Montana Flag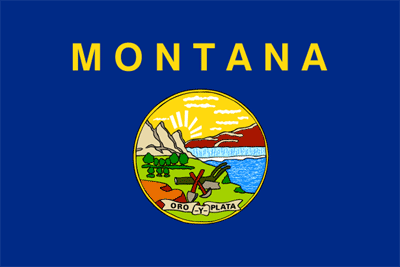 DESCRIPTION:


Officially approved in 1905, Montana's flag is adapted from colors once used by the state militia. The motto "Gold and Silver," or "Oro Y Plata" in Spanish, recalls Spain's onetime claim to the area.



The state seal (centered) represents Montana's rugged scenery and pioneer history. The featured pick, shovel and plow are symbolic of mining and farming.



The name Montana was added in 1981.



LARGER FLAG: View this flag at 800 pixels wide here!



all Country Flags here!



all USA State Flags here!



MONTANA map
here!


U.S.A. 50 States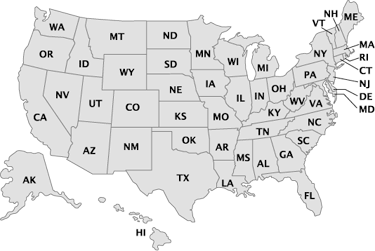 To select another U.S. State flag,
simply click on the state of choice!
Buy USA State Flags -
here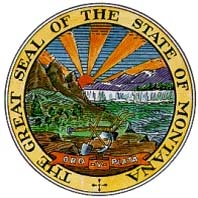 Official Seal of the State of Montana