About WorldAtlas
The Original Online Geography Resource.
WorldAtlas was launched all the way back in 1994 (back when there were only about 2700 websites on the internet) as the passion project of cartographer John Moen and his wife Chris Woolwine-Moen. Today, WorldAtlas is one of the largest publishing resources in geography and other topics it covers, including sociology, demography, environment, economics, politics, and travel. In 2019 alone, WorldAtlas has served over 165 million readers from around the world.
We are proud to be a resource to both educators and student, and to be a source of information to those who are simply curious about the world they live in.
Supported by Reunion Technology Inc., WorldAtlas is driven by a passionate and diverse editorial and development team that is committed to:
Provide engaging and accessible content that is both educational and factually accurate.
Present reputable facts about our world that are from well-researched and trusted sources.
Provide a resource for educators and students across the world by hosting a wide database of maps and tables which complement lesson plans.
Provide a secure and enjoyable web browsing experience.
The Reunion Technology Team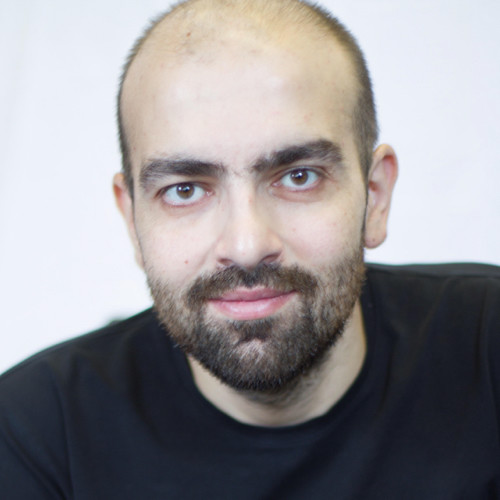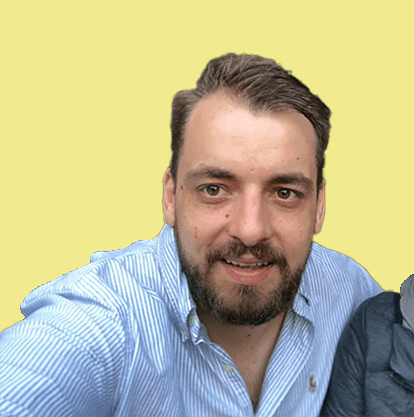 Marek Brys
Vice President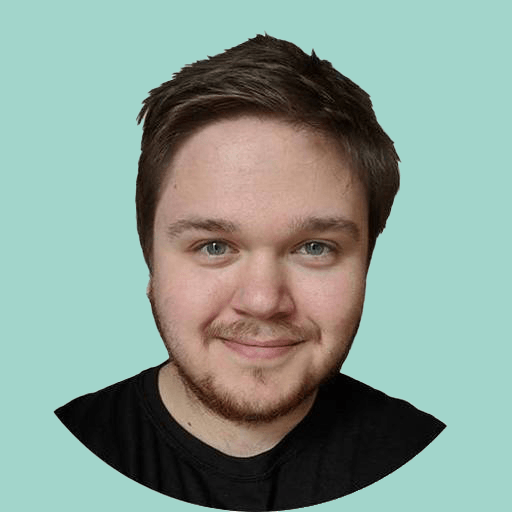 Christopher Cybusz
Lead IT Developer
The WorldAtlas Editorial Team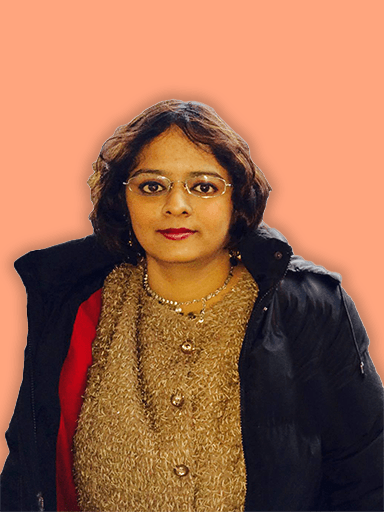 Oishimaya Sen Nag
Senior Editor
WorldAtlas Recent Contributors