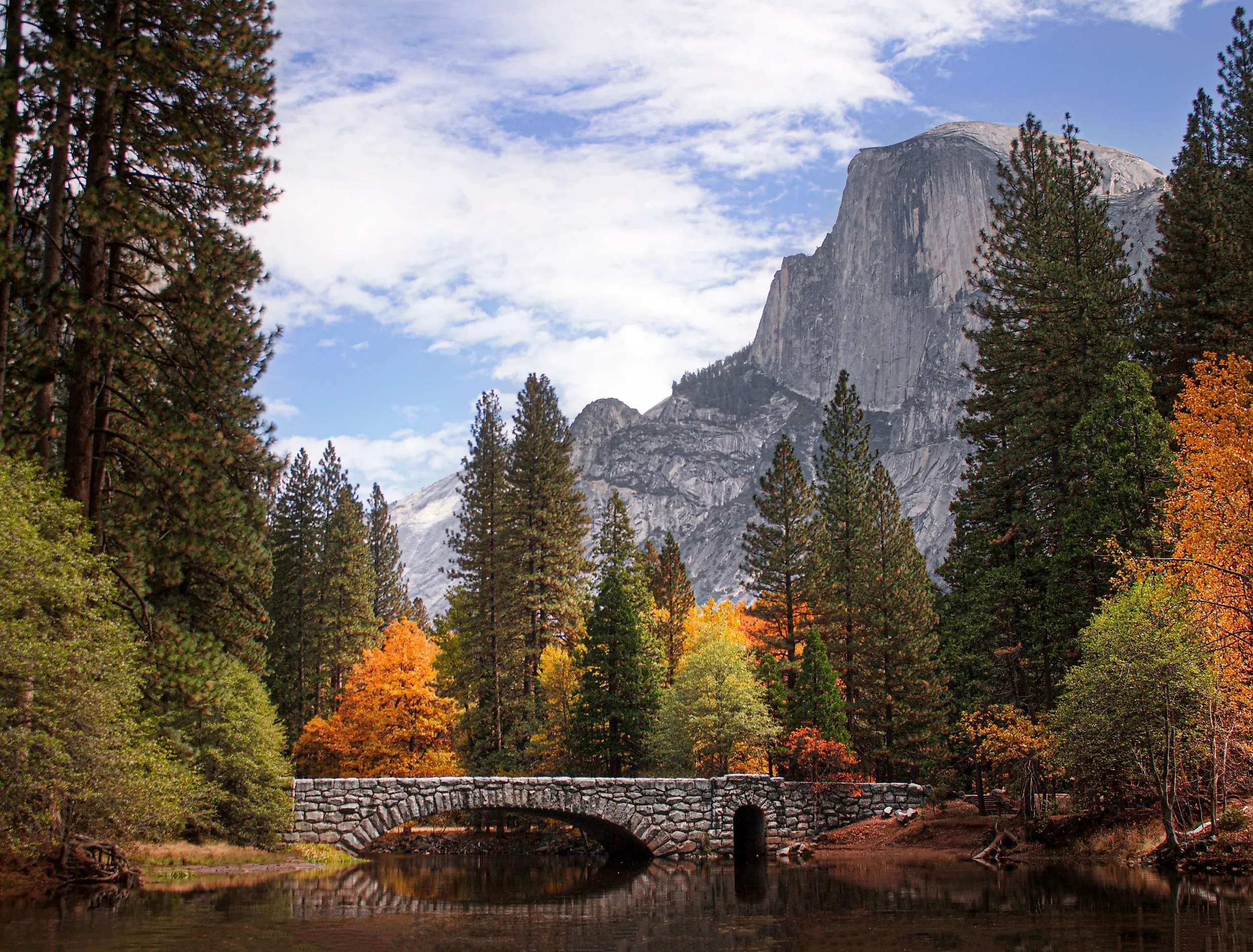 5 National Parks That Require Reservations
America is lucky enough to be home to some of the most stunning national parks in the world. However, with immense beauty, comes immense crowds. Many national parks all across the United States have become swarmed with tourists all trying to experience the jaw-dropping scenery that is so abundant in these sanctuaries.
In response to concerns about overcrowding, dozens of parks have been forced to implement a reservation system. This means that those who are looking to experience the great outdoors might have to book their trip weeks or even months in advance. 
Acadia National Park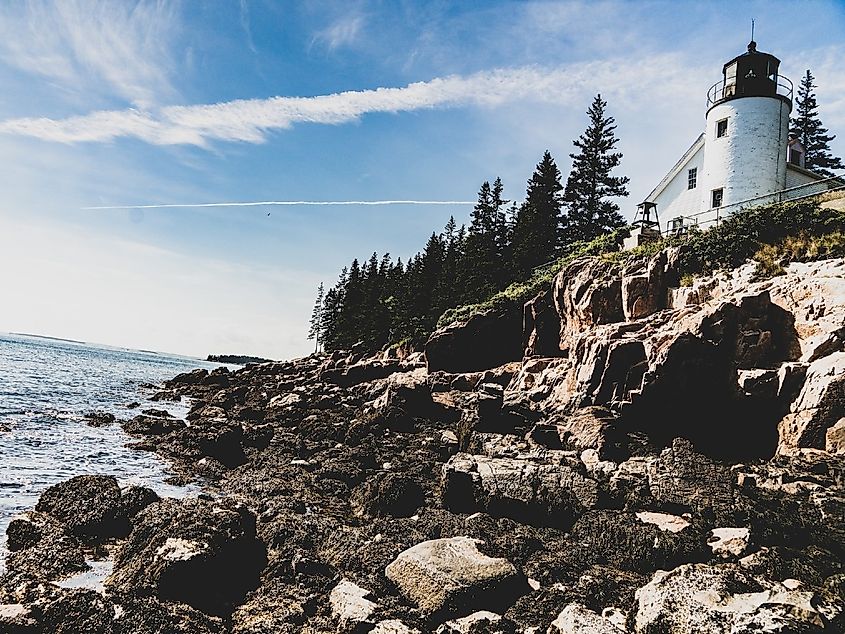 Acadia National Park can be found tucked into the southern coast of Maine. Home to a series of small rocky islands and alcoves, Acadia is the perfect place to go if you want to witness the windswept beaches and thick forests of the northeastern Atlantic.
In terms of reservations, guests will need to register their personal vehicles beforehand if they plan to visit the famous Cadillac Summit Road. Reservations are only needed during the busy season, however. After October 22nd, there will be no need to book a reservation for your vehicle but you could soon find yourself contending with harsh conditions.
Maine is known for having rough winters and it is not something to be taken lightly if you are from a state where snowfall is nonexistent. Make sure you take the proper precautions before your journey. 
Shenandoah National Park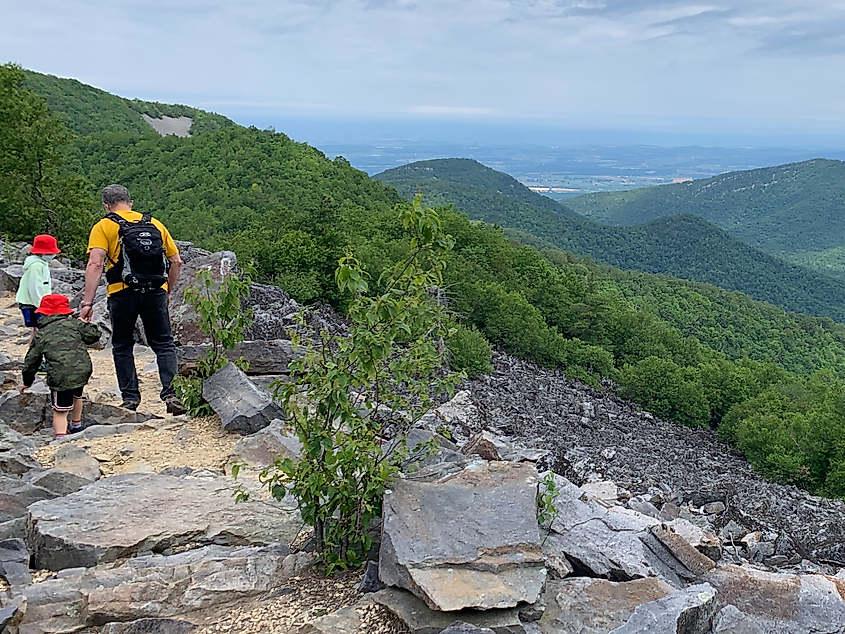 The legendary Shenandoah National Park is found only 75 miles away from the bustling US capital of Washington DC. A part of the Blue Ridge Mountains, Shenandoah has some of the best hiking spots in the nation.
Anyone who is wanting to pay this park a visit will get to choose between five of the park's camping grounds. Mathews Arm, Big Meadows, Lewis Mountian, Loft Mountian, and Dundo Group campgrounds are all fantastic places to pitch a tent and spend the night. Each campsite has something special to offer but all of them require a reservation.
Those who are looking to explore the Shenandoah will not have long left. Mathews, Loft, and Dundo campsite all close on October 30th. Lewis campground closes on November 13th and Big Meadows stays open until November 27th. All campsites reopen in the Spring. 
Yoesmite National Park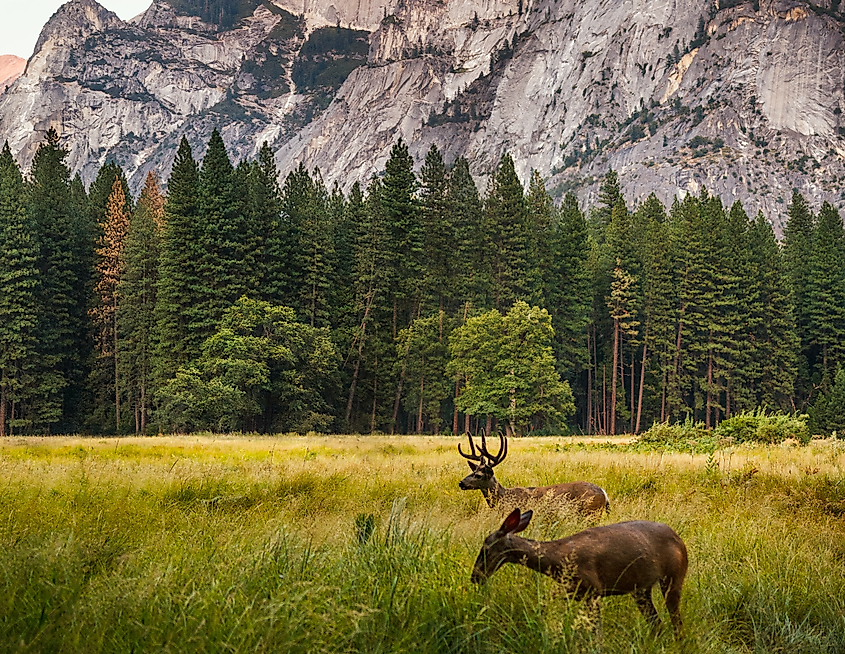 Famous for enormous sequoia trees and Looney Tunes characters, Yosemite National Park might be home to some of the most awe-inspiring natural beauty on this list. Found in the middle of the Sierra Nevada Mountains, Yosemite is a great spot for those who are wanting to witness the world-renowned landscapes of northern California. Yosemite is well known for its diverse wildlife and terrain. There really is something here for everyone.
Like many of the other parks on this list, reservations are only in effect during the peak season. Luckily for everyone, Yosemite's busy time of the year ends on September 30th. After this date, outdoor enthusiasts are free to enjoy the park without having to worry about vehicle reservations. It is unclear whether or not reservations will be implemented in 2023. The current system was only introduced in order to cut back on congestion caused by the numerous construction projects that are underway in the park. 
Zion National Park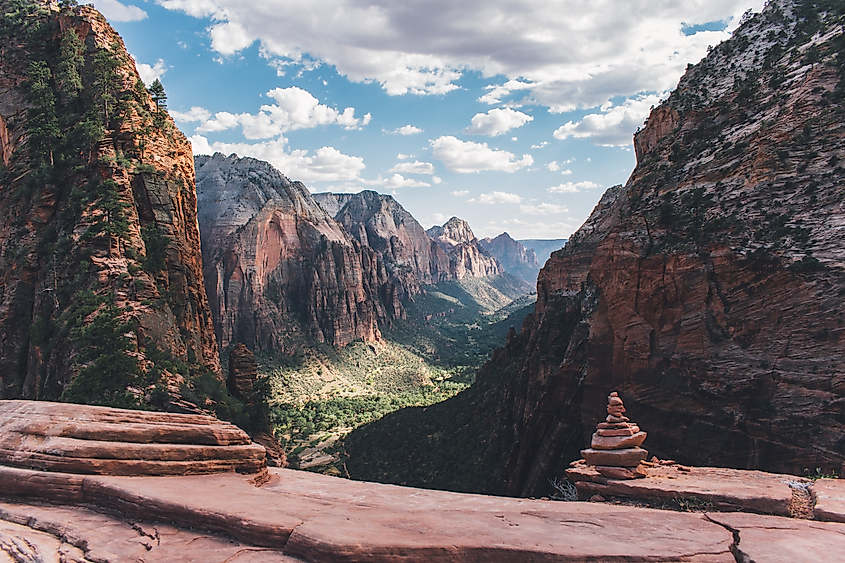 Zion National Park is host to deep canyons, raging rivers, and rich red mountains as far as the eye can see. When traveling through the park some might feel as though they might have traveled to a different planet, let alone another country. Found in the southwest corner of Utah, Zion has been one of the state's most popular attractions for over a century.
Sadly, due to the endless adventures that can be had at the park, it has become one of the most crowded over the past few years. Those who are hoping to hike the popular Angels Landing will need to enter a lottery. 
There are still plenty of things to do at Zion that don't require a permit. But if you want to experience everything the park has to offer, you will need to be a little lucky. 
Haleakala National Park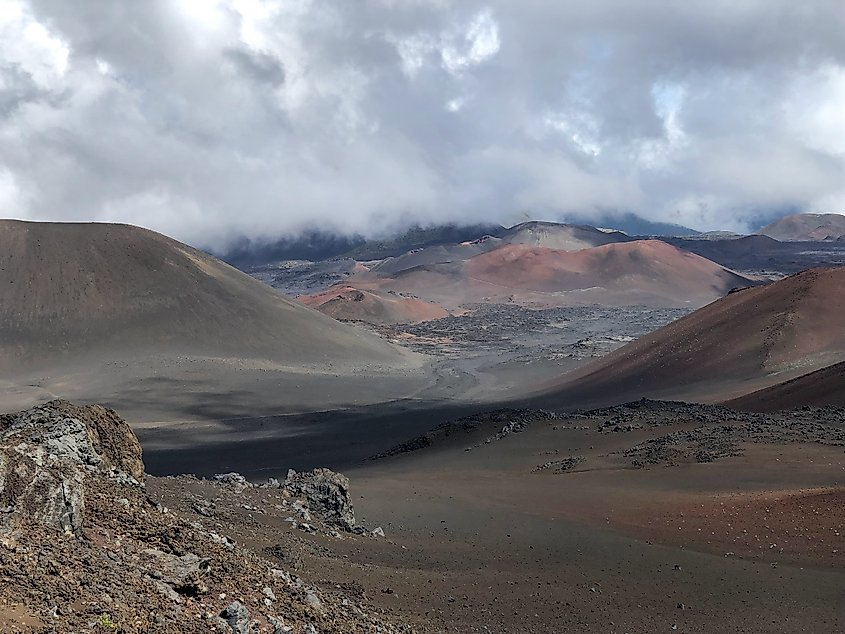 Found on the Hawaiian island of Maui, Haleakala National Park is centered around the dormant volcano that bares the same name as the park. Situated in the West Maui Mountains, Haleakala is one of the many allures of the tropical paradise that is Hawaii.
In terms of reservations, this park offers some of the more luxurious options on the list. Those who are looking to stay within the park are able to rent a small bungalow rather than pitch a tent or sleep in an RV. Given that most of the park is filled with rocky mountainsides instead of lush green fields sleeping in a detached home is a necessity.
Haleakala is a must for veteran outdoorsmen. Those who have already seen the parks in the continental United States are looking for a challenge. 
In Summary
The national parks of the United States are busy for a reason. While it might be a bit of a hassle to book a reservation, it is certainly worth the extra effort. Whether you spend every minute of your day outside or you are an urbanite looking to get away from the hustle and bustle of the big city, everyone needs to experience the great outdoors in its full glory at least once.