A biotech company is a company that uses live organisms, enzymes, or bacteria to produce drugs. Often it can be mixed with pharmaceutical companies, but companies like those use only chemicals for production.  
Biotech companies can solve health issues, push the boundaries, and develop new science or bring innovation into play. One of the critical factors in defining biotech is emphasizing science and how technology can add value to patients' lives.  
Although biotech is helping to discover and produce drugs, it can also improve agricultural and food products. Millions of dollars are poured annually in the development of biotechnology and for research purposes. 
8. Novo Nordisk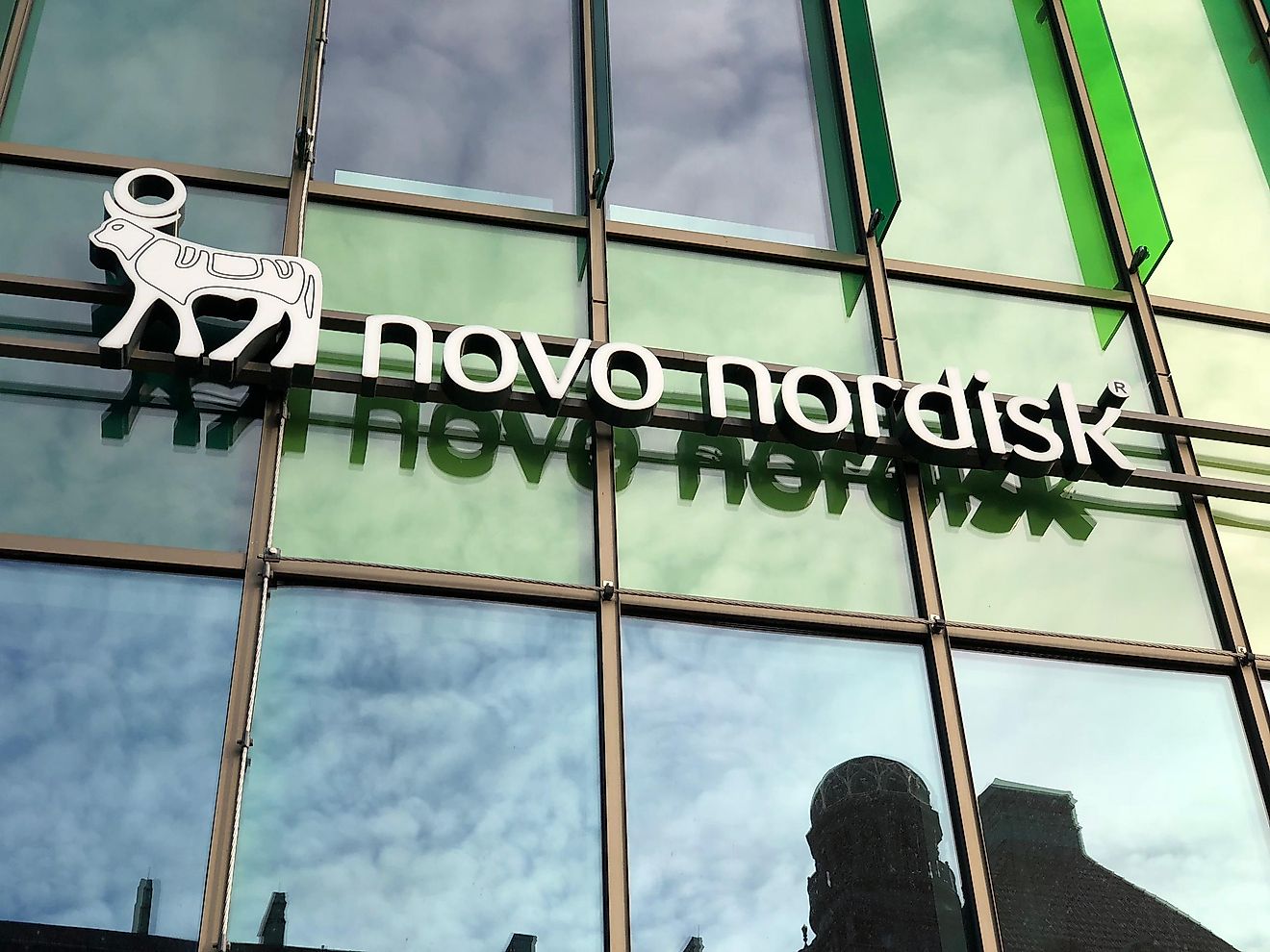 It is a multinational biotech company founded in 1923 and 1925, headquartered in Denmark. The production of insulin, which was discovered by two Canadian scientists, started with two small Danish companies Nordisk Insulinlaboratorium and Novo Terapeutisk Laboratorium.
The main focus is on diabetes care, hemophilia care, growth hormone therapy, and hormone replacement therapy. The most famous brand names are Levemir, NovoLog, Novolin R, NovoSeven, NovoEight, and Victoza.
7. Medtronic Plc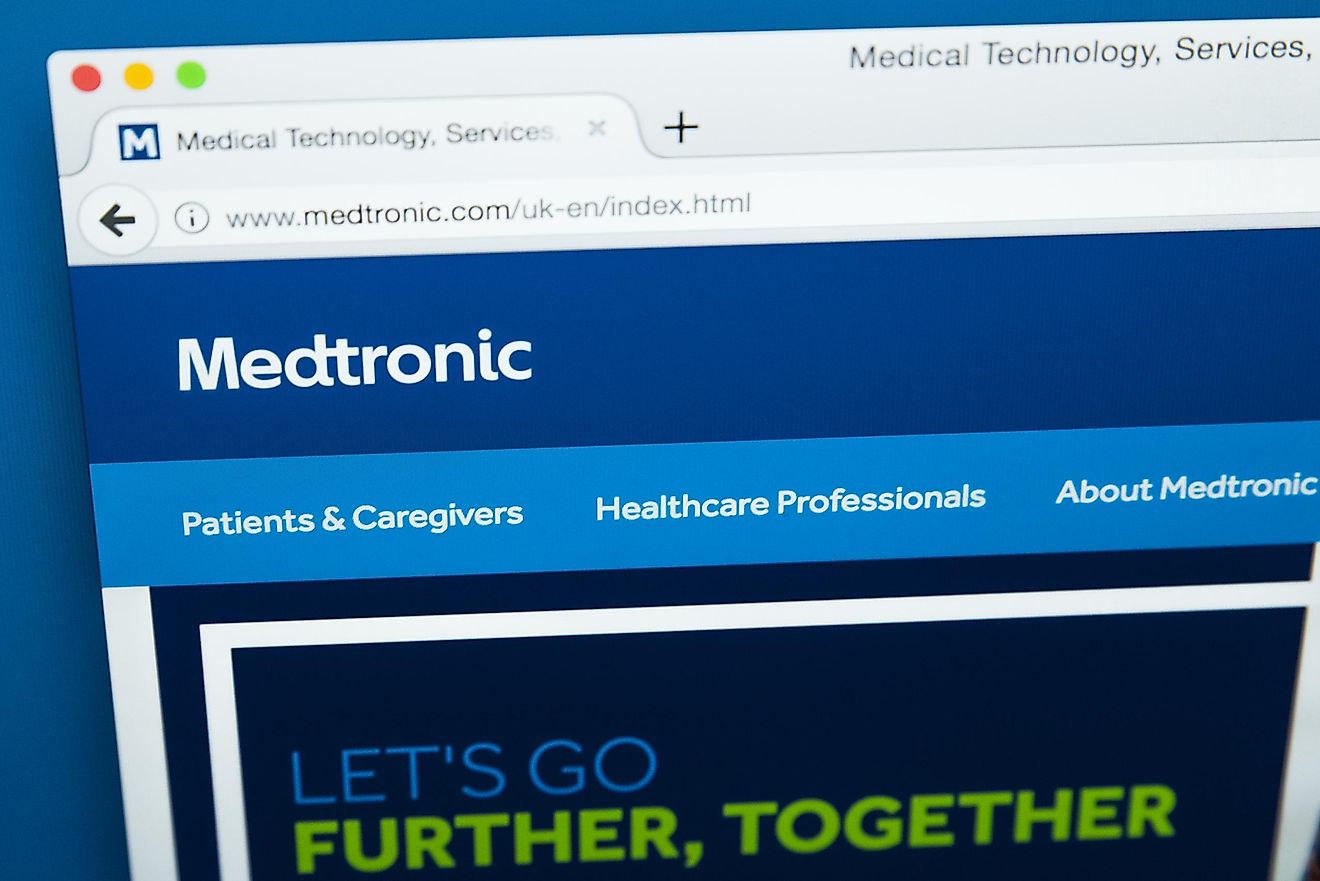 In 1949 Earl Bakken and his brother-in-law Palmer Hermundslie founded Medtronic as a medical equipment repair shop. Over the years, they developed implantable mechanical devices, various drugs, and advanced surgical instruments. Their technologies are used to treat almost 40 medical conditions. 
6. Abbot Laboratories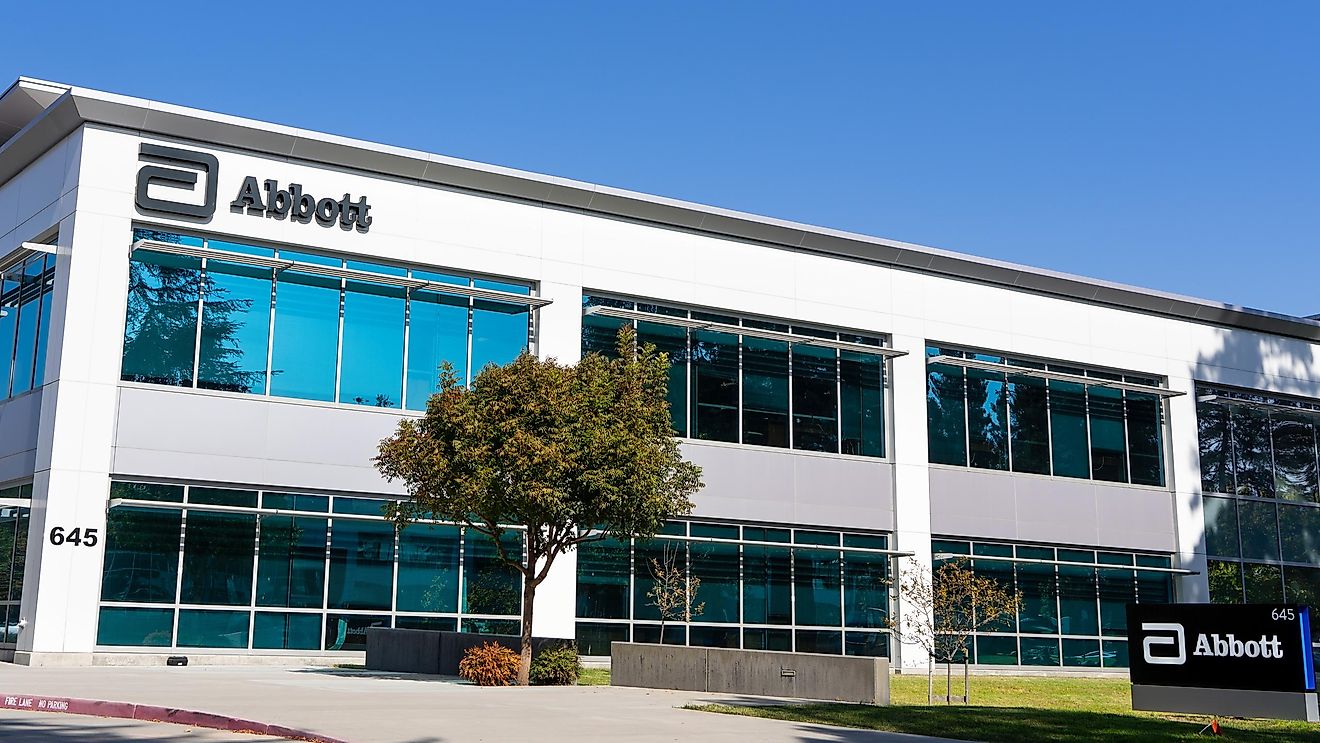 The company was founded in 1888 by a physician, dr. Wallace Calvin Abbot from Chicago, where it is headquartered. Abbot Laboratories is a company where they create breakthrough products in diagnostics, nutrition, branded generic pharmaceuticals, and medical devices, which leads to healthier lives, full of unlimited possibilities. There are 107 000 people that are working to make an impact on health in more than 160 countries.
5. Novartis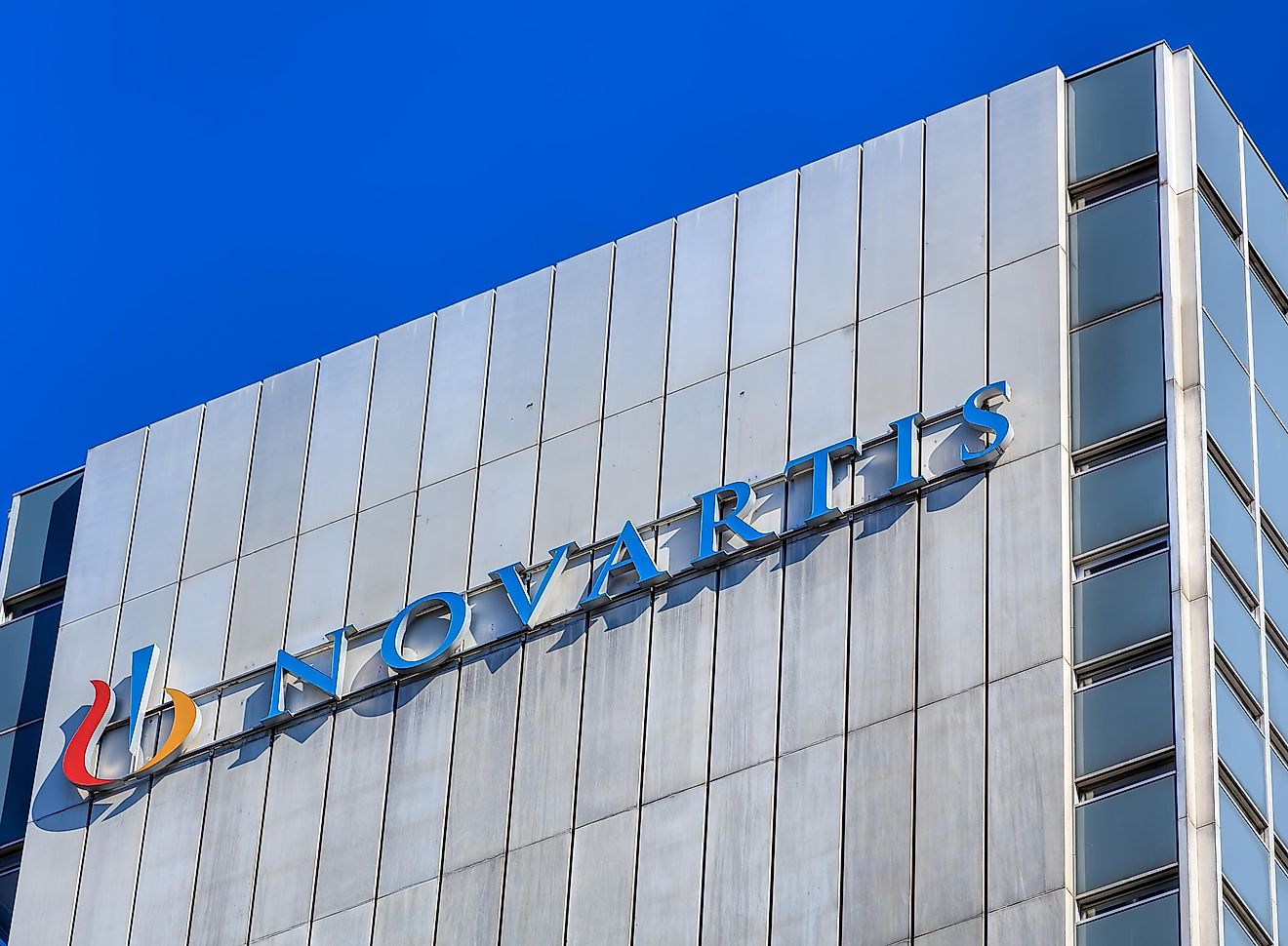 The company was founded in 1996, based in Switzerland, through a merger of Ciba-Geigy and Sandoz. The focus of the company is on eye care, generics, and pharmaceuticals, and it is slowly expanding in emerging markets such as Asia, Africa, and Latin America, where there is an increased need for medicines and health care. Novartis is developing and commercializing primary care, oncology, and specialty medicines.
4. Pfizer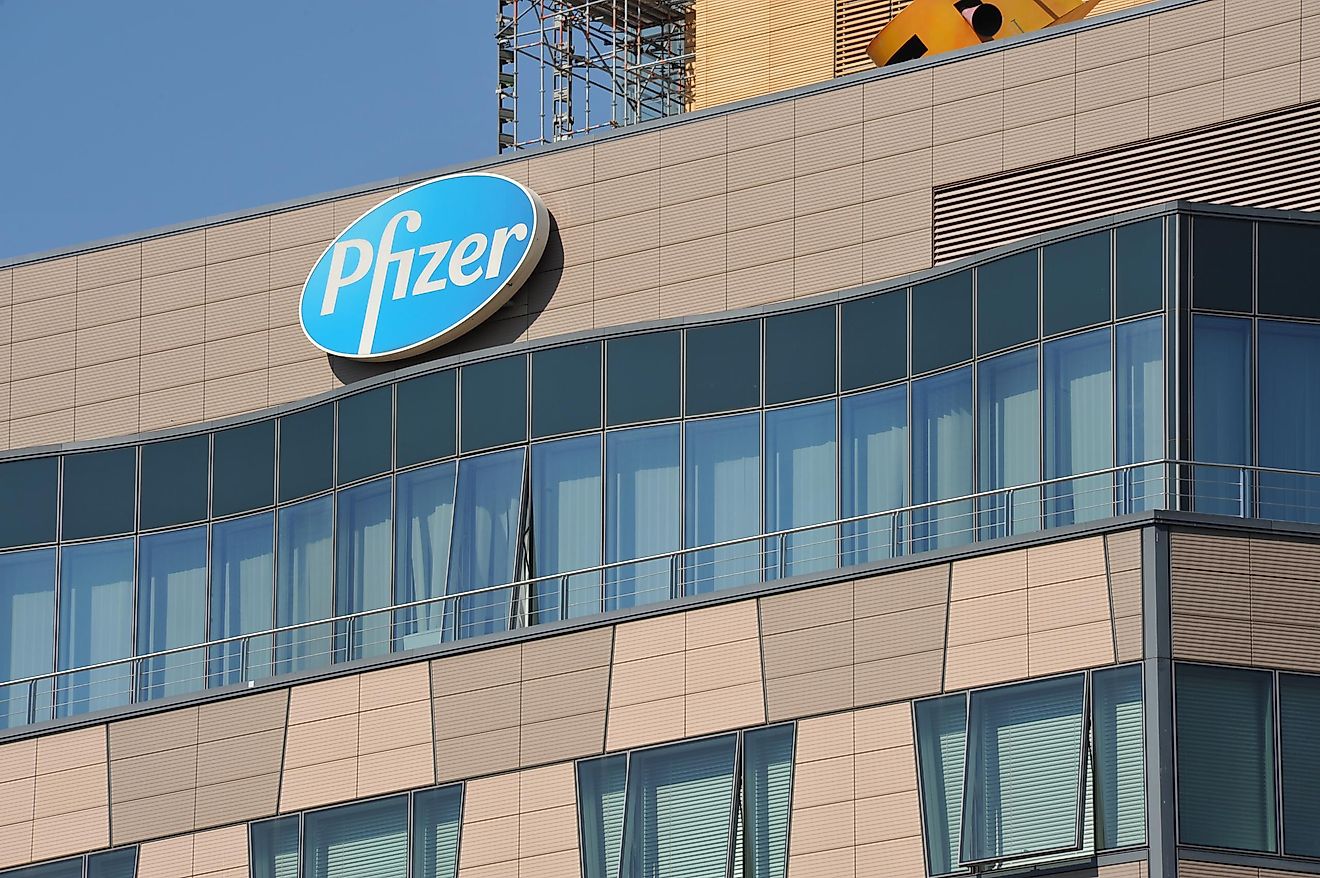 Pfizer was founded in the year 1849, and today is one of the key players in biotechnology. The headquarter is in New York City. In 2015 the company bought Botox maker Allergan which turned out to be one of the largest-ever acquisitions in the industry.
The purpose is on the commitment to global health, protecting people and the environment. The focus areas are on internal medicine, inflammation, and immunology, oncology, rare disease, vaccine, and anti-infectives. 
3. Merck And Company Inc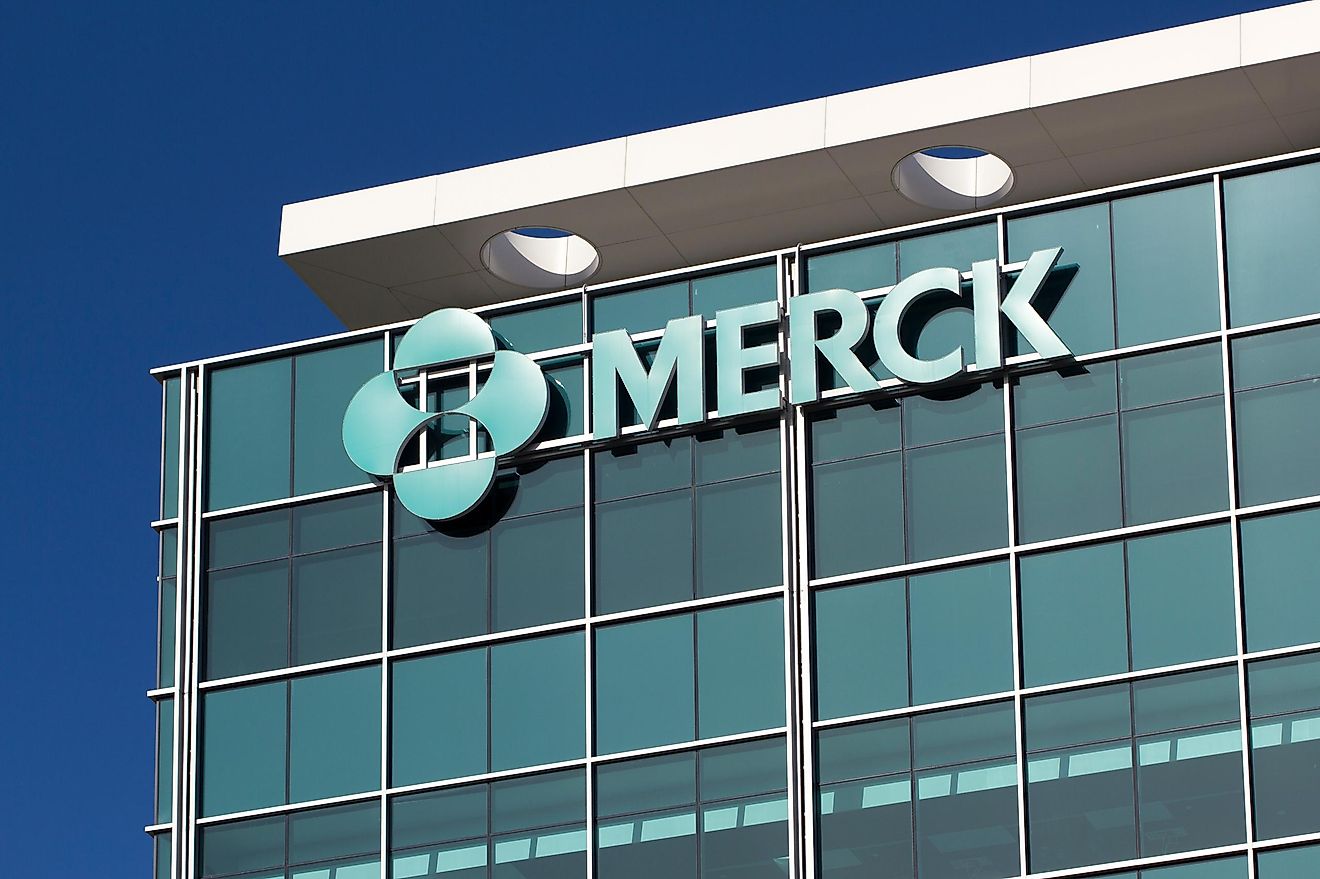 It is the company with more than 125 years of experience, and the mission to improve and save lives. It was founded in 1891, with researches that helped to found vitamin B1 up to treat high cholesterol. Today the company is focused on their research concerning cancer, HIV, HPV, hepatitis C, Alzheimer's disease, and also Ebola. 
Their values are: patients come first, respect for people, ethics and integrity and innovation and scientific excellence. 
2. Roche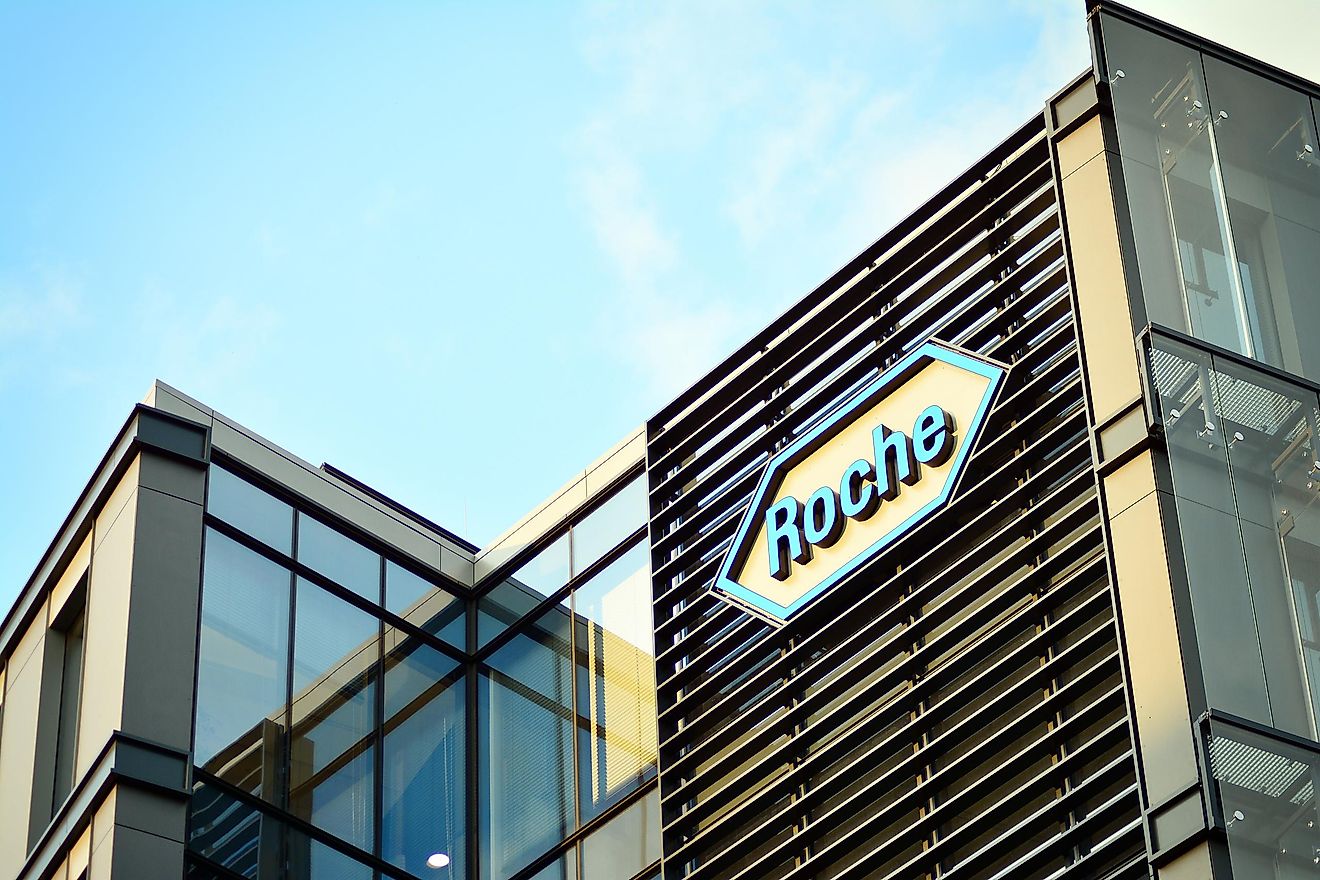 It is one of the largest biotech companies in the world with 14 biopharmaceutical products on the market, founded in Switzerland in 1896. Roche has been the leader of cancer research and treatment, creating medicines for several cancer types. They have developed treatments in ophthalmology and neuroscience in the biotech industry.
The focus on innovation and biotechnology lead to advances in diagnostic techniques and medicines aimed at molecular targets so many diseases can be detected earlier. The integration with Genentech strengthens Roche's access to innovation and new technologies.  
1. Johnson & Johnson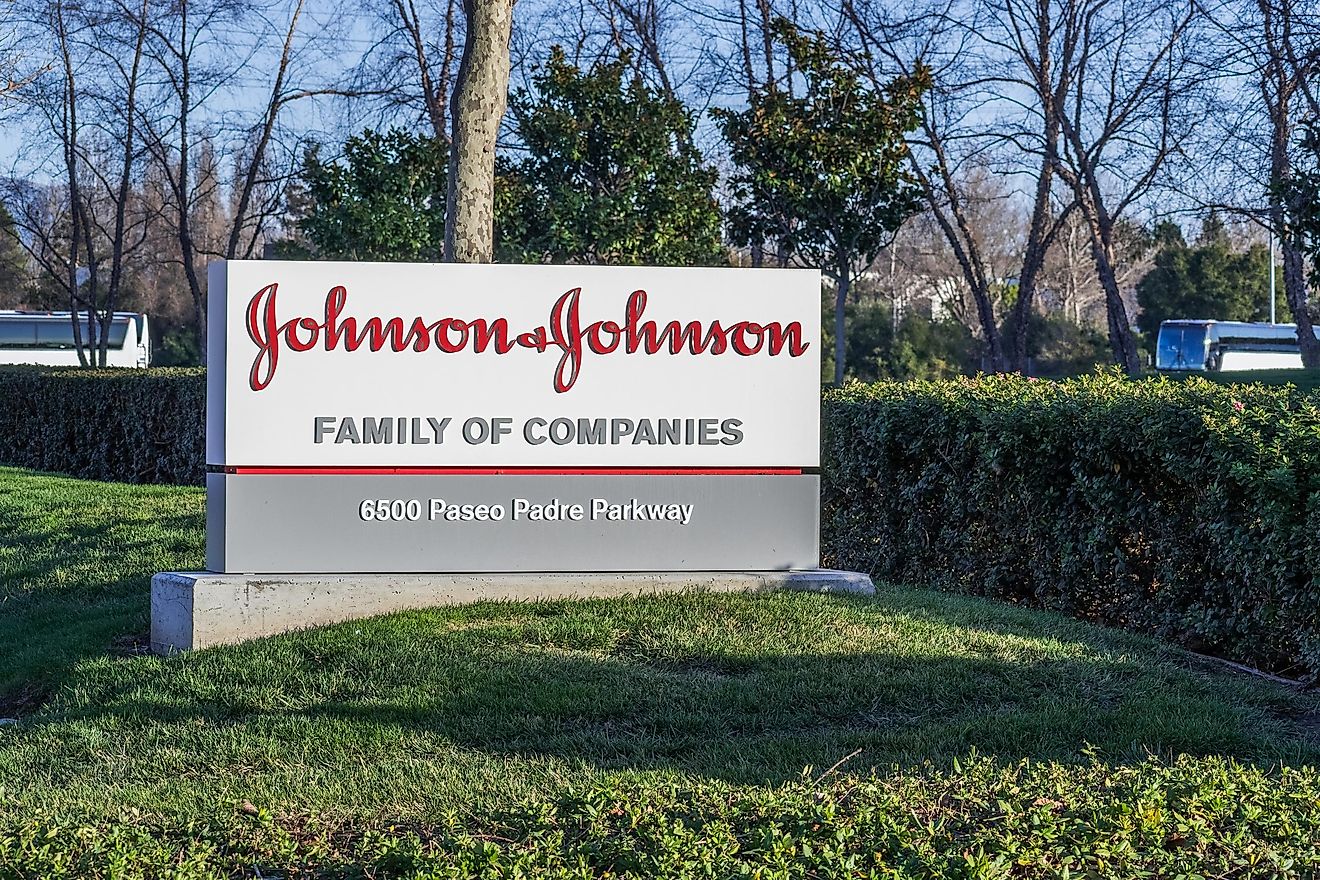 Johnson & Johnson was founded in 1886 in New Jersey. It is one of the top biotech companies in the world. It manufactures and distributes more than 172 drugs in the US alone. The company's pharmaceutical segment focuses on infectious disease, immunology, oncology, and neuroscience.
They have their Credo in which they strongly believe – to be the good citizens, support charity, better health, and education, but also experiment with new ideas and move forward all the time.