Top Countries On The Open Border Index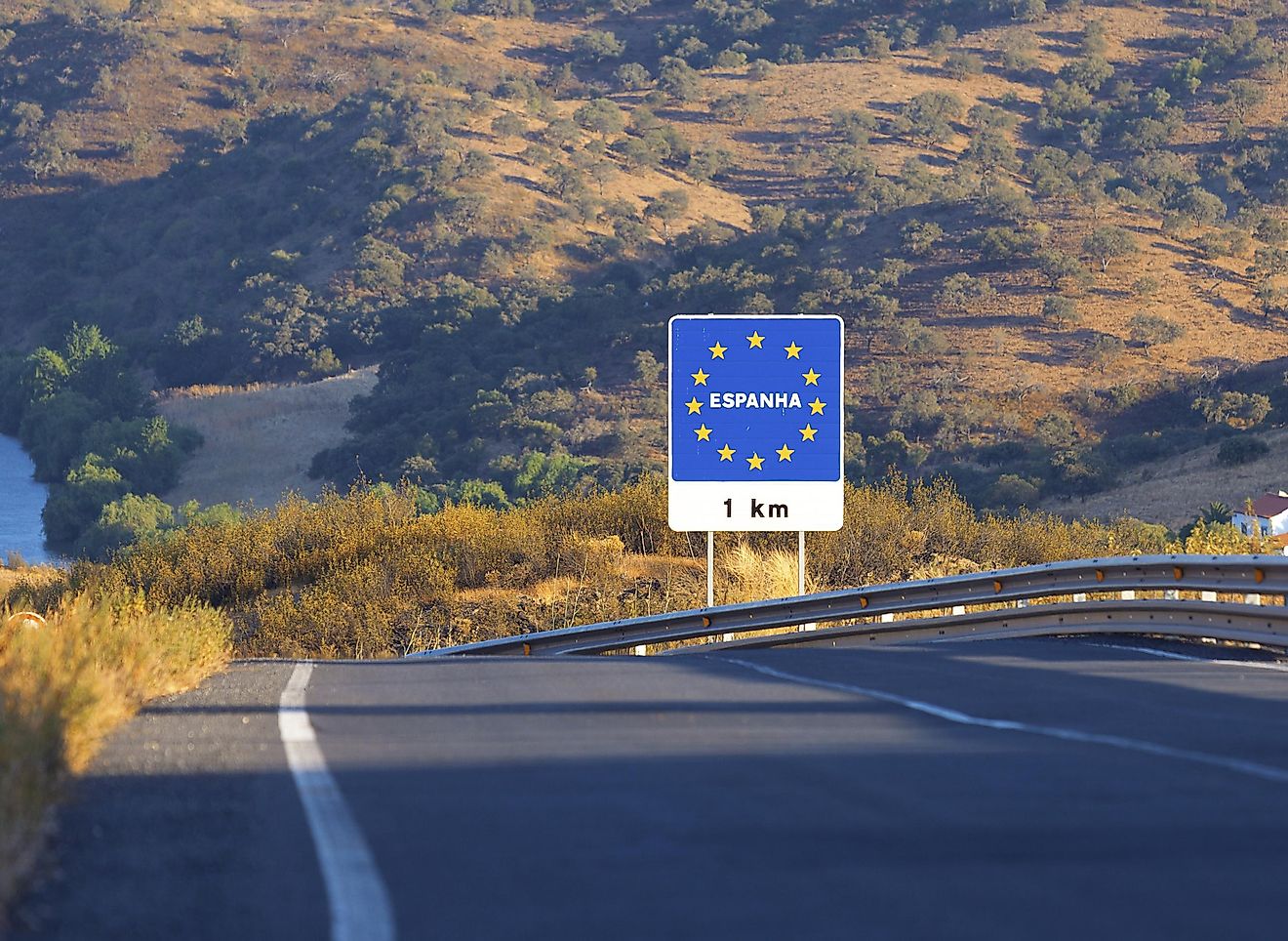 The Open Borders Index is a very useful index put together by the World Economic Forum highlighting those countries that excel in ten measures of travel and trade. By combining these two very important aspects to border access, a country can be ranked in its openness to business. In an ever-globalizing world this type of index comes as an invaluable reference for expanding businesses, established multinationals, governments and individuals alike.
The ten pillars of measurement for the index made up of five measures from each of the travel and trade segments. They are; Market access, Efficiency of customs administration, Efficiency of import-export procedures, Transparency of border administration, Air transport infrastructure, Ground transport infrastructure, Availability and quality of transport services, ICT infrastructure, Policy rules and regulations, Safety and security.
It's important to recognise that different entities will evaluate the importance of these measures differently, meaning that an equally weighted measure of the index may skew the results in a way that is different to how any particular entity may weight a measure, for example, the Market access pillar.
Market access measures the extent to which the country protects it's own industry through tariffs on imported goods, and subsidies. It also measures the extent to which bi-lateral and regional trade agreements have been struck. Many businesses will view this as a critical pillar to their business interests in any particular country. Notwithstanding this, the index ranking is a great resource and reference.
It's little surprise Singapore and Hong Kong are found at the top of this Index. They both have strategic policy focused on being 'international centres of business.' With exceptional travel access, they have light regulation and minimise red tape when it comes to business setup and operating environment.
Further highlighting the importance of looking at the composition of the index leaders is the revealing nature of the following pack of European countries. Sweden, Switzerland, Denmark, Germany, Netherlands, UK and France have exceptional scores when it comes to border administration and efficiency, and indeed air transport infrastructure, however their scores of market access just scrape inside the top 100 (Switzerland scores relatively better at 58 for Market access, Germany falls outside at 101). These European countries still protect their own industries to a large degree, via tariffs and subsidies.
Notable movers further up the index are Latin America countries like Costa Rica and Chile, which both sit in the top 50 of the Index. El Salvador at 61 is also of note. More importantly all three of these countries are inside the top 10 for the Market access pillar.
They can all improve by reducing red tape for import and export procedures, making them more efficient. They would also benefit from improved infrastructure. Express rail services from major airports into the centre of capital cities, is a key example of improved infrastructure. Efficiency through ports and customs is another key area they can improve.
The Open Borders Index provides a great reference to the world of business and travel. It provides insight into countries ability to foster business and tourism and most importantly the Index provides the breakdown of components to allow business, governments and individuals make up their own mind based on their particular evaluation of each pillar for any particular country.
Top Countries On The Open Border Index
| Rank | Country | Index Score |
| --- | --- | --- |
| 1 | Singapore | 6.03 |
| 2 | Hong Kong SAR | 5.81 |
| 3 | Sweden | 5.65 |
| 4 | Switzerland | 5.57 |
| 5 | Denmark | 5.56 |
| 6 | Germany | 5.55 |
| 7 | Netherlands | 5.55 |
| 8 | Canada | 5.43 |
| 9 | United Kingdom | 5.40 |
| 10 | France | 5.36 |
| 11 | Finland | 5.34 |
| 12 | Luxembourg | 5.32 |
| 13 | Austria | 5.28 |
| 14 | New Zealand | 5.27 |
| 15 | United States | 5.25 |
| 16 | Australia | 5.24 |
| 17 | Iceland | 5.21 |
| 18 | Norway | 5.21 |
| 19 | Japan | 5.19 |
| 20 | Ireland | 5.14 |
| 21 | United Arab Emirates | 5.13 |
| 22 | Belgium | 5.09 |
| 23 | Estonia | 4.99 |
| 24 | Spain | 4.96 |
| 25 | Korea, Rep. | 4.91 |
| 26 | Bahrain | 4.89 |
| 27 | Taiwan, China | 4.84 |
| 28 | Cyprus | 4.79 |
| 29 | Chile | 4.75 |
| 30 | Portugal | 4.73 |
| 31 | Israel | 4.70 |
| 32 | Slovenia | 4.65 |
| 33 | Czech Republic | 4.59 |
| 34 | Qatar | 4.56 |
| 35 | Malaysia | 4.56 |
| 36 | Hungary | 4.47 |
| 37 | Italy | 4.46 |
| 38 | Saudia Arabia | 4.45 |
| 39 | Oman | 4.44 |
| 40 | Mauritius | 4.40 |
| 41 | Lithuania | 4.37 |
| 42 | Latvia | 4.35 |
| 43 | China | 4.33 |
| 44 | Slovak Republic | 4.29 |
| 45 | Croatia | 4.27 |
| 46 | Georgia | 4.22 |
| 47 | Tunisia | 4.22 |
| 48 | Thailand | 4.21 |
| 49 | Greece | 4.21 |
| 50 | Costa Rica | - |