The Most Famous Harvard Graduates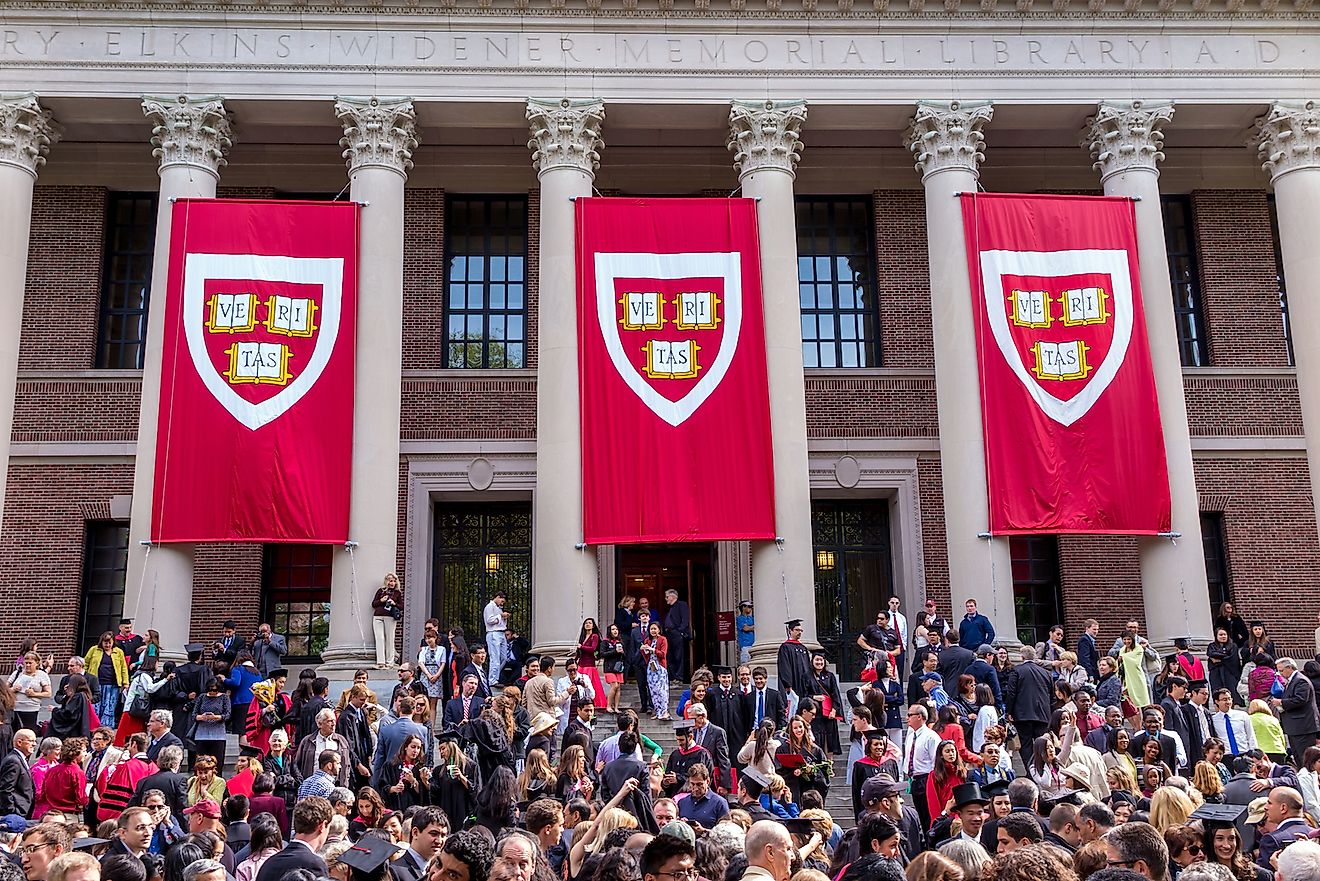 Harvard University was established in 1636.
Several men who would go on to become President of the United States attended Harvard.
Tech gurus, Bill Gates and Mark Zuckerberg, the creators of Microsoft and Facebook, respectively, also attended Harvard, but dropped out before receiving a degree.
There are many prestigious schools of higher learning in the United States, but there is arguably no American post-secondary institution more prestigious than Harvard University. The Ivy League school, based in Cambridge, Massachusetts, is where both America's and the world's best and brightest students come to learn. As history has shown, some of Harvard's students go on to make a significant impact in the world. Here are some of Harvard University's most famous graduates.
10. Helen Keller, 1880-1968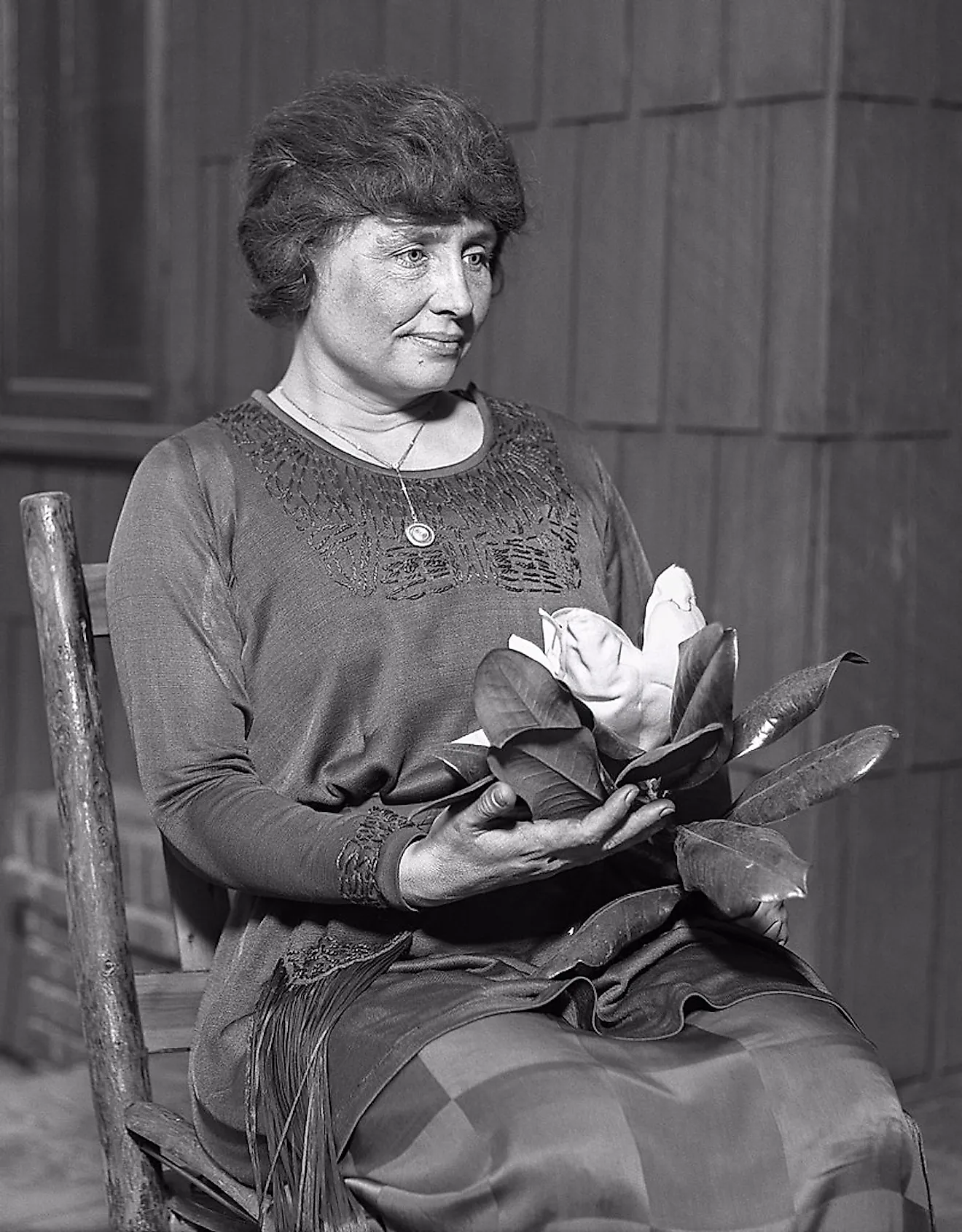 Keller was both blind and deaf, but that didn't stop her from becoming a renowned author and civil rights advocate. She graduated from Harvard in 1904. A year before her graduation, she wrote her life story, which would become her first book, The Story of My Life. Keller was passionate about certain social and political issues. In 1920, she co-founded the American Civil Liberties Union. Her work won her several awards, including the Distinguished Service Medal, the Medal of Freedom, and several honorary degrees, including one from Harvard.
9. T.S. Eliot, 1888-1965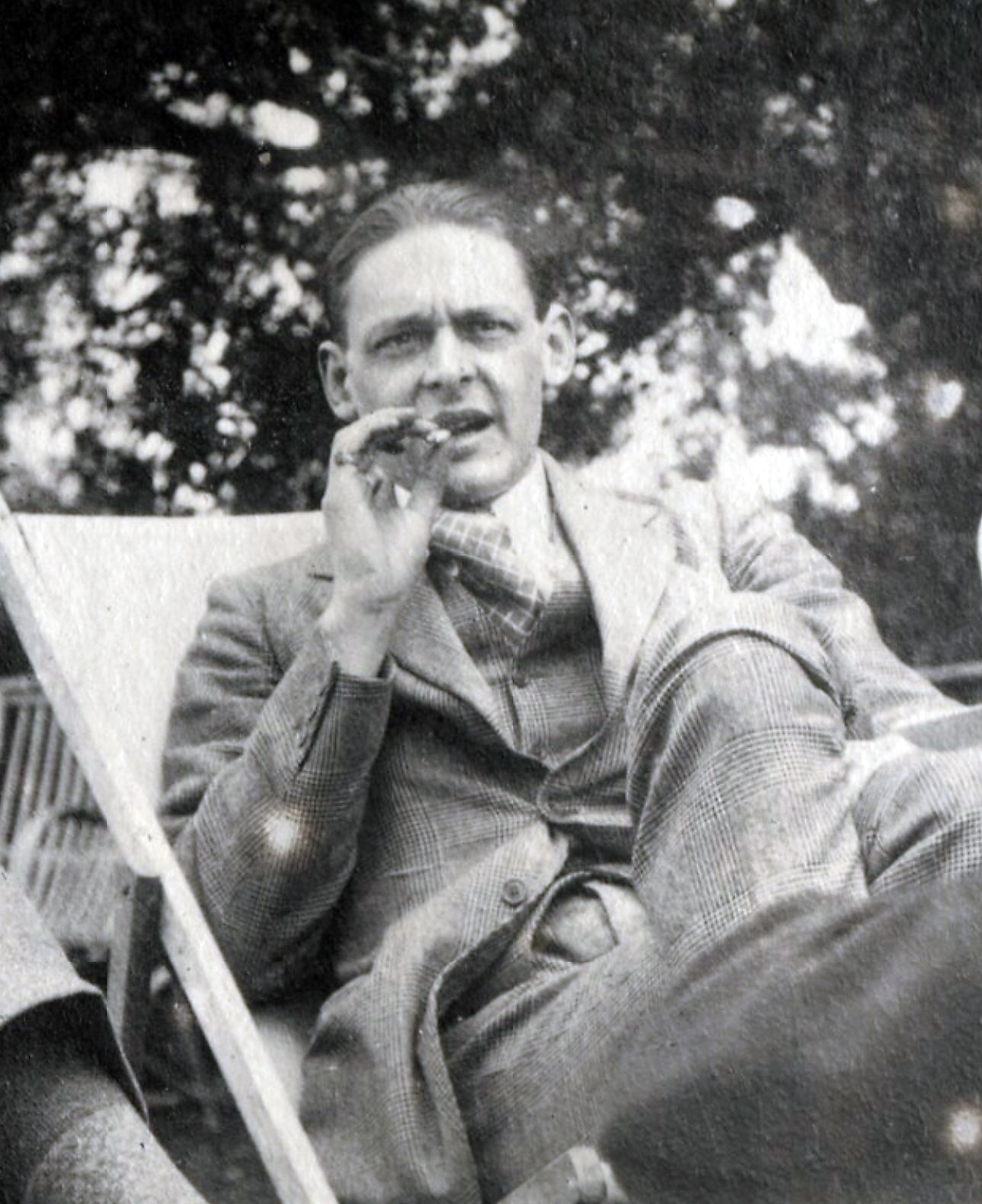 Eliot had multiple roles as a poet, playwright, literary critic, and editor. He graduated from Harvard in 1909, with a degree in philosophy. Eliot was a proponent of modernist poetry. He became world famous after the publication of his poem, The Wasteland, in 1922. One of his later works, The Four Quartets, won him the Nobel Prize for Literature in 1948.
8. Franklin Delano Roosevelt, 1882-1945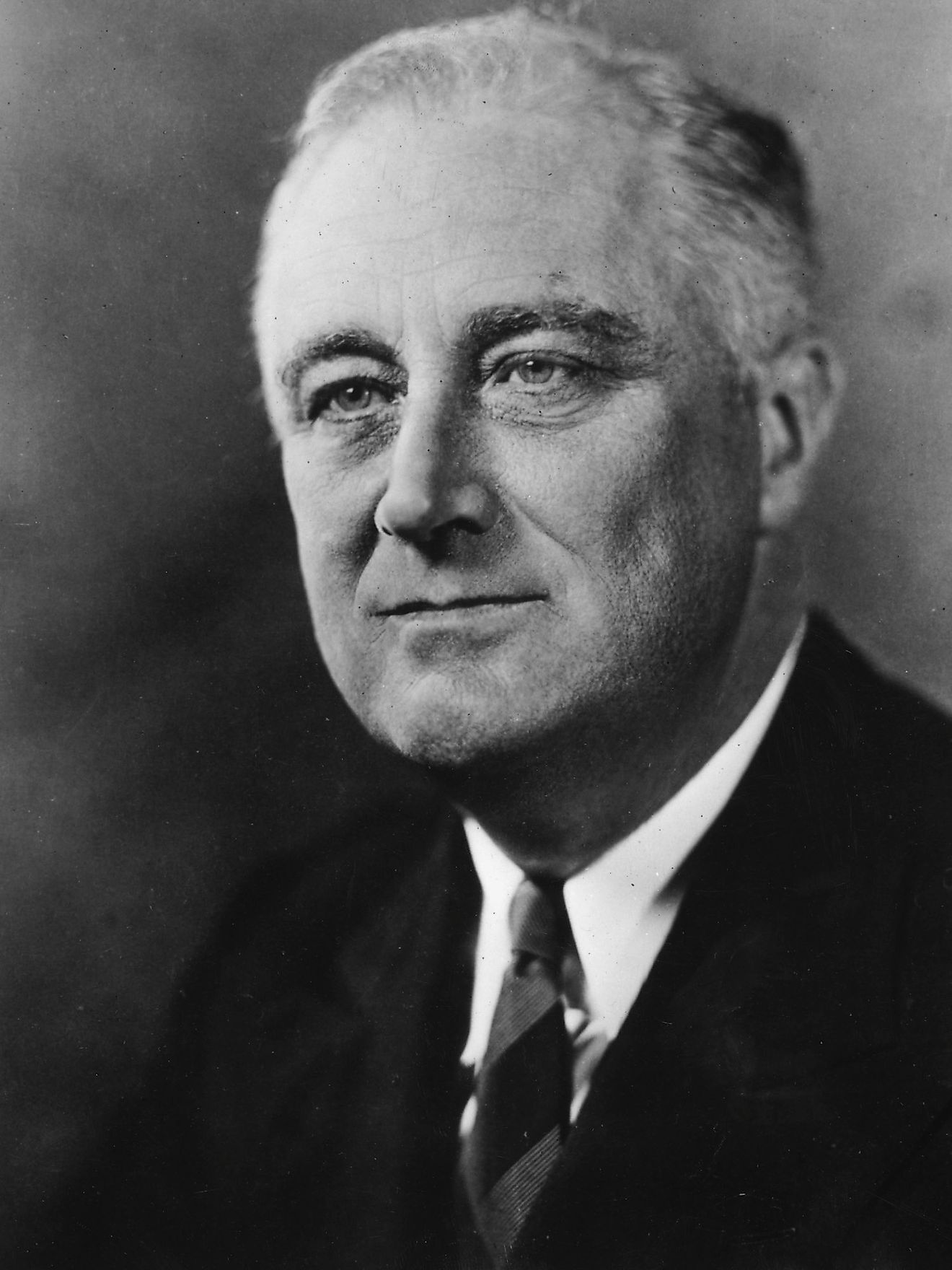 Roosevelt, who graduated from Harvard in 1903, was the 32ndPresident of the United States. He was first elected in 1932, when America was in the midst of the Great Depression. He helped guide the U.S. towards economic recovery with his so-called New Deal. Later on, he would face another great challenge as he steered the U.S. through World War II. Roosevelt was the first and only president to serve more than two terms. His presidency ended with his death in 1945.
7. Leonard Bernstein, 1918-1990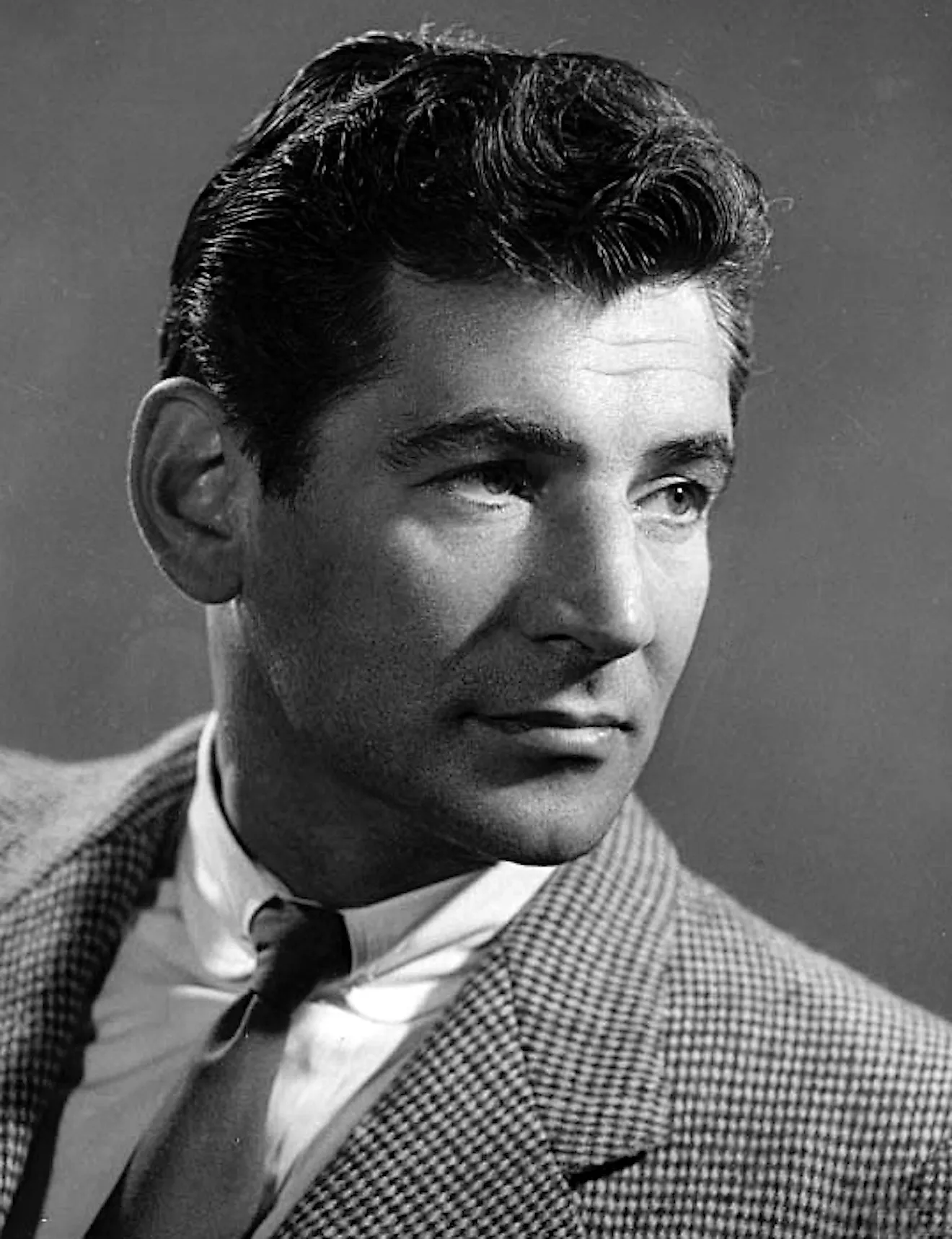 Bernstein was a musician, composer, and conductor. One of the first of note to be born in the U.S. He began as a pianist, and studied musical theory at Harvard University, graduating in 1939. Just four years later, he was asked to conduct the New York Philharmonic, becoming a celebrity overnight with his first performance. Though dogged during his career by allegations about his sexual orientation, Bernstein would become a household name for music lovers worldwide. His work includes his own musical, Trouble in Tahiti, as well as the score for the musical, Westside Story.
6. John F. Kennedy, 1917-1963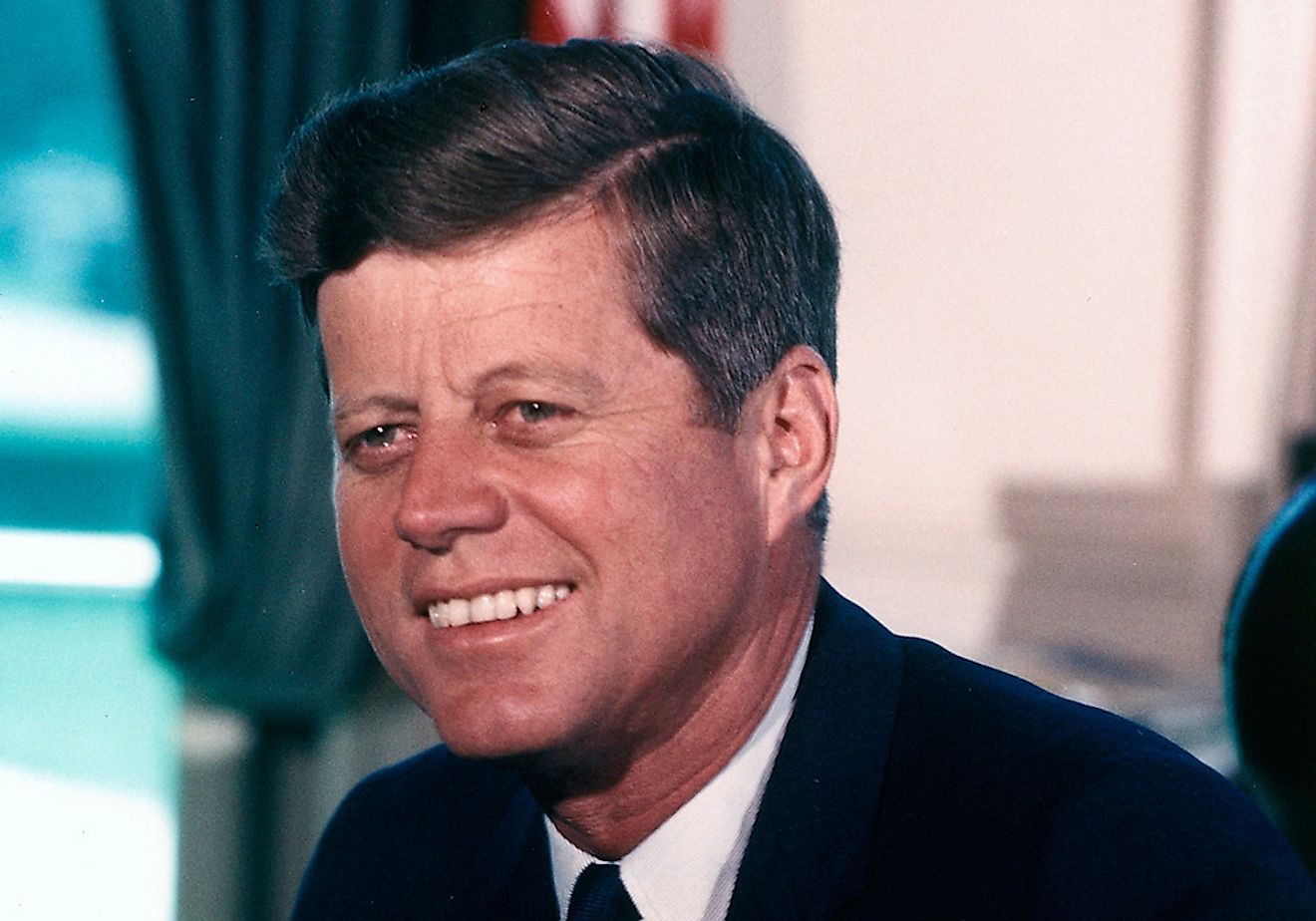 Kennedy, often called JFK for short, graduated from Harvard in 1940, and went on to become the 35th President of the United States. In fact, he was the youngest man ever elected to the presidential office, as well as the first Roman Catholic. JFK was a visionary leader, admired for his charisma. He led the U.S. at the height of the Cold War, including the Cuban Missile Crisis, which brought America and the Soviet Union to the brink of World War III. His presidency came to a tragic end, however, when he was assassinated while riding in a motorcade in Dallas, Texas on November 22, 1963.
5. Stockard Channing, 1944-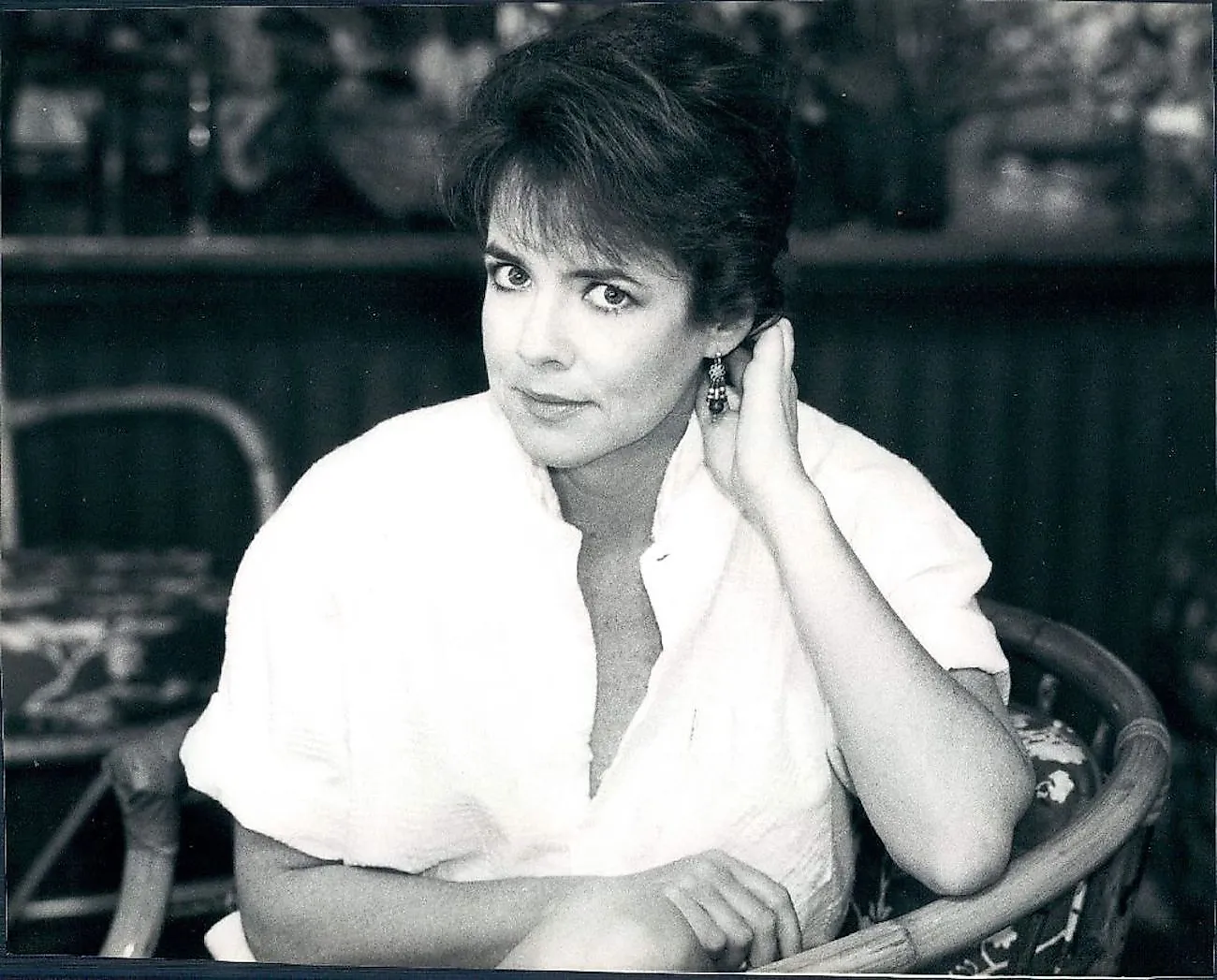 Channing is a Broadway and Hollywood actress. She studied history and literature at Harvard University, graduating in 1965. She made her theatre debut in a performance for the Boston Theatre Company in 1966. Her first Broadway performance came just five years later. She then started acting in movies, and in 1978, was a cast member in the film version of the famous musical, Grease. Her performance in the movie earned her a People's Choice Award for Favorite Motion Picture Supporting Actress. In 2002, Channing won two Emmys. One for her role in the TV show, The West Wing, and the other for her role in a docudrama called, The Matthew Shepard Story.
4. George W. Bush, 1946-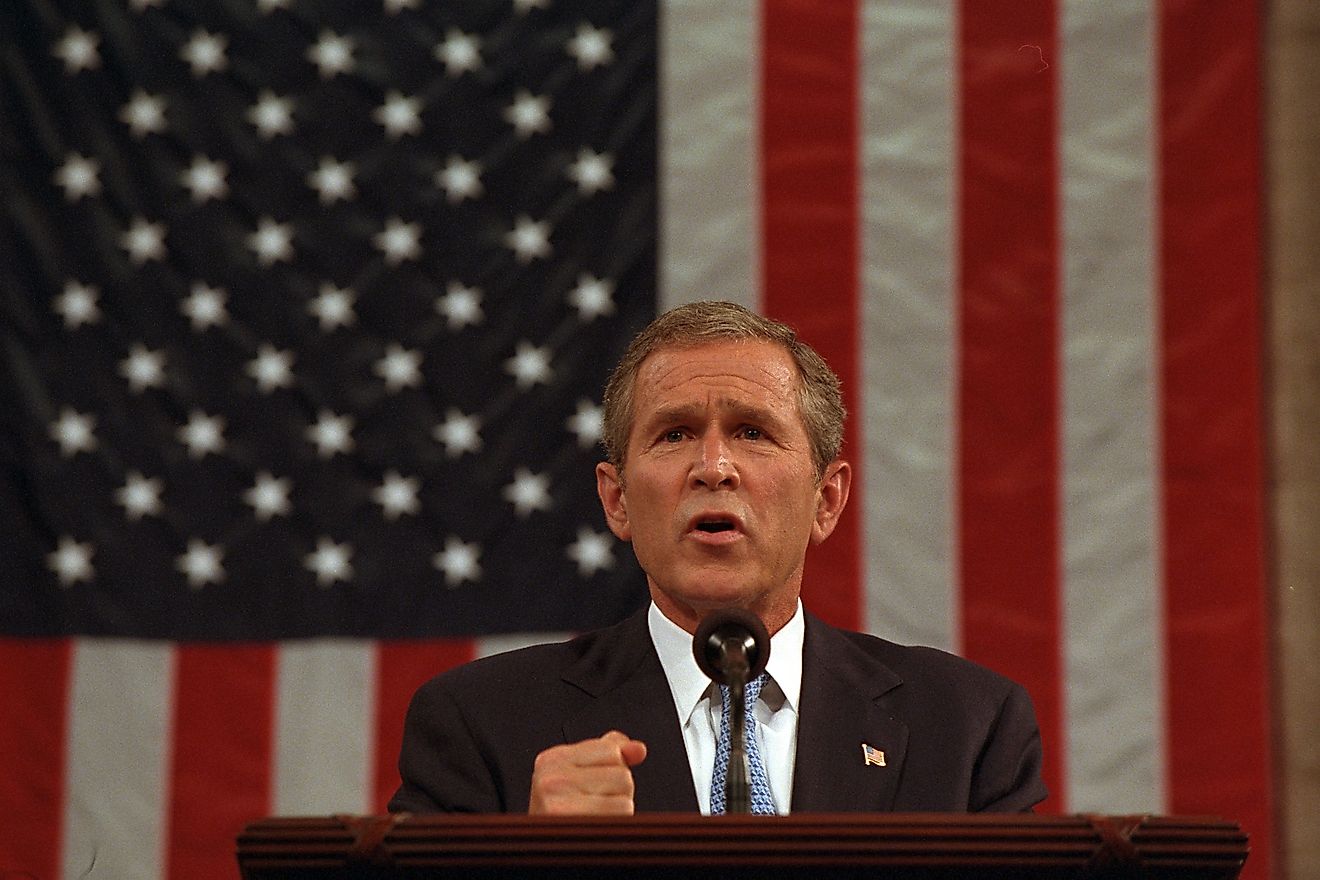 George W. Bush was the 43rd President of the United States, serving from 2001 to 2009. He was the second person in his family to assume the office of the presidency, after his father, George H.W. Bush. Though he did his undergraduate studies at Yale University, George W. Bush completed an MBA at Harvard University in 1975. He was elected the governor of Texas before ascending to the U.S. presidency. Shortly after becoming president, George W. Bush would lead the U.S. into the so-called War on Terror, following the terrorist attack of September 11, 2001.
3. Yo-yo Ma, 1955-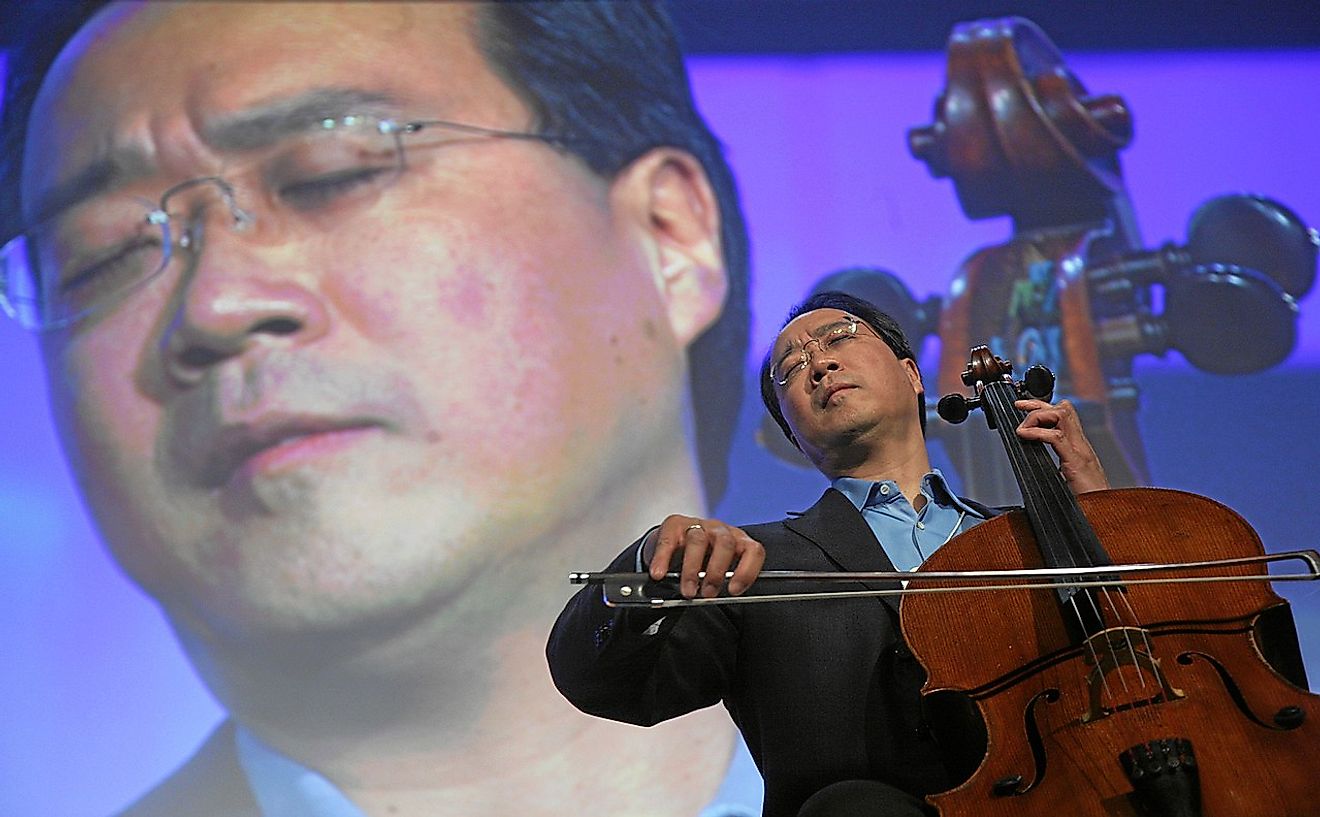 Ma is a world-renowned musician. A cellist, to be exact. In fact, he displayed his musical prowess very early in life, giving his first public recital at the age of five and making his debut at Carnegie Hall at the age of just nine. He graduated from Harvard University with a humanities degree in 1977. Since then, Yo-yo Ma has joined with other musicians to play and record music composed by musicians of varying genres, from classical to bluegrass.
2. Ashley Judd, 1968-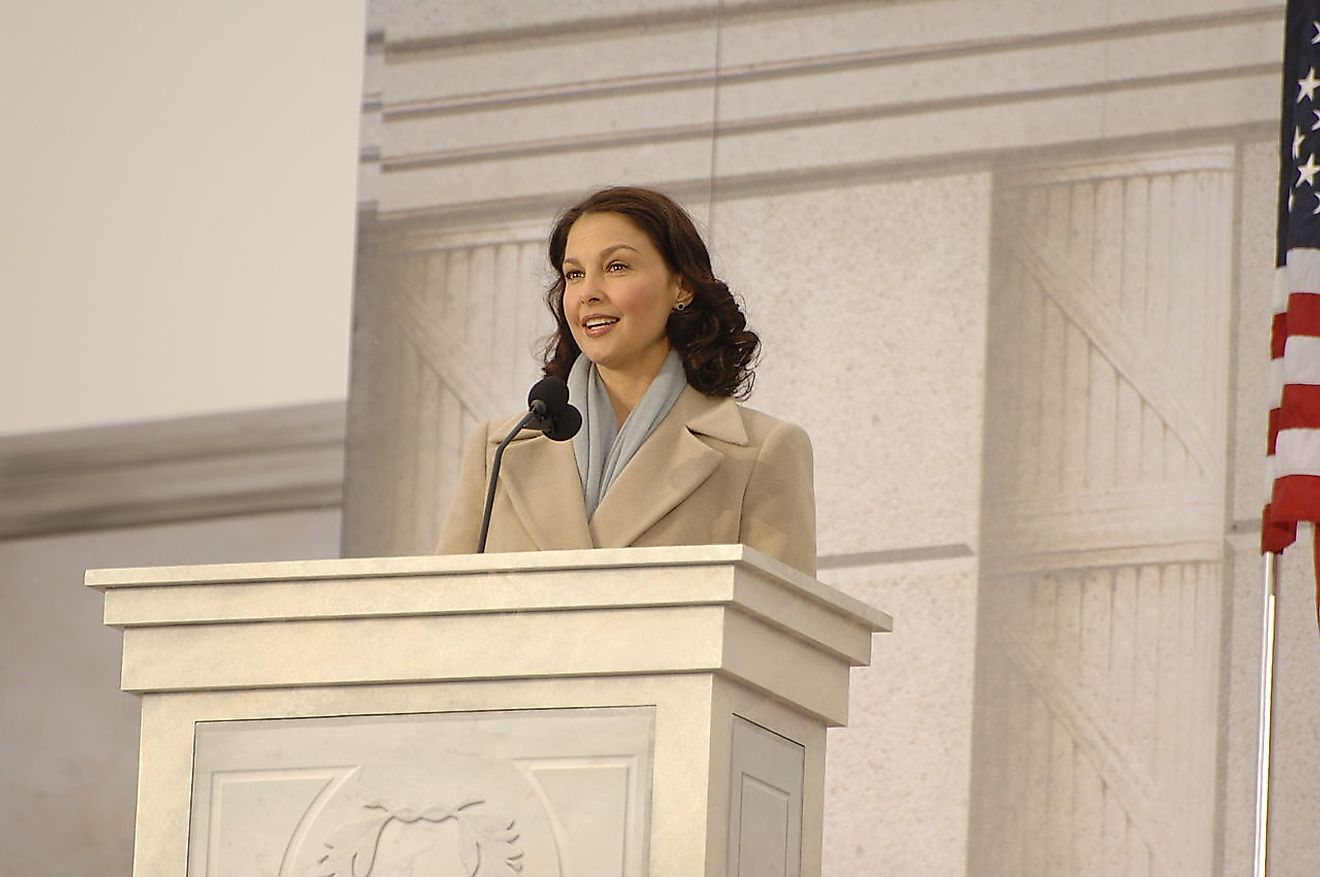 Judd is an award-winning actress, who earned a Master of Public Administration (MPA) from Harvard University in 2010. She made her debut at the Sundance Film Festival, in the movie, Ruby in Paradise, and has since starred in other movies, like Where the Heart Is and De-lovely. Her work has earned her both Golden Globe and Emmy nominations. Judd is also an advocate for feminism and works with several international governmental and non-governmental organizations.
1. Barack Obama, 1961-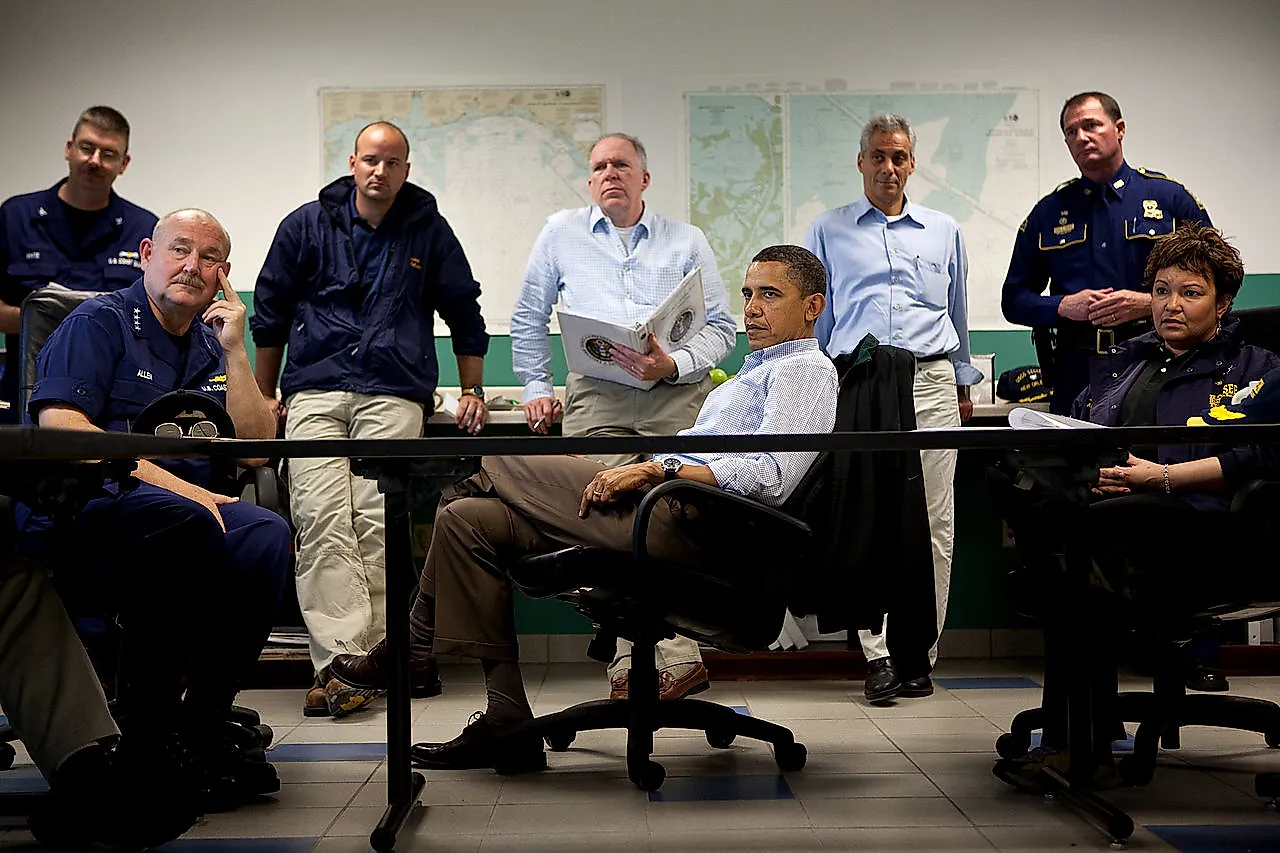 Obama was the 44th President of the United States. He is heralded as the first African American to hold the office of the presidency, though he is actually of multiracial heritage. Born in Hawaii, Obama graduated magna cum laude from Harvard University, with a law degree, in 1961. His foray into politics began in 1996, when he was elected to the Illinois State Senate. In 2004, he was elected to the U.S. Senate, and just two years into his first term as a U.S. senator, he announced that he would seek the Democratic presidential nomination for the 2008 elections, despite overwhelming odds. Obama would go on to not only win the Democratic Presidential Nomination, but the presidency itself. He served two terms as president, during which he led the U.S. to economic recovery from the Great Recession of 2008. He also took a more passive, diplomatic approach to foreign affairs, compared to his predecessor, George W. Bush. Obama's greatest legacy, however, may be healthcare reform, as he managed to enable millions of uninsured Americans to get health insurance through his Affordable Care Act, often called Obamacare.