The Most Famous Oxford Alumni
University of Oxford Alumni include some of the world's most famous scientists, philosophers, politicians, explorers, and writers.
Oxford alumni are nicknamed Oxonians.
Instruction has been given the site of the University of Oxford since the 11th century.
2020 marks one hundred years since women were first allowed to attend the University of Oxford.
Based in Oxford, England, the University of Oxford has been a place of learning since the 11th century. It is also the oldest university in the English-speaking world. Over the centuries, many noteworthy people, from world leaders, to famous explorers, have graduated from the university, and have had the privilege of calling themselves "Oxonians", the name given to the school's alumni. Here are some of the most famous Oxford alumni.
10. Thomas Hobbes, 1588-1679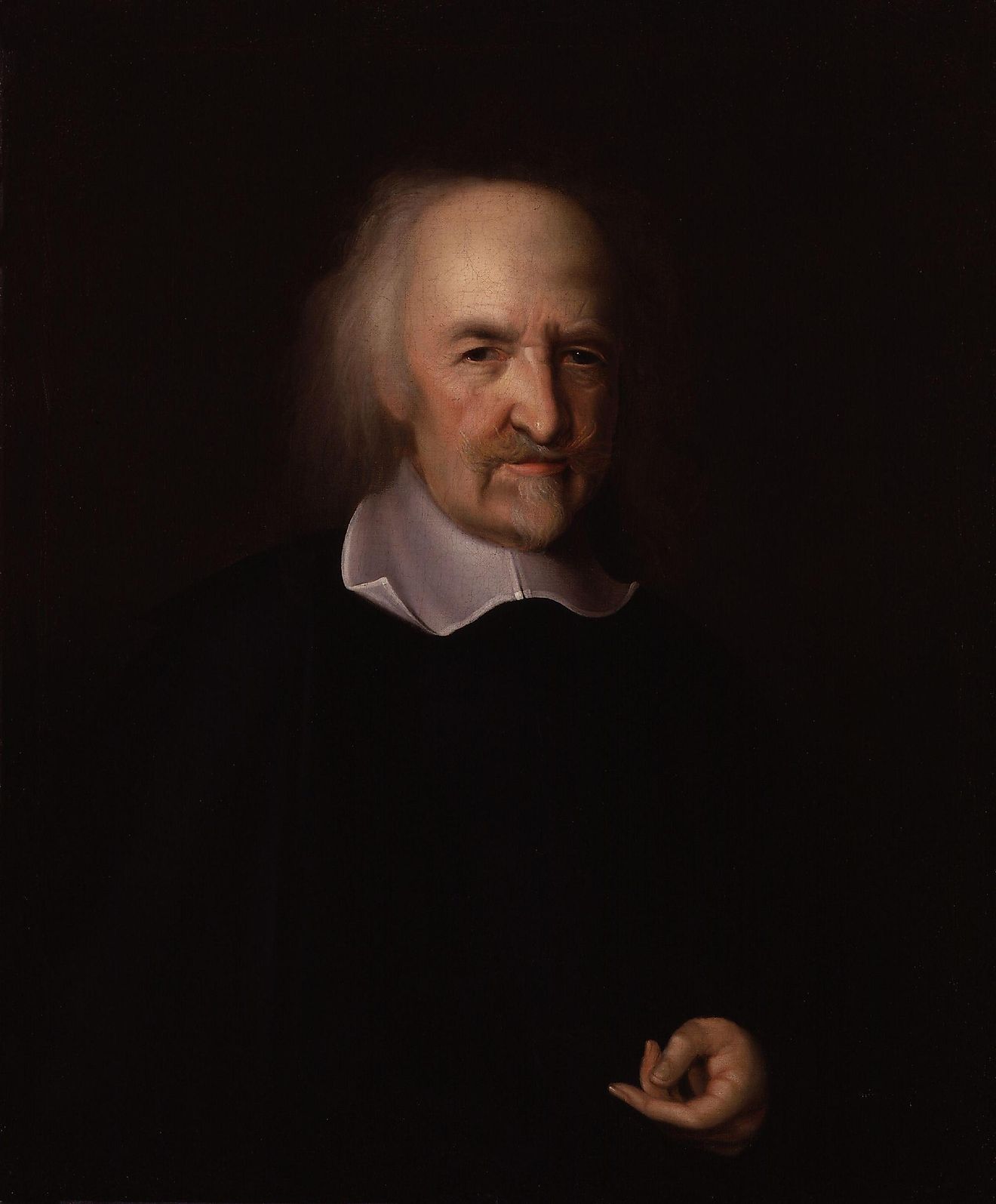 Hobbes graduated from the University of Oxford in 1608. He wrote several works on the topics of science and philosophy, but he is probably best known for his famous work, The Leviathan. He believed in the existence of a contract between the rulers of a society and those whom they ruled over, arguing that the job of rulers was to ensure security for those whom they ruled, and in exchange, the members of society were to give them their loyalty, without question. Hobbes was famously quoted for saying that life without a structured society, based on his theories, would be, "solitary, poor, nasty, brutish and short."  
9. Adam Smith, 1723-1790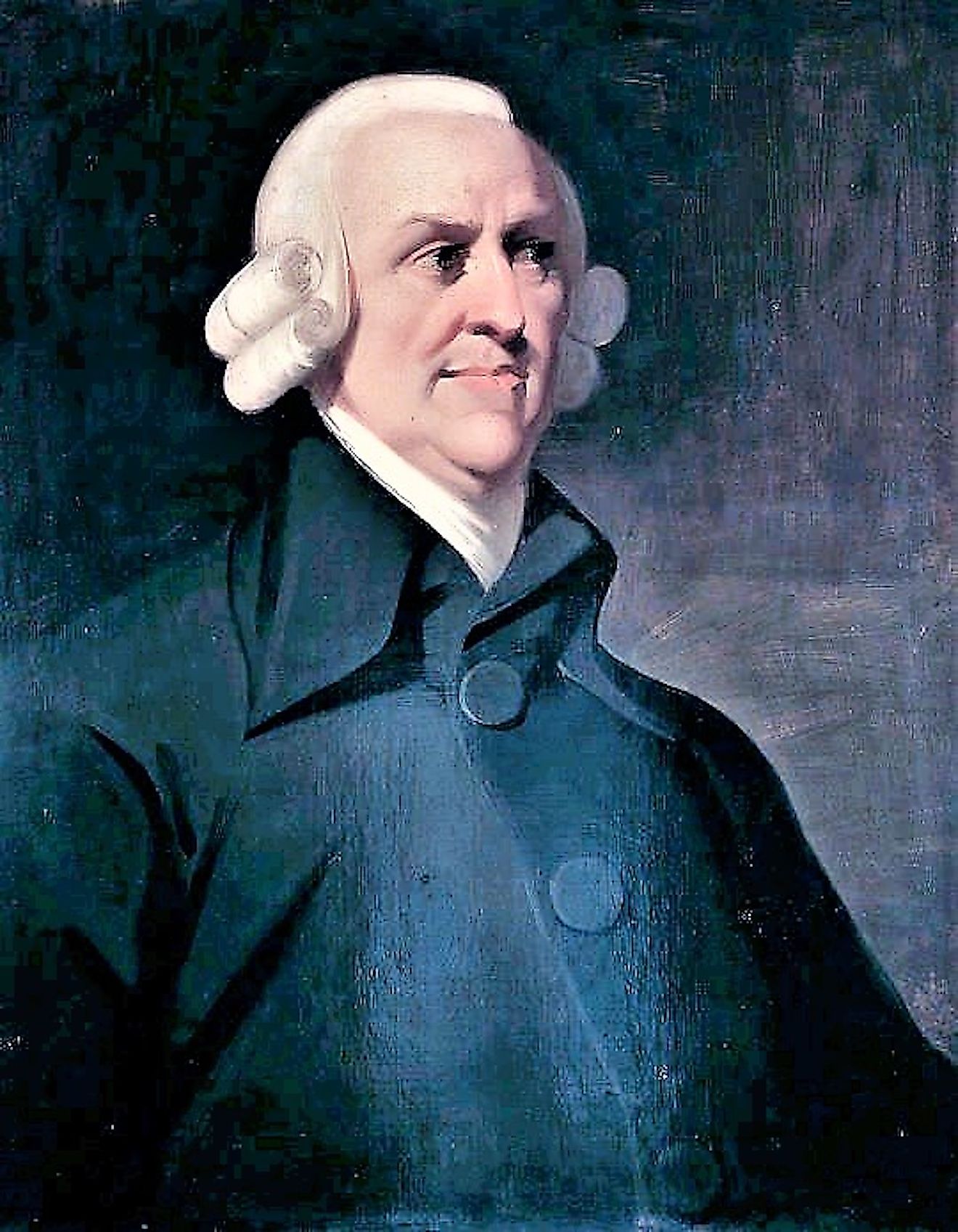 Smith is one of the most important philosophers in the fields of political economics and economics in general. He first studied at the University of Glasgow. After graduating, he was offered a scholarship to do postgraduate studies at the University of Oxford. Smith is best known for his work, entitled, An Inquiry into the Nature and Causes of the Wealth of Nations, in which he outlined his theories on politics, economics, and morality. To this day, Smith's work is used as a basis for studying modern economics.
8. Cecil Rhodes, 1853-1902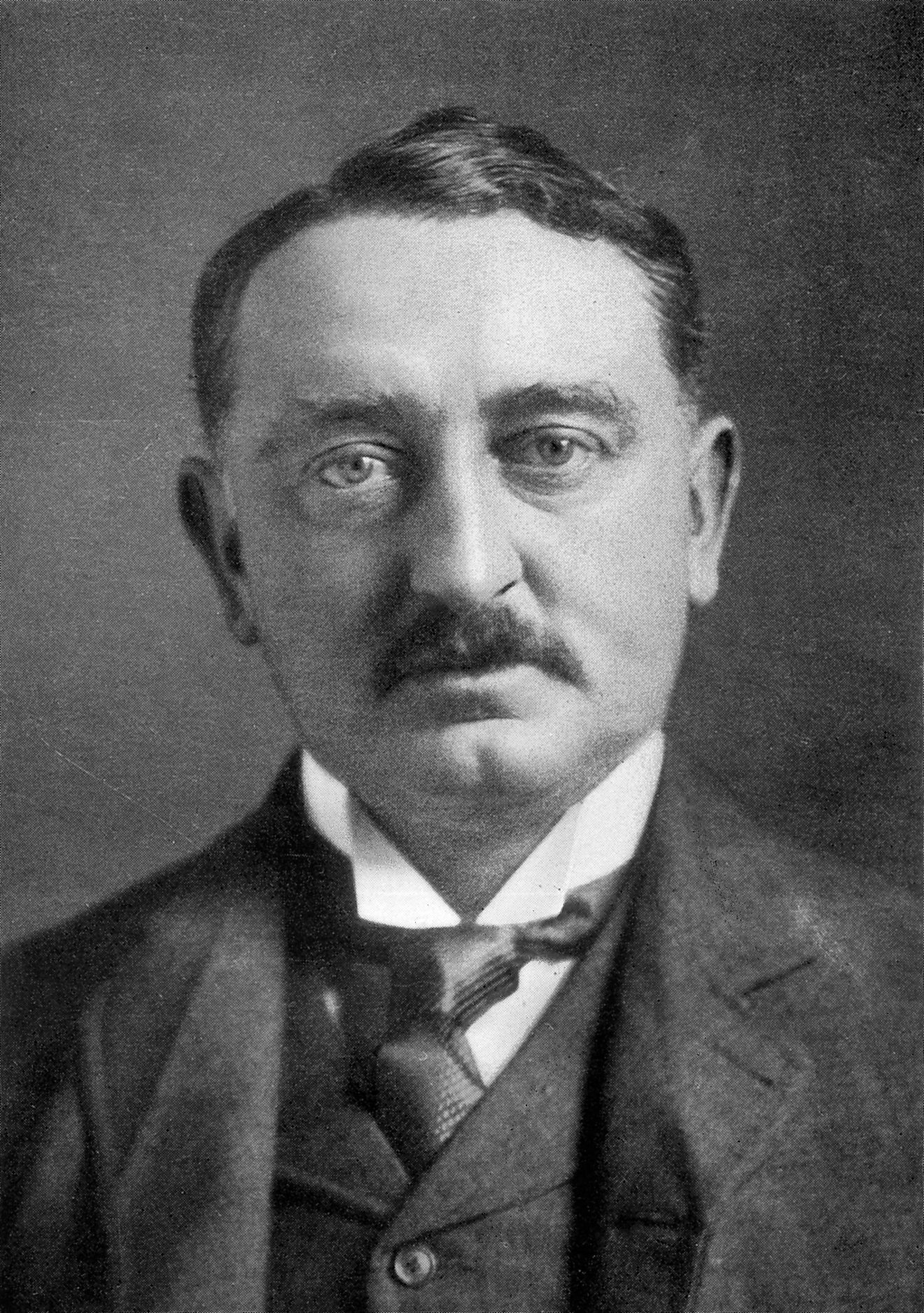 Rhodes attained a degree at Oxford University in 1881, and a year later, helped found a company that would go on to become a giant of the diamond mining business: De Beers. His leadership would help the British Empire expand its territory in South Africa. Part of Rhodes' policies included increased segregation of the native population of South Africa from white colonists. Thus, Rhodes is often considered to be the person who laid the cornerstone for the Apartheid system. The coveted Rhodes Scholarship is named for him.
7. Oscar Wilde, 1854-1900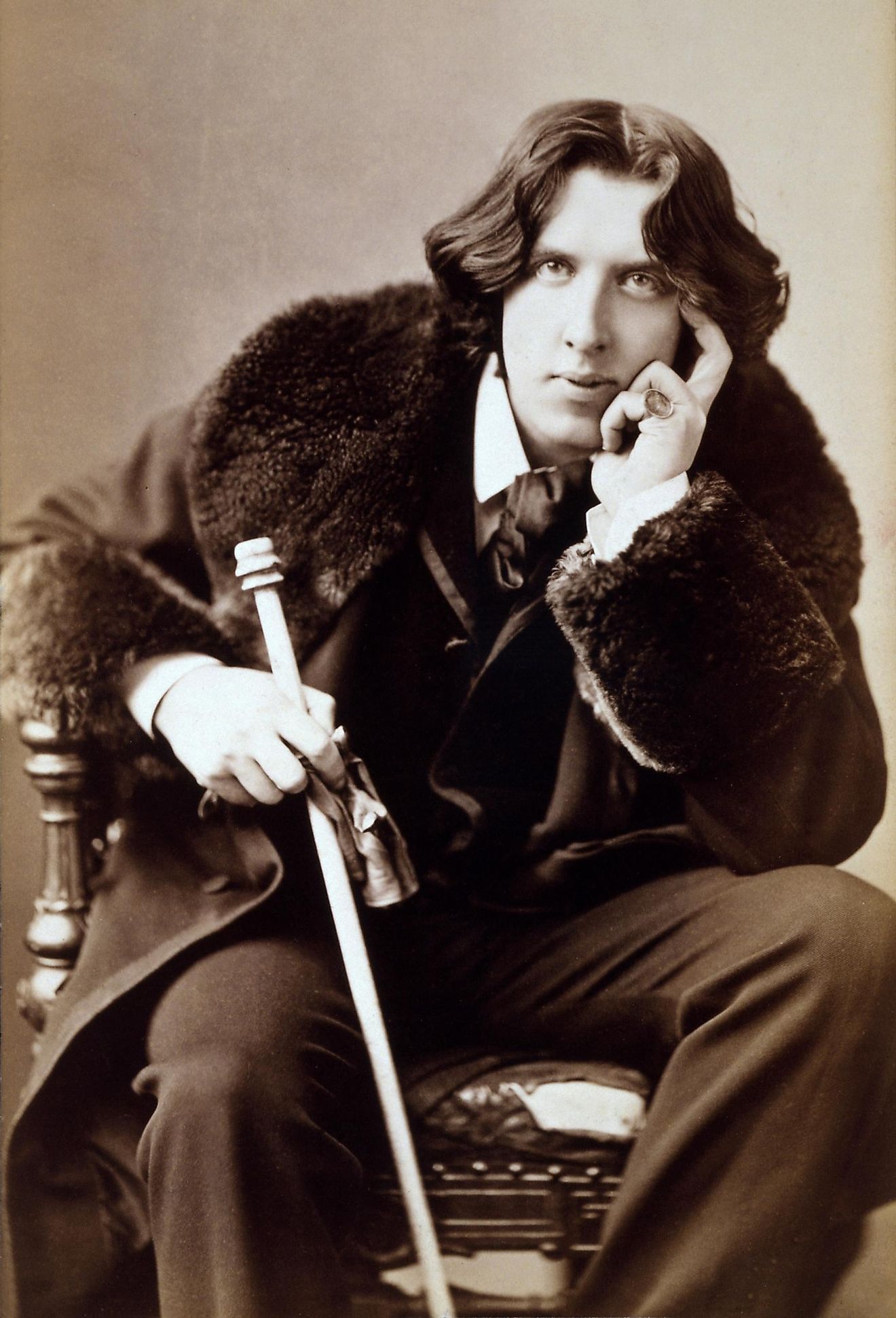 Wilde was a playwright, poet, and author. He graduated with a degree from the University of Oxford in 1878. His works include his only novel, The Picture of Dorian Gray, and plays, like Lady Windermere's Fan and The Importance of Being Earnest. Wilde was a fan and advocate of the Aesthetic art movement in England, which was very popular during his time. His life, unfortunately, did not end well, as he was tried and convicted of sodomy, and sentenced to prison. Three years after his release, he passed away from meningitis.
6. J.R.R. Tolkien, 1892-1973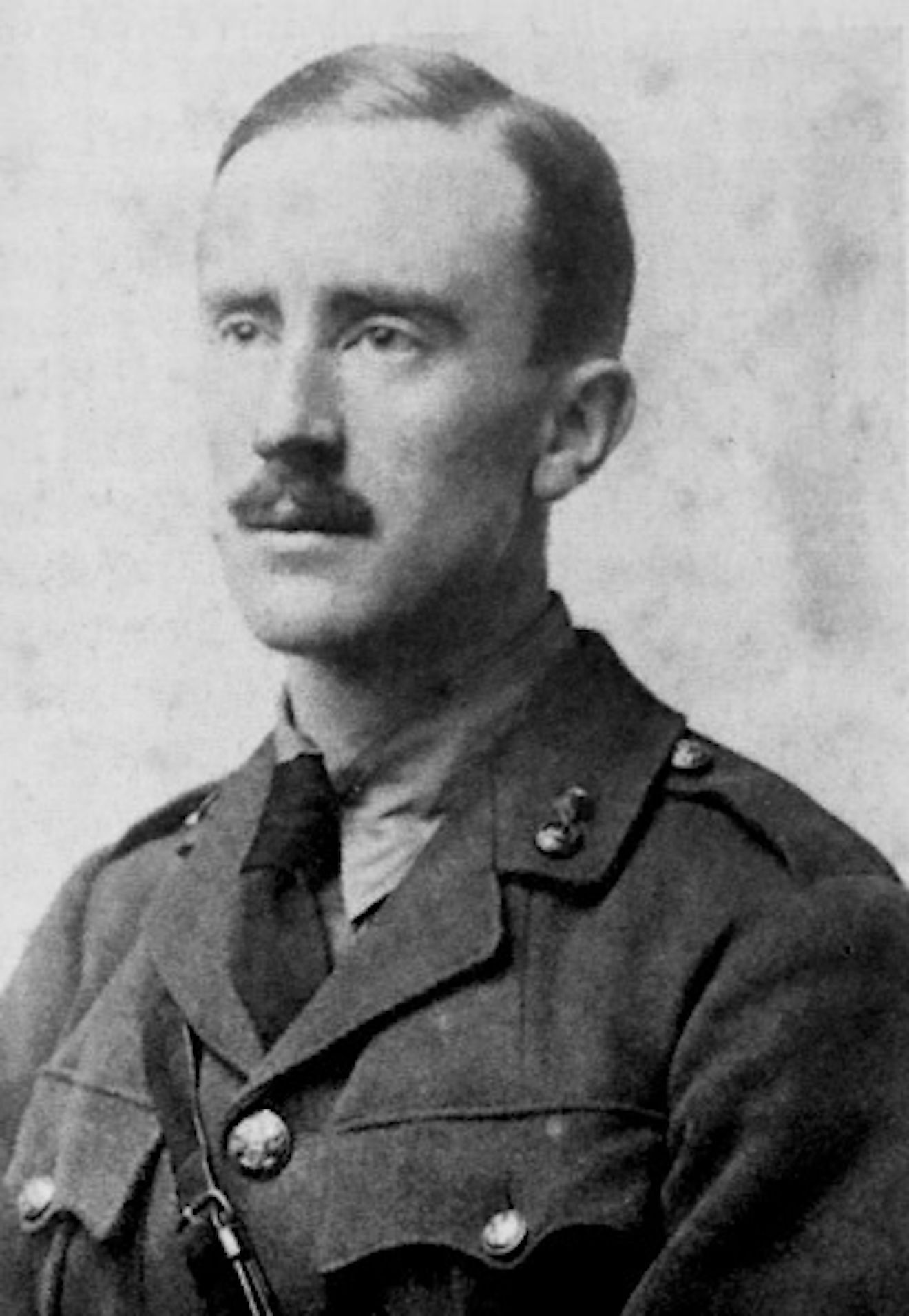 Most people know Tolkien from his two famous works, The Hobbit and Lord of the Rings, which were eventually made into blockbuster films in the first two decades of the 21st century. He graduated from the University of Oxford with a BA in 1915 and an MA in 1919. In addition to his aforementioned works, Tolkien also taught English language and literature, and was even on the staff of the Oxford English Dictionary for a brief time.
5. Lester B. Pearson, 1897-1972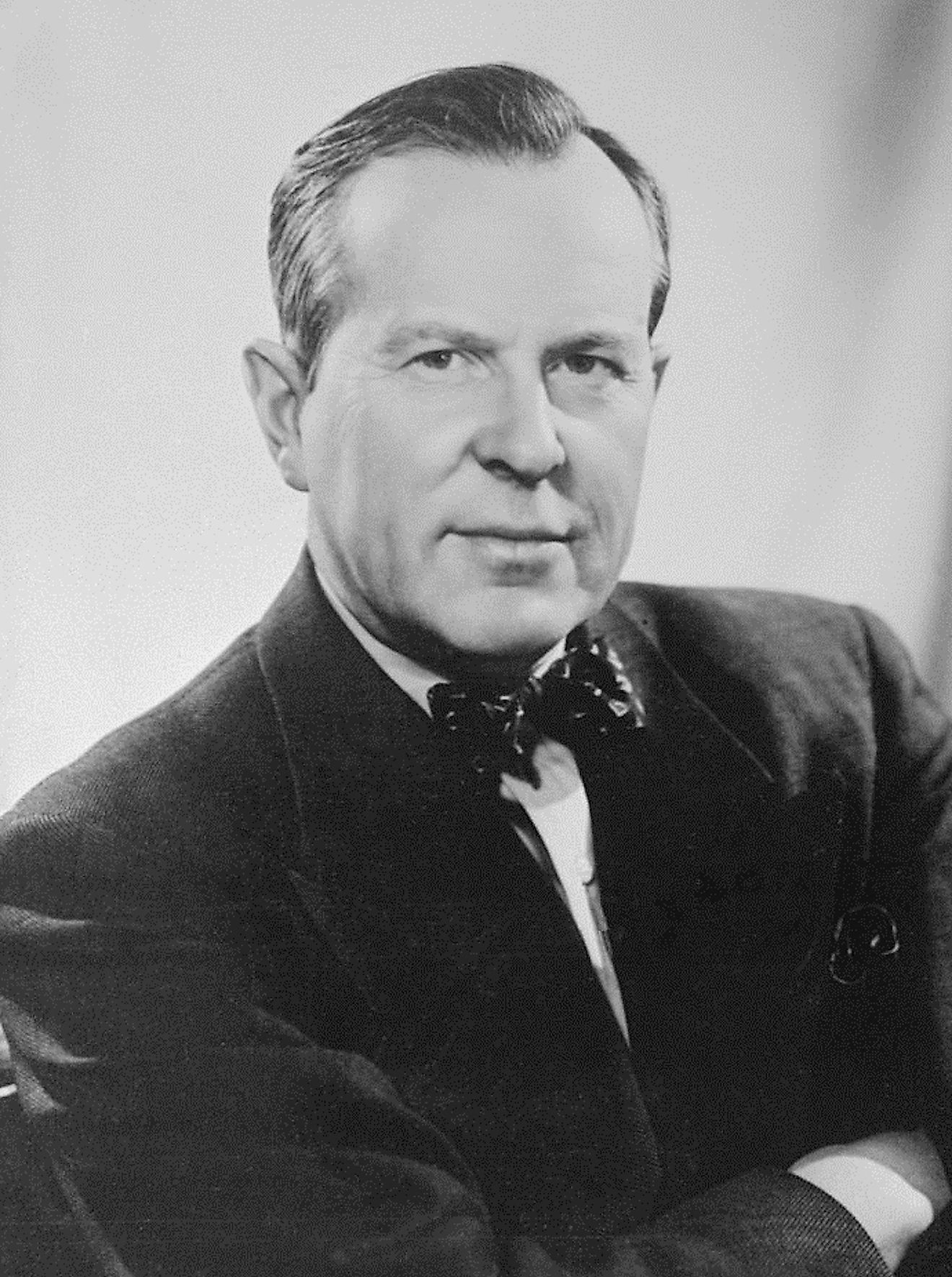 Pearson emerged as a skilled diplomat, and later became the Prime Minister of Canada. He graduated from the University of Oxford with a BA in modern history in 1923, and an MA in 1925. His greatest work as a diplomat came in the midst of the 1956 Suez Crisis, in which he proposed that a team of international peacekeepers backed by the United Nations enter the combat zone to oversee the withdrawal of British and French troops, who had attacked Egypt for seizing the Suez Canal. Pearson's grand idea would earn him the Nobel Peace Prize in 1957, as he had established the foundations for modern UN peacekeeping which endure to this day.
4. Rupert Murdoch, 1931-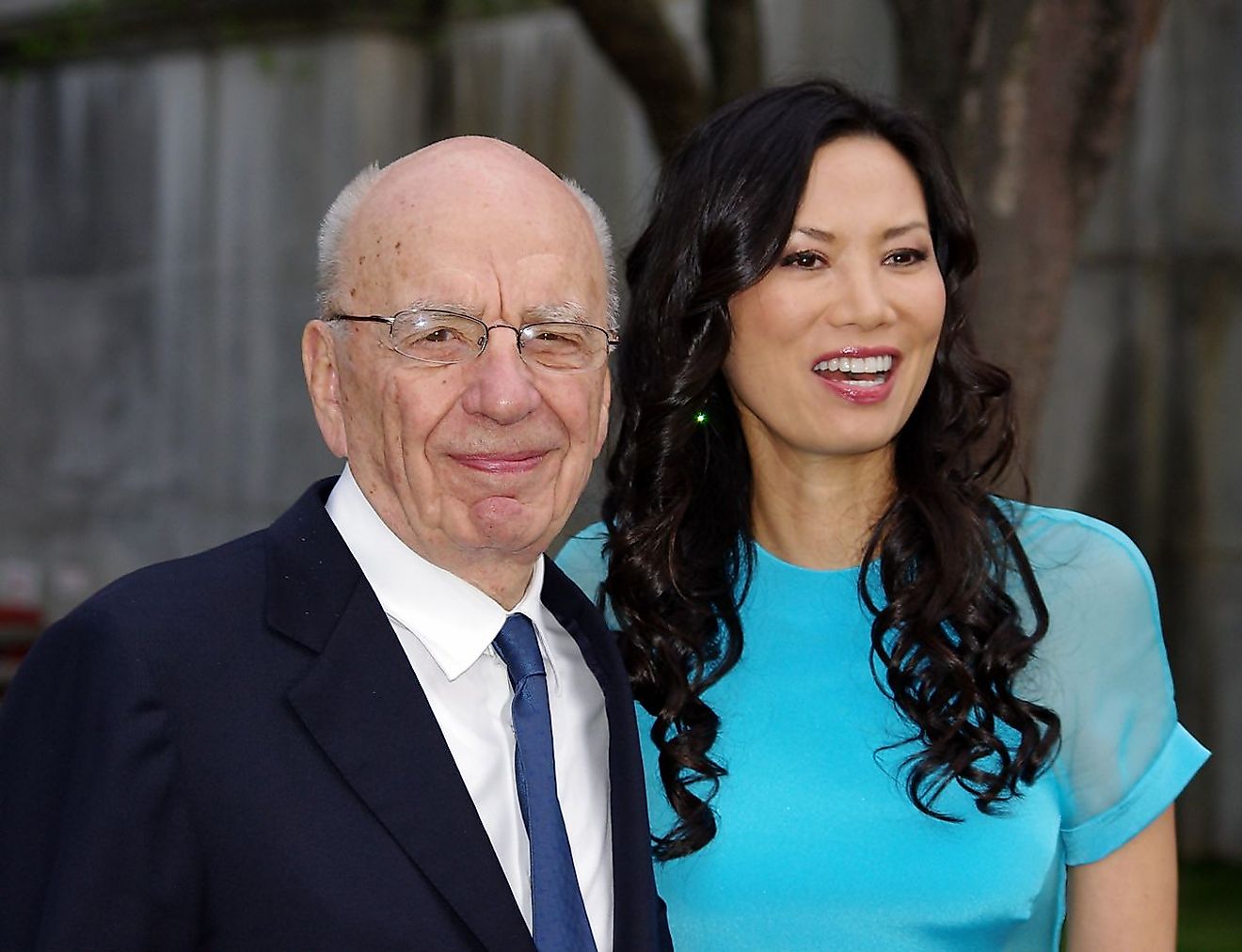 Born in Australia, Rupert Murdoch graduated from the University of Oxford in 1952. He went on to become one of the most powerful media moguls in the world, founding the media holding company, News Corp., in 1979, and subsequently purchasing 20th Century Fox Film Corp. in 1985. Murdoch later founded the right-wing, 24 hour news channel, known as Fox News. In 2019, he sold most of 20th Century Fox (now called 21st Century Fox), including Fox News, to the Walt Disney Company.
3. Aung San Suu Kyi, 1945-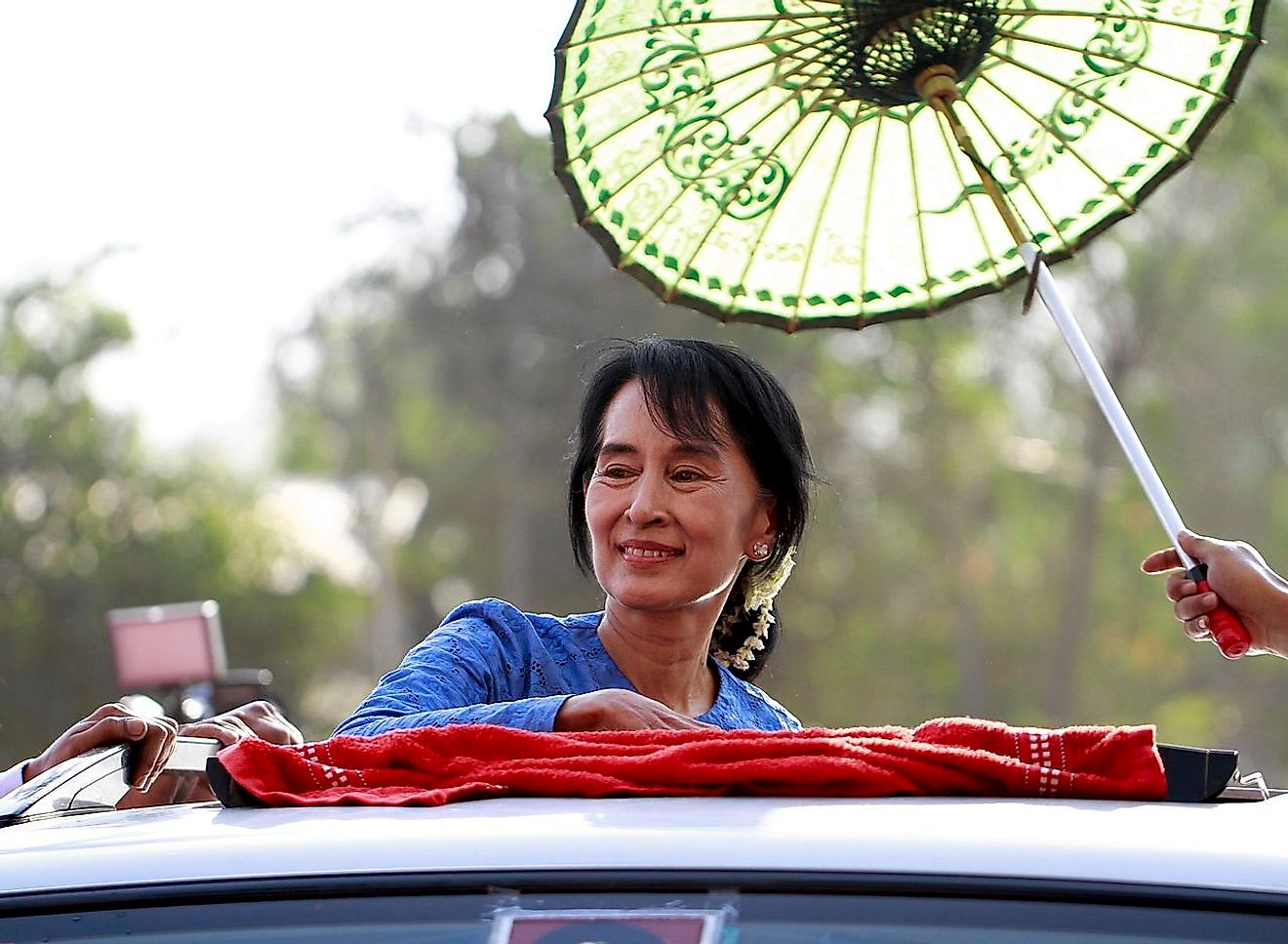 Suu Kyi has long been regarded as the leader of the pro-democracy movement in Myanmar, also known as Burma. Her work won her the Nobel Peace Prize in 1991. She was born in Burma, and later studied at the University of Oxford, graduating in 1967. She was also given an honorary degree from the university in 2012. Her reputation, however, has taken a beating since she became the State Counselor, the de facto head of the Burmese government, as she failed to speak out or act in order to halt the atrocities against Burma's Rohingya Muslim minority at the hands of the country's military. As a consequence, in 2017, a painting of her was removed from Oxford University's facilities.
2. Benazir Bhutto, 1953-2007
Bhutto was a former Prime Minister of Pakistan. In fact, she was the first woman ever to lead a Muslim nation. She attended Harvard University, and afterwards, studied at the University of Oxford, where she attained a degree in 1977. She was elected Pakistan's prime minister for the first time in 1988, then again in 1993. In 2007, after years of exile, Bhutto returned to Pakistan to contest parliamentary elections. Her life ended in December of that year, when she was assassinated by a suicide bomber during a campaign rally.
1. Tony Blair, 1953-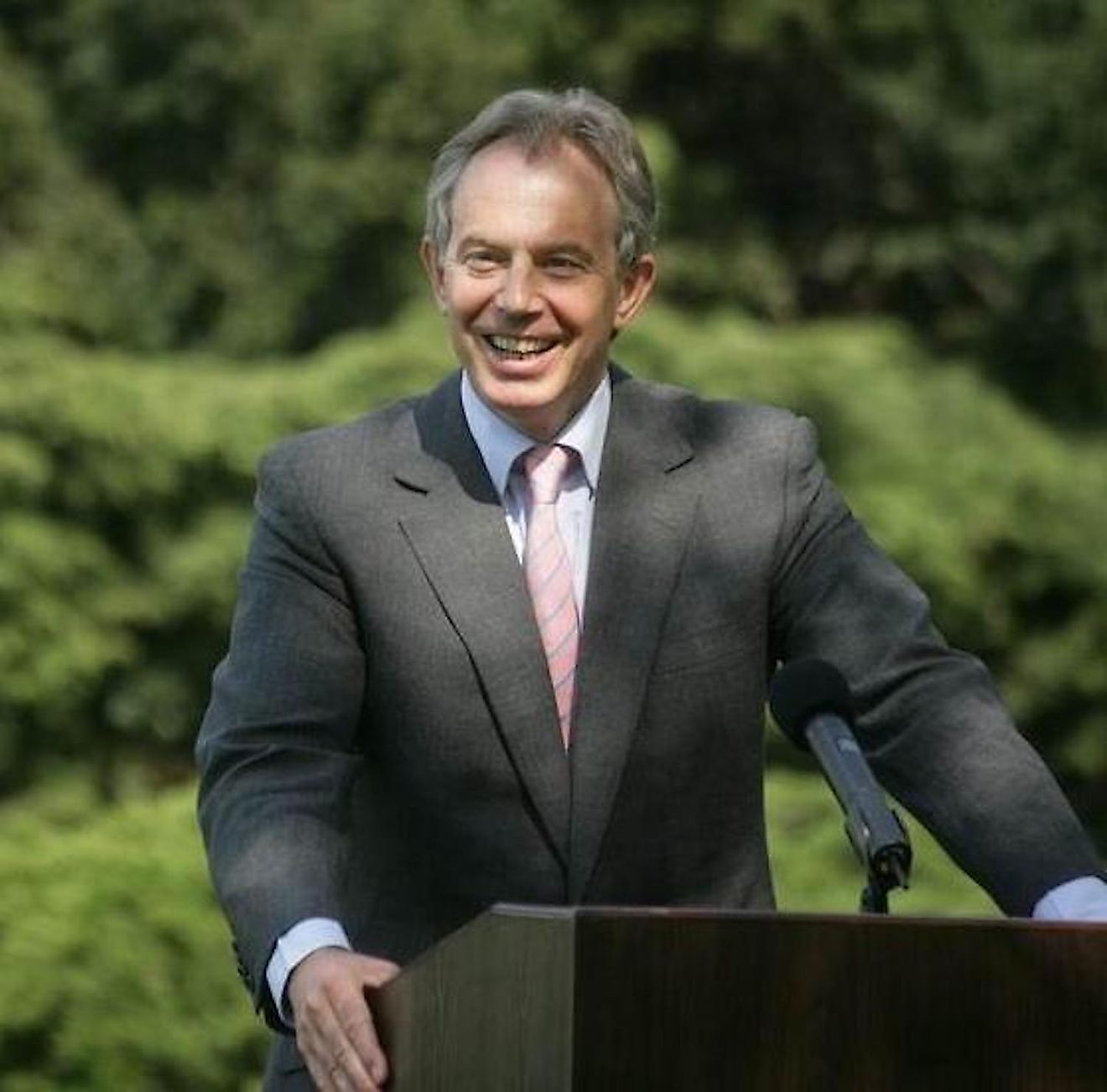 Blair was the Prime Minister of the United Kingdom for ten years, from 1997 to 2007. He graduated from the University of Oxford with a law degree in 1975. As Prime Minister, his legacy includes the conclusion of the Good Friday Agreement in 1998, which was designed to end decades of conflict in Northern Ireland. It also includes giving home rule to Scotland and Wales, setting up parliaments in the two UK countries, and allowing them more control over their own affairs. The most controversial part of his legacy was arguably supporting the American-led invasion of Iraq in 2003, as it was an unpopular war in many circles. Blair was accused, along with U.S. President George W. Bush, of fabricating the case for war.