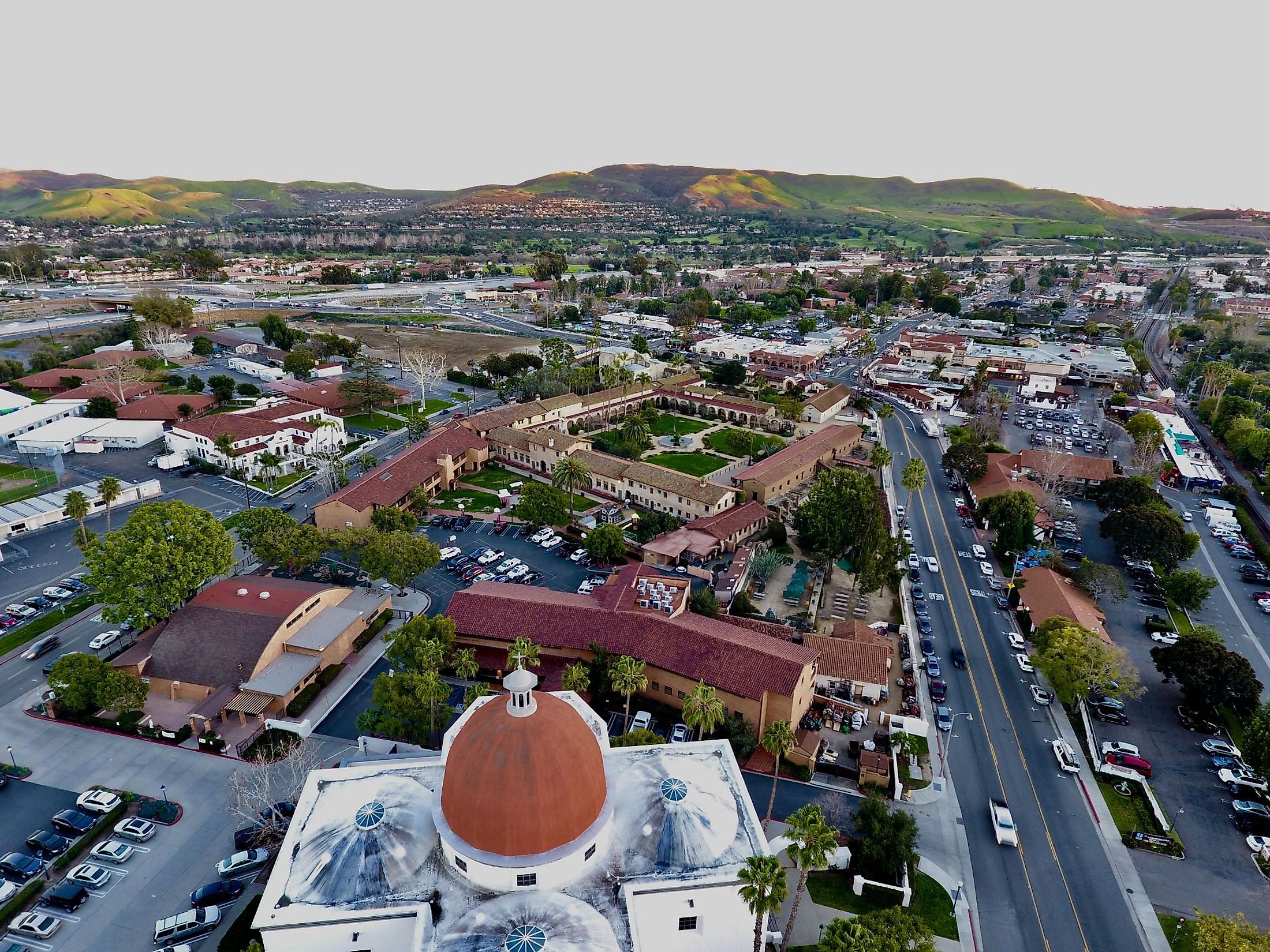 San Juan Capistrano, California
San Juan Capistrano is a small city situated in Orange County in the southwestern portion of the US State of California. Originally founded as a Spanish Mission in 1776, San Juan Capistrano sits four miles inland of Dana Point on the Orange Coast, halfway between San Diego and Los Angeles. Like its neighbor down the Pacific coast, San Diego, San Juan Capistrano experiences short, warm, dry summers and cool, cloudy winters. San Juan Capistrano's preserved historical buildings and fascinating past are responsible for its continuing appeal to visitors.
Geography And Climate Of San Juan Capistrano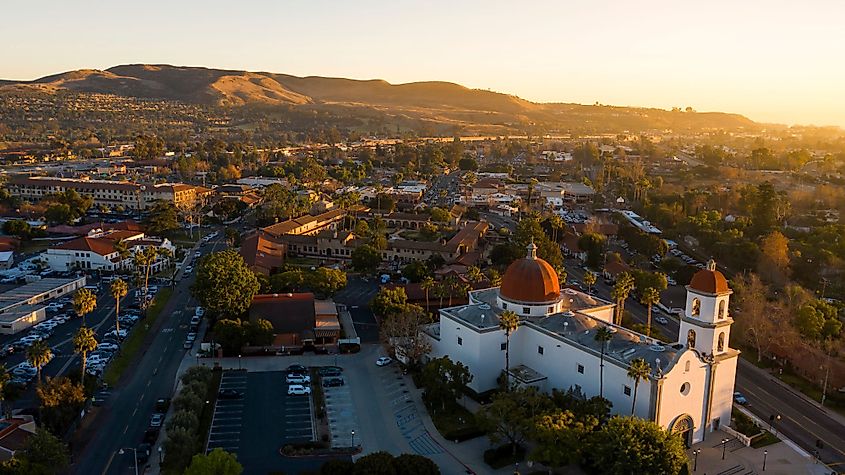 San Juan Capistrano is situated in California's Orange County, approximately 46 miles southeast of Long Beach and 67 miles north of San Diego. Los Angeles is about 54 miles to the northwest. Cleveland National Forest sits east of the city, while the Pacific Ocean is four miles to the west. Notable beaches, including Laguna and Doheny State beaches, are located adjacent to San Juan Capistrano.
The Köppen Climate Classification classifies San Juan Capistrano as having a cold semi-arid climate. The annual average temperature is 79°F, ranging from average lows of 38°F in December to highs of 92°F in August. Humidity is at its highest in March, when it is 74.3%, and at its lowest in November with 68.6%. The city sees around 19 days and 14 inches of rainfall annually, compared to the contiguous US average annual precipitation of 30.28 inches in 2020. The area sees 284 sunny days a year and an average of 0 inches of snow.
Brief History Of San Juan Capistrano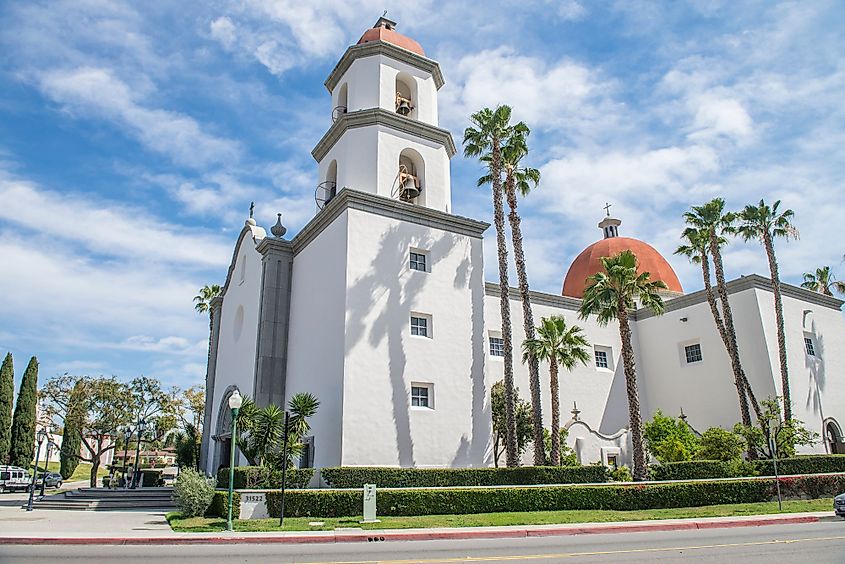 The Juaneño (or Acjachemen) people first settled this area during the late Paleoindian period, with clusters of settlements, along what are now known as San Juan and San Mateo Creeks established around 8,000 years ago. Junípero Serra founded Mission San Juan Capistrano in 1776, after temporarily being abandoned just one week on account of a Kumeyaay war party in 1775. The arrival of the Spanish brought new ways of life, religion, technology, and farming. New crops devastated existing plant and animal life, forcing the Acjachemen to find fresh foods or leave their settlements and move to the missions. Between 1770 and 1830, European diseases such as tuberculosis and measles decimated the population. Various factors, such as the 1812 earthquake and the native population's mortality rate, contributed to the Mission's decline. Mexico won independence from Spain in 1821, making Alta California a Mexican territory. In 1845, the Mission was sold to become a private ranch. Campaigns for preservation and restoration began in the 1870s. The 1888 extension of the California Central Railroad reached San Juan Capistrano. Electricity, paved roads, and the telephone arrived in the 1910s. In 1959, the I5 freeway opened, bringing tourists to the city. San Juan Capistrano was incorporated in 1961. Today, the city offers a vibrant and historic downtown, museums, shops, and saloons to a mix of new residents, descendants of original native peoples, settlers, and tourists.
The Population And Economy Of San Juan Capistrano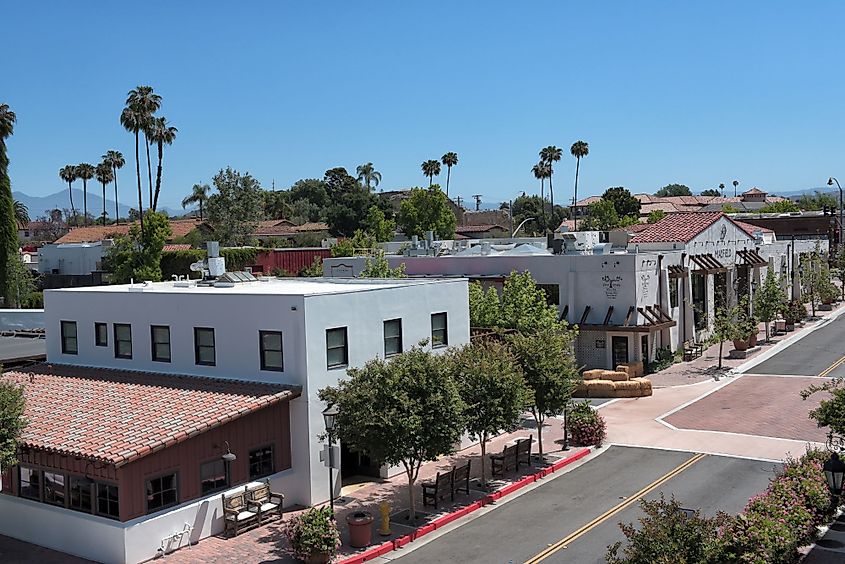 As per the latest US Census, San Juan Capistrano has a population of 34,955 residents, which is slightly less than the 2010 figure of 35,253. Of these residents, 54% were female and 46% male, with 4.7% under five years of age, 24.4% under eighteen, and 18% over 65. The census also reported that 54.5% of residents identify as White (not Hispanic or Latino), 37.3% as Hispanic or Latino, 3.6% as Asian, 0.7% as Black or African American, and 0.4% as Native American or Native Alaskan. Furthermore, 20.4% of the city's population were born outside the US, and 1,484 were identified as veterans. The median household income of San Juan Capistrano (2016-2020) was $103,992, while the previous twelve months' per capita income was $50,526, placing San Juan Capistrano far above the national US average. The poverty rate was 7.8%, compared to the 2020 national average of 11.4%. Between 2016 and 2020, 61.2% of those over 16 were in the civilian labor force.
Attractions In And Around San Juan Capistrano
Spanish Mission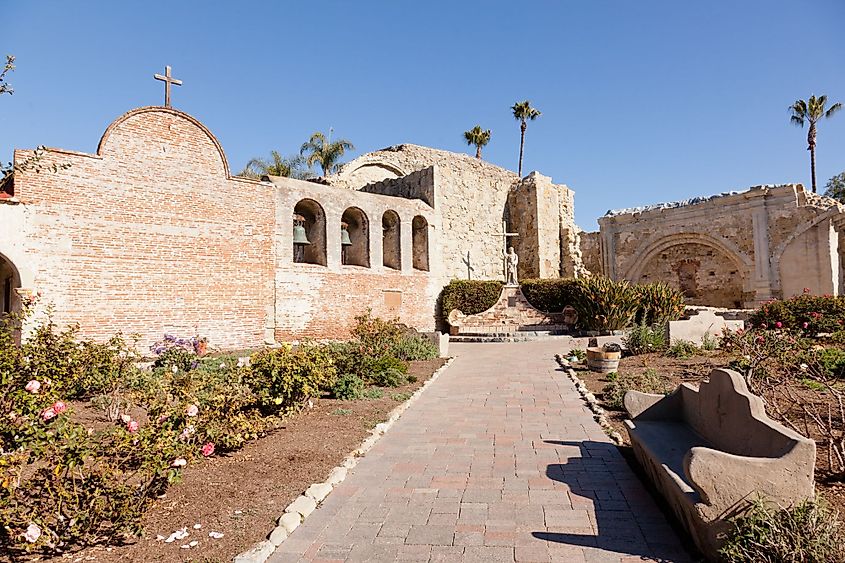 This original mission site from 1776 was the seventh of twenty-one missions built in the US. While the original stone church was destroyed in the earthquake of 1812, today, it is the site of San Juan Mission Basilica and a ten-acre historical landmark with a museum, preserved adobe structures, gardens, and a store. March sees a three-week heritage festival that celebrates the return of thousands of swallows to their summer breeding grounds on roofs and eaves around the city.
Blas Aguilar Adobe Museum and Acjachemen Cultural Center
Formerly known as Casa de Esperanza, this museum reopened in 2017. It offers a museum, native plants garden, courtyard with orno oven, and is the last of forty 1794 plaza adobes that housed Spanish soldiers and Acjachemen families.
Los Rios Historic District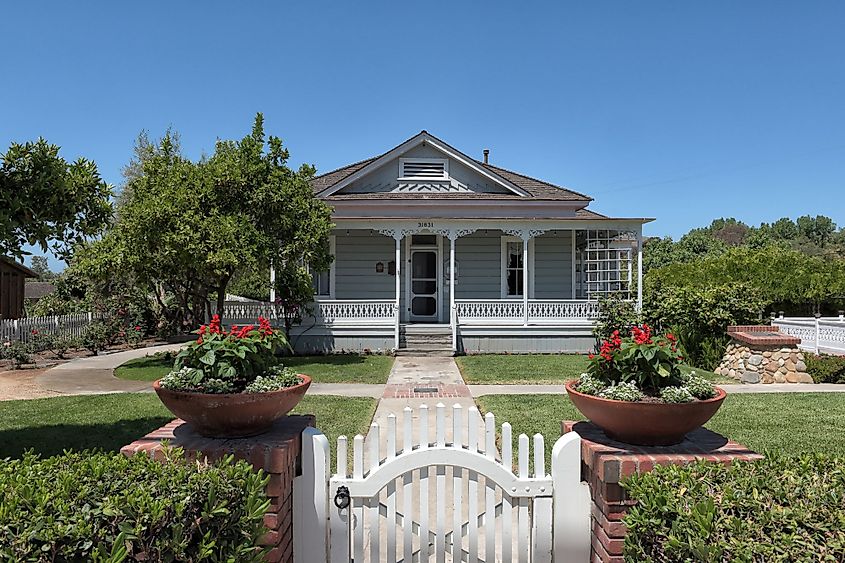 Several homes are clustered on Los Rios Street, California's oldest, continuously inhabited street, and within the Los Rios District. San Juan Capistrano Historical Society offers walking tours, starting at the train depot every Saturday.
San Juan Capistrano is a charming small town with centuries of history, myriad fascinating sites, and incredible Mexican, Spanish, and Californian restaurants. This characterful city is an excellent addition to any Orange Coast itinerary.