California is one of the most popular destinations in the United States, boasting limitless adventures. Visitors can traverse through Los Angeles, dreaming big, or enjoy the tranquility of mountains and beaches. The Redwoods and deserts are also something to write home about, not to mention the big cities.
But what about the small towns of California? While you may have not yet heard about these underrated locations, they are chock full of beauty and history that you will not find elsewhere. Learn all about what makes each of these towns unique and why you should add them to your bucket list!
Bishop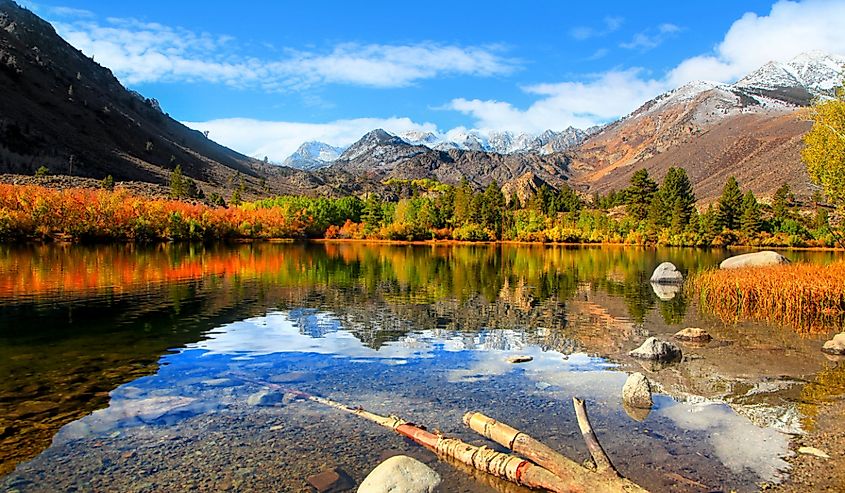 If you are an avid camper and love the great outdoors, Bishop, California, is the mountain town for you. Rock climbing, fly fishing, and skiing are only a few of the most popular activities in this town. It is close to the Sierra Nevada Mountains on the west and the White Mountains on the east. You can easily engage in sightseeing, bouldering, and other outdoor adventures.
With that said, the thriving arts and culture scene makes this spot even more attractive. Stroll through the downtown area, visiting the vintage shops and admiring the unique murals. Or check out a bakery or restaurant and indulge in a scrumptious treat on your vacation.
Solana Beach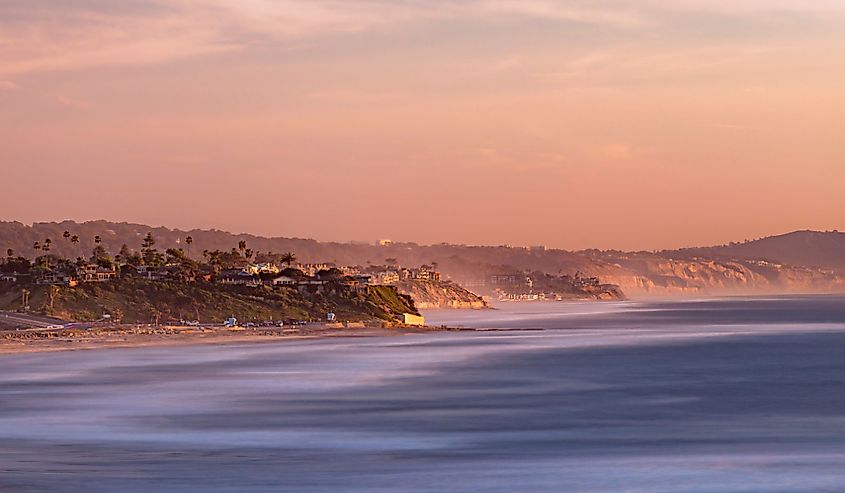 You can find Solana Beach in San Diego County if you are interested in something a little more bright and sunny. The beach town offers an abundance of attractions to visitors. This includes scenic trails, tranquil beaches, and unique boutiques and shops. The main beach is Fletcher Cove, where you will find live music, farmers' markets, and a variety of events and festivals.
Solana Beach boasts beautiful weather year-round, making it the ideal spot for a sun-filled family getaway or a romantic trip full of relaxation. The featured dining also allows for a unique culinary experience, whether you would prefer to try something local or find a well-known restaurant.
Capitola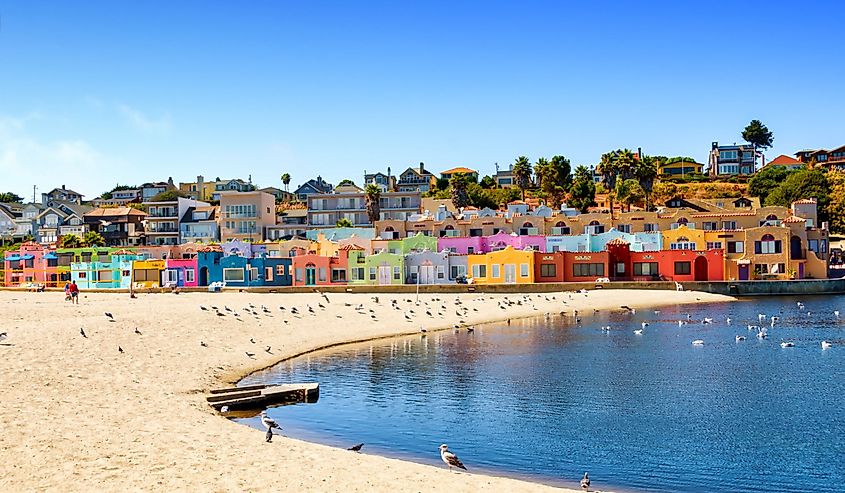 Capitola, California, is a west coast beach town revered for its beautiful parks and sandy beaches. Restaurants, museums, and entertainment fill the town, so you will always have something to do at the end of a day well spent at the beach. The weather is comfortable all year, so you can check out this spot no matter the season.
Spend days indulging in the water, whether you prefer to swim, surf, or relax on the beach. You can also rent a colorful summer home in the Venetian Court (pictured above) for an extra special stay.
San Juan Capistrano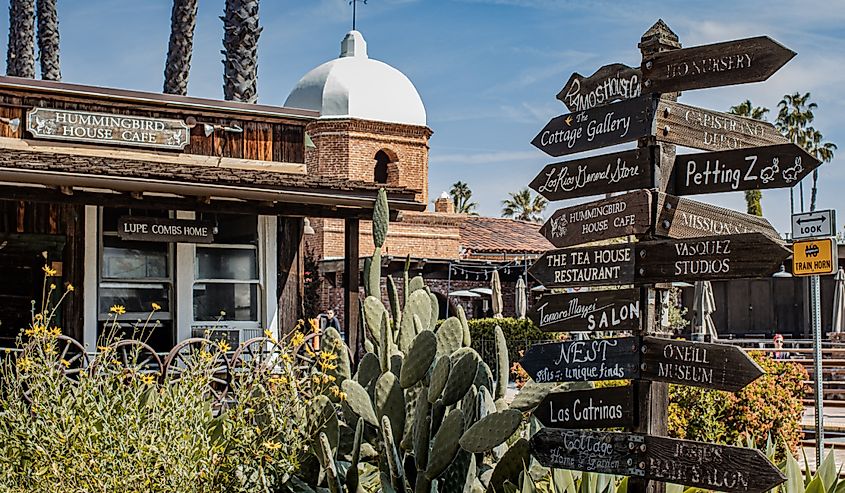 Situated in Orange County, San Juan Capistrano is most popular for its historical buildings and intriguing past. With short, warm summers and cool winters, San Juan Capistrano is the place to be if you would like to indulge in a little history, peruse through a museum or two, and check out the vibrant historic downtown area.
You can also pay a visit to the San Juan Hills Golf Course for a relaxing day, or head towards the Mission San Juan Capistrano, which is a monument representative of California's multicultural history. There are a number of other historical sites, including the Montanez Adobe, the San Juan Capistrano Jail Cell, and The Blas Aguilar Adobe.
Auburn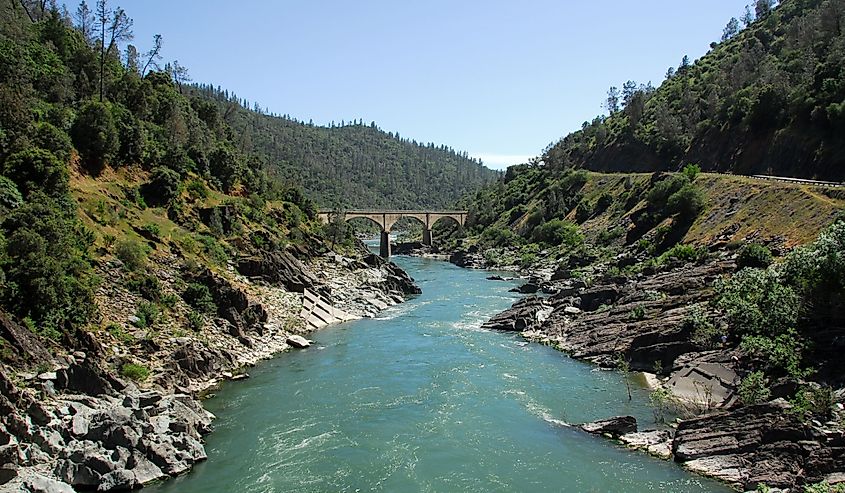 Auburn is one of the best towns to retire to in California because of its laid-back, charming atmosphere. It sits on the west side of the Sierra Nevada and offers lots to do in the great outdoors, including hiking and biking trails. There are plenty of different wineries worth the visit, alongside restaurants lining the streets of the Old Town district.
It is also full of California Gold Rush history, with many buildings remaining from the era. There are a number of hotels you can stay in, but the Park Victorian stands out. An 1874 mansion, this spot offers luxurious suites that are worth indulging in.
Ferndale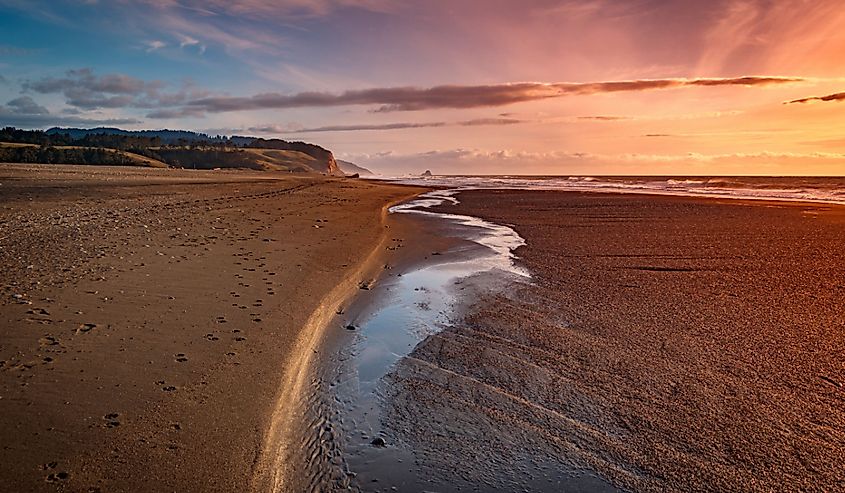 Located in Humboldt County, California, Ferndale is a popular spot because of its well-preserved Victorian storefronts and homes. In fact, it earns a spot on the National Register of Historic places. Stay in one of the enchanting inns or bed and breakfasts, relishing in the elegant accommodations.
Surrounded by the California Redwoods, Ferndale is an excellent spot for outdoor adventure. The tallest trees on earth are of course something to admire, but the state parks and scenic views are reminiscent of a true fairytale. There is also a variety of artisan galleries, boutiques, and restaurants lining the town's streets, so you will have something to do after a day of adventure.
Idyllwild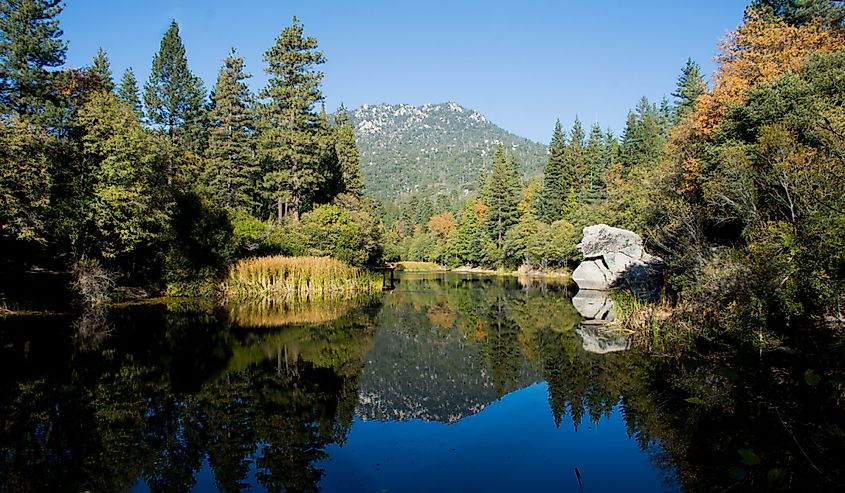 A small mountain town, Idyllwild is the perfect place for a weekend getaway. It is a popular rock climbing destination, but you will also find plenty of small-town attractions, such as shops and restaurants. When you venture into the wooded areas, do not forget to keep an eye out for wildlife, whether you end up hiking, mountain biking, or fishing!
If you would like to camp out, visit the Idyllwild campgrounds for an adventurous yet relaxing trip. On top of that, Idyllwild is home to Mount San Jacinto State Park which offers hiking trails and cliff views like no other.
California is Calling
Whether you are on the hunt for a weekend escape or something a little more long-term, these underrated and charming small towns in California are worth the visit. They each offer access to a few different attractions in the Golden State, but they also have their own unique perks and things to do. They are perfect for a solo trip, a family getaway, and everything in between.