10 Magnificent State Parks That Not Many People Know About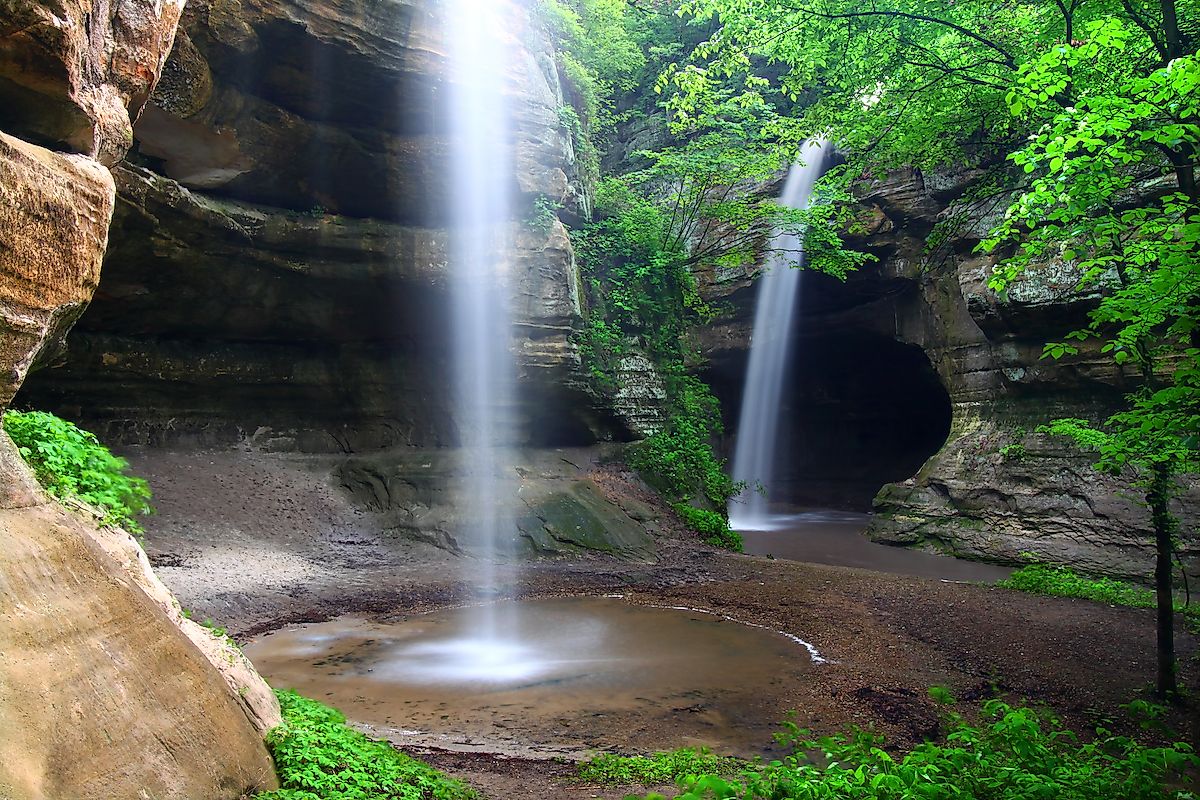 As of 2018, the average salary of a park rancher was around $33,000
Alaska's State Parks encompass 3.3 million acres of terrain
Niagara Falls State Park is America's oldest state park
As international travel seems like a far-away dream, why not explore all the wonders and beauty the United States has to offer. As a country riddled with diverse geography and awe-inspiring landscapes, state parks are a fun and quick way to explore the country. This summer get away from the big-cities and set aside hopes of jet-setting! Get outside and venture to one of the 8,565 state parks and 14,672 trails in your backyard. Its hard to know which state parks are worth a visit; complied is a list of 10 magnificent state parks that you may not have heard of!   
10. Mackinac Island State Park, Michigan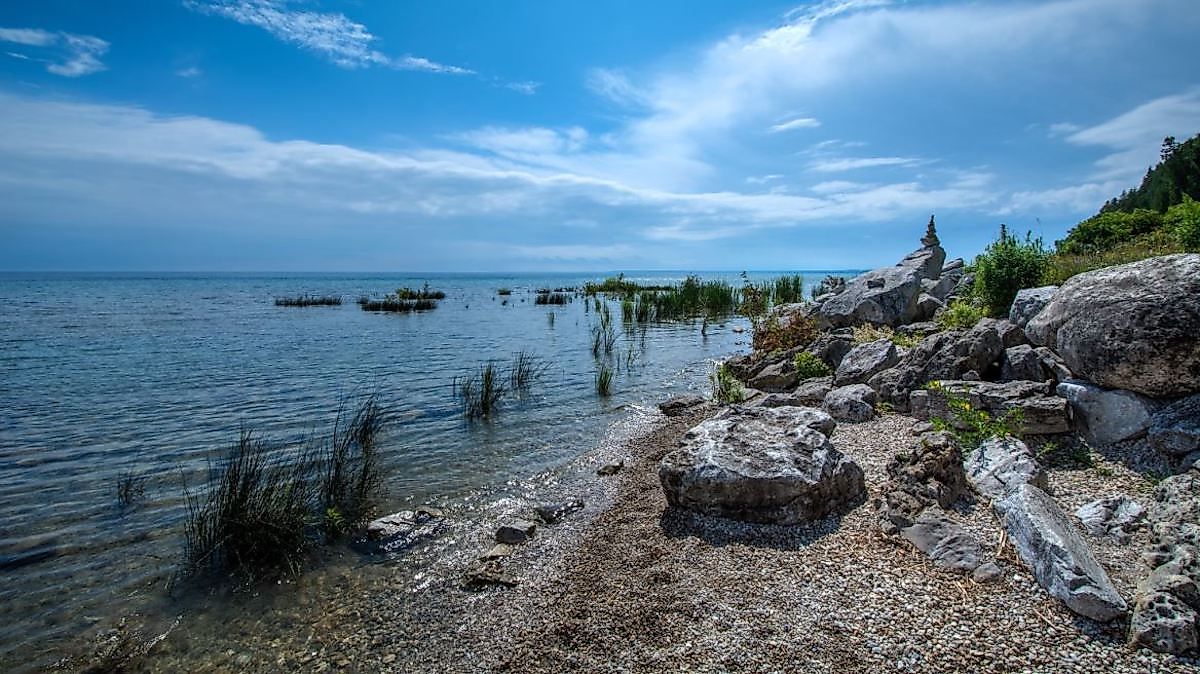 Established in 1895, this is Michigan's first state park and the United States' second. There is so much to do and see whilst exploring the Island, from historic landmarks to breathtaking natural scenery. Towering at 146 feet above the water, and spanning 50 feet at its widest point, Arch Rock is a must-see natural wonder at this Midwest state park.
9. Montana De Oro State Park, California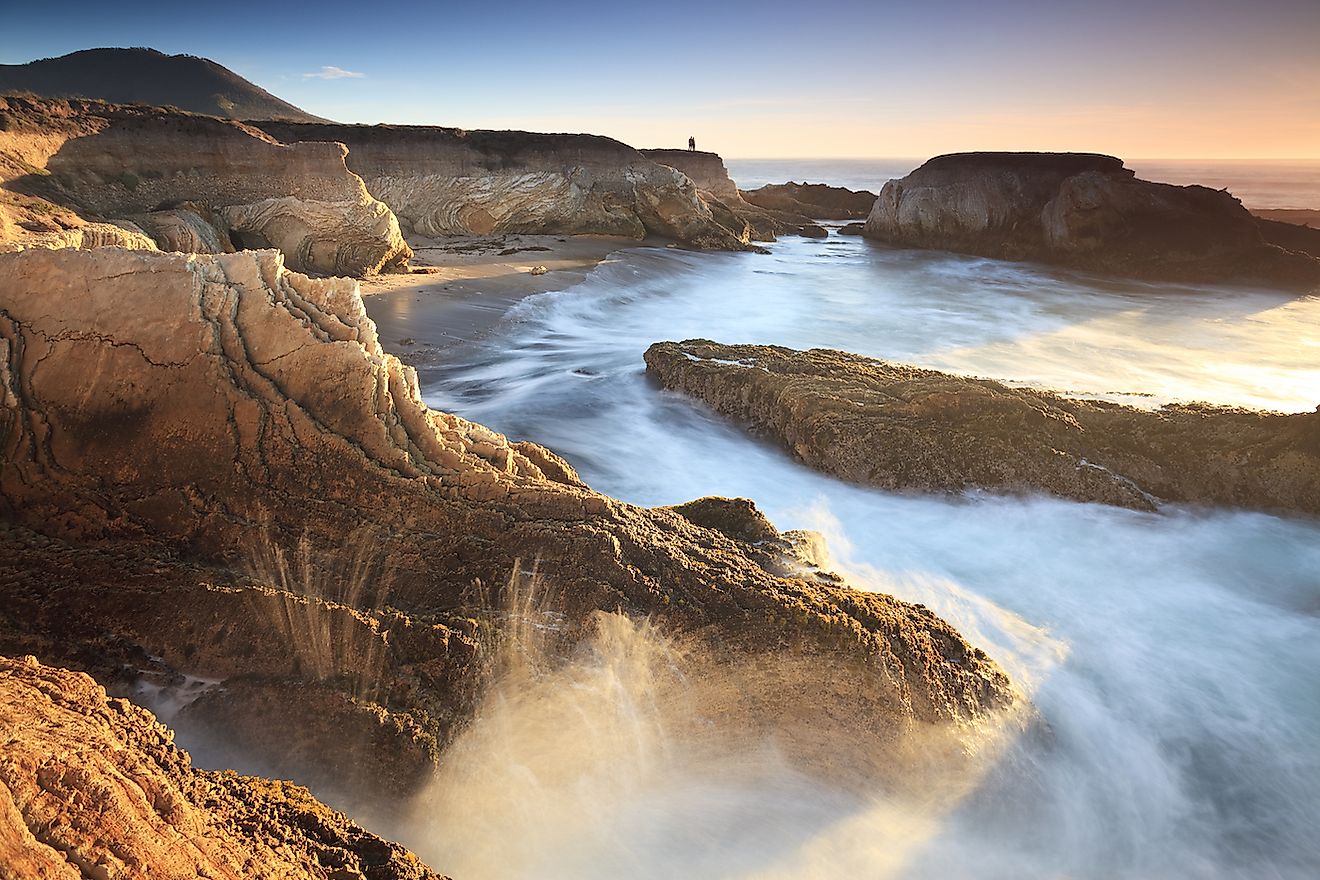 Hike the 1,347 feet Valencia Peak to ensure you get the best panoramic views of this California coastal state park, Montana De Oro. Head to Spooner's Cover for a dip in the ocean afterwards. You can explore tide pools, rock formations and even caves during low tide. Enjoy the quiet solitude of this state park and be sure to visit in the spring when the golden wildflowers are in bloom—inspiring the parks names "Mountain of Gold."
8. Starved Rock State Park, Illinois
Voted the #1 attraction in the state of Illinois, you cannot miss Starved Rock State Park, just 80 miles west of Chicago near LaSalle. While here, take a quick and easy hike to the Ottawa Canyon, which offers a magnificent waterfall-- if you want to truly experience all this park has to offer, its best to visit in the winter and spring months when the waterfalls are flowing. After the falls, take a trolley or boat ride around the park and be immersed in its rich history while you sit back and enjoy the ride.
7. Chimney Rock State Park, North Carolina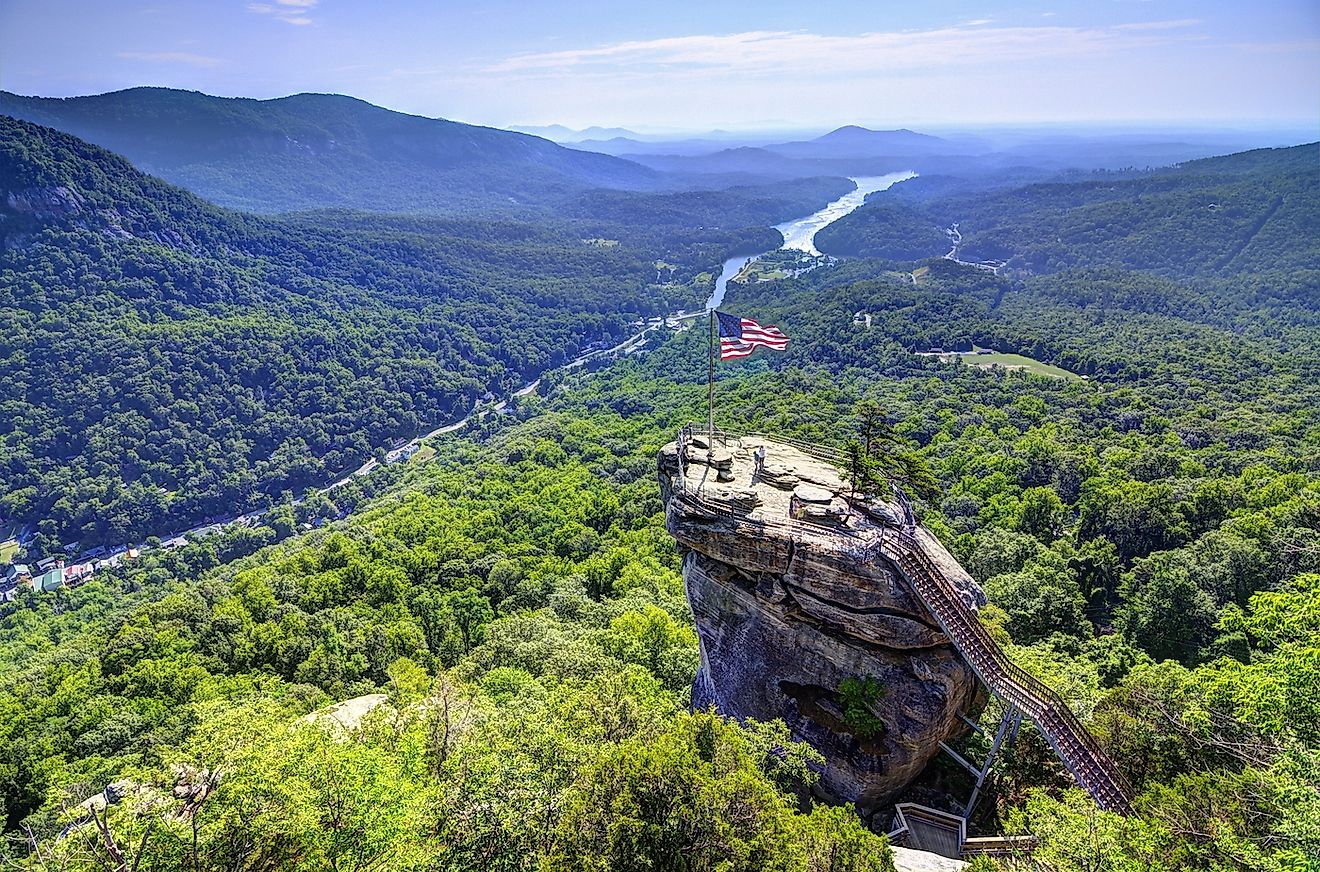 Towering at an elevation of 2,280 feet above sea level, the 535-million-year-old monument provides a 75-mile panoramic view of Hickory Nut Gorge and Lake Lure. For those looking for a bit of exercise, you are encouraged to hike up this 315-foot rock byway the Outcroppings trail. Climbing towers not your forte? You are in luck! There is an elevator that brings you 44-sets away from this amazing view. In addition to hiking, you can rock climb the estimate 1,500 bouldering problemed moutain at the world-class Rumbling Bald Climbing Access. This hidden gem is some of the best climbing terrain in the Southeast and should not be overlooked. 
6. Devils Tower Country, Wyoming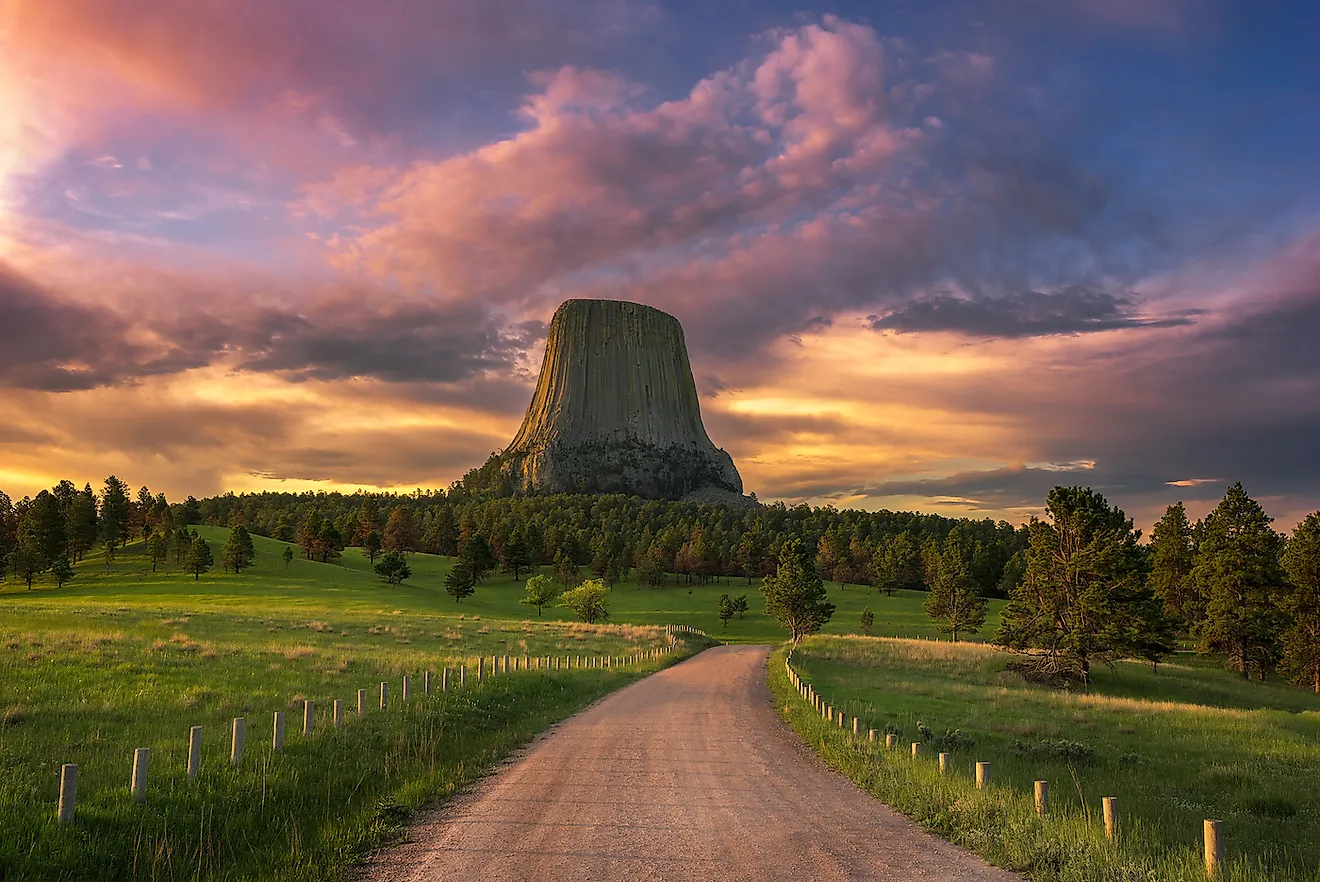 There are many legends from the Cheyenne to the Arapahoe's groups as to how the Tower got its notable markings. Also referred to as Bears Lodge, this sacred site is still worshiped by many Indigenous groups in America. If you are up for the challenge, you are invited to climb this looming 1,267-foot pillar in the Black Hills. Be sure to conduct your own research regarding the potential ethical dilemmas that come into place when climbing a sacred altar. There are many hiking trails available if you decide against the climb. 
5. Kachemak Bay State Park, Alaska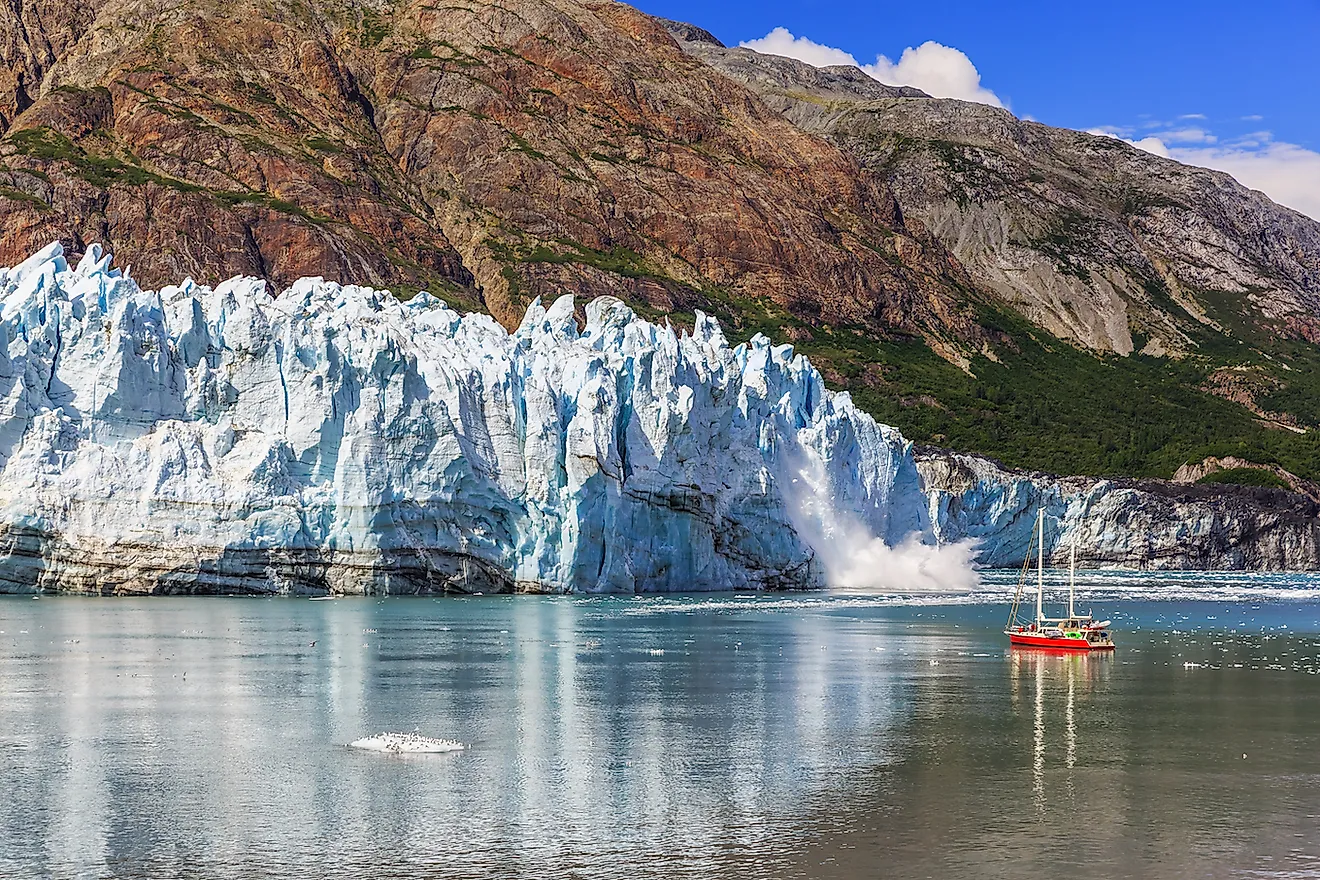 Another "First State Park" added to the list, Alaska's Kachemak Bay State Park cannot be missed. This park contains around 400,000 acres of mountains, forests, glaciers, and ocean. Twisted rock formations highlight the movement of the earth crust, and oceanic wildlife frequent the shores for a visit—hiking and camping along the shoreline is highly encouraged. Away from the shoreline you will stand in awe at the spectacular forests and mountains that surround you. As this area is undeveloped, be prepared to handle emergencies on your own.
4. Baxter State Park, Maine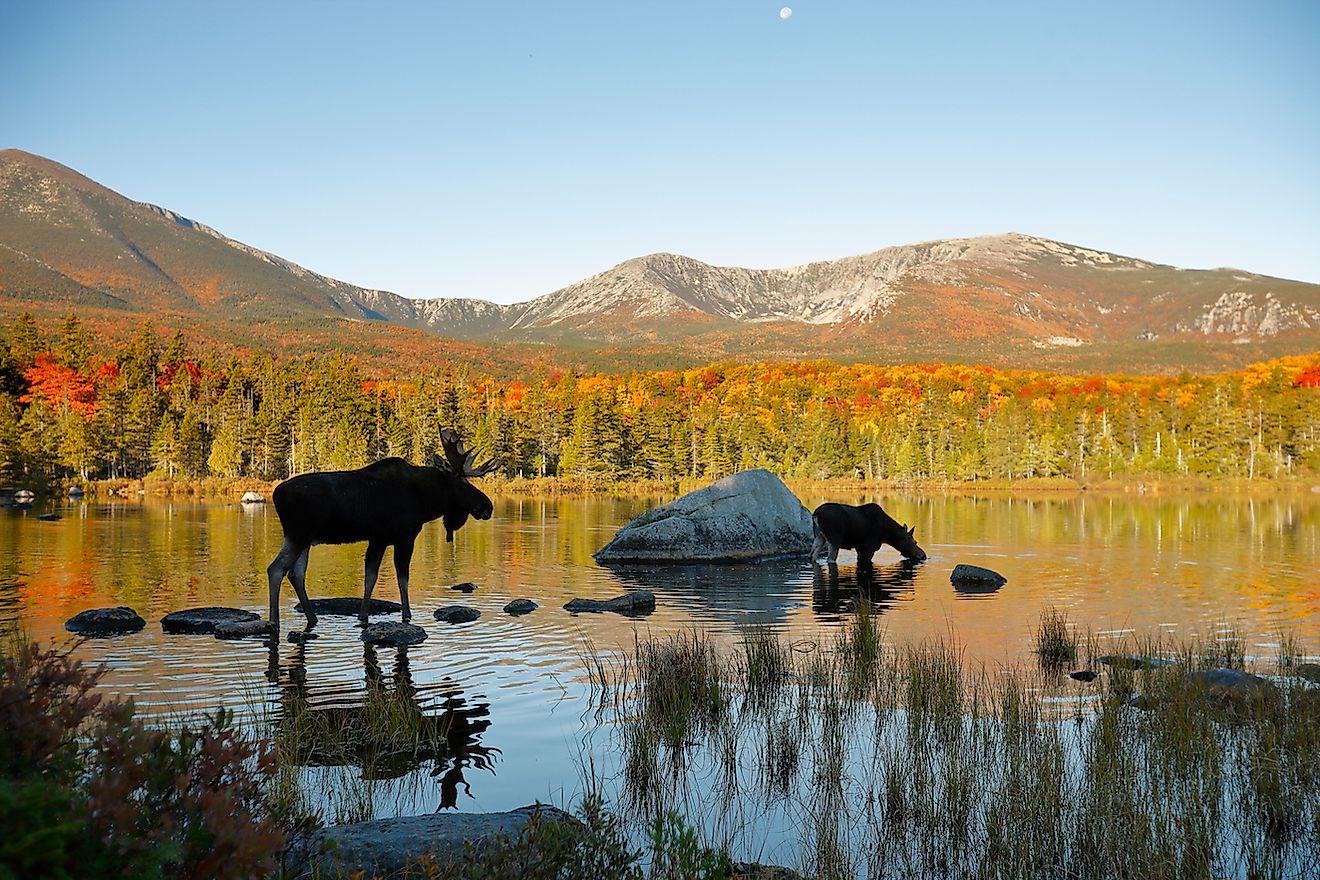 Boasting as a park that prioritizes wildlife over recreation, Baxter State Park is the ideal spot for anyone looking to explore Maine. Test your mountaineering skills on the Appalachian Trail at the state park. Don't forget to secure an AT Hikers Permit before your acsend. Avid and skilled hikers are encouraged to try the 8-12 hour, very strenuous climb, the Katahdin Trail. Note there is limited access to preserve the natural resources and wilderness, making this a very exclusive and alluring hike for any bucket-lister.
3. Longhorn Cavern State Park, Texas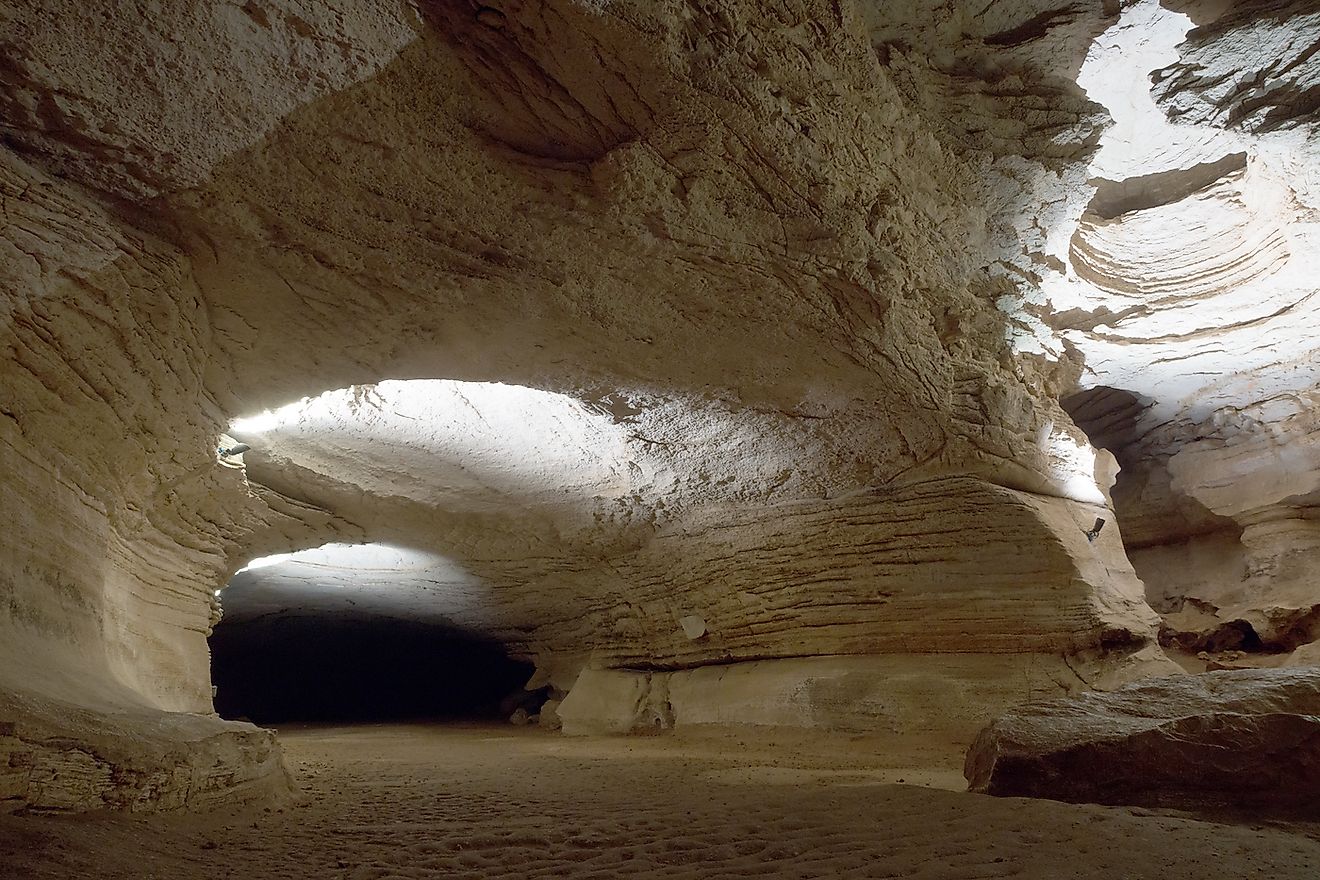 Just 90 miles from Austin, Texas, this underground natural wonder, Longhorn Cavern, is a hidden gem that you need to visit! To protect and conserve the fragile environment, you must book a guided tour of the cave. There are two tour options: Walking Tour and Wild Cave Tour. The walking tour costs $20 for an adult and $15 for children 4-11. Feeling more adventurous? Try the Wild Cave Tour, which promises you will get wet and dirty while exploring the cave, and you get a free t-shirt… what's not to love?
2. Goblin Valley State Park, Utah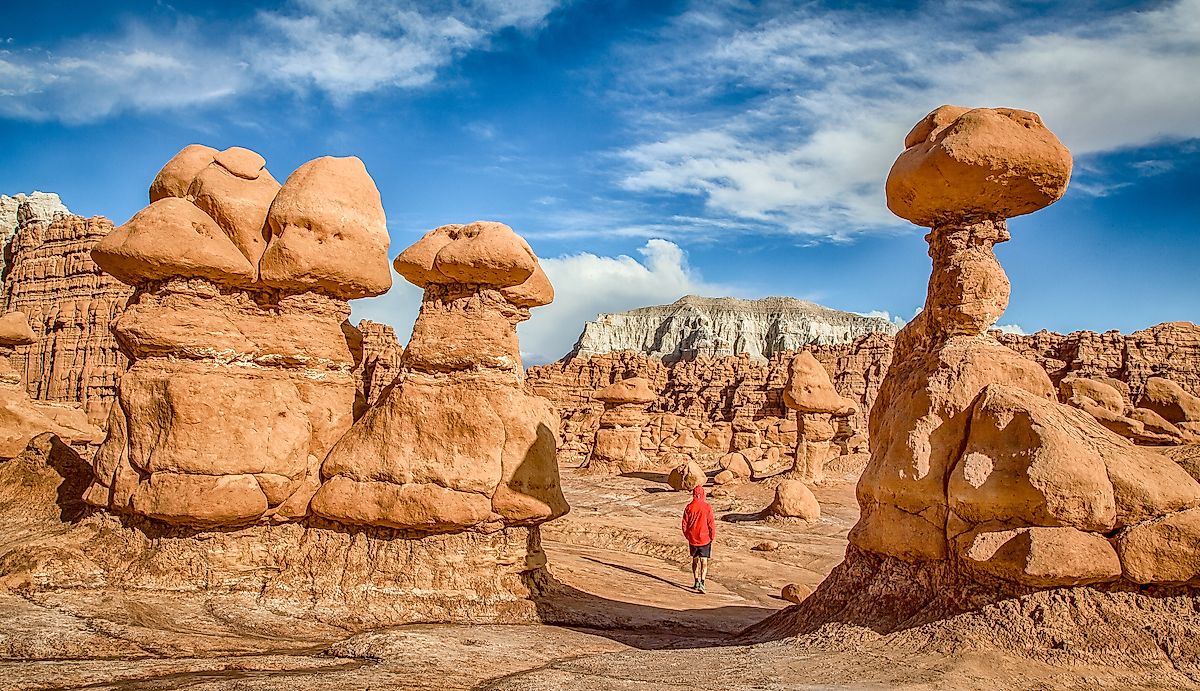 Goblin Valley State Park received their Dark Sky Park designation in 2016—be sure to check out the vast, mysterious night sky like never seen before. In additon, Valley of Goblins notable marked trails worth exploring include: The Goblins Lair, which is a strenuous 3-mile hike. Permits are available for those who wish to rappel into the Goblin's Lair at $2 per person. The Carmel Canyon Loop is a moderate hike at 1.5 miles—recommended during the evening hours, this trail requires some skill and caution is advised. Entrada Canyon is another moderate 3-mile hike, be sure to bring water with you, as there are toilet facilities without running water at the observation point. Curtis Bench Trail is an easy 3-mile hike, and The Three Sisters is a quick and easy 500 yard round-trip where you will see the three iconic goblin formations.
1. Kartchner Caverns State Park, Arizona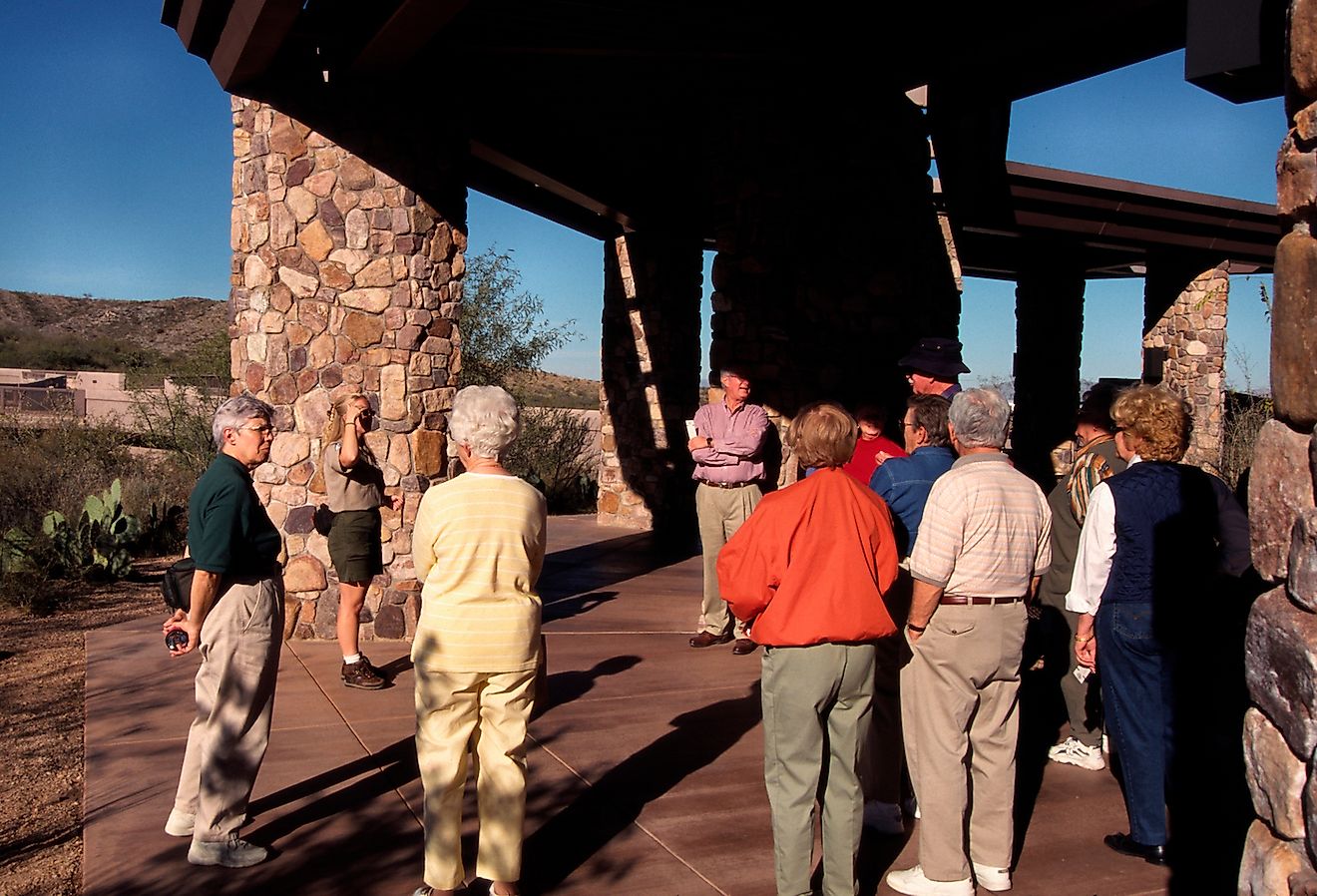 Voted the best cave in the nation in 2016 by USA Today 10 Best Readers' Choice Award this Arizona state park also offers the world's largest stalactite formations. Kartchner Caverns is a limestone cave and spelunker's dream! There are several tours offered for those interested in exploring this mysterious cave, catering to many different needs. Kartchner Cavern is known for having the world's longest "soda straw" (long, hollow and tubular) stalactites at 21 feet 3 inches, and the first cave occurrence of "bird nest" needle quartz formations. There are several "firsts" and "world-most" treasures found in this renowned cave, which makes it worth a visit.