As the third largest state, California boasts a diverse landscape from coastal vistas to mountain ranges. In the sparsely populated north are the Cascade and Klamath Mountains, and running from north to south along California's eastern edge is the Sierra Nevada Mountain range. Tucked away, along these winding roads are some truly unique towns to discover. Perfect for outdoor enthusiasts and those wanting to escape the bustle of the city, here are California's 11 most underrated mountain towns.
Weed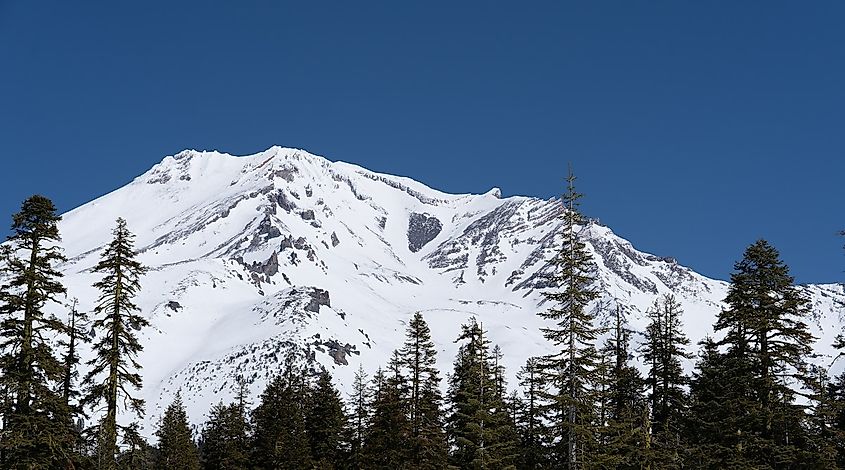 At the base of the once-active volcano, Mount Shasta, is the small town of Weed. Named after the founder of the local lumber mill, this town has grown to just over 2,500 inhabitants. It provides striking views of the Cascade Mountain range and is an outdoor enthusiast's dream. You'll enjoy soaking in the natural beauty of the surrounding lakes, rivers, forests, and wildlife. While you're in the area, check out the Klamath Mountains to the south.
Burney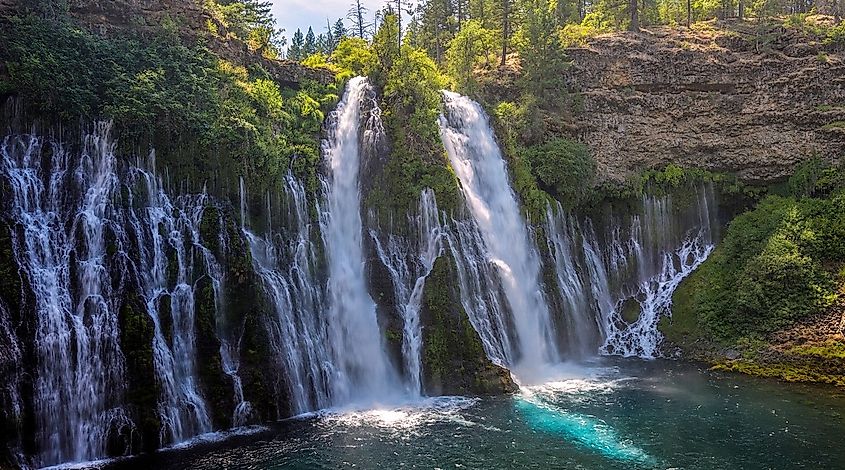 With a population of approximately 3,000, this beautiful and friendly town sits picturesquely at the base of Burney Mountain. While the larger city of Redding may be where many are flocking, you'll be happy you picked this quaint and quiet town. No visit to Burney is complete without a hike through the underground lava tube and a visit to the McArthur-Burney Falls. You'll also find the famous Packway Sculptures here and fabulous fishing at Crystal Lake Hatcheries.
Sierraville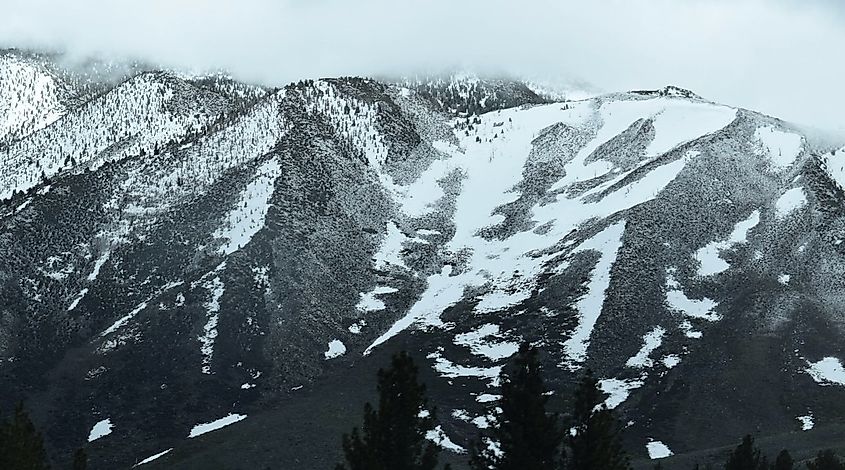 Translated as "mountain range town", Sierraville is at the southern end of the Sierra Valley. This tiny town of only 200 people may be a bit off the beaten track, but it's worth a visit to be fully immersed in the mountains. If you're looking for some luxury, you'll definitely want to check out Sierra Hot Springs Resort and Retreat Centre. It's been in operation as a thermal springs resort for 150 years, and the meditation pools and the surrounding landscape are truly unique.
Truckee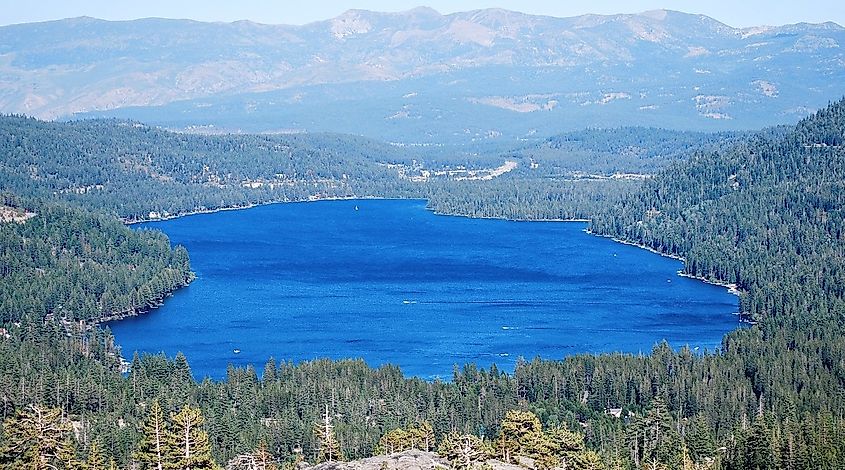 Just a short drive north of Lake Tahoe, you'll find one of the best destinations for outdoor enthusiasts. Truckee is a growing town of around 15,000 that has lots to offer. From ski resorts in the winter to beautiful hiking trails in the summer, there's something for everyone. Don't forget to check out Donner Lake, it's a sight you won't want to miss. If you're really up for something stunning, be sure to check it out from the top of Mount Judah.
Kirkwood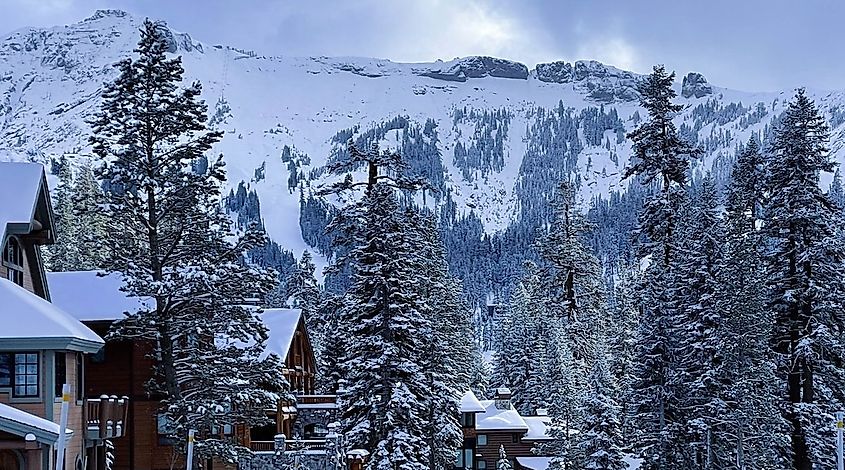 Kirkwood is an underrated California mountain town to visit in the winter. With fantastic ski hills, you'll want to check out the Kirkwood Mountain Resort. The quiet and small town of under 200 people, nestled in a lush alpine valley, offers an endless landscape to explore. If you do visit in the summer, the trails are perfect for mountain biking.
Auburn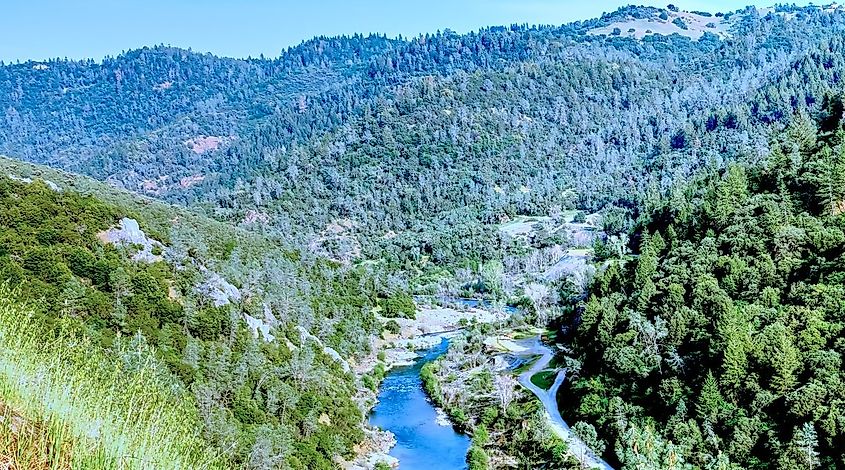 Located northeast of Sacramento and at the base of the Sierra foothills, Auburn has a modest population of around 14,000 people. A hub during the gold rush, it's still a bustling place. The Placer Wine Trail, which features over 20 rustic wineries includes some of the best wine California has to offer. Be sure to check out Hidden Falls Regional Park and Folsom Lake. They are both spectacular outdoor sights.
Tiburon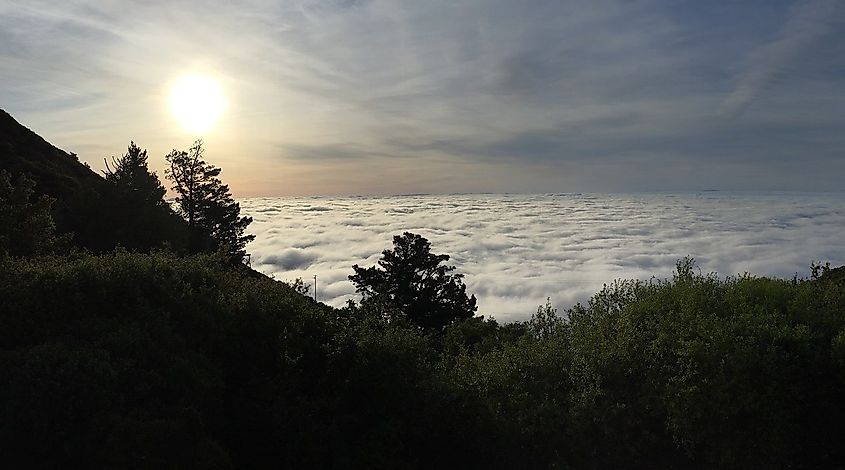 Tiburon brings the best of both worlds, with coastal views and mountains just a short drive away. San Francisco, to the south, is accessible by both car and ferry. With a small population of approximately 9,000 people, Tiburon is the perfect quiet getaway in Marin County. Be sure to catch the breathtaking view of the Farallon Islands from the peak of Mount Tamalpais.
Bass Lake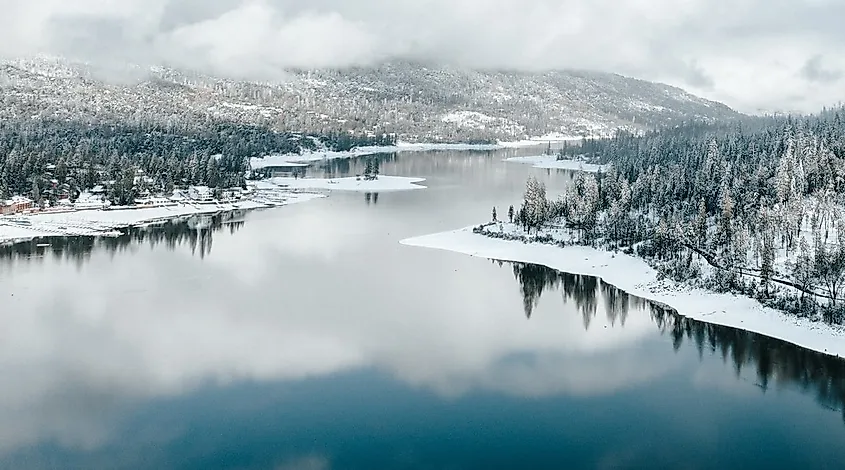 A nice quiet vacation in the Sierra National Forest awaits in Bass Lake. With a small population of approximately 200 people, you're sure to find peace and quiet here. Despite its small size, there are a number of resorts and campgrounds to choose from, and countless activities to enjoy in the comfortably warm lake. Nearby Goat Mountain offers fantastic hiking and biking trails with scenic views.
Lone Pine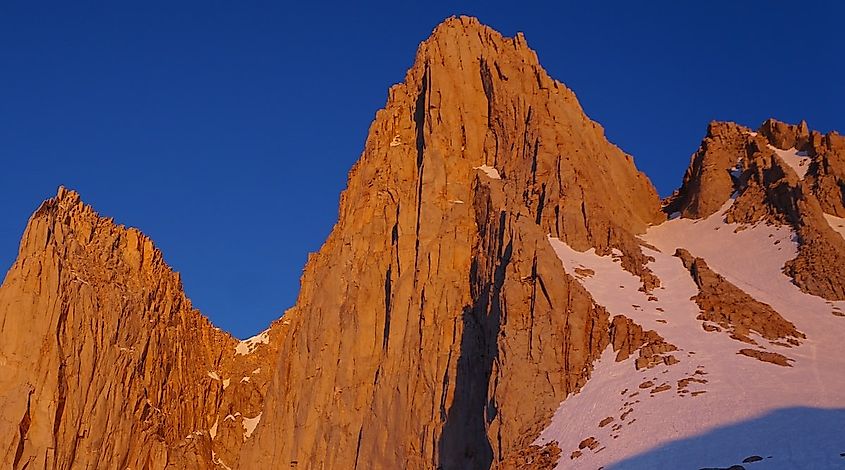 Lone Pine is a mountain town like no other, completely surrounded by mountain ranges. Mount Whitney, which towers over the small town, claims the rank of the highest peak in the lower 48 states. The Sierra Nevada lies to the west, behind the Alabama Hills, and the Inyo Mountains rise majestically over the Owens Valley where this quaint town sits. With a small population of approximately 2,000, many may drive right past this town on their way to the larger mountain towns of Mammoth Lakes or Bishop, but Lone Pine is a real hidden gem.
Ojai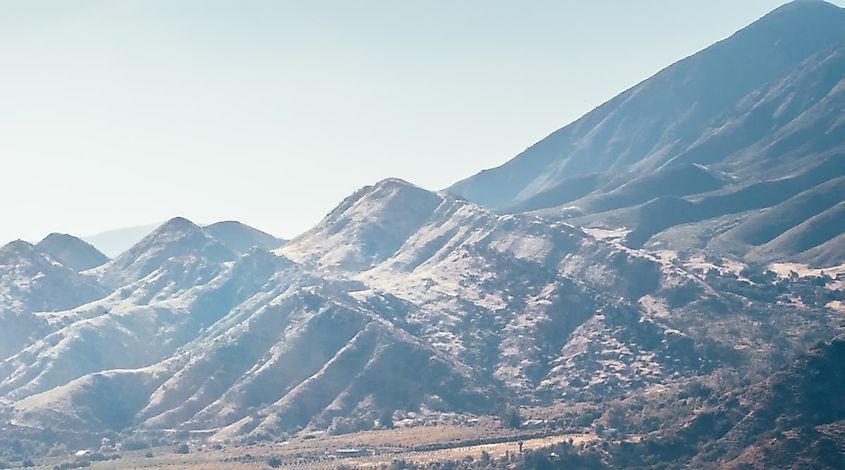 Just north of Los Angeles sits the spectacular town of Ojai with a modest population of approximately 7,000 people. Nestled in the valley, it's surrounded by the Topatopa Mountains. Nearby, Sulphur Mountain, with hiking and biking trails, offers amazing views of the Ojai valley.
Idyllwild-Pine Cove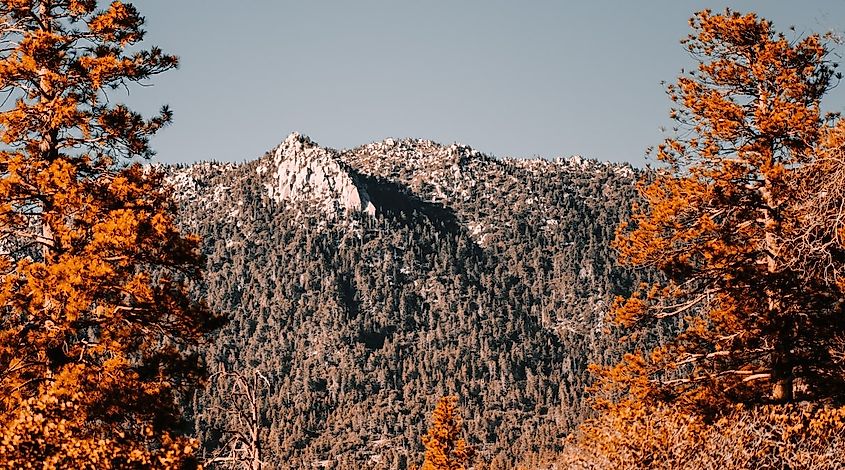 With a population of just under 3,000 people, this gorgeous town offers endless mountain views. Tahquitz Peak and Suicide Rock surround the town and offer fantastic hiking and rock climbing opportunities. In addition, Lake Fulmor, a small artificial lake, and Mount St Jacinto are only a short drive away.
To the Mountains
There are endless towns and views to enjoy throughout California's vast and sprawling mountain ranges. If you're looking for something truly unique and serene, you'll want to check out one of these underrated mountain towns and get back in touch with nature. From skiing in the winter to mountain biking and hiking in the summer, there's something for everyone to explore.