Determining the most miserable countries in the world does not seem like an easy task. What does miserable even mean? How do we define it? As it turns out, there is a way. It is called the misery index, and it is an economic indicator that adds the unemployment rate of a country to its inflation rate. Even though it seems like something relatively simple to calculate, it can be reliably used to determine the quality of life in a country. It is easy to see how higher inflation and unemployment rates can point out to the existence of certain more significant issues for a country.
Arthur Okun originally conceived this index in 1970. He was working for the Council of Economic Advisers, a U.S. team that operated during the presidency of Lyndon B. Johnson. This index mostly gets released during times of economic turmoil. For example, in the 1970s, the United States was suffering from high unemployment and inflation.
Although the misery index is most often published during troubling times for the world economy, a list of the most miserable countries does show up almost every year. Although no data has been published for 2019, there are certain predictions and a list for 2018, so we have combined those to present our list of the most miserable countries in the world.
7. Nigeria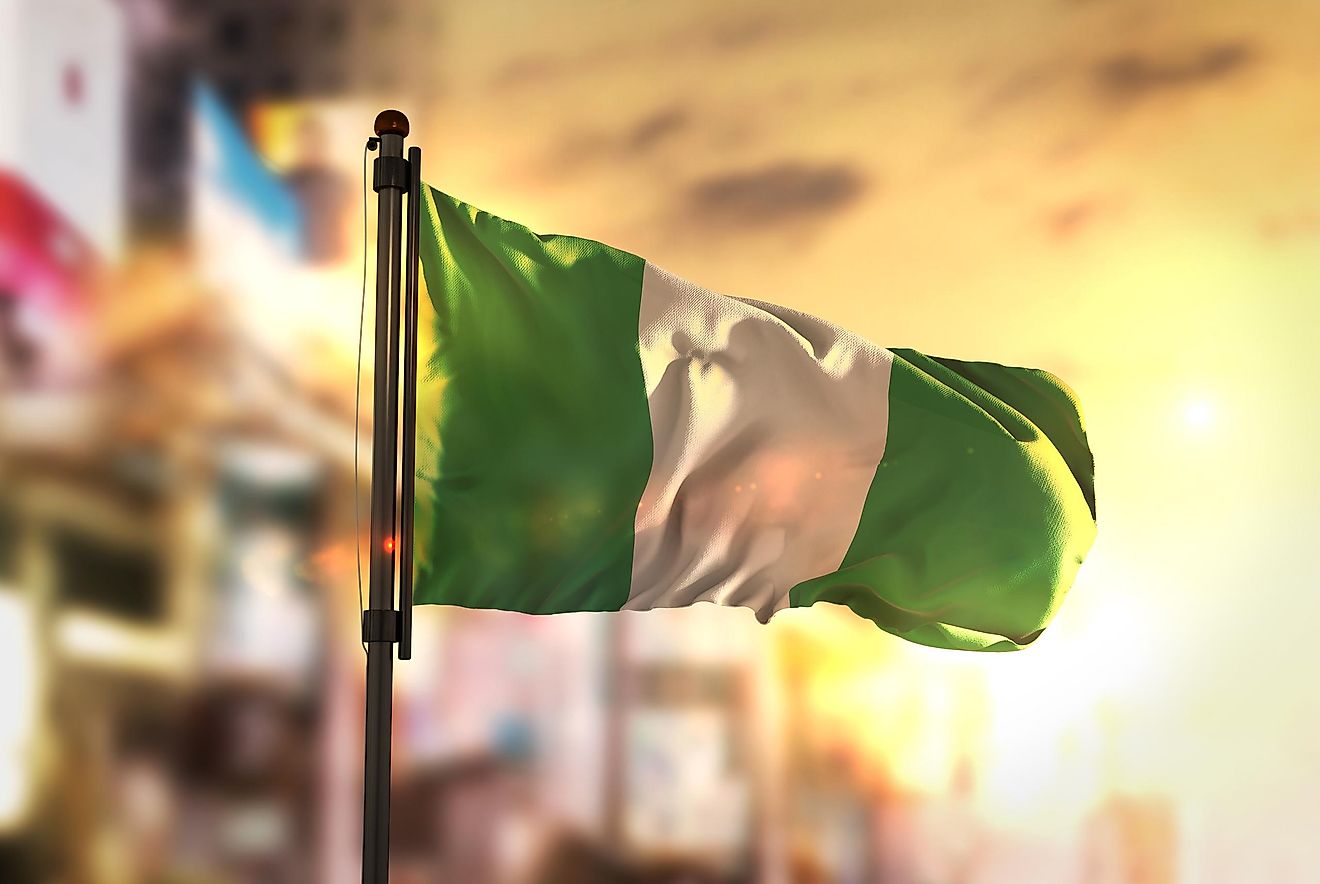 Nigeria is often seen together with Southern Africa as countries that share a similar position on this list. This is large because they share similar problems. However, those problems are a bit more extreme in Nigeria. Unemployment in Nigeria has jumped from 9% to 23% in the third quarter of 2018 alone, and its inflation seems to be lowering, but cannot seem to reach satisfying levels. South Africa does better on those accounts, but not by much.
6. Zimbabwe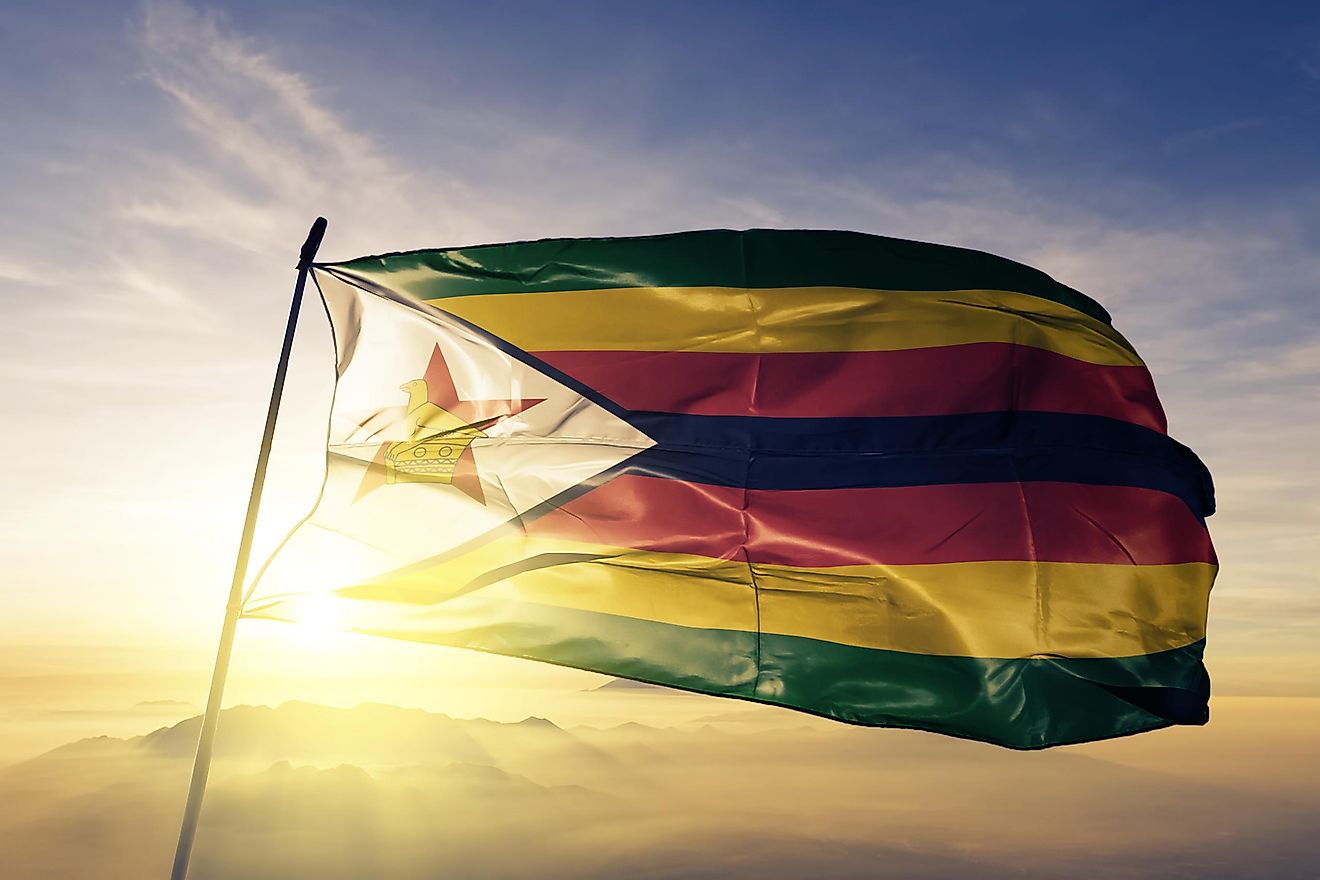 This country's main problem seems to be its insanely high unemployment rates. It is believed that the projected rate of unemployment for last year in Zimbabwe is almost 80%. However, this is relatively hard to determine precisely, since they have a weird way of counting employment in Zimbabwe.
A large part of the country's population works in the informal economy, meaning they do not officially count as being employed, despite receiving payment. Still, it is hard to imagine that it happens often enough that it would leave a significant dent on the official number of 80% of the population being unemployed.
5. Turkey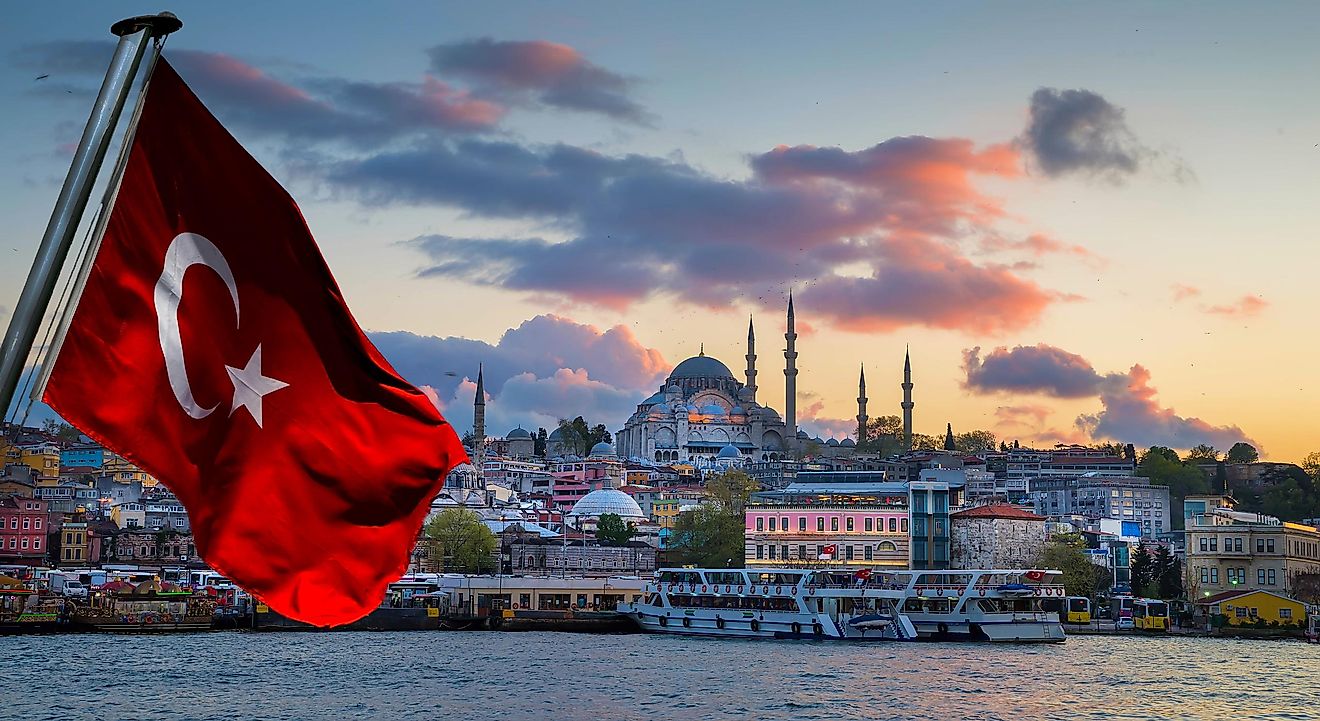 While Turkey has been going through an economic crisis for the past several years, things seem to be shaping up. Experts expect this country to rank lower than previous years, but will it do so remains to be seen. Inflation and unemployment have been running rampant in Turkey for years now. 
4. Brazil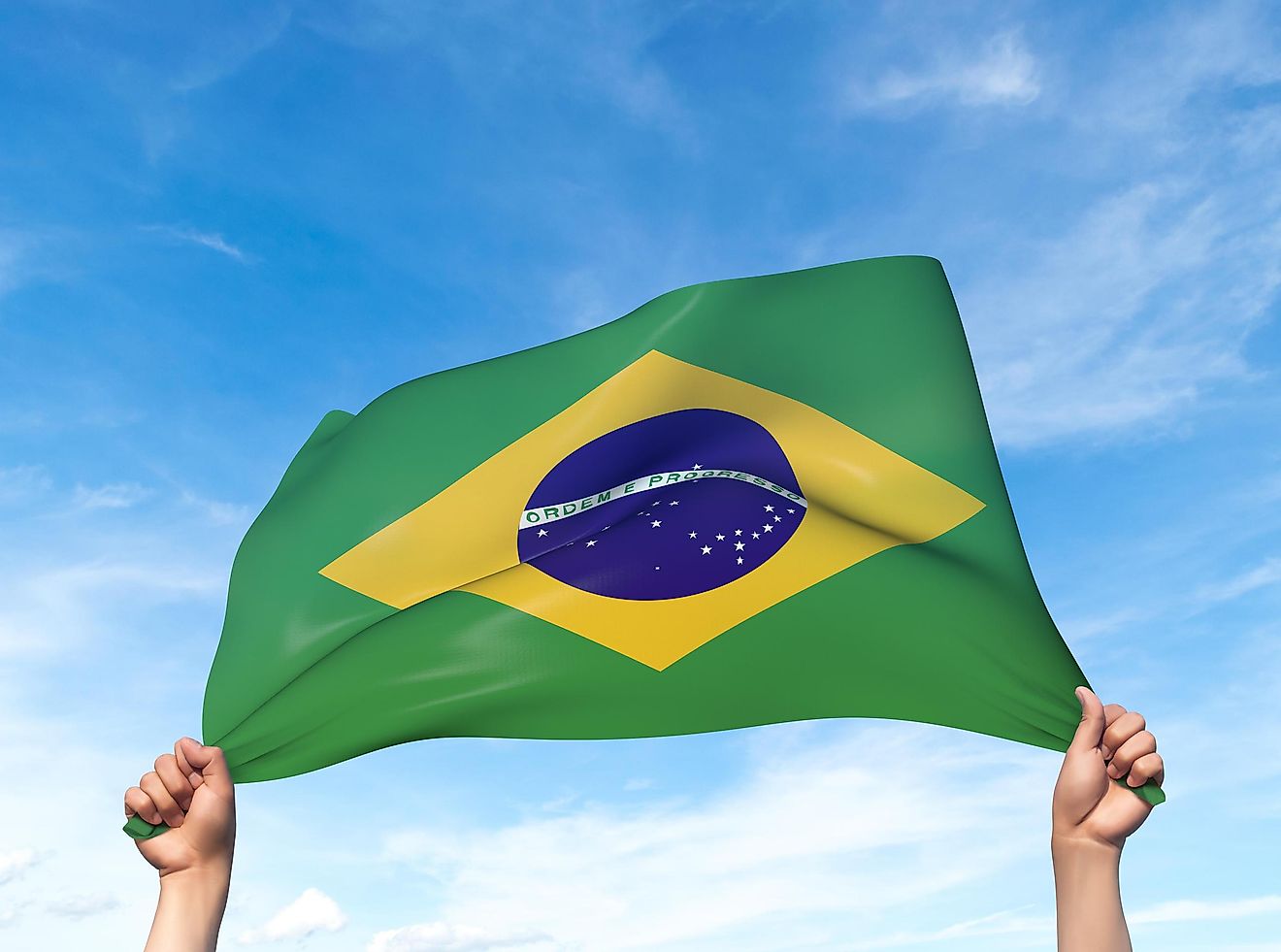 Brazil is still recovering from the recession it went through in 2015. It was the fifth recession in this country in the last 20 years. However, things are starting to look just a tad bit better, since Brazil dropped to number four on this list, from the third spot, which was occupying just a year before.
Still, the president of Brazil, Jair Bolsonaro, has proven to be a difficult man, largely to blame for the economic turmoil the country found itself in. He promised to reform the pension system in Brazil, which has bankrupted, but so far has not done anything to do so. 
3. Iran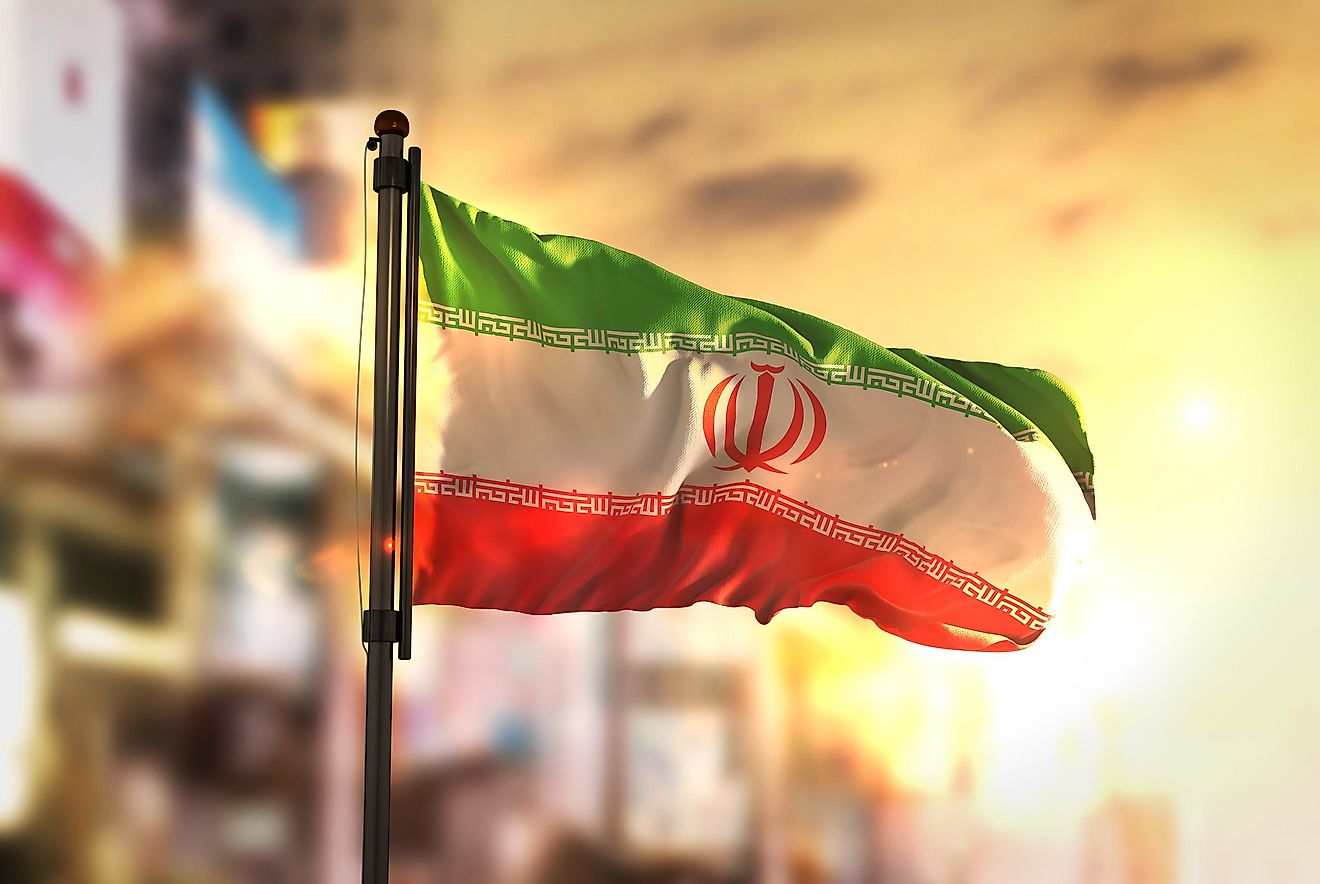 Just like Argentina, Iran has enormous problems with its currency, which is one of the leading causes of inflation. Also, the central bank in this country is non-credible, which creates another large set of problems, which is another reason this country ranks so high on the list of the most miserable countries.
The Iranian rial, the official currency in this country, has tanked in value significantly in 2018, which made the inflation rise up. This is the main reason why Iran jumped from the 11th spot of the list of the most miserable countries in 2017 to the third spot in 2018.
2. Argentina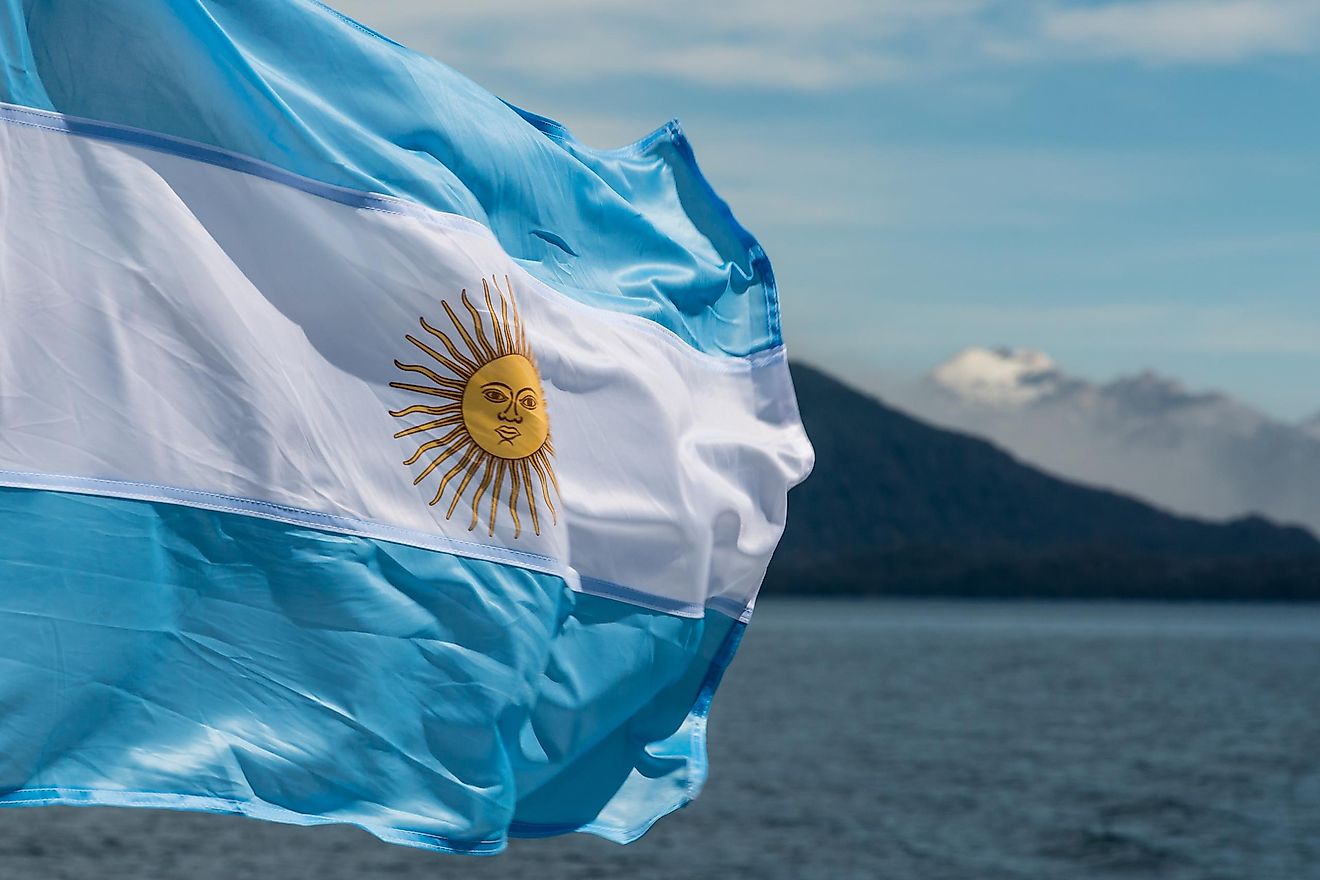 After the peso, the official currency in Argentina, went through another crisis, the country has jumped to the second spot on the list of the most miserable countries. Throughout its past, Argentina has been plagued with a large number of economic crises. Its currency has collapsed numerous times, and the mismanagement of its government is one of the major problems plaguing this country.
Its most significant crises happened multiple times during the last 100 years, most notably in 1876, 1890, 1914, 1930, 1952, 1958, 1967, 1975, 1985, 1989, 2001, and 2018. Yeah, that is a lot, but keep in mind these are the most notable ones, there were more. Experts suggest that a possible solution would be to replace the peso with the U.S. dollar.
1. Venezuela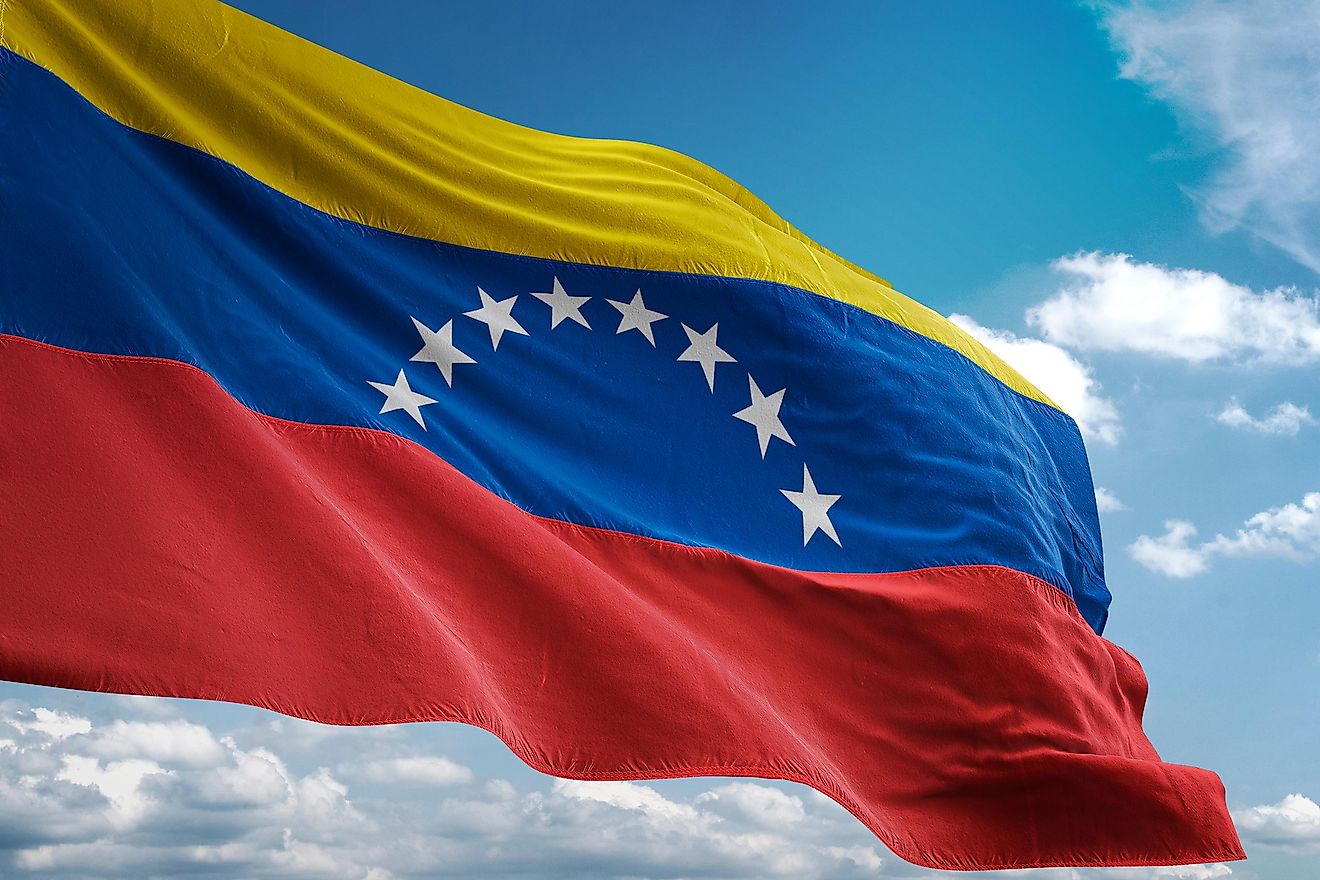 Venezuela has been topping the list of the world's most miserable countries for the past four years. It comes as no surprise that it will probably be at the top for the next few years as well. Over the last years, the country has been plagued by the corrupt rule of President Nicolás Maduro which caused hyperinflation, among numerous other problems in the country.
Venezuela has been topping the list for a few years, but another thing is especially frightening - its misery score has been continuously increasing during the past year. The collapse of the Venezuelan economy has been accelerating, and who knows when it will stop.