When Andre and Edouard Michelin founded their world-famous tire company in 1889, France had fewer than 3,000 cars on road. They wanted to encourage drivers to take more road trips and wear out their tires. So, they developed a field guide complete with maps and tips on where to fill up with fuel, rest for the night, and, most importantly, eat. 
They published the first Michelin guide in 1900. Within thirty years it had become the traveler's bible, and in 1931 they introduced the star system that has become the global gold standard in fine dining. One star means a very good restaurant, two stars is excellent, and three stars is exceptional.
The method of assigning stars is top secret, but the coveted awards are known to judge outstanding food, atmosphere, and service. Rankings are decided upon by a team of anonymous inspectors. Earning even one star can put a restaurant on the culinary world map. Read on to learn which countries have the most Michelin stars.
10. Singapore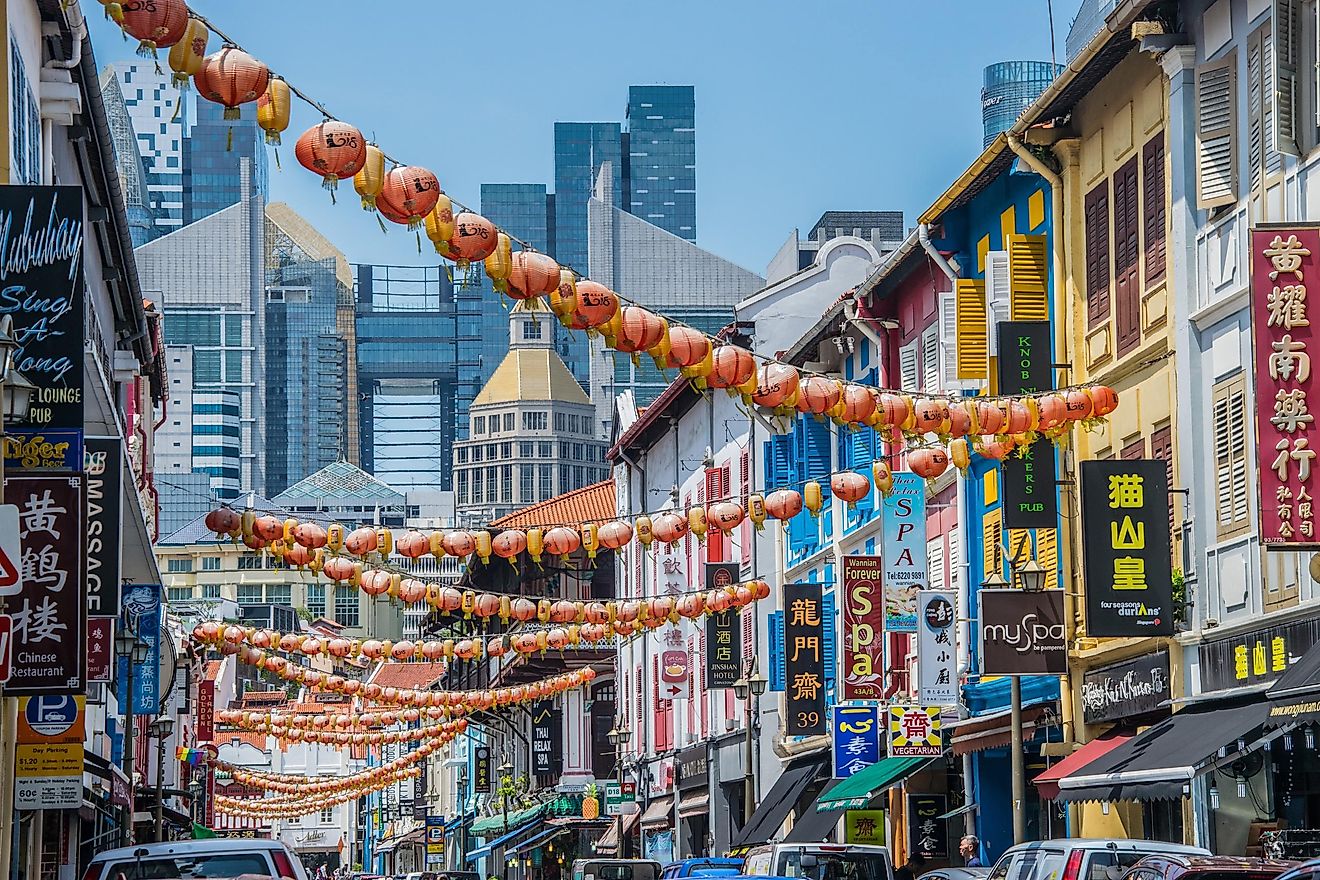 By far the smallest country on this list, the region of Hong Kong is two times as big, Singapore packs an impressive 44 Michelin-starred restaurants into its 277 square miles. The languages of English, Malay, Tamil, Cantonese, and Mandarin Chinese are spoken in Singapore. The cuisine of this island nation is a similar melting pot of cultures and traditions. While both of its three-star restaurants offer French fare, the remaining choices range from British to Basque to steak to sushi. Singapore's Michelin restaurants won't' break the bank, with two popular street food spots making the cut with one star each.
9. Hong Kong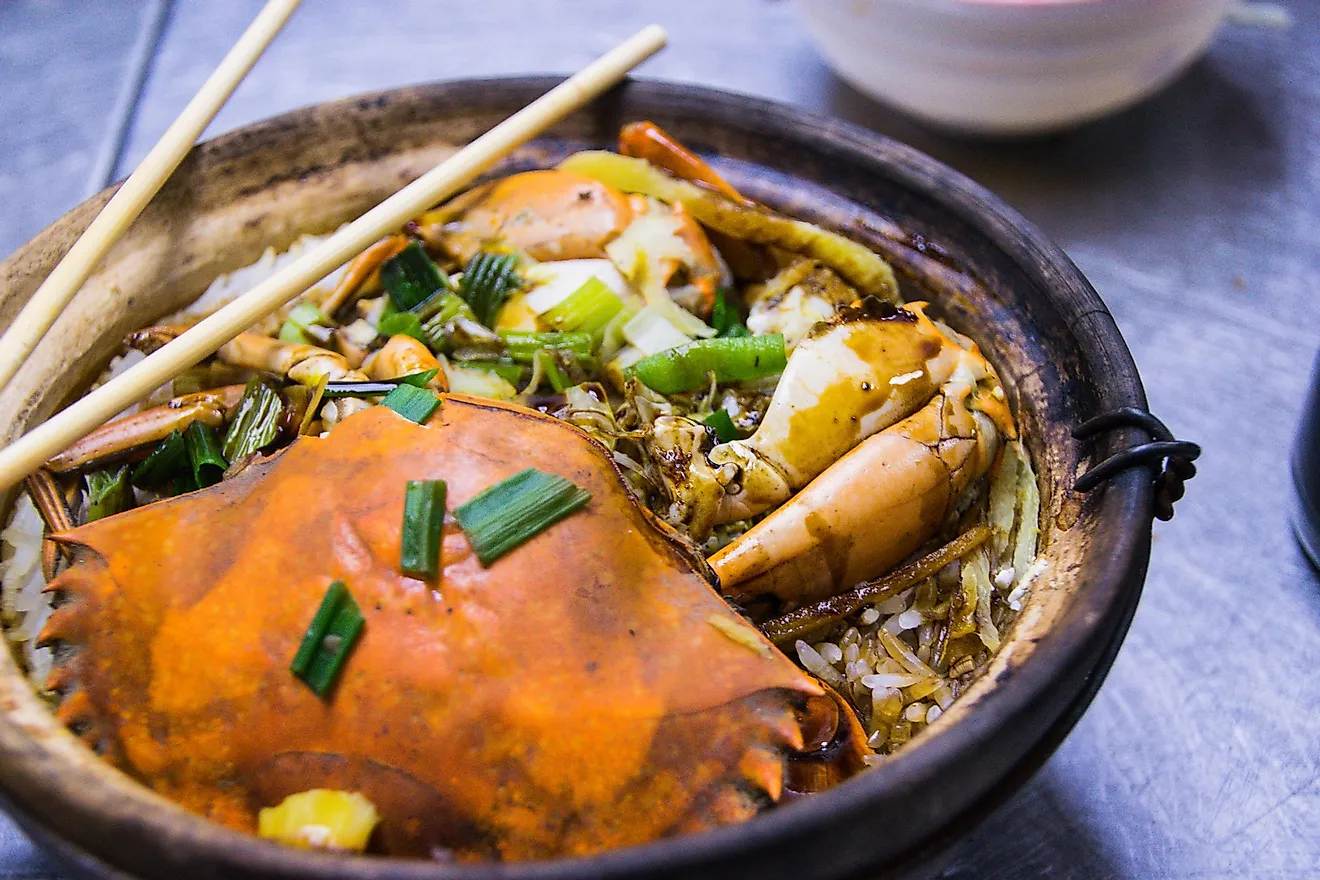 China as a country is not ranked by the Michelin guide. Instead, the regions of Hong Kong, Macau, Taipei, and Shanghai are each assessed individually, showcasing the unique flavor traditions and cooking styles of these areas. Hong Kong is the clear culinary favorite, with 70 starred restaurants across the island territory. All seven of Hong Kong's three-starred restaurants serve dishes that are unique to Hong Kong, while the remaining 63 offer an international assortment as well as Chinese classics like congee and dim sum.
8. Switzerland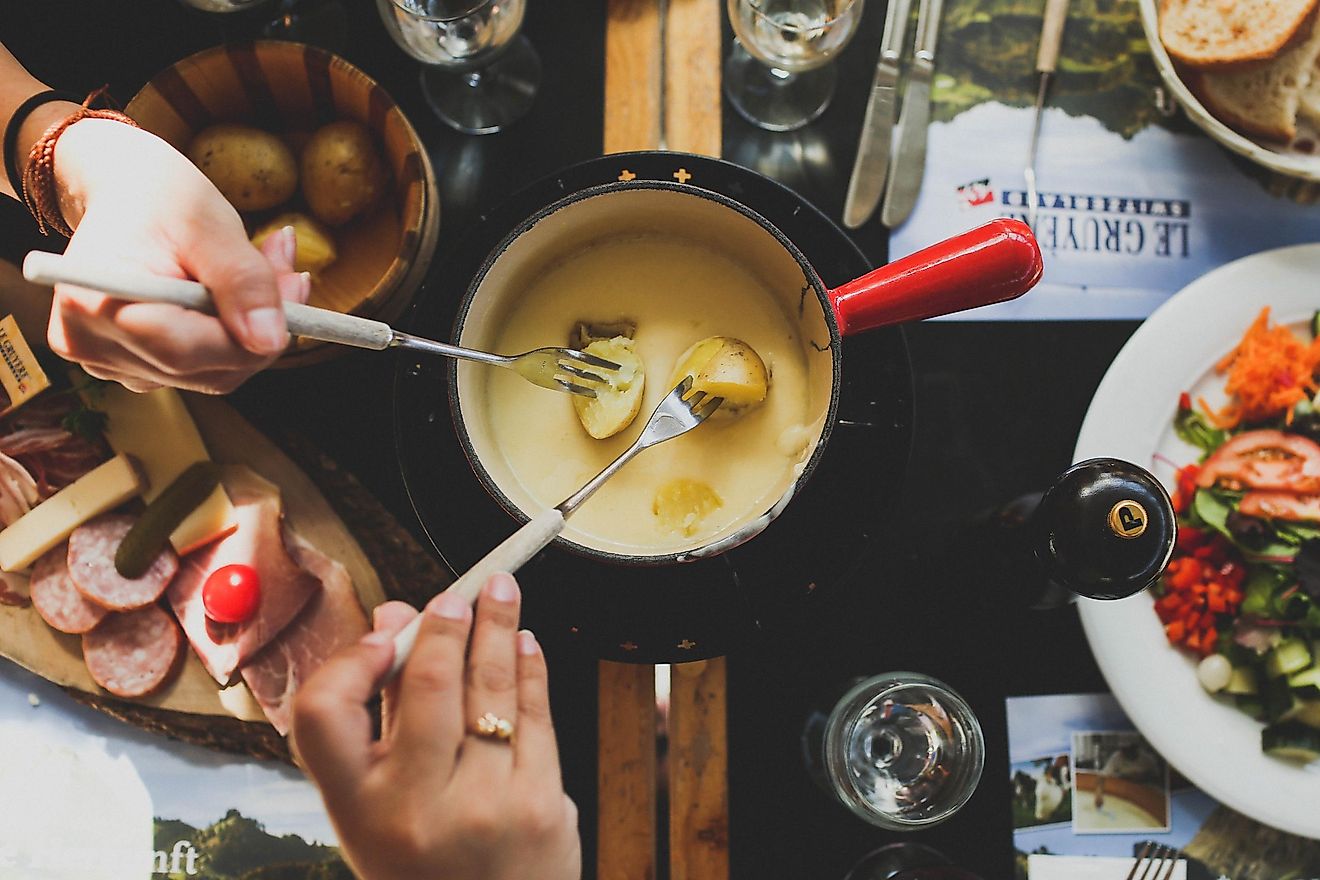 It's not surprising to find Switzerland on the list. Technically, the Swiss have no capital city, which is likely why you'll find the country's 121 Michelin restaurants scattered throughout its gorgeous landscape of mountain villages, pristine lakes, and mountainous peaks. Restaurants are spread throughout populous cities such as Zurich, Bern, Geneva, and Lausanne.
7. United Kingdom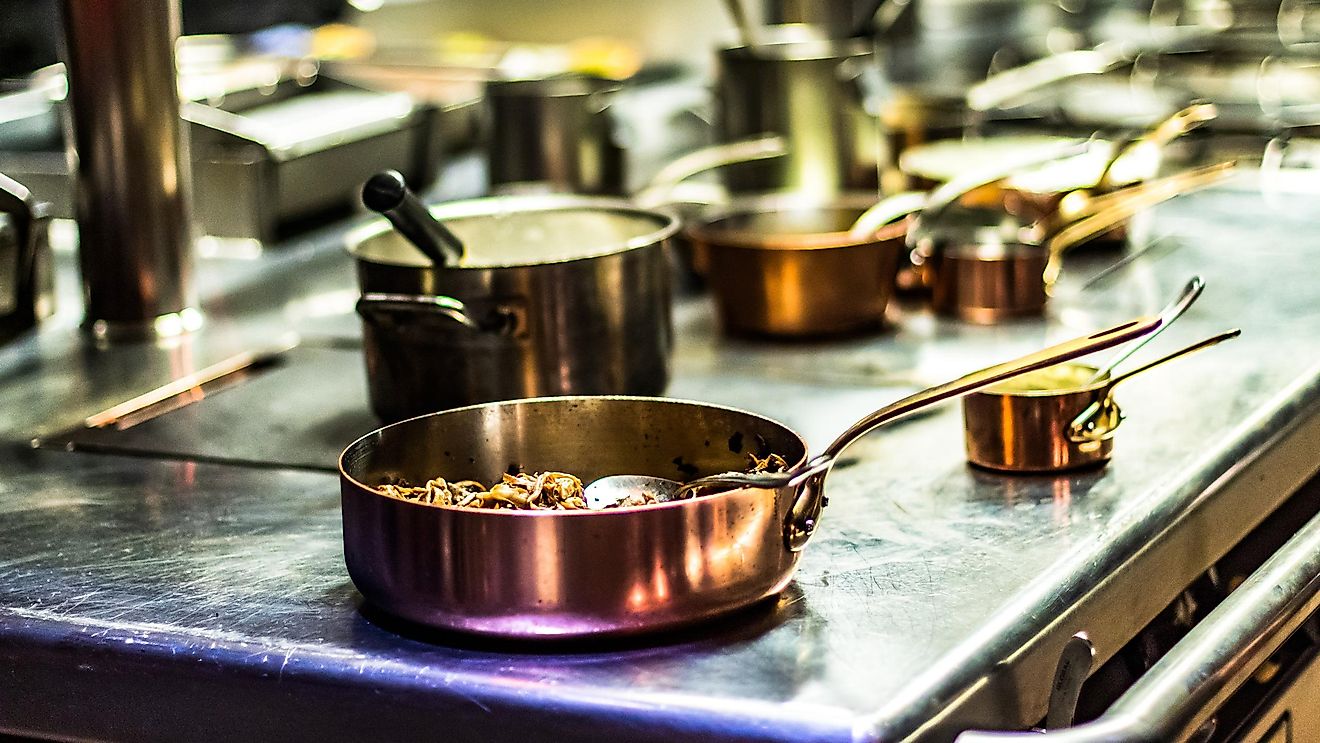 The United Kingdom has produced its fair share of celebrity chefs, so it's not surprising to find it in the top ten list of countries with the most Michelin stars. London boasts 67 of the country's best eateries and three of its five three-star restaurants. From Scotland's capital Edinburgh to Swansea in Wales, and across the Irish Sea to Belfast, many of the award-winning restaurants encompass flavors of the UK's colonial past, including Scottish, Indian, and Asian menus alongside classic British dishes.
6. Spain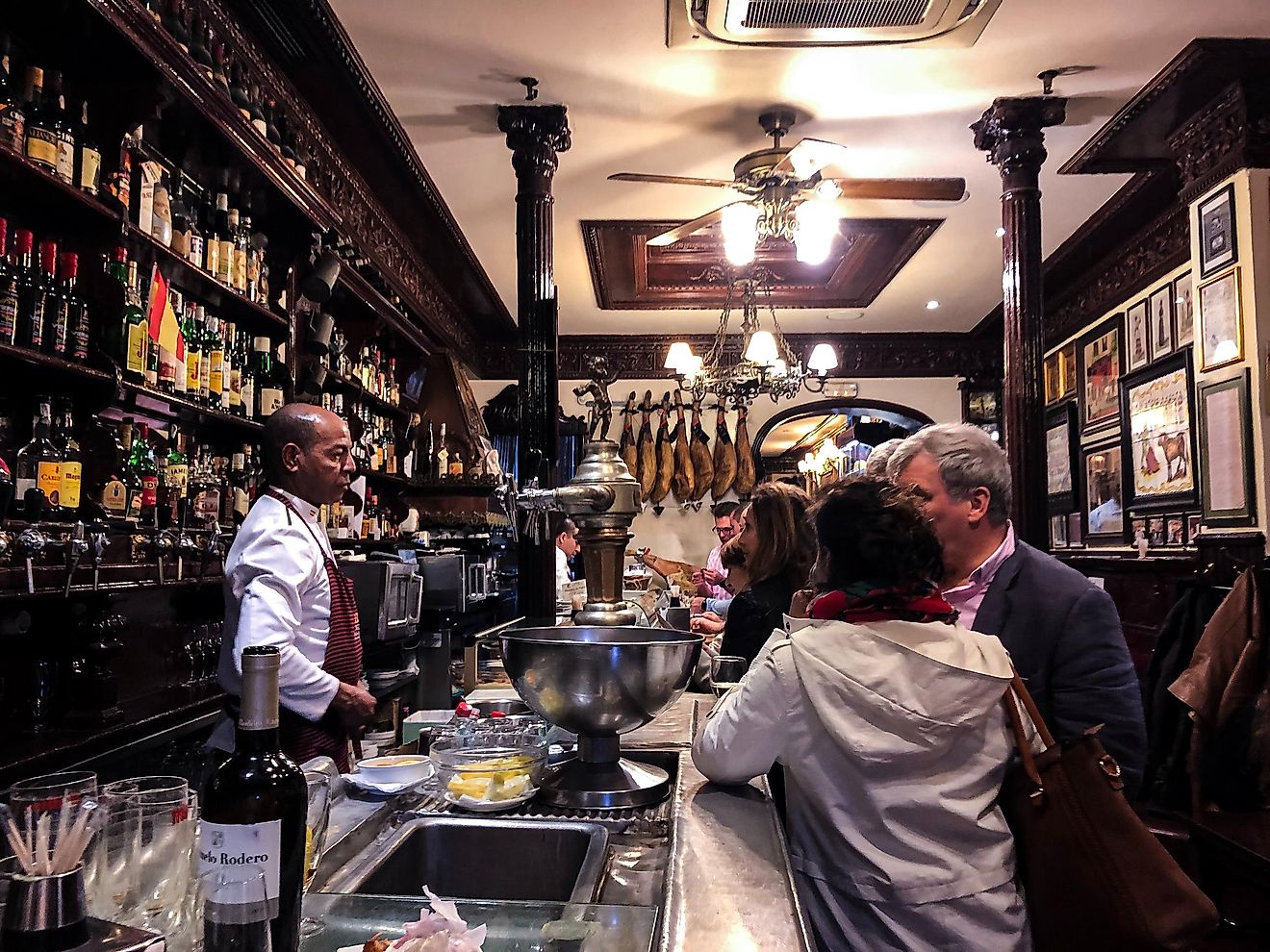 Be sure to purchase a multi-stop train ticket if you want to try all of Spain's Michelin restaurants. Spain is filled with amazing cities for foodies from Santiago de Compostela in the north to Sevilla in the south. Stop by Barcelona on the coast or the capital of Madrid for delicious fare. Spain has 206 Michelin restaurants, including eleven three-star restaurants. There is a Michelin restaurant in nearly every region and major city of Spain. Tasty traditional tapas share the table with international fare and innovative flare, which makes Spain a contender for the top five list in the coming years.
5. The United States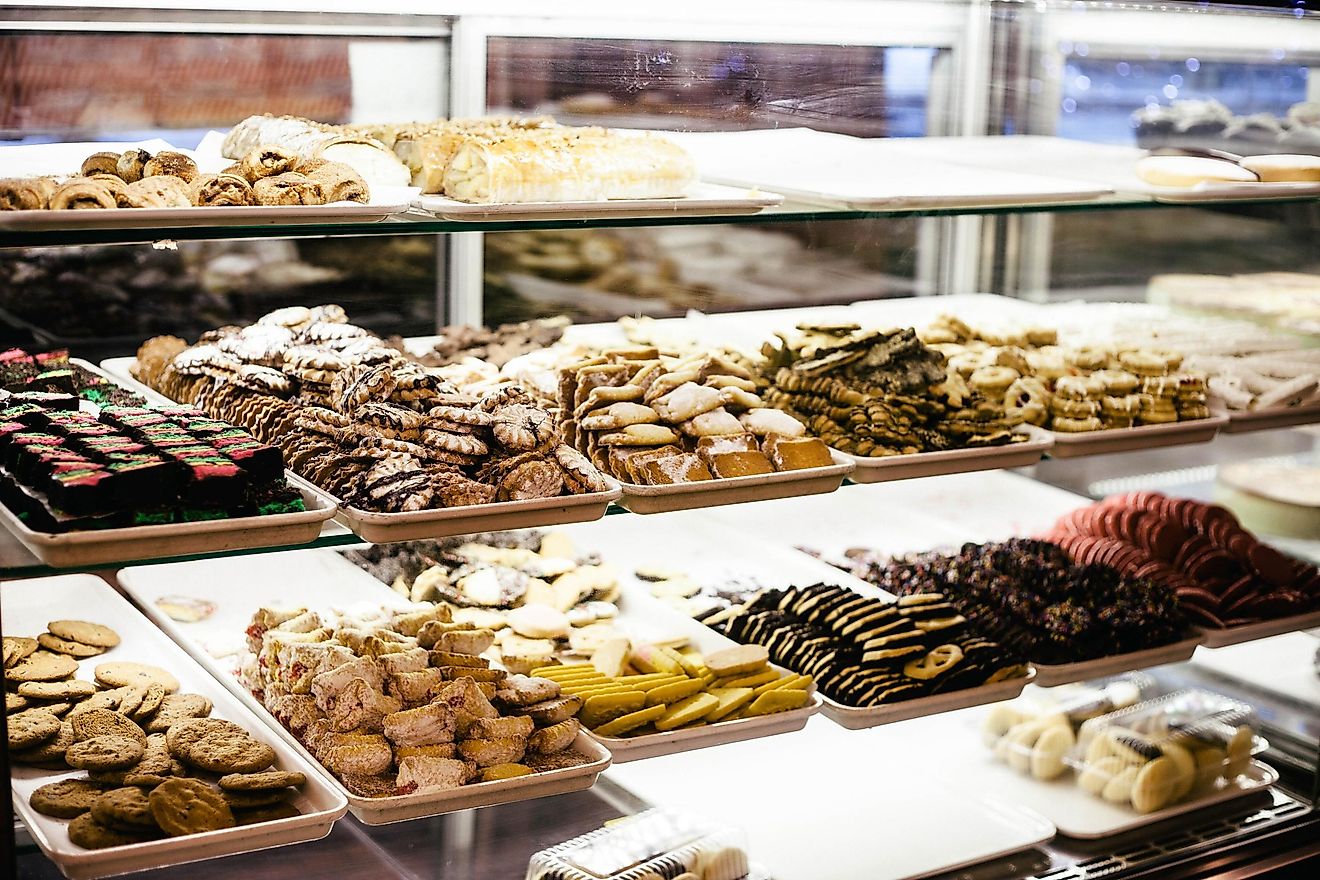 The Michelin ranking system arrived in the United States in 2005. While you won't find any hamburgers or hotdogs on the menu, the country has made an impressive arrival into the top ten countries with Michelin stars with 169 in total. New York is the city with the most three-star restaurants, while Chicago, Los Angeles, San Francisco, and Washington DC also offer up a savory selection of Michelin eateries.
4. Germany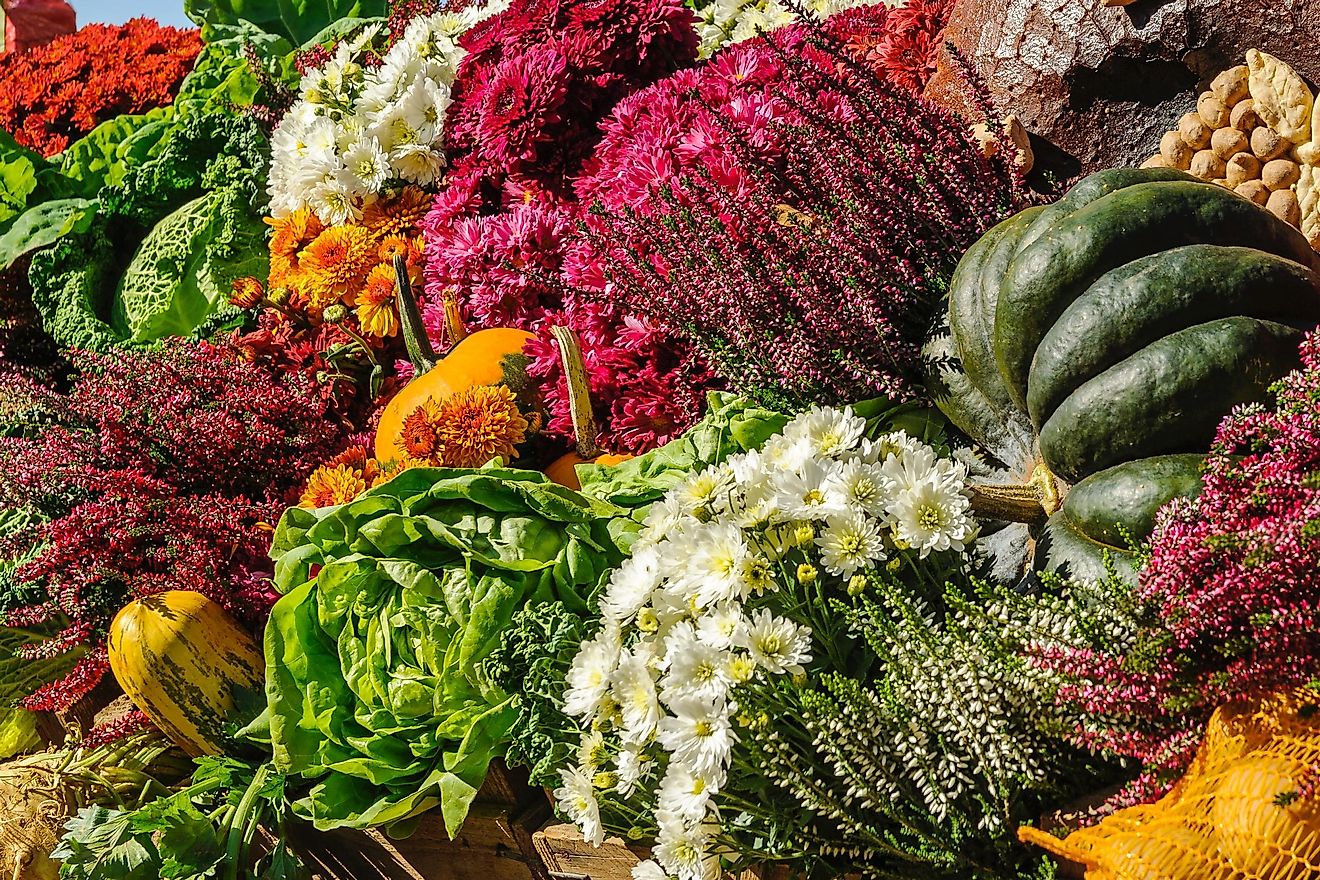 While you'll find traditional cuisine with German flavor favorites of beetroot, potatoes, and spargel (white asparagus) at some of Germany's 307 starred restaurants, most of its top spots offer more international options. Of the country's ten three-star restaurants, four serve French cuisine. The remaining six offer dishes that fall under Michelin's creative and modern cuisine categories.
3. Italy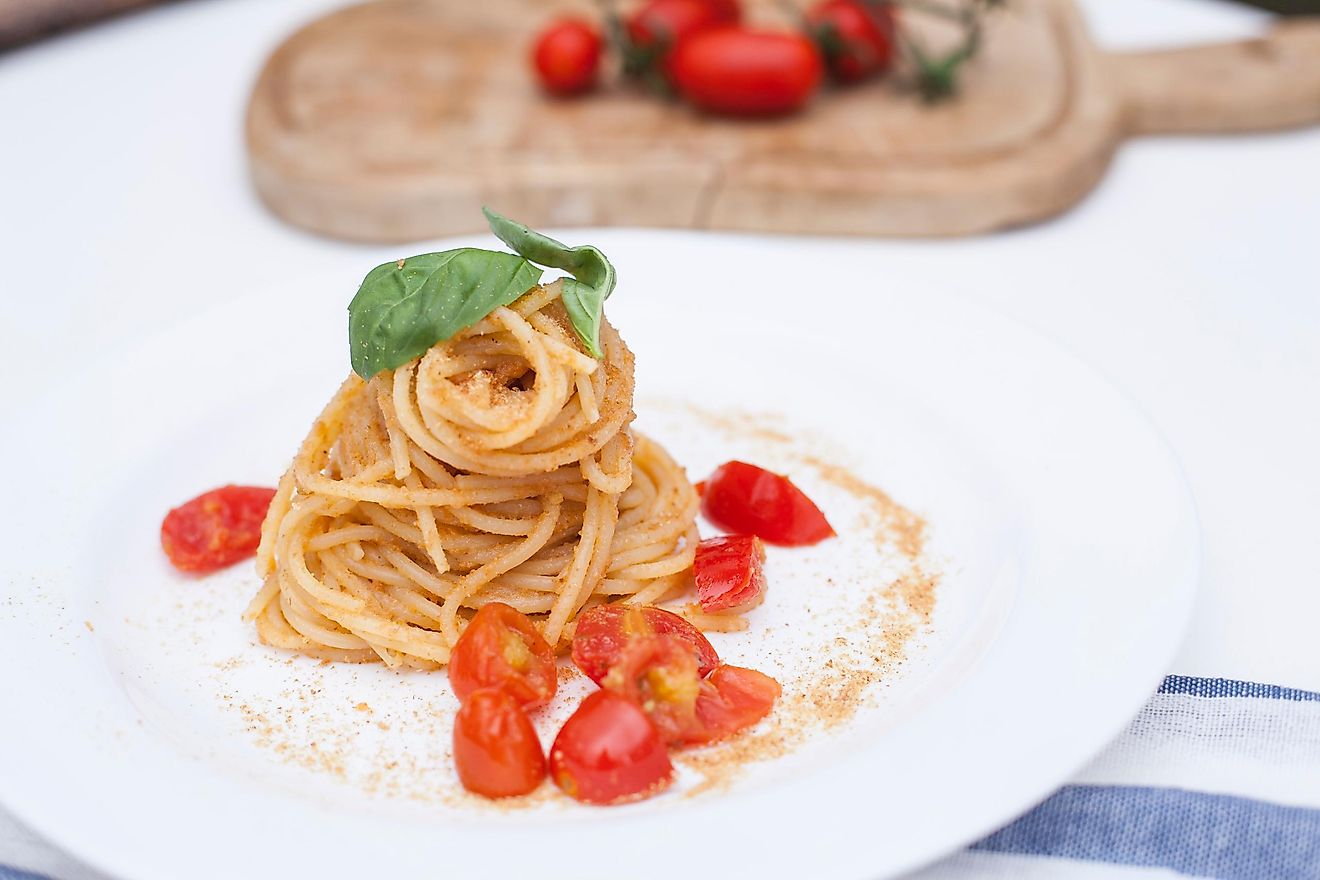 Pack your passport for pasta. Italy holds the number three spot in the Michelin constellation of stars. With eleven three-star restaurants dotting the length of the country, and 361 more starred restaurants in cities like Milan, Rome, and Florence, hungry travellers can enjoy everything from seafood to polenta to meat dishes. Do you prefer pizza? Head to the town of Quistello, halfway between Venice and Genoa, where you'll find the only pizza restaurant to earn a coveted star.
2. France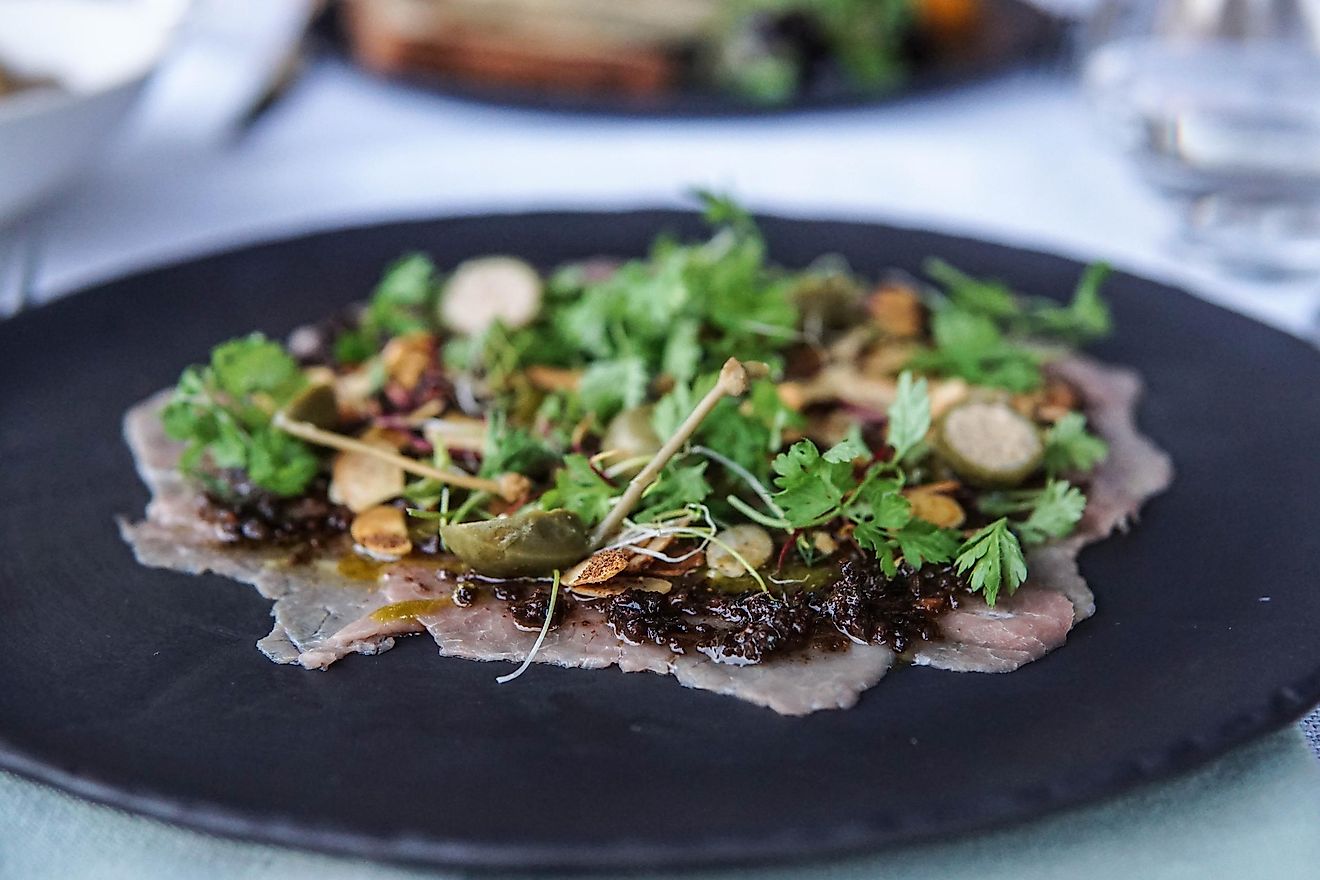 It is a surprise to many to learn that France does not hold the top spot. With 628 starred restaurants, including 29 three-star winners, 86 two-star restaurants, and 513 one-star eateries throughout the country, France is still a top dining destination. Unsurprisingly, Paris has the most restaurants to choose from, ranging from nouveau to classic French cuisine.
1. Japan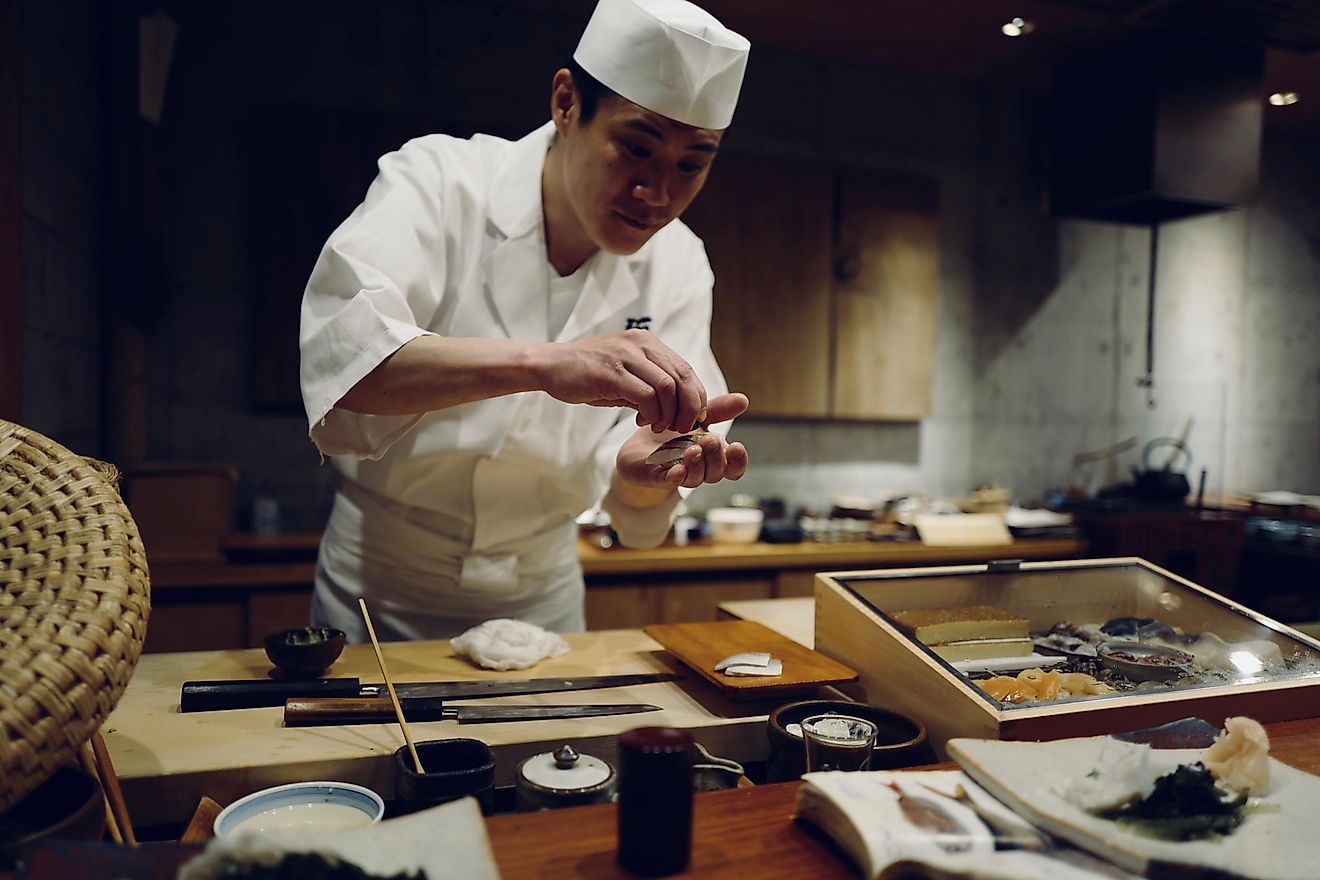 While France may be the home of the Michelin guide, the country that boasts the greatest number of Michelin restaurants is Japan. Tokyo alone boasts 225 Michelin-star restaurants, which is nineteen more than the entire country of Spain. The cities of Osaka and Kyoto both have over 90 Michelin restaurants, while several two- and one-star establishments can be found across the island nation. For the ultimate gourmet getaway, book your flight for Japan.