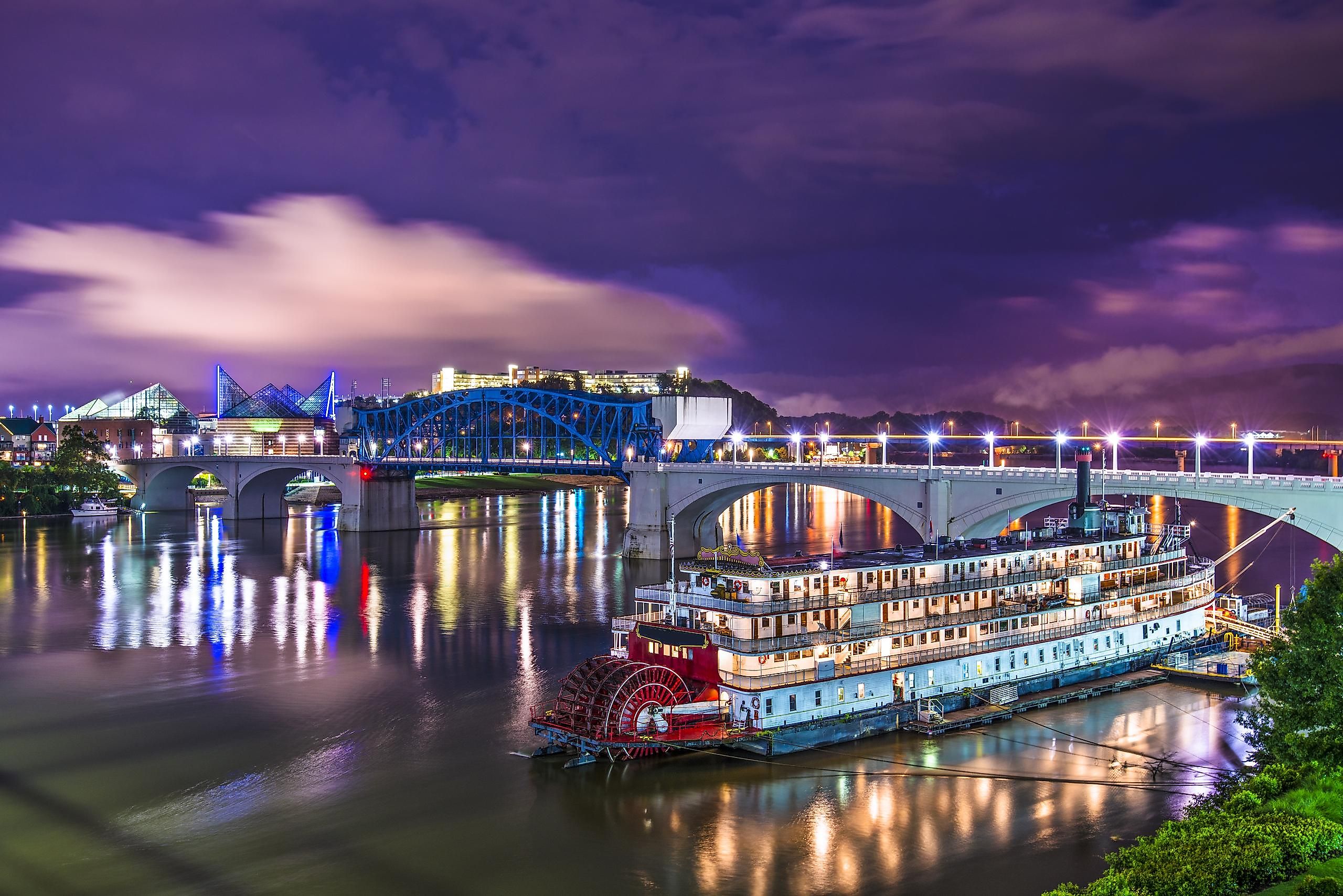 Most Underrated Towns In Tennessee
Tennesse tourists flock to Nashville, the Grand Ole Opry, and the state's national and state parks. However, Tennessee is also full of quiet river towns, historical towns, and those with a laid-back and cozy vibe. Whether you are on the hunt for that small-town charm or just want to find somewhere unique to stay when you are visiting the attractions, there are a number of underrated towns that may pique your interest.
Paris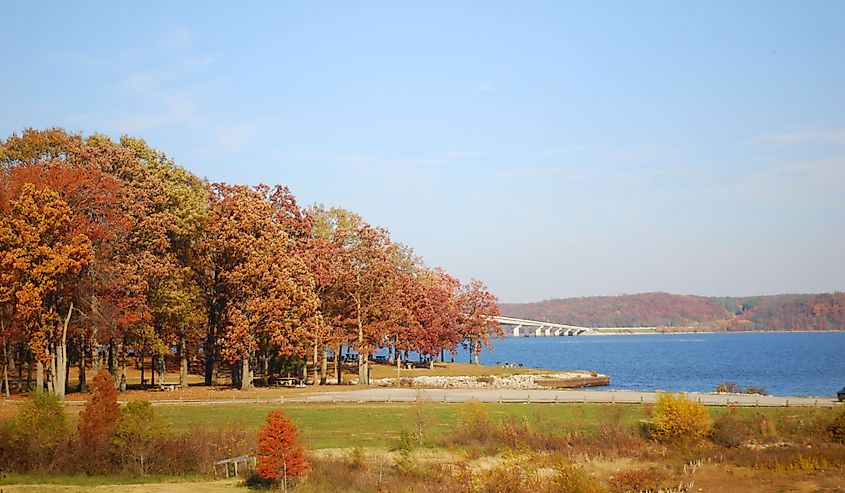 Paris, Tennessee, earns the title "oldest incorporated town in West Tennessee." The town's historic downtown is home to Tennessee's oldest judicial building, the 1897 Richardsonian Romanesque Henry County Courthouse. The Eiffel Tower replica is another sight to see. Pretend you really are in Paris, France, and spend a day taking pictures, enjoying the bistros and restaurants, antique stores, and shopping.
Do not forget to visit the world's biggest fish fry, where you can enjoy scrumptious catfish and fresh-cut french fries. For those craving something bubbly, make your way to the Paris Winery and toast to a wonderful trip. For nature lovers, Paris Landing State Park is only a short drive away.
Chattanooga
A charming waterfront town, Chattanooga sits along the Tennessee river just at the bottom of the Appalachian Mountains. This town is the place to be for outdoor enthusiasts, boasting unique lookout points, waterfalls, picturesque views, and beautiful gardens. There are events happening almost every weekend, ideal for enjoying holidays, trips with your family, or even solo getaways.
There is also plenty to do in terms of entertainment and art. Start your day viewing works of American art at the Hunter Museum of American Art. Then, go for a relaxing cruise along the river. Finally, complete your day with a performance at the Chattanooga Symphony and Opera or the Tivoli Theatre. With all this in mind, you might also consider retiring to Chattanooga!
Johnson City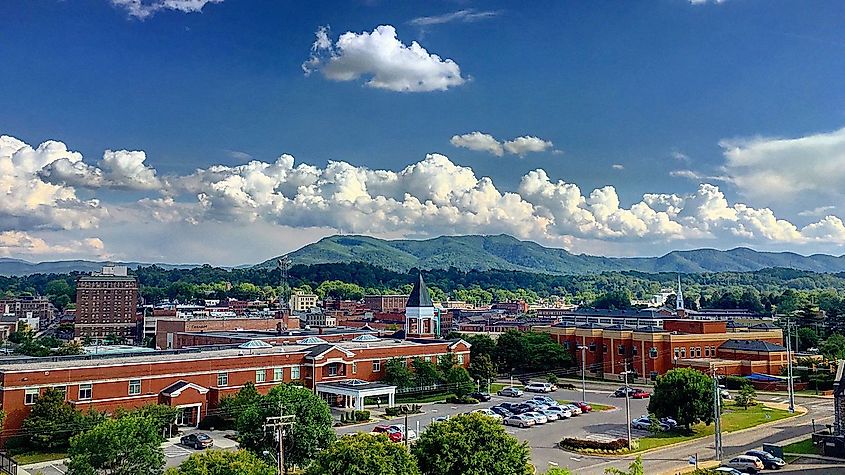 Johnson City also offers lots of outdoor recreation opportunities, while boasting many cultural experiences, fantastic dining, and a vibrant nightlife. Boating, fishing, and hiking trails are the ideal way to start your morning. However, you will not want to forget to indulge in a delectable lunch followed by a stroll through the historic and art-packed downtown.
The town hosts live music and storytelling events, perfect for a fun-packed family trip. There are also zoos, trampoline parks, and art studios, so you can make the most out of every minute.
Collierville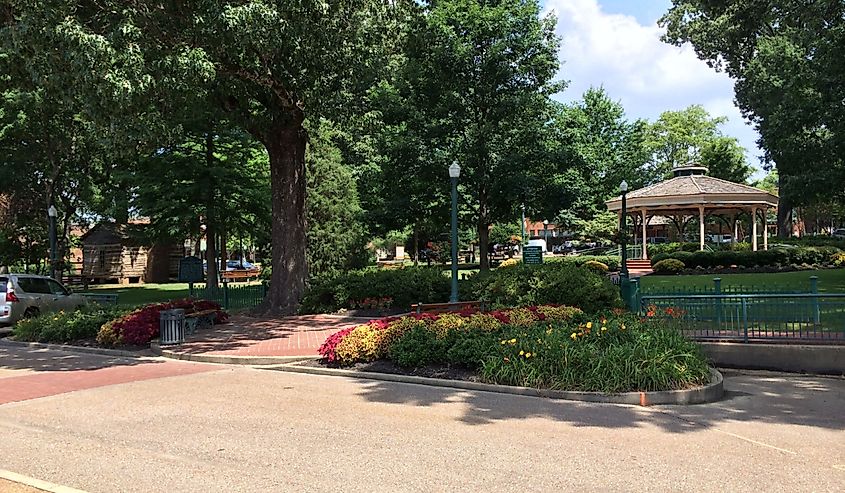 Located in West Tennessee, Collierville keeps history at the forefront. The Town Square and Main Street offer plenty of beautiful architecture, with boutiques and restaurants scattered throughout. You will want to snap a photo beneath the romantic and charming gazebo in the historic town square.
Collierville is within close proximity to other popular towns such as Memphis, Germantown, and North Mississippi. For a hotel that offers a quiet and comfortable stay, stop into the Courtyard Collierville, and for a bite to eat, check out the Silver Caboose restaurant, offering traditional Southern cuisine.
Tullahoma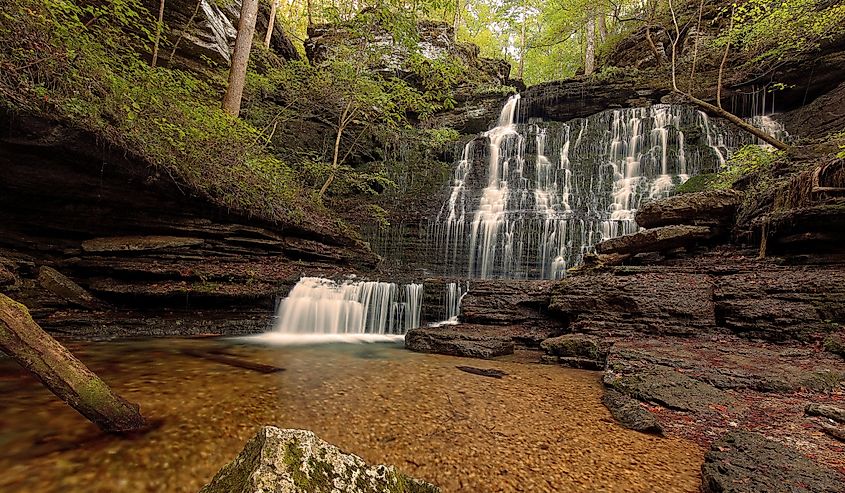 If you consider yourself a foodie, Tullahoma is worth a visit, offering a variety of coffee shops, breweries, and restaurants. That said, the natural areas and lakes are worth your time, with beautiful springs and waterfalls only a short hike away.
The Beechcraft Heritage Museum is another unique stop, with historic aircraft memorabilia for those intrigued by aviation. To extend your stay and pack all of these activities into a weekend, check out a cabin at Tims Ford State Park for a cozy and outdoorsy stay, or the Grand Lux Inn for a more luxurious trip.
Morristown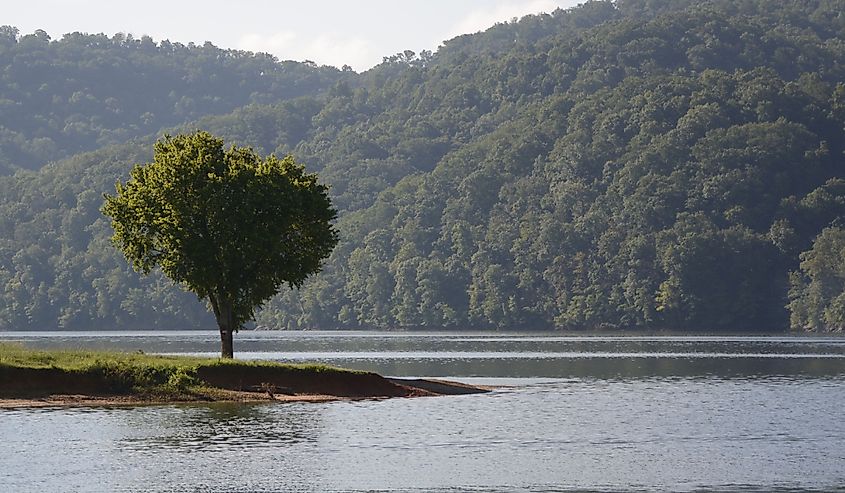 Morristown is the epitome of a quaint and cozy town, with scenic views of Cherokee Lake and Panther Creek State Park. Nestled between Bristol and Knoxville the town is only a one-hour drive from the Great Smoky Mountains National Park, meaning there is plenty to do in the great outdoors.
After a little exploration through nature, do not forget to check out one of the many restaurants, with options ranging from the Little Dutch Restaurant to the Timeless Elegance Tea Room. Plus, you can stay a little longer in one of the many inns or hotels.
Dandridge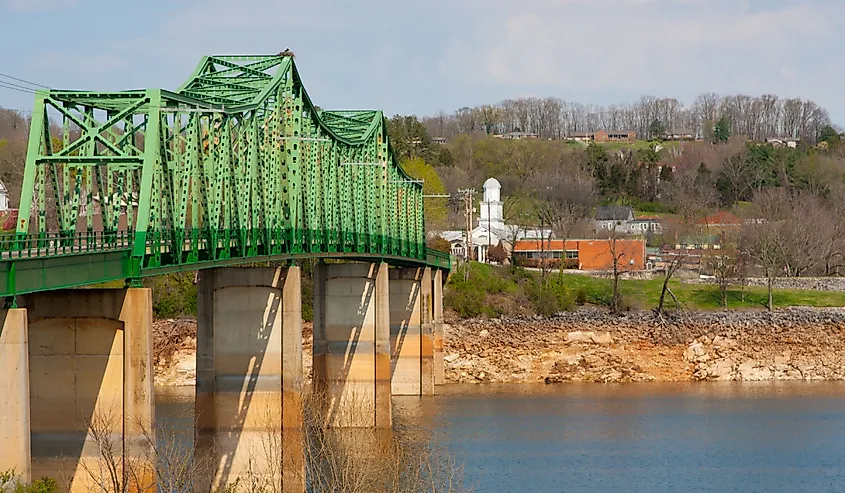 The state's second oldest town, Dandridge is the place to be if you are visiting the Smoky Mountains. The town, situated on Douglas Lake, is perfect for outdoor adventurers where you will find lodging, not to mention beautiful scenery and recreational activities.
Spend a weekend boating, fishing, and basking in the beauty of the great outdoors. When you head back into town, peruse through the gorgeous streets. There is plenty to do and see in the downtown historic district, including a variety of antique shops, restaurants, and old-fashioned stores.
Jonesborough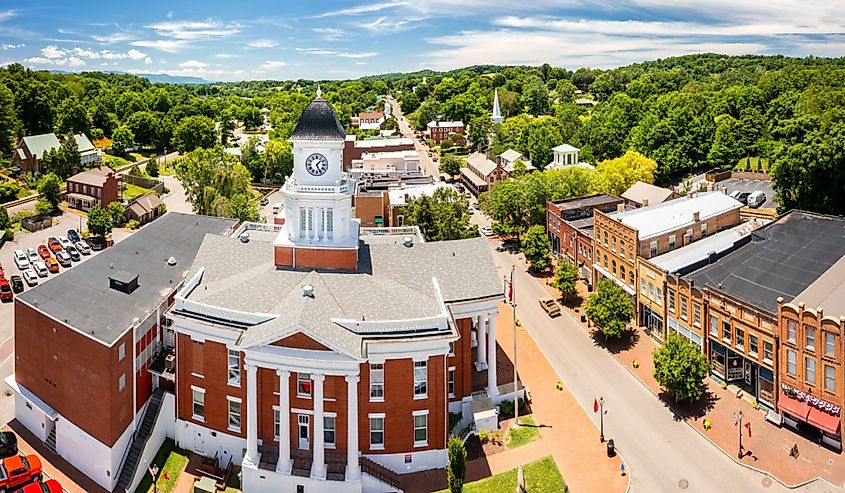 Jonesborough is Tennessee's oldest town, founded in 1779. The lively downtown area hosts events year-round, including live music and storytelling. Known as the storytelling capital of the world, the town hosts the National Storytelling Festival every October.
Visit Jonesborough and enjoy a stroll through the cozy and inviting streets, chock full of bustling businesses and markets with handmade goodies. Grab lunch at the Main Street Cafe, indulge in a soup and sandwich, and head to one of the three museums for a history-packed afternoon. You may also want to stay a while and enjoy the small-town charm in one of the inns and lodgings.
Top Towns to See in Tennessee!
You do not want to miss Tennessee's most underrated towns with plenty of hiking trails to explore, city life to enjoy, and authentic hospitality to revel in. There is something unique to experience in each of these small towns, no matter whether you are looking for shopping, entertainment, museums, or wineries and restaurants.