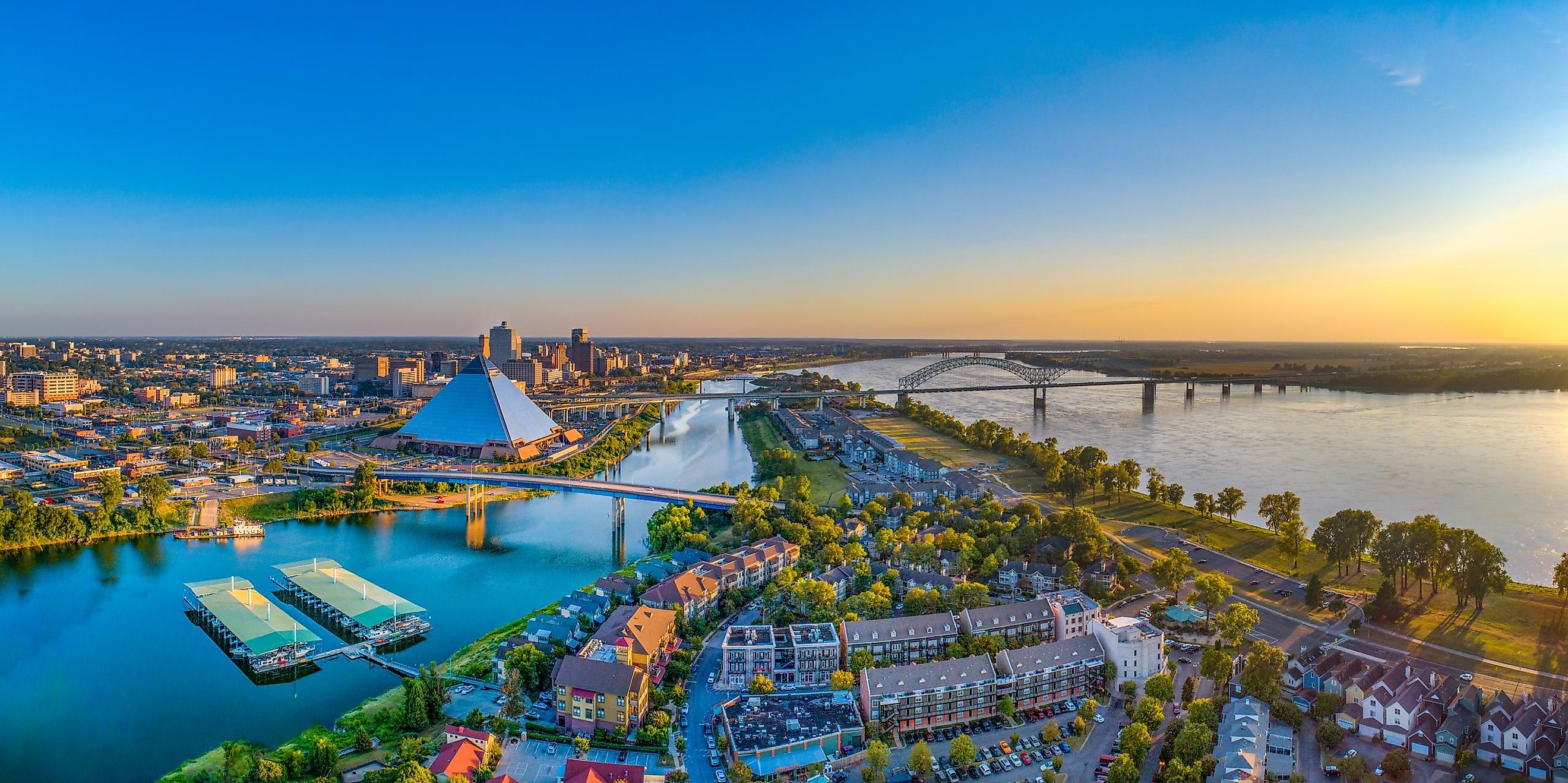 The 7 Best Towns to Retire in Tennessee
Vibrant, diverse, and a natural and culturally rich place of discovery, the State of Tennessee is amongst the best places to explore and reside in America's Southeast. For those looking for a unique and affordable locale to spend their retirement years, Tennessee may indeed be just the place. With a pleasant climate, quality housing opportunities, and fairly low taxes, the "Volunteer State", has plenty of options for those choosing their next step in life. This article looks at 8 Best Towns to Retire in Tennessee.
Chattanooga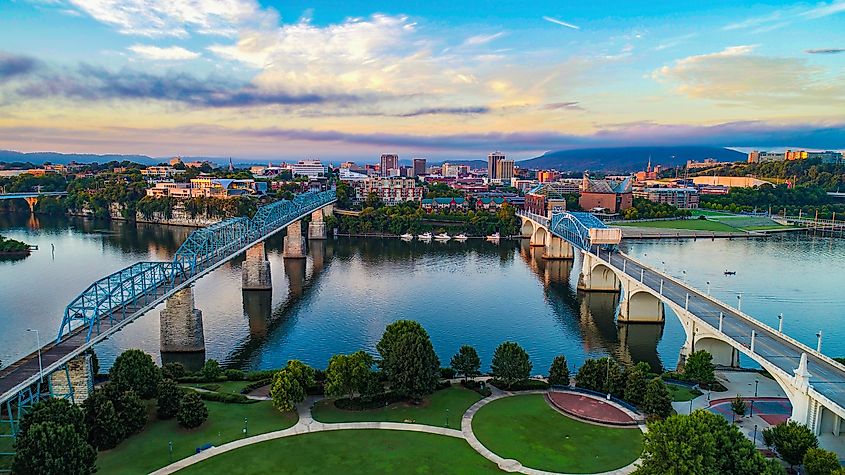 Right along the southern border with Georgia and on the banks of the Tennessee River, Chattanooga is Tennessee's fourth largest city. Surrounded by stunning views of the River and the Appalachian Mountains, this city of 181,000 residents is a charming, historic destination great for families and retirees alike.
A major economic driver for Southern Tennessee, amongst Chattanooga's industries include auto manufacturing, food production, and healthcare, and retirees can expect a fairly inexpensive cost of living for a mid size town. Known as the "Scenic City", Chattanooga is a perfect mix of small town and large city, offering all the amenities of modern life with stunning natural surroundings. For an affordable and beautiful place to call home in retirement, this town may indeed be just the right place.
Memphis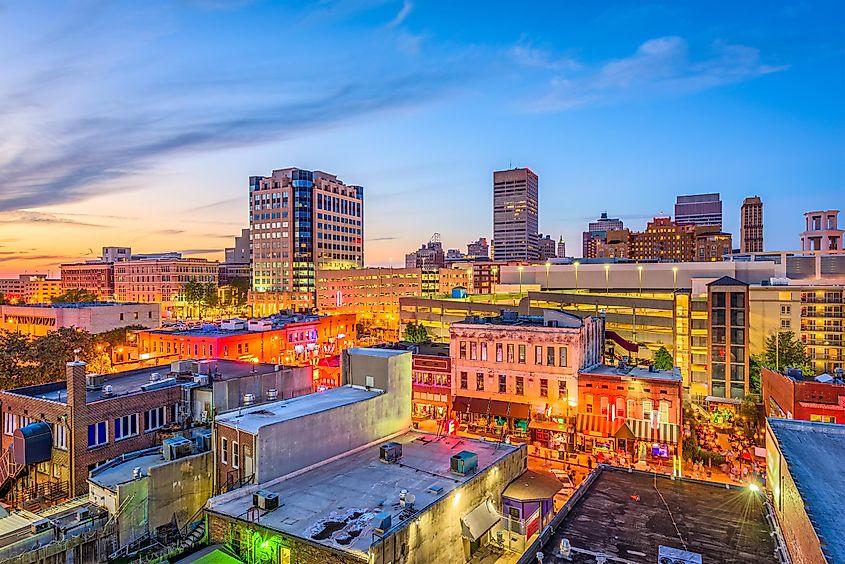 Memphis is Tennessee's second most populous city, with some 633,000 residents at the time of the 2020 census. Despite its size, this major metropolis is still a comfortable place to retire to and is known for having both a bustling social scene and a quiet small town character. Located alongside the banks of the Mississippi River, Memphis was founded back in 1819.
Today it is indeed a one stop destination for fascinating American history, unique musical connections, and beautiful natural surroundings. Spend time in the historic Beale Street, visit Elvis's famed Graceland Mansion, or take in the beautiful nature in some of Memphis's residential neighborhoods, this "Egyptian City" is one of the most exciting places to spend one's post work life. 
Franklin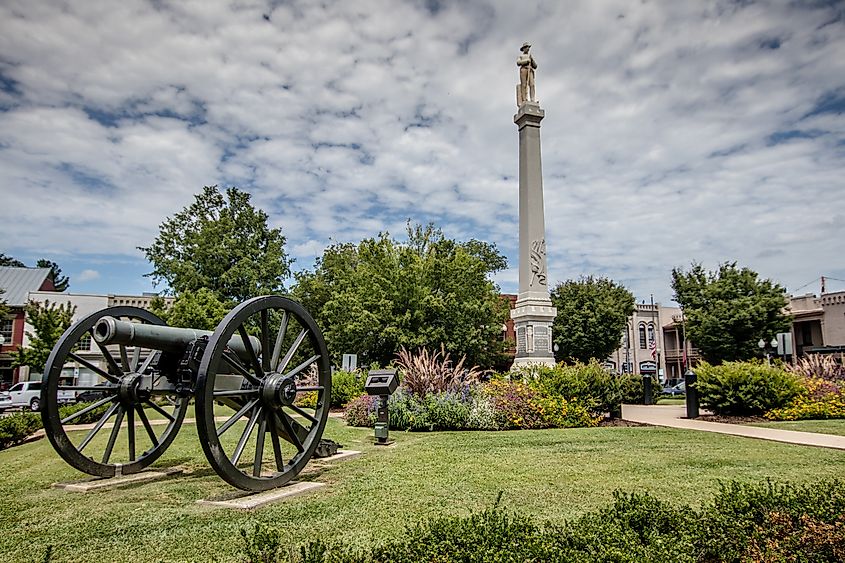 A short 34 kilometre drive from the State capital of Nashville, the town of Franklin was established in 1799 and named for Founding Father, Benjamin Franklin. Today this mid sized town of just over 84,000 residents is a particularly popular place for those looking to retire. Built along the Harpeth River, Franklin is an outdoor lovers haven, with beautiful river views, charming walking trails, picturesque green parks, and even some great golf courses.
Add in a diverse arts and culture scene, and a wide array of both franchised and local dining options, this town is indeed a great place to settle down in. And with its vicinity to Nashville, residents can still enjoy some of the amenities of the bigger city, while still living in a quieter and slower paced environment.
Greeneville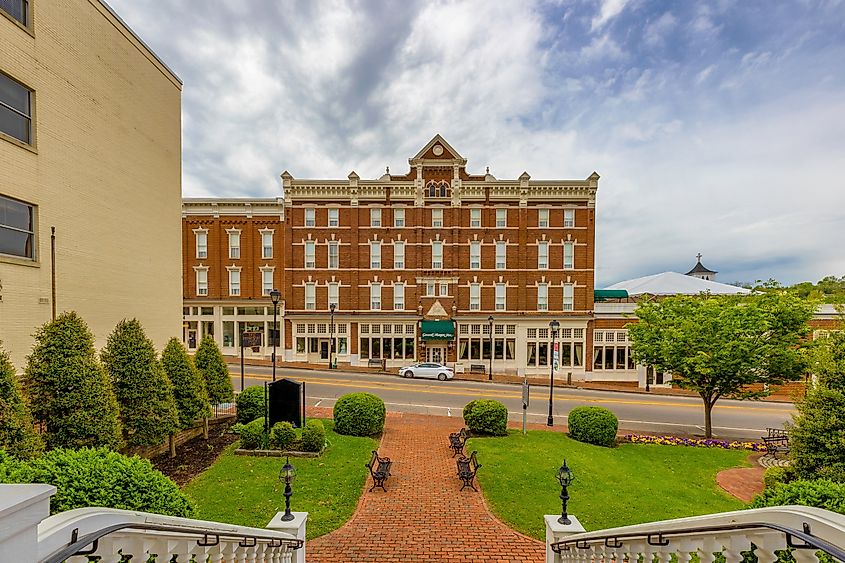 First settled in 1780, Greeneville is Tennessee's second oldest town and is situated right by the Appalachian Mountains. With a charming historic district that includes an assortment of traditional brick buildings from the 18th and 19th centuries, Greeneville has a definite old fashioned feeling to it, which may be perfect for those looking for a retirement dwelling. Home to a modest population of under 16,000, this town is just a 70 minute drive from the city of Knoxville and has a real sense of community spirit. Indeed young and old can enjoy a variety of community festivals, fairs, and exciting local sports in this wonderful town.
Germantown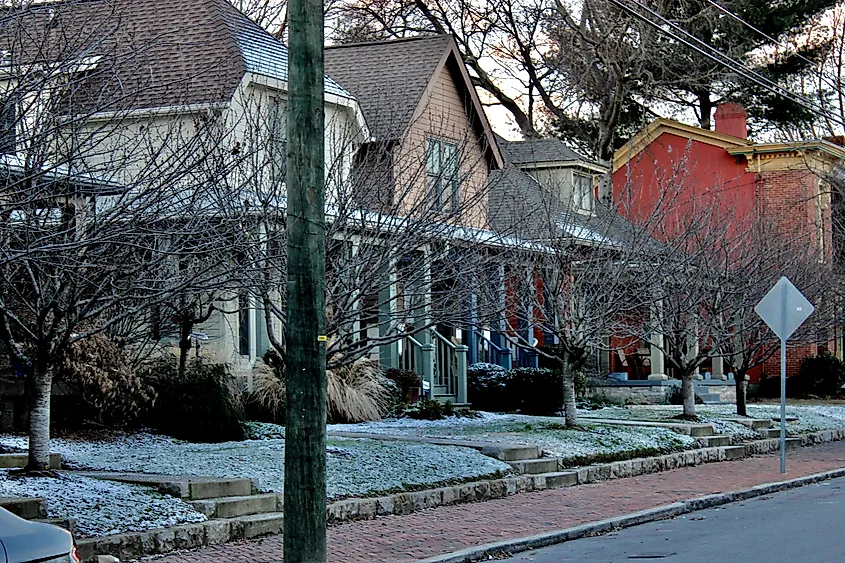 A suburb of Memphis (just a 30 minute drive away), Germantown has one of the lowest crime rates in the State of Tennessee and contains a plethora of beautifully maintained green spaces perfect for relaxation. Founded in the 1840s by German immigrants, this community has grown sizeably to a population of just over 41,000 residents while still maintaining strong ties to its foundational European roots.
Host of several year round festivals, including the famed Charity Horse Show, Germantown is a vibrant locale that enjoys a real sense of small town charm, all within very close vicinity to Memphis. Though some of its local housing market may be pricier, those who can budget properly will surely enjoy Germantown as an ideal place to spend retirement.
Tellico Plains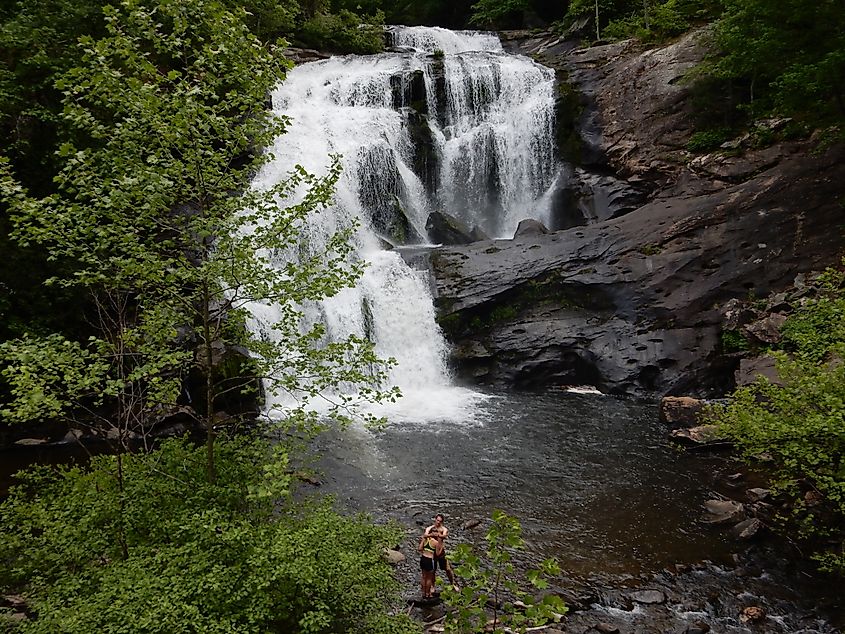 With a population of just over 900, the town of Tellico Plains is a picturesque getaway nestled along the Tellico River within the beautiful Blue Ridge Mountains range. Near the Cherokee National Forest, this charming small town is an ideal place for nature lovers, and those looking for a quieter pace of life in their retirement years. Here opportunities for golfing, fishing, hiking, or just a casual stroll along the water are in abundance. Just 123 kilometres from Chattanooga, Tellico Plains is a great small town where spending retirement may just be the best choice one could make.
Nashville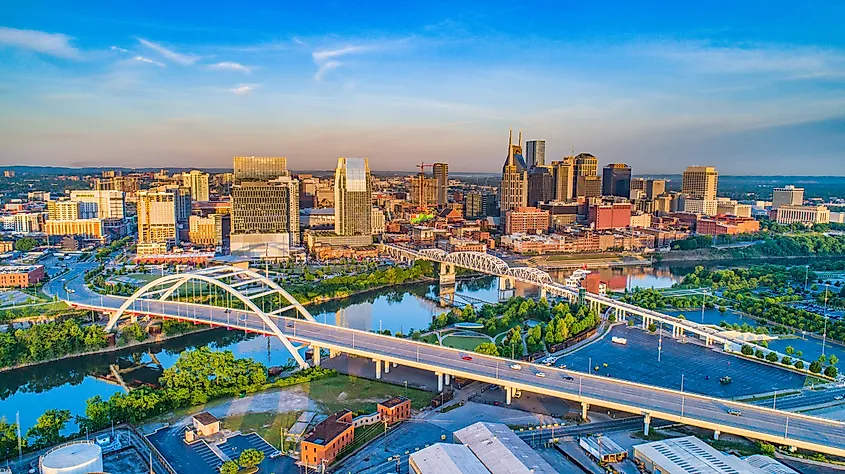 Tennessee's State capital, Nashville is one of America's major cities and its 21st most populous. For retirees looking for a bustling city with a diverse cultural scene, first class amenities, and some of the best in Southern cooking, this "Country Music Capital" is a must.
Indeed with a plethora of famed musical institutes like The Grand Ole Opry, filling one's time with music and dancing is never in short supply in this vibrant town of some 715, 000 residents. And compared to some other State capitals, Nashville is a relatively affordable place to retire to, which has seen its population continue to increase in the last decade.
Tennessee is among the Southern United States' most diverse and culturally rewarding destinations, and deciding to spend one's retirement there is certainly an idea worth considering. From small towns with only a few thousand residents, to major urban centres like Memphis, some of Tennessee's towns offer plenty of enjoyment, affordability and beautiful nature ideal for everyone. For those beginning a new chapter with retirement, these communities are surely places full of excitement, relaxation, and so much more!