The United States has long been hailed as a land of freedom and economic opportunity. Waves of immigration in the 20th century and into the new millennium continue to be the norm in America. Indeed, today's nation is more racially and culturally diverse than ever before, and according to data from the 2020 census, the chances of two random people being from different ethnic groups was 61%. As America grows, so does its diversity and rich cultural heritage. This article looks at some of the most diverse cities in the US.
New York City, New York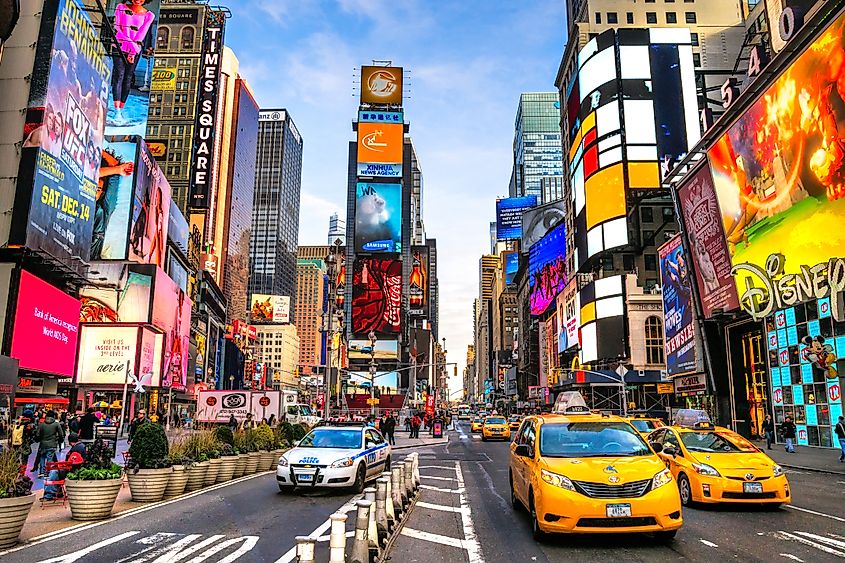 New York has always been famous as a Global Hub city. It continues to be a true magnet for an eclectic range of ethnicities, cuisines, languages, religions, and other cultural traditions from across the globe. From neighborhoods like Chinatown, Little Italy, and even Little Guyana to bustling places like the Financial District and Times Square, any time spent in this City and its Burroughs will undoubtedly be filled with diversity. And with a population of 8 million, you will find a great range of nationalities and races in an authentic cultural mosaic of a metropolis.
Los Angeles, California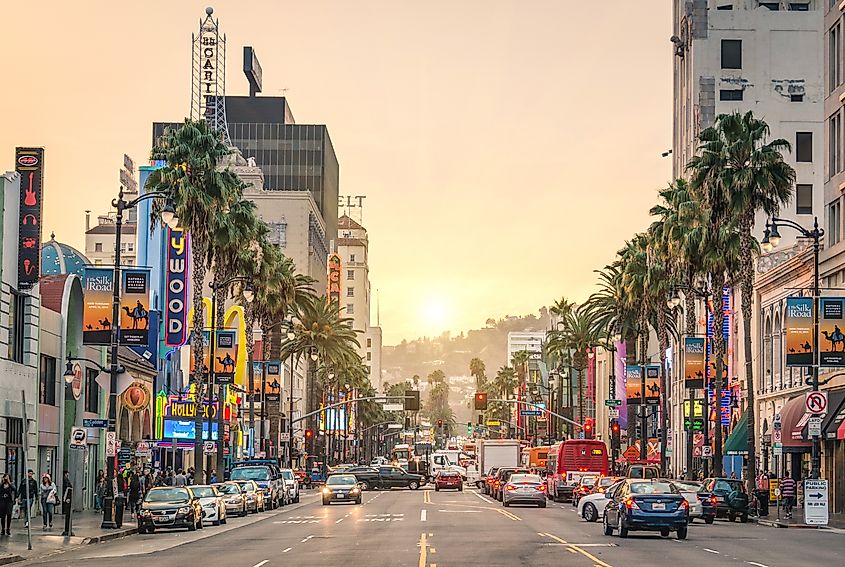 The second-largest city in America after New York, Los Angeles in California has also been a culturally and ethnically diverse city for decades. In this sprawling metropolitan area of 3 million inhabitants and the home of Hollywood, more than half of the population have Latino roots. But an affluent community with a descendancy from Africa and Asia also makes up the city, and several neighborhoods reflect these cultural, religious, and ethnic makeups. Add in numerous museums, galleries, restaurants, shops, and historical sites, and Los Angeles is a diverse place that gives true meaning to multiculturalism.
Arlington, Texas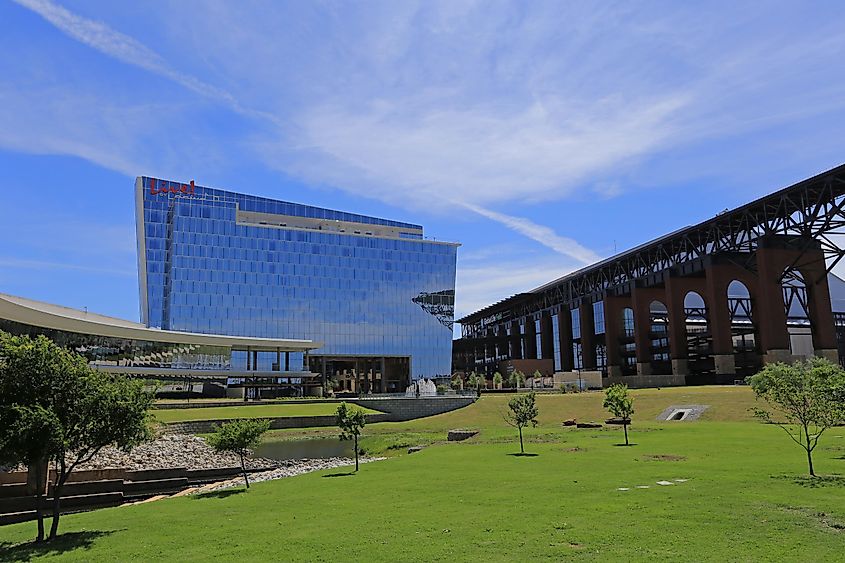 Located between the cities of Fort Worth and Dallas, Arlington is the home of the University of Texas at Arlington, with nearly 45,000 enrolled students; renowned for its research facilities and pleasing campus, the student body here is among the most diverse in the country with almost 59% identifying as non-White. Hispanic and African American communities in the city make up over half of the nearly 394,000 residents in the seventh-largest city in Texas. As with much of the State, Latin customs are an essential part of Arlington's identity, and one can enjoy Tejano culture and cuisine throughout the city.
Chicago, Illinois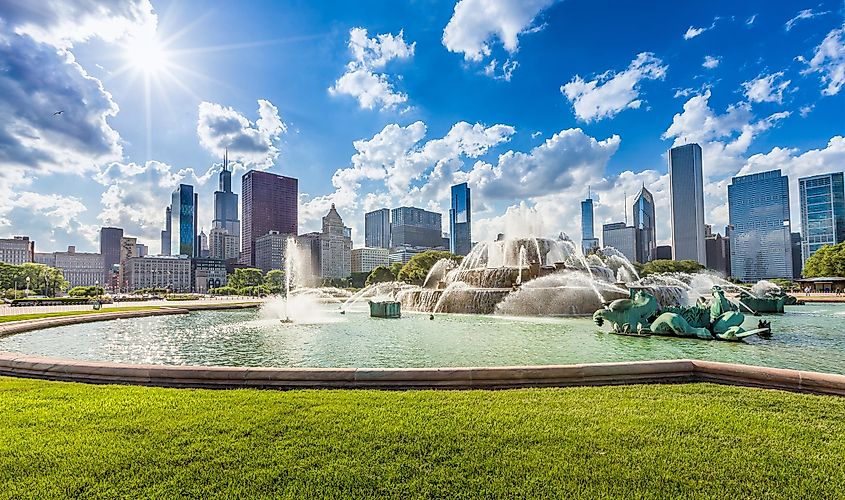 The "Windy City" is amongst the USA's most diverse metropolises. Within its 2.7 million inhabitants, 32% identify as Black, while 28% are of Hispanic descent; amongst the largest LGBT populations in the country, the city is home to a wide range of cultural institutions (museums, galleries, concert halls, and places of worship), and great spots to sample cuisine from across the globe. Chicago is not just a sophisticated place but a tremendously diverse one. From Little Italy and Chinatown to the historic East Side, Illinois' largest city is never in short supply as a diverse cross-section of America. 
Dallas, Texas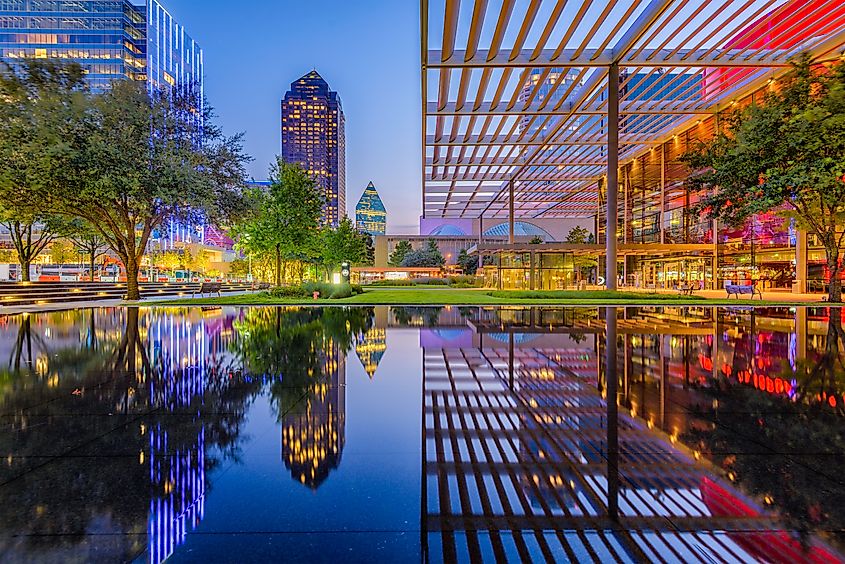 The ninth most populous city in the United States, Dallas is not just an ethnically diverse hub but an economic one as well. Known for such sectors as transportation, defense, and information technology, Dallas has some 41 higher learning institutions in its metropolitan area. With a population of 1.3 million, Texas' largest city has a predominantly Hispanic community and is amongst the largest LGBT populations in the country, particularly in the neighborhood of Oak Lawn.
Silver Spring, Maryland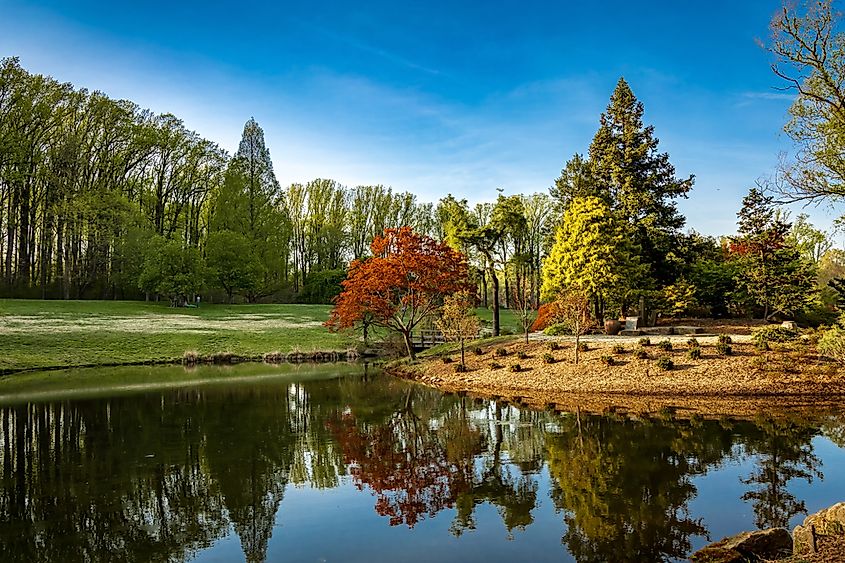 Just a 26-minute drive to Washington, D.C., Silver Spring may be a residential extension of the nation's capital but is also rich in cultural and socioeconomic diversity. With just over half of the population identifying as female, 47% of the total populace are non-White. Indeed according to recent data, up to 38% of residents in this edge city of 81,000 are foreign-born. Home to numerous cultural events year-round, including the AFI Docs Film Festival and the Silver Spring Jazz Festival, this town allows tourists to find a great range of international cuisine. From European to Asian, to African, to South Pacific, all these regional kitchens can be tasted at an assortment of great quality restaurants in the vicinity of Washington.
Danbury, Connecticut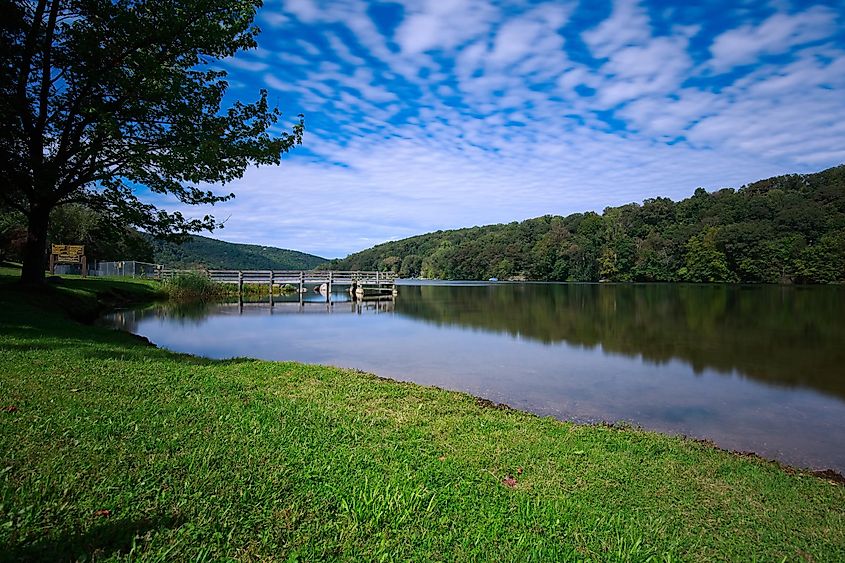 Once the center of America's hat manufacturing industry in the early 20th century, the city of Danbury is approximately 80 kilometers from New York City. This town is the seventh-largest metropolis in Connecticut. According to census data, its linguistic diversity of 86,000 is significant, with at least 45% speaking a language other than English. Approximately 39% of the total population identify as non-White, with those of Hispanic ethnicity making up 25%. A stroll through Danbury's residential neighborhoods is a pleasant mosaic of multiculturalism, with synagogues, churches, and mosques across town. Home to 12 sites on the National Register of Historic Places, this city is a charming mid-size settlement with plenty of cultural, linguistic, and religious diversity.
Miami, Florida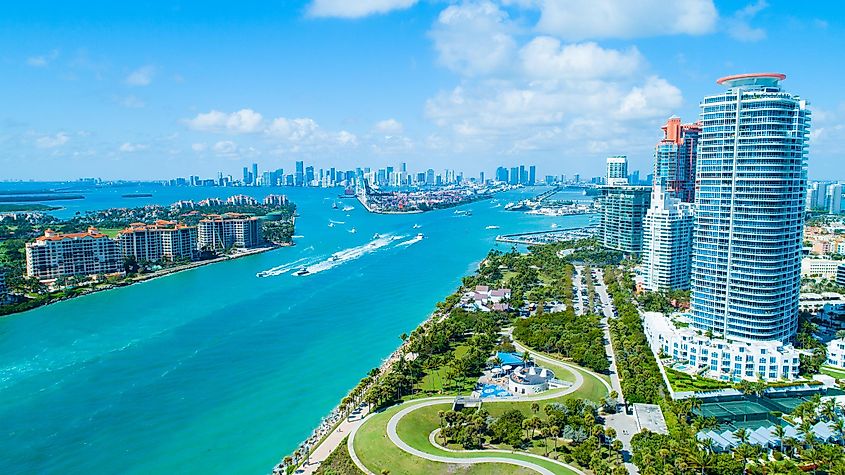 A significant center of culture, finance, arts, and international trade, the city of Miami is a hot, attractive, fun, and diverse destination that is a must-see for any Florida visitor. Miami is home to the largest Hispanic population in the United States (up to 70%) and the Port of Miami (the busiest cruise port in the world). It has a rich cultural scene, rivaled only by its splendid beaches and sunshine. Sometimes known as the "Gateway to Latin America," Miami's abundant museums, festivals, restaurants, and other cultural activities make it a holiday destination draped in diversity and intrigue.
Deal, New Jersey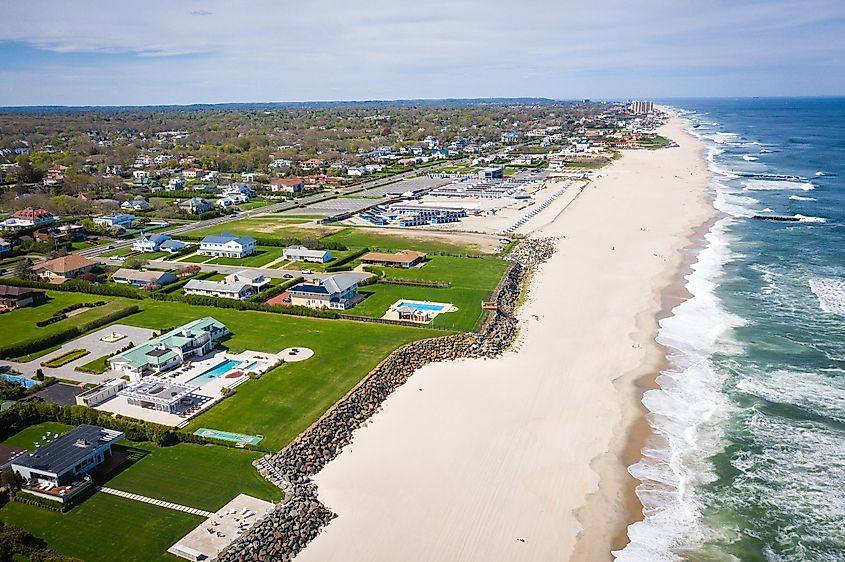 Home to a significant population of Sephardi Jews, more than 80% of Deal's population can be traced to this ethnic group. With a population of only 750, it makes the demographics even more striking! Visitors to Deal will find a small town with a strong sense of cultural identity and a beautiful beachfront area perfect for leisurely strolls. For visitors looking to experience unique Jewish-American cuisine, an assortment of kosher restaurants populates the town, while six synagogues operate within the community. Deal is the ideal place to experience the richness of the cultural diaspora in New Jersey and America.
In a country as large as the United States, ethnic and cultural diversity is on open display across the nation; always portrayed as the land of opportunity and the pursuit of happiness, America's demographic diversity continues to grow and reflect the ever-changing globalized world. From meccas like New York City to smaller towns like Danbury, some of the nation's most diverse cities are great examples of how cultural differences can enrich our communities and daily lives.