Canada has ten provinces and three territories, each of which has a capital city. From Whitehorse in the West to St. John's in the east, each of Canada's capital cities has its unique quality and identity. The Capital city of Canada is Ottawa, which was incorporated 1855 and derives its name from the Algonquin word for trade.
Edmonton, Alberta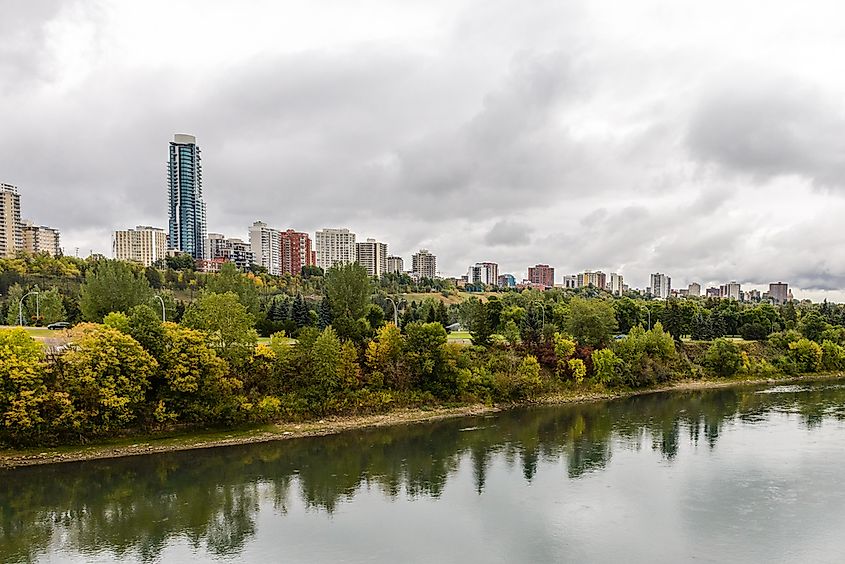 Edmonton is the northernmost among major Canadian cities as well as the capital city of the province of Alberta. Due to the city's links to road, rail, and air transport, Edmonton is often referred to as the "Gateway to the North". Edmonton was founded in 1795, was incorporated as a town on January 9, 1892 and finally as a city on October 8, 1904. However, Calgary is the largest city in Alberta with Edmonton following in second place with a population of 932,546 as of 2016. The city boasts of large-scale oil sands together with large-scale diamond mining operations. Edmonton is an educational, cultural, and governmental hub whose residents are known as Edmontonians.
Toronto, Ontario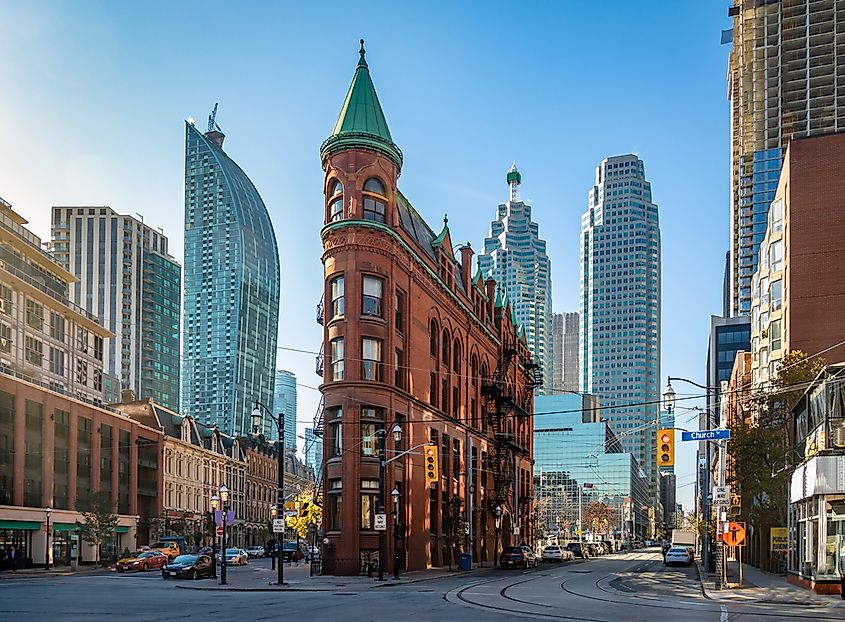 Quebec City, Quebec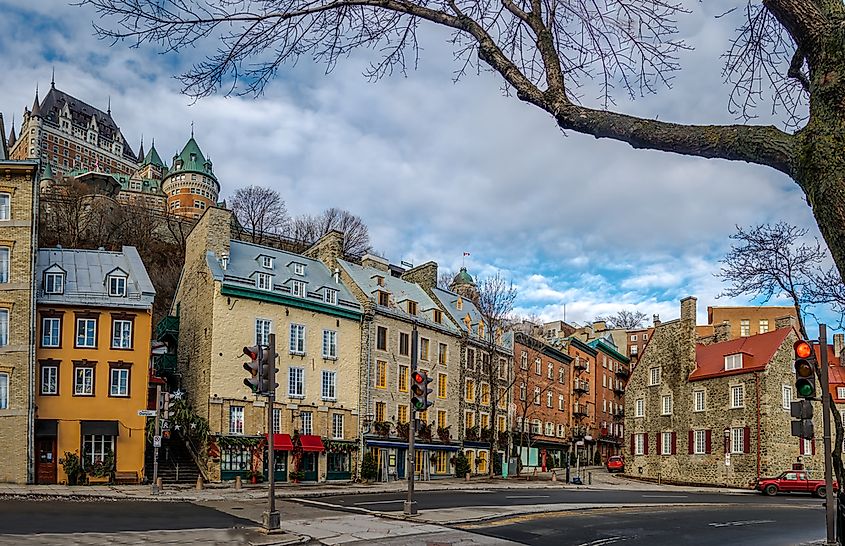 Whitehorse, Yukon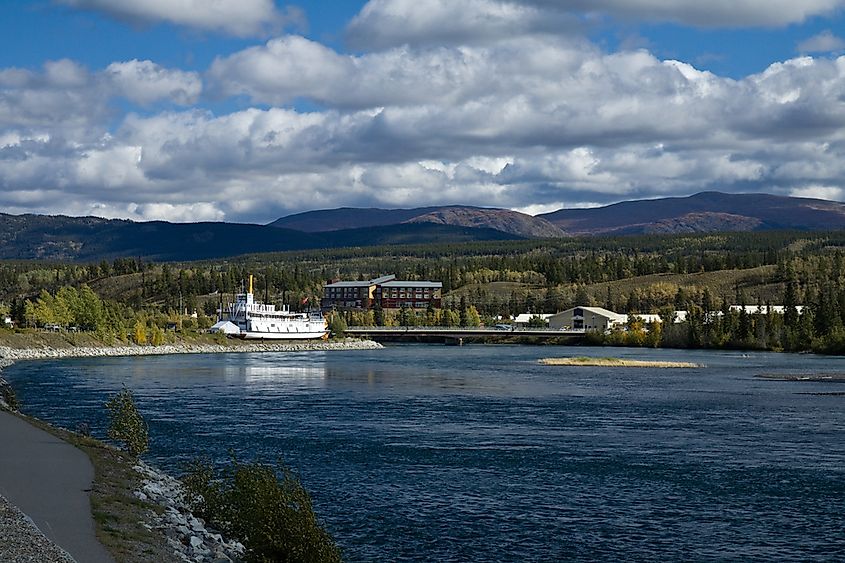 Established in 1898, Whitehorse is not only the capital city of Yukon but also the only city. Whitehorse is also the largest city in Canada's arctic region. As of 2013, the city's population was 27,889. The city derived its name from the White Horse Rapids.
Other Capital cities In Canada
The other Canadian capital cities include Victoria in the province of British Columbia whose largest city is Vancouver. Winnipeg in the Canadian provinces of Manitoba, Fredericton in the province of New Brunswick whose largest city is Saint John. St. John's is also the capital city of the province of Newfoundland and Labrador, Halifax is the capital city of Nova Scotia, Charlottetown is the capital city of Prince Edward Island, and Regina is the capital city of Saskatchewan. Yellowknife and Iqaluit are the capital cities of the territories of the Northwest Territories and Nunavut respectively.