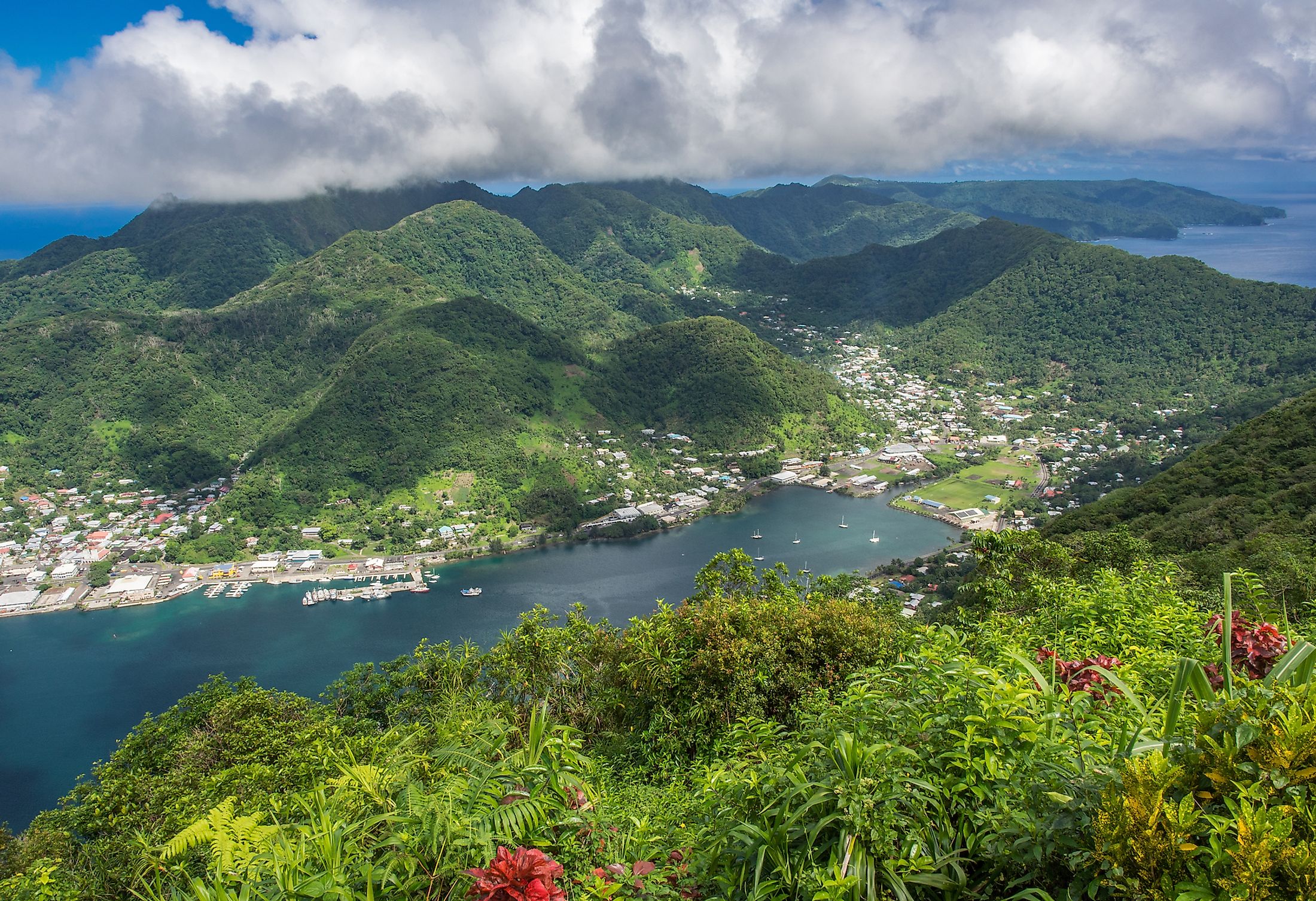 Dependencies And Territories Of The World
There are 195 countries in the world (193 UN members and two non-observer states), of which a few states possess numerous dependent territories scattered all over the globe. A dependency or dependent territory is a territory that is not fully independent or sovereign and also not fully part of an independent country. However, the sovereign state has some degree of influence on the dependent territory, although some of the dependent territories are fully responsible for their internal affairs.
A dependency is different from a country's subdivision in that it is not geographically part of the sovereign state nor its constituent part. It maintains some degree of political autonomy not enjoyed by a country's administrative subdivisions. However, not all autonomous polities are dependencies or dependent territories, and not all dependencies are autonomous. The degree of autonomy is often highlighted by the presence of a local government elected by the local people, although such dependencies still do not have complete political independence. In this case, the constitution of the sovereign state only applies partly to the dependency or overseas territory. Interestingly, some dependencies democratically chose to reject their independence for territorial status partly because they feel economically and politically exposed if they become sovereign states.
Several terms can be used to refer to the dependencies and/or territories. These terms include overseas territories, crown dependencies, overseas possessions, unincorporated territories, and areas of special sovereignty. Crown dependencies are self-governing crown possessions, which the British government solely protects and represent at international levels. "Unincorporated" is a term used in the US to refer to territories where the US Constitution only partially applies. France refers to its external semi-autonomous regions as "overseas collectivities," while the Netherlands uses the phrase "constituent countries" to refer to its territories.
There are about 58 dependencies and/or territories, most of which are islands in the world's oceans. Although the British Empire no longer exists, the United Kingdom has the most dependencies or overseas territories. It has 17 unincorporated and dependent territories, including Gibraltar and Falkland Island. France and the US also have sizeable numbers of dependencies, with some of the US known territories including Puerto Rico and Guam. However, some dependent territories and dependencies are disputed between two or more countries. For instance, Spratly Islands is claimed by China, Taiwan, Malaysia, Vietnam, and the Philippines.
| Dependency/Territory | Capital | Claimed By |
| --- | --- | --- |
| American Samoa | Pago Pago | USA |
| Anguilla | The Valley | UK |
| Aruba | Oranjestad | Netherlands |
| Ashmore & Cartier Islands | NA | Australia |
| Baker & Howland Islands | NA | USA |
| Bermuda | Hamilton | UK |
| Bouvet Island | NA | Norway |
| British Indian Ocean Territory | Diego Garcia | UK |
| British Virgin Islands | Road Town | UK |
| Cayman Islands | George Town | UK |
| Christmas Island | Flying Fish Cove | Australia |
| Cocos Islands | West Island | Australia |
| Cook Islands | Avarua | New Zealand |
| Coral Sea Islands | NA | Australia |
| Faeroe Islands | Torshavn | Denmark |
| Falkland Islands | Stanley | UK |
| French Guiana | Cayenne | France |
| French Polynesia | Papeete | France |
| Gibraltar | Gibraltar | UK |
| Greenland | Nuuk | Denmark |
| Guadeloupe | Basse-Terre | France |
| Guam | Agana | USA |
| Guernsey | St. Peter Port | UK |
| Heard & Mc Donald Islands | NA | Australia |
| Hong Kong | NA | Controlled by China |
| Isle of Man | Douglas | UK |
| Jan Mayen | NA | Norway |
| Jarvis Island | NA | USA |
| Jersey | St. Helier | UK |
| Johnston Atoll | NA | USA |
| Kingman Reef | NA | USA |
| Macao | Macao | Controlled by China |
| Martinique | Fort-de-France | France |
| Mayotte | Mamoudzou | France |
| Midway Islands | NA | USA |
| Monteserrat | Plymouth | UK |
| Navassa Island | NA | USA |
| Netherlands Antilles | Willemstad | Netherlands |
| New Caledonia | Noumea | France |
| Niue | Alofi | New Zealand |
| Norfolk Island | Kingston | Australia |
| Northern Mariana Islands | Saipan | USA |
| Palmyra Atoll | NA | USA |
| Paracel Islands | Woody Island | disputed by China, Taiwan and Vietnam |
| Puerto Rico | San Juan | USA |
| Peter Island | NA | Norway |
| Pitcairn Islands | Adamstown | UK |
| Reunion | Saint-Denis | France |
| St. Helena & Dependencies | Jamestown | UK |
| St. Pierre & Miquelon | St. Pierre | France |
| South Georgia & South Sandwich Islands | Grytviken | UK |
| Spratly Islands | NA | disputed by China, Vietnam, Malaysia and more |
| Svlabard | Longyearbyen | Norway |
| Tokelau | NA | New Zealand |
| Turks & Caicos Islands | Cockburn Town | UK |
| Virgin Islands | Charlotte Amalie | USA |
| Wake Island | NA | USA |
| Wallis & Futuna | Mata Uta | France |