Ridesharing programs have proven to be one of the most significant life improvements in the 21st century. No longer do we need to wait for hours to get a cab; with just a few clicks, we can get a ride to wherever we need to go. Popular apps like Uber or Lyft allow people to become self-employed in a way and possibly earn a decent paycheck just by registering as a driver. People can make money anytime and anywhere by becoming Uber drivers, which can be a fantastic opportunity sometimes, even as a temporary gig. 
There are some downsides since Uber drivers are working as independent contractors. This means that they are not considered salaried employees, and certain benefits are not available to them. The most important one is healthcare, of course. Still, working as an Uber driver full-time can result in a decent paycheck, usually over $1,000 a week. Of course, not every city is the same, so here is a handy list of the cities where Uber drivers earn the most. 
20. San Jose, California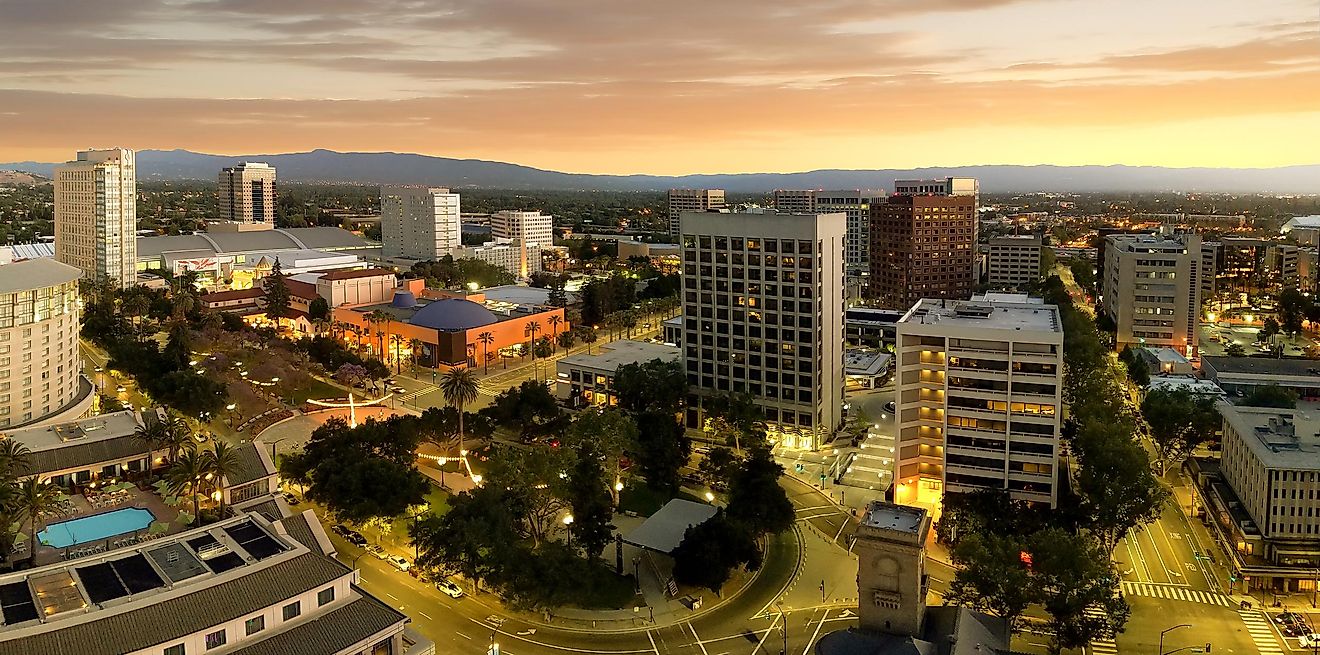 San Jose, during rush hour time, is considered by many to be a paradise for Uber drivers. The downtown area, combined with the Caltrain slopes and Levi's stadium are enough to earn quite a paycheck during the day.
19. San Diego, California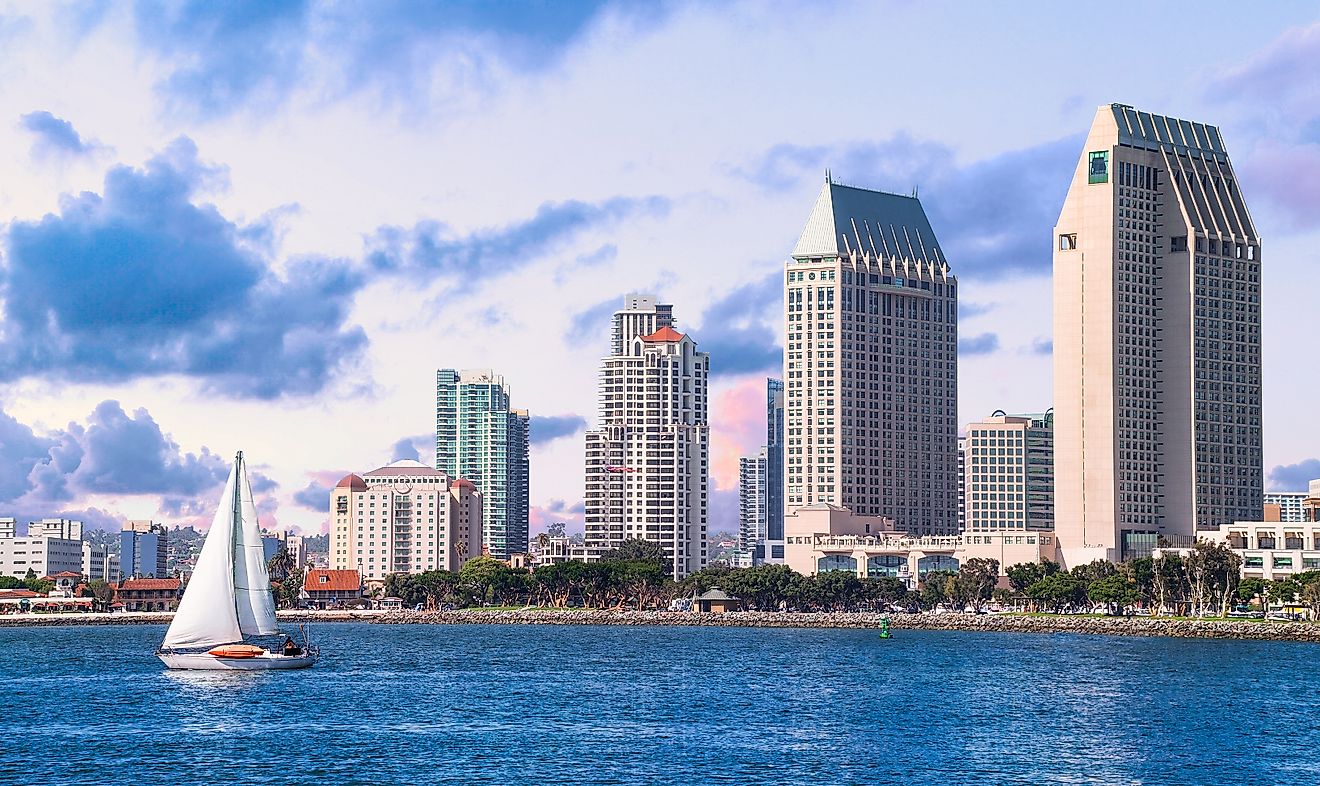 San Diego was one of the first cities that supported Uber, which means that the people are used to this service by now, and it is sort of a second nature to them. You will not have problems finding passengers here, given a large number of tourists that will keep you busy at all times.
18. New Orleans, Louisiana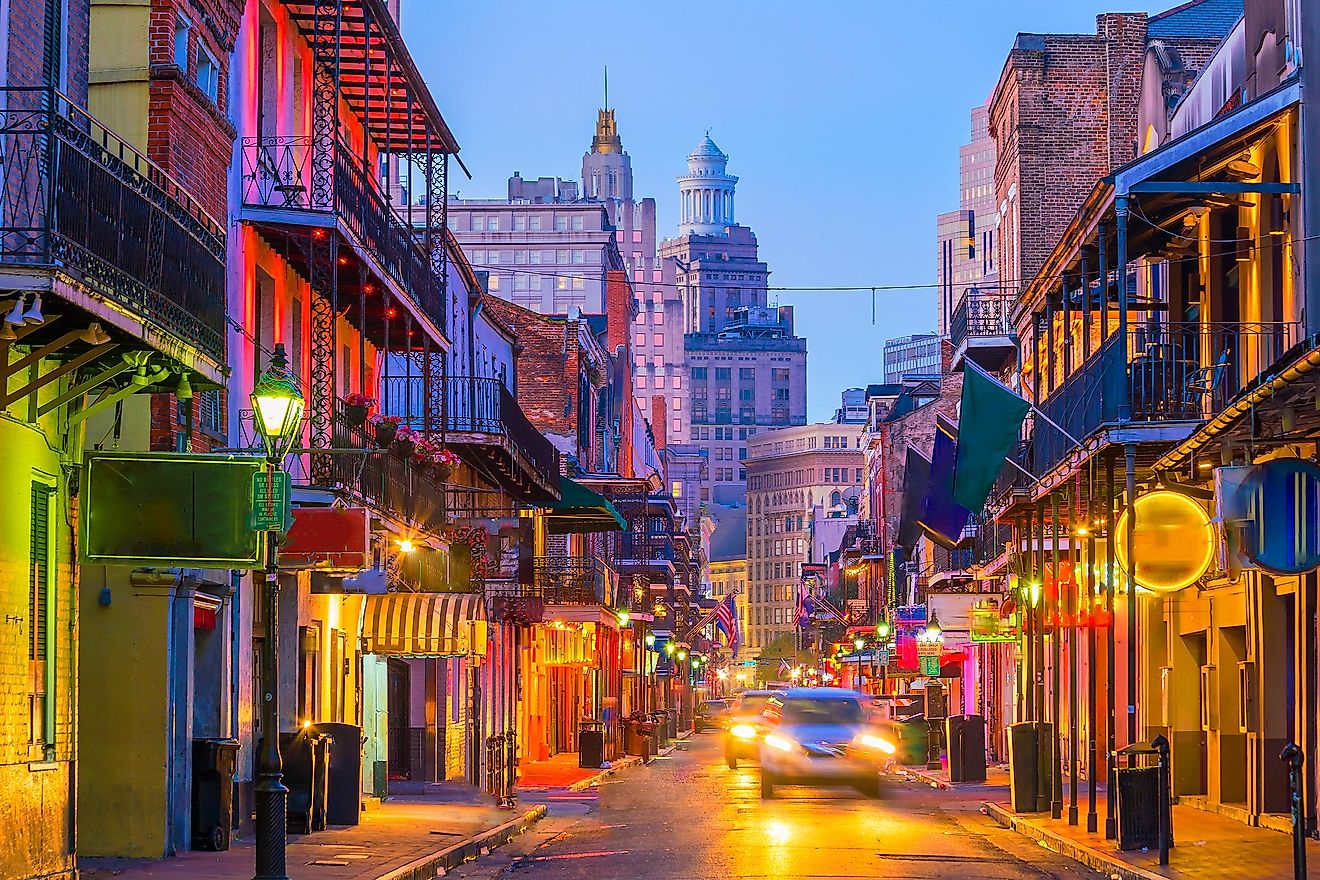 New Orleans is known to be a lively city with plenty of things going on at all times, which means that you should be able to get plenty of work as an Uber driver here. People from all over the United States, as well as the rest of the world, come to visit here regularly, so there is no problem finding customers.
17. Hartford, Connecticut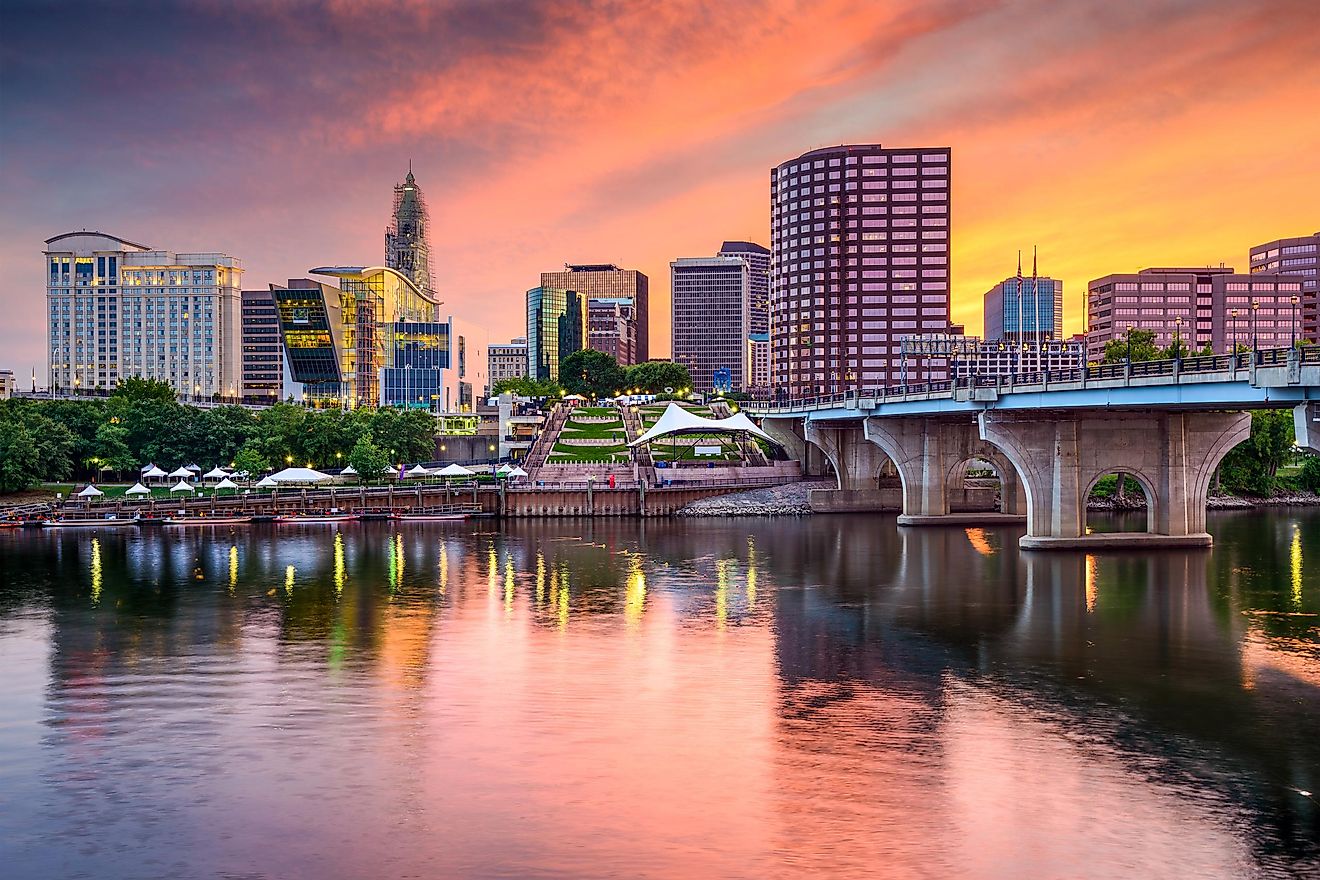 A large number of entertainment venues and sports centers are in the city of Hartford. When you combine that with many college campuses, and you have an ideal workplace for an Uber driver. 
16. Birmingham, Alabama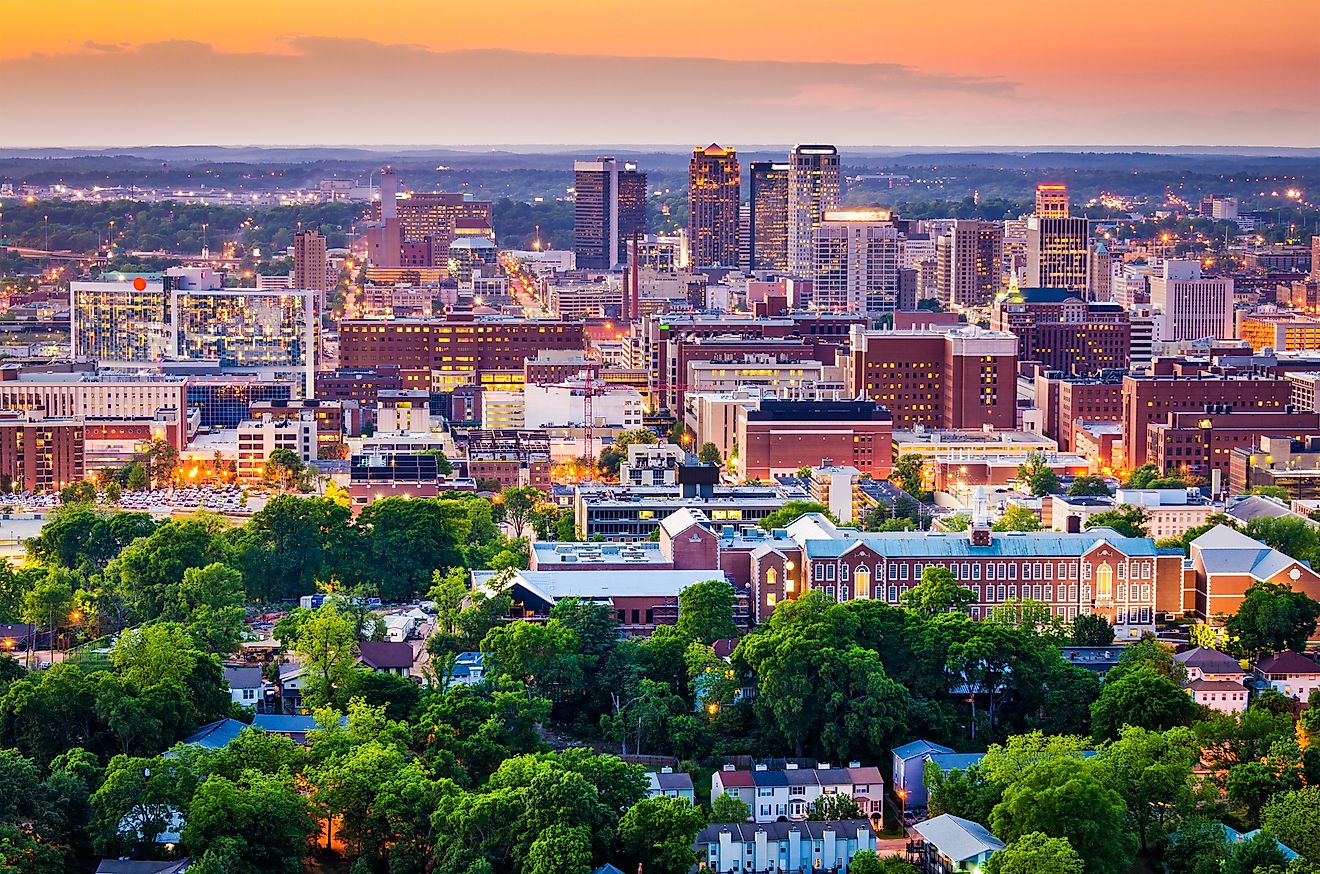 We are talking about Birmingham in Alabama, not the city in the United Kingdom. The business hours in this city are stranger than in other towns and perhaps better suited for younger drivers. You can expect your work as a driver to strive during Friday and Saturday nights, as well as Sunday mornings. Of course, this means that the majority of your passengers will be young people that were out clubbing.
15. Baltimore, Maryland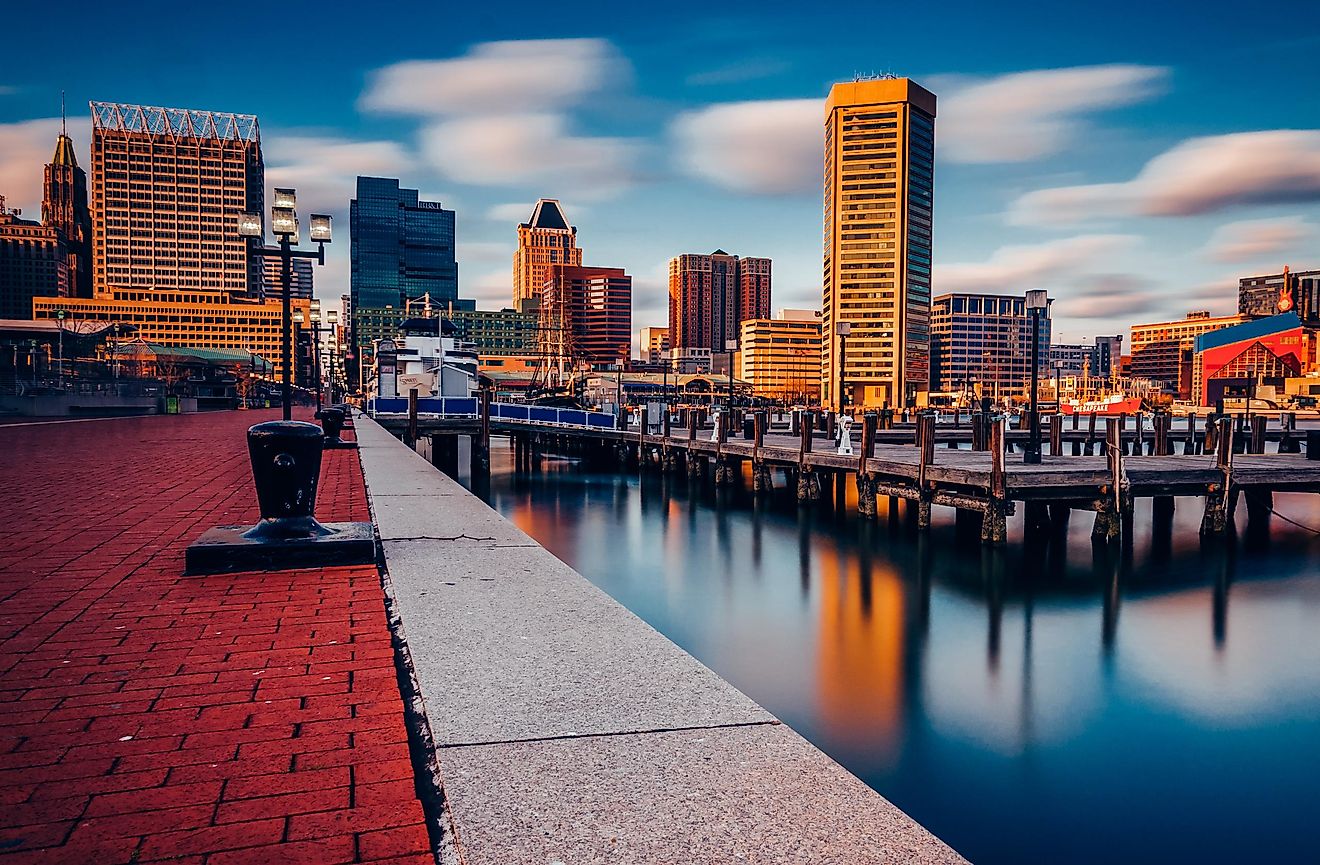 Baltimore features an exceptionally high demand for Uber rides. What makes the situation even more interesting is that there are a large number of surge times throughout the day, which means the business can strive if you are an enterprising driver.
14. Salt Lake City, Utah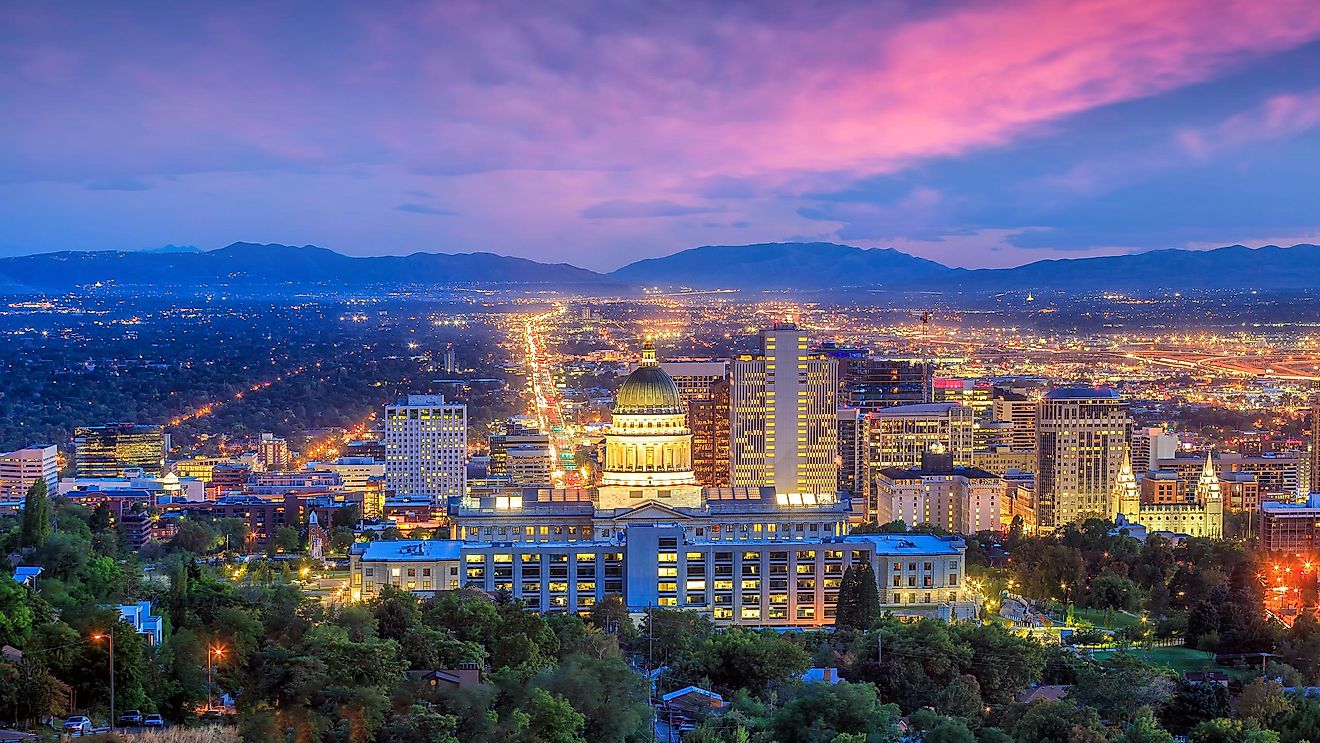 Uber drivers were banned from the airports in this city for a while. That was after it became legal, which only shows how many people were using this ridesharing app in this city. However, that issue has been taken care of, so it is back to business. And there is plenty of business here.
13. Pittsburgh, Pennsylvania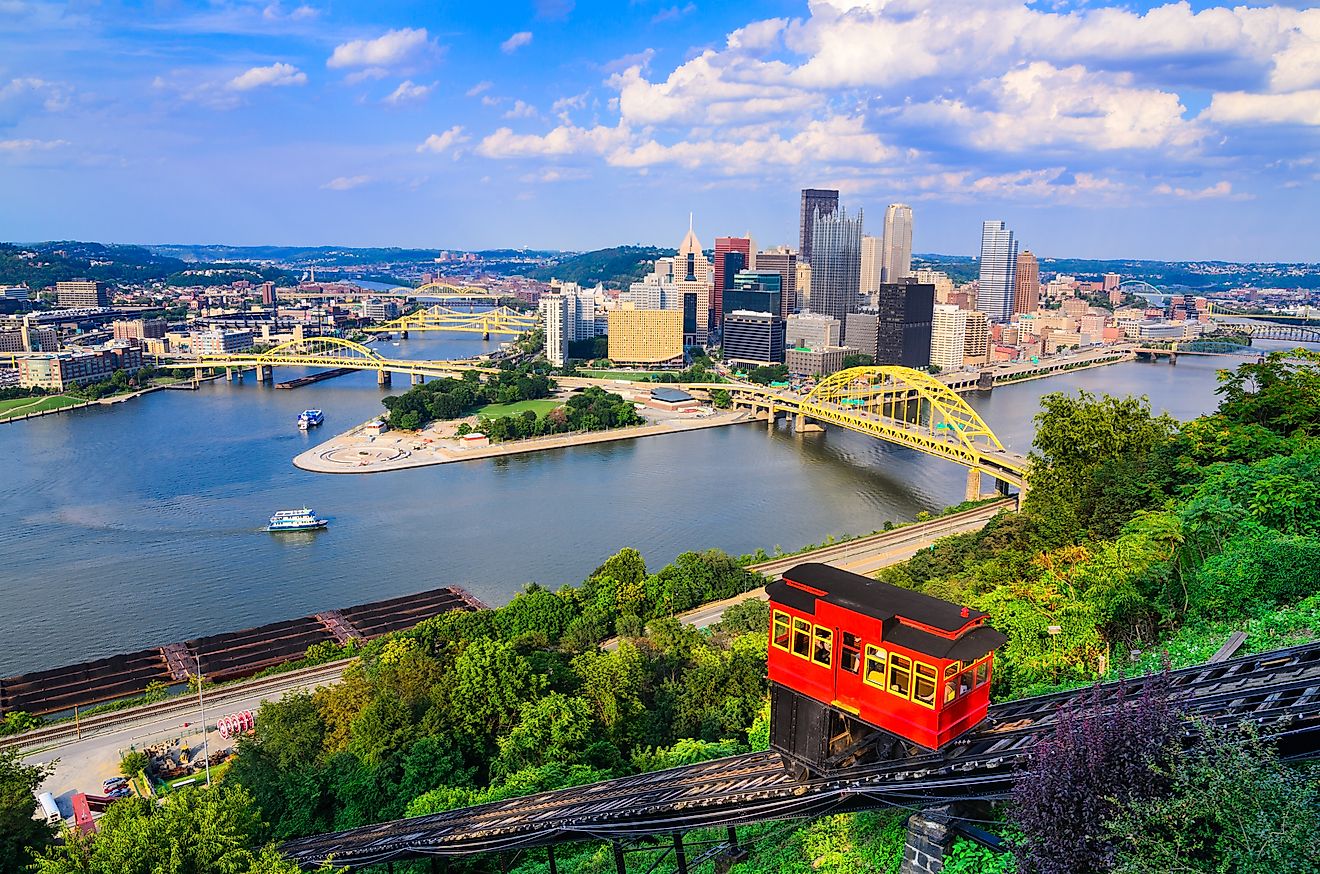 Uber was testing out the driverless version of its app in this city. However, self-driving cars are not that prevalent, and Uber drivers have always been doing good in Pittsburgh, which has not changed over the years.
12. Phoenix, Arizona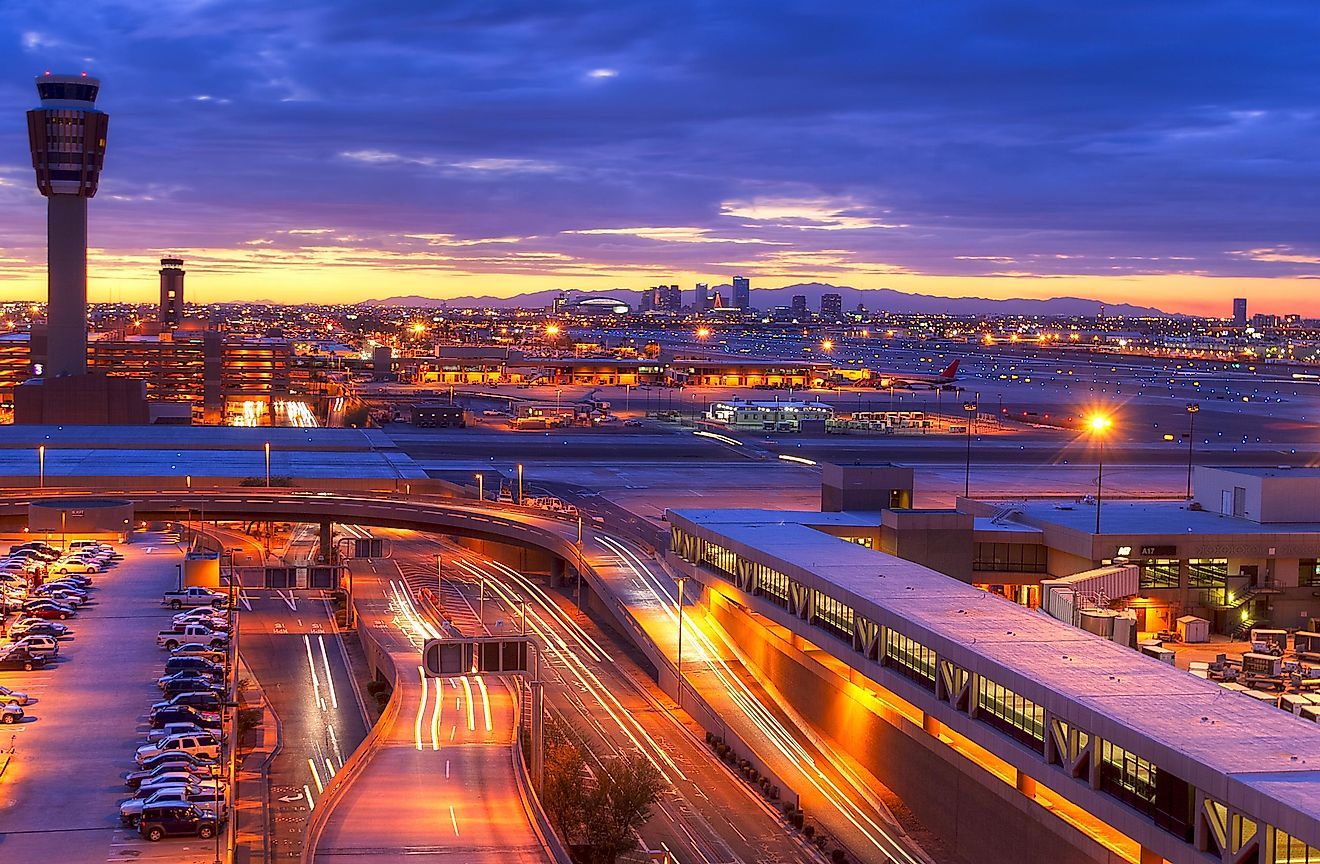 While it may not seem so at first, Uber drivers in Phoenix earn more than in many more developed cities. According to research, the average earnings in this city are more extensive than in many other towns with the same size and population.
11. Miami, Florida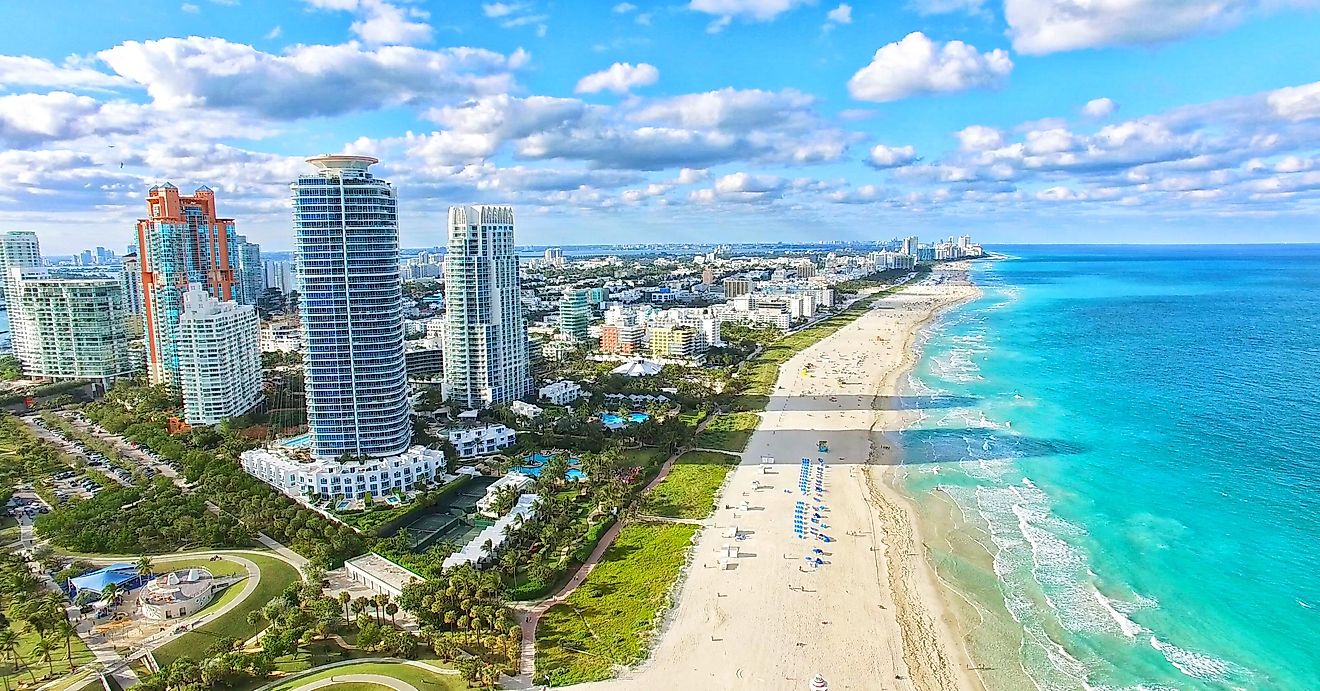 The weather is helpful in this city, but that does not mean you will not find work as an Uber driver. The number of tourists here is significant, and they do not know their way around town, so expect to make a decent amount of money by driving people around.
10. Denver, Colorado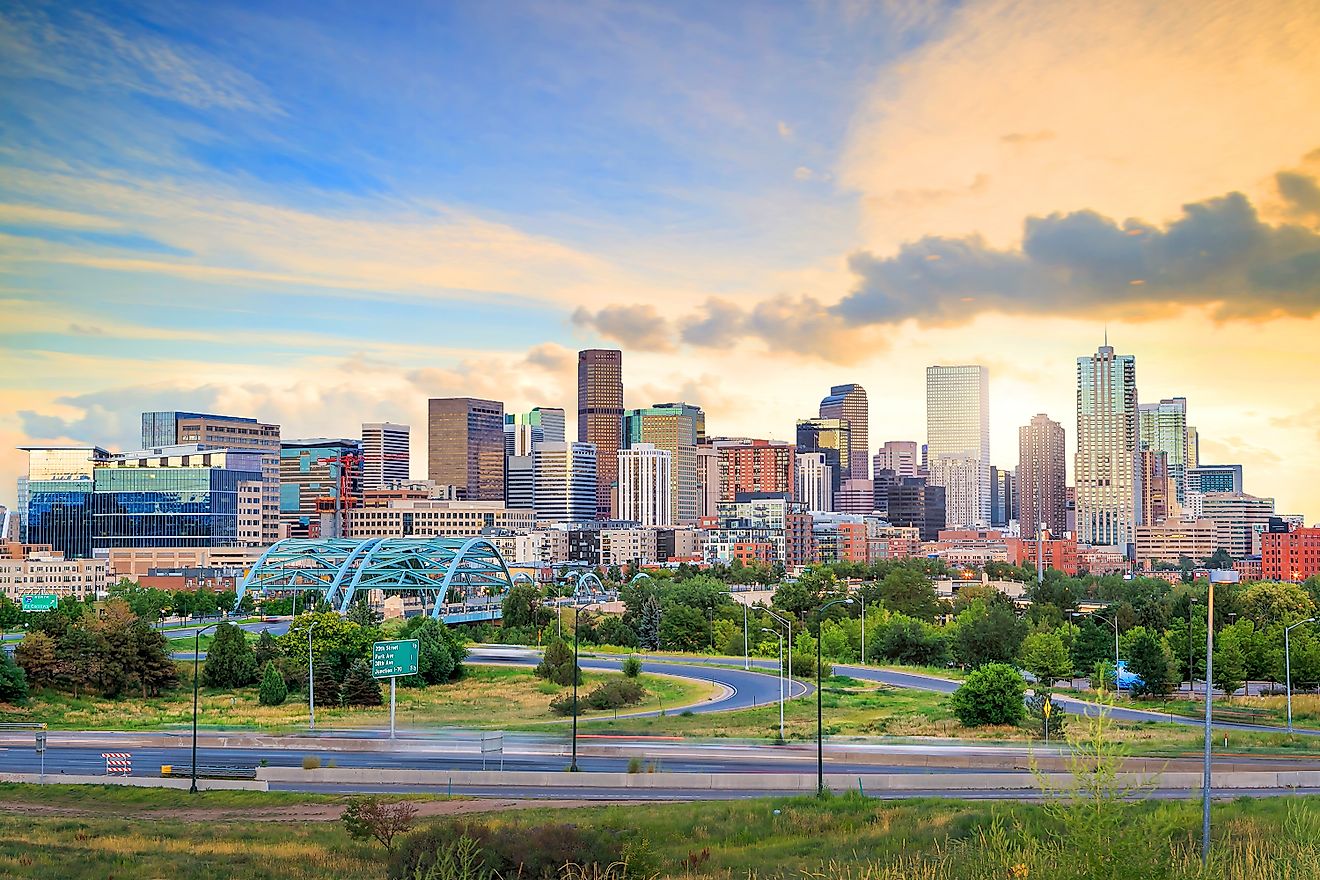 Another city where airport pickups were allowed super early, Denver is also known for its laid back, friendly citizens. Rain and snow are regular visitors here, so expect to have plenty of passengers that want to avoid getting wet.
Of course, factor in the cheap fuel and car insurance, and you can expect to make a decent living in this city. People also do not like using public transformation in Denver, which is another thing to take into account.
9. Chicago, Illinois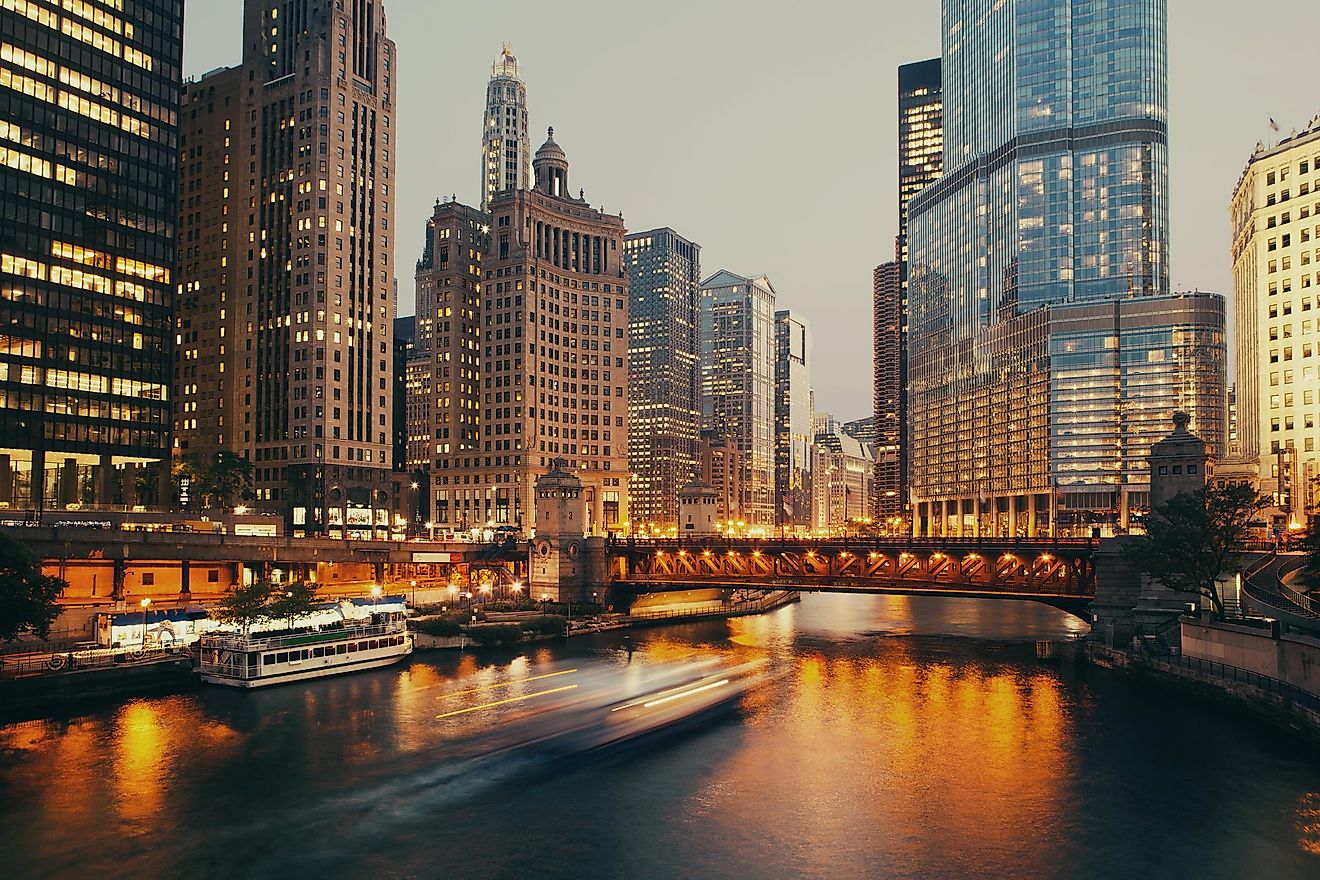 Chicago is known as the Windy City, which makes its placement on this list almost self-explanatory. The weather can often be a huge factor for the earnings of Uber drivers, and this city is no exception.
Chicago also has relatively cheap rates, meaning Uber is preferred to regular cabs. Of course, the traffic in Chicago can cause you quite a headache, but with all the money you will be earning, you are sure to forget all about it.
8. Austin, Texas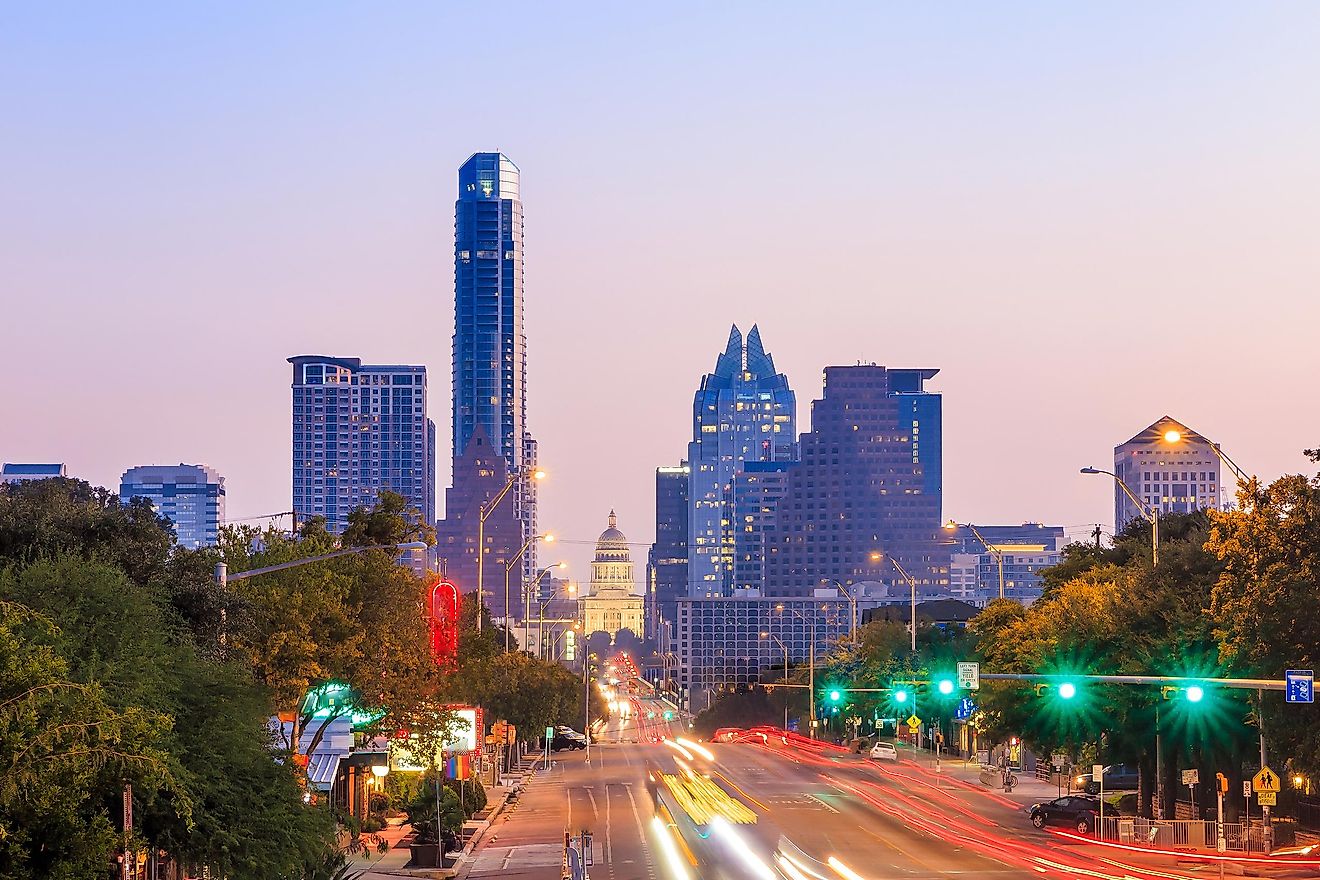 Similarly to Atlanta, low gas prices and an abundance of young people make Austin a beautiful place to earn as an Uber driver. Car insurance costs are quite cheap as well, meaning your expenses will not make a considerable dent in your budget. Austin is also known for large music festivals, and during that time, expect your business to skyrocket. 
7. New York City, New York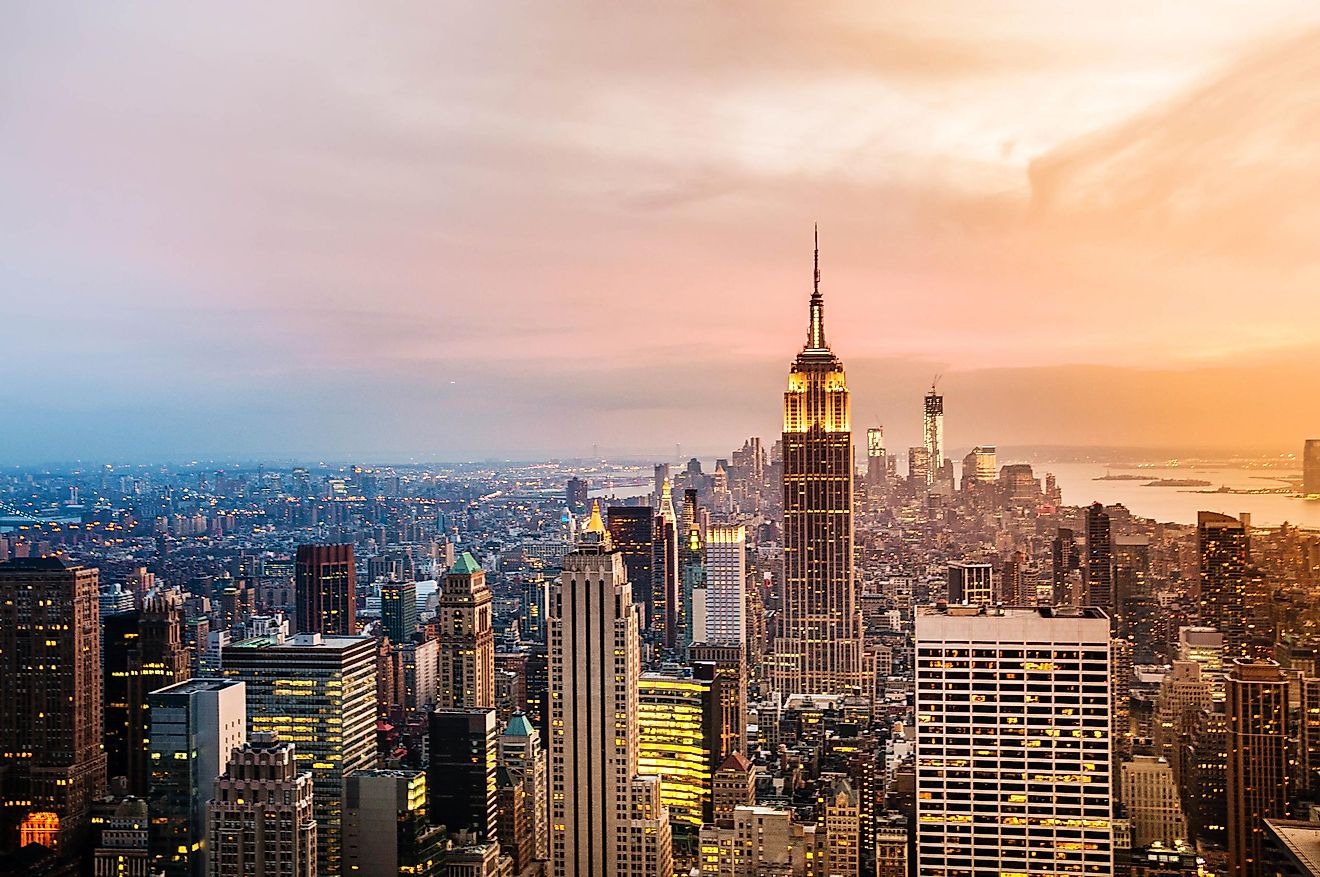 Of course, New York is on the list, and it is the city where Uber drivers earn the most considerable amount of money per hour. However, competition is more significant as well. Still, that does not mean you will not find passengers since half of the population of this city uses public transportation.
Of course, New York is known as the city where people are always in a rush, and sometimes the subway is not the best solution to get somewhere quickly.
6. Minneapolis, Minnesota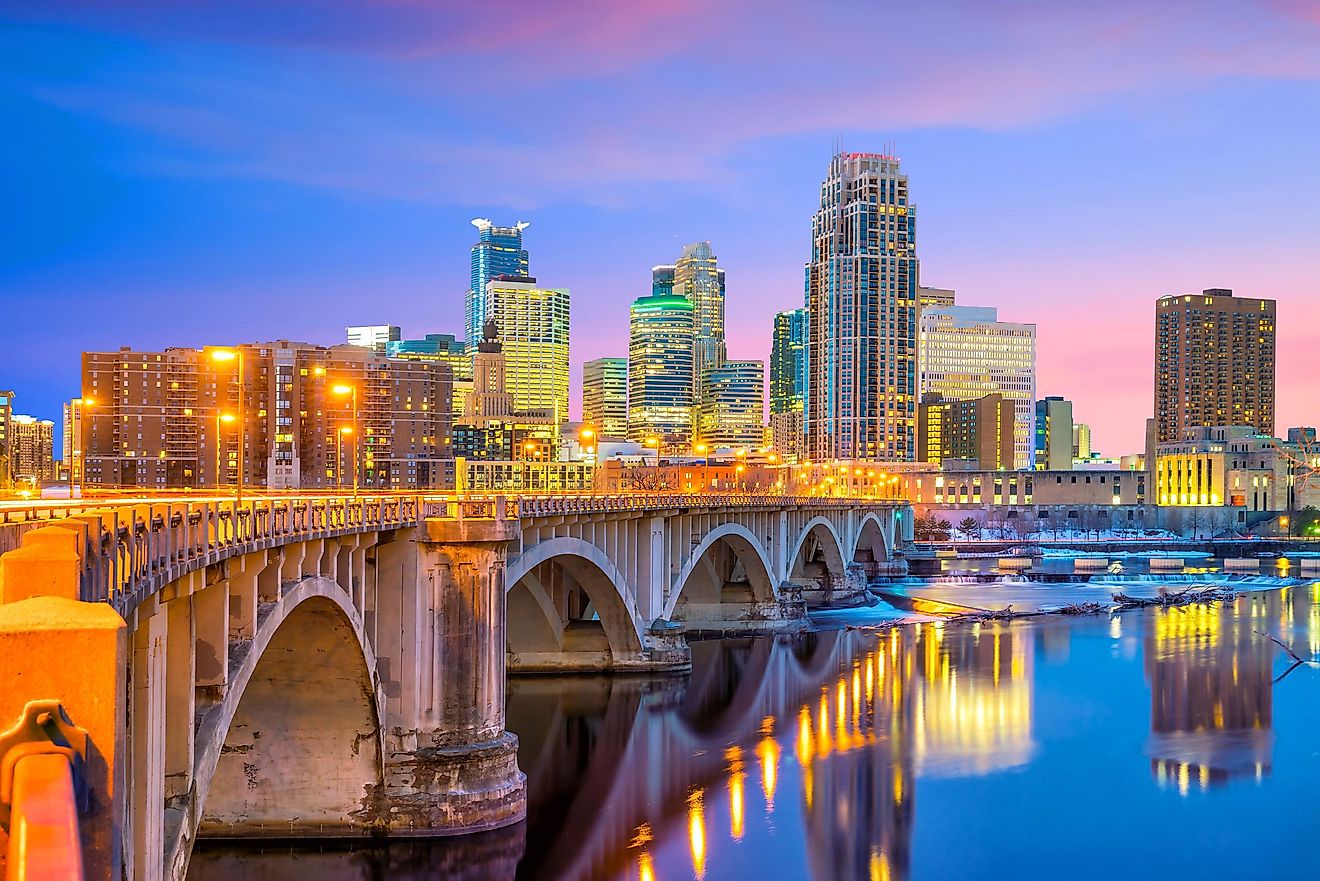 The winters in Minneapolis can be quite long and cold, which could be one of the reasons why many people turn to Uber when they need a ride. It also raises the average number of people that use it continuously. According to research, Uber is mostly used by people aged 20-34, and there is a large percentage of people that age in Minneapolis.
The Uber drivers in this city are supposedly friendly and work together with passengers to make the best deals and find the shortest routes. Even though Minneapolis was slow to embrace Uber at the start, it has been making significant jumps in making sure that more people are using ridesharing apps.
5. Atlanta, Georgia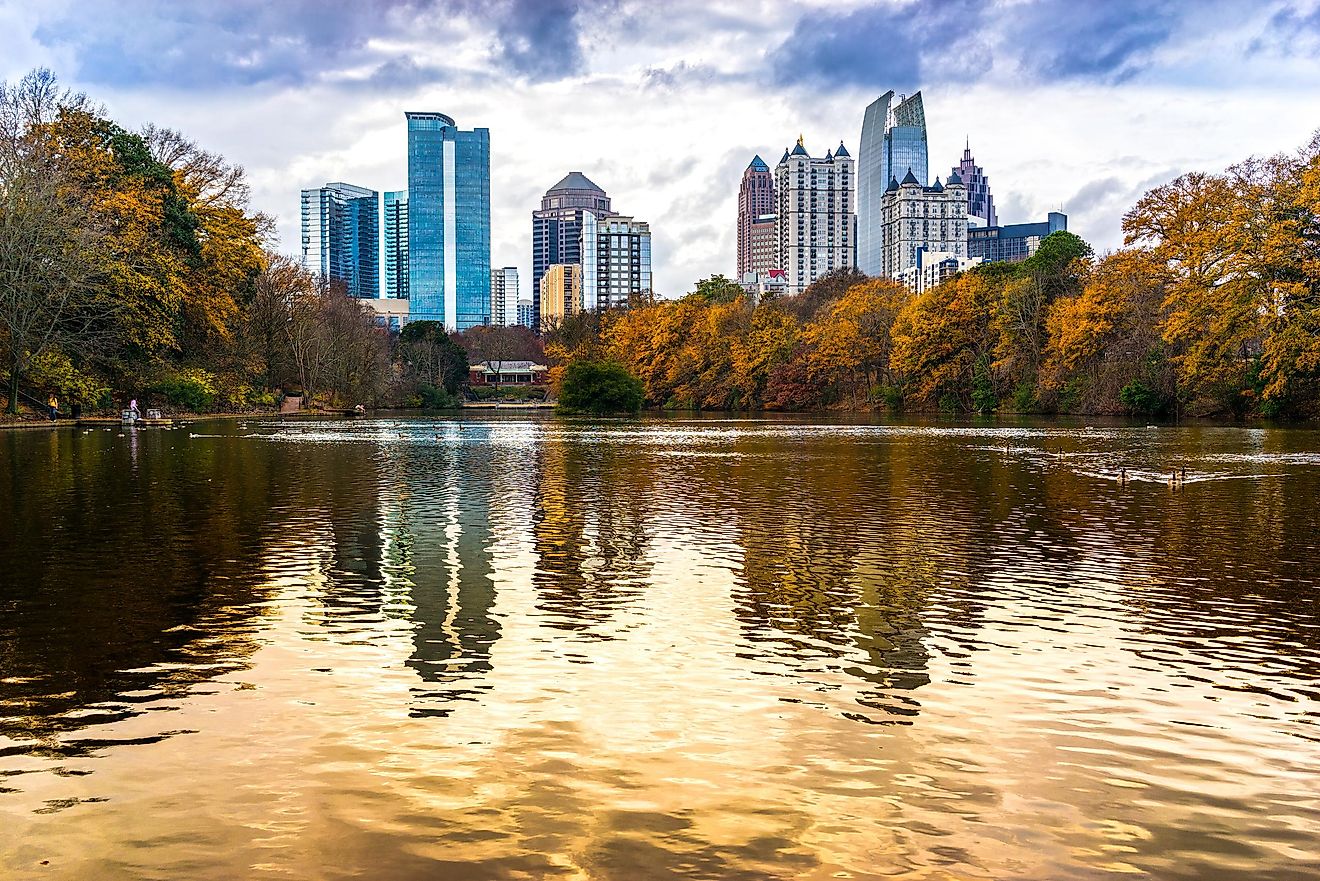 Atlanta is one of the cities where Uber pickups at the airport became legal very early, which meant that Uber drivers could start making some serious cash before those in other cities. As with the other cities on the list, the number of young people is growing each day, and since they always embrace technological advances, the number of Uber users is sure to grow in these areas.
What helps Atlanta is the fact that housing is affordable, and the gas prices are low, meaning people can spend more money while drivers do not have enormous expenses. 
4. Seattle, Washington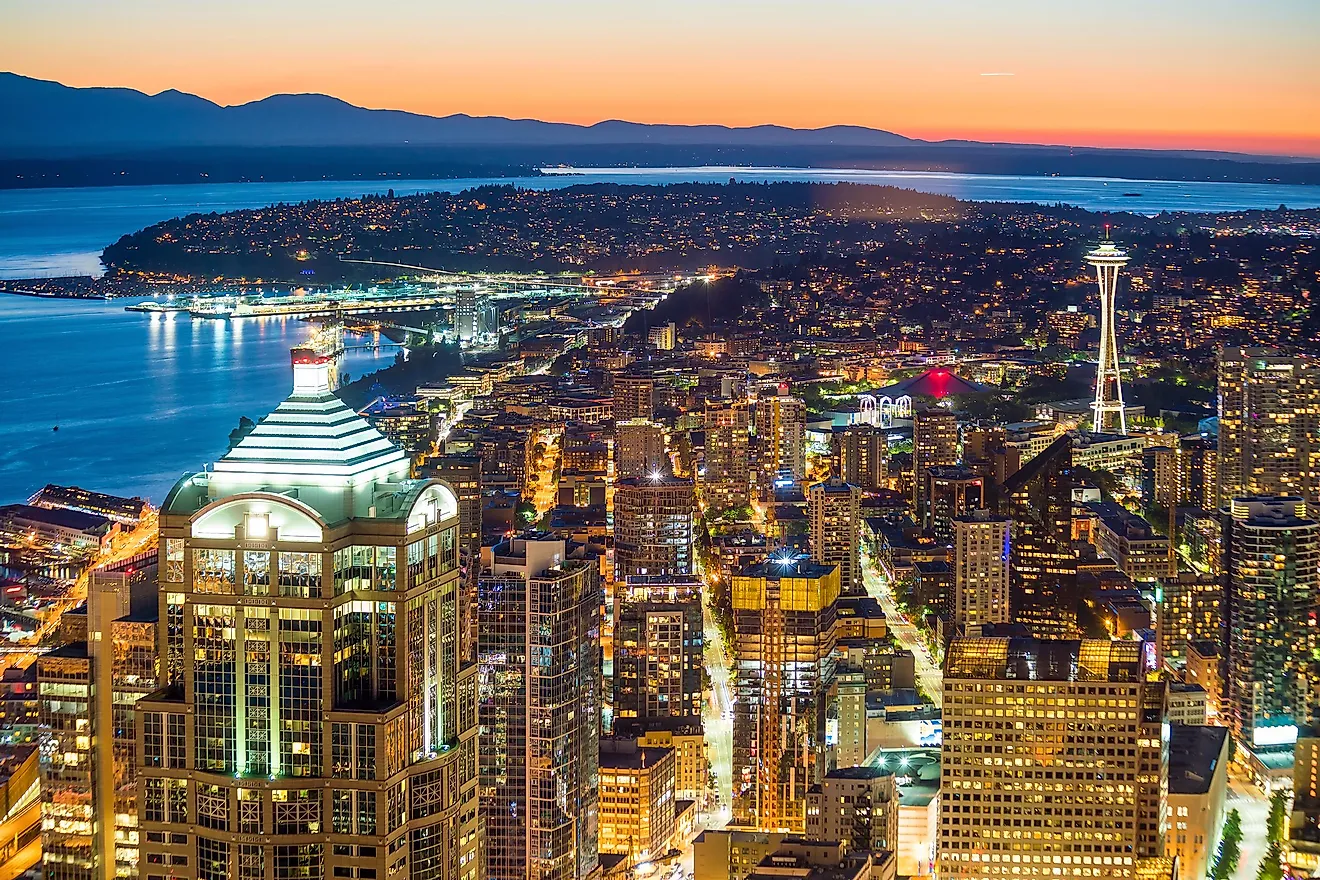 Rain should be one of the first things that pop up into your head when you think of Seattle, so it comes as no surprise that ridesharing services are popular in this city.
A large number of young people living there helps as well, and since Uber dropped the rates for riders recently, more people are sure to use the service. This is not a bad thing for drivers since the money they make per hour is better than ever. 
3. San Francisco, California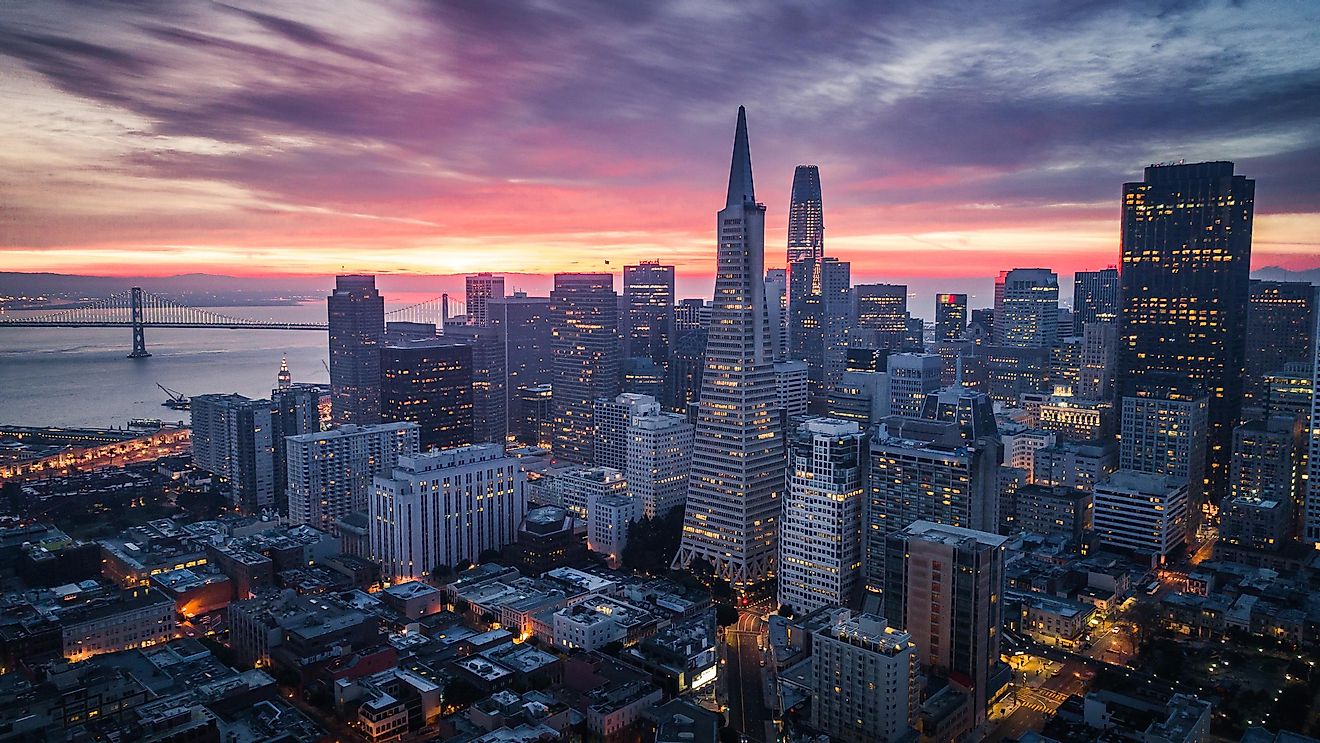 The city where the Uber company is based is also high on our list because of its high demand for drivers and the fact that you can operate in three cities. The drivers here can earn one of the highest wages per hour.
San Francisco also notably struck a deal with its airports early in the apps' lifespan, allowing Uber drivers to pick up passengers and drop them off freely. People in San Francisco earn large amounts of disposable income, and with the hot weather, they are sure to seek an air-conditioned car.
2. Boston, Massachusetts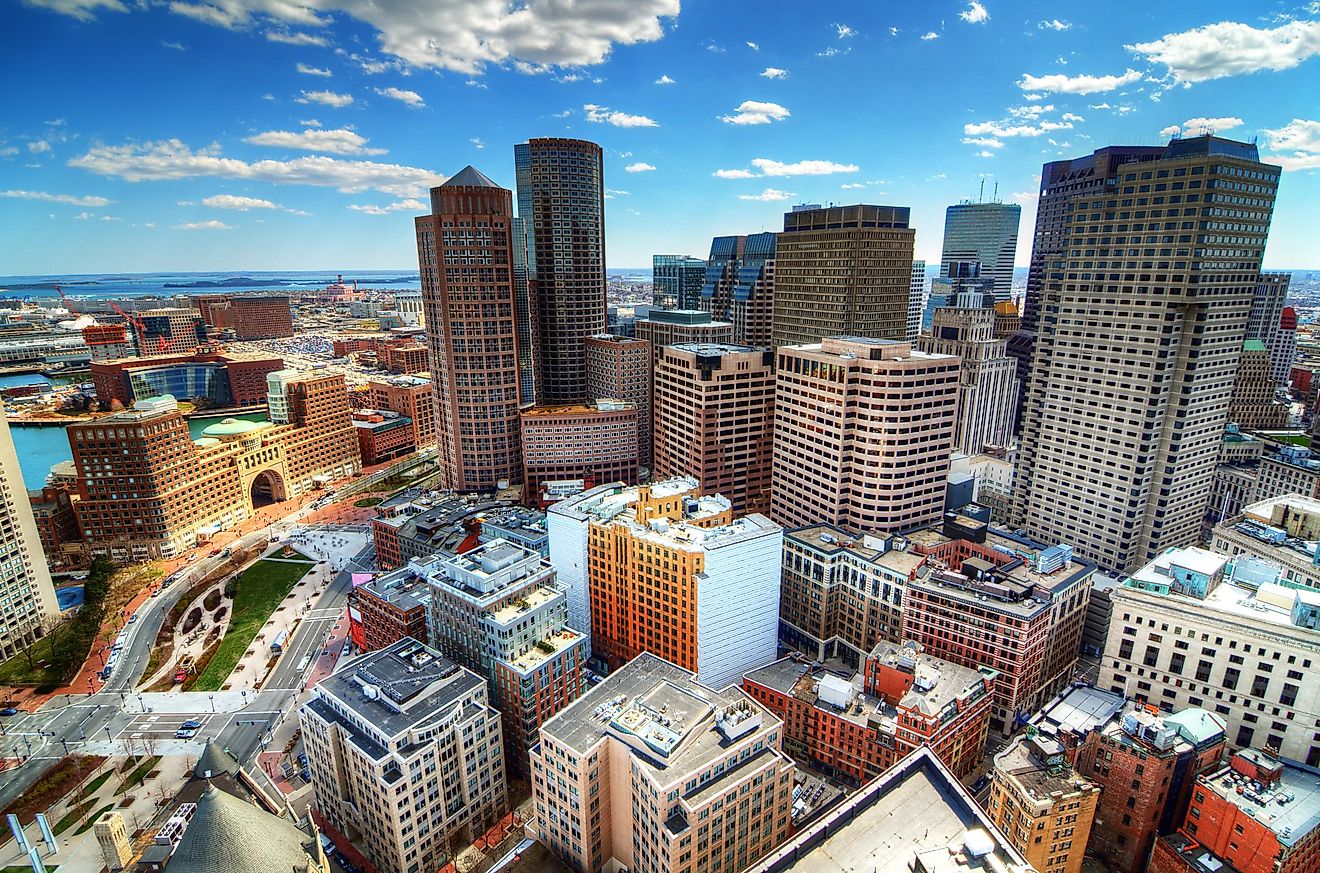 While there are still some problems with Uber drivers being recognized as legitimate in this city, the earnings can be quite good. A large number of people in Boston rely on public transportation, which raises the odds of getting plenty of passengers. There is a large number of students, and they usually do not have cars, which also helps.
The rides can also be longer since people often travel from one end of the city to another. The Boston police still have a problem with Uber drivers, but that is something that should be resolved soon.
1. Washington, D.C.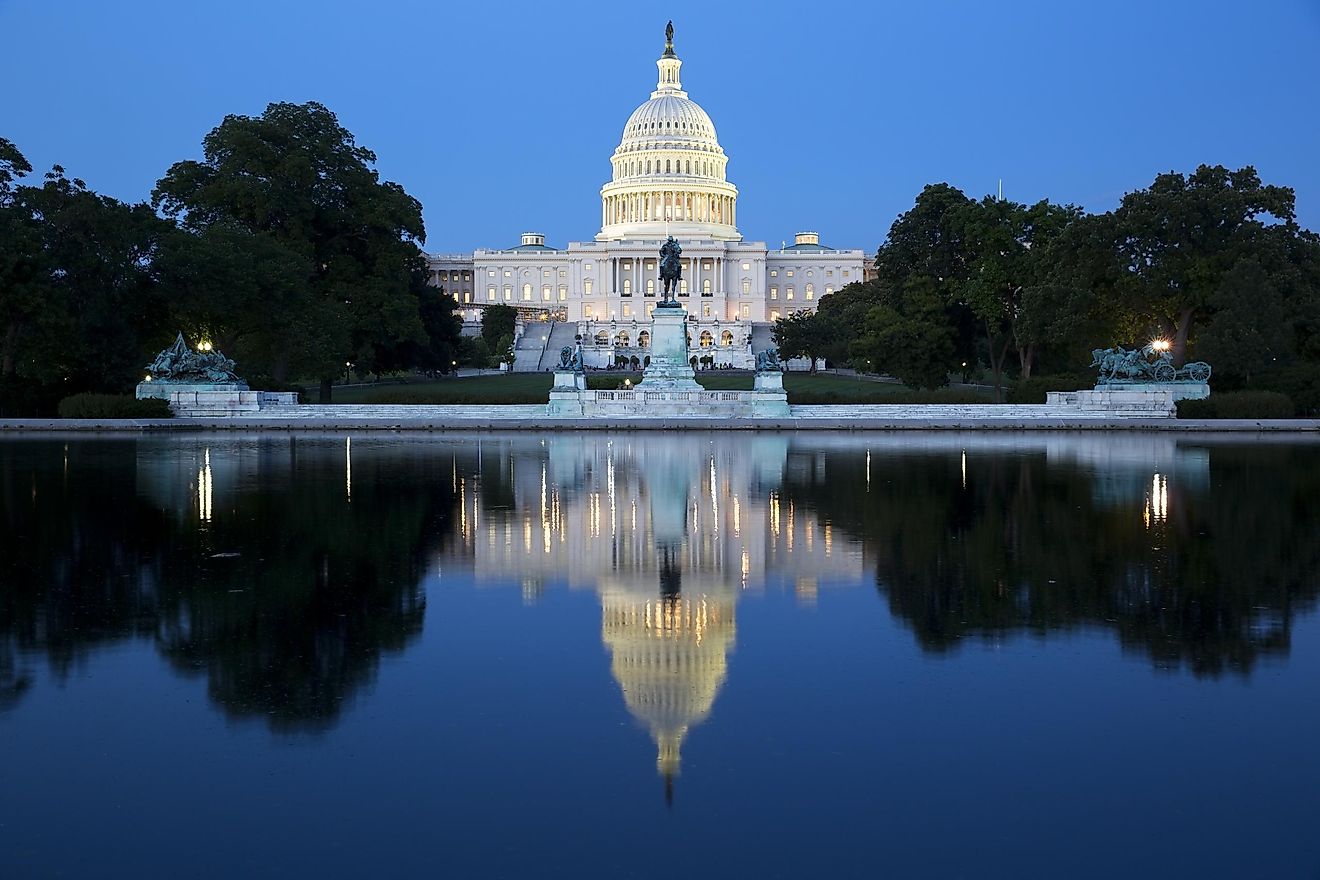 According to recent studies, Washington, D.C. is the best place to be an Uber driver. The ridesharing app is just starting to take off in this city, which is one of the main reasons why people are expected to earn more money.
Some other reasons are the weather, which can often be quite bad, the fact that driving costs are low and that the earnings of the middle-class citizens are on the rise. Washington, D.C. is one of the cities on this list that legalized Uber pickups from airports quite early, which is always helpful for drivers.