Do you have an upcoming trip? One of the best ways to get into the spirit of a location one intends to travel to is by reading books set there. New Orleans, a city situated along the Mississippi River in the US state of Louisiana, is renowned for many things including festivals and celebrations, unique cuisine, distinct music, and unique dialect. The city's unique qualities have been captured in several books by various authors, both past and present. A selection of books that are set in New Orleans are presented below.
10. Out of the Easy
Out of the Easy is a novel written by Ruta Sepetys about a young girl named Josie Moraine who lives in the French Quarter of New Orleans. The young protagonist is not content with the status of her family and struggles to escape and became the author of her own destiny. When someone mysteriously dies in the Quarter, Josie finds herself in the mix, and her conscience and allegiance to her mother are challenged. How does she handle the happenings around her life? The story is not just captivating but is also a reminder of how our destinies are shaped by the decisions we make.
9. The Feast of All Saints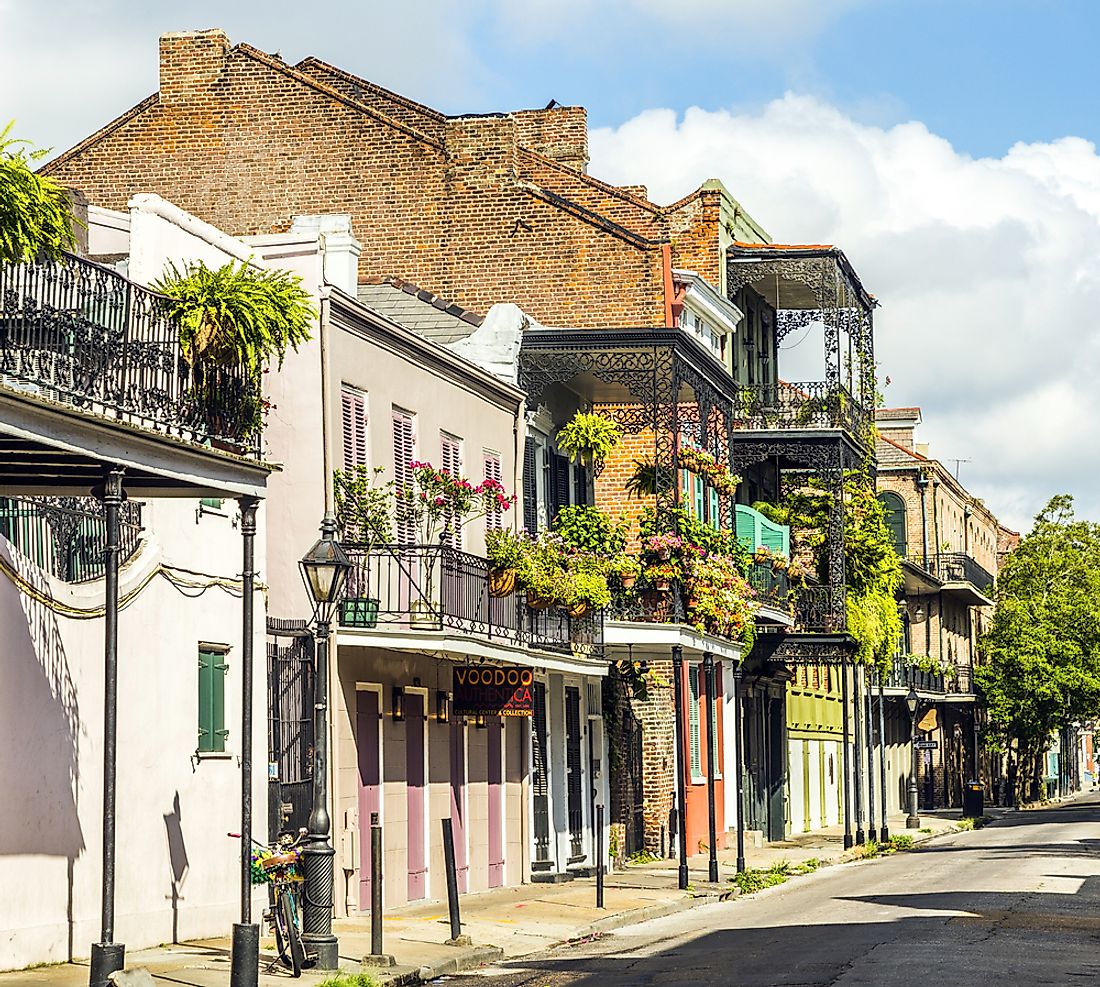 The Feast of All Saints is a novel about the "gens de couleur libres," which means "free people of color," who lived in New Orleans just days before the American Civil War. These people were primarily the descendants of French, Spanish, and African settlers in Louisiana who had been liberated by their owners, but their skin color limited their participation in political activities. The author, Anne Rice, introduces her readers to Marcel and his beautiful sister Marie, born from one white parent and one parent of mixed race. Marie passes as white, while her brother cannot because of the appearance of his skin. Other main characters in the story include Christopher, a teacher and novelist, and Anne Bella, Marcel's friend.
8. Zeitoun
Zeitoun is a book authored by Dave Eggers that was published in 2009. It is based on a true story about Abdulrahman Zeitoun, who is caught between two of America's biggest policy disasters, the response to Hurricane Katrina and the War on Terror. Following the hurricane in August 2005, Zeitoun traveled the city of New Orleans trying to help the elderly and feed stranded pets. However, on September 6, 2005, he was arrested by police and accused of engaging in terrorist activities. The book narrates how Zeitoun suffered in the hands of the police and how his wife Kathy had to cope with the stress of jailing and other related events.
7. Gumbo Tales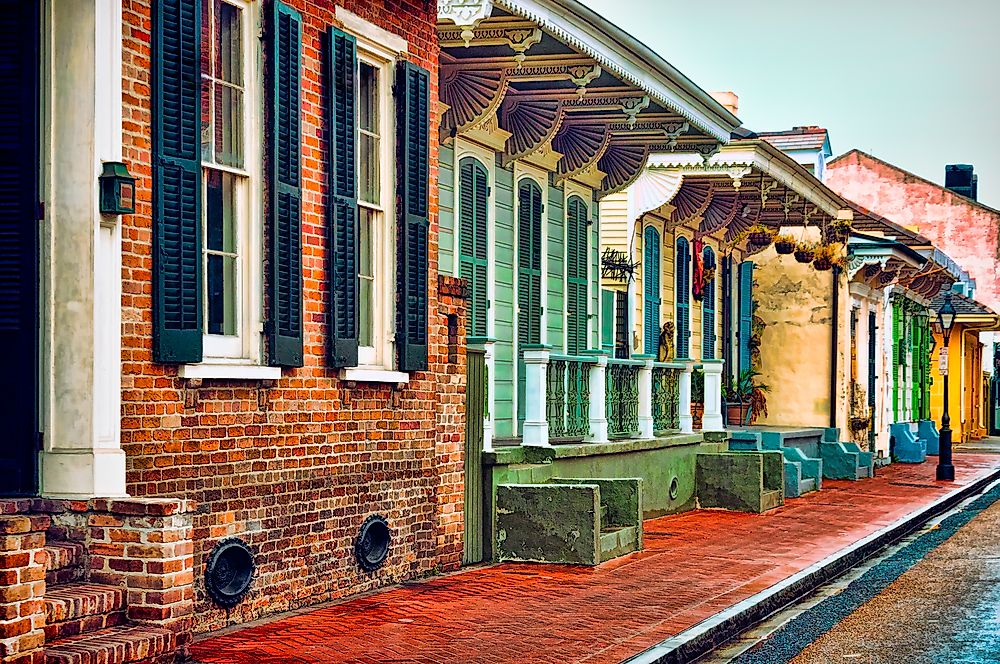 In the Gumbo Tales, author Sara Raohen attempts to bring her readers into New Orleans' foods, unique ingredients, and cultural mix. Raohen attempts to help her readers find their place at the New Orleans table by tracing the origins and exploring the variations of staple foods such as rice and beans. However, she does not limit herself to restaurants and recipe recommendations, but also includes personal experience related to discovering how the city has been transformed by diversity and endured natural disaster.
6. Ninth Ward
The Ninth Ward is the biggest of the 17 wards in New Orleans and came into the spotlight after the devastation of Hurricane Katrina. Award-winning author Jewell Parker paints a heartbreaking picture and an uplifting tale of survival in the face of the storm. A young girl named Lanesha lives in Ninth Ward, and although she does not have many friends or live in a fancy house, she has a loving caretaker by the name Mama Ya-Ya. When Mama Ya-Ya sees a vision of an approaching hurricane, it is up to Lanesha to strengthen her caretaker and help them both survive the storm. The story is both emotional and a celebration of friendship.
5. A Confederancy of Dunces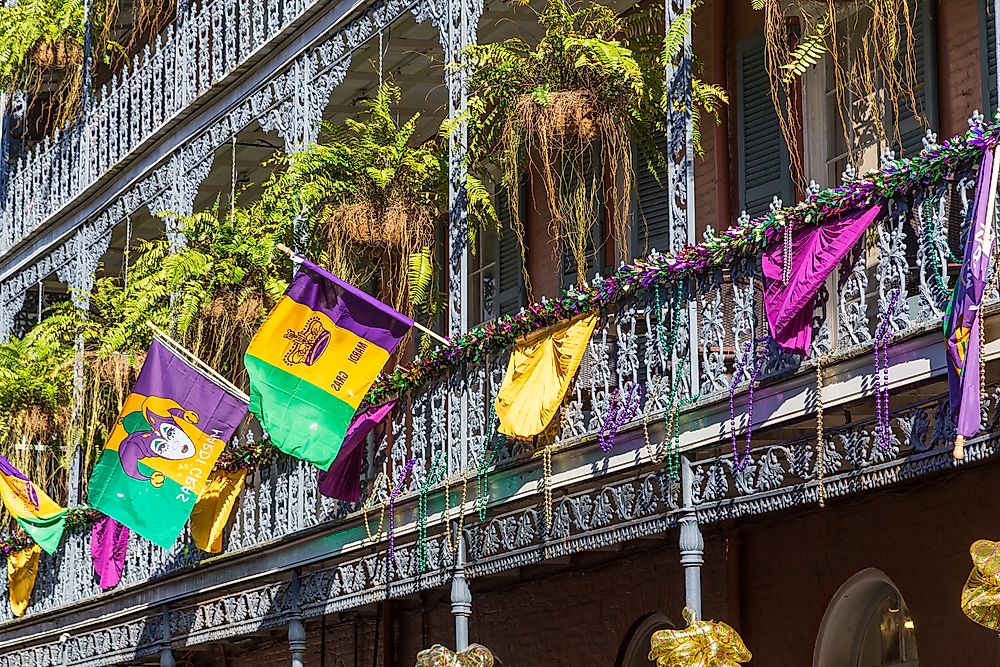 A Confederacy of Dunces is a novel by John Kennedy Toole that was published with the help of novelist Walker Percy about 11 years after Toole died by suicide. The central character in the book is Ignatius J Reilly, a 30-year-old educated but slothful man who lives with his mother in New Orleans. In his quest for employment, Ignatius stumbles from one adventure to the another and crosses paths with several amazing characters such as Myrna Minkoff, Irene Reilly (his mother), and stripper Darlene. The story contains several subplots, some of which are very complicated. However, it is the selfish, tragic, domineering, and larger than life Ignatius who carries the story.
4. The Pelican Brief
In The Pelican Brief, author John Grisham introduces his readers to a legal-suspense thriller involving assassination, investigation, and cover-up. The story begins with the assassination of two Supreme Court judges by Khamel, one of the world's most wanted terrorists. The killing of the judges shocks and confuses an already divided nation. Law student Derby Shaw writes a brief about the killings, arguing that they were politically motivated. Shaw shares her brief with Thomas Callahan, her lover and law professor, who in turn shares it with an FBI friend. Both Callahan and his FBI friend are killed, creating the beginning of a cover-up that involves the president and his chief of staff. As it appears, someone must have read Shaw's brief and will stop at nothing until the evidence is destroyed.
3. Island Beneath the Sea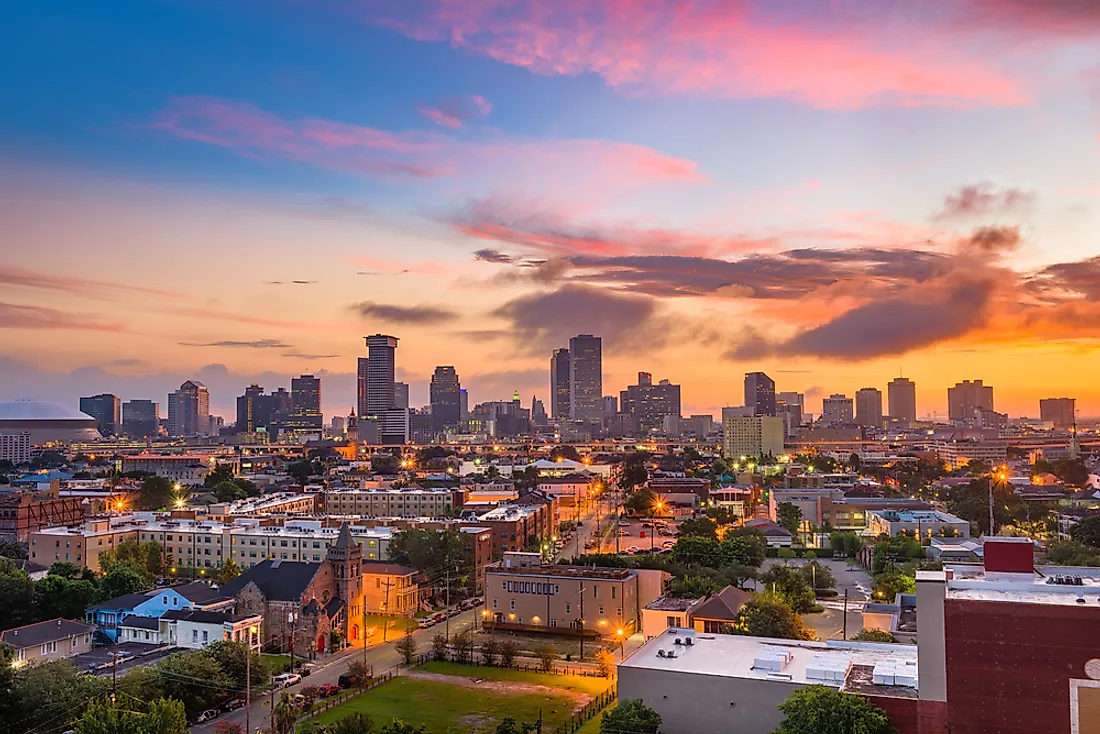 Island Beneath the Sea by Isabella Allende is a novel originally written in Spanish but later translated into English. The story centers around Zarite (Tete), who was born on the island of Saint-Domingue to an African mother that she never knew and a white sailor. As a young girl, Tete is sold into slavery and purchased by Violette on behalf of Toulouse Valmorain. Valmorain, who is determined to be financially, successful marries and Tete becomes his wife's slave. However, as the marriage becomes strained, Valmorain becomes involved with his wife's slave, resulting in several illegitimate children. The story, which spans four decades, narrates the intertwined lives of Tete and Valmorain, and the girl's determination to find love and forge her own identity amid cruel circumstances.
2. The Tin Roof Blowdown
The Tin Roof Blowdown by James Lee Burke is a crime novel featuring Dave Robicheaux, a former officer of the New Orleans Police Department who fought in the Vietnam War. Robicheaux now works as a deputy sheriff in New Iberia, and after Hurricane Katrina he becomes involved in the case of a fatal shooting of two young black men and the torture and murder of a third. Soon, several suspects including street thugs, a sadistic psychopath, and a junkie priest, begin to emerge. However, the investigation turns personal for Robicheaux when his family is threatened. The terrible sufferings he witnesses every day as a result of the storm turn him into a violent, degenerate, and corrupt person.
1. Coming Through Slaughter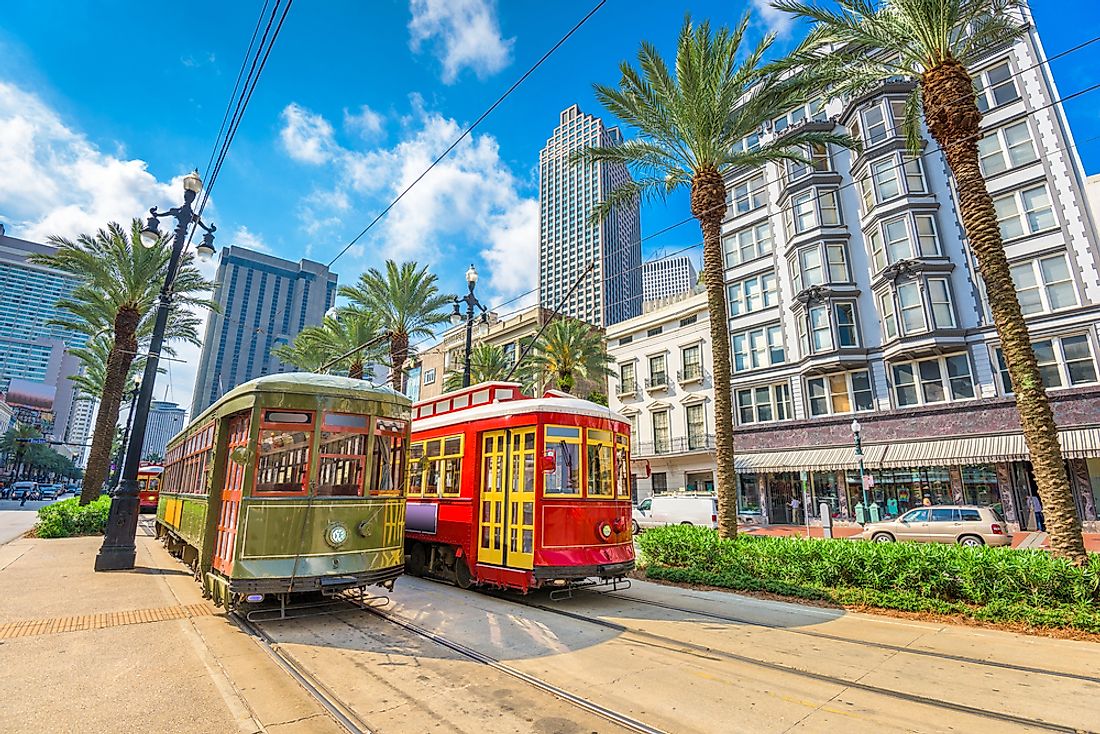 Coming Through Slaughter is a fictional novel about the life of Buddy Bolden, a pioneer of New Orleans jazz. The story mainly focuses on the last months of his sanity in 1907. In the Storyville District of New Orleans, where only Bolden could play the cornet, there are also 700 gamblers, 2,000 prostitutes, and 30 piano players. However, as Bolden's music becomes more radical, his behavior becomes more erratic. Author Michael Ondaatje portrays Bolden as a man addicted to whiskey, obsessed with death, and in love with two women. The story is both chilling and beautiful.