New Mexico Flag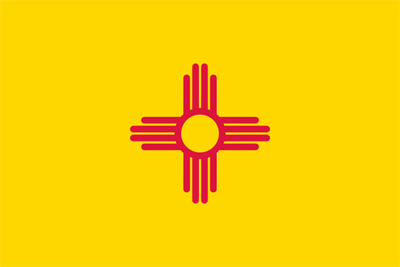 DESCRIPTION:


This distinctive flag was officially adopted in 1925 and features the sun symbol of the Zia Pueblo Indians. The colors (yellow and red) were the official colors of Queen Isabella of Spain, brought to North America during the Spanish colonial era.



LARGER FLAG: View this flag at 800 pixels wide here!



all Country Flags here!



all USA State Flags here!



NEW MEXICO map
here!


U.S.A. 50 States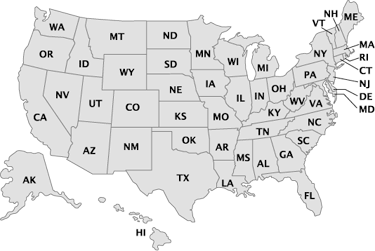 To select another U.S. State flag,
simply click on the state of choice!
Buy USA State Flags -
here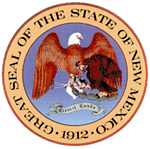 Official Seal of the State of New Mexico