The USMCA free trade agreement has been in the news recently. It was originally created back in 2018, following over a year of negotiations by the governments of the United States, Mexico, and Canada. Designed to replace the North American Free Trade Agreement (NAFTA), USMCA is a newer, free-trade system between the countries that takes into account modern issues like e-commerce, protection of intellectual property regulatory systems, and regulatory systems. It was signed on November 30, 2018, in Buenos Aires.
USMCA also regulates how certain goods are traded within the continent of North America, and governs how trade disputes may be resolved. The main industry sectors affected include chemicals, cosmetic and healthcare products, dairy products, pharmaceuticals, information technologies, and automobiles.
Details About the Agreement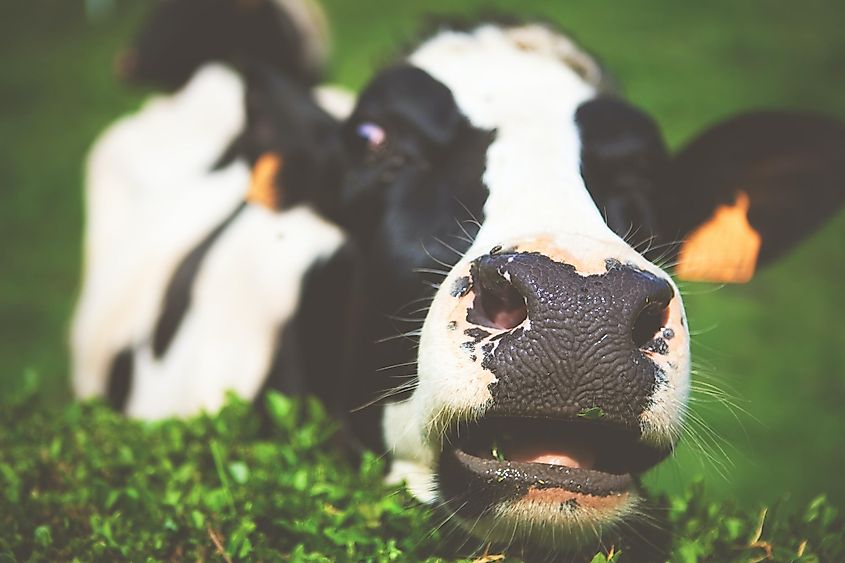 The 2,082-page agreement has important changes in many areas, such as incentives to open up Canadian markets for American dairy farmers and inducements to increase car production in North America. Here are some highlights:
There are provisions for labor rules in Mexico that require additional worker protections and the blocking of imported goods made with forced labor.
In order to qualify for zero tariffs, automakers must produce 75% of a vehicle's content in North America. This is to force car manufacturers to source few parts from other countries. Furthermore, 70% of an automobile's aluminum and steel must originate from North America to qualify.
Canada agreed to open its dairy market to American milk, butter, cream, and cheese in exchange for the United States expanding its market for Canadian sugar and dairy products. There is also a list of different cheese that the U.S. and Mexico can market with restrictions.
USMCA also softens some protections for biologic drugs, which are advanced and quite costly. These drugs will no longer have ten years of protection from less expensive alternatives from Mexico and Canada.
There are stronger protections for some intellectual property rights, like copyrights being extended from fifty to seventy years. There are also new criminal penalties for trade secret theft, including cybertheft. Internet companies will also have more protection from lawsuits that are related to posted user content.
In a move to curtail how much power corporations have, a NAFTA provision for arbitration that permitted companies to sue governments for supposedly "unfair treatment" will be changed. Going forward, Investor State Dispute Settlement (ISDS) arbitrations between the U.S. and Canada will be eliminated, and ISDS between the U.S. and Mexico will be limited. As for Canada and Mexico, there is no ISDS provision. However, these two participate in the Comprehensive and Progressive Agreement for Trans-Pacific Partnership, which has a provision for ISDS.
When Changes Go Into Effect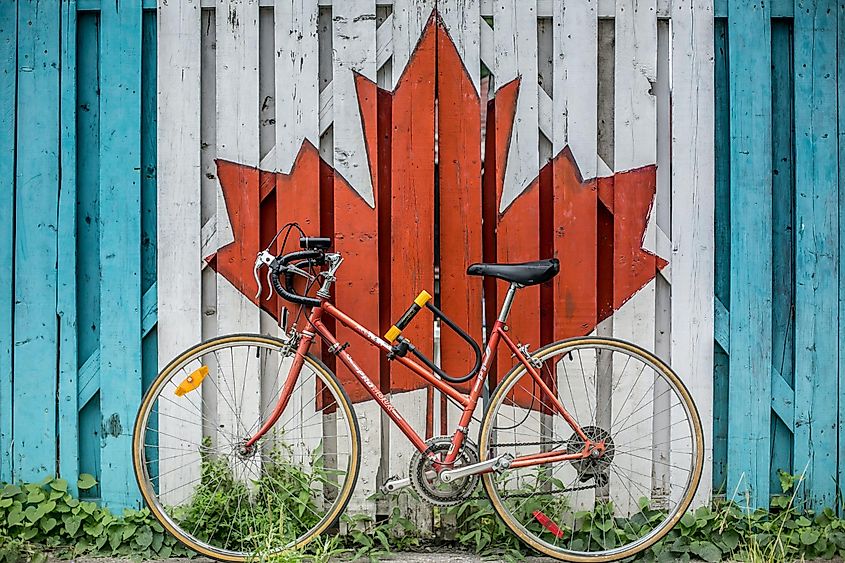 By March 13, 2020, Mexico, the U.S., and Canada had ratified USMCA. The three countries have been working to meet the agreement's requirements, and on April 2, 2020, Canada reported that they were prepared to move forward. Mexico followed suit with their notification on the following day. Then on April 24, U.S. Trade Representative Robert Lighthizer stated that he had notified Congress that the agreement would take effect starting July 1. The original start date was June 1; the delay is a result of the coronavirus pandemic.
The USMCA will be in effect for 16 years, although after six years its terms can be reviewed and possibly extended. After the 16 years (unless this is changed), the terms can be revisited, negotiated, or withdrawn.