What's The Definition Of A Cosmopolitan City?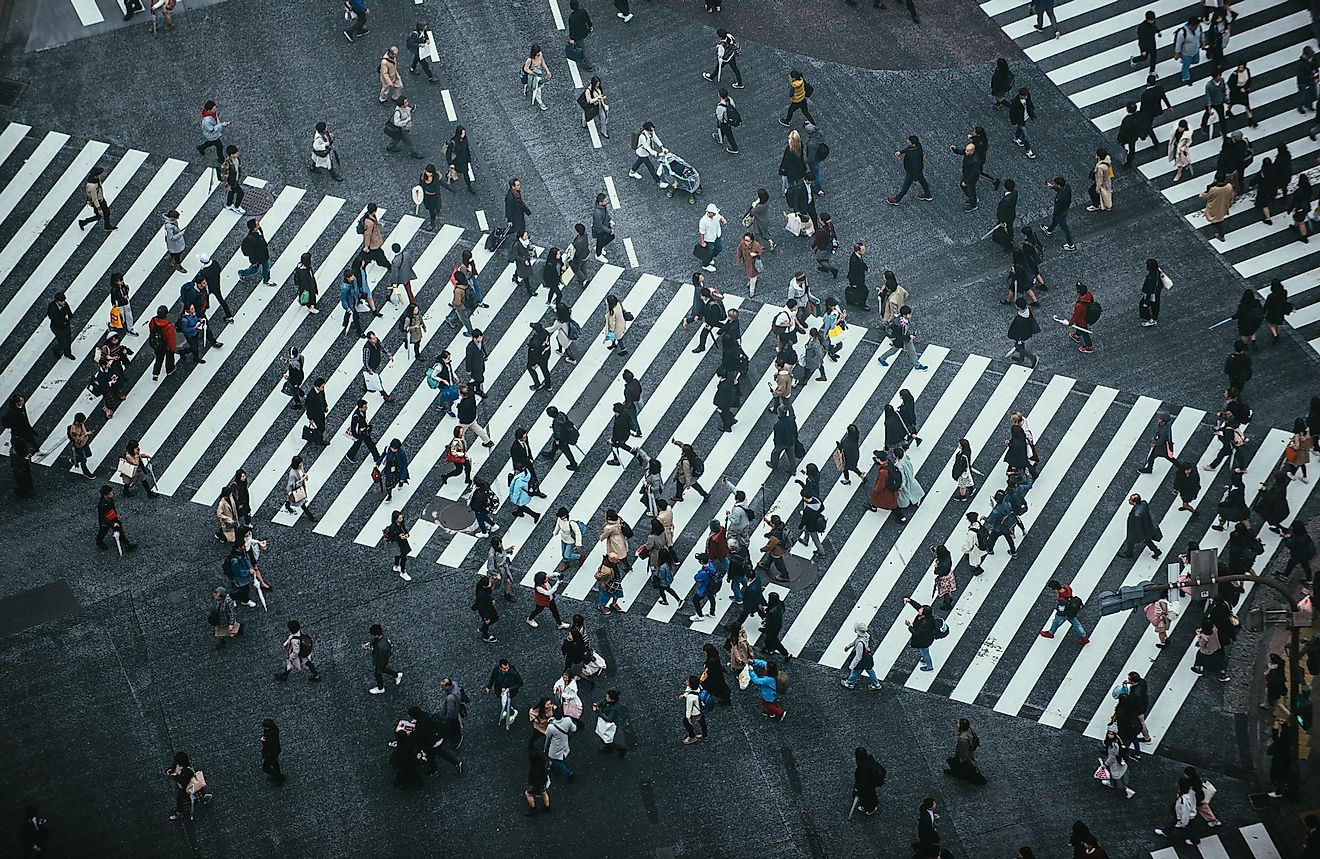 The word "cosmopolitan" is defined as "having wide international sophistication."
Cosmopolitan cities are where people from different backgrounds live.
The lifestyles in cosmopolitan cities are blends of various customs, cultures, and languages.
Cities like New York can be metropolitan and cosmopolitan.
The word "cosmopolitan" may be associated with the famous "cosmo" cocktail, but its true meaning goes much deeper. It is an adjective, and according to Merriam-Webster it is defined as "having wide international sophistication." Another term that means pretty much the same thing is "worldly," and both can refer to cities or people.
The roots of "cosmopolitan" come from the Ancient Greek word "kosmos." This translates into English as the "universe" or the "world," and Kosmospolites are citizens of the world. Over time, the word evolved into "cosmopolitan," which is a catch-all phrase for urbane, sophisticated individuals who have lived and traveled in different countries. By doing so, they might have shed national prejudices that may be found in those who have not encountered many different cultures. 
Melting Pots
Cosmopolitan cities are where people from different backgrounds live. Rather than meeting lots of people who say, "I grew up here!" or, "my entire family is from this area," you are much more likely to encounter individuals from different parts of the world. The lifestyles are blends of various customs, cultures, and languages. These global cities are built on the basis of different beliefs and ethnicities living together, side-by-side.
Metropolitan vs. Cosmopolitan
When it comes to cities, metropolitan and cosmopolitan have different meanings. The word "metropolitan" also has Greek roots, and originally meant a citizen from a mother state. Today, it indicates a region that has a highly-populated urban center plus its less densely-populated surrounding territories. A metropolitan (metro) area has housing, industry, and infrastructure within its boundaries. Metropolitan areas often have multiple municipalities and jurisdictions, too.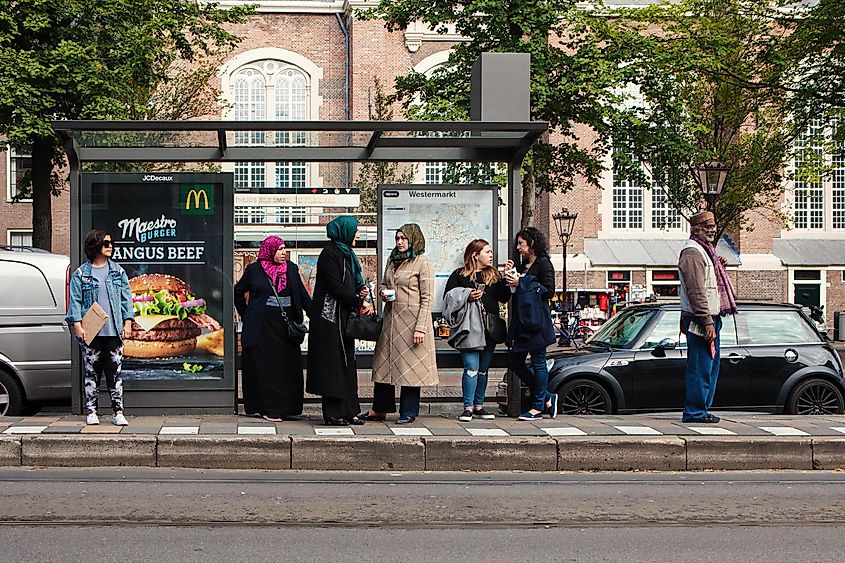 Some examples of metropolitan areas:
New York Metro Area:
City and suburbs of New York City
Long Island
New York's Mid- and Lower Hudson Valley
North and Central New Jersey
Three counties in western Connecticut
Five counties in northeastern Pennsylvania.
Tokyo
Mainland Tokyo
Izu Islands
Ogasawara Islands
26 additional cities
Five additional towns
Most Cosmopolitan Cities Ever
Of course, cities, like New York, can be metropolitan and cosmopolitan. Here are some more that make the list for being the most cosmopolitan.
Paris, France
This culturally diverse city attracts tourists and has residents from around the globe, and has a population of around 2.148 million (and a metropolitan area). Aside from its incredible history, landmarks, fashion, and food, another thing that makes it interesting is its language. It is one of a small number of international cities where English is not the main language used between people from different nationalities.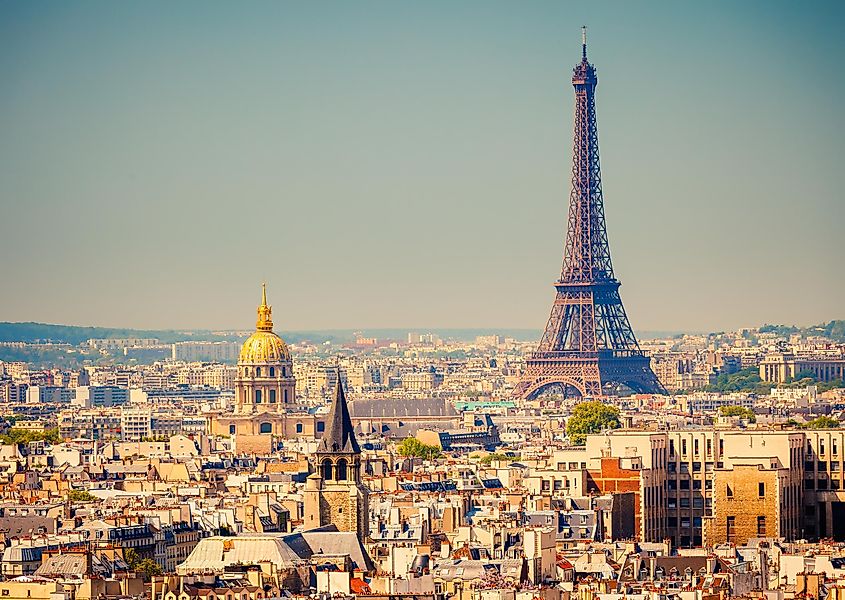 Sydney, Australia
As the biggest city in Australia and Oceania, Sydney's population comes in at around 5.2 million. Some call it the "Australian New York," but it has a more relaxed pace of life.
London, UK
Called "the most international city in Europe," London is home to immigrants from around the world plus descendants from the former English colonies. The British Empire was once the world's largest empire, encompassing 13.01 million square miles of land. In 1922, the British Empire's population topped 458 million and made up 20 percent of the entire world's population. No wonder London remains a cosmopolitan city to this day.
Toronto, Canada
Toronto is the most multicultural city in all of Canada, ranking second in North America behind New York City. Considered as a very open-minded and tolerant city, it is known for being tolerant of immigrants, has top universities, and excellent business opportunities.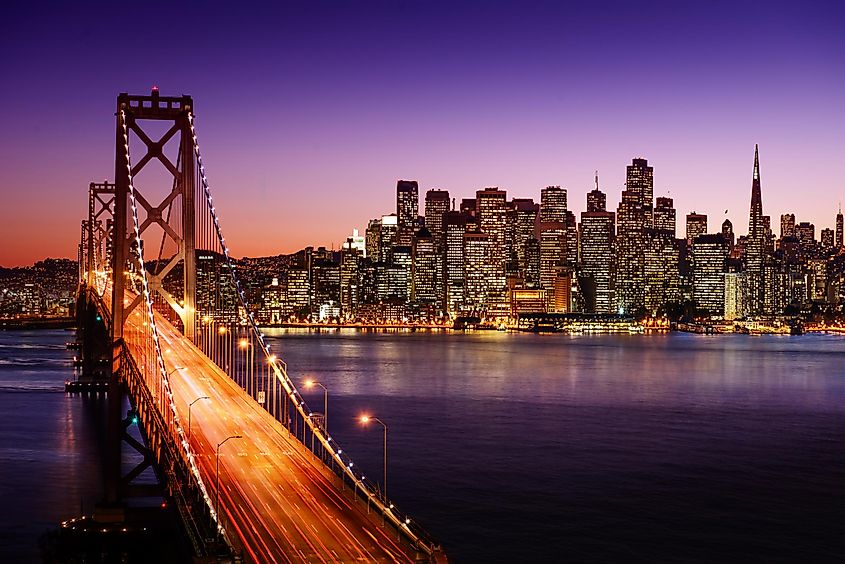 San Francisco, US
San Francisco is a colorful, exciting cosmopolitan city that attracts people from all over who are looking to express themselves. It is the commercial, financial, and cultural center of Northern California, but at just 46.87 square miles, it is smaller than you might think. San Fran also has a reputation for extremes and contradictions. You can find multi-million-dollar homes with tents set up next to them; budget-friendly sandwich shops and five-star restaurants; and chilly, foggy weather in the summertime.