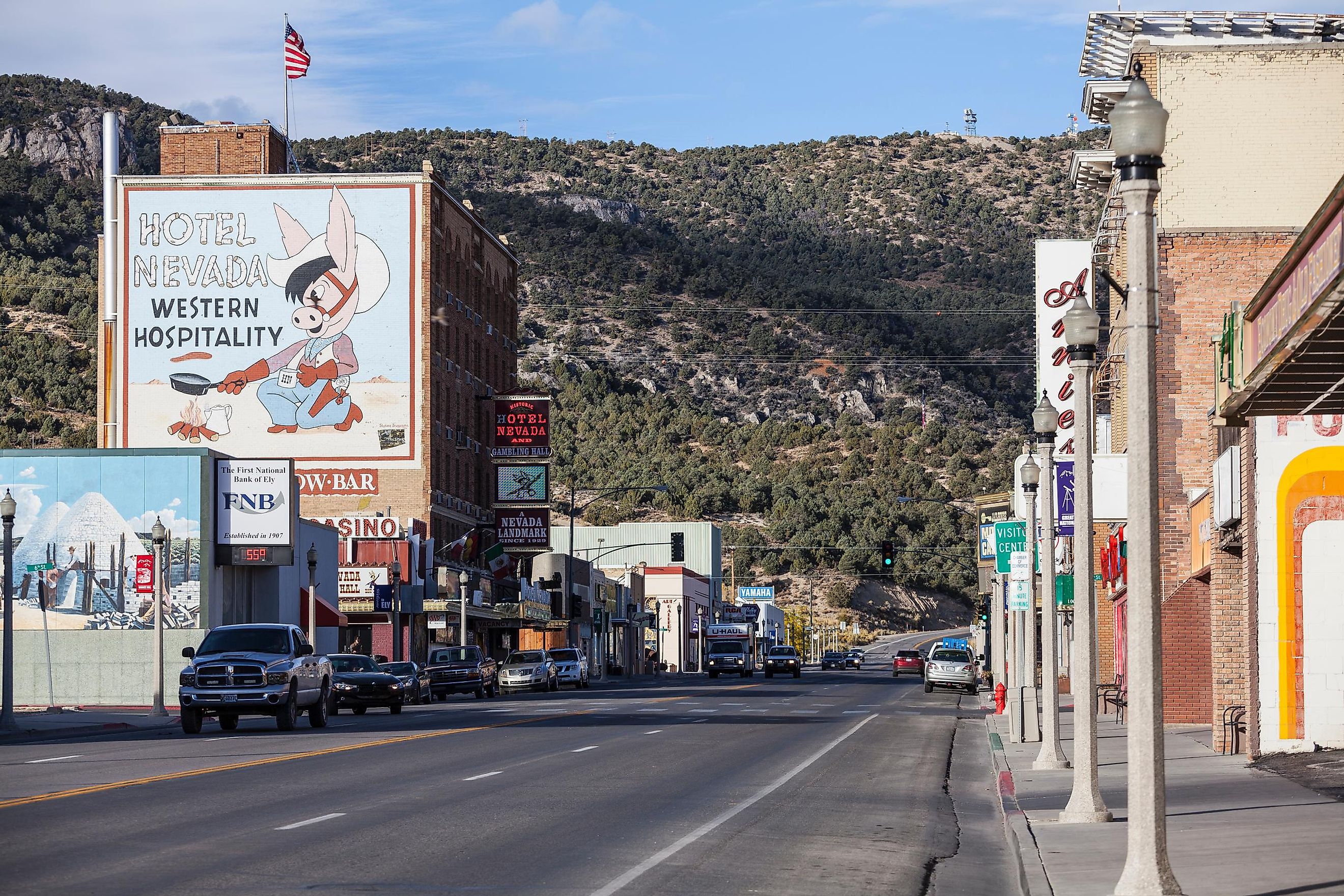 7 Best Small Towns in Nevada For A Weekend Escape
Known for its desert landscapes, large casinos, and vibrant nightlife, Nevada is a popular destination in the United States. The Silver State boasts a number of natural wonders as well, including Valley of Fire State Park, Lake Tahoe, and gold and silver mines. 
It is no secret that popular cities such as Las Vegas are a great spot to visit in the state, but there is also a long list of beautiful small towns that are just as inviting, without all the crowds and tourists. Each town boasts its own unique attractions, as well as many of the exhilarating activities, both indoors and outdoors, that earn Nevada the title of one of the best states to visit.
Ely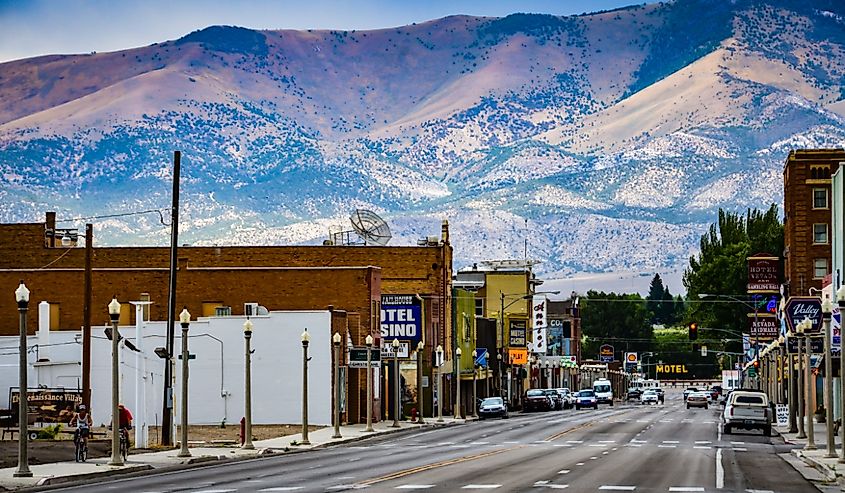 Ely, a remote mountain town, sits in the heart of the Great Basin and is one of the most picturesque small towns in Nevada. Though it was first a trading post called Murray Station, it eventually became a copper mining hub. The scenic railway is only one of the popular outdoor recreation spots, while the Wild West and mining-era history are perfect for anyone interested in a visit to the past.
Great Basin National Park is a beautiful spot for hiking, biking, and fishing, while Cave Lake State Park is home to a 32-acre reservoir, ideal for boating, fishing, and camping. Pay a visit to Garnet Hill and search for unique stones and special finds or enjoy a forested retreat at Ward Charcoal Ovens State Park.
Virginia City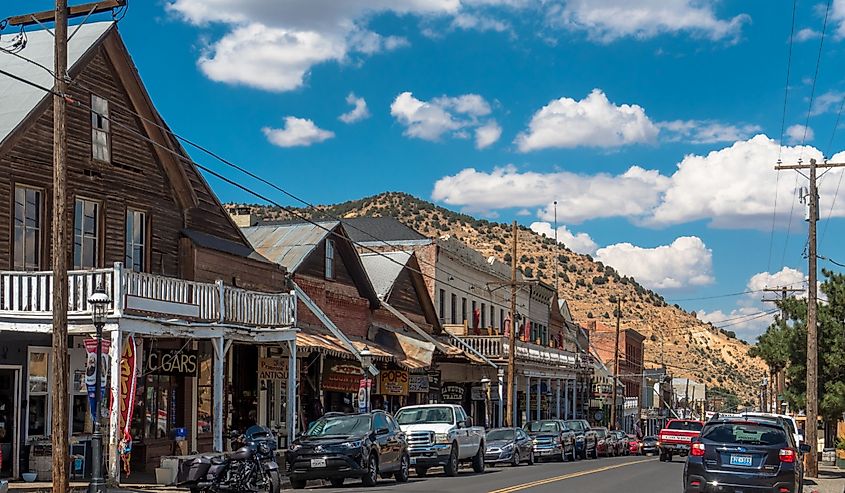 One of the ghost towns of America, Virginia City offers a deep dive into the history of the gold rush as gold panners found an estimated $30 million worth of gold. It is also home to numerous Victorian buildings, including the Washoe Club and stately Piper's Opera House, which many believe to be haunted.
Frozen in time, Virginia City boasts endless adventures with numerous pubs and restaurants that have 19th-century aesthetic, as well as exciting events year-round. About 40 minutes from Reno, Virginia City is an excellent spot to enjoy the bustle of a big city, while also relishing in the charm of a unique, small town.
Genoa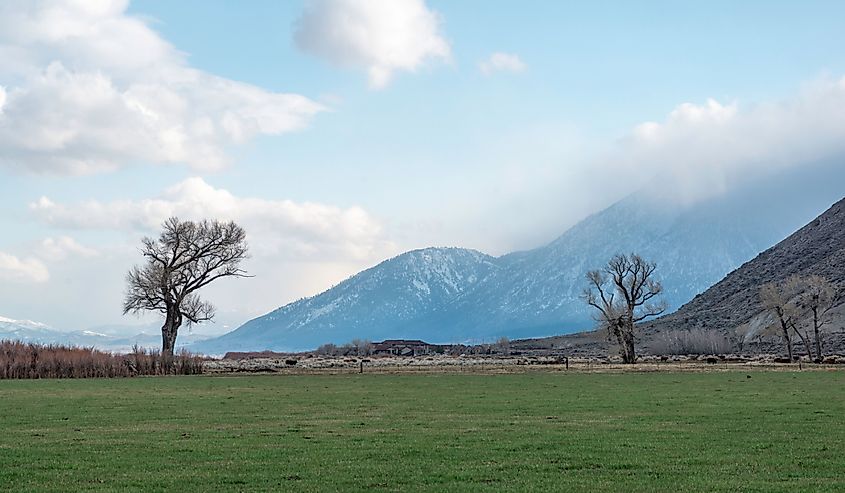 Home to the state's oldest bar, The Genoa Bar and Saloon, Genoa is brimming with history and sits in the Sierra Nevada Mountains. It is the oldest settlement in Nevada, known for a beautiful historic district with Victorian homes and unique boutiques and restaurants. It is just south of Lake Tahoe, making it an ideal destination to spend a weekend hiking the mountainscape and enjoying the beautiful waters.
Pay a visit to the statue of Snowshoe Thompson, who carried mail across the mountainscape all year round, in the Mormon Station State Historic Park. The nearby hot springs are another spot to add to your bucket list, especially with the knowledge that Mark Twain spent his summers there.
Rachel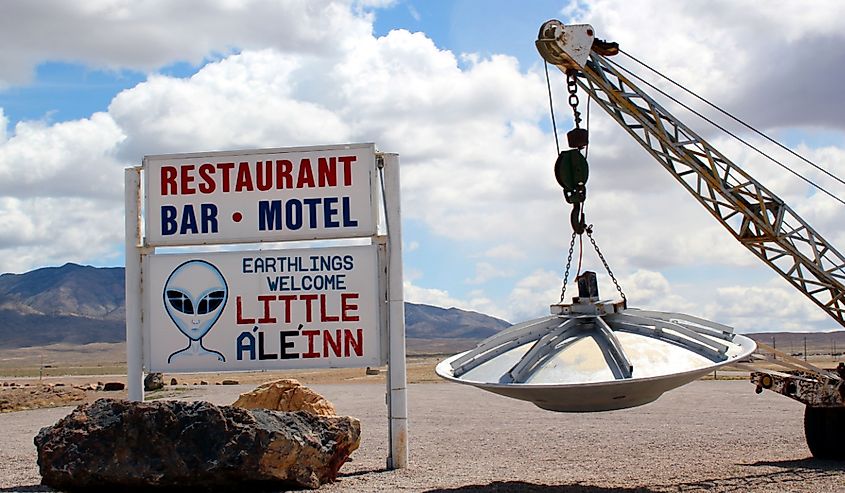 One of the best small towns in Nevada, Rachel sits just off Nevada Highway 375, which has earned the title of "Extraterrestrial Highway." Situated near Area 51, the Little A'Le'Inn hotel is a popular spot for guests who are looking to spot a UFO. Camp out at Basin and Range National Monument, and enjoy the vast and scenic landscape under clear, beautiful skies–a perfect spot to search for UFOs!
Visitors can dive into the exciting, alien-themed restaurant complete with its "Welcome Earthlings" sign out front, and menu which features an Alien Burger and Alien Amber Ales. Las Vegas is a short two hours south of the little town, so you can enjoy the best of both small and big cities! So, don a tinfoil hat and head down to Rachel, Nevada for a fun-filled weekend escape!
Lovelock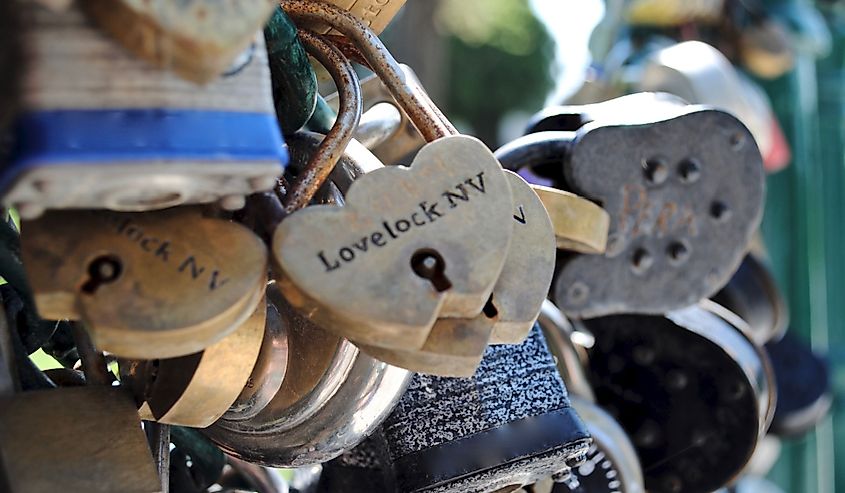 Another one of the most underrated towns in Nevada, Lovelock is a quiet, small town that boasts plenty of outdoor recreation opportunities. Situated along Nevada's Interstate 80 (also known as Cowboy Corridor), the town is home to the beautiful Lovelock Cave, ideal for any outdoor adventure or a one-of-a-kind romantic getaway.
Home to a wildlife sanctuary, Lovelock is a great spot for families and animal-lovers alike. Be sure to visit the popular destinations, such as the Big Five Dam, the Humboldt River, and ancient Lake Lahontan. The Rye Patch State Recreation Area is also a great spot for swimming, fishing, and camping, for a more rustic getaway. Finally, don't forget to stop by Lovers Lock Plaza, where you can hang your own lover's lock and admire the beauty of the flowing Humboldt River.
Minden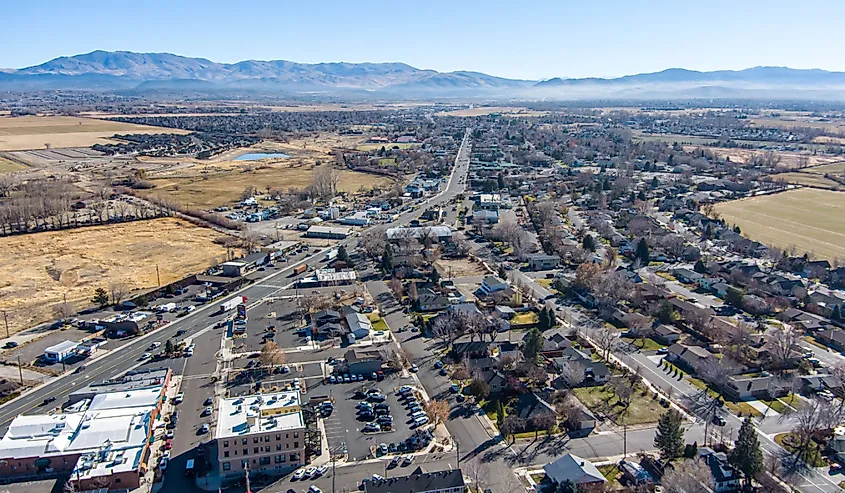 Nestled in Carson Valley, Minden is one of the cutest small towns in Nevada. It is home to numerous lively bars and eclectic restaurants, as well as century-old homes and picturesque brick buildings. Enjoy a stroll through the downtown streets or peruse the Carson Valley surrounded by breathtaking views of the panoramic basin.
Minden is near the Sierra Nevada Mountain range, as well as the Topaz Lake State Recreation Area, This town is ideal for anyone in search of a weekend jam-packed with biking, hiking, boating, camping, and exploring. If you interested in sight-seeing beautiful views of the state, be sure to check out SoaringNV, where they offer tours via glider, powered aircraft, or helicopter.
Caliente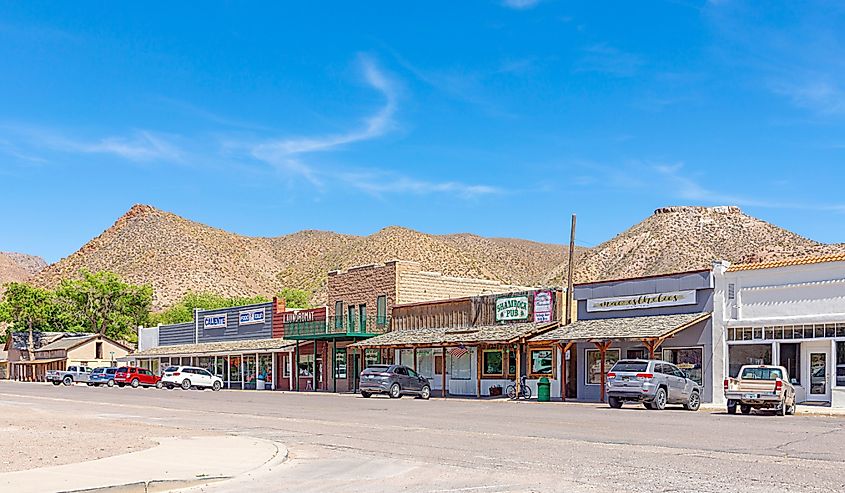 Caliente is home to beautiful and enchanting hot springs, attracting tourists from all over the globe. Situated in southwestern Nevada, the railroad town is a hub for year-round events and activities, including softball tournaments, Fourth of July parties, and Memorial Day celebrations.
Kershaw-Ryan State Park is just outside of the town, boasting a rugged desert landscape, beautiful cold springs, and stunning natural roses. Beaver Dam State Park is another spot for outdoor adventure, ideal for weekend hiking, camping, and fishing trips. If searching for a taste of history and beauty, visit Oak Springs Trilobite, which contains fossilized remains of six different trilobite species.
Escape to Nevada
For a weekend escape jam-packed with fun and excitement, both indoors and outdoors, Nevada is an ideal destination. The state boasts a plethora of beautiful small towns, each home to their own unique attractions. Whether to gamble at one of the many casinos or simply revel in the beauty that is the great Nevadan outdoors, there is something fun for everyone in this diverse state.