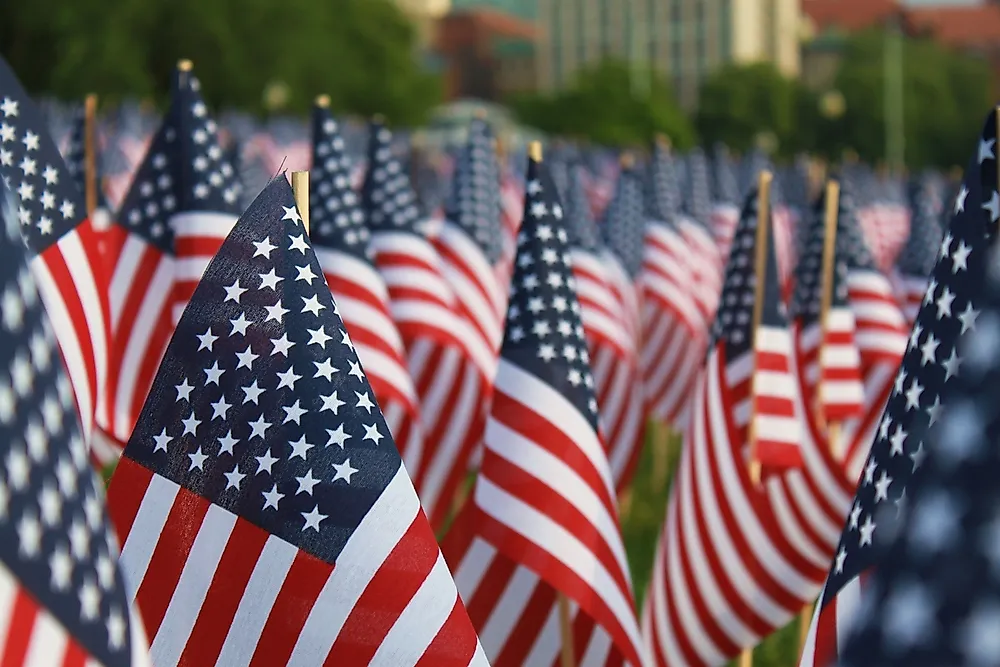 What is Memorial Day?
Memorial Day is an annual American holiday where citizens honour men and women who have died in the line of duty in the military. The celebration occurs on the last Monday of May. The day was previously known as Declaration Day and many cities across the country claim to be its birthplace. Memorial Day is also seen as the beginning of summer as it occurs in late spring. Another public holiday, Veterans Day, specifically honours the country's military veterans.
History
After the Civil War, the need to honour military men and women who had died while in service was heavily considered. The war's players were the Union and the Confederate States of America formed in the South and the conflict resulted in millions of casualties. Three years after the war, an organization known as the Grand Army of the Republic proclaimed the establishment of Decoration Day on May 5, 1868. The organization brought together Union veterans with a purpose to decorate the graves of their dead comrades. The date May 30 was specifically chosen because the flowers would be in bloom and it was not an anniversary of any known battle. In 1873, New York became the first state to formally recognize Decoration Day. By the end of the 19th century, most states had acknowledged the day through legislation. After World War 1, the date became a day to remember the citizens who had died in American wars. The term Memorial Day was not used until after World War II. It officially became a federal holiday in 1971 following the passage of an Act of Congress. Some states have established other dates to honour the confederate dead.
Observance
A variety of traditions take place on Memorial Day including flying the American flag at half mast between dawn and noon, and attending parades and memorial services. Many people visit graves of fallen soldiers and decorate them with flags and flowers. In 2000, President Bill Clinton instituted a moment of remembrance where a moment of silence is held at 3 pm on Memorial Day. Since the date of Memorial Day coincides with the start of summer, other activities including picnics, family gatherings, barbecues and sports events. Travel during this time increases which can cause congestion in airports and on highways. Some government services such as schools remain closed on this day.
Significance of Memorial Day
Memorial Day occupies a special place in the American holiday calendar. It is a solemn remembrance of the fallen women and men of the country's armed forces. Americans observe decade-long traditions and honor the men and women who have sacrificed their lives for the freedom they currently enjoy. Veterans and widows and widowers of fallen soldiers are also remembered during Memorial Day.