Czechoslovakia is not easy to pronounce in English ("CHEK" + "oh" + "sluh" + "VAK" + "ee" + "uh"), and has a long, interesting history. The country ceased to exist on December 31, 1992, and split into two new ones: Slovakia and the Czech Republic.
The region is in Europe, surrounded by Austria, Germany, Poland, and Hungary. The area that was called Czechoslovakia was formed after World War I ended, and existed from 1918 to 1992, encompassing the historic lands of Moravia, Slovakia, and Bohemia.
Ancient History
These lands were originally settled by Celtic, Germanic, and Slavic tribes. There were frequent religious upheavals, conquests, and population shifts. Moravia and Bohemia were jointly governed throughout their history, but Slovakia was ruled for 1,000 years by Hungary. This set the future split in motion.
In 1620, the Czechs fought in the Battle of White Mountain and lost their independence to the Hapsburg Empire. For the next 300 years, the Czechs were subjects of the Austrian Monarchy. After World War I, this monarchy collapsed, and the independent country of Czechoslovakia was founded.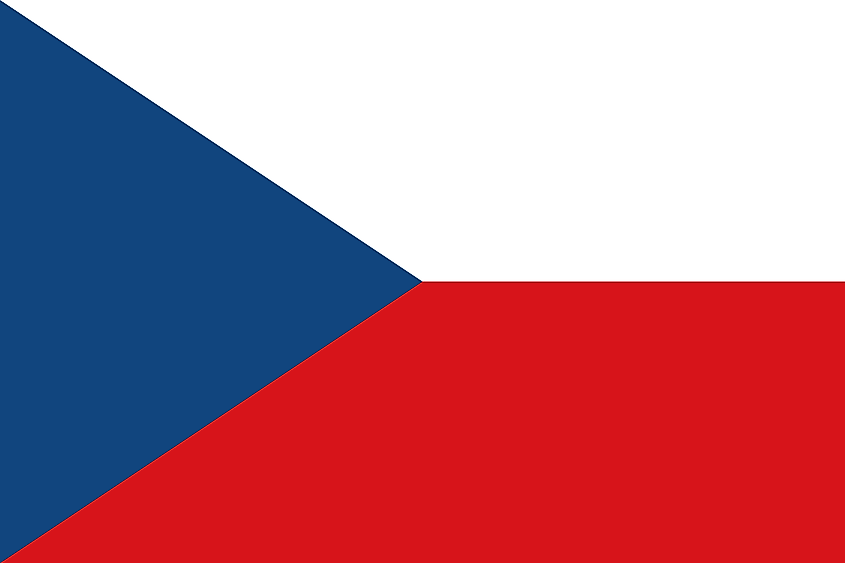 World War II
Czechoslovakia had a large German population that was mostly concentrated in its Bohemian and Moravian (Sudetenland) border regions. Some supported Nazi Germany, which created internal and external pressures. In 1938, Czechoslovakia was forced to surrender Sudetenland to Germany. Hitler then invaded what was left of Bohemia and Moravia the following year; Slovakia was independent and turned into a German puppet state.
As World War II ended, Soviet troops came in and took control of much of Bohemia (including Prague), Moravia, and Slovakia. U.S. forces liberated much of western Bohemia and the city of Plzen in May of 1945, and that same month a civilian uprising occurred against the Germans. After Germany surrendered, approximately 2.9 million ethnic Germans were forced to leave the country.  Also, by then, just a few thousand Jews were living in the Czech lands; more than 100,000 had perished during the Holocaust.
After World War II
The Czechs and Slovaks set national, democratic elections for spring 1946, hoping that that Soviet Union would allow them to form their own government. Most of the important positions were won by members of the Czechoslovak Communist Party, which worked to neutralize anti-communist forces and seized power in February of 1948. Czechoslovakia was led under strict communist rule for the next 10 years. The Warsaw Pact was signed in 1955, and this treaty established a mutual defense organization that included Czechoslovakia, Albania, Bulgaria, Hungary, Poland, East Germany, and Romania. It placed the Soviets in control of the armed forces for all these states.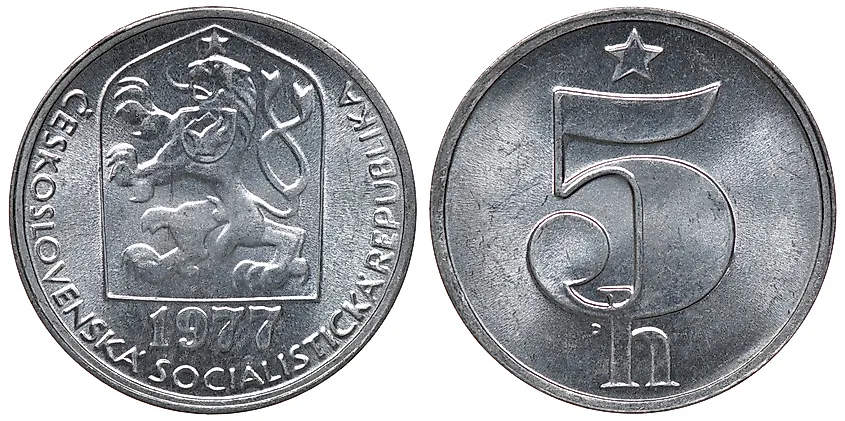 Soviet Take Over
The other Warsaw Pact states were concerned about Czechoslovakian reforms, and organized troops to invade and occupy the country on August 20, 1968. The Czechoslovak Government declared that this was a violation of the UN Charter and international law, but these reformers were forced to sign a treaty that allowed Soviet troops to remain there. Until the end of the 1980s, the social and political climate was stagnant, without significant changes taking place.
Cracks began to surface as Czechoslovakia's Communist Party began falling apart in the early 1960s, and the Slovaks who were part of the leadership wanted more autonomy. In 1968, the political views turned towards reforms and socialism, led by new president and Slovak, Alexander Dubcek. A new program set parameters for more "modern, humanistic socialist democracy" to guarantee certain rights like freedom of religion, speech, press, assembly, and travel. The population was beginning to show support for a new Czechoslovakia.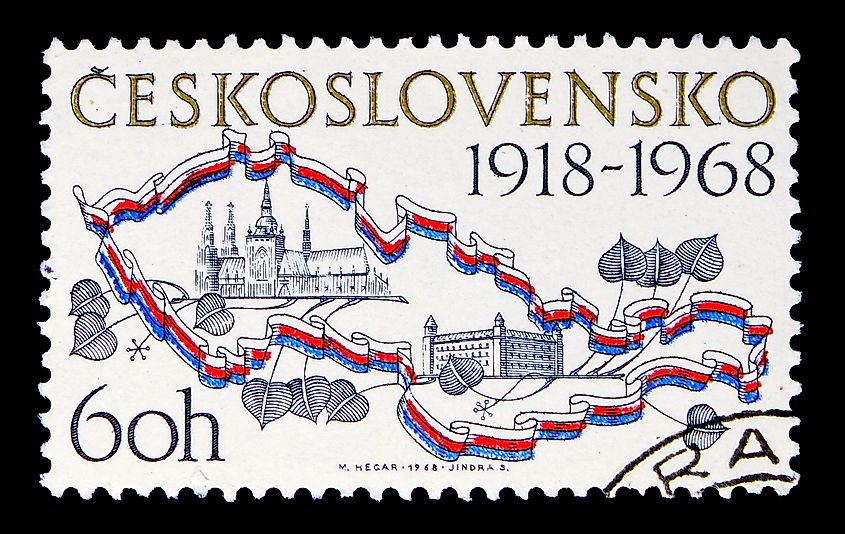 Revolution
Change came in 1989 after communist police brutally broke up a peaceful demonstration for democracy, injuring student participants. The Civic Forum was formed, to advocate for civil liberties and bureaucratic reforms. The Communist Party soon felt apart, replaced by a coalition government. Free elections were held in June of 1990, and more than 95 percent of the population voted. The Civic Forum was not able to maintain its leadership, and broke down into different "clubs" with separate political agendas. These included Civic Democratic Alliance, the Czech Social Democratic Party, and the Civic Movement.
The Civic Democratic Party won in the Czech lands in 1992, and Movement for a Democratic Slovakia gained power in Slovakia, pushing on Slovak desires to have autonomy. The divide began to widen, and towards the end of the year and agreement was drafted to allow the two republics to part ways. It was passed on December 27, 1992, and on January 1, 1993 the Czech Republic and Slovakia  were founded in peace.