Bachelor parties are synonymous with crazy events and off the wall shenanigans. For many soon to be married men these gatherings of close friends and loved ones are meant to be a grand last hurrah before entering the relatively more calm world of marriage. So, what exactly makes a destination a great one for partying? While it can largely depend on what a given group is looking for, at its core is usually a combination of booze and debauchery with lots of brotherly camaraderies thrown in to make for a great time. This list goes all around the world to find the best bachelor party destinations. 
10. Reykjavik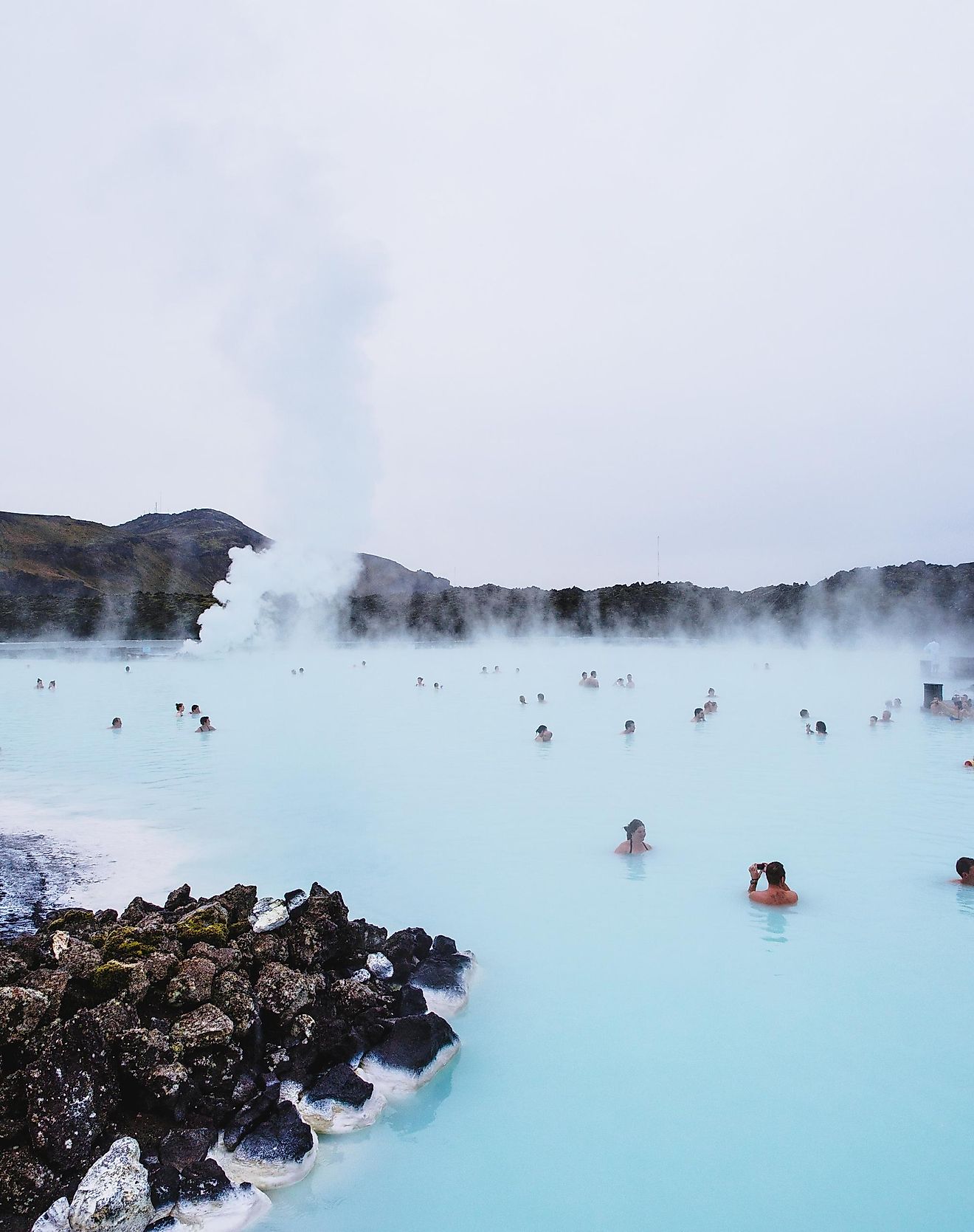 This city is more of a starting point for visiting the country as a whole. Iceland is a location that is for nature lovers and outdoor adventurers. The beautiful and relatively small island is filled with sights to see and places to explore. From gorgeous glaciers to fabulous trails there's a lot to enjoy even on a short trip here. If desired, camping can be done all across space and there are even geothermal pools to lounge and relax in. And after it is all said and done you can curl up in a rustic cabin with plenty of alcohol to go around.
9. Rio de Janeiro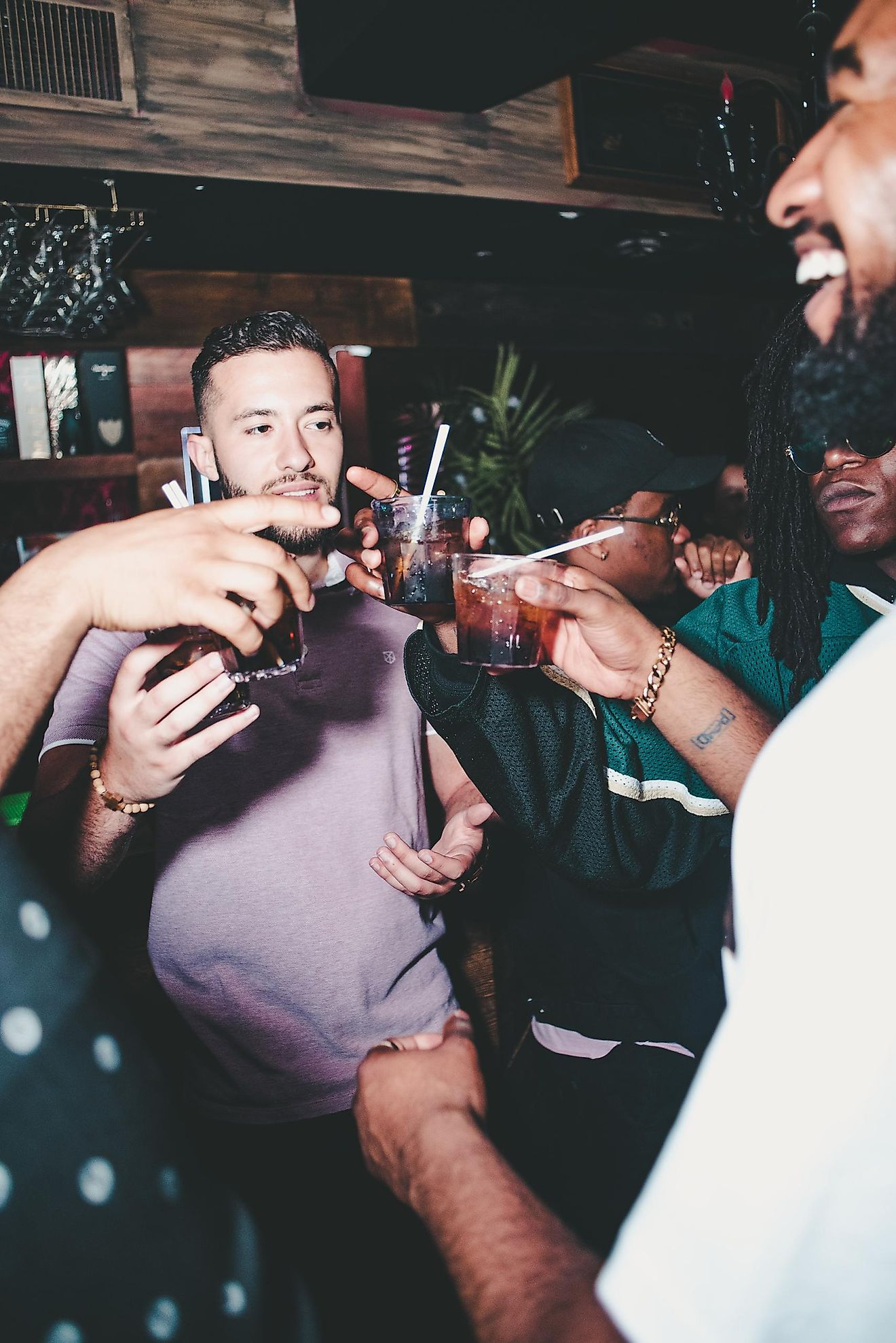 A great beach vibe sets this Brazillian entry apart from most others on this list. It is the perfect place to go to get away from harsh winters and cold times and it has an amazing nightlife to boot. Great tourist attractions can be found in resorts whereas a more authentic feel can be found in surrounding neighborhoods. And the fantastic parties can range from underground samba shows to multi-floor nightclubs, especially in the Lapa district. This area is known to be the center of nightlife and is full of bars, pubs and night clubs for stag parties to enjoy. 
8. Dubai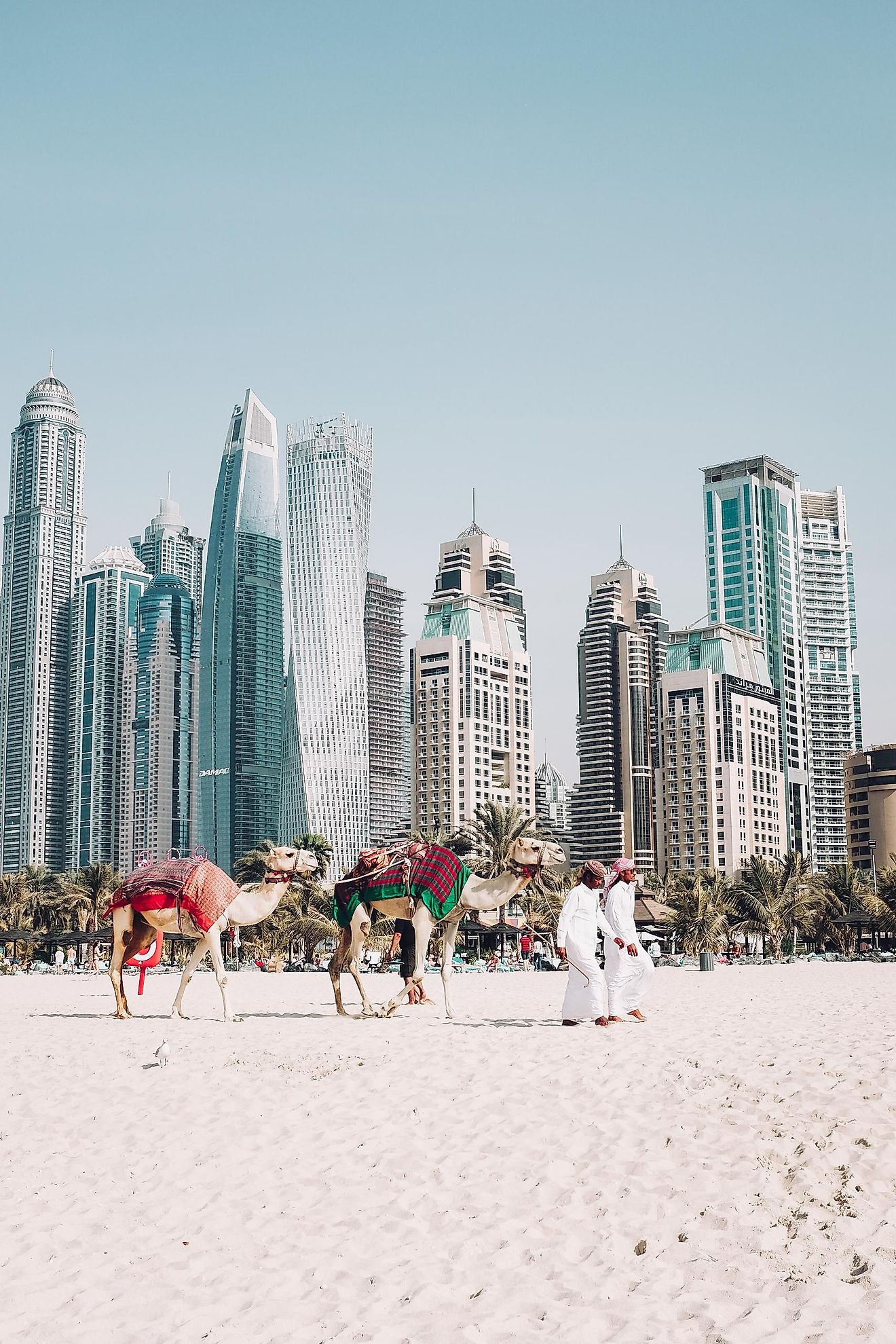 This place, located in the United Arab Emirates, is massive and upscale in every way possible. Its buildings and attractions are the epitome of luxury and opulence and are sure to dazzle and amaze even the more experienced and jaded travelers within a group. Dubai is also an exceptionally safe place to visit, with few risks and dangers to fear while there. Enjoy the high-end buildings and establishments, partake in the varied cuisine, and of course make sure to take in the sun, sand, and surf. Top it off with some partying to make a good time even greater. 
7. Amsterdam
This Netherlands-based city boasts a variety of legal substances that can buoy your party to the next step of elevated consciousness. This canal-filled city is a great spot to party. Be sure to visit the red light district and to take advantage of the variety of bars that dot the landscape. And in between raucous hijinks and over-the-top celebrations, there's also a lot of cultures to absorb. This city is home to a variety of well-known museums like the Bansky building and the Van Gogh gallery, making it a well-rounded locale to visit.   
6. Ibiza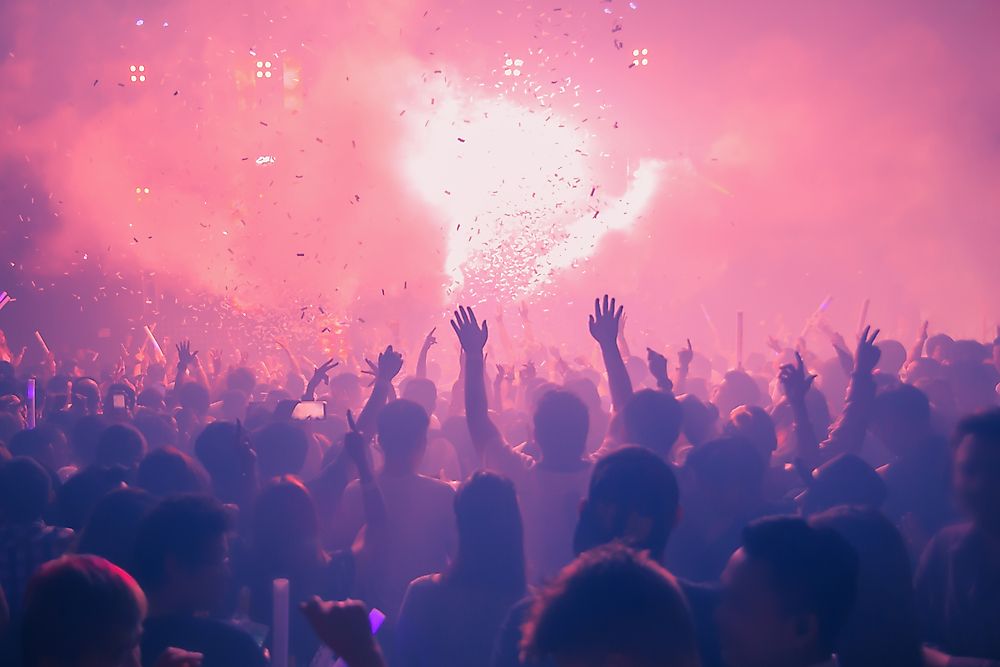 This island in Spain is so known for its nightlife that it quite literally has a song about partying there in the form of Mike Posner's "I Took A Pill in Ibiza." This party island is excellent for those who want house music to back up their crazy dances into the night. Fall into the flow of waking up, hitting the beach then dancing the night away at the discos and massive nightclubs that litter the island. These crowded spaces are both huge and jampacked with bodies, all enjoying the same night vibes that a bachelor party is sure to enjoy. 
5. New Orleans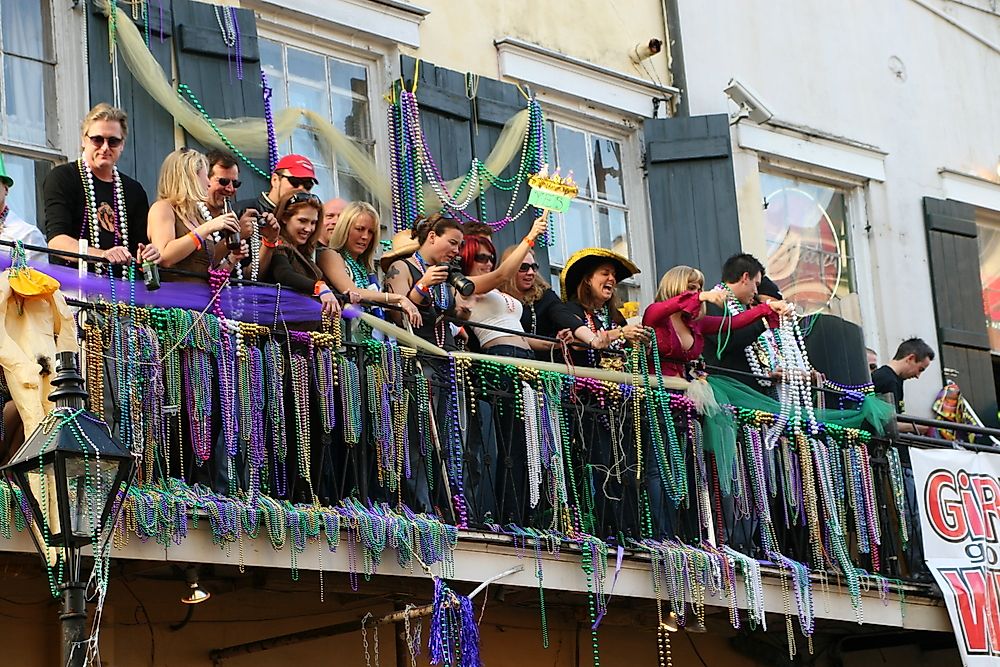 This crazy city in the state of Louisiana in the United States and is another spot known for its over the top party scene. This city is one that stays up late and as one of the birthplaces of jazz hosts a variety of music clubs in addition to more traditional night spaces. Take a walk down Bourbon Street and soak in the busy crowded atmosphere of a town pulsing to the beat of its own drum. And depending on timing, a group might even be able to make it for the infamous Mardi Gras celebration. 
4. Honolulu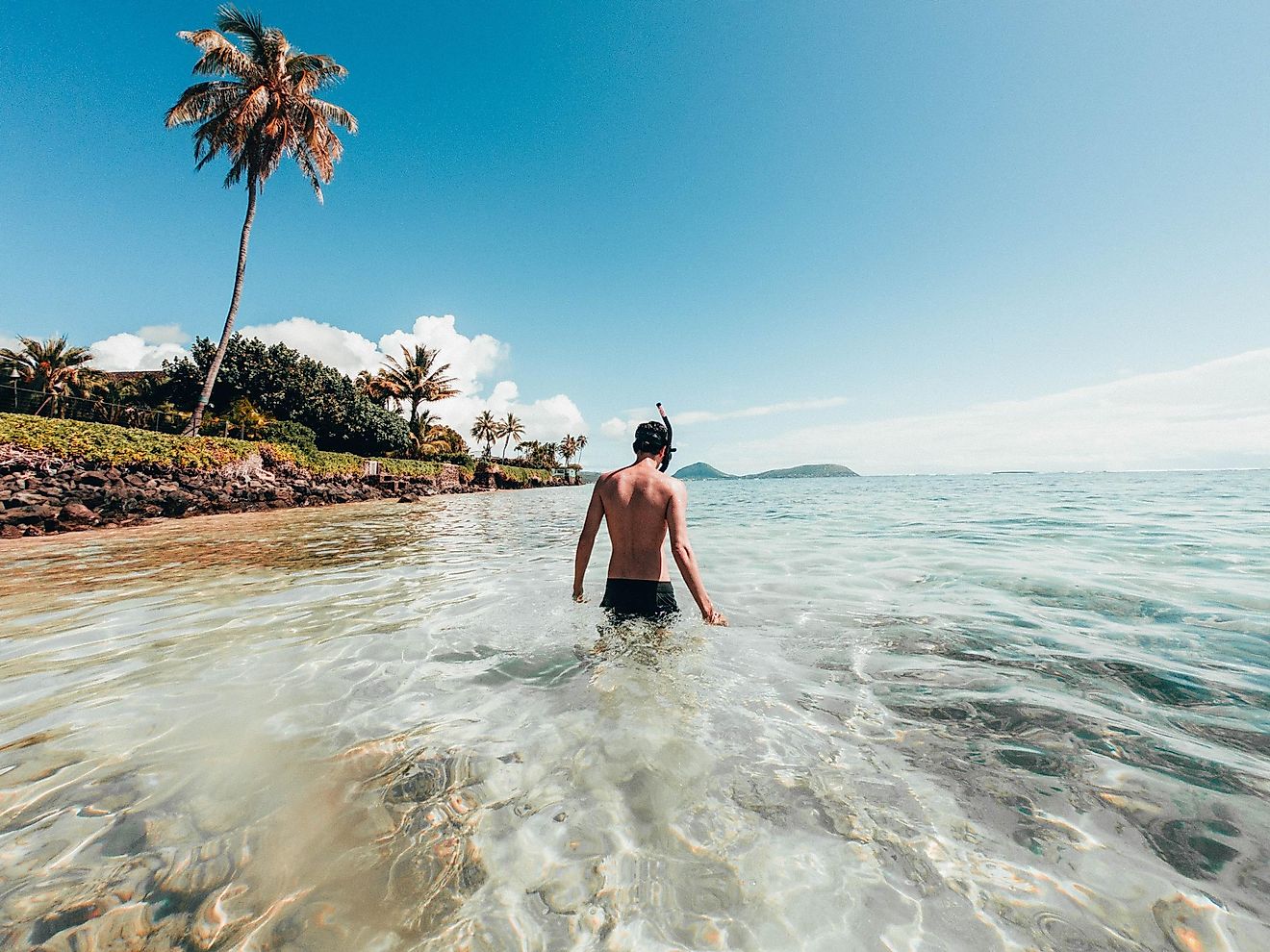 Hawaii's capital city Honolulu is no sleeper when it comes to the nightlife scene. As the largest city of the American state, it boasts temperate climates that make it enjoyable to walk around and take in the sights. Great shopping opportunities, historic landmarks, and fine dining are accouterments that add to the tourist appeal of this spot. But for bachelor parties looking to get wild, there's also a lot of bars and clubs to enjoy. Top it all of with some luaus, sunset sails and stargazing to make this trip one to remember. 
3. Berlin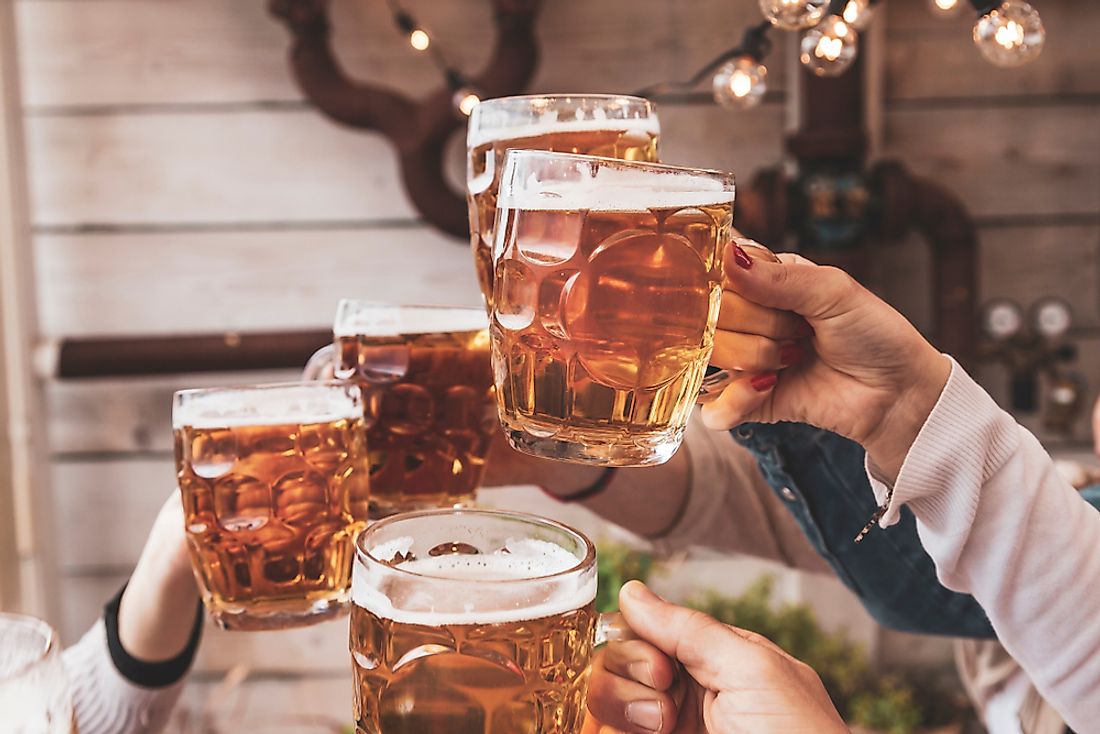 This German city is most known for its great techno nightclubs that appeal to a certain type of person. Hosted in leftover industrial spaces from the second World War, these spacious and towering clubs are some of the best in the world. Whether it is in the converted powerplant of the infamous Berghain or at the more risque KitKat club, these places can be infinitely memorable and mindblowing, provided you can get past the door. While recuperating from these crazy techno raves, enjoy the city's art and history, like at the East Side Gallery, and chow down on traditional German cuisine. 
2. Montreal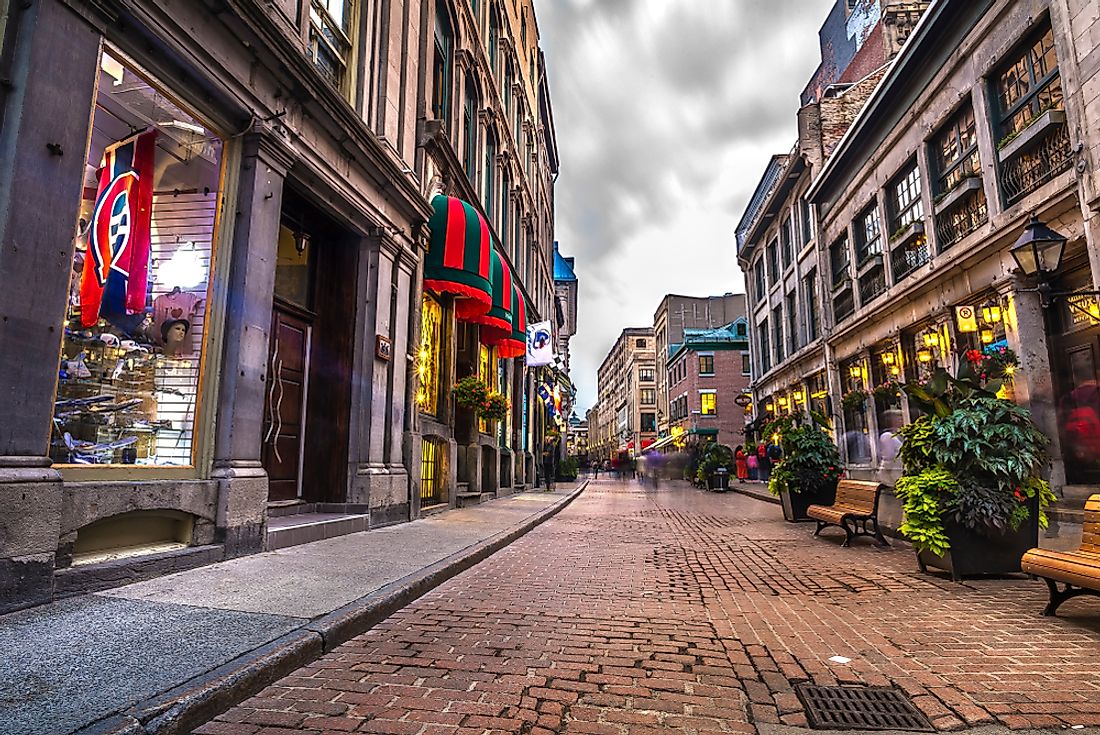 This party palace is in Canada is a cheaper destination to visit for most, mainly owing to favorable currency conversions. While this city is largely French-speaking, there is enough English knowledge for the average traveler to get by. Before diving into the nightlife make sure to try out the famous poutine, a delicious cheesy fry delight that likely will satisfy even the most ravenous visitors. Its also an artsy city, with a thrumming bohemian base that lends it an air of culture and trendiness. After all that, make way to the top-notch clubs, bars and performance venues to while your night away. 
1. Las Vegas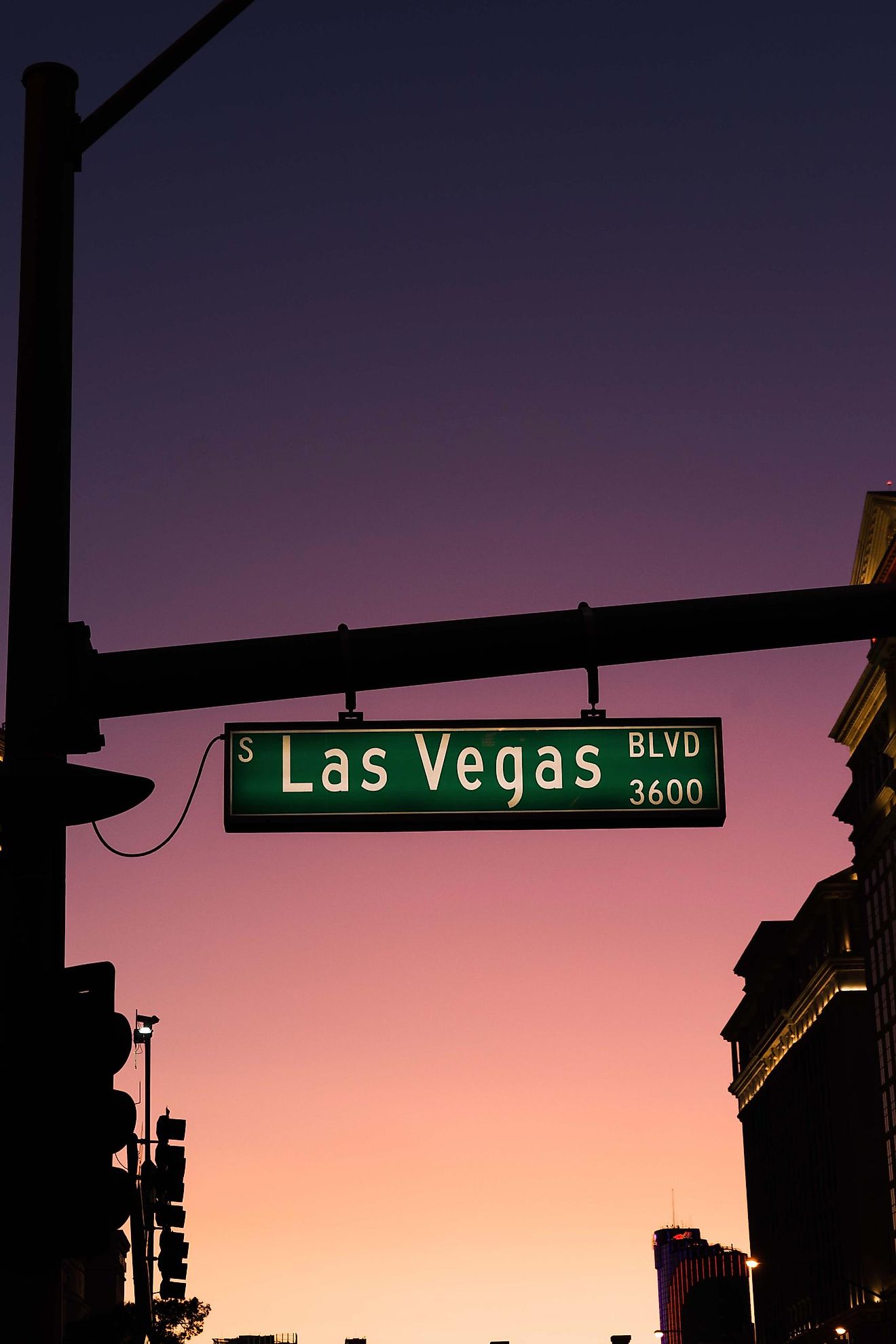 This American hotspot is a classic destination when it comes to traveling and partying it up. In a way, given its mini recreations of other famous cities, visiting Las Vegas is like seeing a whole bunch of places at once. At the heart of this vibrant city is its decorated and wide-spanning casinos, so be sure to bring money to spend. Its also jampacked with clubs to visit, shows to see, upscale hotels to stay in and a constantly rotating wheel of events and activities to undertake. And don't forget to enjoy the amazing buffets.