When it is time to get hopping and go on vacation, the names of big destinations can easily come to mind. New York, San Francisco and Las Vegas all offer attractive venues, historic experiences and charm. 
What about those slightly smaller destinations that may have just as many amazing attractions to suit your taste, however, if not more? They abound, if you look. 
Check out this list of ten must-see up-and-coming urban destinations in the US.
10. Branson, Missouri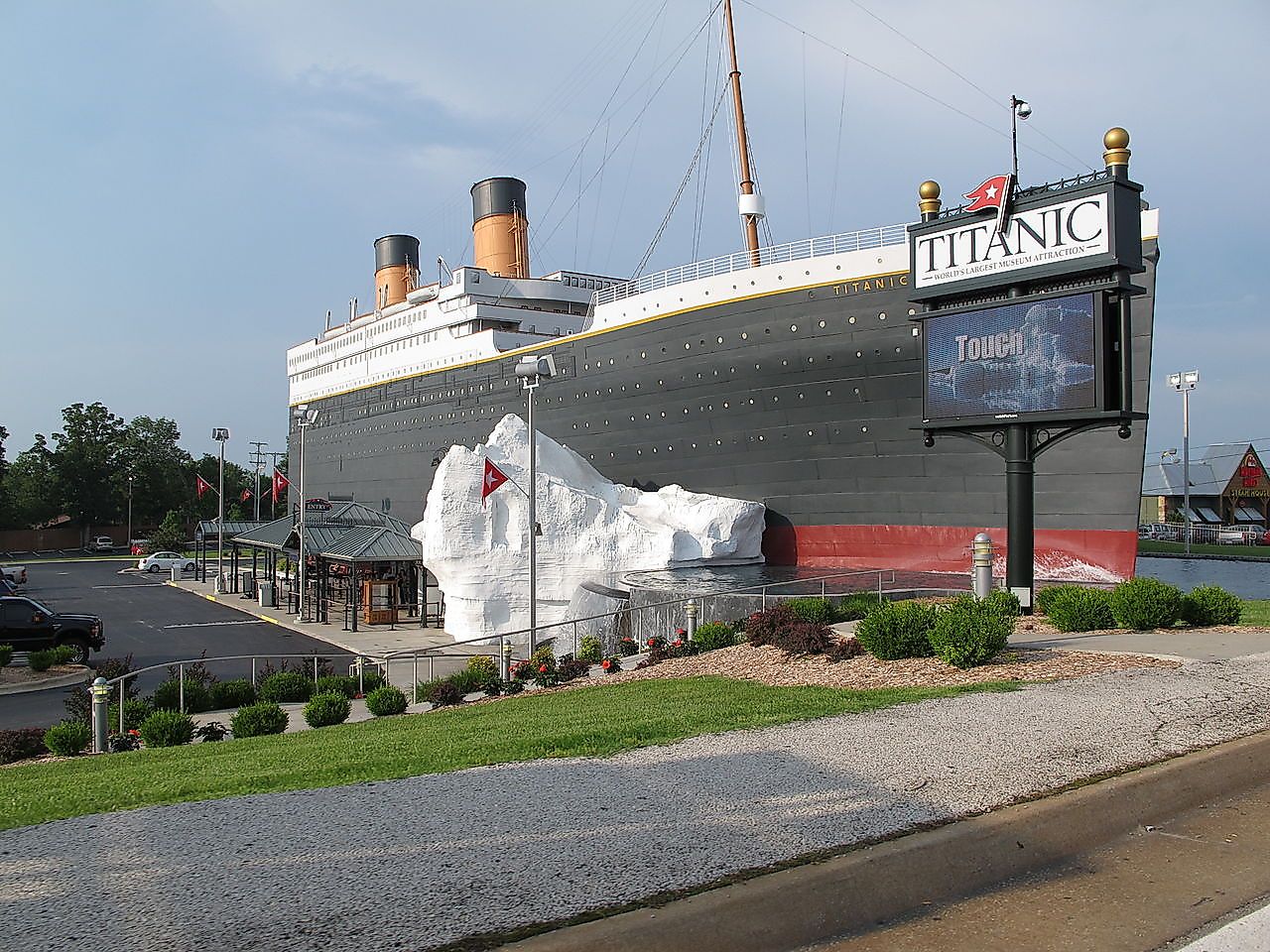 Never heard of it? You have been missing out. Branson, Missouri may not be a bustling "city" by some standards, but it is an urban destination with much to offer.
This city of just over 10,500 residents is located in the heart of the Ozark Mountains, and offers visitors a variety of venues to take in, including the Hollywood Wax Museum, Dolly Parton's Stampede, Silver Dollar City theme park, and the Titanic Museum. 
9. Memphis, Tennessee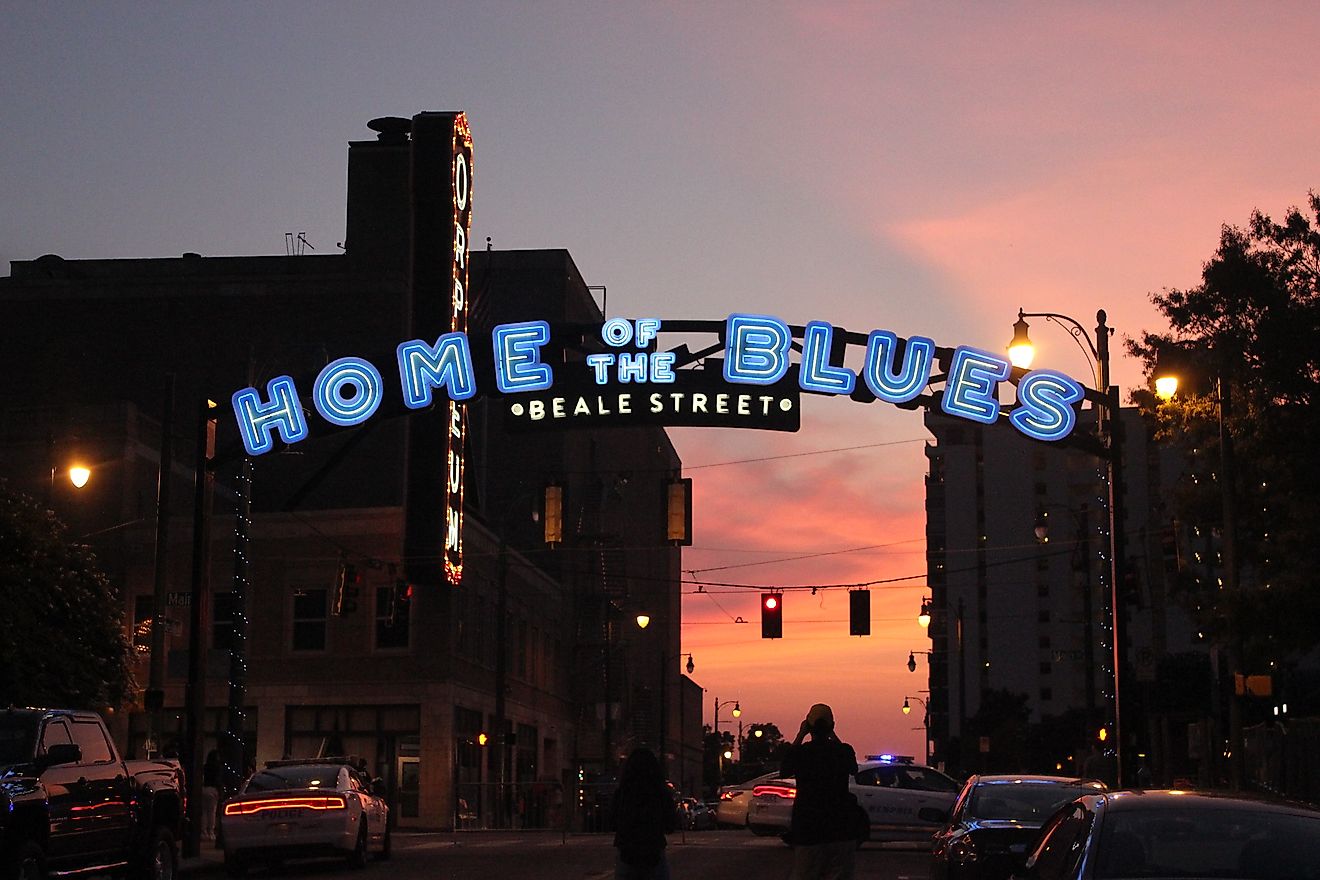 If you love American music and its history, Memphis is a must-see. Visit the legendary Sun Studios where Elvis, B.B King and Johnny Cash all recorded albums, and bask in the blues at the Blues Hall of Fame, among other fantastic sights.
8. Fort Lauderdale, Florida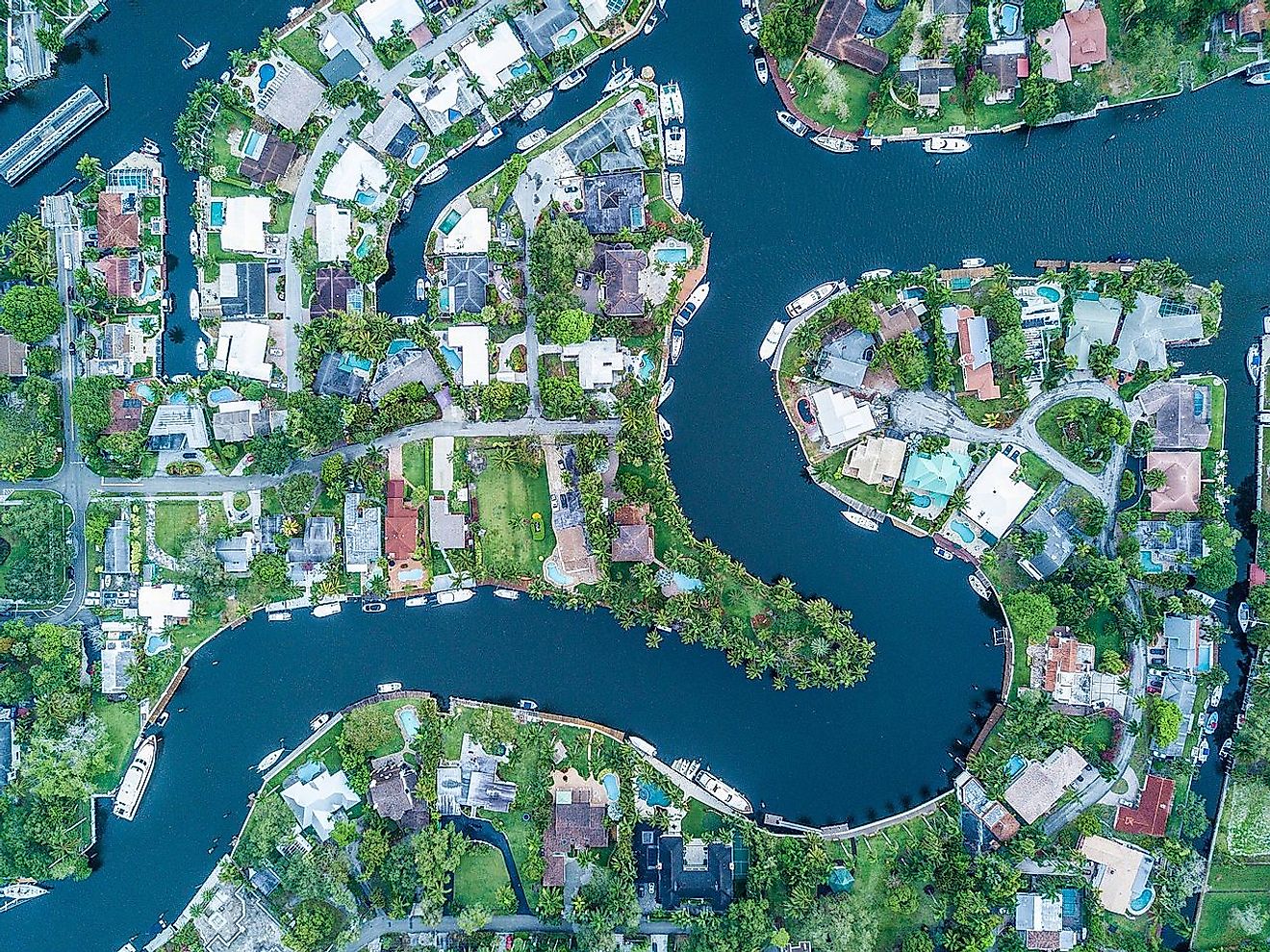 Beaches and boating, this destination has all the best of Florida's coast without as many lines and price tags.
7. Santa Fe, New Mexico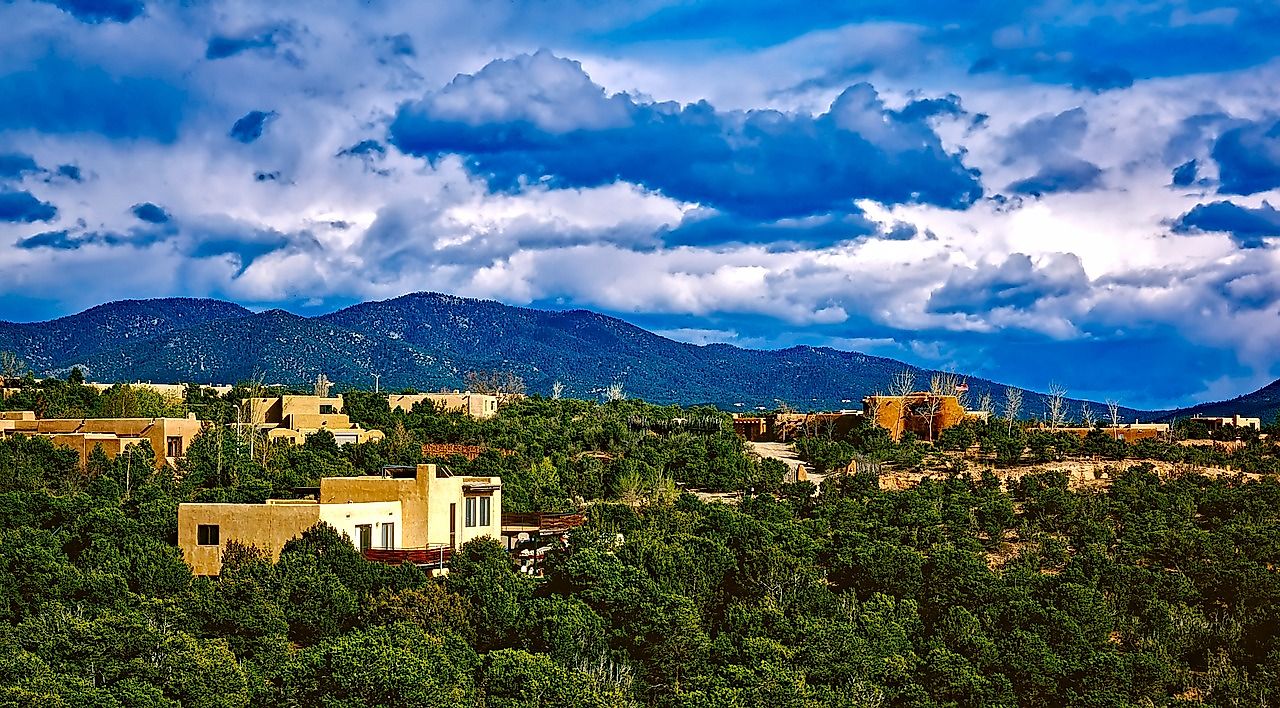 First founded as a Spanish colony way back in 1610, Sante Fe is steeped in history and culture, some of which may surprise you. The nearby iconic Taos Pueblo is over 1,000 years old and is still inhabited by traditional peoples. It was designated a World Heritage a Site by UNESCO.
6. Fort Collins, Colorado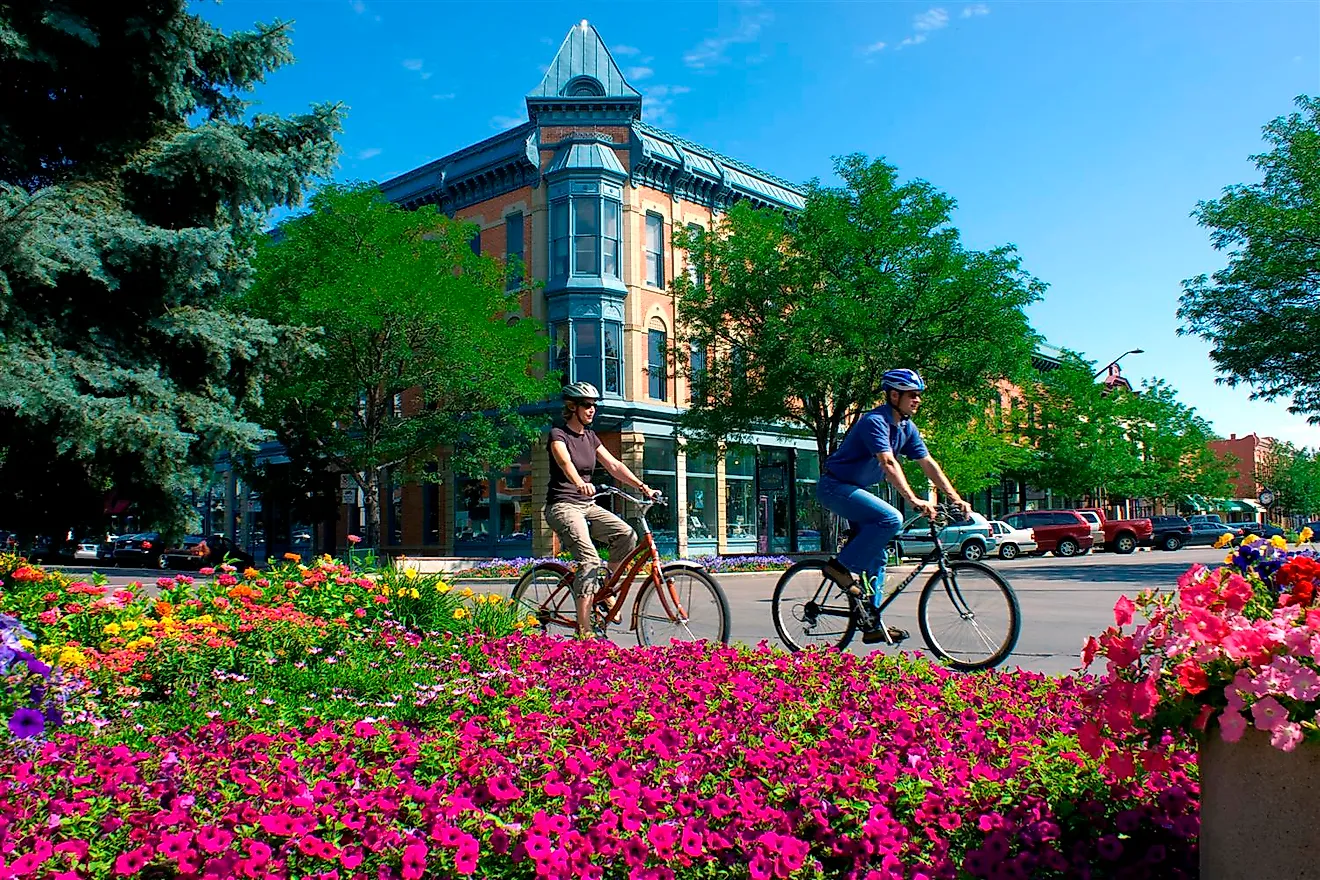 Found in North Colorado, this city features homes from the 1800s, a vintage trolley, breweries and great scenery.
5. Winston-Salem, North Carolina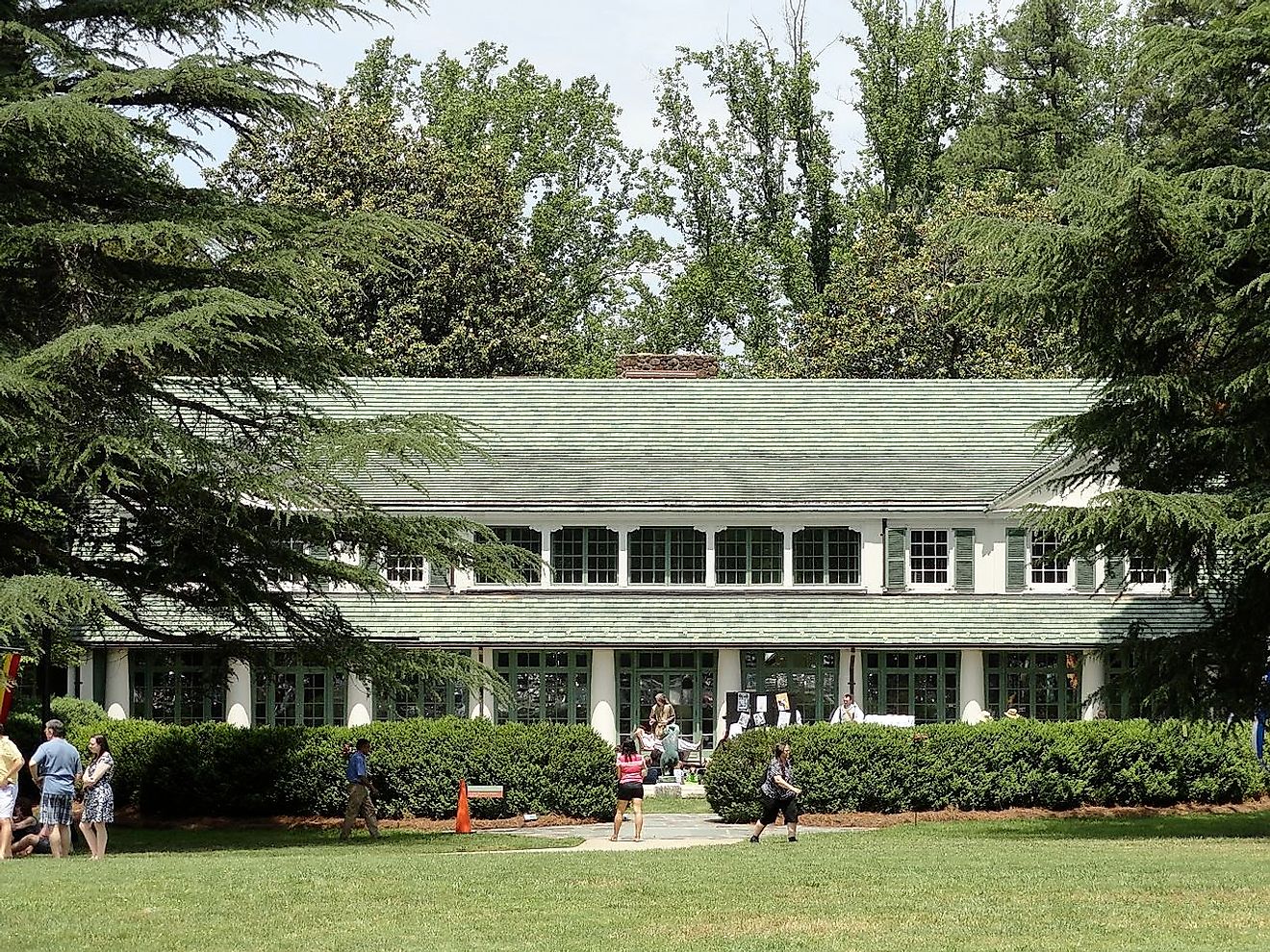 The Children's Museum, Old Salem Museum and Gardens, Salem Lake, SciWorks, and the Reynolda House Museum of American Art all make Winston-Salem a sought-after destination.
4. Baltimore, Maryland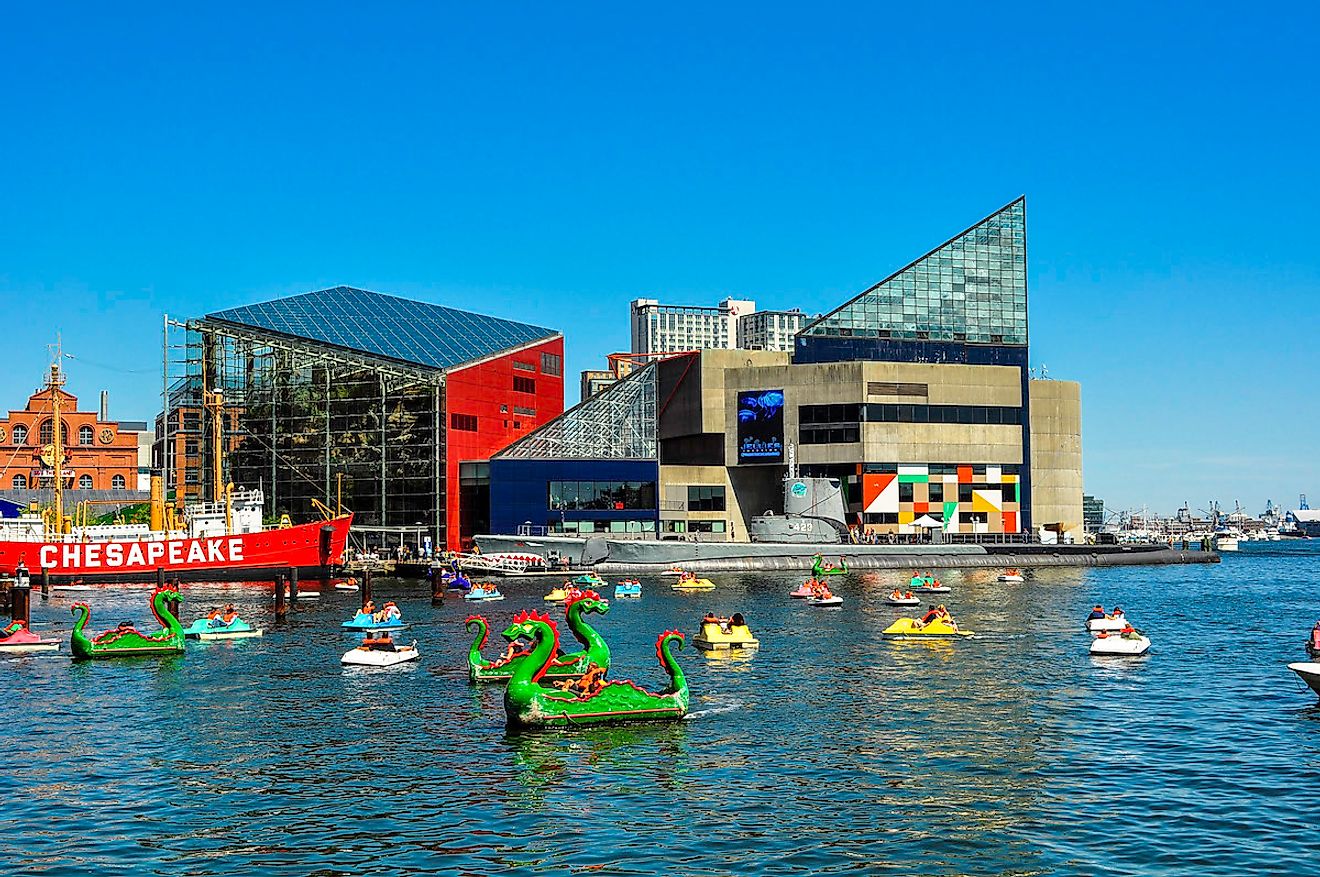 Yes, Baltimore has seen its share of difficult times, but it would be a mistake to pass it over. Visitors can take in the National Aquarium, some history at Fort McHenry, the power of the military ships at Inner Harbor, and an Oriole's baseball game, and that si just for starters. This city has some major attractions to offer visitors who are willing to take the time to find them.
3. Reno, Nevada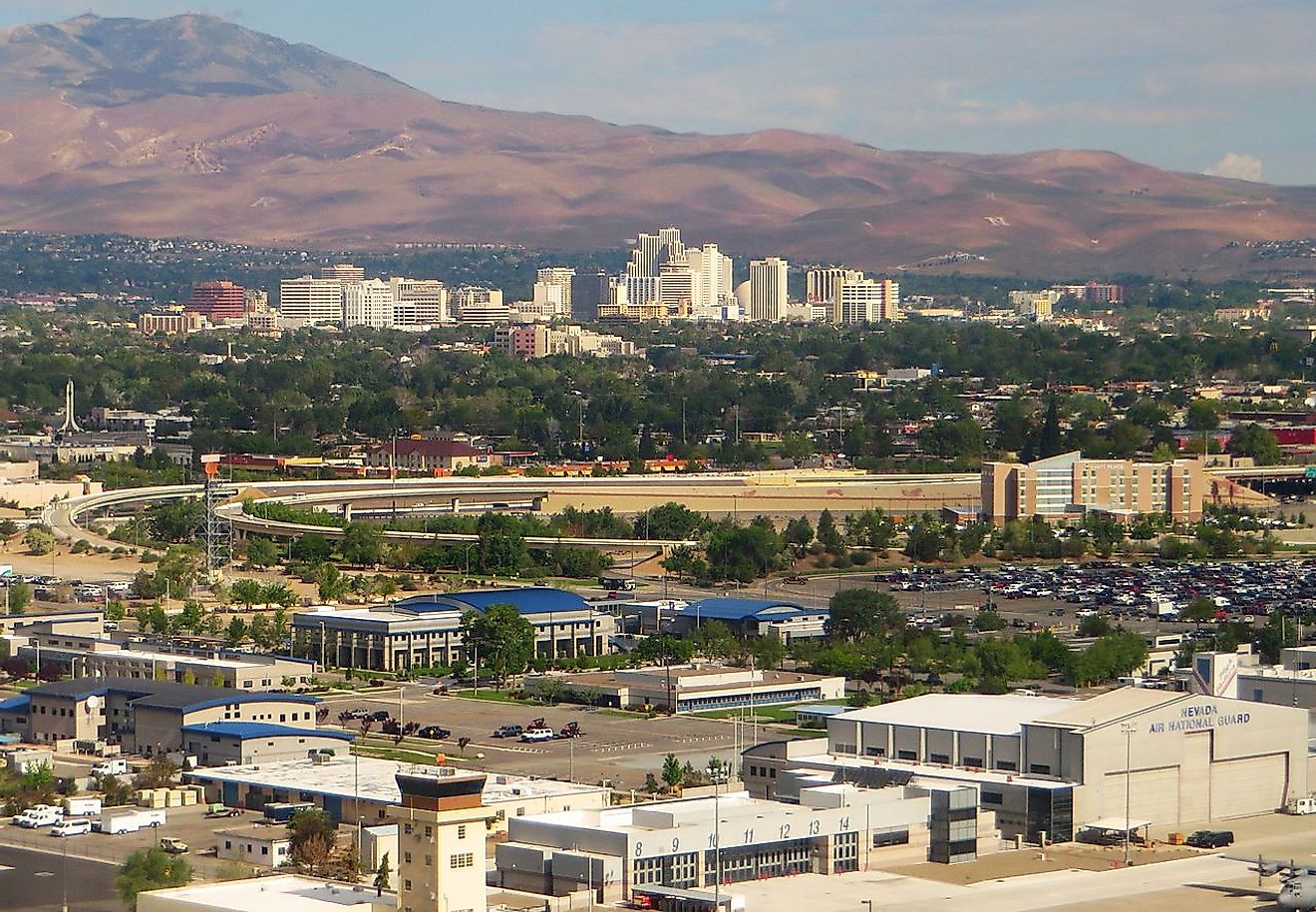 Who needs Las Vegas when you have Lake Tahoe, rife with a thriving art scene, boutique hotels and amazing craft breweries, all at your fingertips?
2. Louisville, Kentucky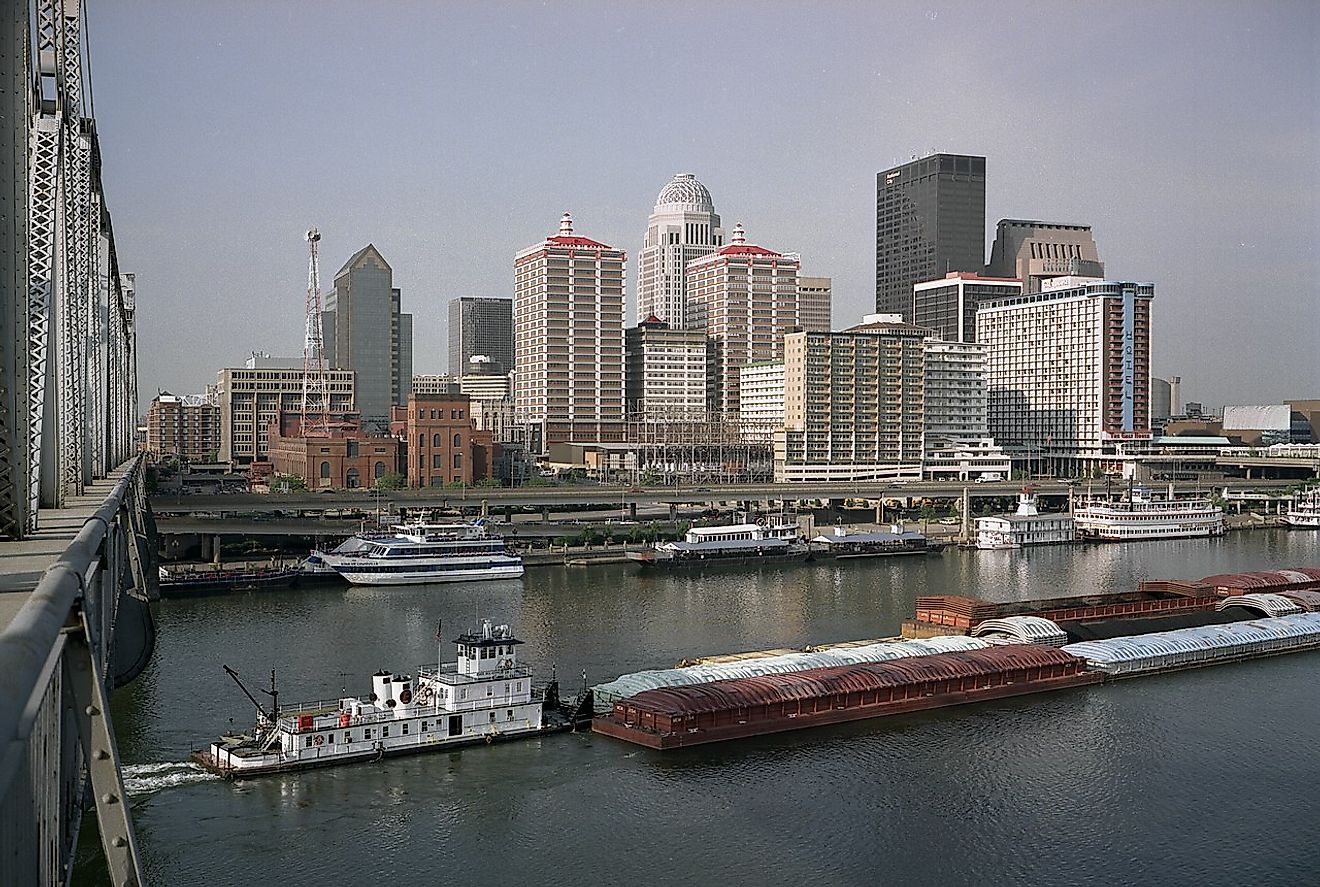 Situated on the Ohio River, Louisville is home to the infamous Kentucky Derby horse race. Baseball fans will adore the Louisville Slugger Museum, the origins of major league baseball bats. Kentucky Kingdom is sure to please those who love riding high on rollercoasters and thrills. 
1. New Orleans, Louisiana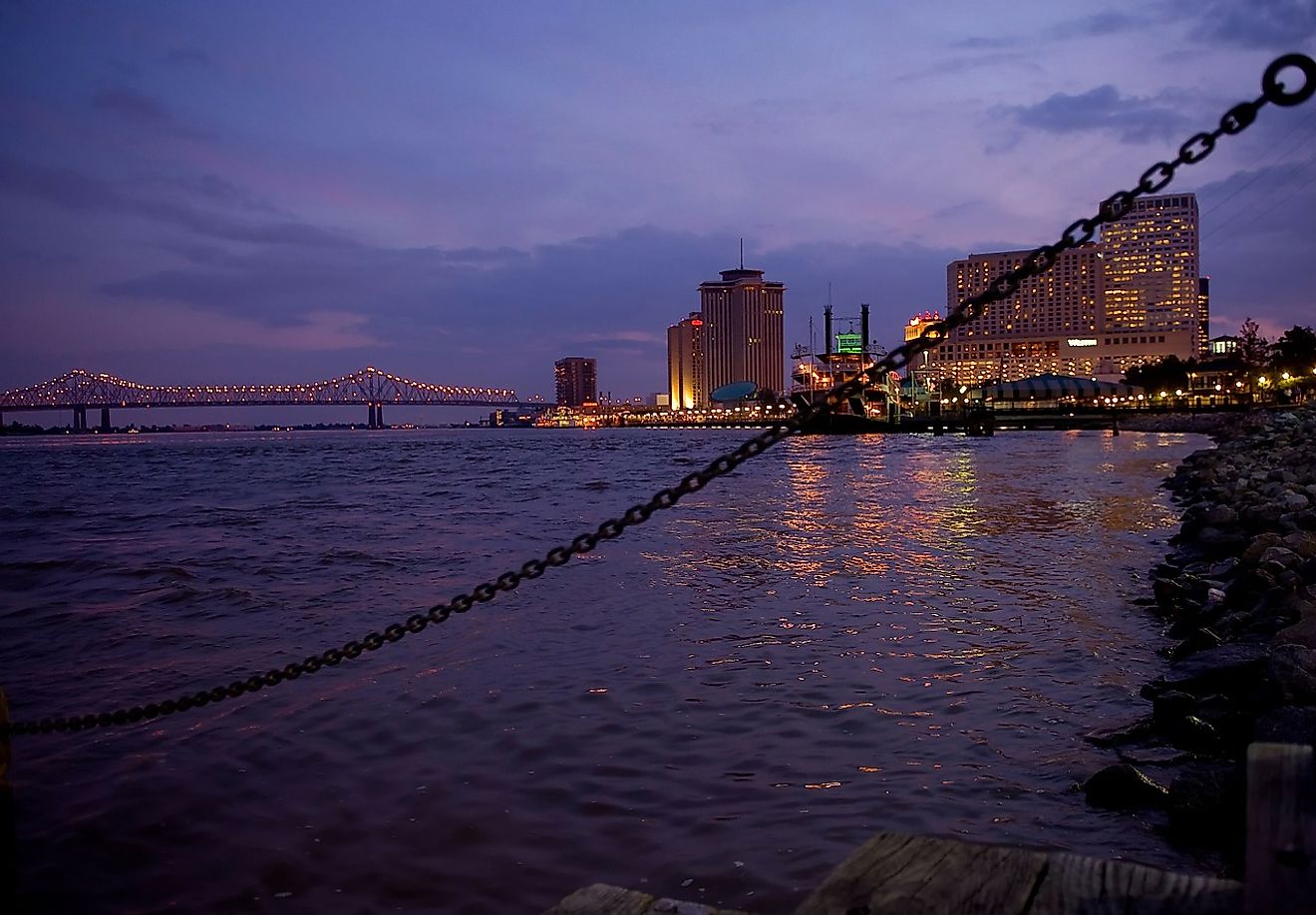 New Orleans has always been a popular tourist destination, but it has had to rebuild its reputation as a great venue following the devastation of Hurricane Katrina. Yes, there is still a lot to see and do here. Visit the historic French Quarter, the National WWII Museum, the St. Louis above ground cemetery, and Jackson Square, to name but a few impressive must-see attractions.