10 Of The Most Underrated Cities In America To Travel To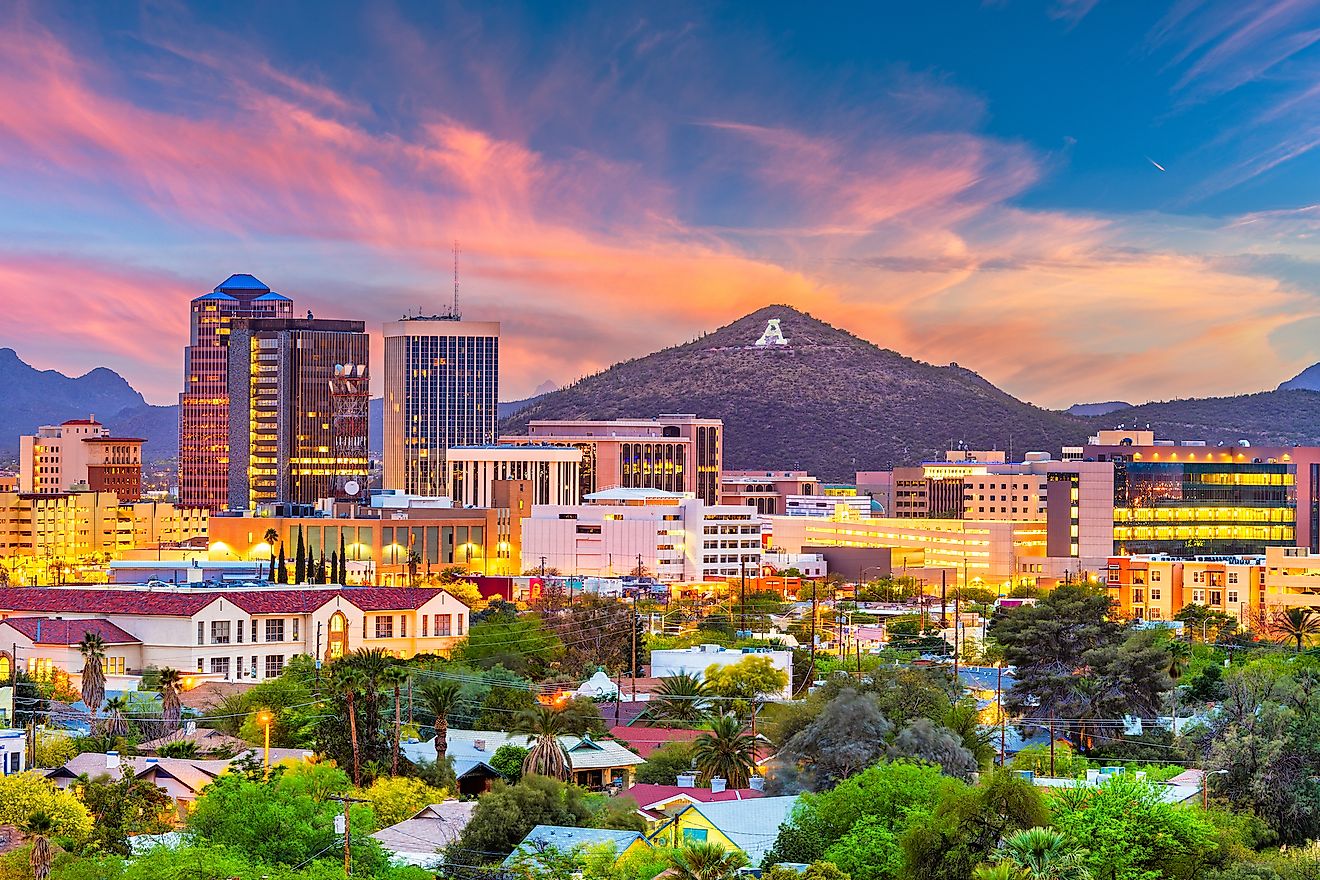 At 7,000 above sea level, Santa Fe is the United State's highest capital city.
Buffalo is known as the City of Good Neighbors.
Cheerleading was born in 1898 at the University of Minnesota.
The USA is home to some of the best cities in the world, with New York City regularly taking the top spot. It also has some of the world's most visited cities like Las Vegas, New York City, Los Angeles, and Orlando. Both domestic and international tourists flock to these cities in great numbers. However, there are also a number of incredible cities across the states that are often overlooked. Read on to find out 10 of the most underrated cities in the US.
10. Knoxville, Tennessee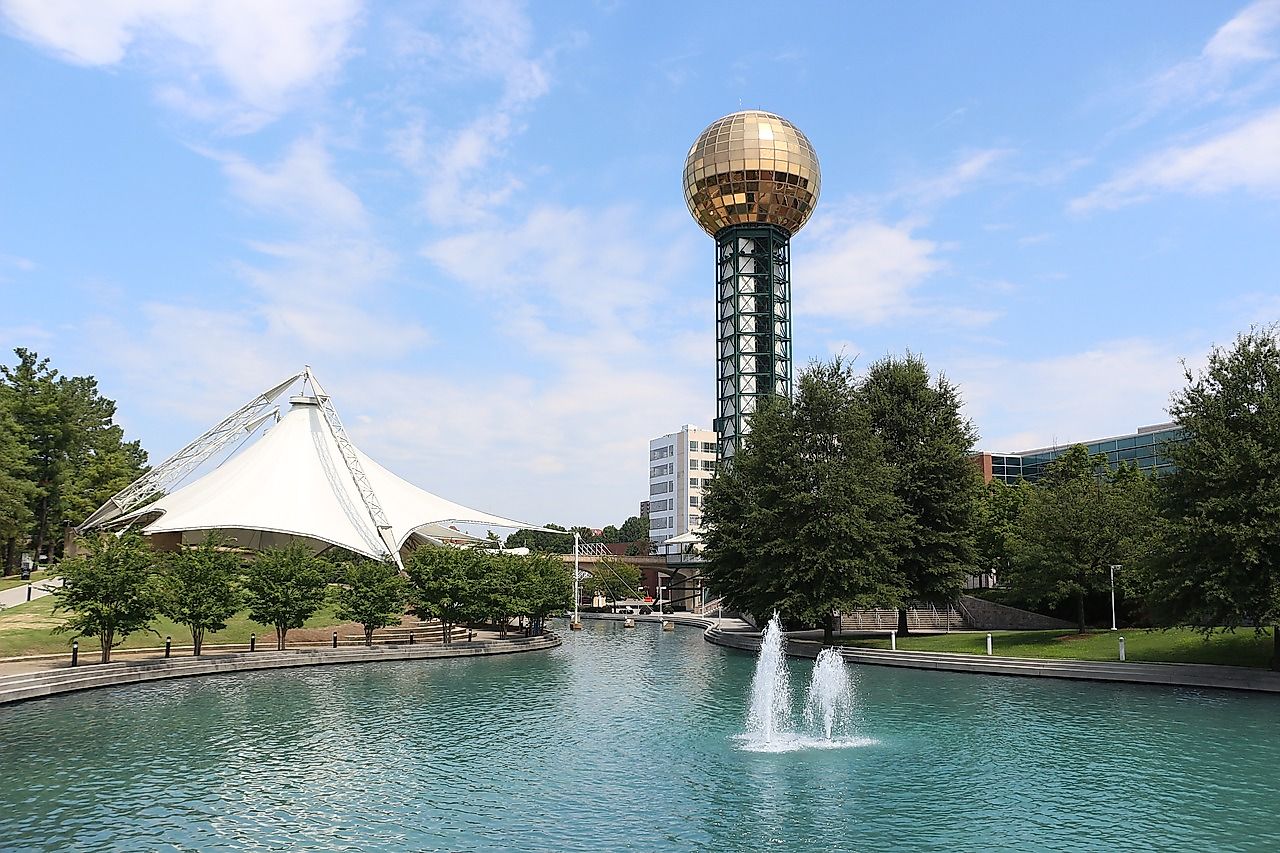 In 2019, the U.S. News and World Report considered Knoxville a top place to live in America - it placed 46th out of 125 most populated areas across the country. An easy-going way of life and a plethora of artisanal cafes and restaurants draw visitors to this vibrant city. Enjoy listening to the country and blues music that is synonymous with Tennessee at one of Knoxville's many dedicated bars and music halls. For those who like the outdoors, Ijams Nature Center and Little River will get you closer to nature.
9. Boise, Idaho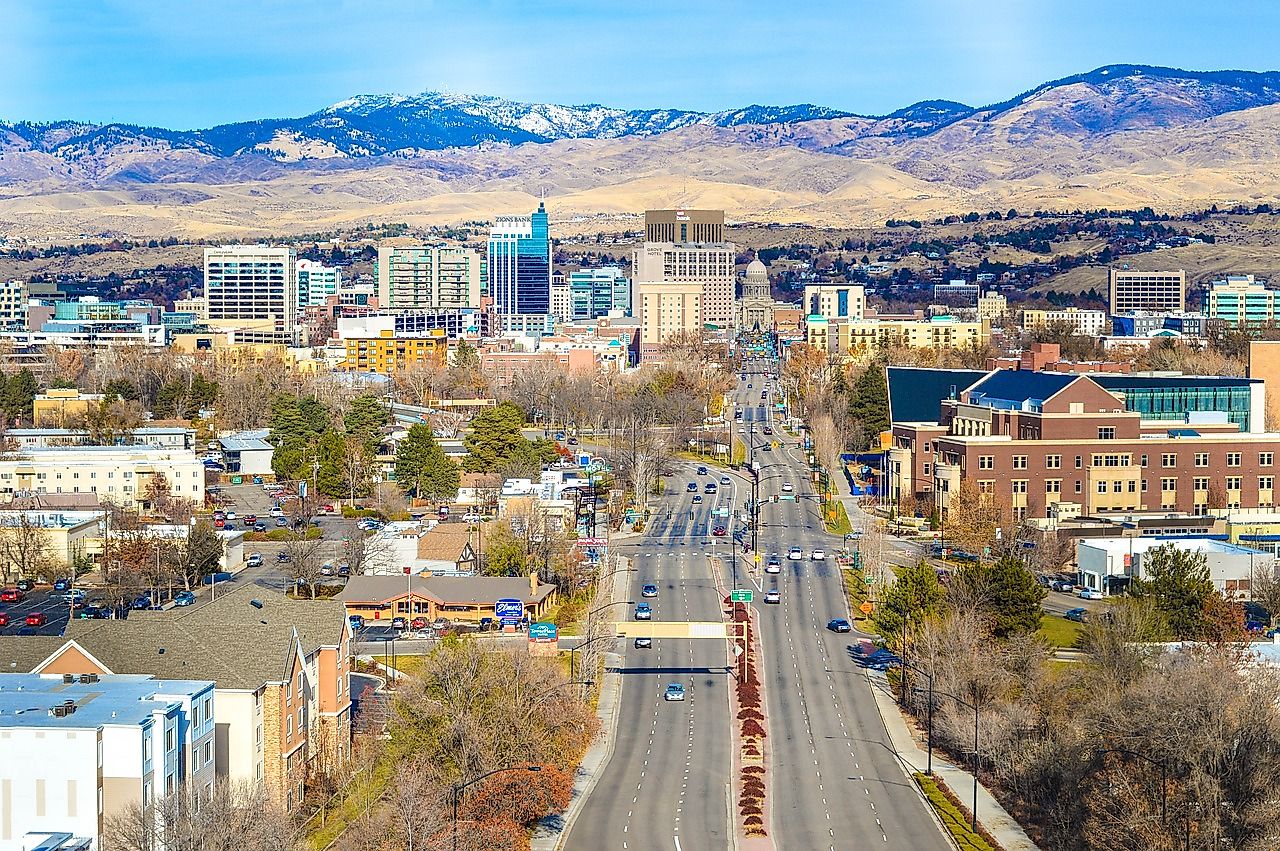 Idaho's capital has become one of the best places to live in the States thanks to its low cost of living and close proximity to stunning scenery. Millennials are favoring Boise for its burgeoning tech scene and abundance of trendy microbreweries. When it is time to take a break from the city, Boise's location between the Rocky Mountains and the Great Basin Desert makes it easy to escape. It is the perfect place to start a new hobby, like biking, hiking or skiing. If visiting for a weekend, be sure to check out the Idaho Botanical Gardens and the Egyptian Theater.
8. St. Louis, Missouri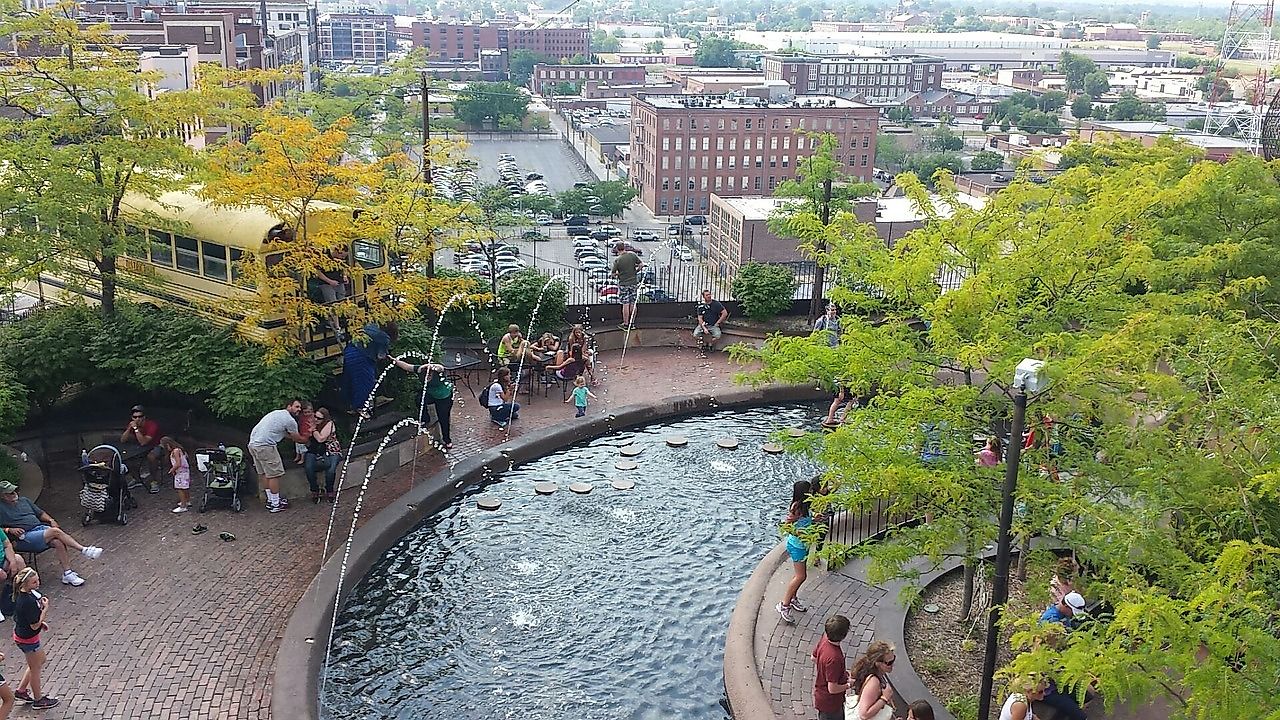 Spend some time in Missouri's up and coming city. Get to know St. Louis' eclectic neighborhoods: browse the luxurious boutiques in Clayton, relax in Carondelet's picturesque park and learn about the history of St. Louis and Missouri state in Forest Park. Food lovers will be enamored with the city's cuisine - explore the emerging culinary scene, and indulge in some St. Louis' classics, including the famous Toasted Ravioli and the indulgent gooey butter cake.
7. Santa Fe, New Mexico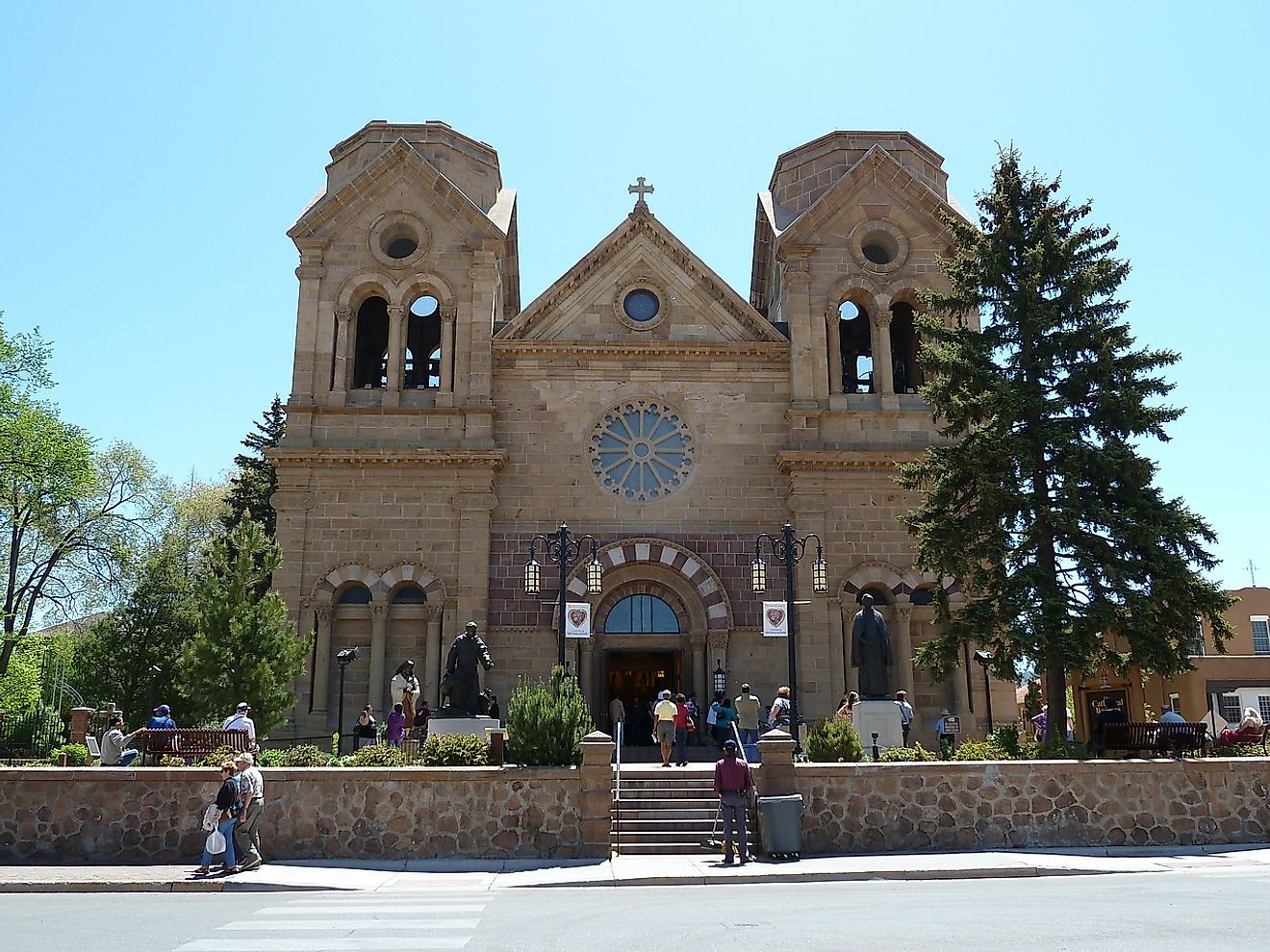 Established in the year 1610, Santa Fe is one of America's oldest cities. Discover the vibrant history and culture of Santa Fe at the New Mexico History Museum and El Rancho De Las Golondrinas. Art lovers will feel right at home here - there are a number of galleries showcasing incredible works from local and national artists. Meow Wolf is a must-visit exhibition that offers an immersive and interactive experience. Santa Fe is ideal for those who want a slower pace of life, the city center is compact and the nearby dramatic mountains inspire outdoor pursuits.
6. Pittsburgh, Pennsylvania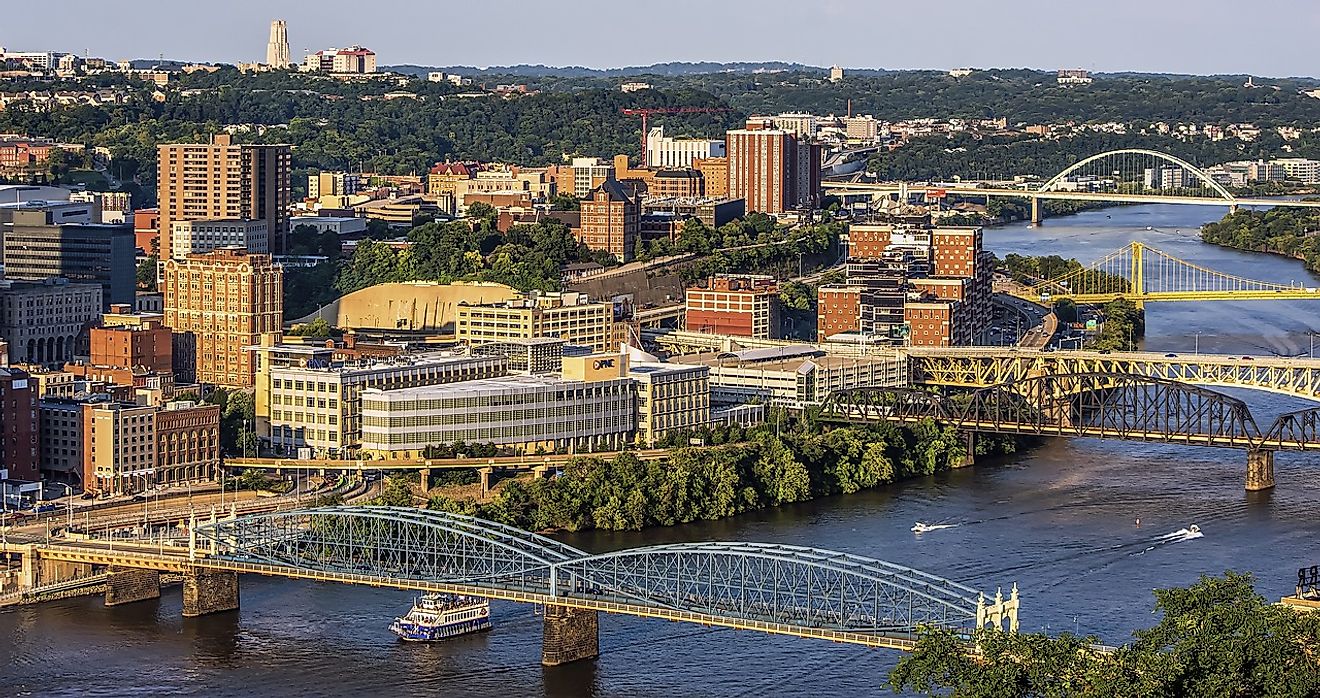 Pittsburgh is an East Coast city that is often overlooked. However, those who bypass it are missing out on the charm of this enterprising city. Pittsburgh is teeming with things to do: You can eat international cuisine at acclaimed restaurants in the hip Lawrenceville, learn about Pittsburgh native Andy Warhol at the Andy Warhol Museum and stroll through the 456 acres of Schenley Park – take a break on Flagstaff Hill to enjoy panoramic views of the city.
5. Boulder, Colorado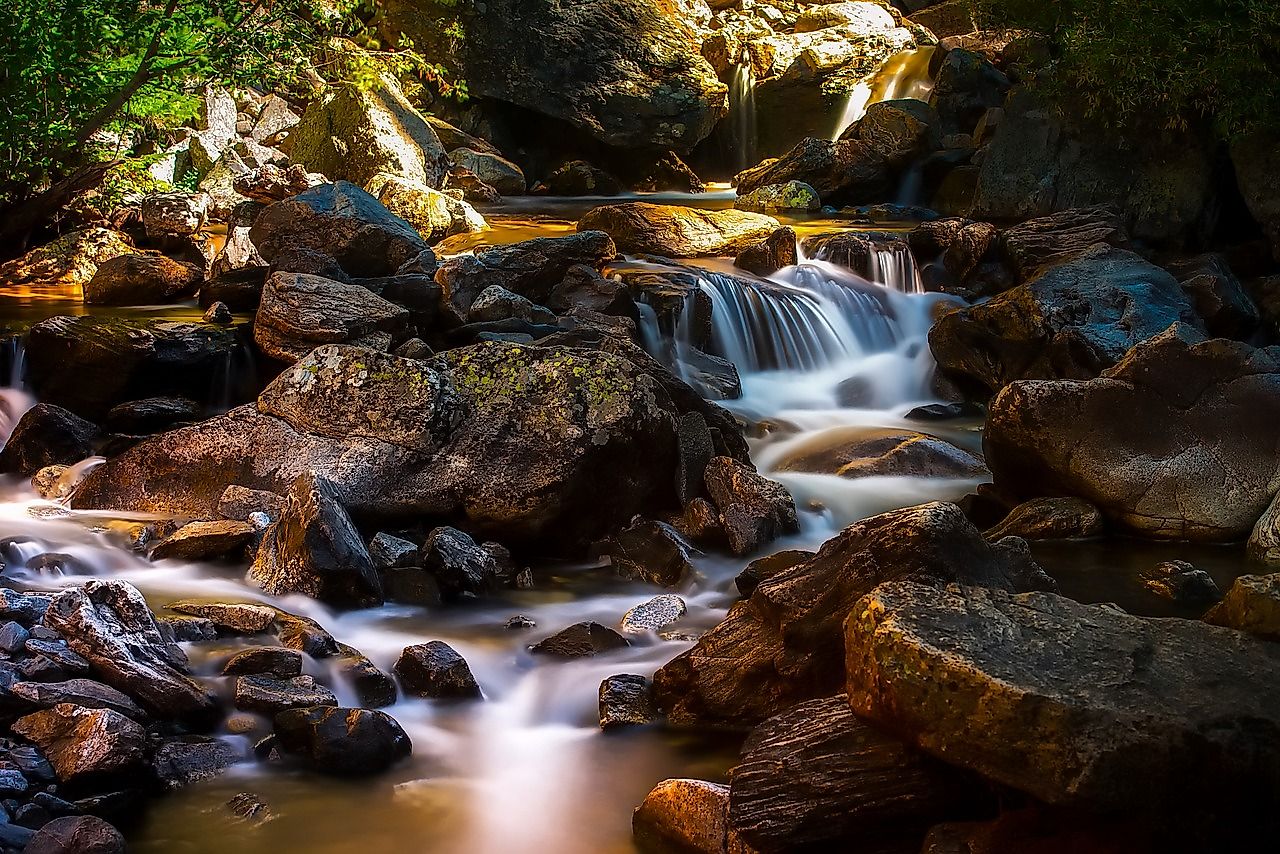 In 2017, National Geographic magazine named Boulder the happiest city in America. But what makes Boulder's residents so happy? First and foremost, the city's access to nature is unmatched. Situated in the foothills of the Rocky Mountains, Boulder has some of the best views in the world. There is an abundance of hiking and biking trails, and the agreeable climate makes for perfect exploring conditions. Despite being a city, Boulder has a relaxed feeling and a strong sense of community that makes it a pleasurable place to live and visit. Shopaholics will enjoy Pearl Street Mall, the city's shopping hub that is lined with international brands and boutique stores.
4. Tucson, Arizona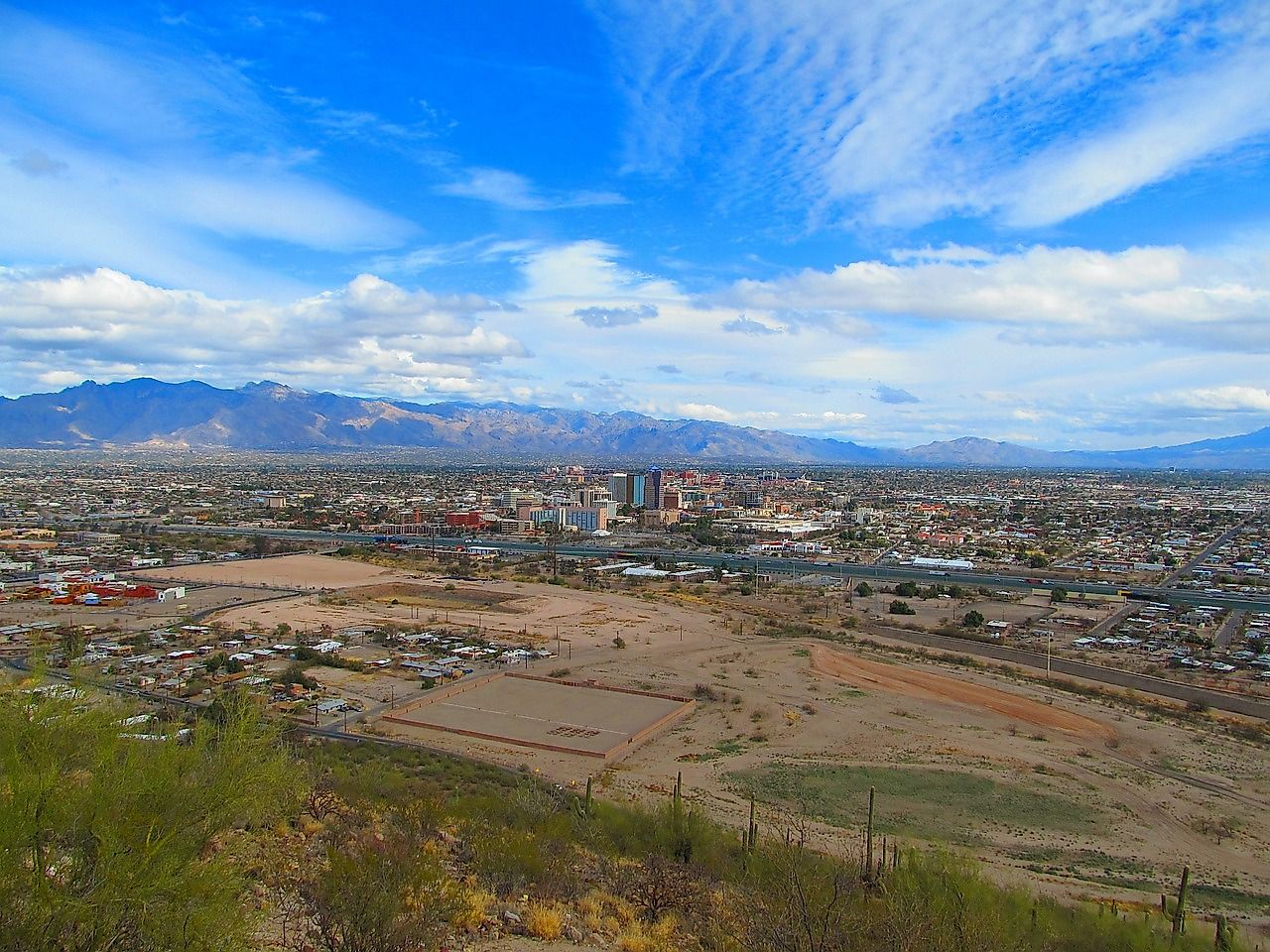 In 2011, Tucson came third in Travel + Leisure magazine's list of the world's most underrated cities. Tucson is situated in the Sonora desert, boasting 350 days of sunshine a year, it is the perfect city to relax and recharge in. Outdoor adventures are encouraged; hike to the top of Wasson Peak or explore the Saguaro National Park via horseback. Sip on prickly pear tea as you stroll the sun-soaked streets of Downtown; soak up the Tucson culture as you go.
3. Portland, Maine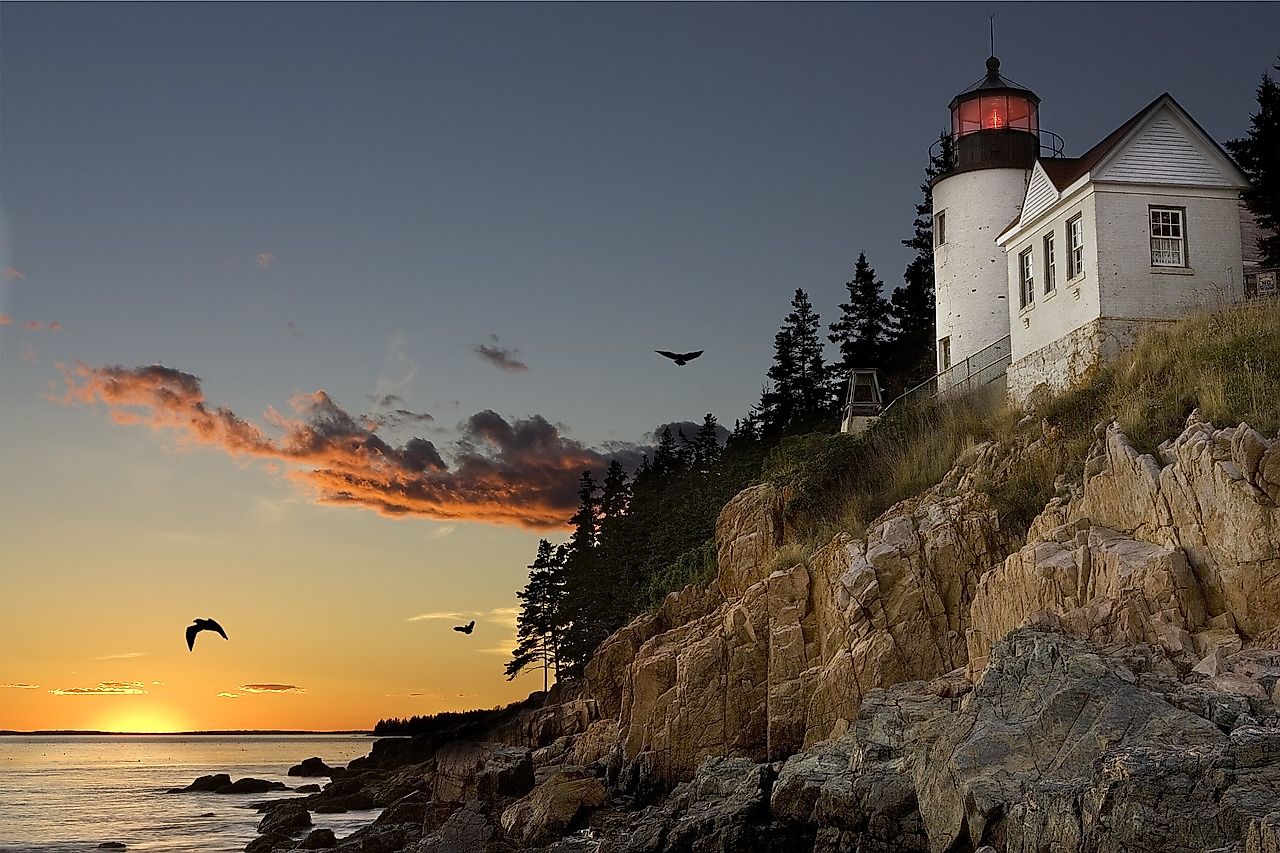 Once an industrial fishing town, Portland is now a cosmopolitan yet cozy city that is full of character. The Old Port district, with its cobblestone streets and 19th-century architecture, is a quaint reminder of Portland's heritage. The Maine Historical Society Museum provides an in-depth journey through the city's past. Head downtown for unique stores and cool specialty coffee shops. The downtown district is also home to a number of restaurants offering local and international cuisine - sit by Casco Bay and devour some of the freshest seafood you will ever taste.
2. Minneapolis, Minnesota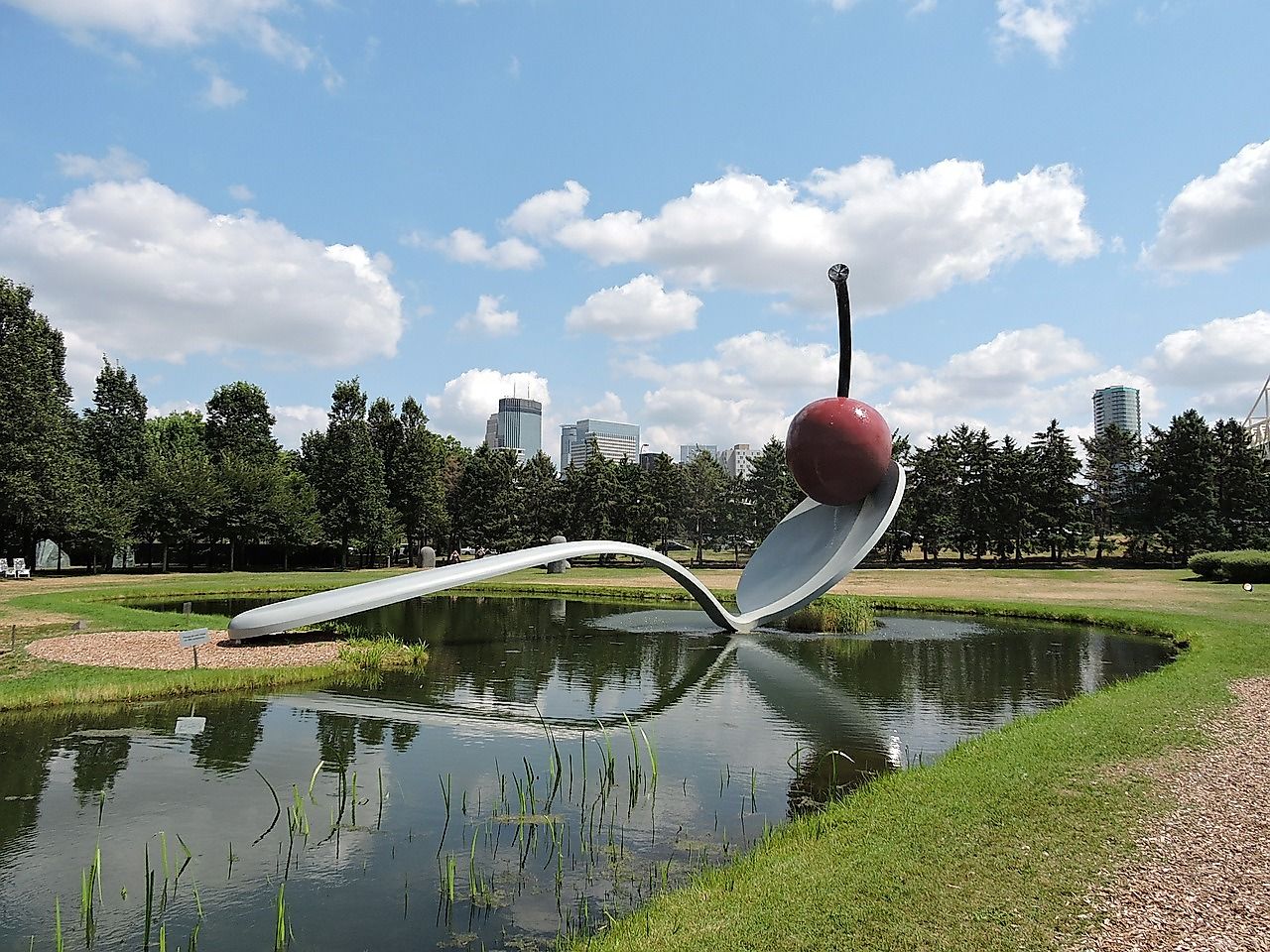 Minneapolis is a perfect balance of busy city life and relaxing landscapes. Weave through the glittering skyscrapers to uncover acclaimed restaurants boating local and international fare. Enjoy an evening of entertainment at the legendary First Avenue and 7th Street Entry music venue where artists from all over the world have performed sell-out shows, or catch a play at the Tony Award-winning Guthrie Theatre. When you want a break from the hustle and bustle, take a short journey to the stunning Chain of Lakes where you can partake in water sports or wander the picturesque shorelines.
1. Buffalo, New York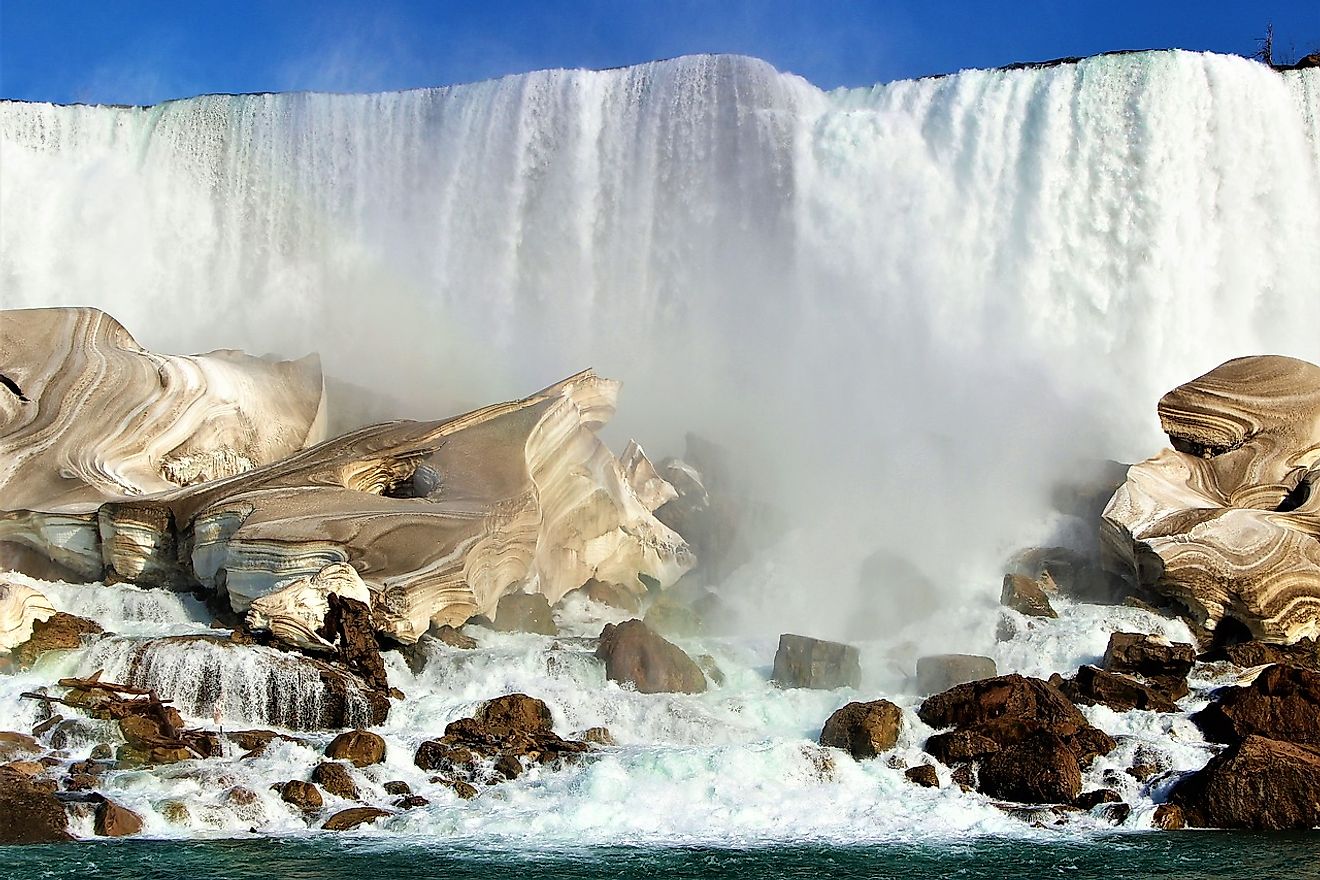 Friendly people, amazing food, and world-famous landscapes make Buffalo a fantastic place to visit. Chill out at the Canalside waterfront and admire views of the Erie Canal; visit in the summer for a number of outdoor events, including festivals and concerts. No trip to Buffalo would be complete without a tasting tour of some of the city's most famous dishes. Start with the world-renowned Buffalo wings before moving on to a hearty Beef on Weck sandwich; finish with a couple of pieces of the moreish Sponge Candy. Next, take the short bus journey to Niagara Falls and expend some energy exploring this bucket-list destination.