Here Are The Top Party Cities In America To Visit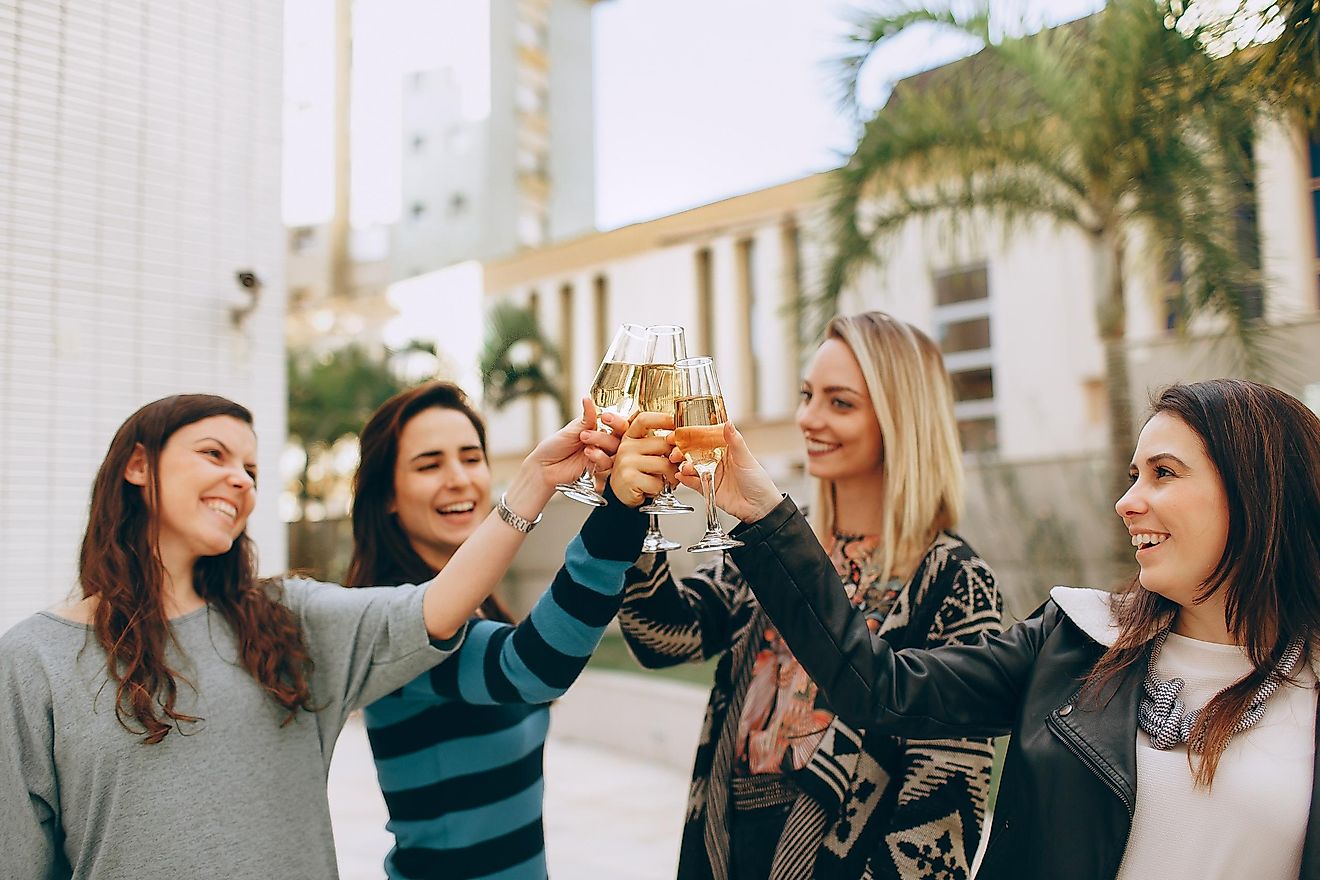 New York is commonly referred to as the Big Apple.
Las Vegas in commonly known as Sin City.
Manhattan is surrounded by water and is considered an island.
When thinking of a travel destination on your bucket list, there are several things to consider. If a city in the US is where you are headed and want a ton of options for fun and nightlife, there are so many to choose from. Whether it's a couples' trip, a girls' weekend or a bachelor getaway, check out these blow-your-socks-off choices that have been selected just for you. If it becomes too difficult to make a choice, then one by one, visit them all!
10. The Perfect Combination of Warm Weather and Available Activities...San Diego, CA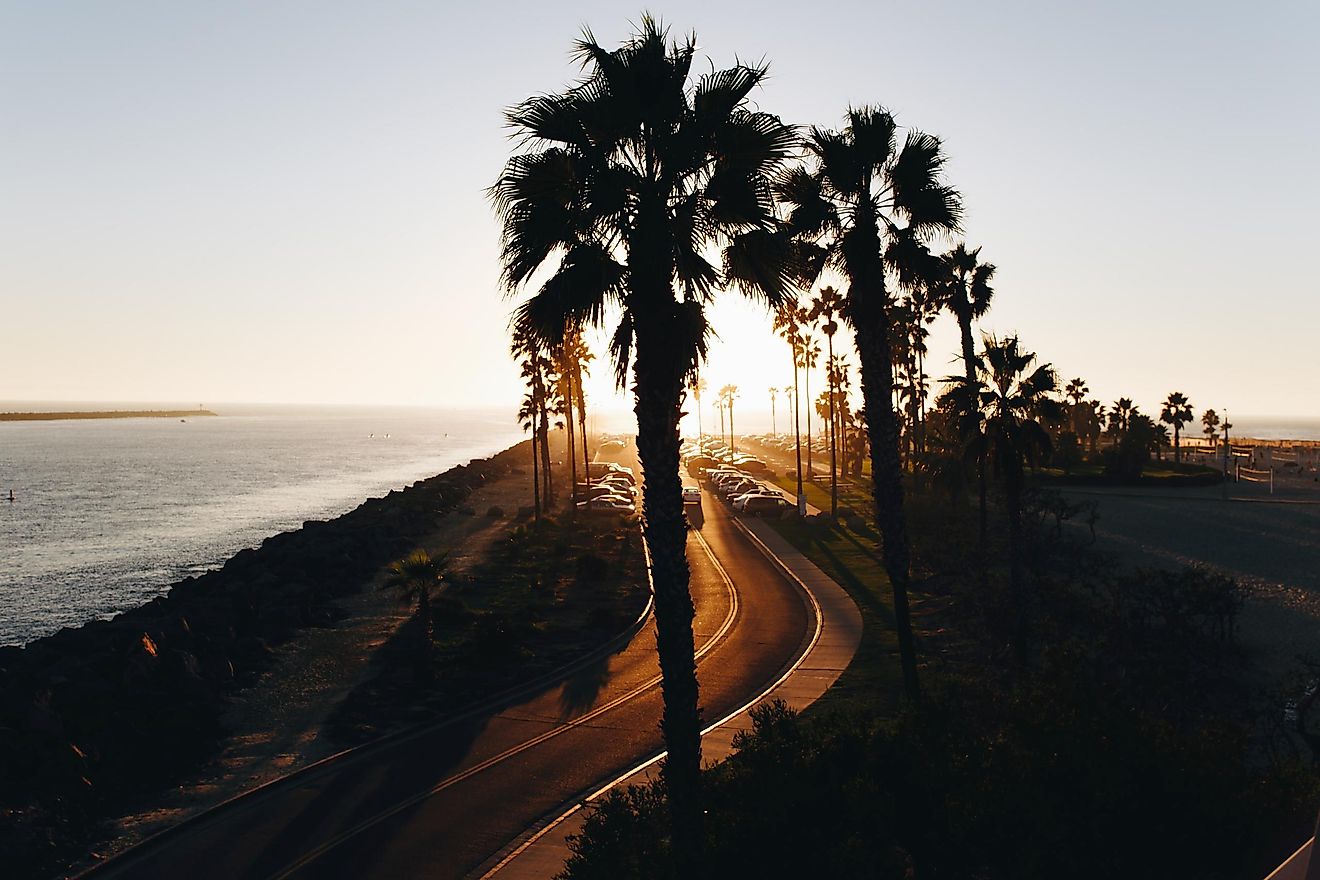 San Diego is the most southern city in California bordering Tijuana, Mexico. It rarely rains making it the ideal setting to rooftop bars, outdoor cafes, and restaurants. The downtown core is where you want to head if you want to have a drink, enjoy some live bands, and dance the night away in a trendy nightclub. If enjoying a "chill vibe" is more your speed, there are many beautiful seaside restaurants and bars that are casual yet elegant where you can enjoy a great meal or a tropical cocktail with your friends. Tons of sights to see and lots to do during the day. San Diego is definitely a great spot for your party getaway.
9. Feeling a Little Bit Country?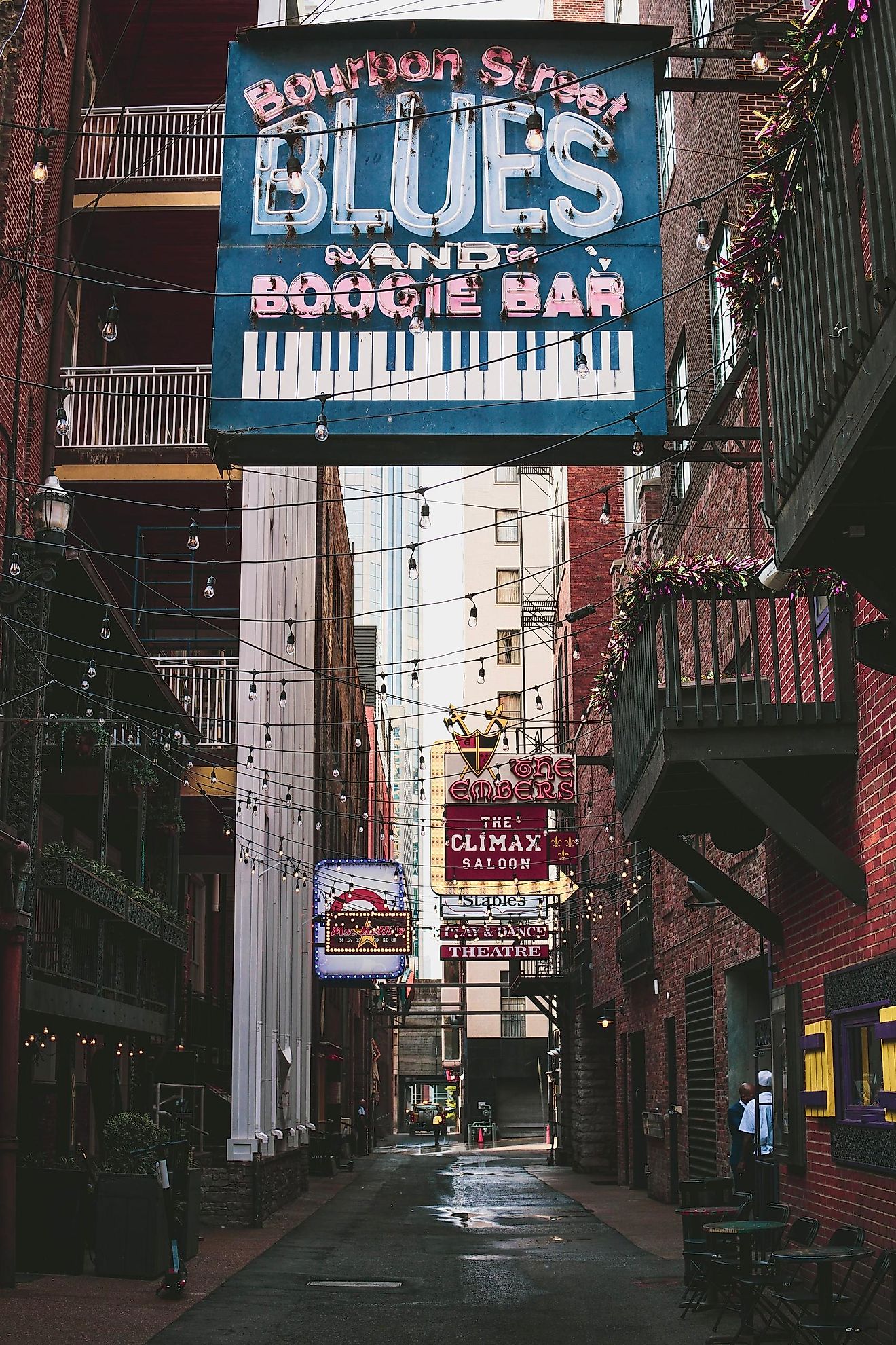 Nashville, Tennesee is definitely for you! Although you can enjoy all sorts of musical delights at the many charismatic bars and clubs on Broadway, country music is definitely king in this town. Live music, karaoke and dance party after dance party can be found at every turn. Whatever you are in the mood for, you will find it in this iconic city. The casual and fun feel of this musical place will make for so many memorable stories to share with your friend and family when you head home.
8. The Windy City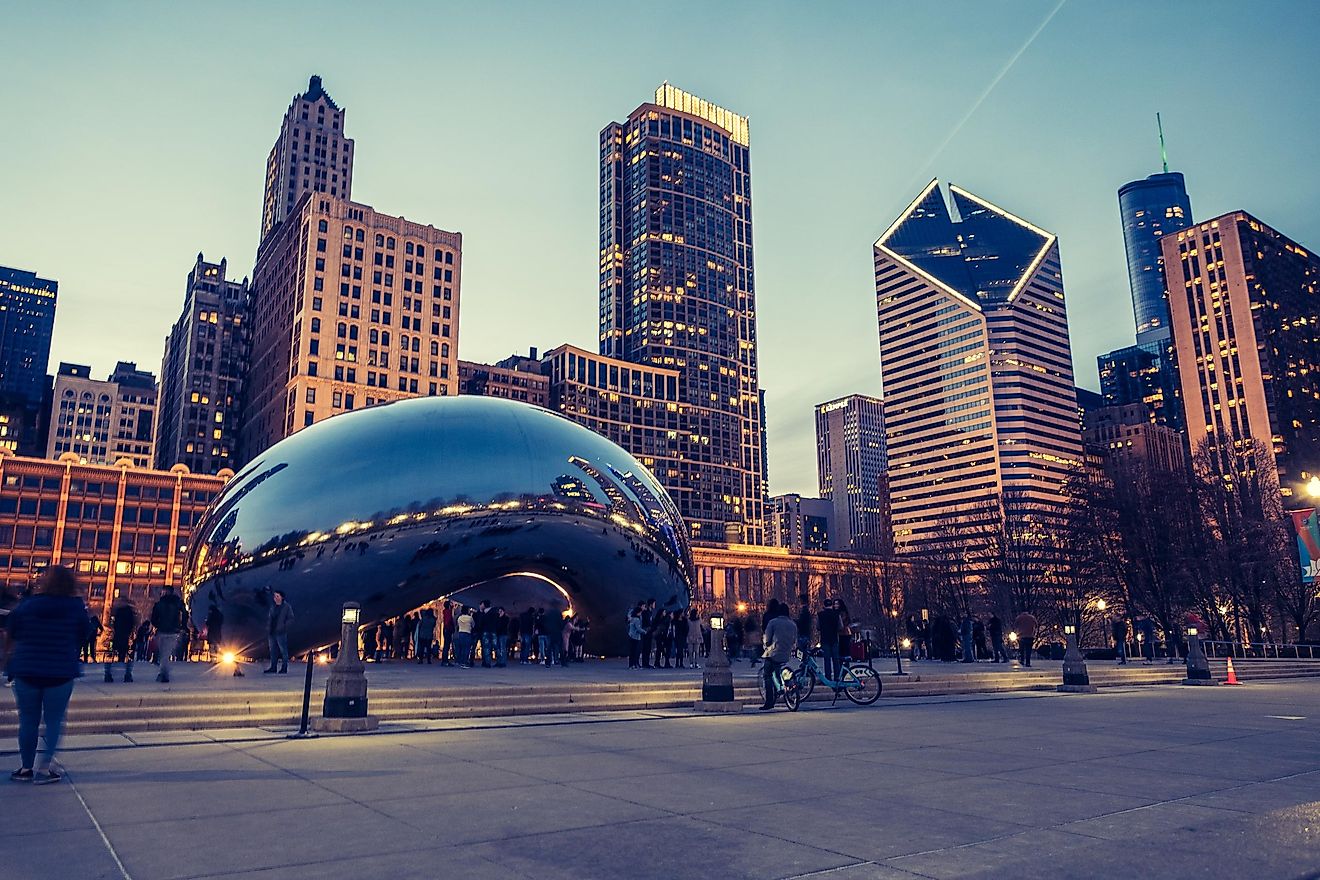 Chicago is not only famous for its deep-dish pizza, but for its incredible nightlife. Like many big cities, certain neighborhoods allow you to dance and party till dawn and Chicago definitely has its share of options. Wrigleyville, Boystown and Wicker Park, just to name a few. From fine dining to a casual affair, the restaurants are definitely not lacking all different cuisines. The options are endless! Shop all day and party all night. Chicago offers something for everyone.
7. Mardi Gras in New Orleans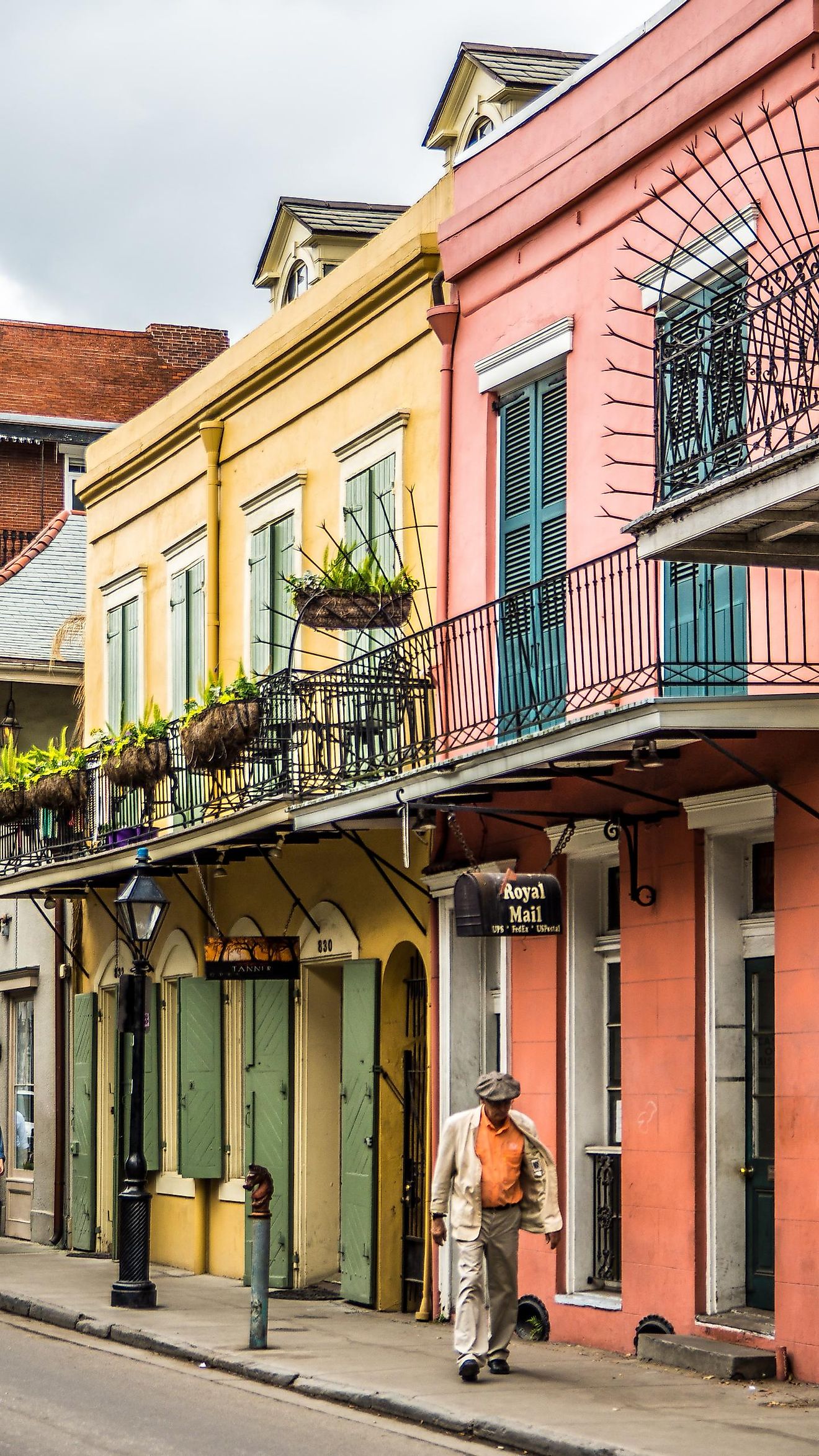 This city is a phenomenal choice for your party weekend with the gang.  Enjoy the European feel and unique architecture, the warmth of the locals and the countless street parties happening all year 'round. If jazz and blues are your jam, this is definitely the place to be. You cannot walk 200 feet without feeling the energy of this electric city. The music, incredible cuisine, and the charm of this vibrant city will become a part of you and will change you forever.
6. LA LA Land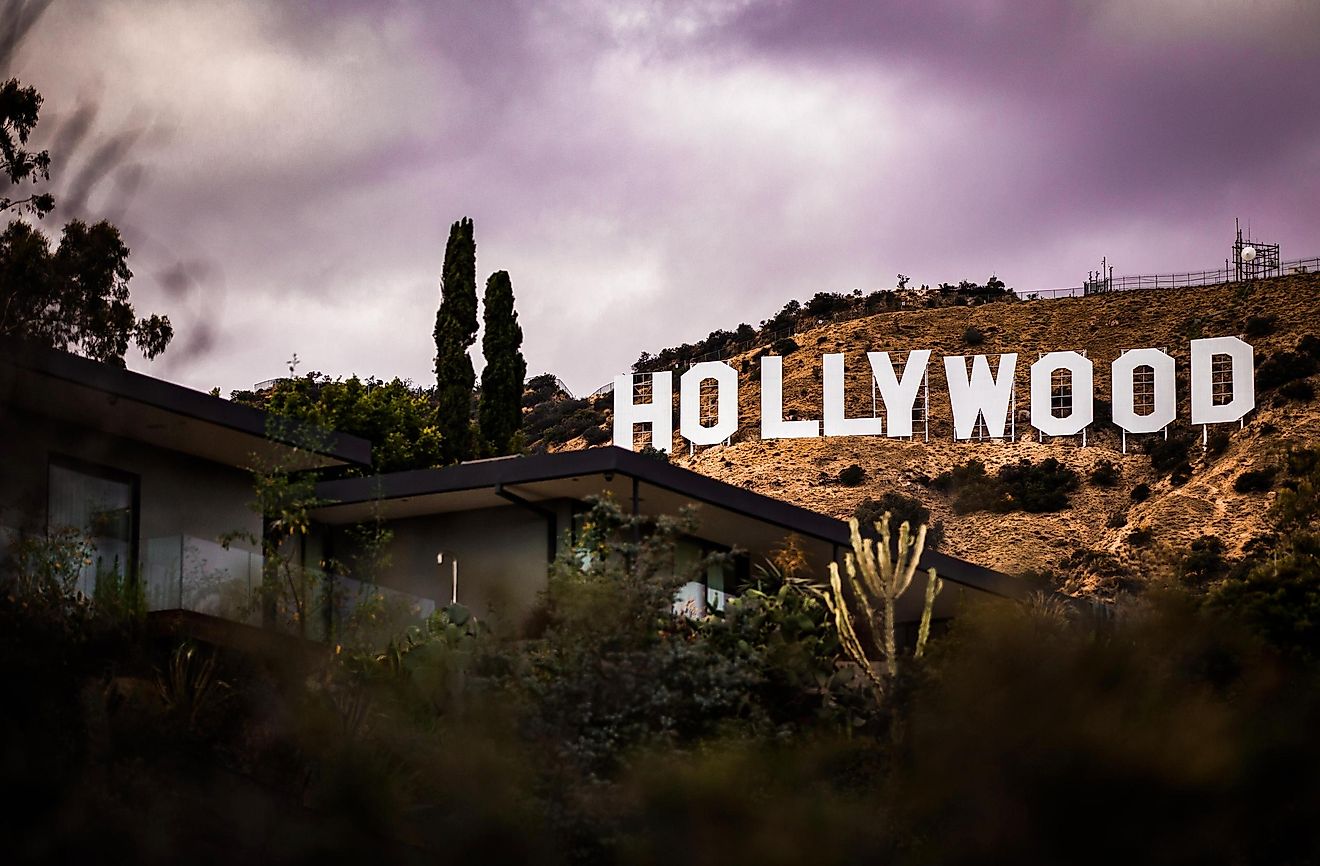 You definitely have not truly partied until you've partied in Los Angeles. Its locals are chic, the bars are a-plenty and you may even catch a glimpse of a star or two while walking down Rodeo Drive. Glam it up in a fancy nightclub or put on your flip flops and head to a sports bar along the beach in Santa Monica. You can't go wrong with any choices you make in this incredible, unique and absolutely wild and wonderful city.
5. The Home of Duval Street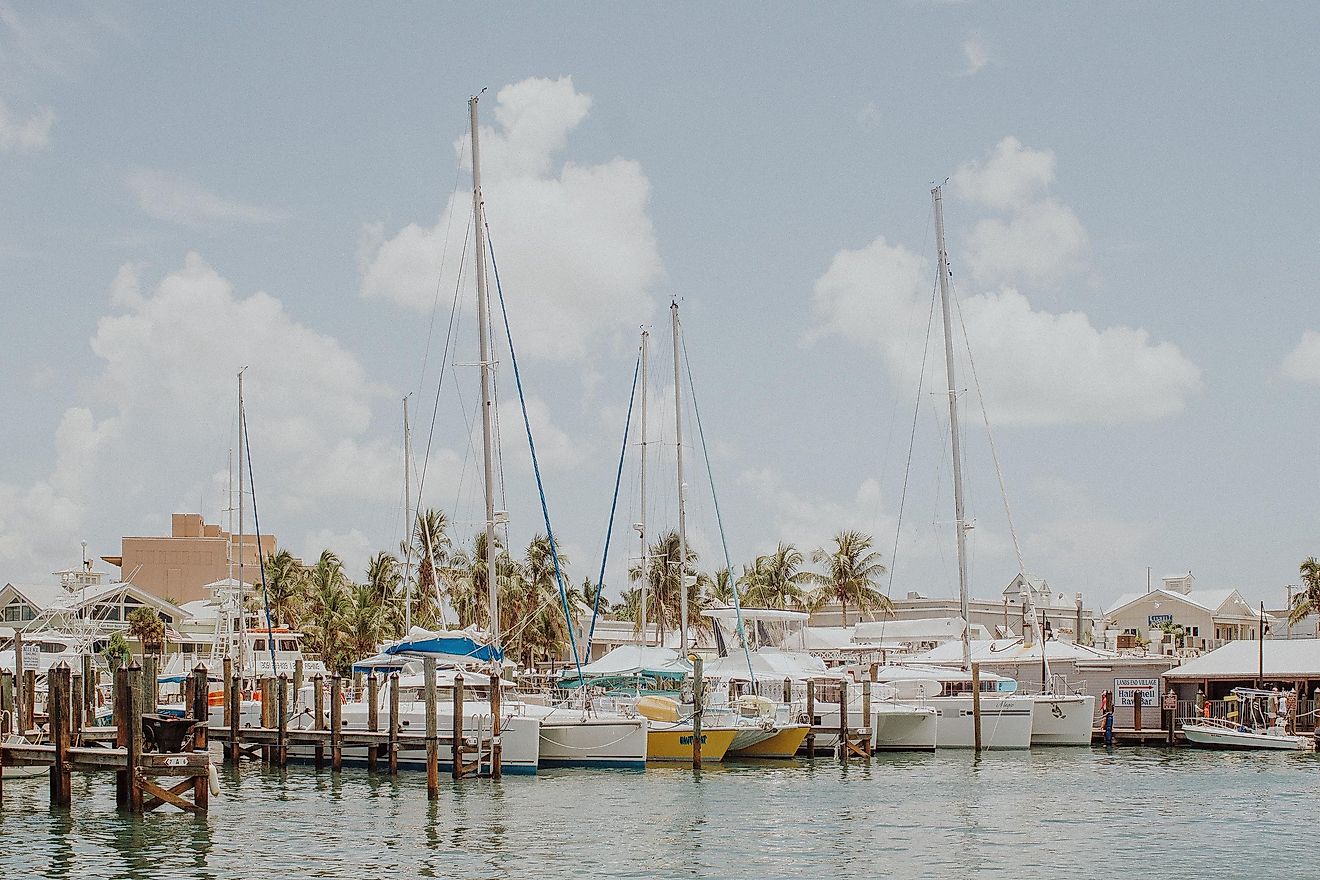 Key West is an awesome combination of beach life and party city. Laze around all day and work on your tan while you gear up for an insane night on the town on Duval Street. There you will find countless bars featuring live performances that will simply blow you away. Drinking and partying is a way of life in Key West; the perfect choice for your party weekend, or a week, if you dare.
4. You Will Definitely Be Sleepless...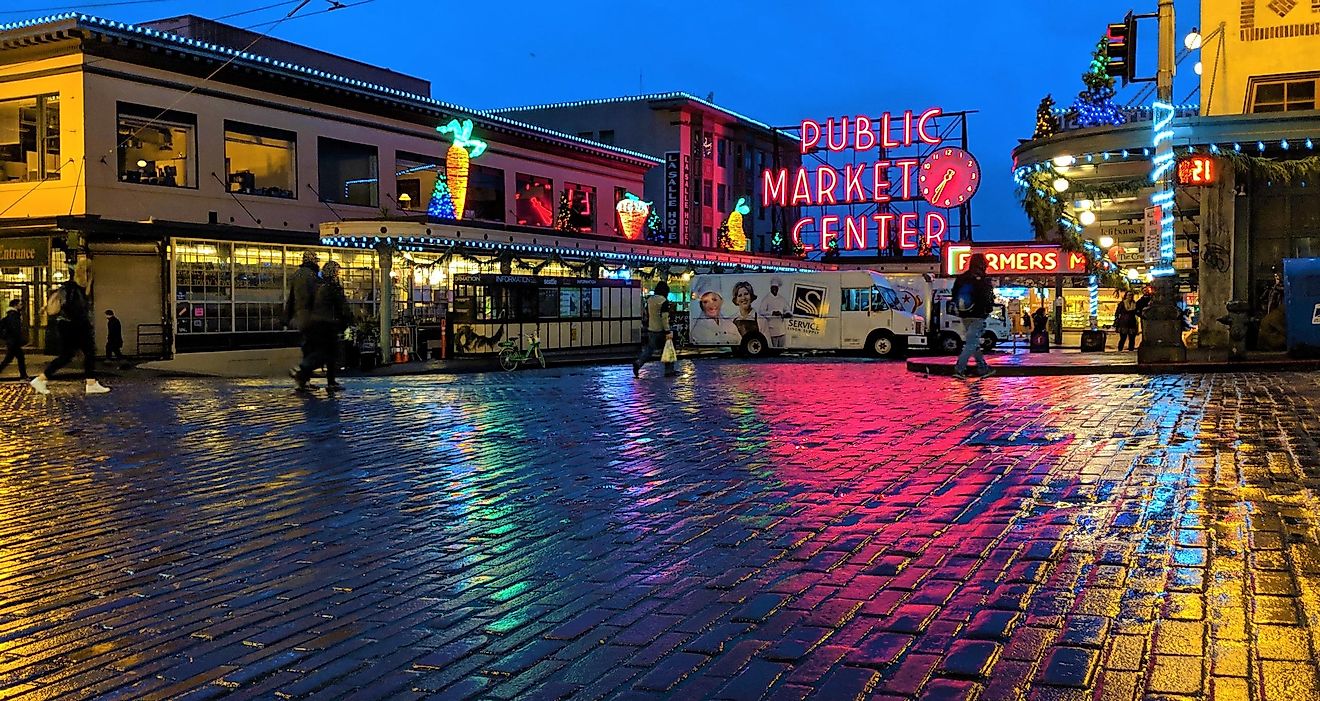 In Seattle. The open, free-thinking vibe in this gorgeous city makes for a really great time. The charisma, the trend-setting night clubs, and venues will absolutely blow your mind. There is something for everyone in this groovy town. All different genres of music are represented by countless nightclubs and bars. You will never go to the same place twice and every night is Friday night in this must-visit city.
3. The Big Apple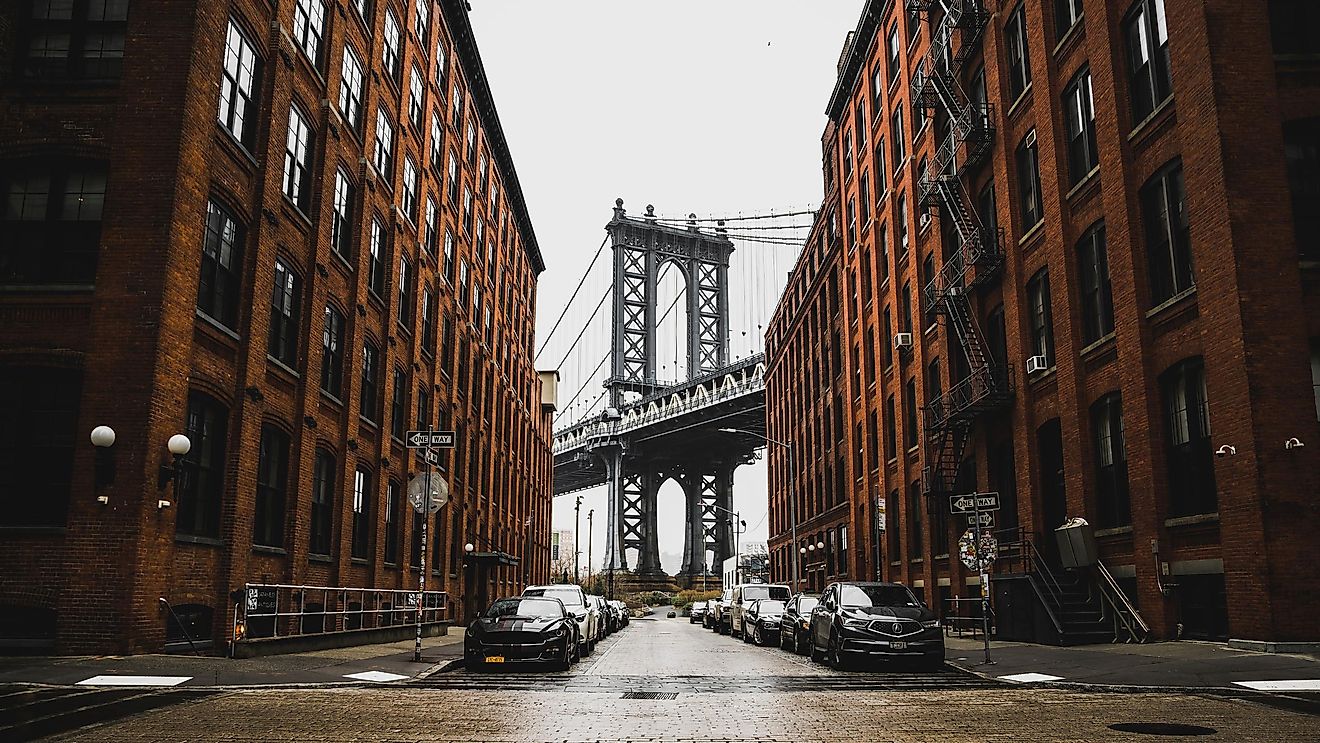 By some, New York City is described as the coolest, most unique place on earth! The neighborhoods, the people, the food, the entertainement...there are thousands upon thousands of options to choose from. Watch a sporting event, a concert, a play and then head in absolutely any direction to have an incredible meal, a drink or two or three and just walk the streets, from block to block. Your head will spin from all the great options you have at your fingertips. New Yorkers have spirit, they have an indescribable charisma that is unique to them. People watch, glam it up and party, whatever you decide is your thing, you will have the best time in the city that never sleeps! 
2. The Jewel of the Sunshine State...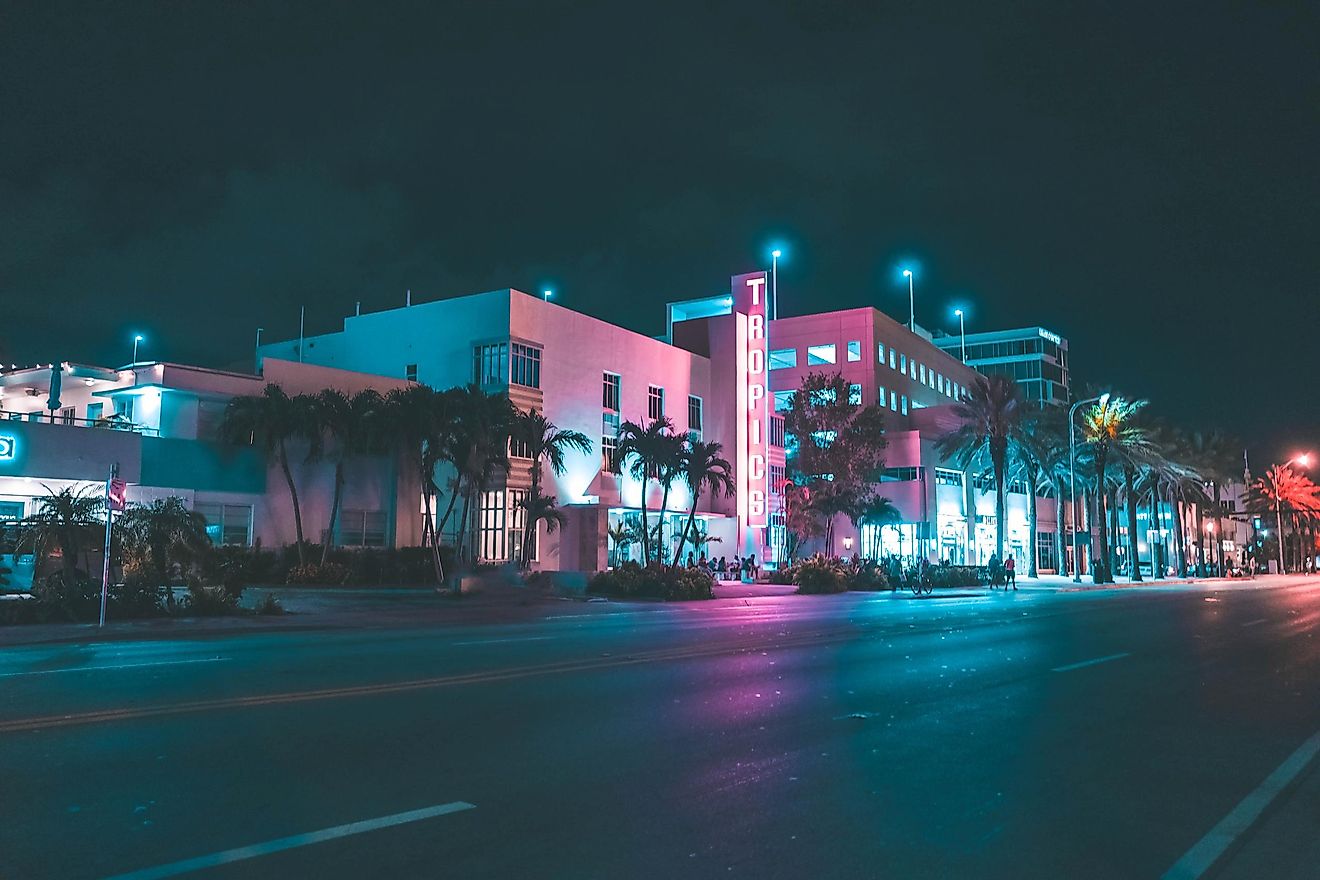 If you haven't figured it out yet, the city being described here is Miami! This beautiful sunny city is known for its vibrant pulse and its super chic vibe. There is always something brewing in Miami Beach, all day and definitely all night. Make sure you pack your finest clubwear when headed to this crazy city. Its renowned for its nightclubs and bars and its reputation for partying is known all over the world. Make sure you bring your credit card and be prepared to swipe it often as you head bar to bar, club to club and remember...dress to kill because everyone is watching!
1. Sin City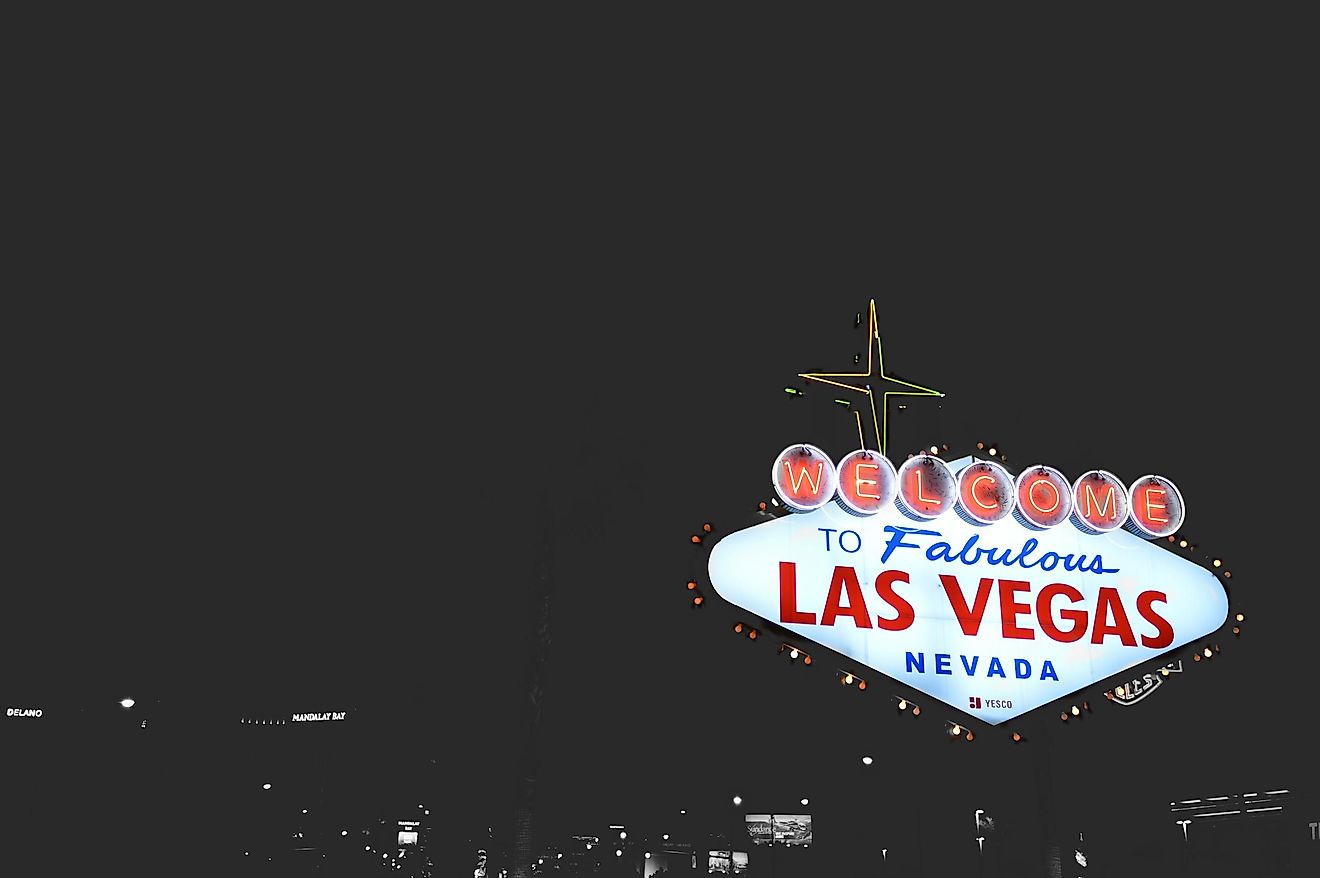 No surprise that Las Vegas is ranked THE number one party city in the US and arguably, the world! It's vast, it's unique, it's electric and it's the place to be if your plan is to party. Start by trying your luck at the casino, rent a cabana for the day and practice your day drinking. As the sun sets, after your afternoon nap (you will definitely need it to keep going), it's time to head to dinner (sky's the limit of choices), a show and then off you go to the clubs. As you head back to your hotel, a pit stop at the many buffets is advisable to have breakfast before catching a few hours of sleep and doing it all over again the following day. Vegas is a definite must to experience at least once in your lifetime.