How Many Uncontacted Tribes Are Left In The World?
There are more than 100 uncontacted tribes living in the world today, with the exact number still being unknown.
The largest number of tribes that still remain unknown to us live in the Amazonian rainforest.
The Sentinelese are considered to be the most secluded tribe in the world.
Uncontacted tribes are groups of people that live in complete isolation, without having any contact with their neighbors and the rest of the world. Currently, it is believed that there are around 100 uncontacted tribes left in the world. The exact number is not known—the majority of those tribes living in the Amazonian rainforest. The most secluded of them all is the Sentinelese, a tribe that lives on the North Sentinel Island near India.
We have limited knowledge of these tribes, based on a few encounters and footage of them taken from the air. Most governments do not try to interact with the tribes and leave them alone, which is believed to be their right. This article will talk about the ten most well-known tribes that have continuously been avoiding modern civilization.
The Sentinelese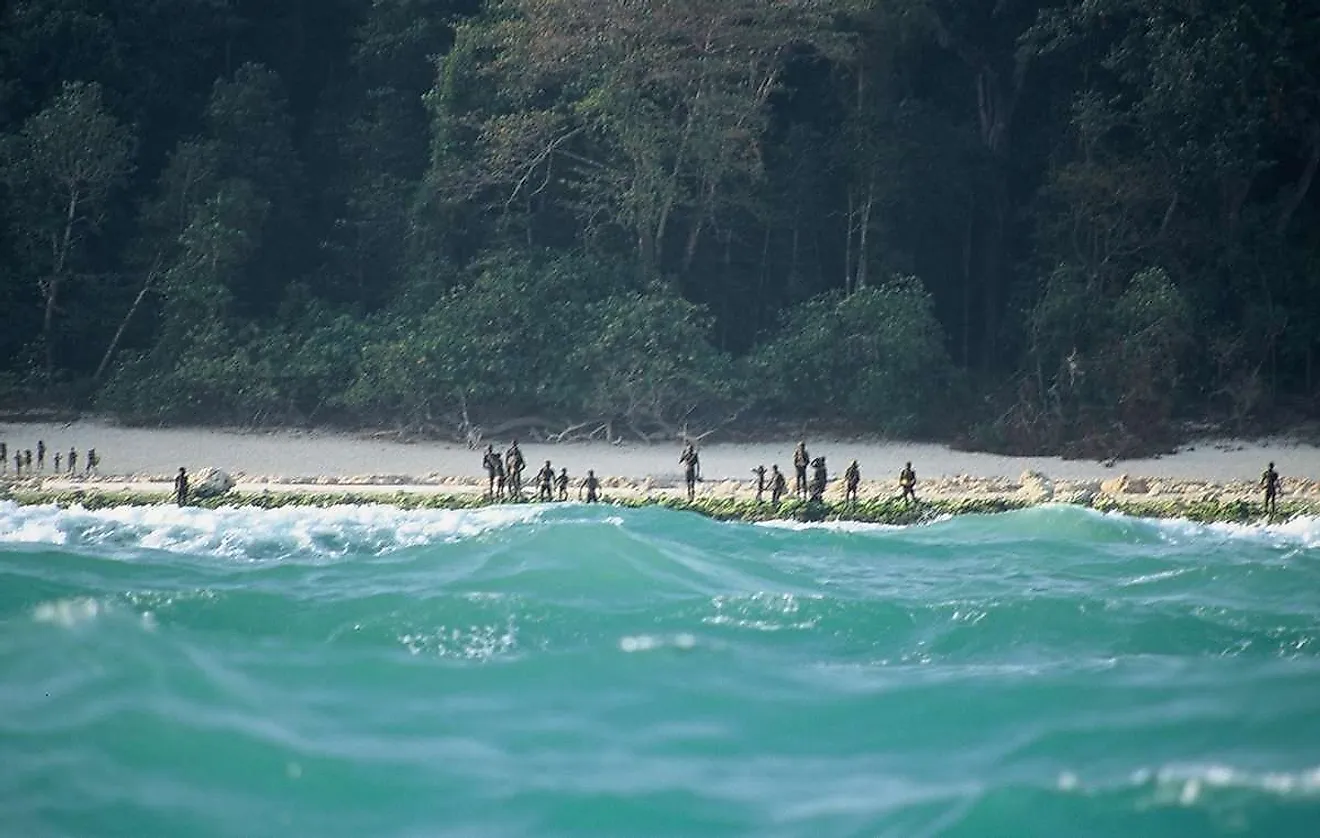 The Sentinelese are a tribe living on the North Sentinel island, off the shore of India, and are considered to be the most secluded tribe in the world. Not much is known about them, other than that they are a hunter-gatherer tribe, using bows and arrows to hunt for food. They are of shorter stature and very hostile towards intruders.
There were numerous attempts to contact them to learn more about them, but most failed. However, in the 1960s, several efforts to making contact resulted in some data being recorded. It is still considered dangerous to try to get close to them, however, since some attempts were met with violence, even resulting in deaths of local guides.
The Pintupi Nine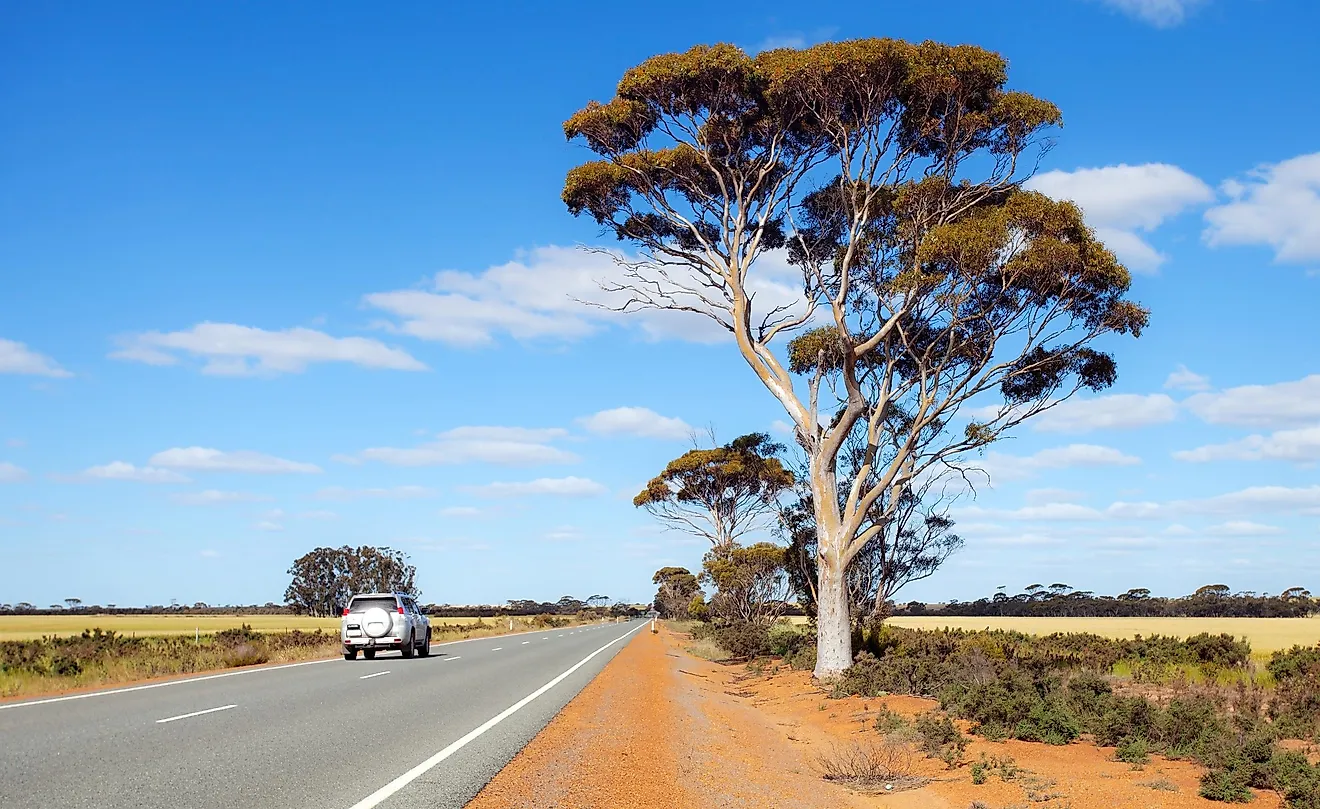 The Pintupi Nine were a group of Aborigines discovered in 1984 in Western Australia. At first, they tried to flee once coming in contact with other people, but they were soon tracked down, and they even talked to researchers. The researchers in question knew their language, and they told them about modern cities asking them if they would like to come and live there since they wouldn't need to worry about water or food. The majority accepted, but some members of the group decided to continue living in isolation.
The Tribes Of New Guinea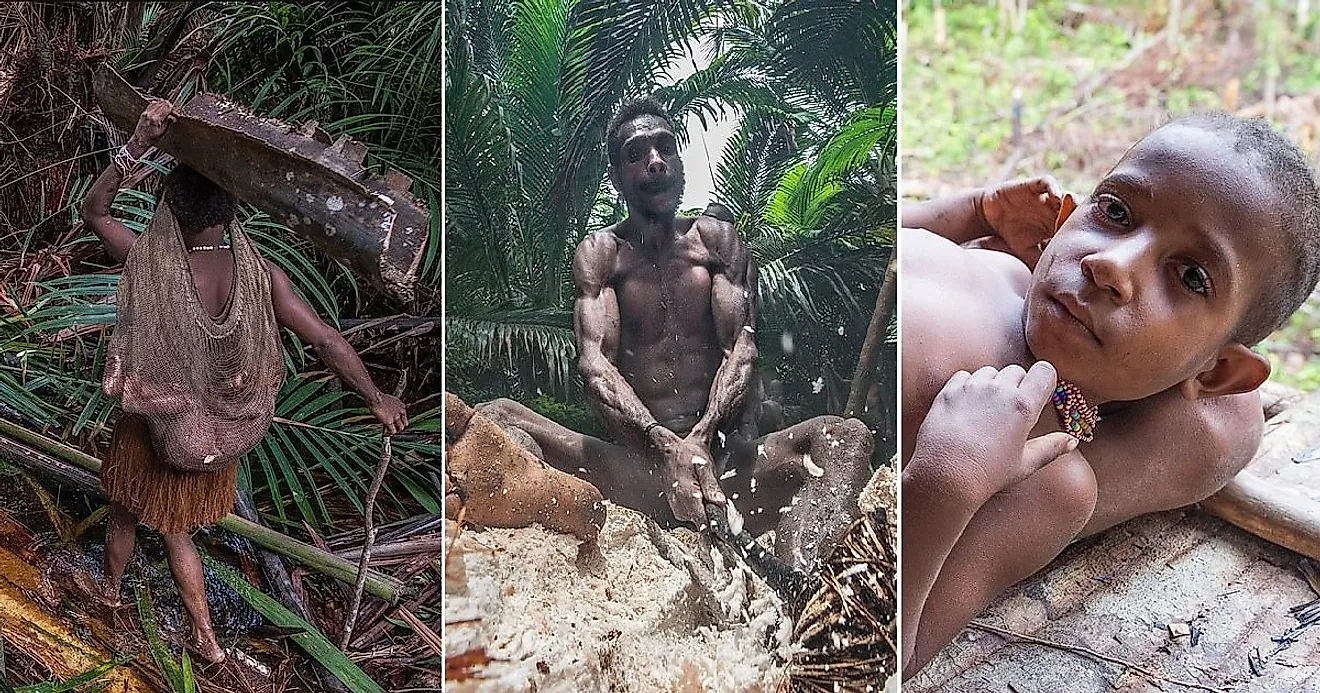 It is believed that there is a multitude of languages, customs, and cultures remaining in New Guinea that are still unknown to the rest of the society. However, these parts are a challenge to explore for several reasons. Firstly, the terrain is uncharted, and more importantly, the nature of the tribes is entirely unknown, with some reports saying they were cannibals.
Some expeditions managed to discover tribes living in New Guinea, but these trips are mostly cut short and have trouble bringing back a lot of data. An interesting and shocking story that happened in 1961, when the heir to the Rockefeller family was a part of an expedition and disappeared. It is believed he was captured and eaten by a tribe.
The Brazilian Tribes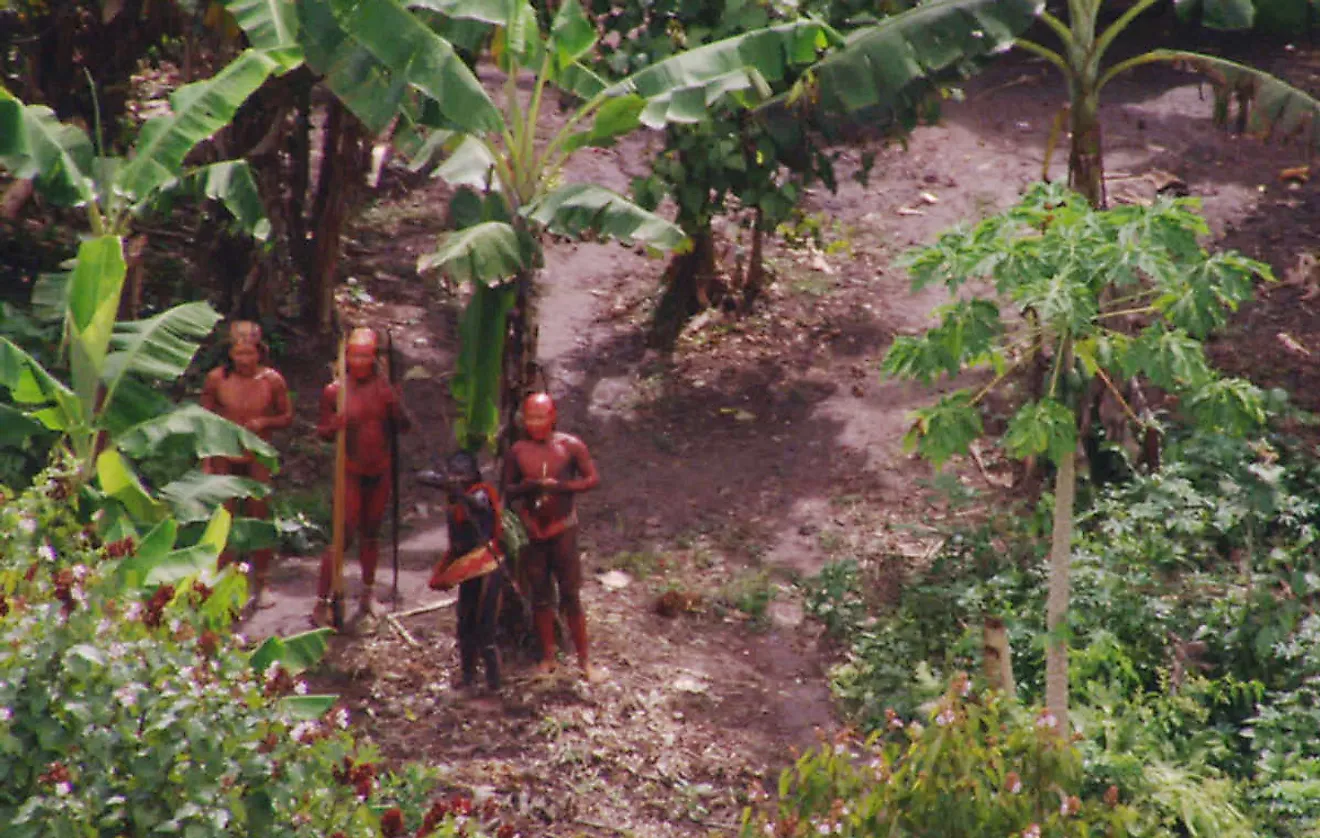 The Brazilian tribes have been a complete unknown to researchers for years now, and mostly still are. The Brazilian government has been continuously trying to learn how many people live in the more isolated parts of the Amazon, because of population control. They have been continually sending aircrafts with recording equipment to fly over the jungle in hopes they will manage to record any signs of life.
It rarely happens, however, in 2007, an aircraft was assaulted by arrows from below, coming from an area where it was thought that no one lived. In 2011, during a satellite sweep, to the surprise of everyone, people were discovered in the regions that were considered uninhabitable. These tribes remain a mystery.
The Last Remaining Native American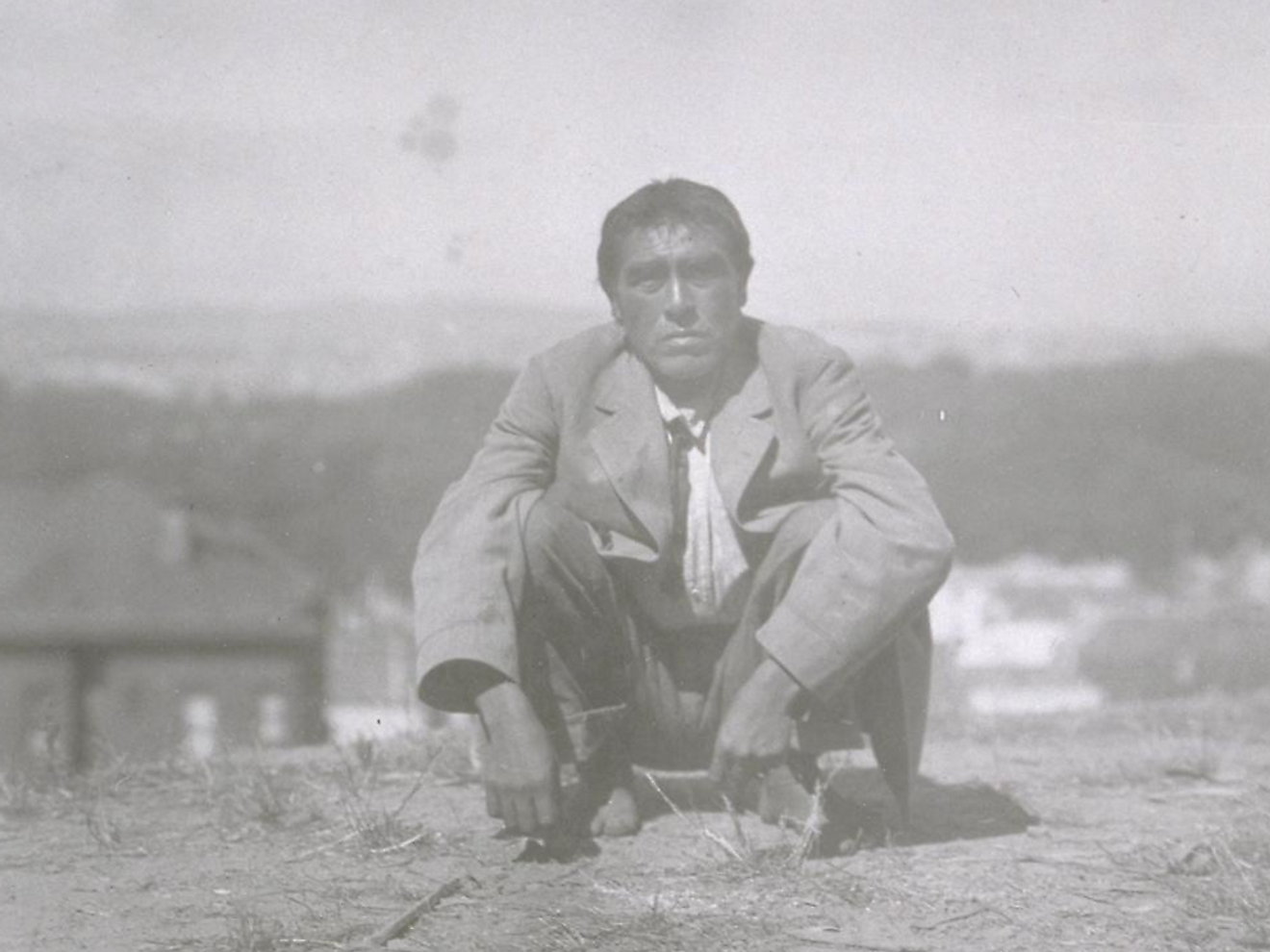 Ishi, a member of the Yahia tribe, walked out of a forest in California in 1911, to the shock of people living there. He was fully dressed in tribal ceremonial garb and was soon arrested by the police. Soon, an interpreter was found, and the police learned that he was the last surviving member of his tribe.
The tribe was raided by settlers three years earlier, and everyone but Ishi was killed. He tried living in solitude, but that proved to be too difficult for him, so he decided to seek help. He was taken in by researchers, and through interviews with him, they were able to learn many techniques his tribe developed for living in the wild.
The Vietnamese Ruc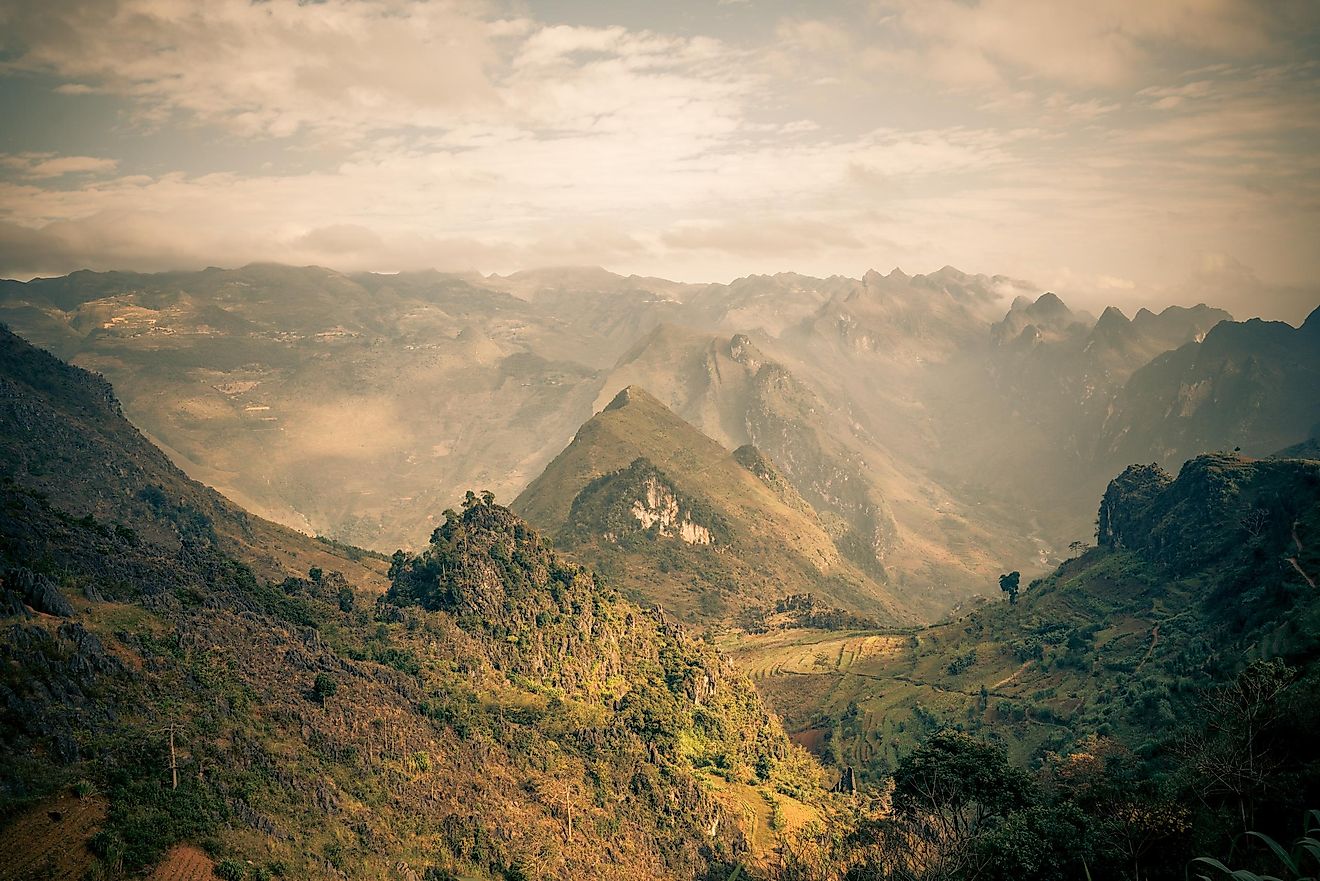 During the Vietnam War, many regions that were isolated throughout history have been bombed. After one of the especially ruthless bombings, a tribe emerged from the jungle. The Vietnamese soldiers were shocked to see people that were unknown to them living in their country.
These were the Ruc people, a hunter-gatherer tribe that lived in caves. It was their first contact with civilized society, and because the bombing caused considerable damage to their homes, they decided to continue living in modern Vietnam. However, they constantly came into conflict with the Vietnamese government that was trying to relocate them. 
The Jackson Whites

This tribe of Native Americans managed to avoid all contact throughout the entire 18th century, while North America was being colonized. People believed that every tribe was known by 1790, but were surprised when they stumbled upon an unknown tribe 35 miles away from New York City.
Despite large battles that happened during the century, they have avoided all that and remained in isolation. They did not make contact with any of the settlers. Once they were found out, they were named the Jackson Whites because of their light skin color.
The Lone Brazilian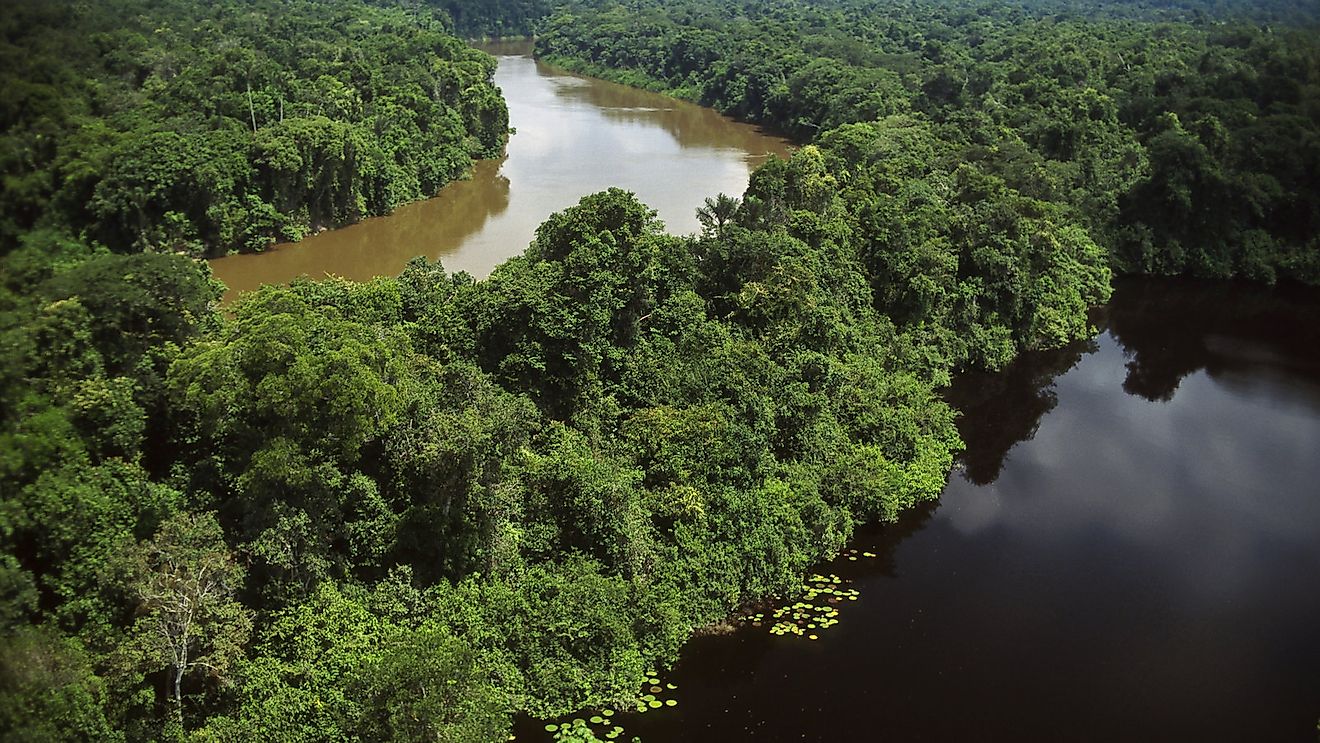 Often considered to be "the most isolated man on the planet," this man makes up for an entire tribe by himself. He lives somewhere in the Amazon and has managed to avoid any and all contact for years successfully. It is believed that he is the sole survivor of his tribe that was also uncontacted. This means that there is not anyone else in the world that knows the language and customs of the tribe than him. That makes him an important source of information that is impossible to get from anywhere else.
The Unknown Peruvian Tribe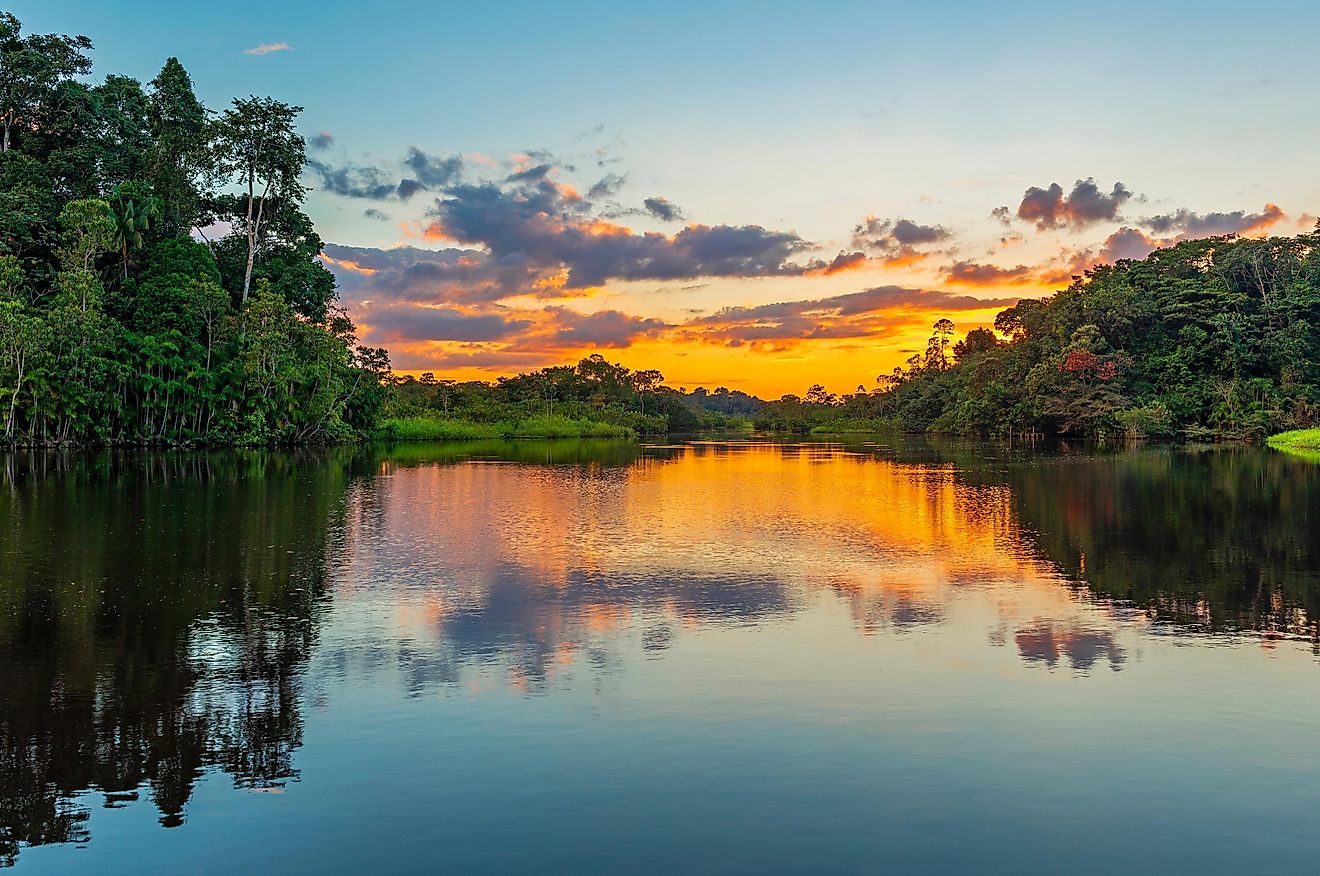 This tribe doesn't have a name, and it was discovered by a group of tourists that were traveling through the jungles of Peru. They came face to face with them and managed to record the entire encounter on film. An attempt to communicate was made, but since the tribe didn't know how to speak English or Spanish, the meeting was cut short.
Once the authorities checked the recorded footage in Peru, it was concluded that it was one of the tribes living there that wasn't known to anthropologists. Researchers have been trying to find them for decades, and in the end, a group of tourists just stumbled upon them!
The Surma People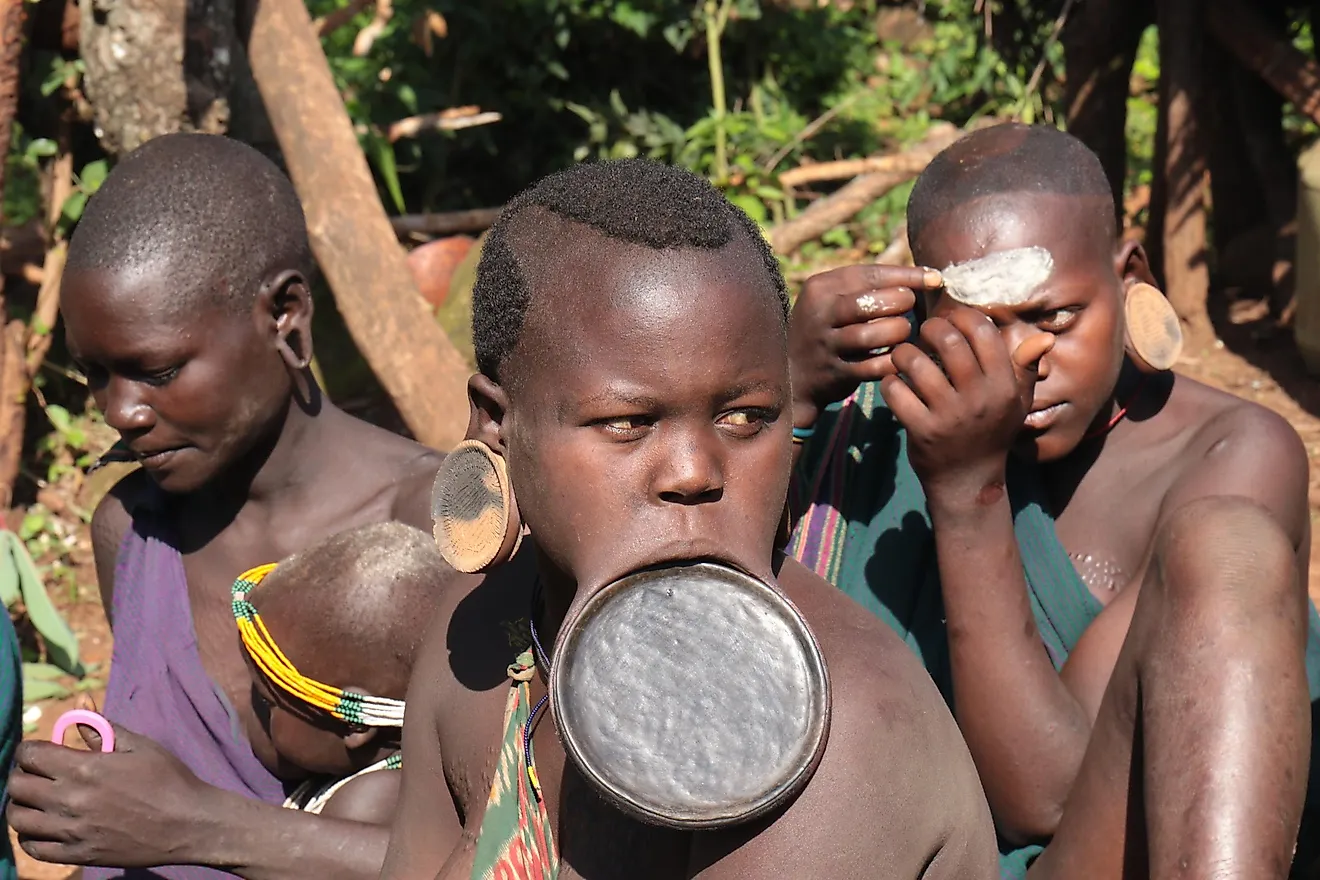 This tribe from Ethiopia has not had any contact with the rest of the world for years now. You may have seen pictures of them; they are known for wearing giant plugs in their lips. They live in groups that can have several hundred members and don't want to deal with any government and all, choosing to be left alone.
Throughout history, the Surma have steered clear of all the major world events and continued their peaceful lives. They are known to raise cattle. The first recorded time they were contacted by anyone outside the tribe was in the 1980s by Russian doctors. The Surma believed the doctors to be walking dead because of their light skin.