Who Was Chris McCandless? The Real Story Of "Into The Wild"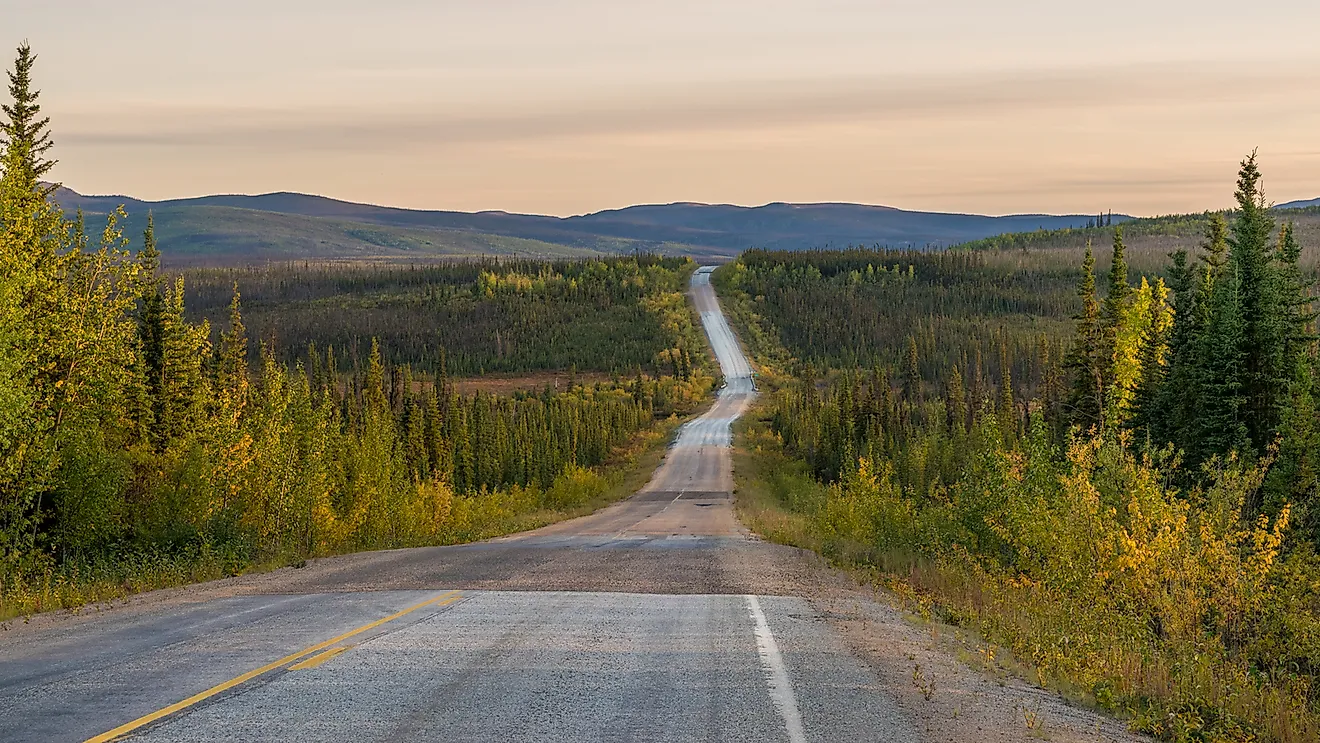 The 2007 movie "Into The Wild," a story of Chris McCandless's short adventure in the Alaskan wilderness, is a work of fiction; however, it is based on real events. In 1992, a pair of moose hunters came across an old, rusted bus just outside of Denali National Park. Inside, they discovered a body of Chris, his SOS note, and his journal. Those became his voice from beyond the grave and the foundation for the investigation, the movie, and the book. 
Is this a romantic saga about a backpacker on a quest for a more authentic path in life? Or is it the story of an ignorant young man who went unprepared into the wilderness?
The Tragic Adventure
McCandless was a 22 years old college graduate when he set out for his two-years trip across the American West: a journey that would eventually take him to the Alaskan wilderness. Gallien, the driver who Chris rode the last part of his trip, was the last person to spend a notable amount of time with him. He later recalled having concerns and profound doubts about McCandless's ability to survive in the unforgiving Alaskan woodland. Chris planned to journey across Alaska towards more lived-in areas but settled in an abandoned bus he found along the way, as it seemed like a good camping spot. After two months of living there, he decided to get back to society. He packed up his camp and headed back to civilization on July 3. When he got down to the Teklanika River, the crossing that he previously made over the frozen waters was now thawed and became impassible. Unable to cross, McCandless returned to the bus. "Rained in. River looks impossible. Lonely, scared.", said his journal entry from that day. His body was found in his old bus in 1992, approximately 19 days after his death, and just four months after he got there. His corpse weighed only 67 pounds: a driver's license issued less than a year before he perished stated that he was twenty-four years old and weighed a hundred and forty pounds. 
But What Actually Happened?
There is still much debate happening over the cause of Chris's death. According to the coroner's report, it was starvation. But a few years ago, a writer Ronald Hamilton, posted his investigation that brought previously unknown evidence to light. Chris's diary indicated that since June of that year, roots, and later seeds of the wild-potato plants became his staple food: they were growing in abundance around the bus. One of his photos shows a Ziploc bag full of these toxic seeds. We can say that Christopher McCandless did indeed starve to death in the Alaskan wild, but because of the toxin, which made him too weak to move and care for himself. He was an underweight man in his early 20s, leading a life full of straining physical exercises combined with the nutritionally deficient diet, so he could not have much of a margin for error. And he began to eat massive amounts of seeds containing toxic amino acid. He became slowly paralyzed. 
Chris's Legacy Lesson
Chris McCandless is a misfortunate young man who managed to starve to death a few hours hike off the George Parks Highway and was made into a celebrity post-mortem. Chris's story is just a tragic one. He chose to discover his way in life by trying to live off the land, not an impossible challenge if you apply common sense and exercise reasonable caution. He, however, ignored every good advice and safety warning and insisted on listening only to himself and going hardcore. He set off unprepared and unequipped, and he found out what it was like in the wilderness: in his own words, lonely and hard.