10 Products Created By Nazi Germany That Are Still Used Today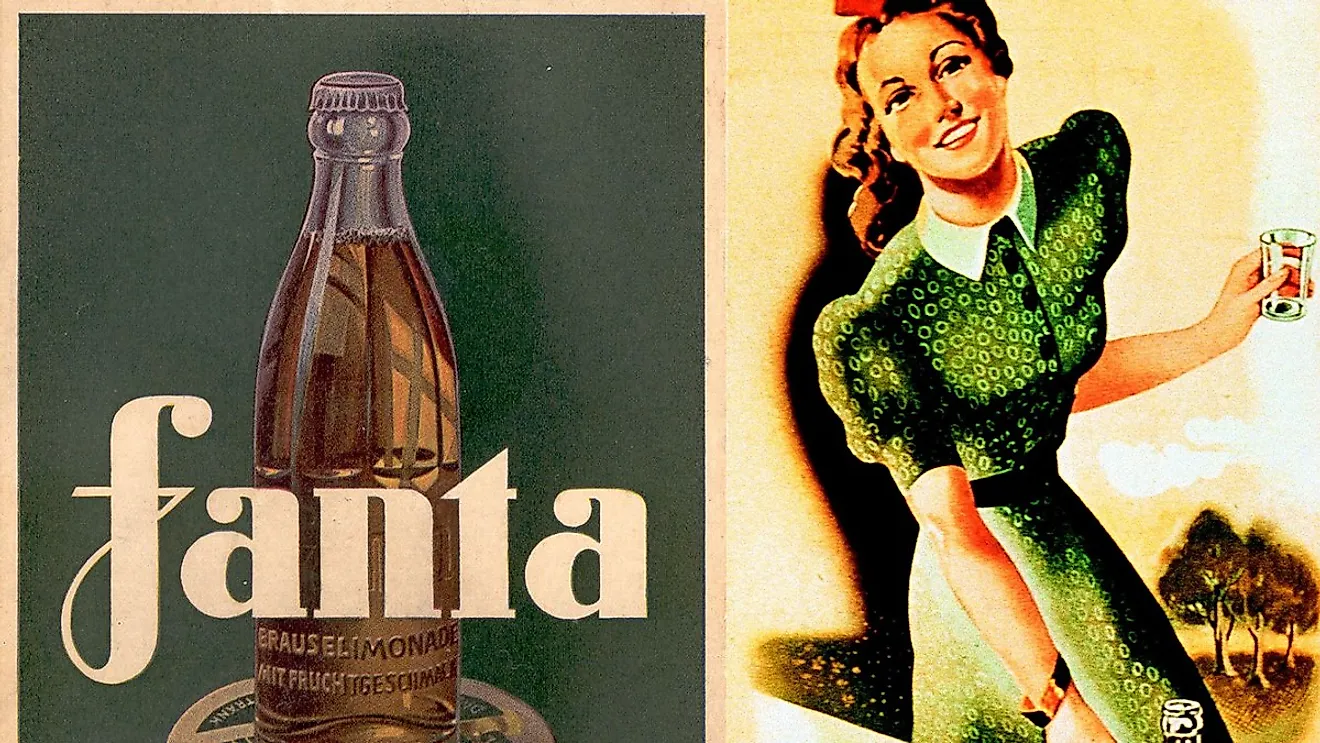 The Volkswagen Beetle was commissioned by Adolf Hitler in the 1930s.
The first functional helicopter was developed in Nazi Germany in 1937.
Jägermeister was developed in Germany in 1933 by Curt and Wilhelm Mast, sons of the German vinegar manufacturer Wilhelm Mast.
While innovation in Nazi Germany is often associated with its weapons of mass destruction,  there are also a number of surprising products people take for granted on a daily basis that can trace their origins to Nazi Germany. The Volkswagen Beetle is a prime example. An iconic car on the road today, few would look at it and think of the car's association with Adolf Hitler. While some of these products were created in response to military needs, others were developed for widespread use. Nazi German was responsible for the creation of a number of products that reached international markets in the wake of World War II and still persist today.
10. Volkswagen Beetle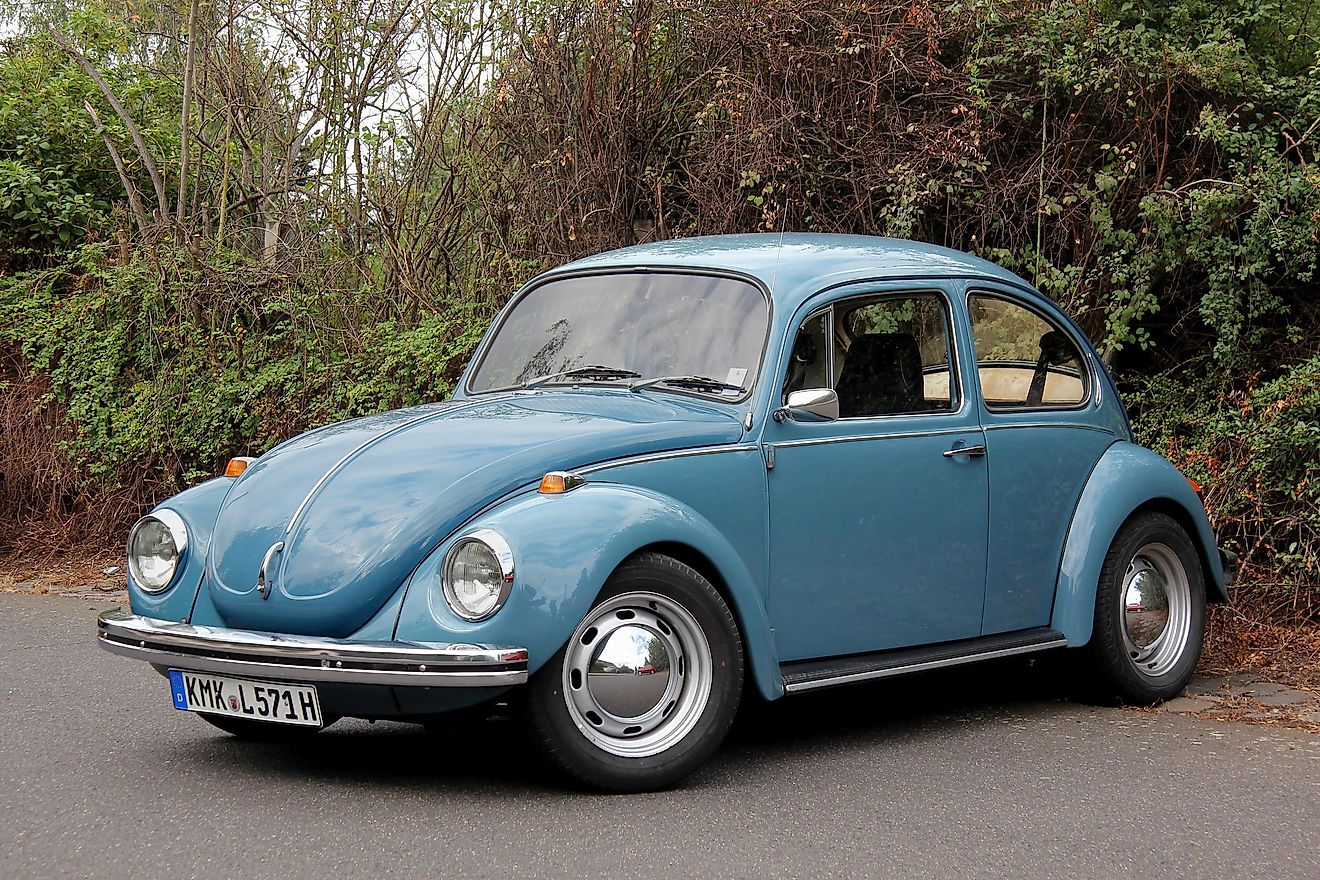 An iconic vehicle today, the Volkswagen Beetle was commissioned by Hitler in the 1930s as the "peoples car", designed as a practical, affordable car for German families.
The Beetle was designed by the Austrian-German automotive engineer Ferdinand Porsche, a member of the Nazi Party. First manufactured in 1938, the Beetle was discontinued in the 1970s, only to be revived in 1998. Due to declining sales, Volkswagen announced that it would discontinue production of the Beetle in 2019.
9. Anechoic Tile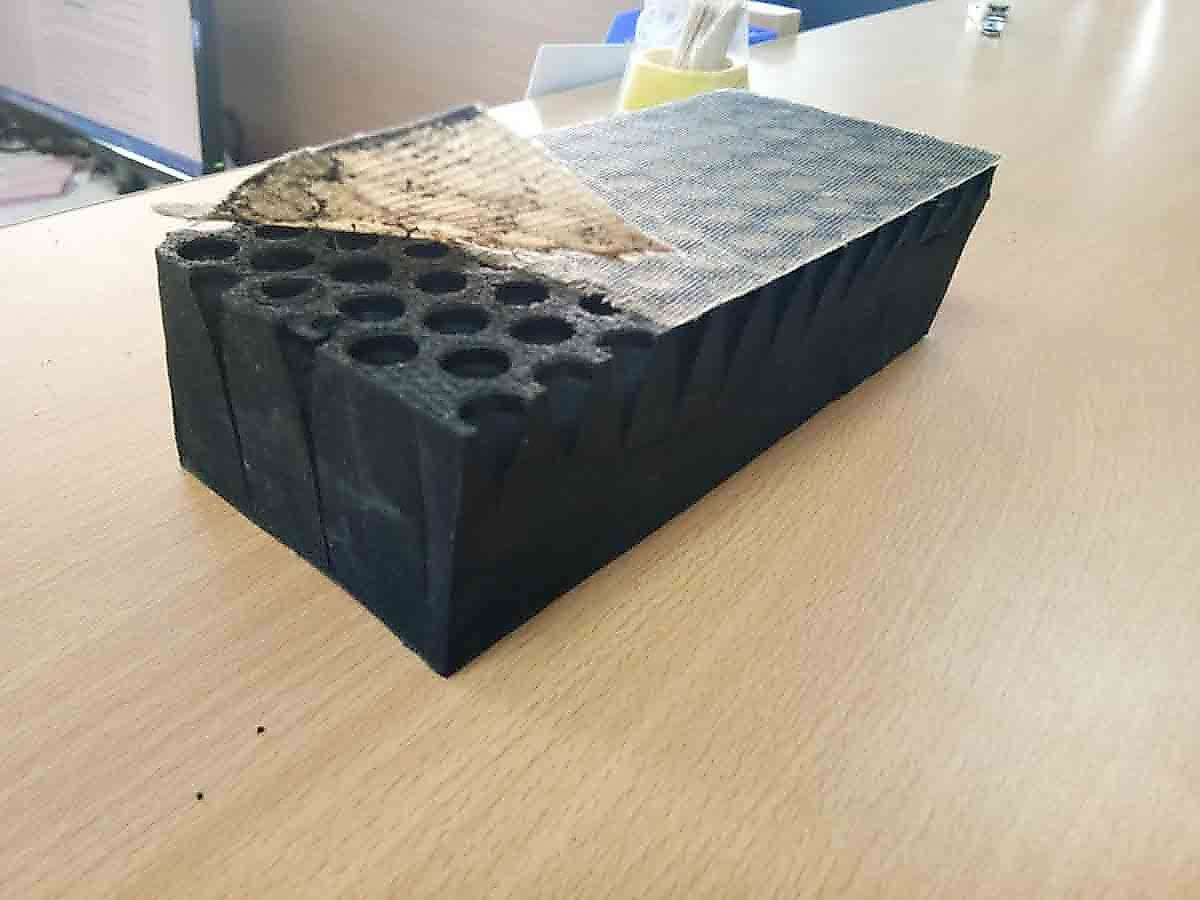 Used on the outer hulls of military ships and submarines, anechoic tiles are rubber or synthetic polymer tiles designed to absorb and distort sonar sound waves and dampen noise to avoid detection.                                        
Anechoic tiles were designed by Nazi Germany's Navy in World War II, and first applied on a German U-boat in 1940. Today use of anechoic tiles on military submarines is common, though there are problems with the tiles falling off of vessels.
8. Anti-ship Missile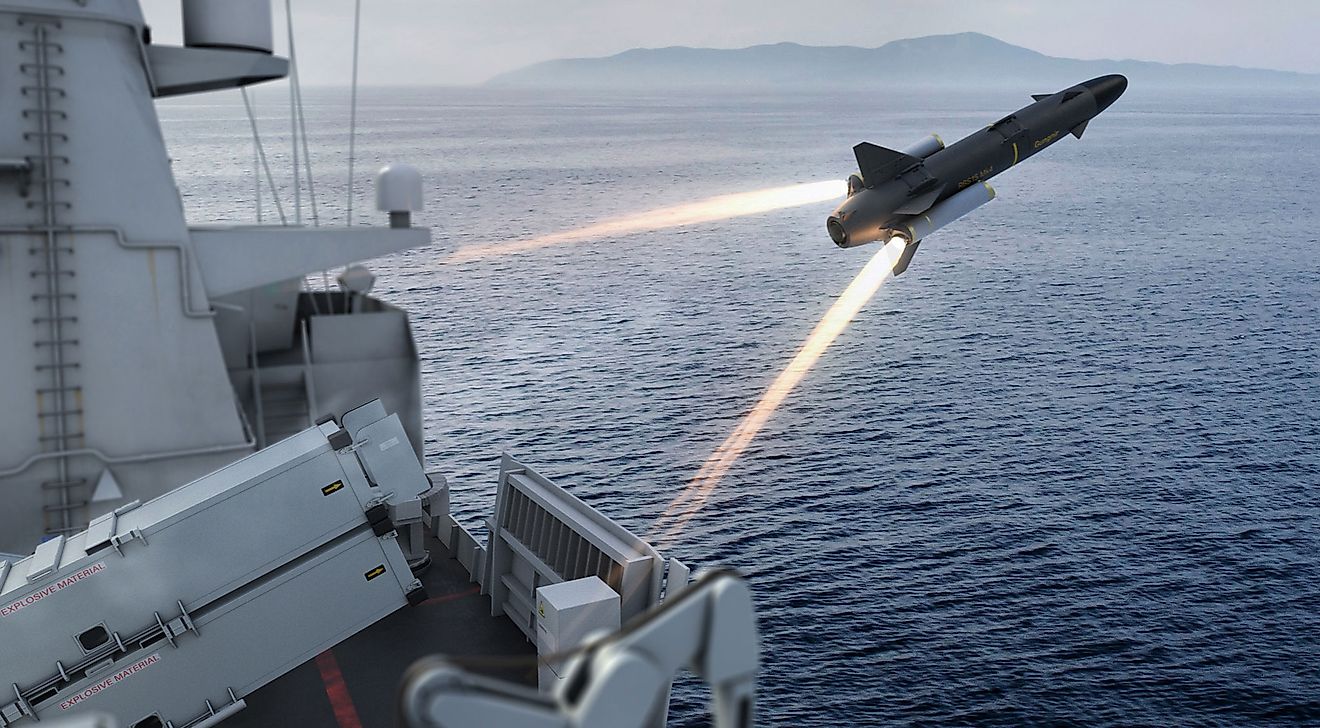 First developed in Nazi Germany during World War II, the effectiveness of anti-ship missiles against Allied vessels in 1943-1944 prompted other countries to develop their own. They have been used in active combat by Soviet Russia, India, Israel, Argentina, Iraq, Iran, the United States, and Lebanon. Many other countries have tested their own missiles.
Anti-ship missiles have been refined over the years. While the original German design was radio-guided, subsequent missiles used various guidance systems including manual guidance, radar, infrared, laser, GPS, video, imaging IR, terrain referenced imaging, and automatic target recognition. In March 2020, Russia tested its hypersonic anti-ship missile.
7. Acoustic Torpedo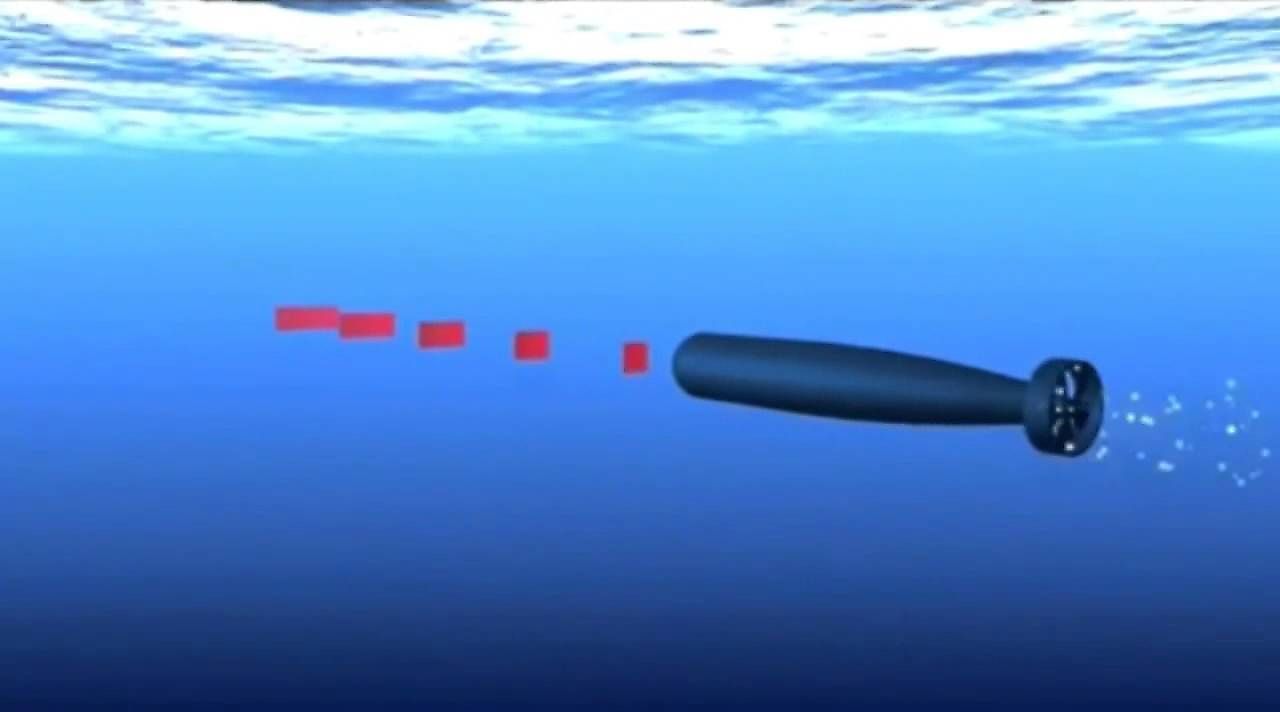 The first acoustic torpedoes were developed for Nazi Germany's navy in 1943, at the same time at the United States Navy was developing its own torpedoes, and used extensively for the remainder of World War II as a weapon against naval ships and submarines. Acoustic torpedoes, modified from their original German and American designs over the years, are still in use today as anti-submarine weapons.
6. Helicopter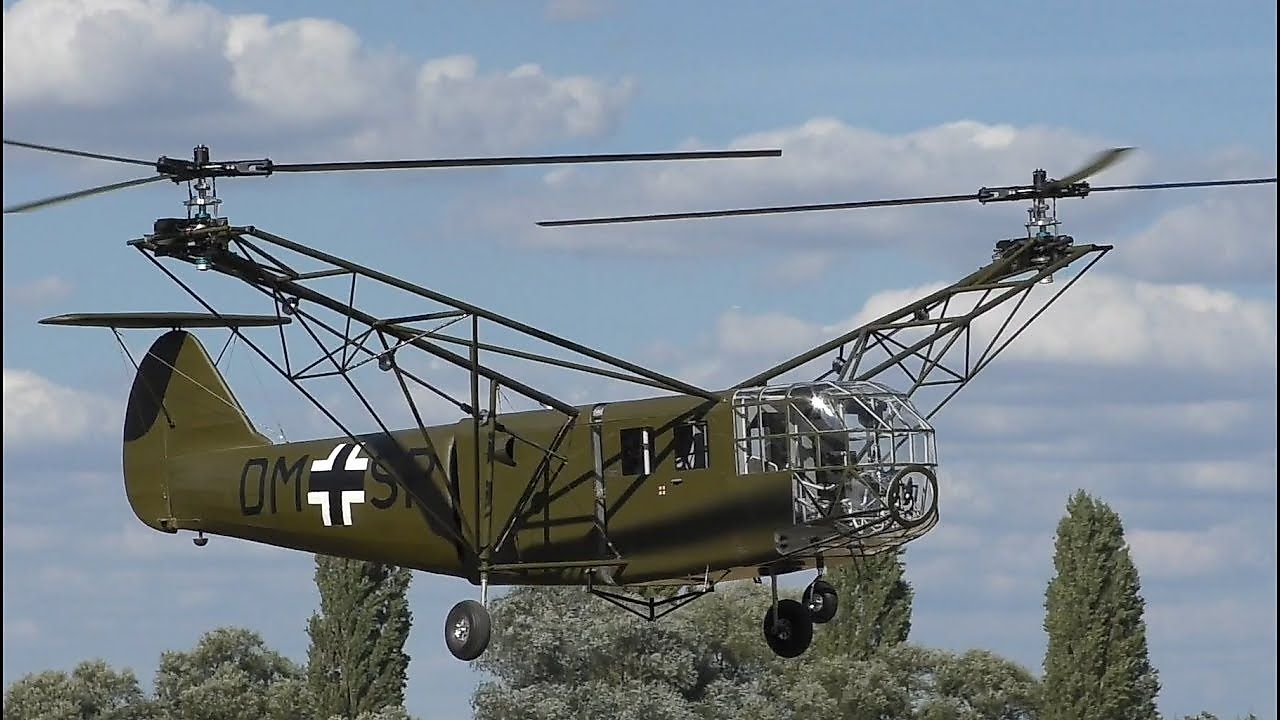 The invention of the helicopter cannot wholly be credited to Nazi Germany, as the development of the Focke-Achgelis FA-61 in 1937 followed on decades of theory and experimentation in helicopter design. As far back as 1480, Leonardo da Vinci was drawing sketches of flying devices powered by a spiral rotor. Nevertheless, the Focke-Achgelis was the world's first practical helicopter, and it naturally influenced the design of helicopters to come.
5. Jerrycan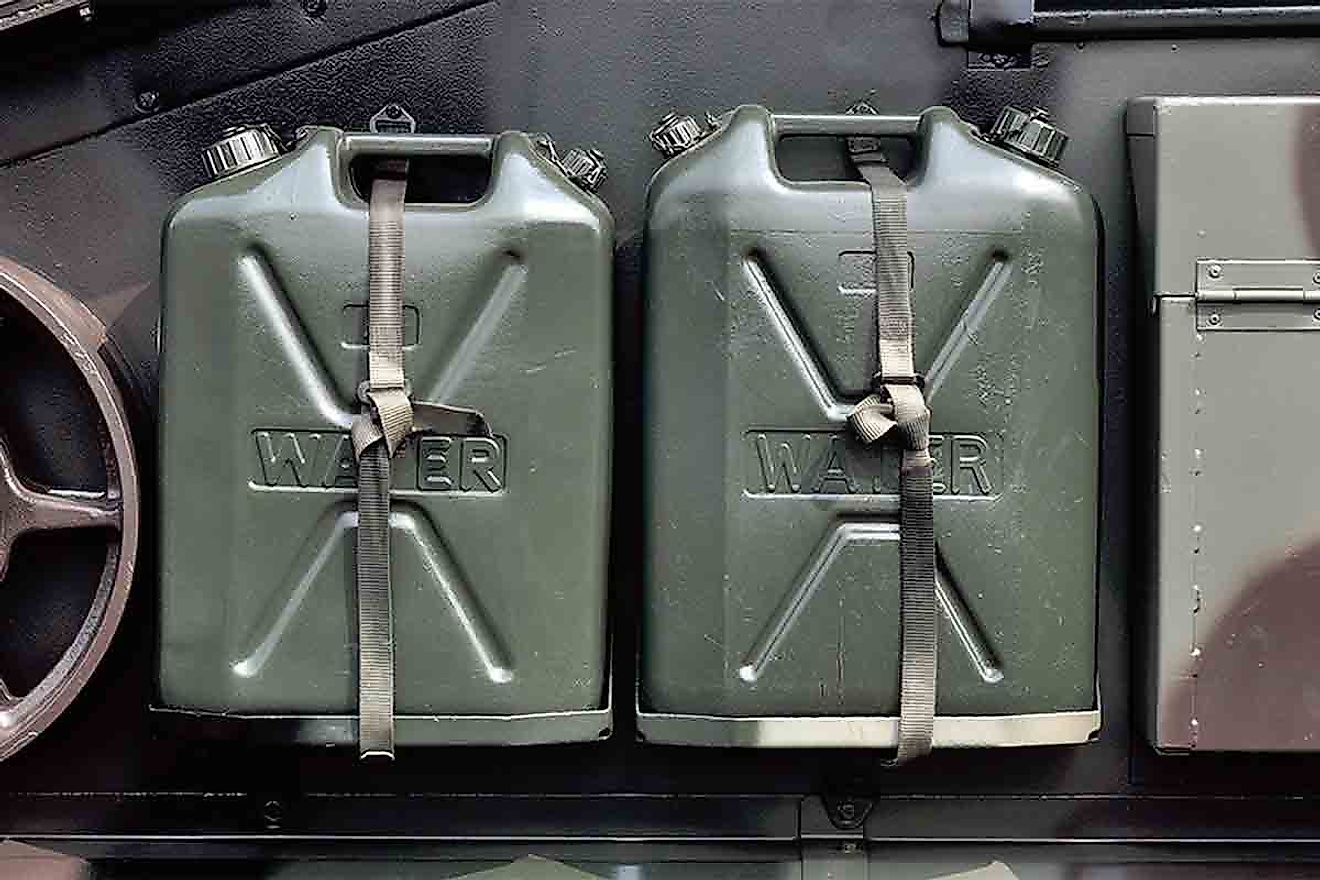 Many would not give a thought to the origins of a regular, unassuming object like the jerrycan, a steel container used today both for military purposes and in every-day life to hold liquids such as fuel and water.                      
The jerrycan (Wehrmacht-kanister) was developed by the German engineer firm Müller in 1937 commissioned by Hitler to meet the need for efficient fuel distribution systems for the military. Though the jerrycan was developed in secrecy, the design fell into American hands in 1939. American attempts to redesign it were unsuccessful, but the British learned of the jerrycan in 1940 and worked to duplicate the design, and began mass production in 1944.   
4. Sarin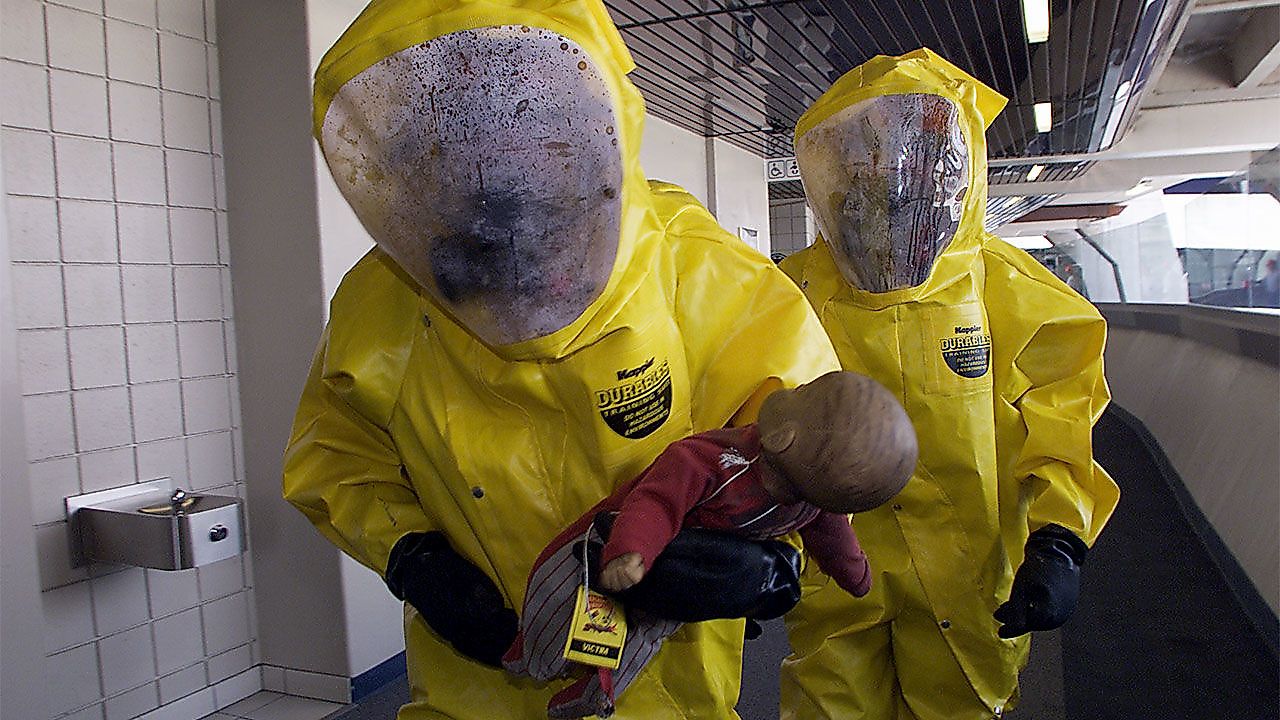 Even Hitler was hesitant to use the deadly nerve agent sarin, developed by Nazi scientists while they were actually searching for a cheaper pesticide to use against weevils. Nazi Germany produced 12,000 tons by 1945. Despite pressure from his advisers, Hitler never used the compound as a chemical weapon in World War II. But the compound persisted, and in the following decades others used sarin to deadly effect.                        
Sarin was later labeled as a weapon of mass destruction, and the Chemical Weapons Convention of 1993 outlawed the compound. Nevertheless, there have been several instances of the use of sarin since. In 2017 the Syrian Air Force released sarin gas in against a rebel town in the Idlib Province of Syria.
3. Methadone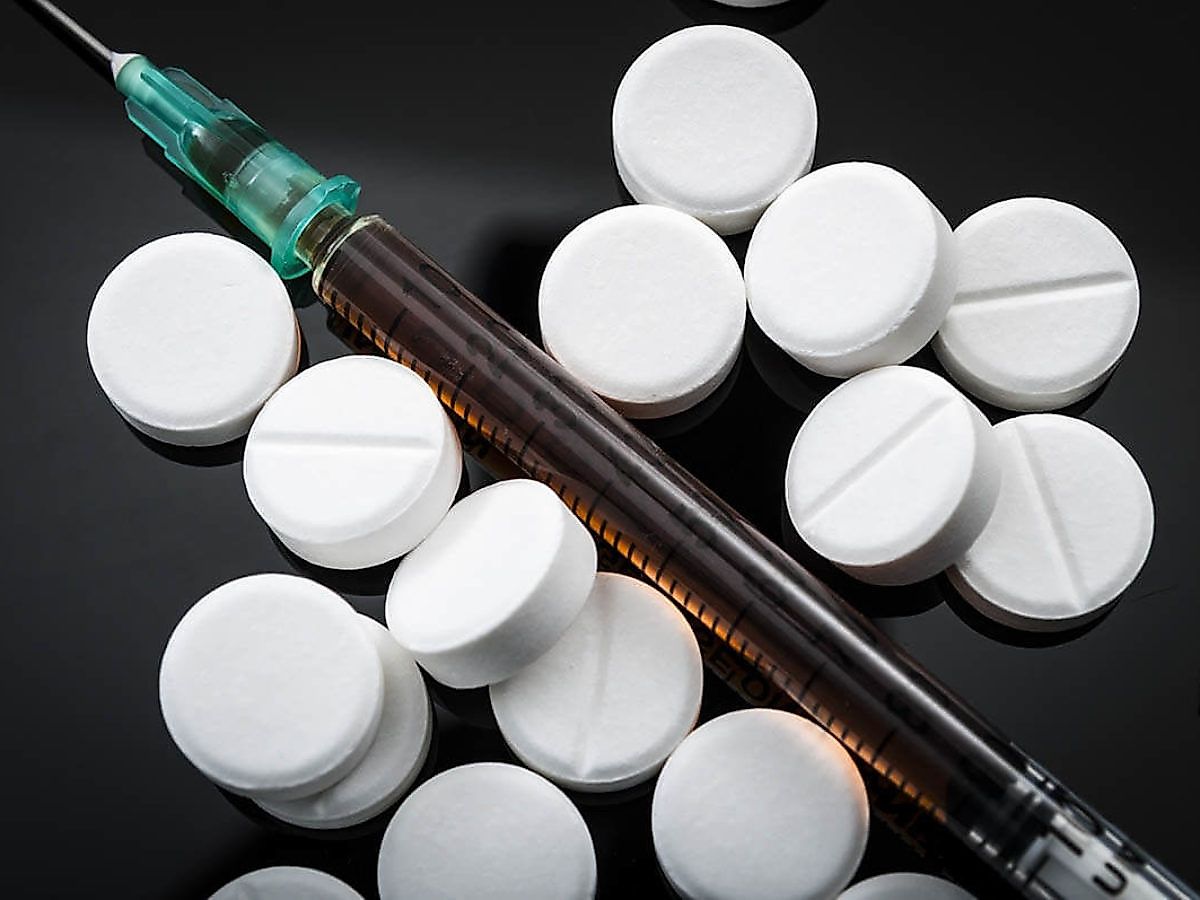 Today methadone, an opioid drug, is used as a pain-reliever and as a treatment for addiction to other opioids. The drug was developed in Germany in 1939 as a product of the search for a solution to Germany's opium shortage. Following the War, the Allies confiscated the German research on this drug, and the drug was introduced in the United States in 1947. 
2. Fanta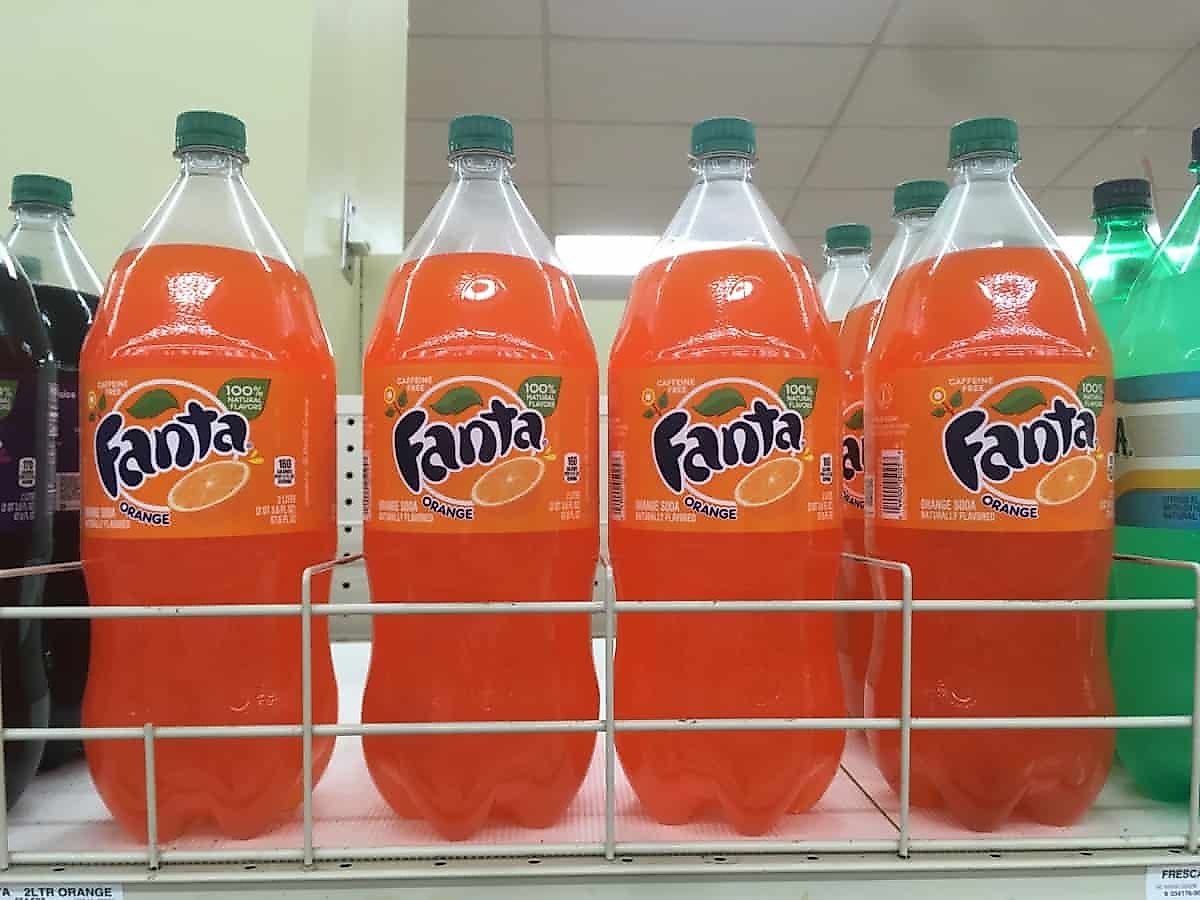 Though not strictly speaking a Nazi invention, Fanta was developed in Germany during the Second War as a result of the American trade embargo in 1941 that blocked access to necessary ingredients for Coca-Cola. In order to maintain the business in, the German branch of the American Coca-Cola company concocted a new recipe based on the availability of wartime rations. The name Fanta comes from the German word fantasie, meaning imagination or fantasy.
Fanta was a wartime hit in Germany, and though discontinued at the end of War, when it was reintroduced in 1955 it soon spread to markets around the world. Today Fanta can be found in a large variety of flavors, and is sold in many countries worldwide.
1. Jägermeister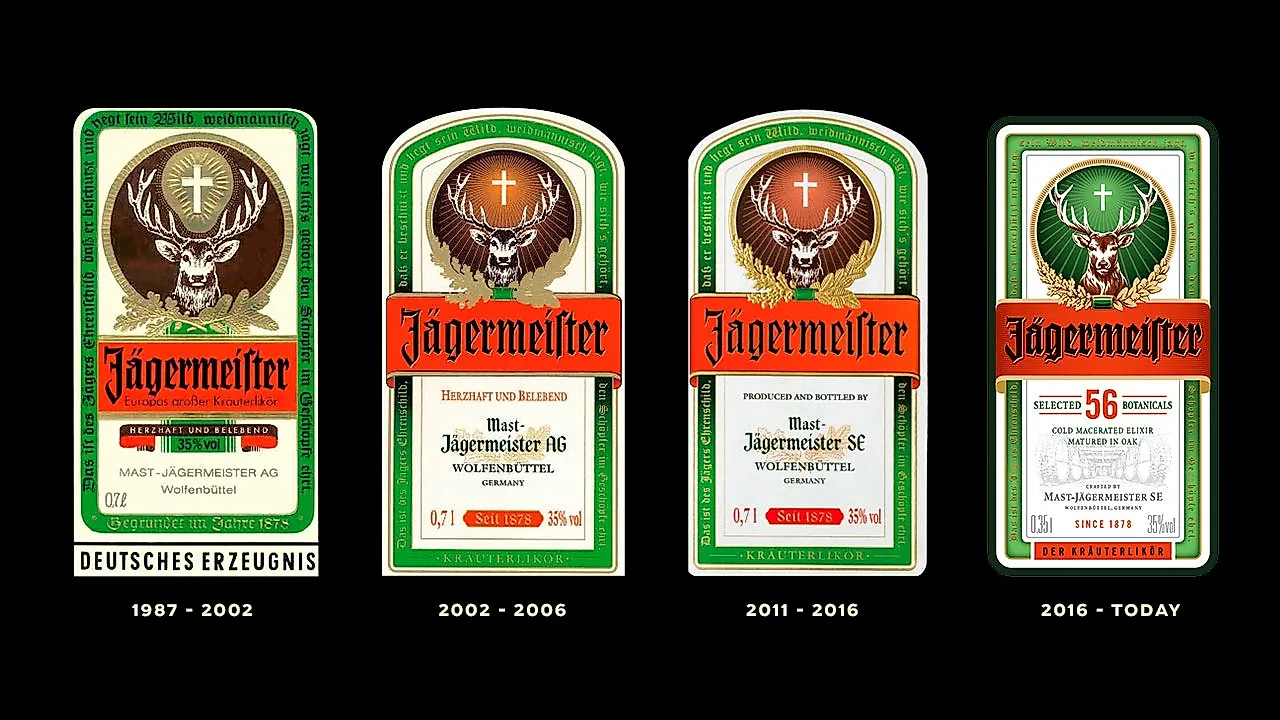 A popular alcoholic beverage today, Jägermeister was developed in Germany in 1933 by Curt and Wilhelm Mast, sons of the German vinegar manufacturer Wilhelm Mast. While the drink was marketed in Germany as an "after-dinner digestive aid," in the 1970s and 80s American Sidney Frank promoted Jägermeister as a party drink for students and youths and sparked its international popularity.