When Will SpaceX Send Private Citizens Into Space?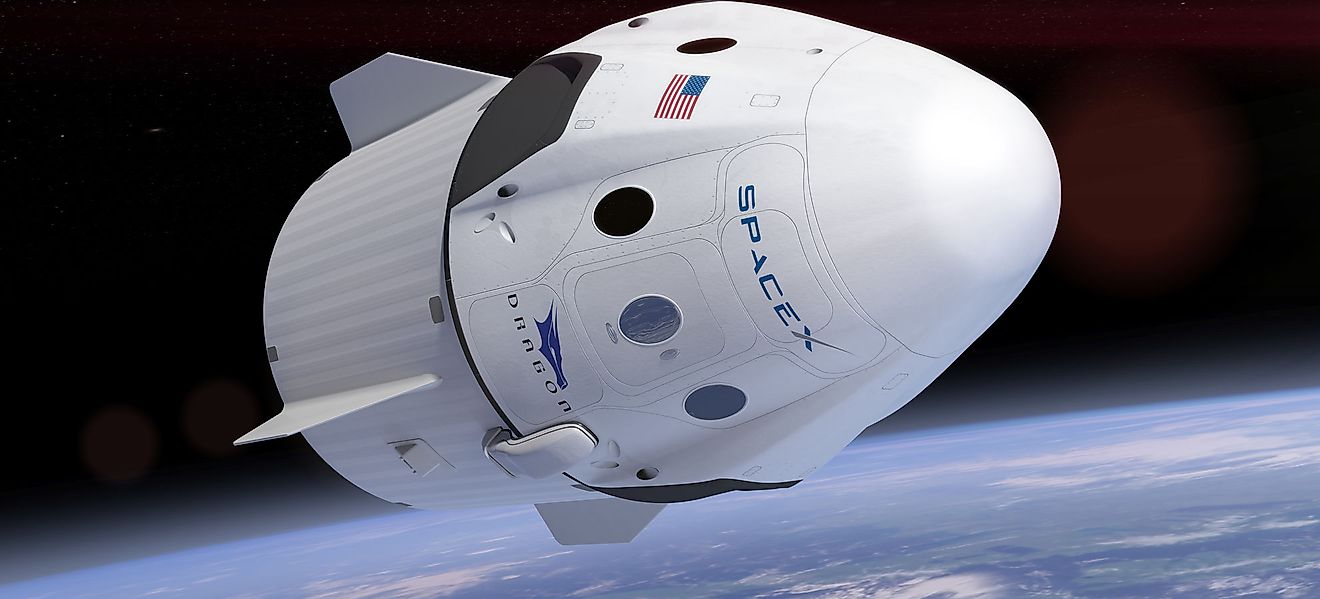 SpaceX may be flying tourists into orbit by the end of 2021 or early 2022
A trip around the moon for Japanese Billionaire Yukazu Maezawa is planned for 2023
Elon Musk envisions a city of 1 million people established on Mars by 2050
Children and adults alike around the world have been dreaming of the possibilities of outer space since man first set foot on the moon in 1969. Countless sci-fi stories of space have graced books and screens, and public excitement grew in 2015 when NASA confirmed plans to send humans to Mars by 2030. Now SpaceX is planning to make those dreams of launching into space a reality even sooner, for a few lucky private citizens. If you are hoping to jump on board and make the leap into space, how long do you have to wait?  
Planning for Years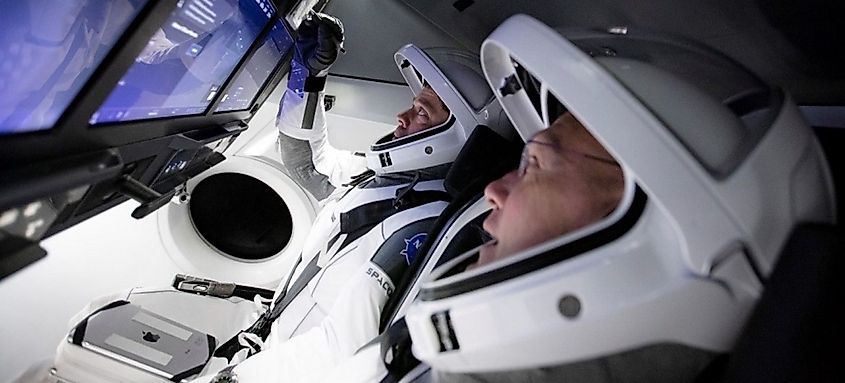 SpaceX has been making plans to send people to space for years. CEO Elon Musk has encouraged public interest by actively promoting the idea of space tourism over the past few years. The company made a stir in 2017 when it announced that it would be sending two private individuals around the moon by the end of 2018. Clearly, those trips did not happen, though the seats were paid for in advance.
While SpaceX has made many promises, it has not yet sent a human to space. But in April, NASA announced that the date is set for the SpaceX's first manned Crew Dragon flight, which will send two American astronauts to the International Space Station, the first astronauts to be launched from American soil since 2011. The launch is scheduled for May 27. The Crew Dragon mission has been in development for years, and plans to launch in 2018 were delayed to bring the spacecraft up to NASA certification. This manned mission will mark a significant milestone towards the goal of sending private citizens into space.    
Led by Elon Musk, SpaceX has been working on the development of a rocket capable of refueling and relaunching in space. The company planned a series of "hop tests" in 2019 to test the heat shield. Two successful tests were completed on July 24 and August 28 at a height of 20 meters and 150 meters, respectfully.
Another series of tests, which will check the booster and high-altitude equipment of high-velocity flights, is planned for 2020. The first commercial flight is expected to launch in 2021, potentially carrying a commercial satellite into space. There are plans to send two unmanned cargo ships to Mars in 2022, and a trip carrying Japanese billionaire Yukazu Maezawa around the moon in the Starship is planned for 2023.
Mars by 2025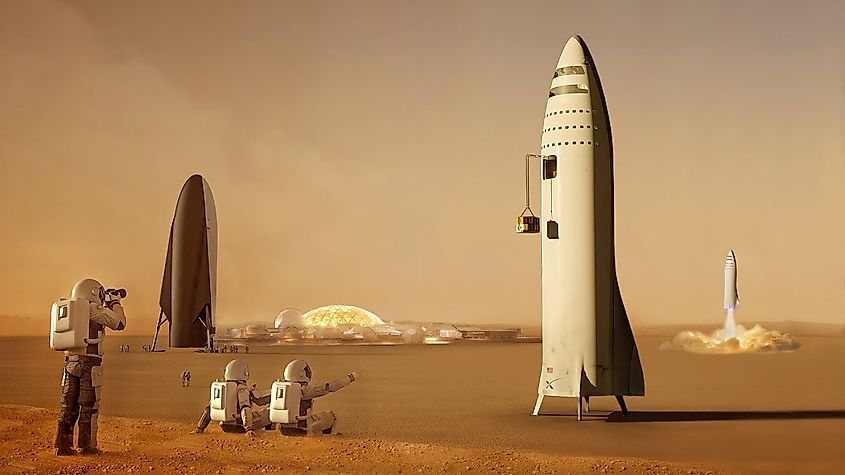 According to Musk's plan, the earliest people will set foot on Mars is 2025. Given the setbacks faced so far, it seems likely this will be pushed back, but Musk has big plans and envisions a completed city of 1,000,000 people on Mars by 2050. In the meantime, many eyes will be on the Crew Dragon flight to the ISS, which so far has not been delayed by COVID-19. Final launch preparations are set to being on May 20. If all goes as planned, SpaceX may be flying tourists into orbit by the end of 2021 or early 2022.