The Defense Production Act (Pub.L 81-774) is a United States Federal Law that was executed on September 8, 1950 as a response to the start of the Korean War. The Defense Production Act (DPA) enables the US government more power during emergencies to control industry production. The DPA was also created to be a part of the USA defense in the Cold War. The act has been reauthorized over 50 times and been changed throughout the past seventy years.
The DPA is divided into three key parts.
Priorities and Allocations: the president can accept and prioritize contracts for any services and materials the US defense it says is necessary.
Expansion of Productive Capacity and Supply: the president can make incentives for industry to make important materials.
General Provisions: this provision gives the government authority to stop foreign corporate mergers with the private industry that could be a threat to national security and the right to build a volunteer group of industry executives who could be asked to help the government.
The DPA was originally meant to be used to support the US military by mandating that private sector companies use their skills and ingenuity to make materials to help the military in wartime. The DPA has grown to include natural hazards, terrorist attacks, and national emergencies that the president could intact the law over. President Trump invoked the law in March 2020.
Not Enough Medical Supplies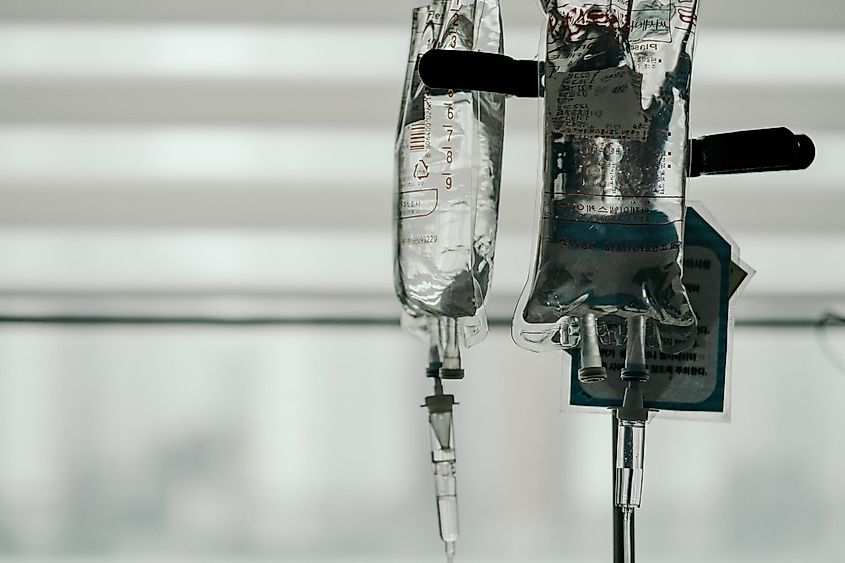 President Trump's plan to invoke the law was because top health officials reported that there were not enough critical medical supplies to combat COVID-19. Officials said there was a desperate need for masks, gowns, ventilators, and gloves.
Nancy Pelosi, house speaker, has pushed for the president to invoke the law so health professionals have the critical supplies they need to care for those who have been infected with COVID-19. President Trump has insisted that state governors should take more responsibility in securing life-saving equipment like masks, gloves, gowns, and ventilators.
Securing Medical Equipment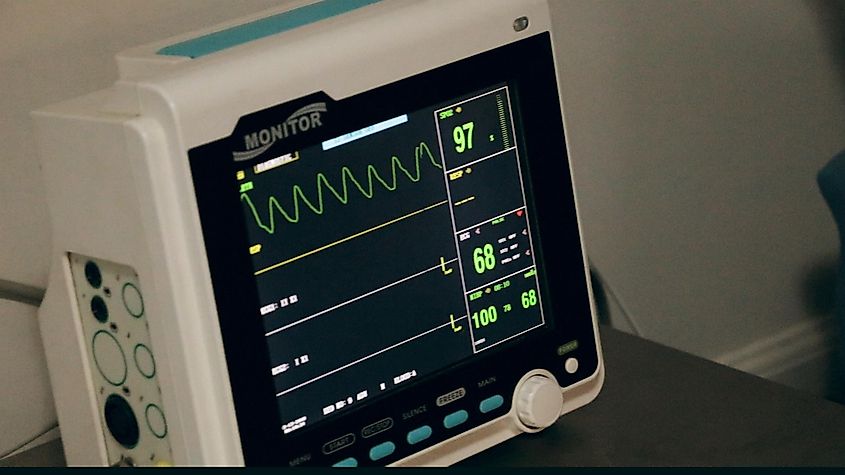 Governor Andrew Cuomo of New York has asked President Trump to step-in to help secure vital medical equipment. Gov. Cuomo insisted that New York needs 30,000 more ventilators to aid his state's efforts in fighting COVID-19.
On March 25, 2002 Federal Emergency Management Agency (FEMA) administrator stated the law was going to be used to produce thousands of COVID-19 test kits. However, by the end of that day, a spokesperson for FEMA announced that they were able to find enough test kits.
President Trump has resisted invoking the law because he has stated that no manufacturers have turned his requests down, and manufacturers are producing enough masks. The US has also secured enough COVID-19 test kits. He also has stated that some companies would not know how to produce a ventilator. Opponents of the law insist that it has only been used to push companies into volunteering their services to help the US. President Trump has stated that he does not want to use the law because it nationalizes businesses.