The dark triad test is a fairly new concept in psychology. This test is used to determine the existence of possible problematic traits of someone's personality. The dark personalities that this test tries to discover are narcissism, Machiavellianism, and psychopathy. 
The term ''dark triad" was first used by two psychologists, Kevin M. Williams and Delroy L. Paulhus. Williams and Paulhus have identified three different personality traits that can be used to identify a potentially dangerous person or someone that will engage in criminal behavior. 
The three personality traits, narcissism, Machiavellianism, and psychopathy, can be found in everyone. Depending on how you do on the dark triad test, your personality may show signs of these problematic traits in varying degrees. The results of the test are expressed with percentages. For example, if you get a psychopath score of 30, that means that 70% of the population (or at least the ones who took the test) are a bigger psychopath than you. Even if you do not take the test, you can detect different degrees of dark personalities in others.
Narcissism
People that score high in the narcissism category display a very high sense of themselves. A narcissist believes that he/she is better than everyone else and that their superiority should always be acknowledged. People with narcissistic traits do not work hard to deserve that praise, they expect it even if their accomplishments are not even that significant.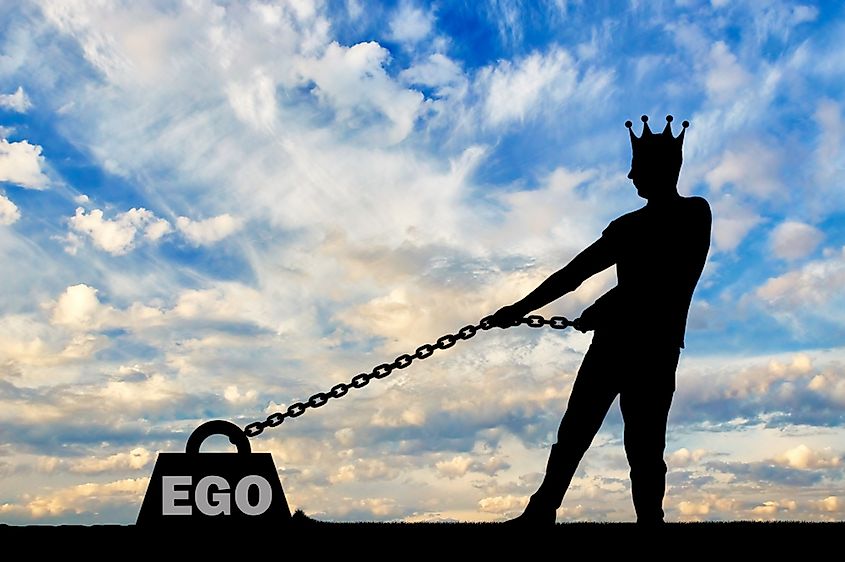 Narcissistic behavior is most commonly characterized by a lack of empathy for other people in their living or working environment, general selfishness, and an over-the-top sense of their own importance. A narcissistic person will always expect other people to live up to their standards, and they will never question how good those standards actually are.
Psychopathy
This personality trait can generally speaking, be very hard to spot and confirm. Psychopaths are, as a narcissistic person, also incapable of empathy, that goes as far as having no conscience at all. A psychopath can harm others and cause damage on all levels, without the feeling of remorse that comes afterward.  
Psychopaths can be both very charming and very impulsive at the same time, which makes it even harder to tell if you are dealing with psychopathic behavior. Most psychopaths cannot develop real and meaningful relationships with other people, and they have trouble maintaining the ones they already have. 
Machiavellianism
This personality trait is based on a concept called Machiavellianism, which, in essence, means having the ability to take action when needed, whatever means necessary. This concept was elaborated by Niccolò Machiavelli, in his book "The Prince," where this Italian philosopher explained how rulers should have no boundaries when it comes to accomplishing their own goals.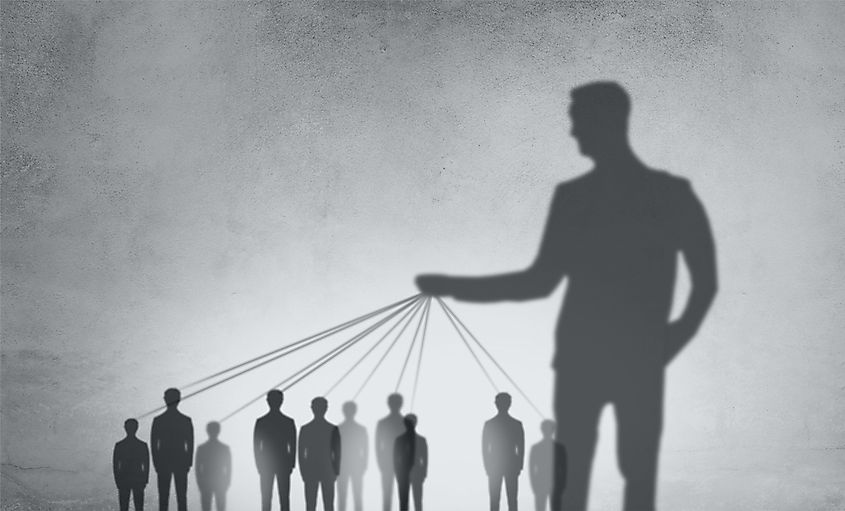 People who go down the machiavellian road are usually very manipulative. They are similar to psychopaths in a way that they can appear very friendly at first, but they will do that only to gain something for themselves. This behavior will be accompanied by the inability to show their emotions and a questionable moral code. It has been discovered how people that score high in the Machiavellianism personality traits tend to participate in risky and frequent casual sexual behavior, to lie, cheat, and steal whatever they feel they deserve.