Matthias Zurbriggen Aconcagua Mountain Argentina South America Information Page
Matthias Zurbriggen
(shown) was one of the great 19th-century alpinists and mountain guides. He climbed throughout the Alps, and also in
South America,
the
Himalayas,
and
New Zealand.
He made a considerable number of first ascents, the best known of which is Aconcagua, the highest peak in the Americas, which he climbed alone on January 14, 1897, during an expedition led by Edward FitzGerald. During the same expedition Zurbriggen also made the first ascent of Tupungato with the Englishman Stuart Vines.
additional South America landforms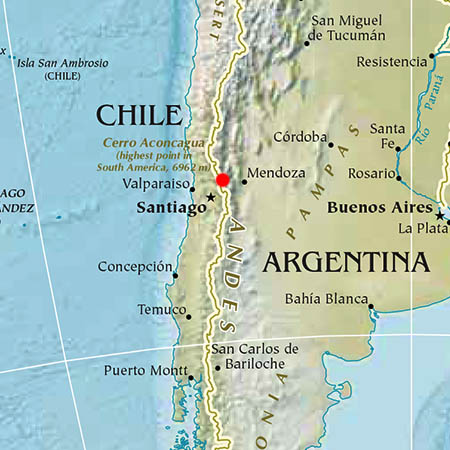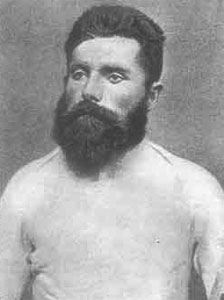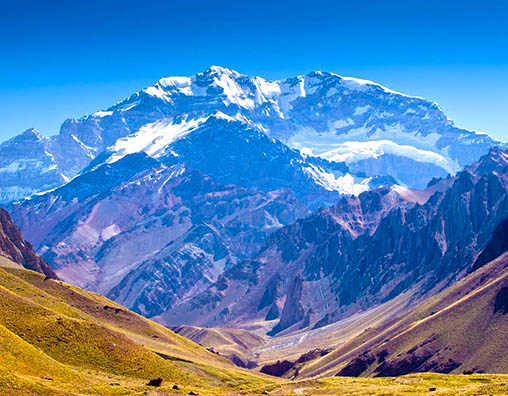 Aconcagua, Argentina
This page was last updated on July 12, 2016.