British West Indies Map and Information Page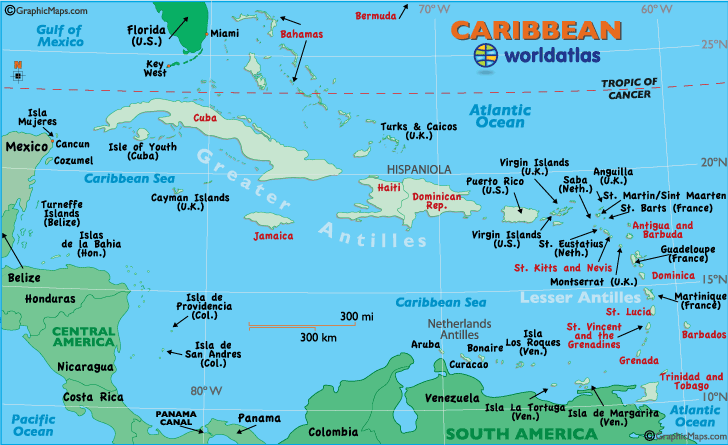 print this map



The British West Indies consists of a diversified group of Caribbean islands, including Anguilla, British Virgin Islands, Cayman Islands, Monserrat, and the Turks and Caicos.
All are dependent areas of the United Kingdom. For individual island information and maps, follow the links.
This page was last updated on July 12, 2016.