For many city dwellers, zoos are one of the few places where they can come in contact with exotic animals. Zoos also play an important role as a refuge for threatened and endangered species. Many earlier, older zoos, found in urban areas, tend to be smaller in size. Newer zoos, especially those in the US, were often built on suburban land instead. This allows them to be larger, with room for the animals, and habitats that more closely resemble the way they would live in the wild. Of the largest zoos in the US, some are among the best zoos in the world.
San Diego Safari Park, California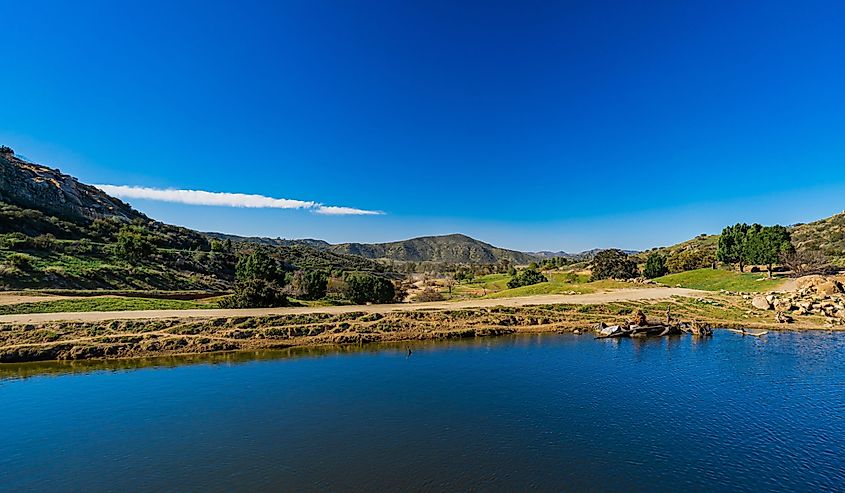 One of the largest zoos in the US is the San Diego Safari Park in Escondido, California, home to about 300 different species. A stunning 1,800 acres in size, it is a sister attraction to the more traditional San Diego Zoo about 35 miles away.
This park is remarkable in that it offers guests eight unique "safaris" to choose from. You can experience these guided tours by truck or cart, some with special perks like a peak behind the scenes of zoo life, sleepovers, or–for the very daring–by zip line, with views up to 130 feet off the ground.
Those who cannot make it to the park can experience a selection of its animals through its thirteen animal cameras.
Columbus Zoo and Aquarium, Ohio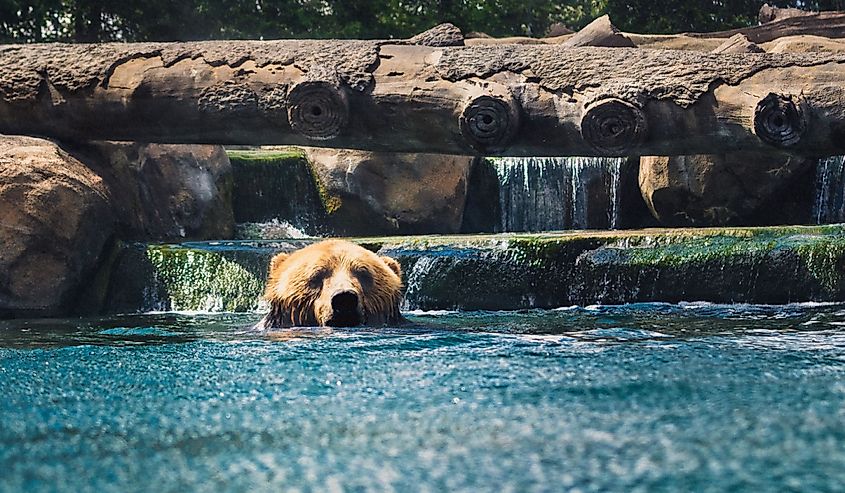 The Columbus Zoo and Aquarium houses about 600 species in sections by their natural habitat, including animals from the Pacific Northwest, Asia, Australia, North America, Africa, Congo jungles, polar regions, and the coastline and ocean area.
Other sections of the 622-acre zoo complex house a golf course, a restored carousel, a water park, and various rides and attractions.
The Columbus Zoo is world famous, largely due to the TV programs and media appearances of its previous director Jack Hanna on shows Good Morning America and The Late Show with Davis Letterman. The zoo continues its media outreach through the Secrets of the Zoo series with National Geographic.
North Carolina Zoo, North Carolina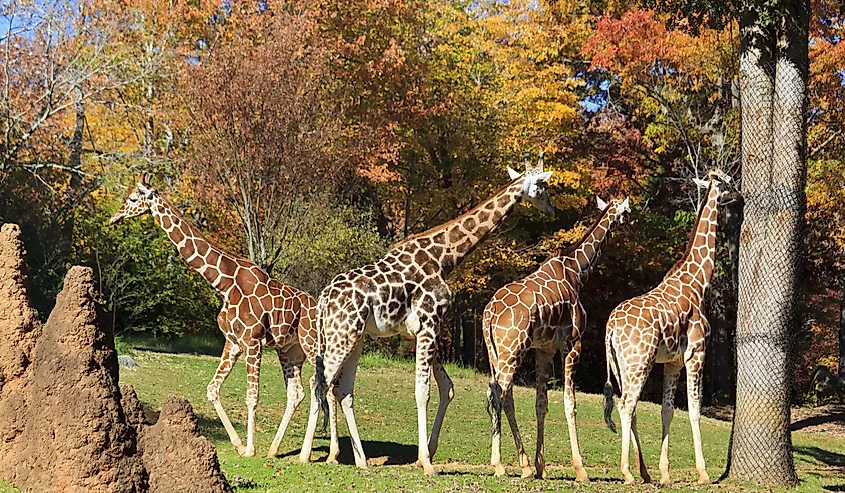 Another of the largest zoos in the US is the North Carolina Zoo just south of Asheboro, North Carolina. Covering 2,600 acres, it is the world's largest natural habitat zoo and is world-famous for its varied conservation efforts. It is home to over 1,800 animals of 250 different species, in areas mimicking deserts and other ecosystems from Africa and North America. Currently, it is expanding its developed land into a space for animals from Asia, such as tigers and Komodo dragons.
Popular attractions at the zoo include its large troop of 15 chimpanzees, a walk-through aviary of exotic birds, and a "Zoofari" where guests ride in an open-air vehicle through the grassland habitat to view wildlife including ostriches and rhinoceroses.
Bronx Zoo, New York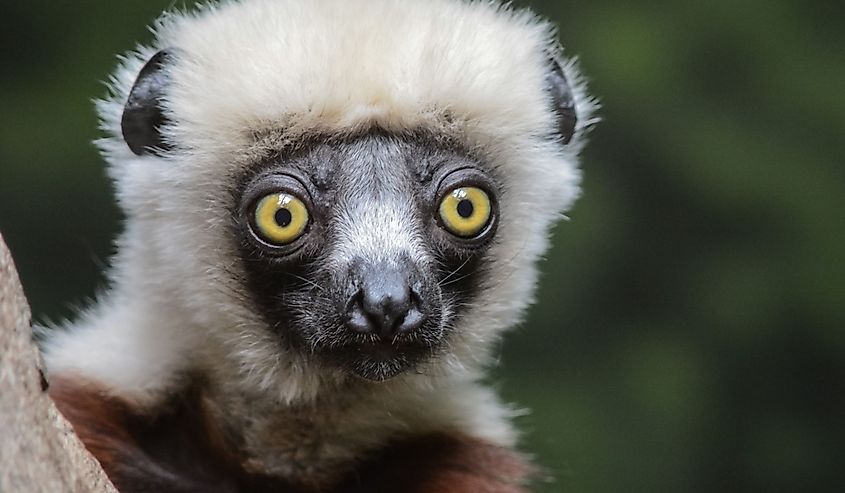 Of the older zoos in the US, the largest is the Bronx Zoo in New York City, New York. Despite its urban location, it is the largest metropolitan zoo in the country, covering 265 wooded acres, and caring for more than 700 different species.
It has a long history of pioneering animal care. Soon after it opened in 1899, it played a central role in saving the declining population of American bison and reintroducing them into the wild. Then, in 1916, the zoo opened the first modern hospital for zoo animals.
The Bronx Zoo also seeks to educate those who cannot visit the zoo through many virtual options on its website. Featured on a series called The Zoo on Animal Planet, you can take a look behind the scenes.
Disney's Animal Kingdom, Florida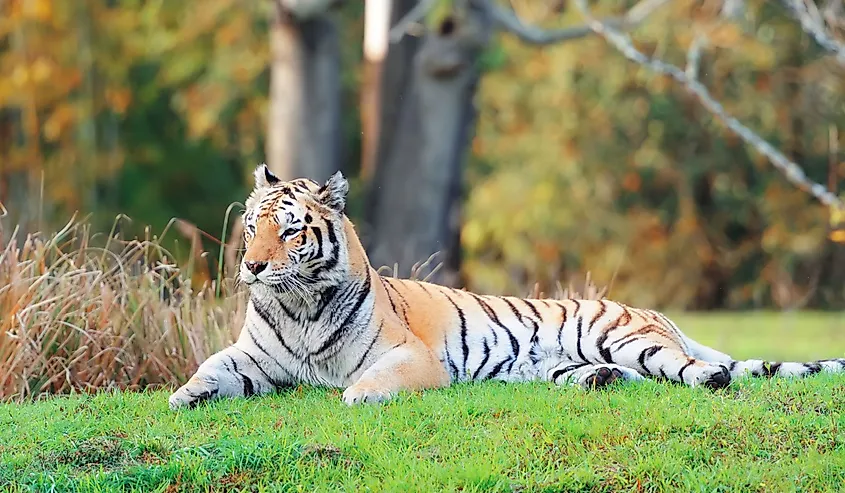 In the world of non-traditional zoos, the largest themed zoological park is Disney's Animal Kingdom near Orlando, Florida. Its 580 acres are full of rides and attractions involving Disney characters and movies, like a modified version of The Lion King live musical.
Animal Kingdom offers chances to get up close to popular animals like lions, gorillas, and elephants, as well as educational components at the Conservation Station. Here guests can see what the resident scientists are working on and how they prepare meals for the animals. You can also visit the veterinary treatment room and nutrition center.
Discovery Island features a 145-foot-tall Tree of Life with 300 animal carvings. There are many walking trails on the island to view exotic animals like red kangaroos, macaws, ring-tailed lemurs, and Galapagos tortoises.
Being a Disney venture, it also stars in its own show. Animal lovers can get to know some of the animals and staff of Animal Kingdom on the Magic of Disney's Animal Kingdom on Disney's streaming service.
Conclusion
There is no doubt that zoos such as these continue to be popular attractions to those seeking a closer connection with nature. Though there is still much debate about the ethics of keeping animals in zoos, many organizations are working to ensure they are run responsibly. Moreover, zoos often play a crucial role in providing the public with first-hand experiences with animals and educating them on the need for worldwide conservation efforts.