The 10 Best Golf Courses In The US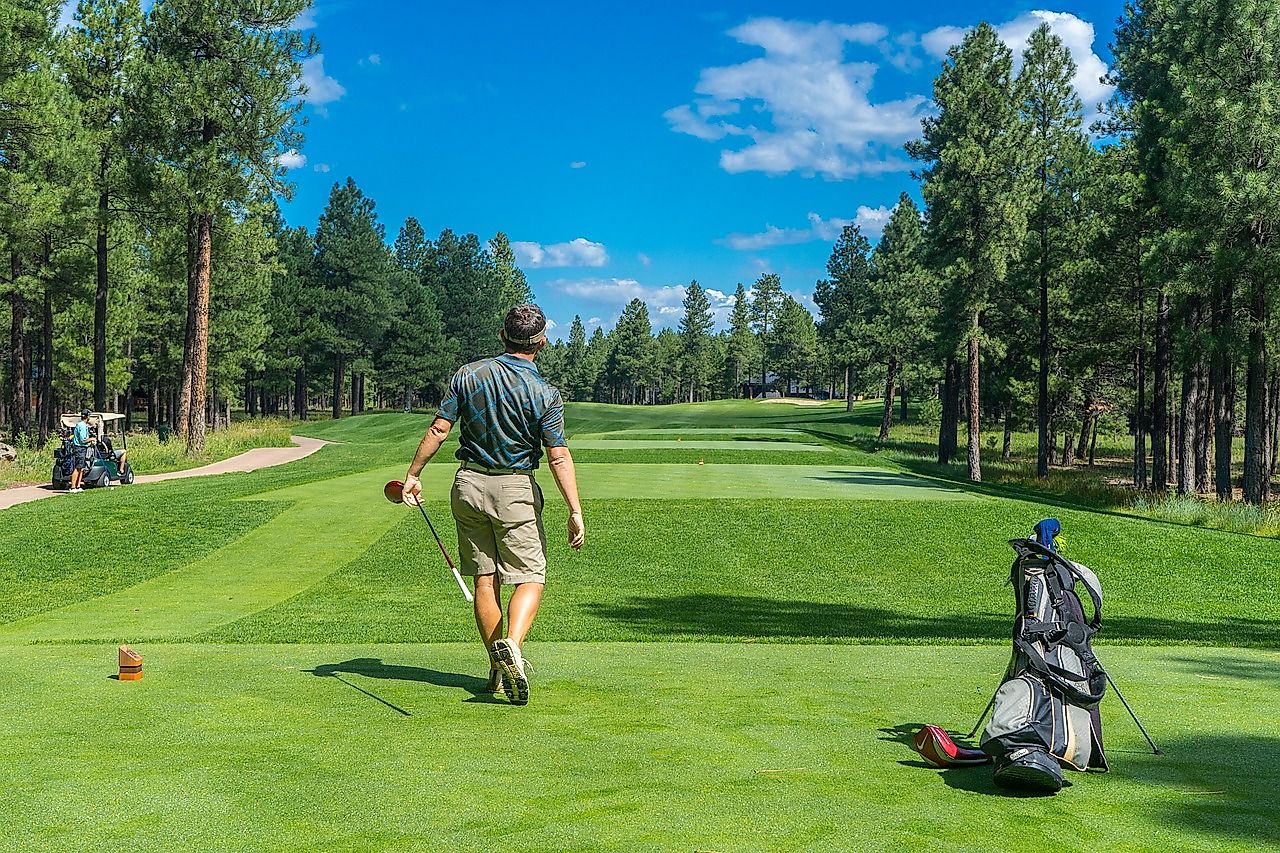 Exclusive and private, Cypress Point is just outside of Monterey in Northern California.
Established in 1918, Pine Valley has won the number one spot on many lists that showcase the top golf courses on the planet
Friar's Head opened in Long Island, NY in 2002, and its rugged course features breathtaking sand dunes, farmlands, and dunes.
Part of a private golf, tennis and beach club, the Fishers Island Golf Club's course opened in 1926
From coast to coast, the United States has thousands of private and public golf courses. Some have spectacular scenery; others are in need of some repair. There are 18-hole courses, 9-hole courses, and courses that in country clubs with swimming pools and tennis courts. Some of the most sought-after ones are quite hard (if not impossible) to get into. Every year or so, different outlets research, create, and publish lists of the top courses in the country. Here are some of the best, although booking a tee time could be out of reach.
10. Cypress Point Club, Pebble Beach, California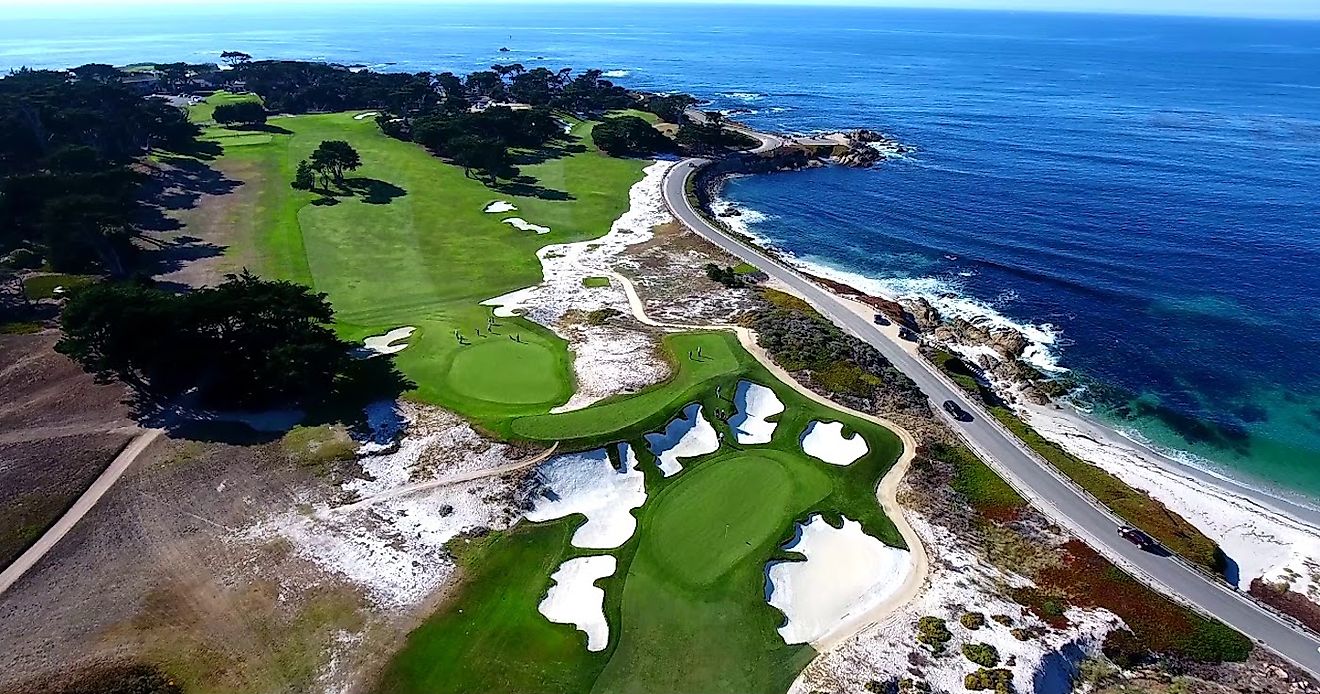 Exclusive and private, Cypress Point is just outside of Monterey in Northern California. There are only 200 to 250 members, and celebrities like Bob Hope and Clint Eastwood have played here. It is considered by many to be the most beautiful golf course in the world.
9. Pine Valley, Clementon, New Jersey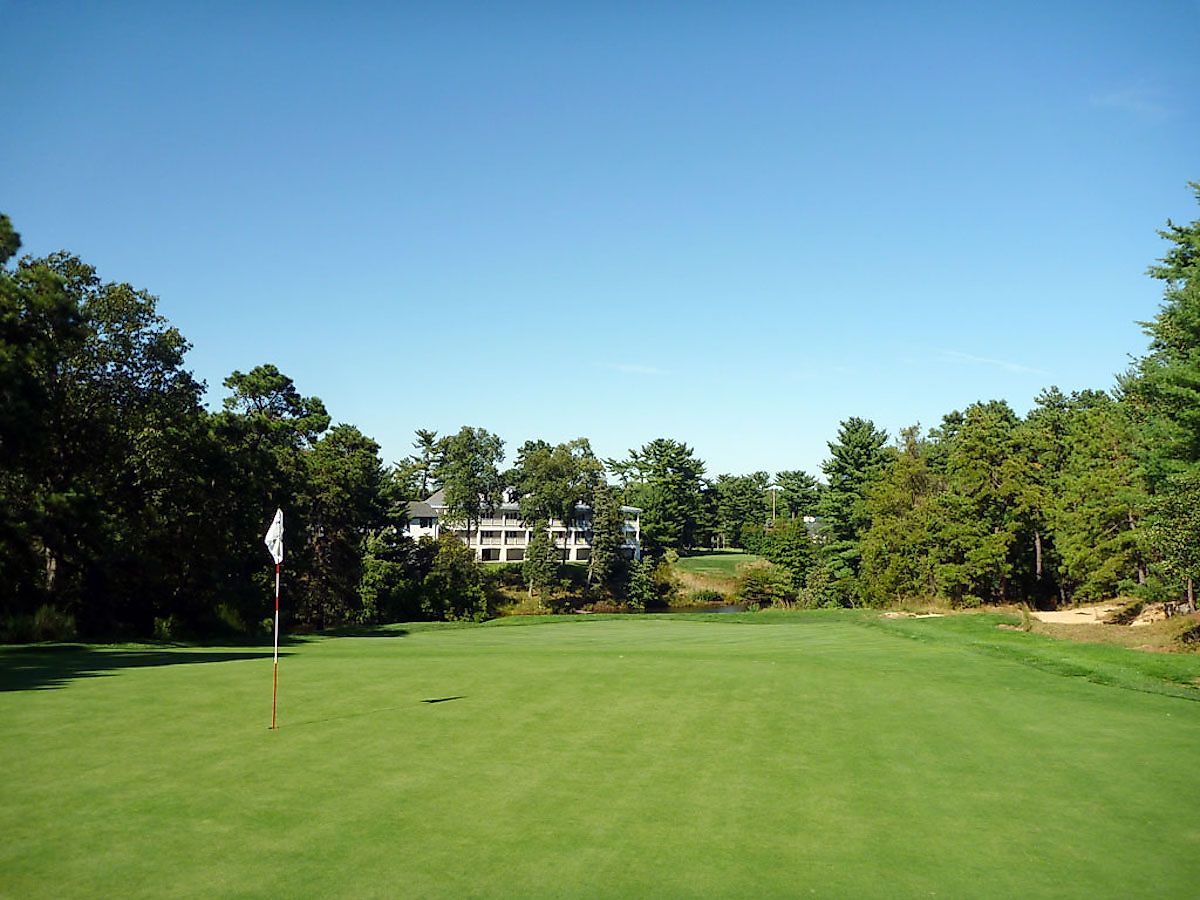 Established in 1918, Pine Valley has won the number one spot on many lists that showcase the top golf courses on the planet. It is a walking-only course, covering 200 acres of elevation changes, pine trees, and sand. Each hole has its own personality, and the caddies dress in all white. Memberships are almost impossible to come by, and guests must be accompanied by members.
8. Seminole Golf Course, Juno, Florida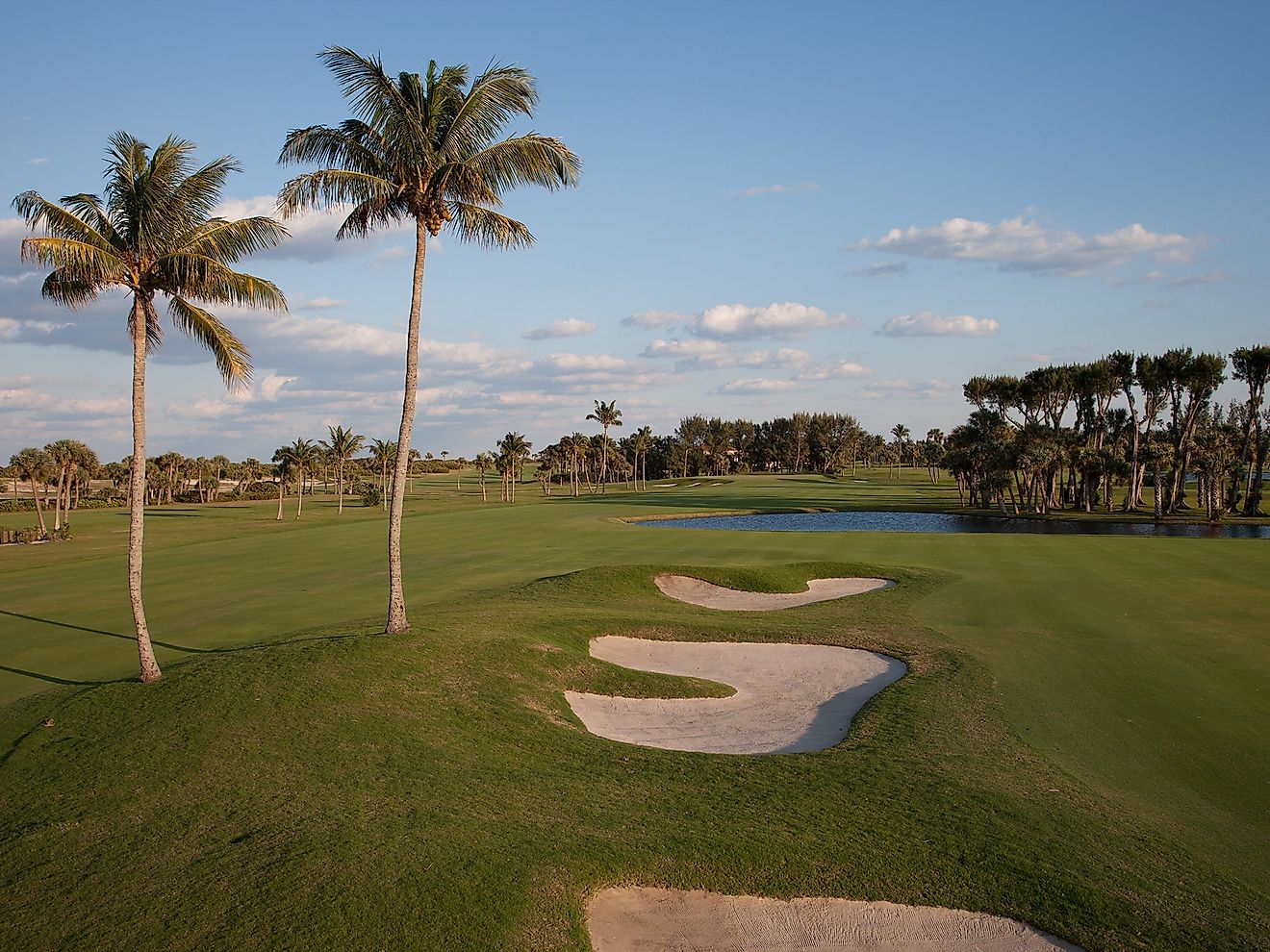 This private golf course on Florida's southeast coast opened in 1929, and each hole is positioned to present golfers with new wind directions. It was been refurbished 50 years ago, and still ranks high. It is the site for the 2021 Walker Cup.
7. Friar's Head, Riverhead, New York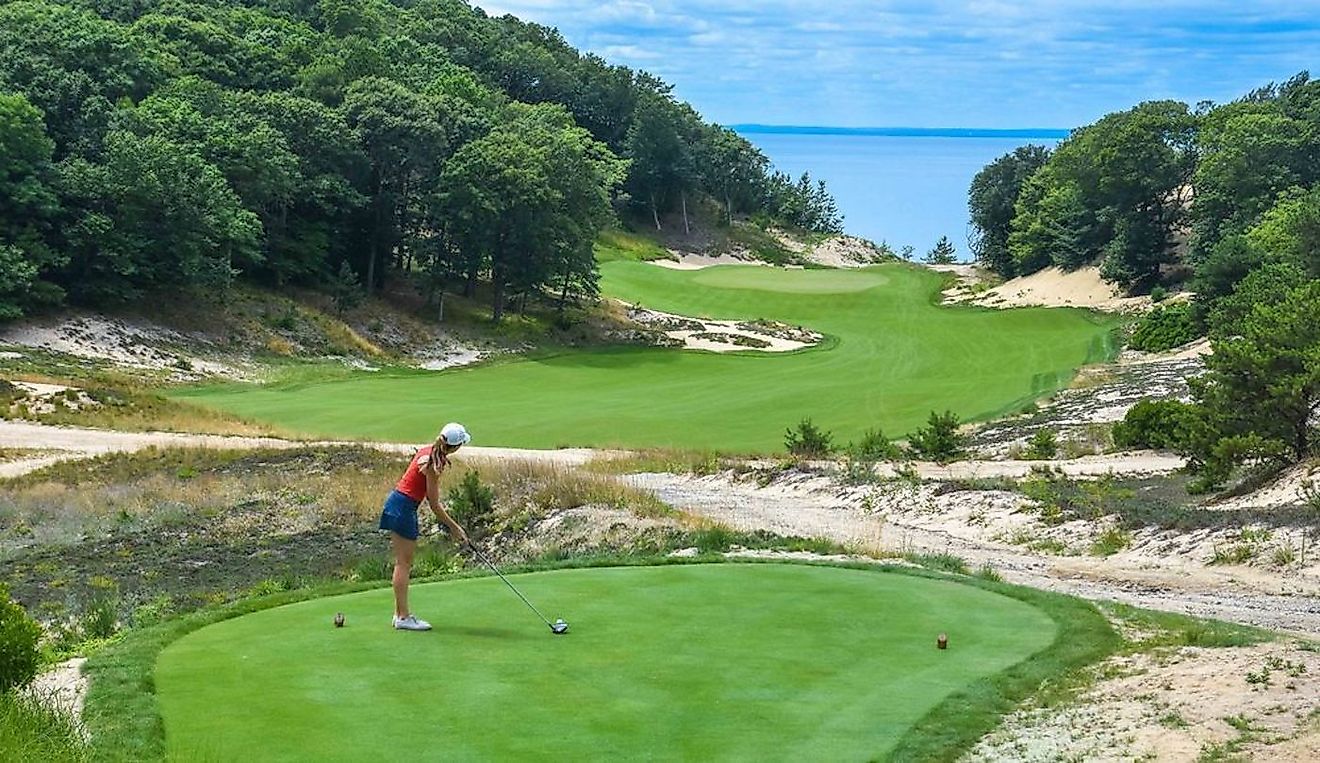 Friar's Head opened in Long Island, NY in 2002, and its rugged course features breathtaking sand dunes, farmlands, and dunes. Their membership mostly consists of entertainment industry professionals, but others are welcome to apply.
6. Pacific Dunes, Bandon, Oregon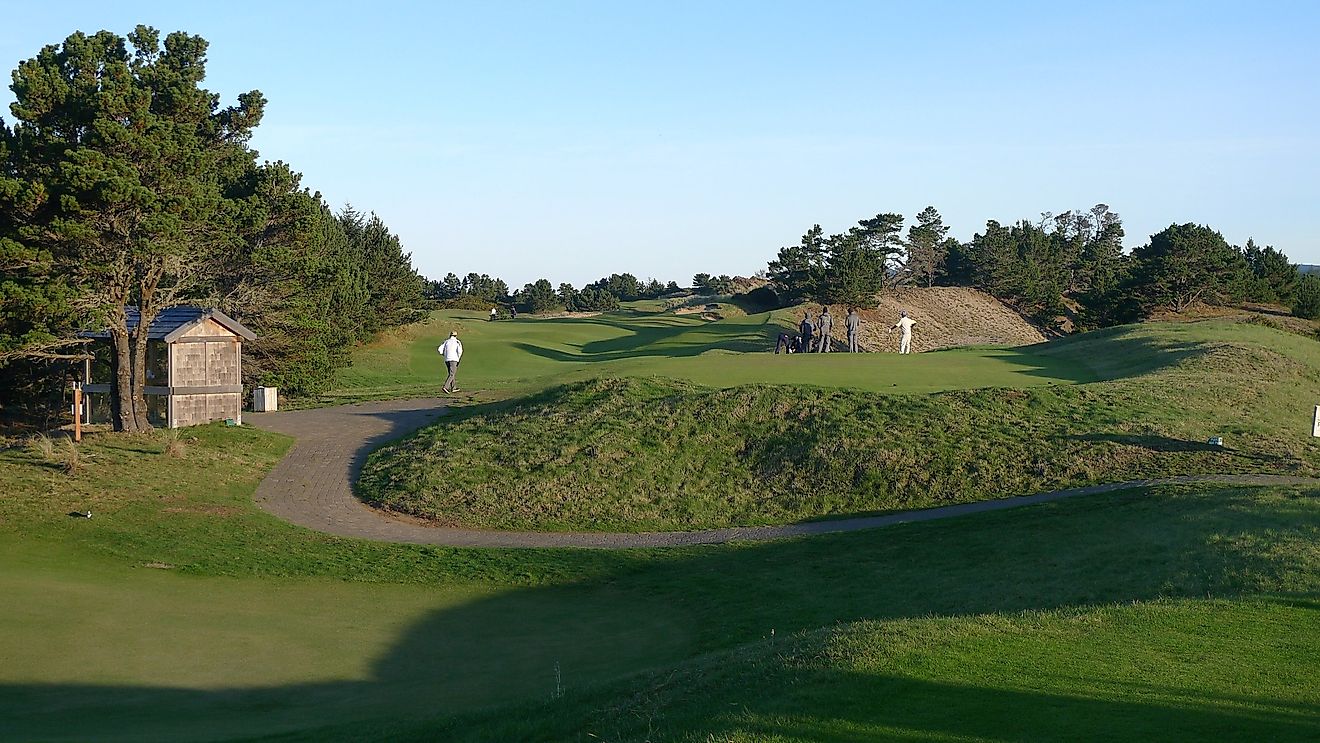 Opened in 2001, Pacific Dunes features rippling fairways, rolling greens, natural bunkers, and ocean frontage. It is part of the Bandon Dunes Golf Resort, located on the rugged Oregon coast. Hotel guests are welcome to play at all four golf courses at the resort.
5. Merion Golf Club, Ardmore, Pennsylvania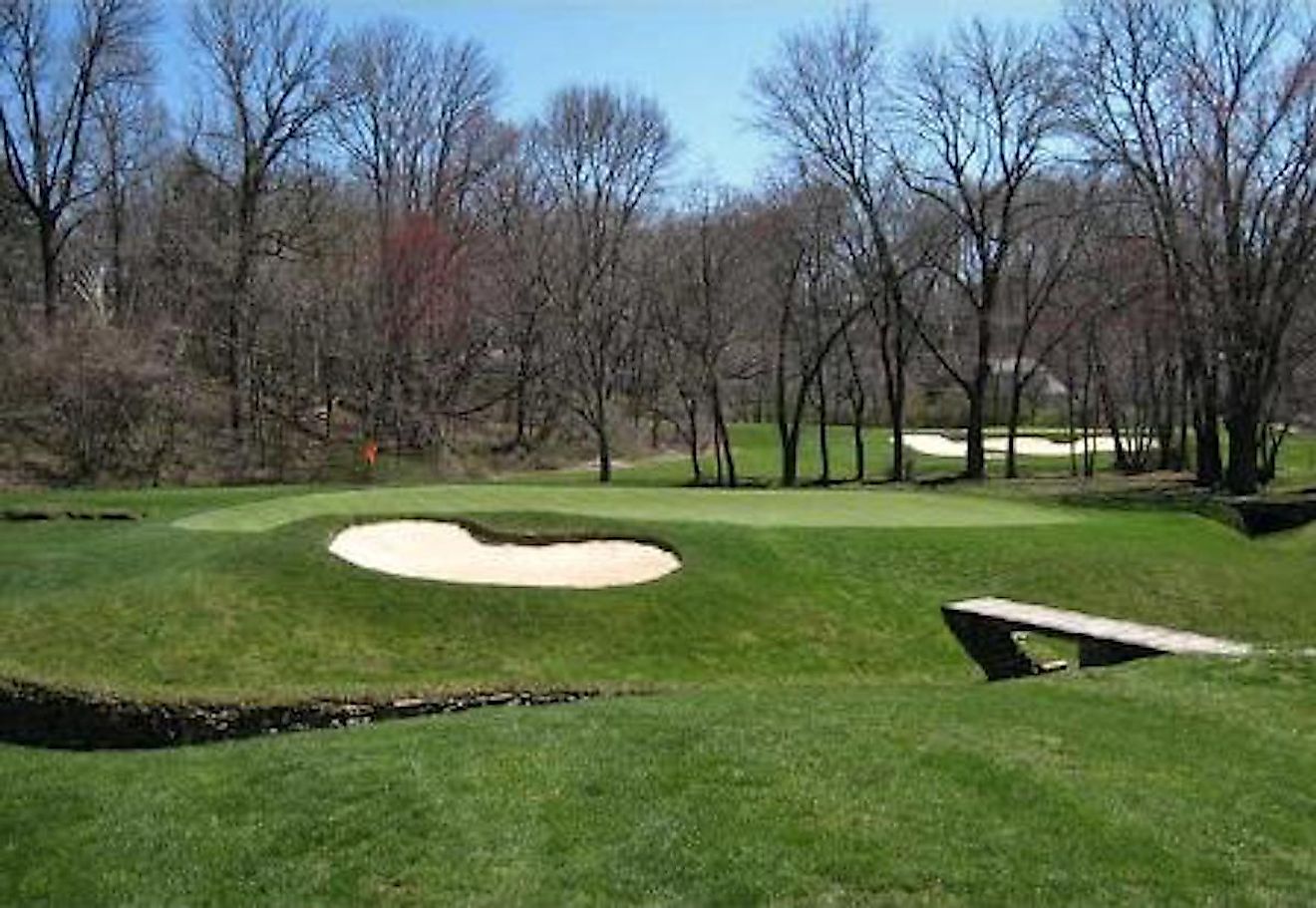 There are two courses here (East and West), and East ranks highest. GolfDigest describes this course's twisting fairways, hodge-podge rough and canted greens with relish. The Merion opened in 1896, and was where famous golfer Bobby Jones won the Grand Slam in 1930.
4. Fishers Island Golf Club, Fishers Island, New York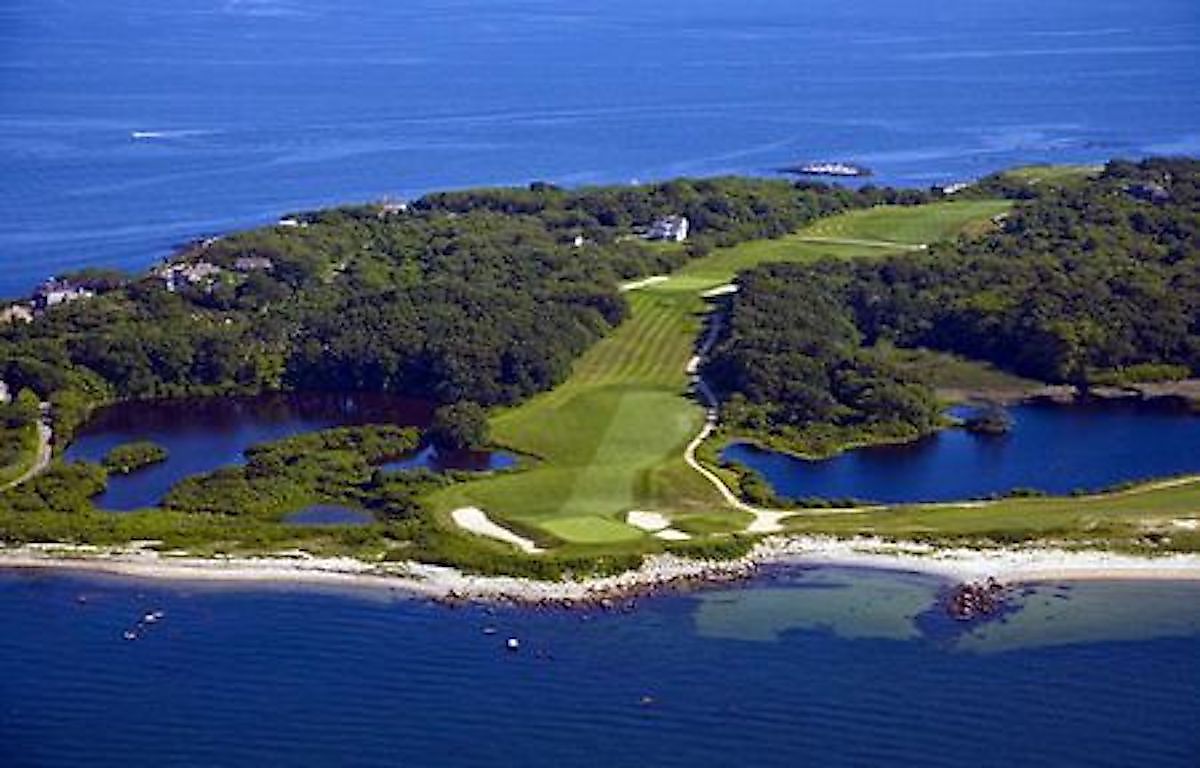 Part of a private golf, tennis and beach club, the Fishers Island Golf Club's course opened in 1926. It is located on the narrowest part of the Long Island Sound, and is lauded for the quality of its holes, steep bunkers, and views of the Sound and Atlantic Ocean.
3. Shinnecock Hills, Southampton, NY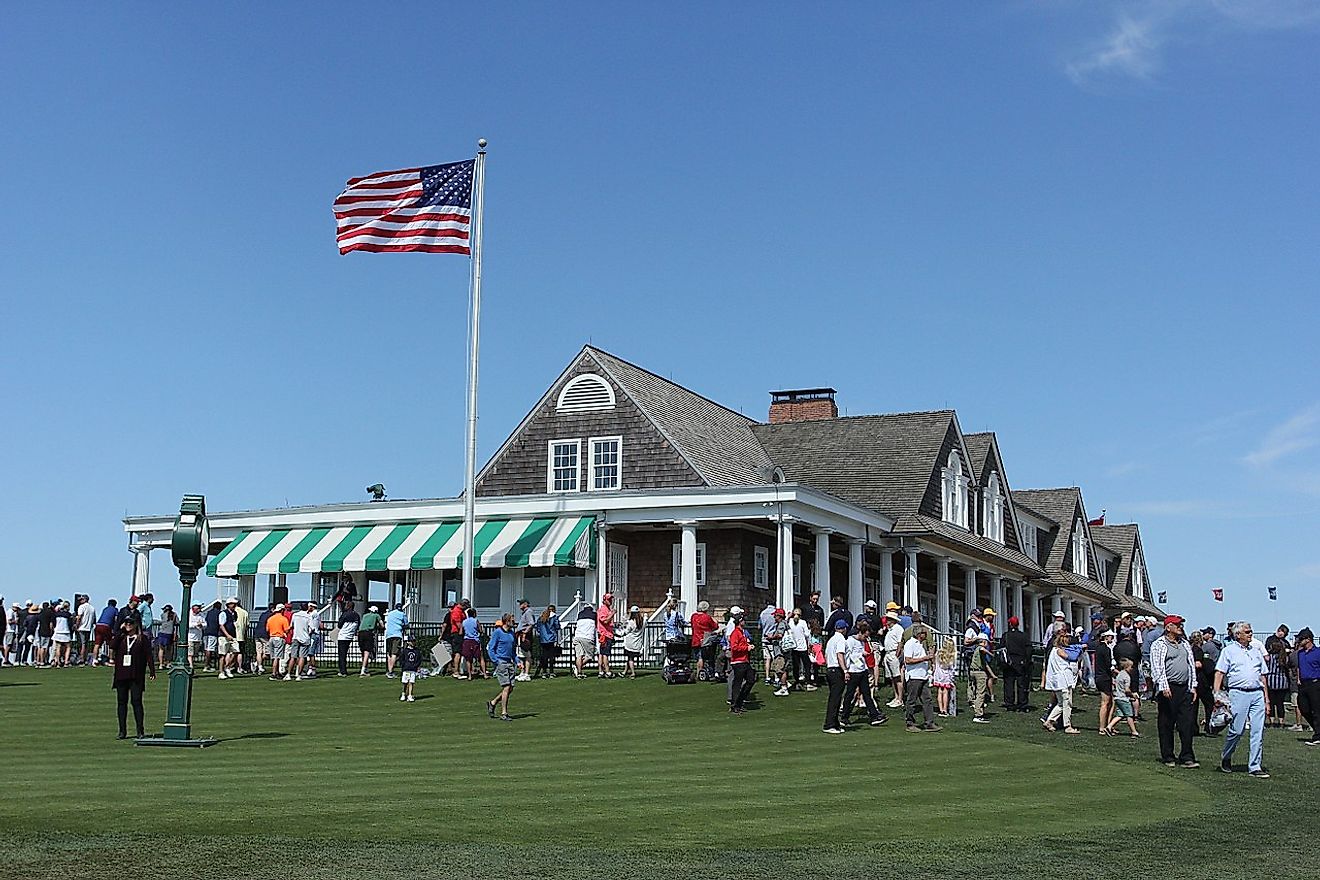 Also in Long Island, Shinnecock Hills is one America's first golf courses, opened in 1931. It has been remodeled since then, and offers a world-class experience that blends a historic course and comfortable clubhouse.  This private club was also the first American golf club to admit women, and is the location for the 2026 U.S. Open.
2. Crystal Downs Country Club, Frankfort, Michigan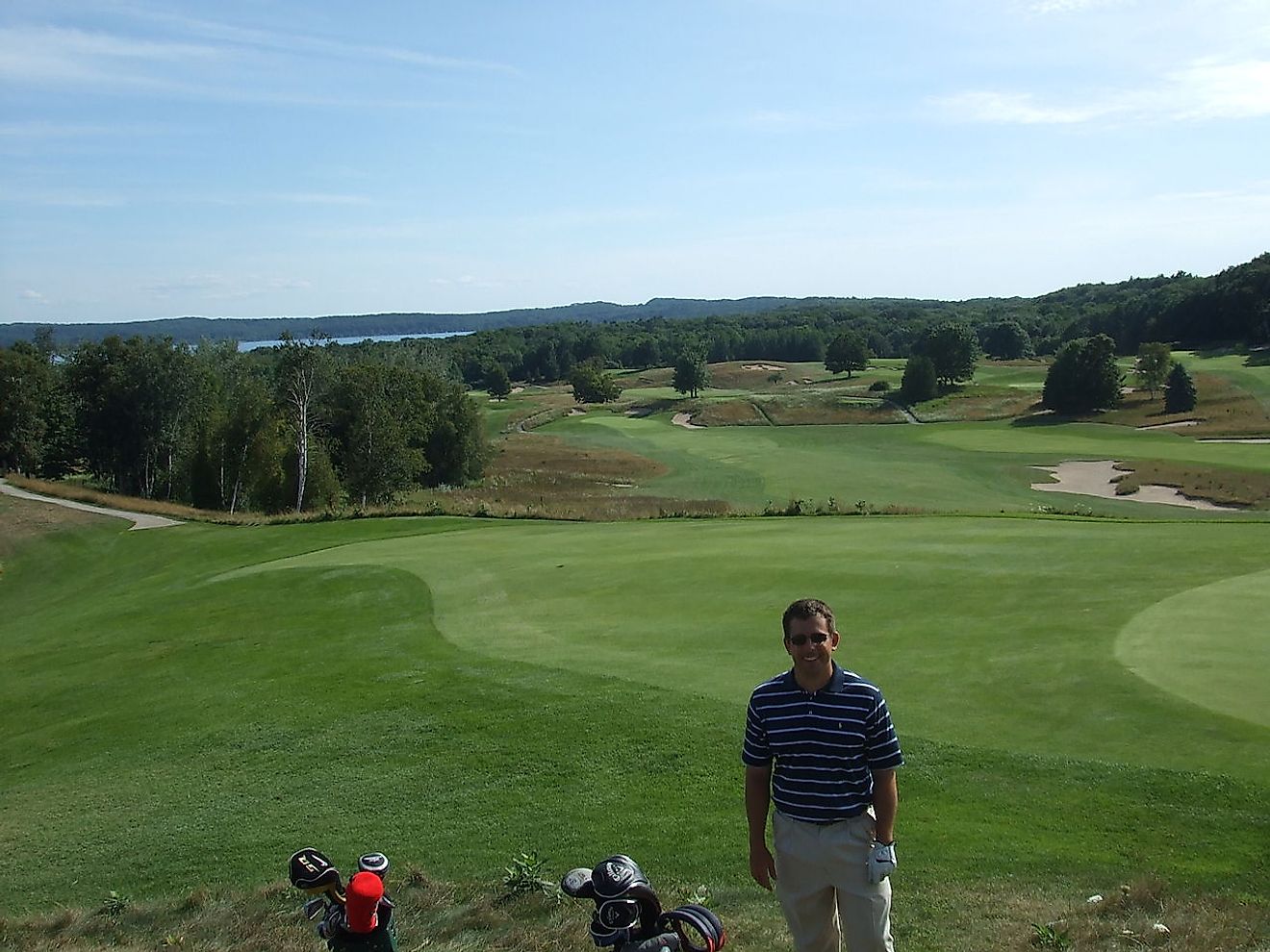 This exclusive, private club is on Lake Michigan's eastern shore and opened in 1931. It is known for its zig-zagging fairways, steep putting surfaces, and magnificent glacial landscape.
1. Sand Hills Golf Club, Mullen, Nebraska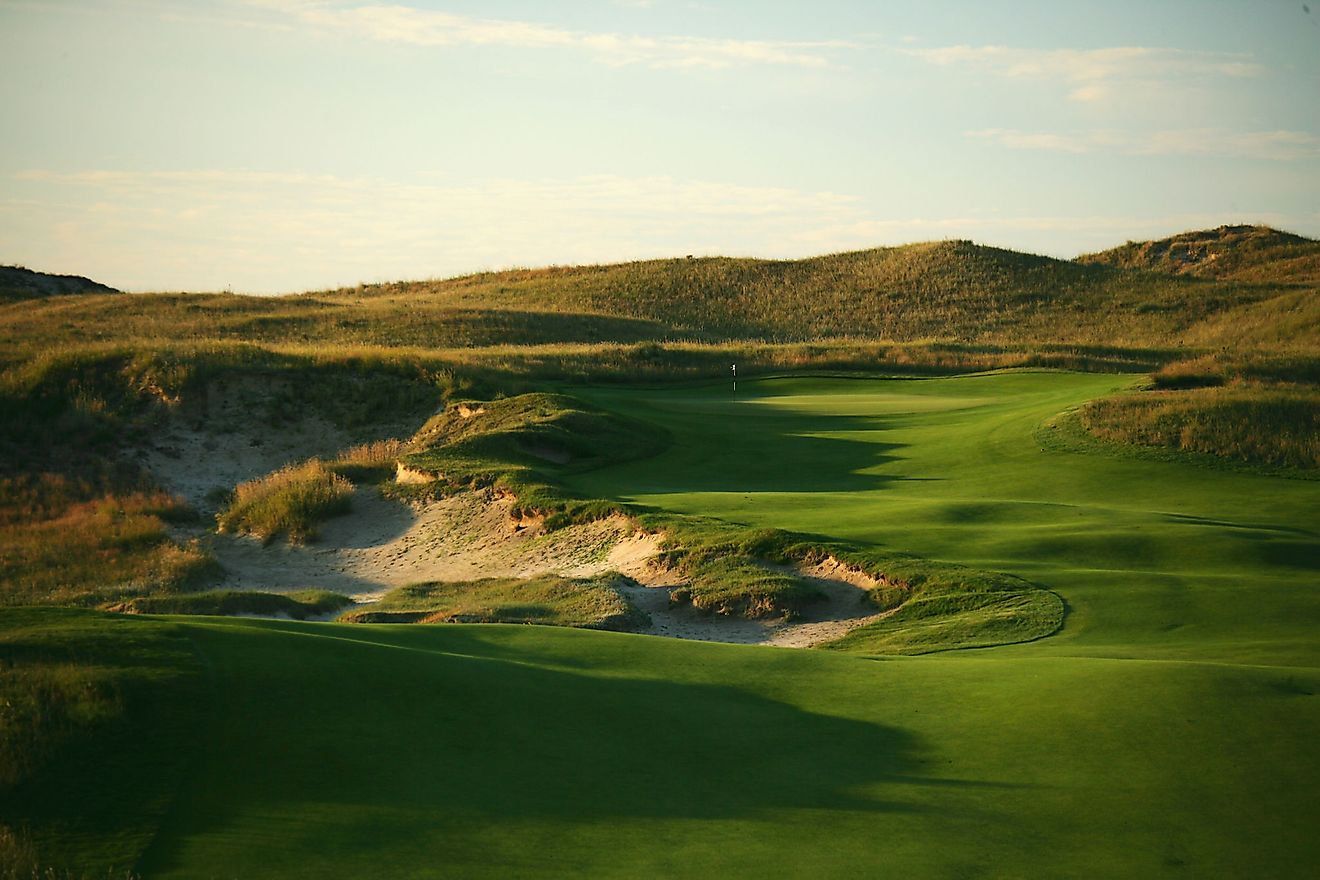 This consistently high-ranking course is in the Nebraska sandhills, and has naturally occurring greens and fairways. This unusual course has bunkers that are shaped by the wind, and reviewers call it the "most natural golf course in America." It is private, with limited play for guests.