Top 10 Zoos To Visit That Won't Make You Feel Guilty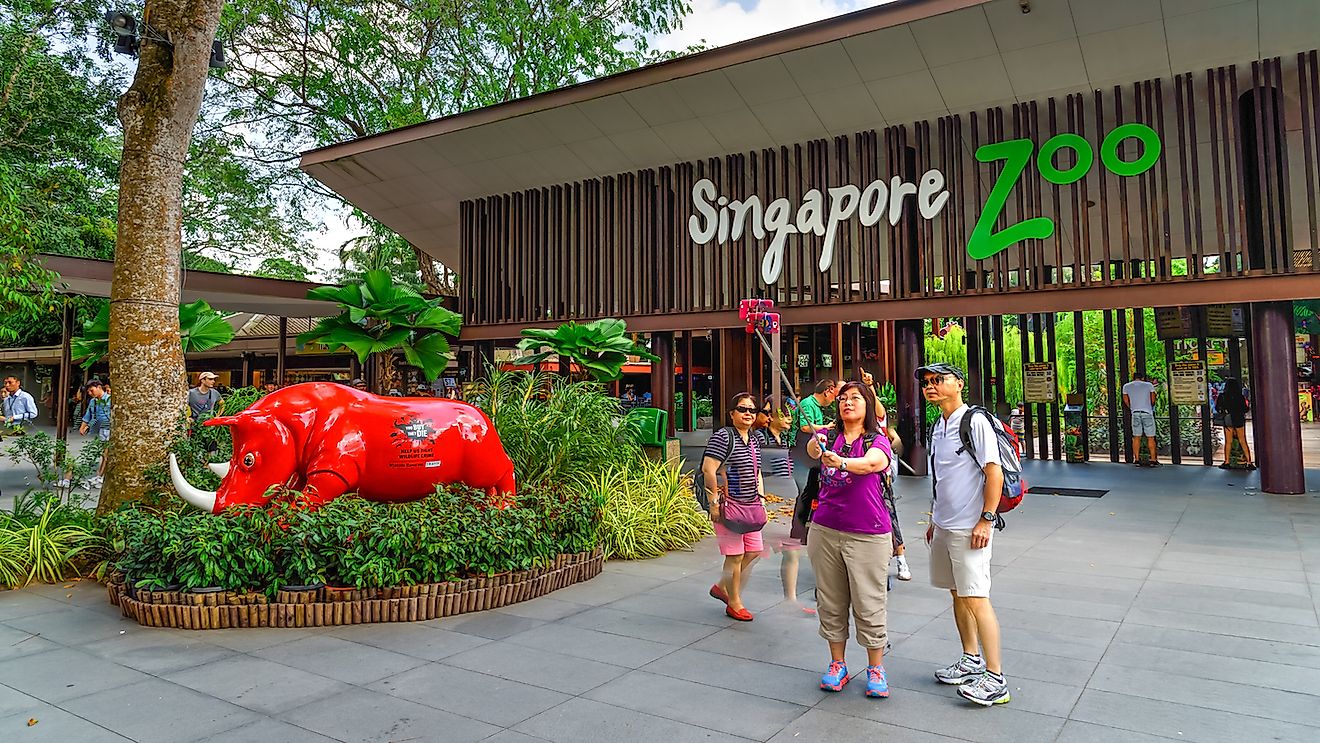 Of the estimated 2,700 animal exhibits with any form of license in the US, less than 10% are AZA-accredited.
Species are vanishing at a rate 10 times faster than in nature and almost one million species are facing extinction within the decade.
The first zoo opened in 1793 in Paris, France.
Joe Exotic has shown the world how easy it is to open a 'zoo'. If you were bored enough during the pandemic to watch the documentary Tiger King, you saw the eccentric zookeeper own and showcase Big Cats, as well as the ugly side to unethical and irresponsible zoo-keeping. Luckily, there is an organization which is the non-profit Association of Zoos and Aquariums. There are currently 236 accredited zoos and aquariums on the list, and if you care to conduct your own research on whether the zoo you plan to visit is accredited, you can check out the AZA's website. Not all these zoos on this list are found in the US, but they are all accredited through some form of organization with conservation and education at their forefront.
10. Toronto Zoo, Canada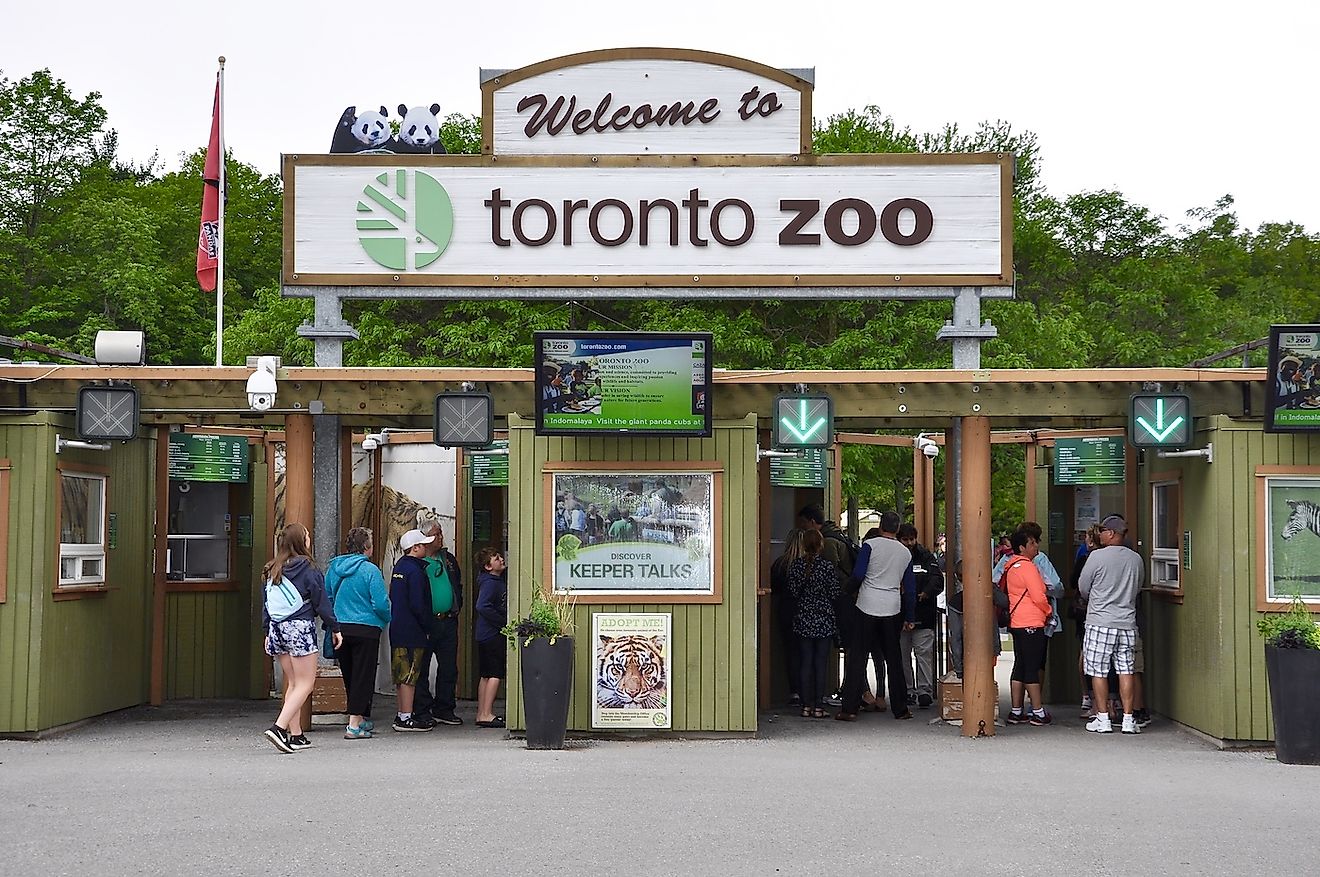 This popular Canadian Zoo in Toronto, Ontario, will tug at your heartstrings. The Toronto Zoo Wildlife Conservancy is committed to fighting the extinction of several endangered species and their conservation and initiatives are endless. This Canadian zoo provides guests with an open and approachable strategic plan, as well as a master plan for the next 15 to 20 years, which can be found on their website for anyone looking to conduct their own research regarding the Toronto Zoo.
9. Tiergarten Schönbrunn, Austria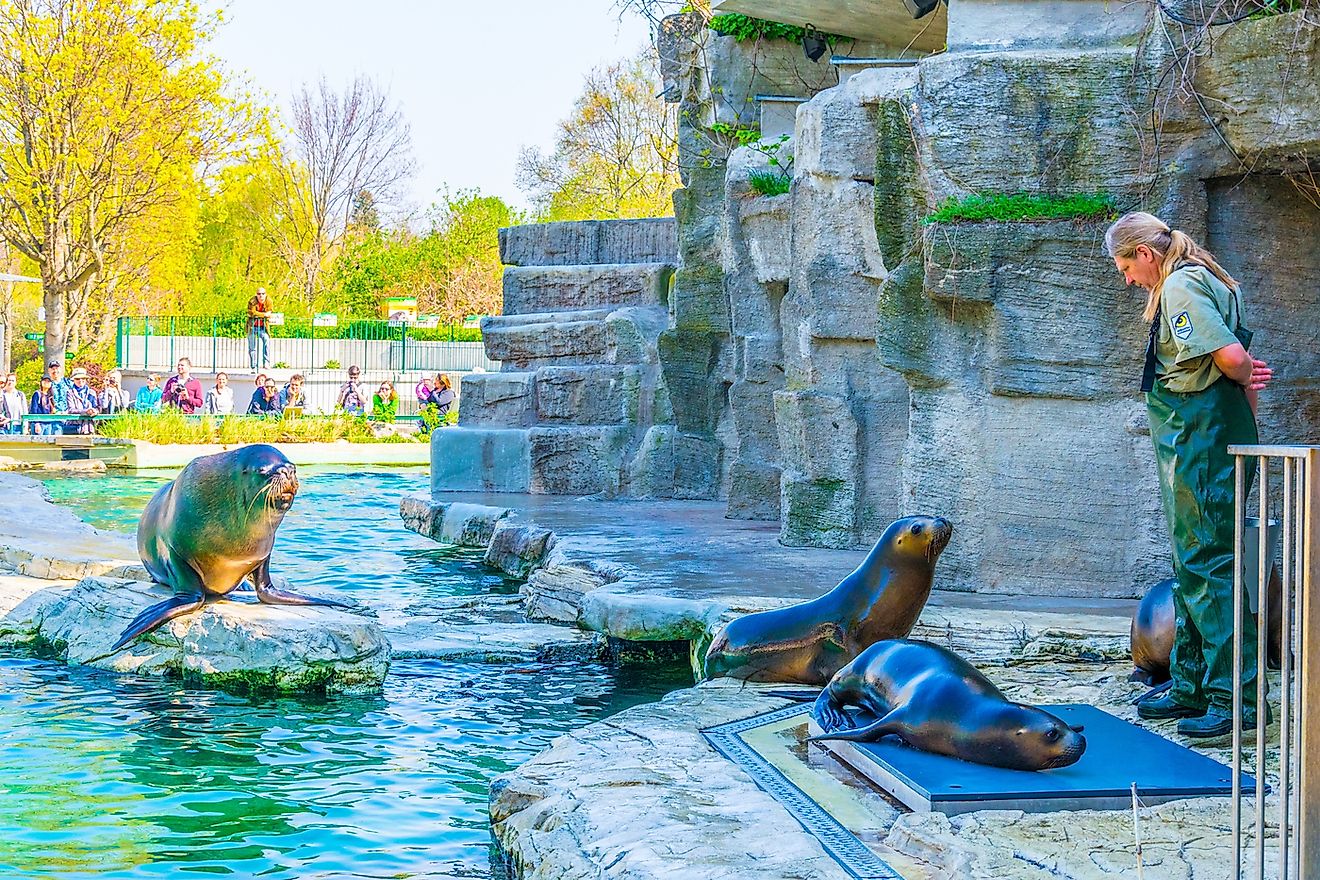 Voted the best zoo in Europe for five years in a row, this UNESCO World Cultural Heritage site is home for more than 700 species of animals.  Of those 700, they are home to giant pandas, making them unique to the world. In 2016 Yang the panda became the first in the history of captivity to raise twin cubs without human intervention. This zoo offers a Panorama Train for those who are would like to tour the grounds of Schönbrunn.
8. Chicago Zoo, Ill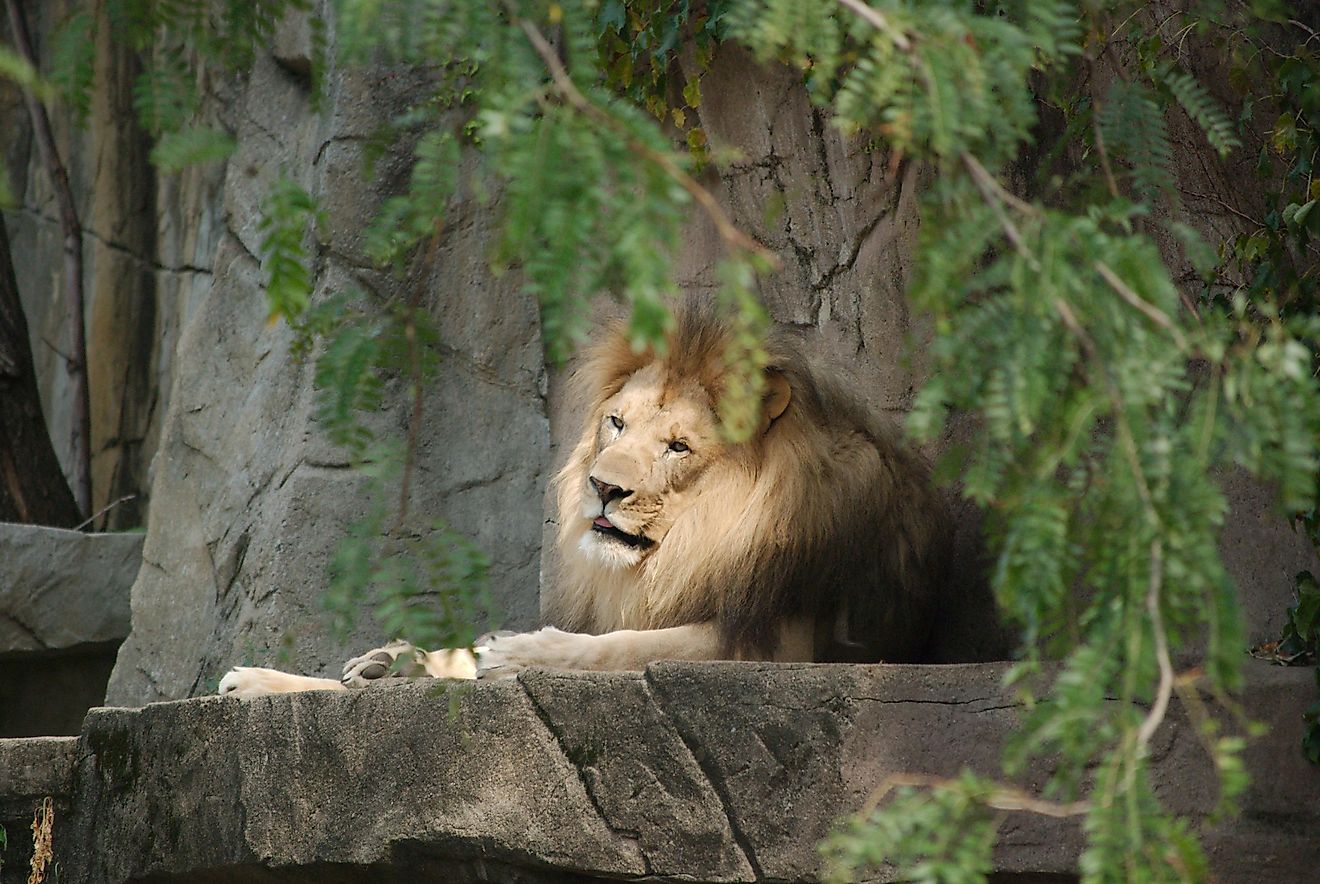 Chicago Zoological Society is world-renown for its cutting-edge role in animal care and conservation. The Society takes pride in its ability to inspire and engage children, and adults to make a meaningful and positive impact on the natural world. The Brookfield Zoo operated by CZS participates in an initiative known as animal husbandry, which essentially attempts to match the wild ecosystem and social settings these animals would have enjoyed. For example, they place the snow leopards in solidarity where it is most comfortable, opposed to the orangutans, who are placed with others as they are social creatures. The zoo does a lot of research to ensure the most comfortable stay at the zoo, granted its not freedom but it is the closest they will come.
7. Bronx Zoo, NY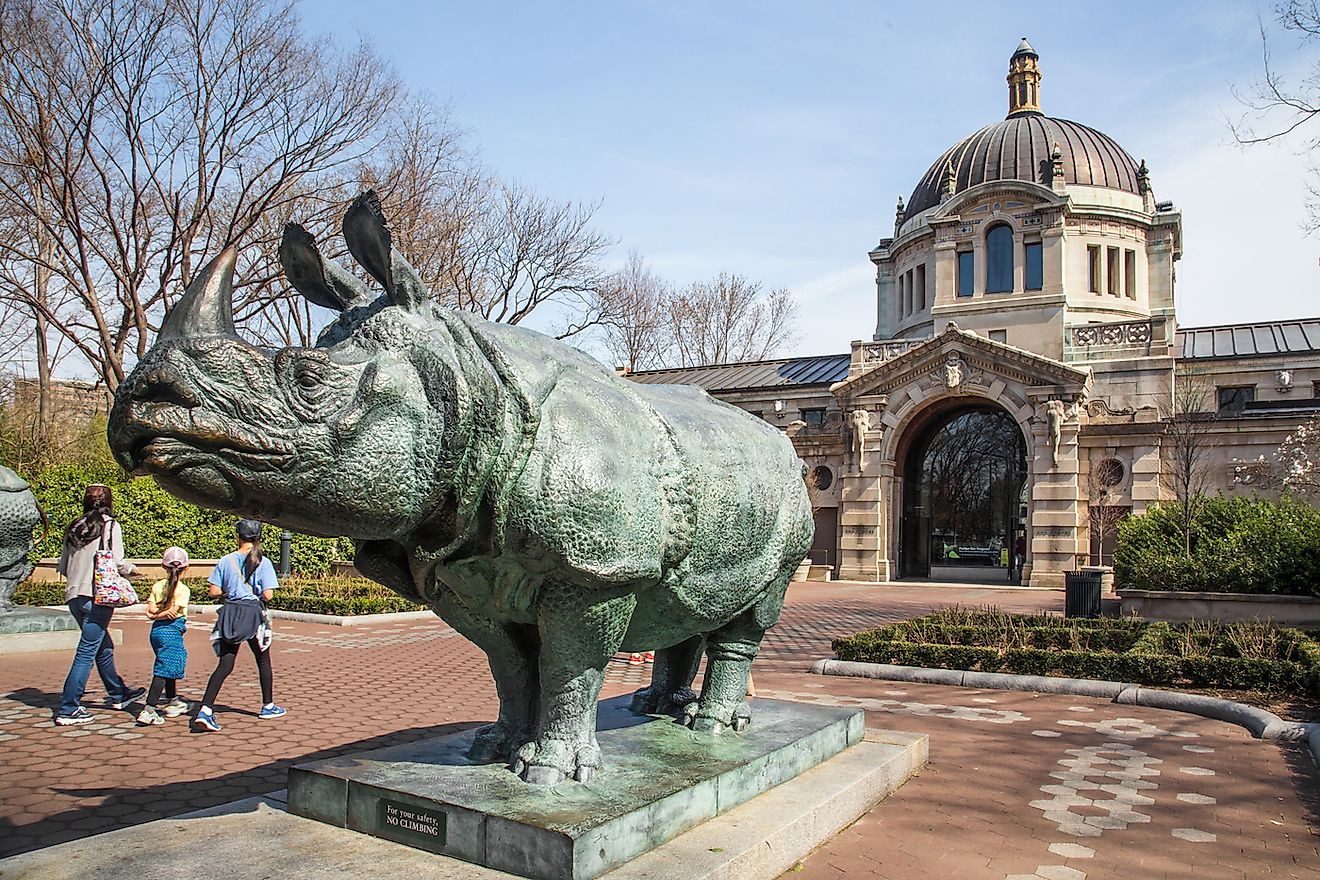 Boasting as the zoo to have saved, bred, and reintroduced into the wild, the Tanzania Kihansi spray toads, the Bronx Zoo is another AZA zoo that any ethical person will want to visit while in New York. In addition to the spray toads, they also played an instrumental role in the reintroduction of America bison to the western plains and eastern hellbenders to New York's rivers. Committed to education and conservation, the zoo also now offers online classes for both children and adults with the goal of inspiring diverse, inclusive movements of conservation advocates.
6. Philadelphia Zoo, PA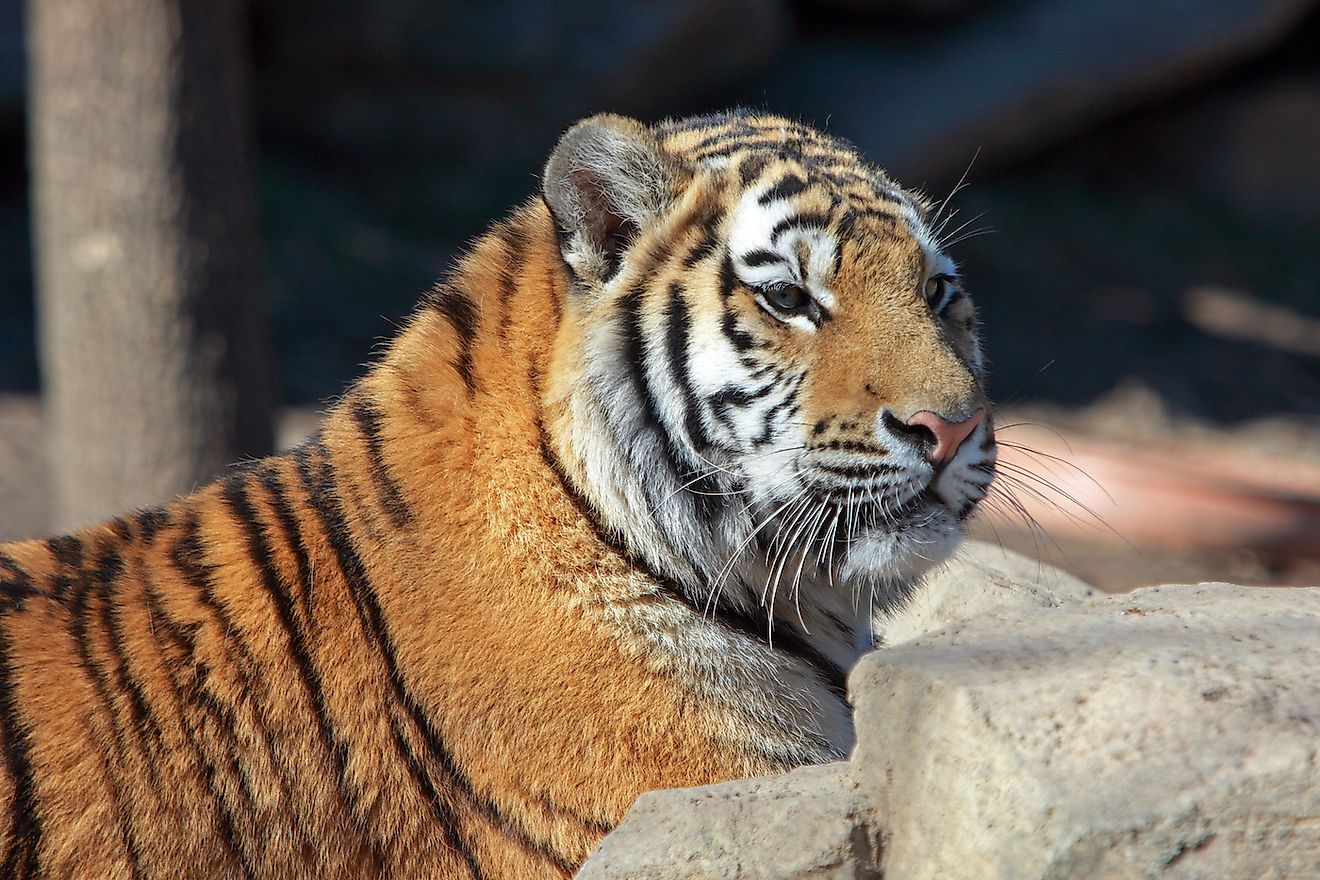 Landmarked as America's first zoo, it is home to more than 2,500 animals, many who are endangered and rare. The zoo prides itself on the education of nearly 1.2 million visitors about animals and environmental conservation. They have several rare and endangered animals, such as the vulnerable newborn sloth bear, endangered Amur tigers, and critically endangered black and white ruffed lemurs. Animal adoption is encouraged at the Philadelphia Zoo, as they have thousands of mouths to feed, leading their annual grocery bill to over $500,000. Your adoption would allow for the purchase of necessary foods, like monkey chow or mealworms! Adoptable animals include but are not limited to giraffes, rhinos, and red pandas.
5. Singapore Zoo, Singapore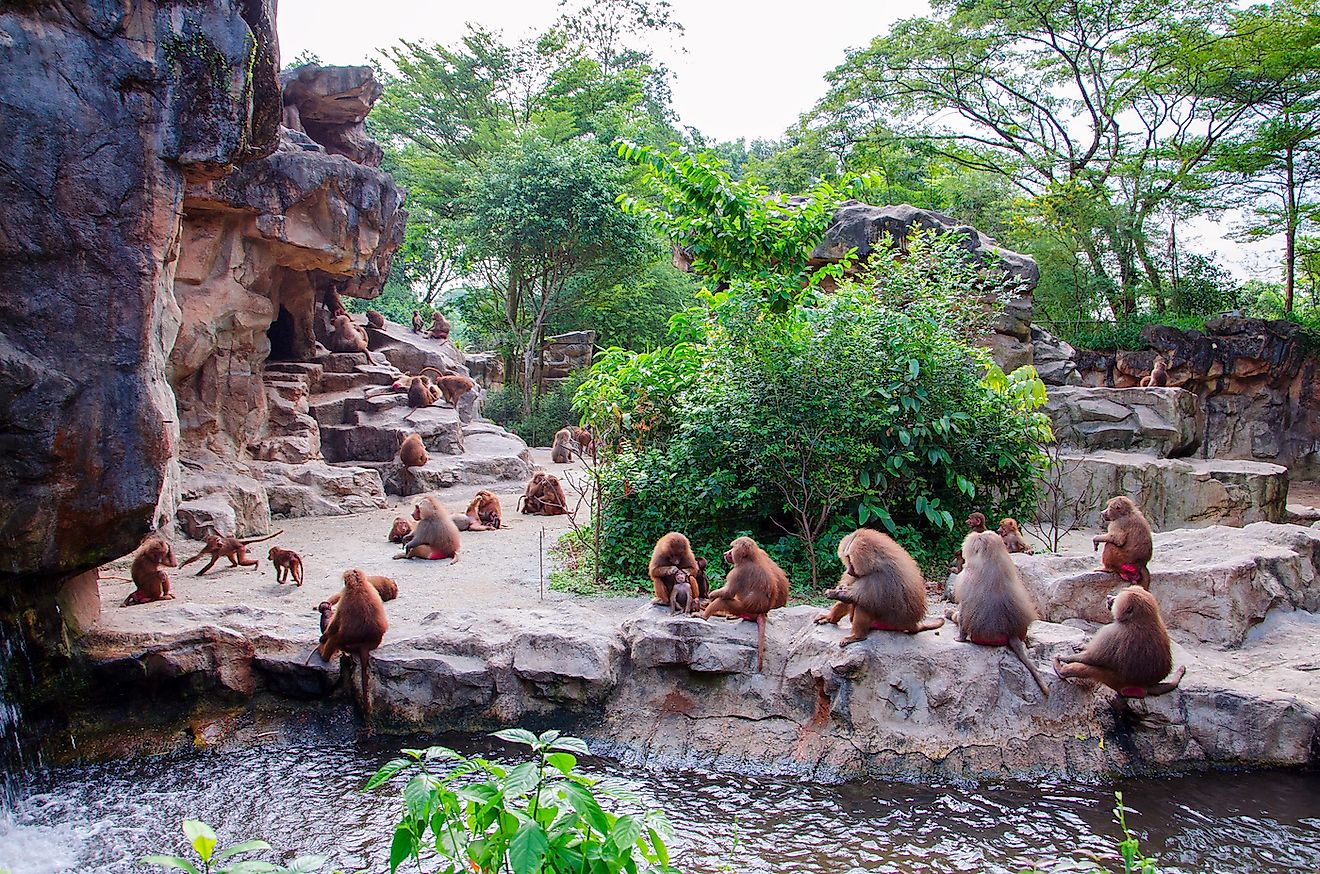 Known as a rainforest zoo, the Singapore zoo offers an "open concept" at 26- hectares and is home to more than 2,400 animals from over 300 different species; 34 percent are threatened. Each year the zoo brings in about 1.9 million visitors and its focus is on conservation and repopulation. The Singapore zoo is home to the first free-range orangutan habitat and a Wildlife Healthcare and Research Center which allows a gallery view of animal surgery and treatment areas.
4. Pittsburgh Zoo and PPG Aquarium, PA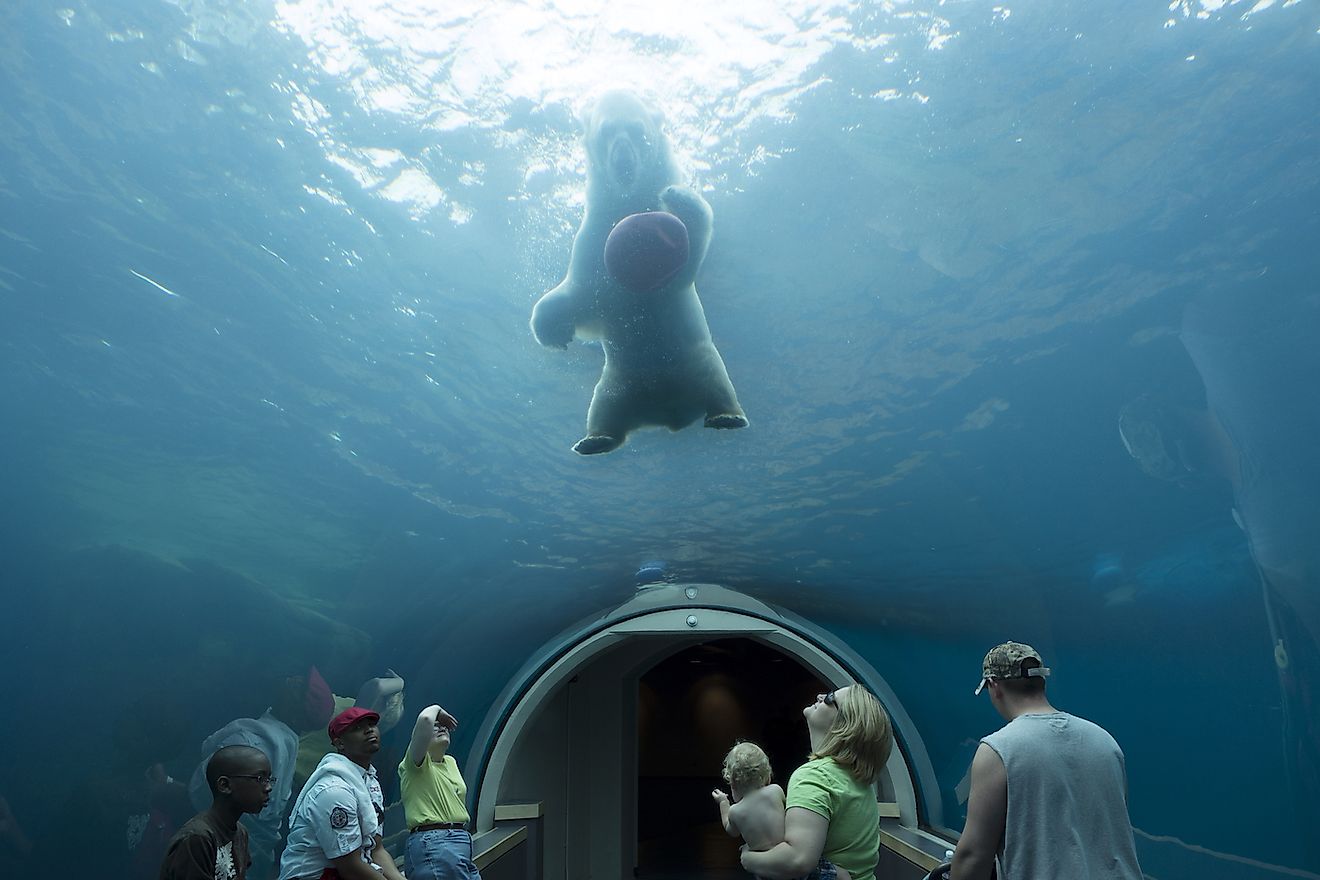 Sitting on 724 acres of rolling hills in Somerset County, the International Conservation Center (ICC), is North America's premier facility for African elephant conservations, education, training, breeding, and research. Like the zoos on this list, the Pittsburgh zoo prioritizes education and conservation of endangered and threatened species. Granted the zoo resembled a menagerie in its past, the zoo has transformed since 1980. As part of the Zoo's Master Plan, exhibits were recreated throughout the last 40 years to ensure the most suitable environment for the animals.
3. San Diego Zoo, CA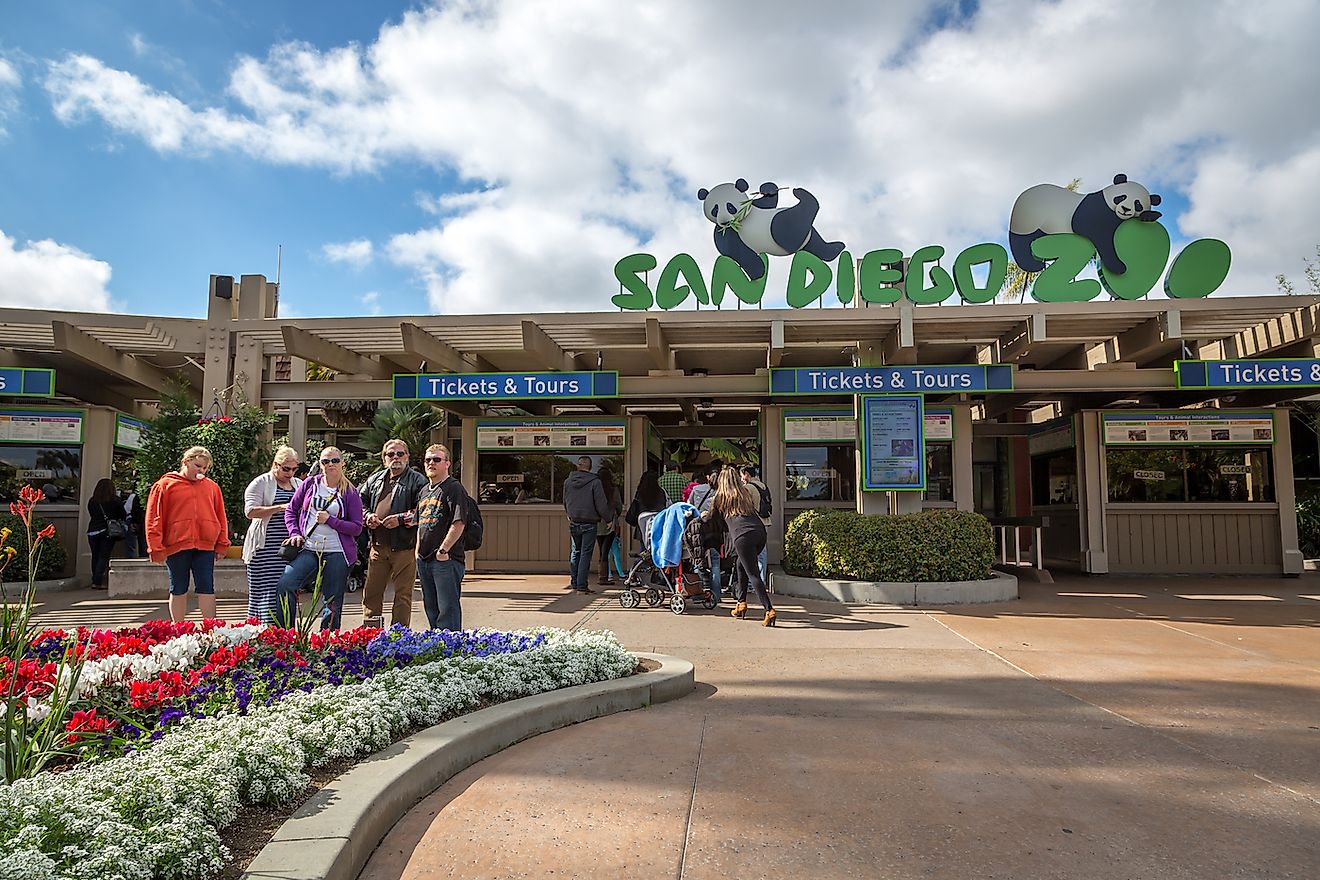 The San Diego Zoo is committed to inspiration. They old the belief that when a child is exposed to the wildlife they see through a digital screen, a spark is ignited for change. The zoo has released 44 species back into the wild, 180 rhinos are born at the safari park, 22 years of research of the giant panda. If those figures were not impressive enough, there are also 45 countries with the San Diego Zoo Global Conservation Project, more than 380 collaborative partnerships, and three continents where they conduct education outreach programs. This zoo is at the forefront of conservation and education regarding our planet's wildlife.
2. Smithsonian National Zoo, MD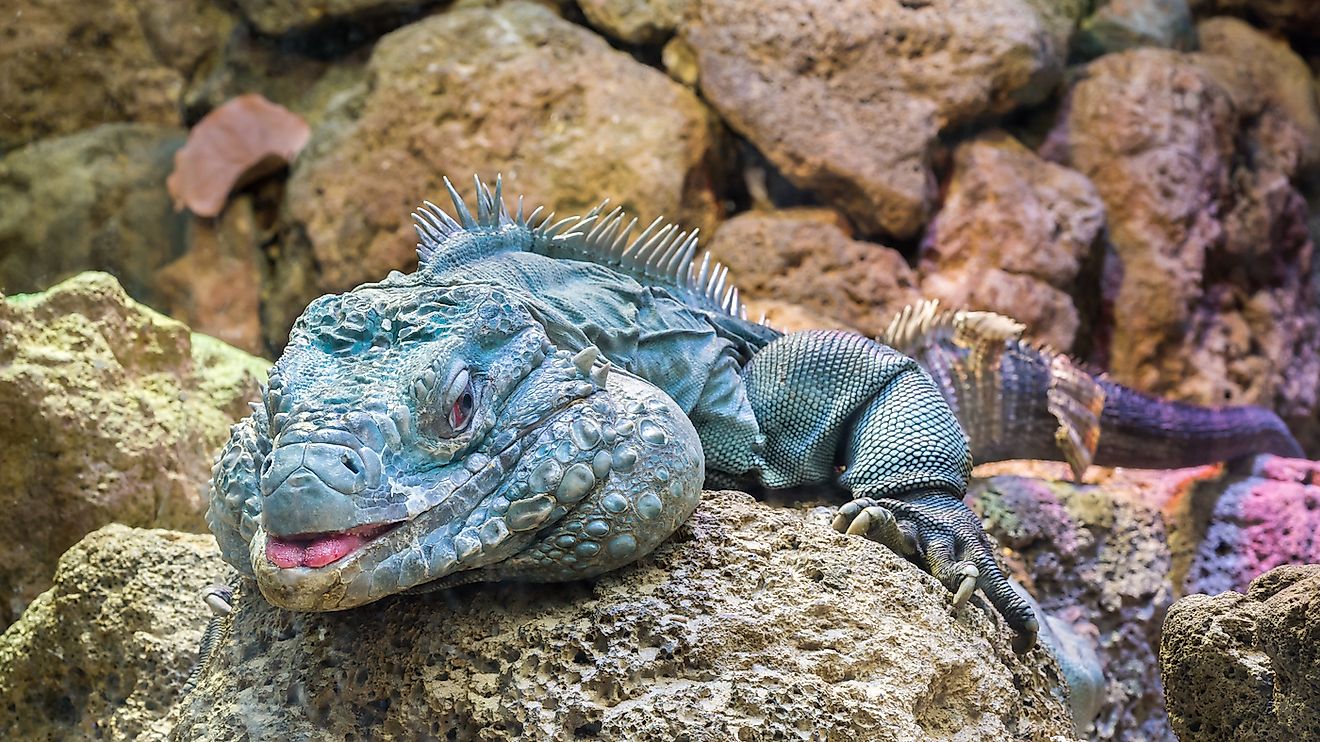 Located in Washington D.C., this AZA-accredited zoo is free for all who wish to enter! The Smithsonian's National Zoo is 163 acres and is home to 2,700 animals. The zoo has a strong commitment to conservation, research, and education. The Smithsonian Conservation Biology Institute (SCBI) plays a monumental role in saving wildlife species from extinction. They are committed to answering some of nature's most complex questions and challenged and using that information to better the lives and wellbeing of the animals. These scientists at SCBI are actively studying and breeding more than 20 species, from clouded leopards to red pandas.
1. Henry Doorly Zoo, NE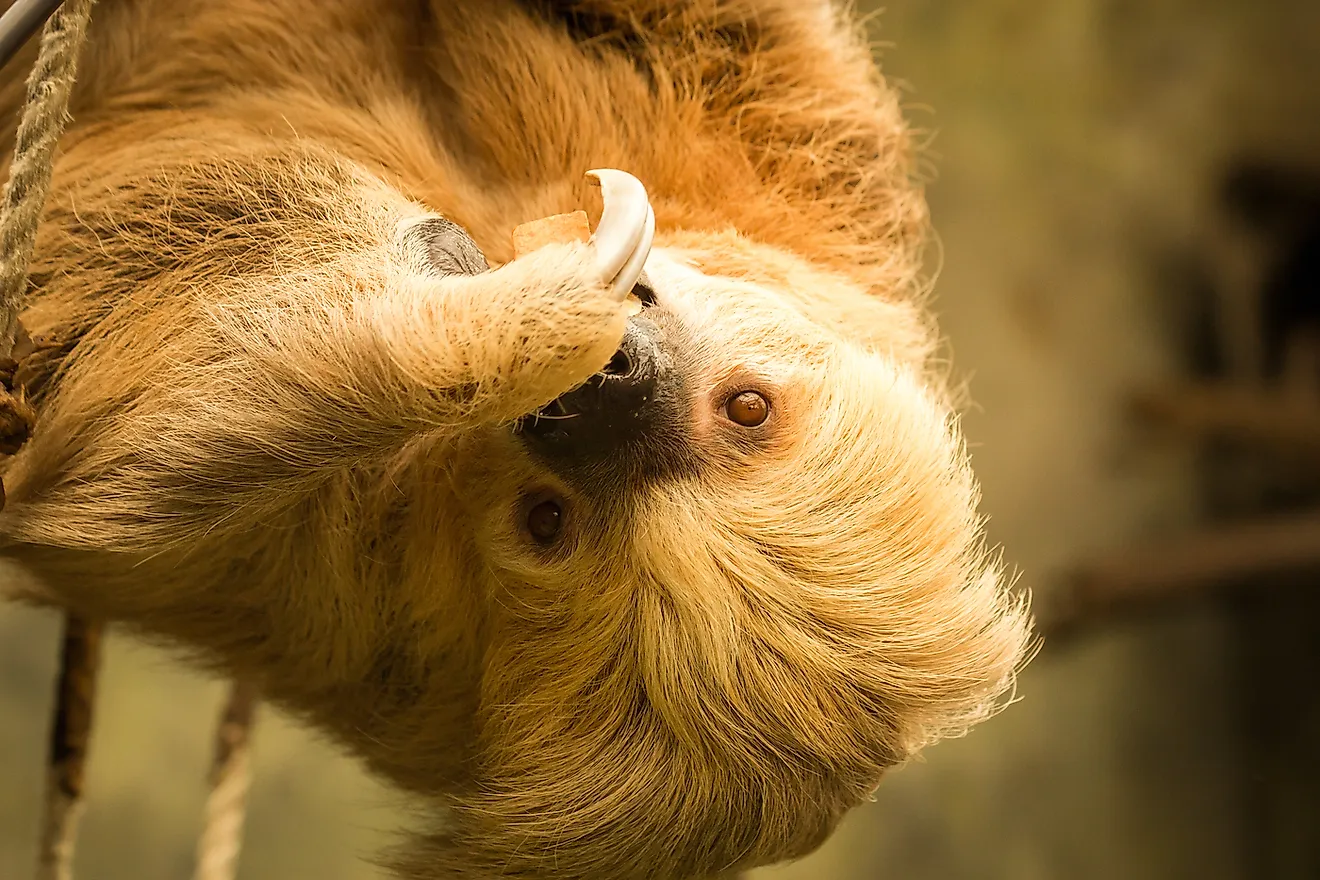 This Omaha zoo is committed to improving the well-being of their animal's lives. They have invested $73 million into an African Grassland which spans 28 acres. The area features acacia-like trees, kopjes, and breathtaking views. The zoo also offers an Asian Highland area where they invested $20 million into the project to develop this eight-acre land. Visitors will be immersed in a world with red pandas, Indian rhinos, sloth bears, Amur tigers, snow leopards and so much more.