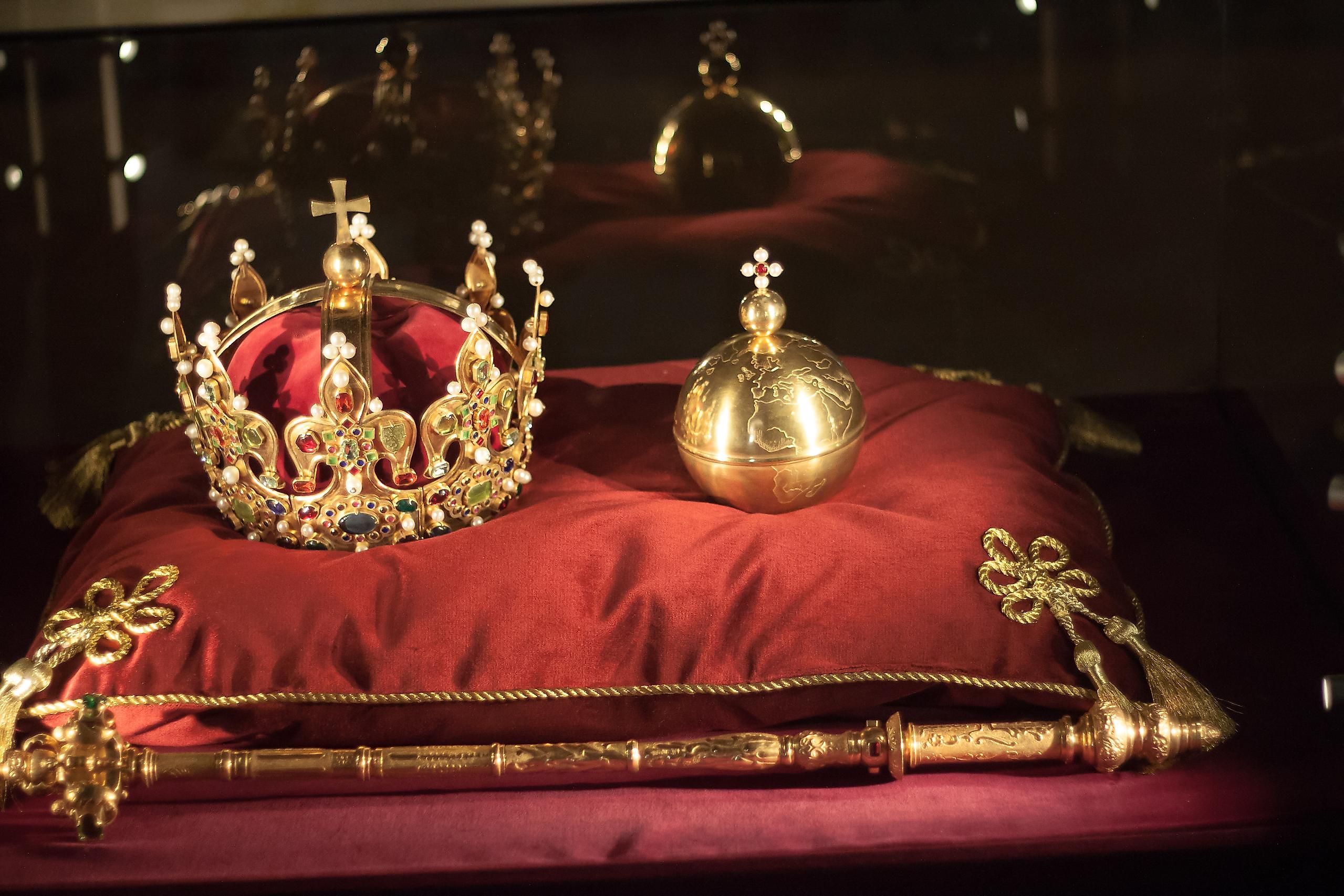 5 Longest Reigning Monarchs in History
A monarch is an unelected ruler of a sovereign nation, who usually serves until their death or abdication. Monarchies are often hereditary, with each monarch inheriting the position from the generation prior. Historically, monarchies have been the most common form of governance, and monarchs have wielded absolute power and authority over their subjects, while being exempt from the rule of law themselves. Given their power, monarchs have had significant influence over the trajectory and history of their nations, especially if they have ruled long. Below are the five longest reigning monarchs in history.
1. Louis XIV – France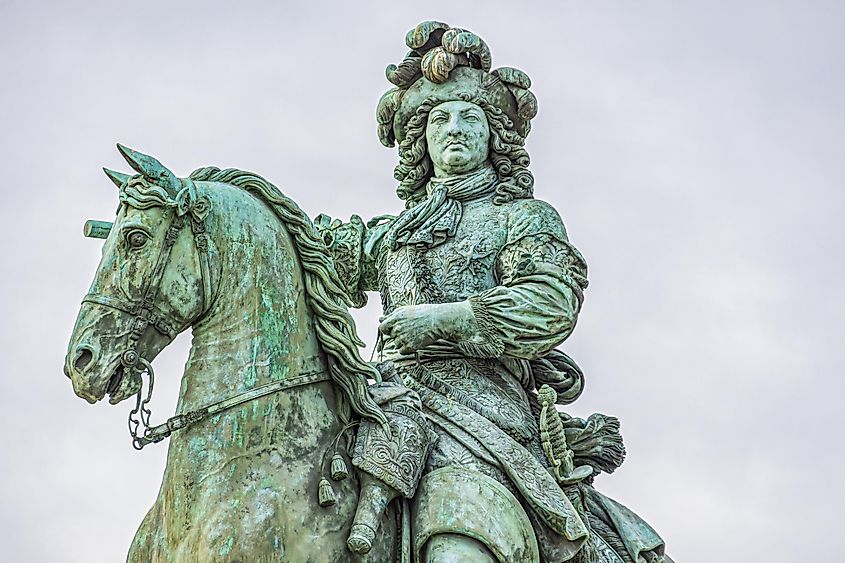 King Louis XIV was the longest reigning recognized monarch in history, having ruled for 72 years and 110 days. You may be wondering if his healthy lifestyle and diet helped him accomplish this feat, but what he really had was a head start. Louis XIV ascended to the throne in France at the young age of four, following the death of his father, King Louis XIII. Though he was officially the king, his mother ruled in his stead during his childhood. He was known as the Sun King, and is perhaps most famous for building the Palace of Versailles.
2. Elizabeth II – United Kingdom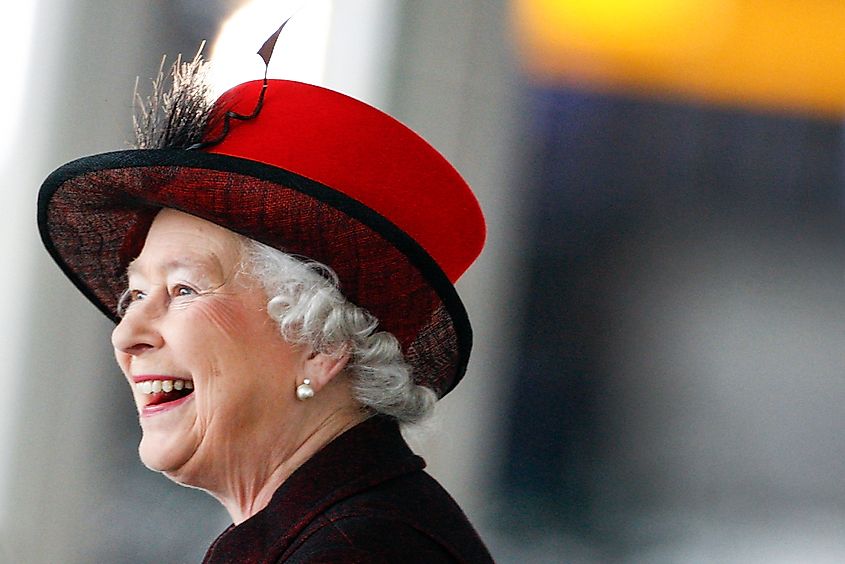 Initially, Queen Elizabeth II was not even in the line of succession to become Britain's ruling monarch. However, her uncle, King Edward VIII, abruptly abdicated the throne in 1936 to marry Wallis Simpson, as the Church of England and Prime Minister at the time objected to him marrying a divorcee. Following his abdication, Elizabeth II's father, King George VI, was thrust into the role of king, placing her next in line.
In 1952, Elizabeth II was crowned at the age of 25, and she continued to rule until her death in 2022. She served as the Queen of Britain for 70 years and 214 days, making her the longest reigning monarch in British history. During her rule, she has presided over 15 British prime ministers, and worked with 14 US presidents.
3. Rama IX – Thailand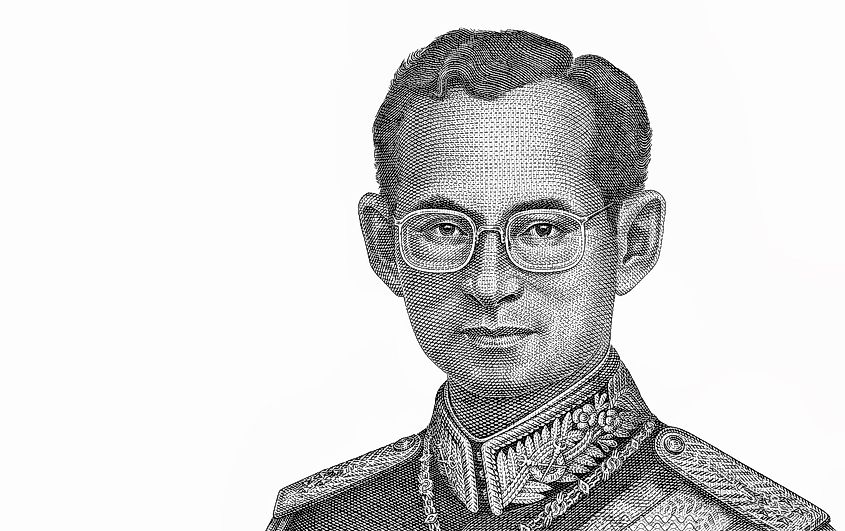 Rama IX was the ninth king of the Chakri Dynasty, the current ruling dynasty in Thailand today, after his father was found shot by an unknown assailant. He ruled as Thailand's head of state for 70 years and 126 days, and has seen the country through multiple constitutional crises, including a military coup.  He died in 2006 and was succeeded by his son, Rama X, who is the current King of Thailand.
4. Johann II – Liechtenstein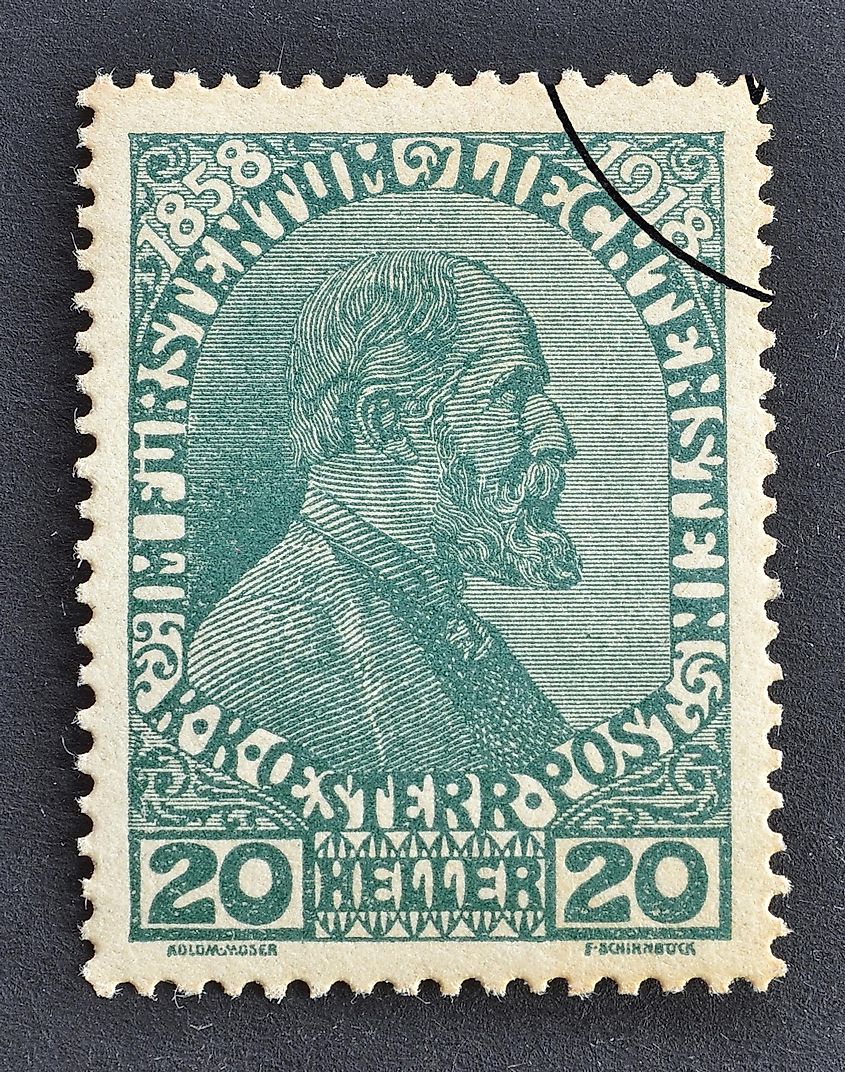 Johann II was the Prince of Liechtenstein, a little-known micro-state bordering Switzerland and Austria. He ruled for 70 years and 91 days from 1858 to 1929. He is known for writing Liechtenstein's first constitution, and for abolishing his country's military to save expenses. Since then and until today, Liechtenstein is one of the few sovereign nations without its own armed forces. Despite his long rule, he was never married, and was succeeded by his brother in 1929.
5. K'inich Janaab' Pakal – Palenque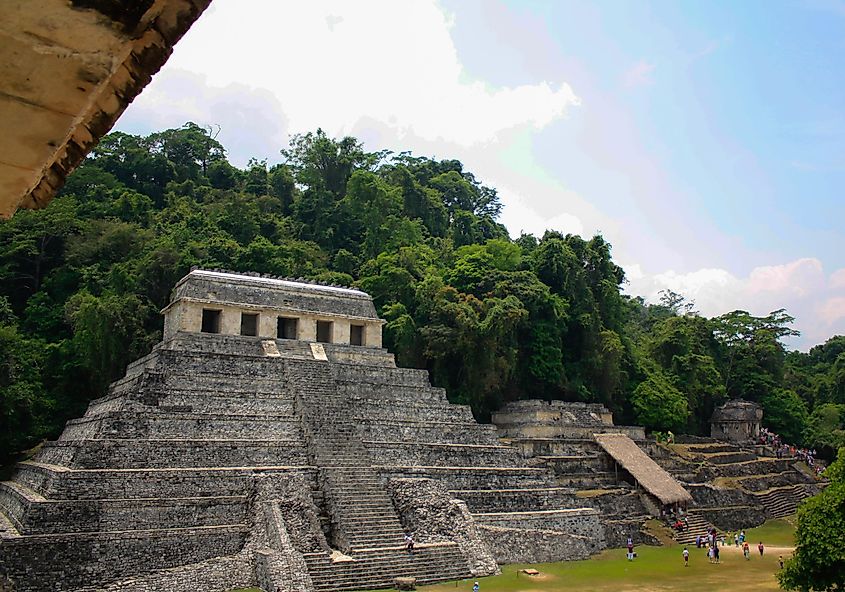 K'inich Janaab' Pakal (also known as Pacal) was the king of the Maya city Palenque (now Chiapas, Mexico). He became king in 615 and ruled for 68 years and 33 days. Following skepticism towards his claim to the throne, Pacal built the Temple of Inscriptions, the largest stepped pyramid in Palanque. The pyramid is significant because of the large amount of hieroglyphic texts preserved within it, making it an important source of information in the study of Maya history. Nearly a century after it was found, researchers discovered that the temple was really Pacal's tomb. After his death, he was deified as a god of Palenque.
As time has progressed, the role of monarchs has dimished across the globe. Many countries have transitioned to more democratic forms of governance, while others have restricted their monarchs to more ceremonial roles. This means that fewer people today are likely to be among the longest reigning monarchs in the future.