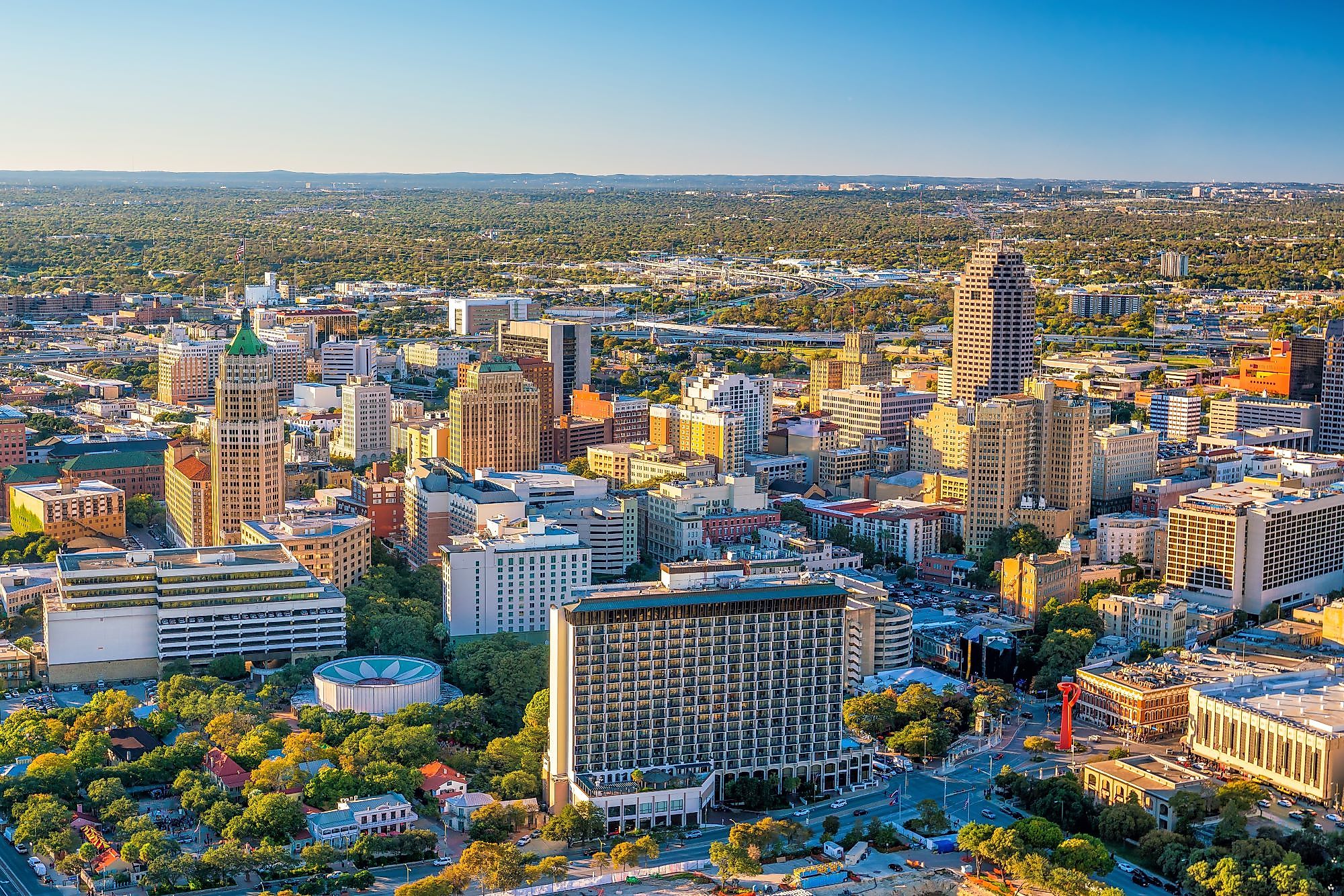 10 Most Affordable US Cities To Stretch Your Travel Dollar
The cheapest places to visit and live in the US are good to know if you want to stretch your travel dollar. There are a lot of great places in the US to visit on a budget. If you are thinking about traveling somewhere new, there are some factors to consider when deciding where and how much money you want to spend on lodging, groceries, and other necessities. The following article discusses some of the popular cities in the country to visit on a budget vacation.
Louisville, Kentucky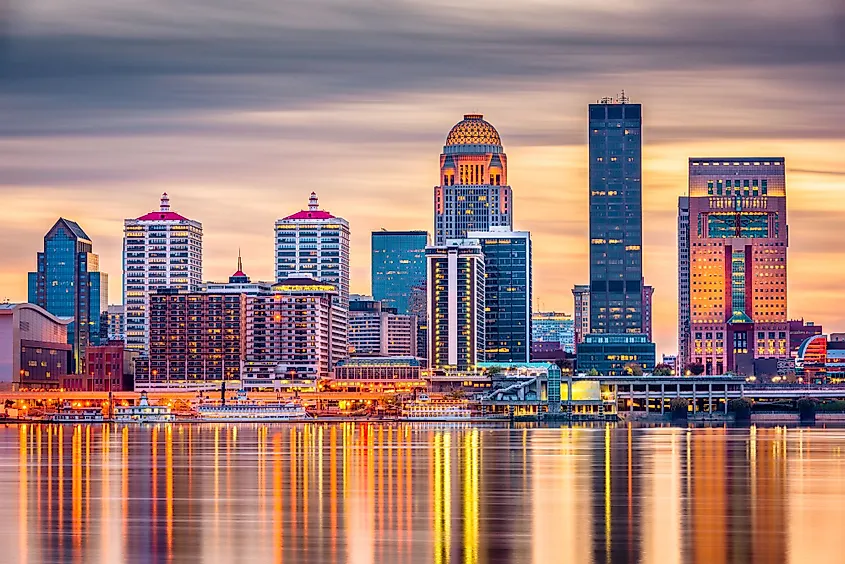 This riverside city has a population of under 800,000 and is one of the oldest cities located west of the Appalachian Mountains. Louisville's strong healthcare economy is home to Humana and several medical research facilities. The city is filled with green space, with more than 40 parks sprinkled across its landscape. It also has the highest percentage of sunny days of any city east of the Mississippi River. Louisville could be a good match if you are looking for a city with a small-town feel but the amenities of a larger metropolis.
Indianapolis, Indiana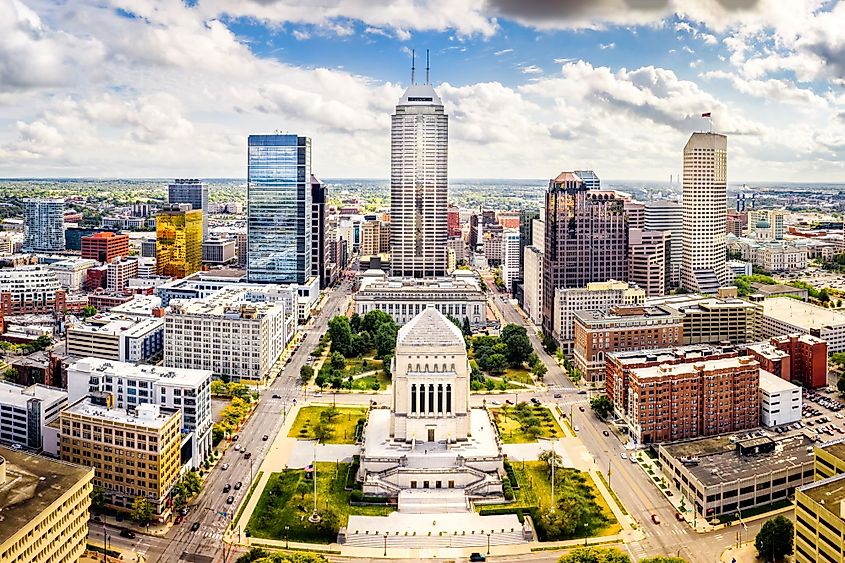 Indianapolis is a bustling city at the heart of Indiana. The state-capital city is home to over 800,000 people, many of whom work in health care and the pharmaceutical industries. The city also serves as a transportation hub, with the largest airport in the state and the busiest inland waterway in North America. Indianapolis has a relatively low cost of living. Plus, the city's climate is moderate, and average temperatures are in the low 80s year-round. 
Jacksonville, Forida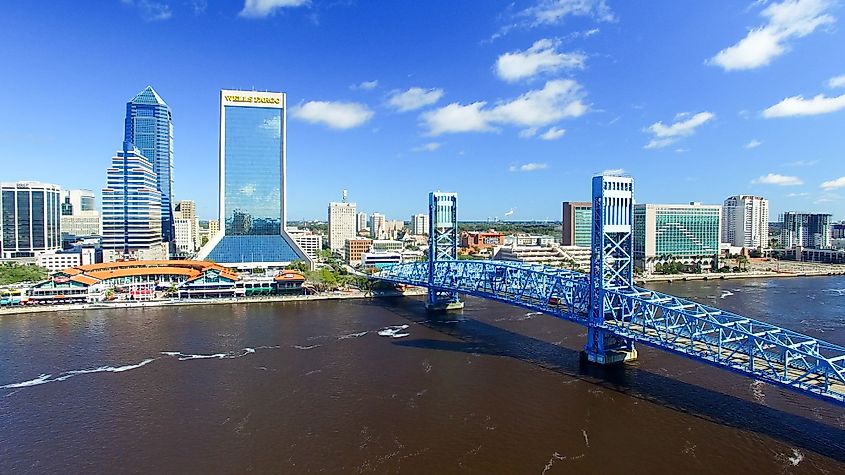 This large Floridian city is home to more than 880,000 people, but it has a small-town feel. The city's cost of living is about 24% lower than the national average. Jacksonville is also one of the country's most racially diverse cities that is known for its rich culture. The city celebrates First Coast Bright, a month-long festival that includes everything from art shows to a massive food truck rally. The weather is warm and humid, with average temperatures around 85 degrees year-round.
Buffalo, New York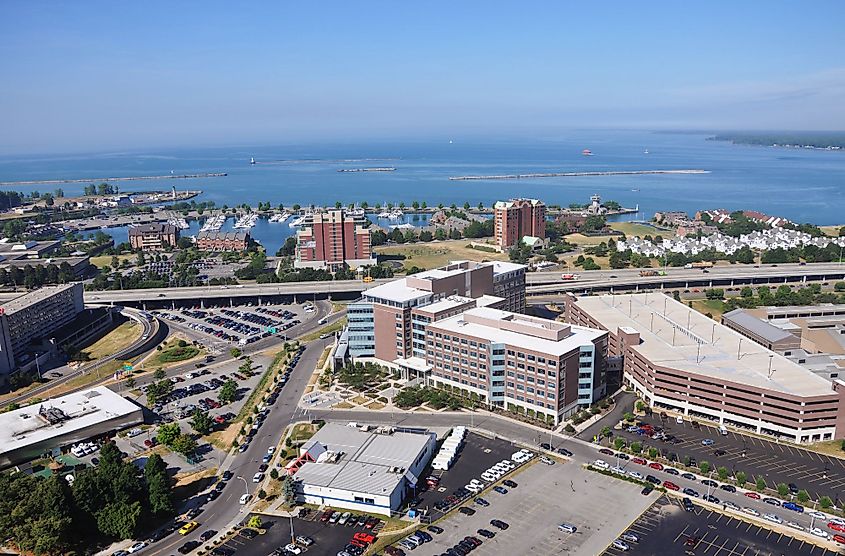 Though New York State cities, like most others, tend to be expensive, Buffalo's cost of living is 4% lower than the national average. Moreover, Buffalo has high property, income, and sales taxes; living here is still 27.63% cheaper than living in New York City. Buffalo gets a lot of snow during the winter months, but there are still plenty of activities to do all year round. There are a variety of museums to visit, including the Albright-Knox Art Gallery and Buffalo History Museum.
If sports are more to your liking, you can visit the Buffalo Sabres Hockey Hall of Fame or the Buffalo Bills Hall of Fame. You can also hike in BlackRock State Park or visit the indoor climbing wall at The Climbing Wall In Buffalo. For outdoor lovers, there are also a variety of beautiful hiking trails nearby, including the Lake Erie Bluffs Trail and the Niagara Falls State Park Trail. If you're a bit more adventurous, you can take a snowshoeing or cross-country skiing trip to nearby parks and forests.
Athens, Georgia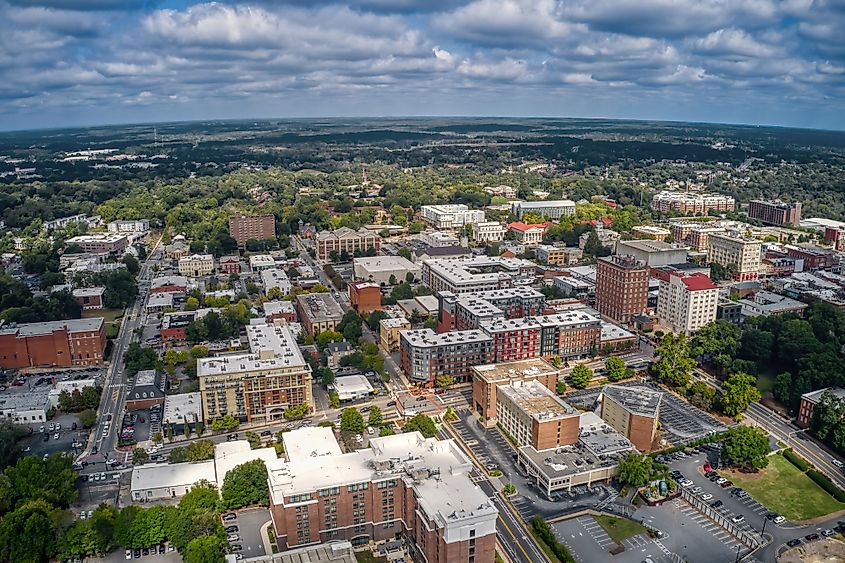 Athens is a college town and one of the most affordable cities in the US. Many places and activities are either free or very inexpensive, so you can easily spend a weekend here without breaking the bank! Athens, a great alternative to the larger Atlanta, is a charming southern city with history and charm. It has a big student community and is a great place to be, with live music, art, and lots of hipster culture. You can explore the outdoors, and there are plenty of happy hour deals to enjoy after a day on the streets. Apartments for high-season are available starting at $140 per unit, while hotel rooms start from about $100 per night.
San Antonio, Texas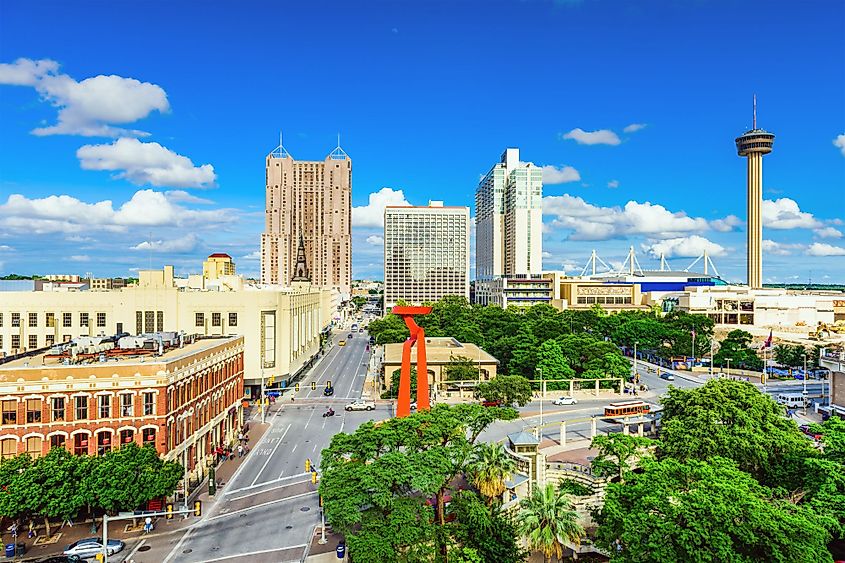 San Antonio is a unique city in Texas with a solid Spanish and Mexican influence. It's one of the most affordable places in the state, with the cost of living about 12% lower than the national average. The city has a strong tourism industry, with a growing convention center that hosted more than 2 million visitors in 2018. San Antonio sits on the border of Mexico, and the city's culture reflects its rich Hispanic heritage. The city supports the largest population of Mexican-Americans in the country. It is warm year-round and has average temperatures in the low 80s. 
Pittsburgh, Pennsylvania
As with many other Rust Belt cities, Pittsburgh was hit hard by the decline of heavy industry in the second half of the 20th century. Once a hub for steel production and coal mining, the city watched these industries disappear and leave it bruised and broken. However, just as the city was on the precipice of complete despair, something miraculous happened: technology turned things around for Pittsburgh.
Thanks to its abundance of colleges and universities and its affordable housing market, tech companies started locating their offices here—and they haven't stopped coming. Today over 300 tech-related businesses are operating in Pittsburgh alone. Pittsburgh is an affordable city that draws many people from different regions of the United States. The housing market in Pittsburgh is remarkably affordable, with prices that are 38% less in comparison to the nation's average and 13.1 percentage points less than the state average.
Tampa, Florida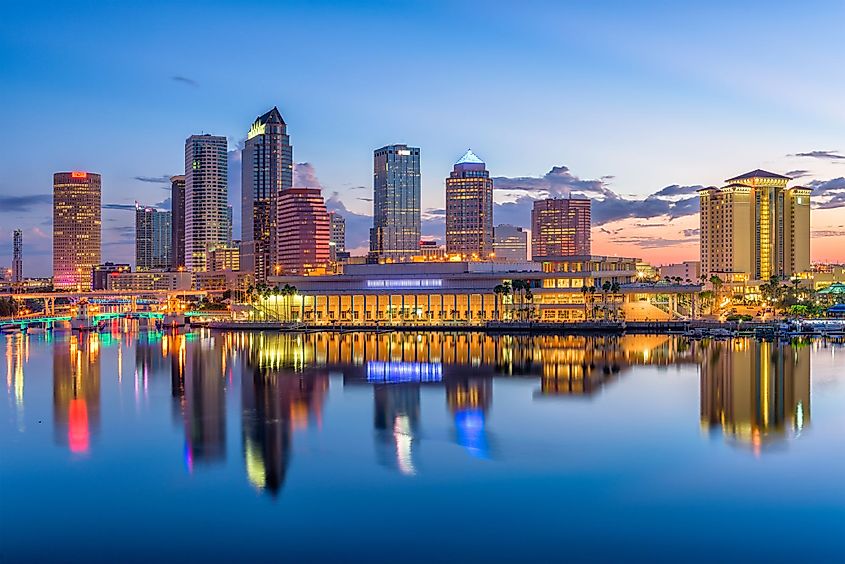 Tampa is one of Florida's most affordable places, as well as in the entire country. The city is home to about 399,690 people and sits close to Miami on the Gulf Coast. Tampa's economy is strong and diverse, with industries including real estate, shipbuilding, and health care. Tampa has a humid subtropical climate. The weather is warm year-round, with average temperatures in the low 80s. Humidity is high, but the city has witnessed a few extreme weather events. Tampa is also an excellent place to visit if you want to live in a sunny city with a mild climate.
Omaha, Nebraska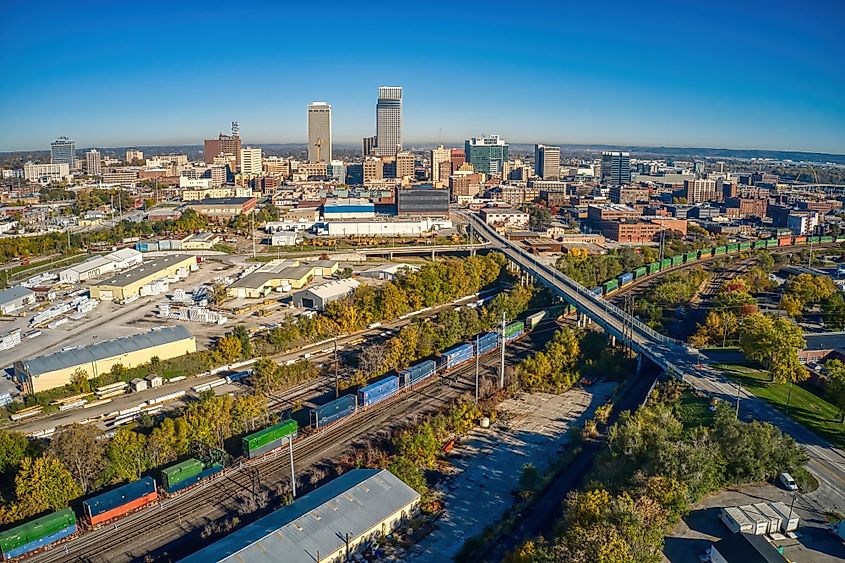 Omaha is a Great Plains city that ranks in the list of most affordable cities in the US. Being home to 486,051 inhabitants, it is an important city in the Midwest. The downtown area is walkable and has a thriving arts scene. Omaha is a great place to visit if one wants to live in a big city but avoid the high cost of living. The cost of living is about 8% lower than the national average, and the unemployment rate is lower than the national average. The city has a good balance of culture and outdoor activities, with the only indoor sports venue being a minor league hockey stadium.
Kansas City, Missouri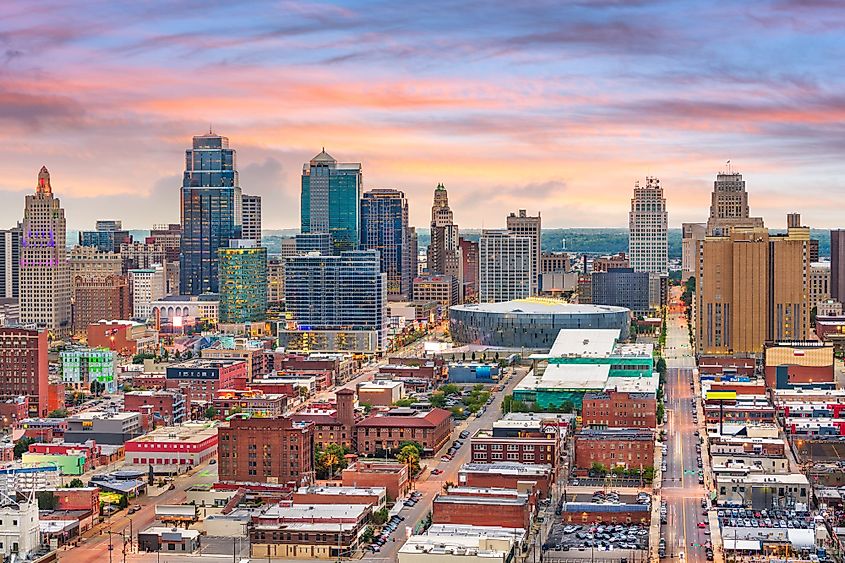 Kansas City, Missouri, is home to over 508,090 people, and the downtown sits near the meeting point of the Missouri and Kansas Rivers. The city has a strong healthcare and finance industry, with some of the largest hospitals in the city. Kansas City is an excellent choice if you want to visit a city with a small-town feel. It is smaller than many other large cities but has all the amenities and culture of a larger metropolis. The cost of living is low, and the weather is warm, with average temperatures in the low 80s.
Every place is unique when it comes to affordability. You will want to look at the cost of living in the specific place you are visiting, along with other factors, and then decide if it is affordable. Thankfully, you can still visit plenty of areas in the US without breaking your budget.