Feeling safe and secure in a city is one of the most important factors when people decide where they would like to travel. Feeling unsafe can ruin plenty of enjoyable things, such as museum visits, dining in restaurants, or having fun in local bars. Traveling safely is something we take for granted, but the feeling of security allows us to enjoy everything a city has to offer fully.
Several studies try to rank the safest cities in the world, but The Economist publishes the most prestigious list. It is called the Safest Cities Index, and it is published yearly, ranking 60 cities across 49 indicators. Those indicators are divided into digital security, health security, infrastructure security, and personal security. Once all of this is taken into account, the cities are given a ranking out of 100.
Currently, the safest city in the world is Tokyo, the most populated metropolis on our planet. Let's find out what some of the other contenders for the title were as well.
10. Melbourne, Australia
Melbourne is often considered the happiest city in the world. It absolutely makes sense then, that the city is also remarkably safe. Safety and happiness are correlated, and this city proves it by ranking this high on the list.
9. Seoul, South Korea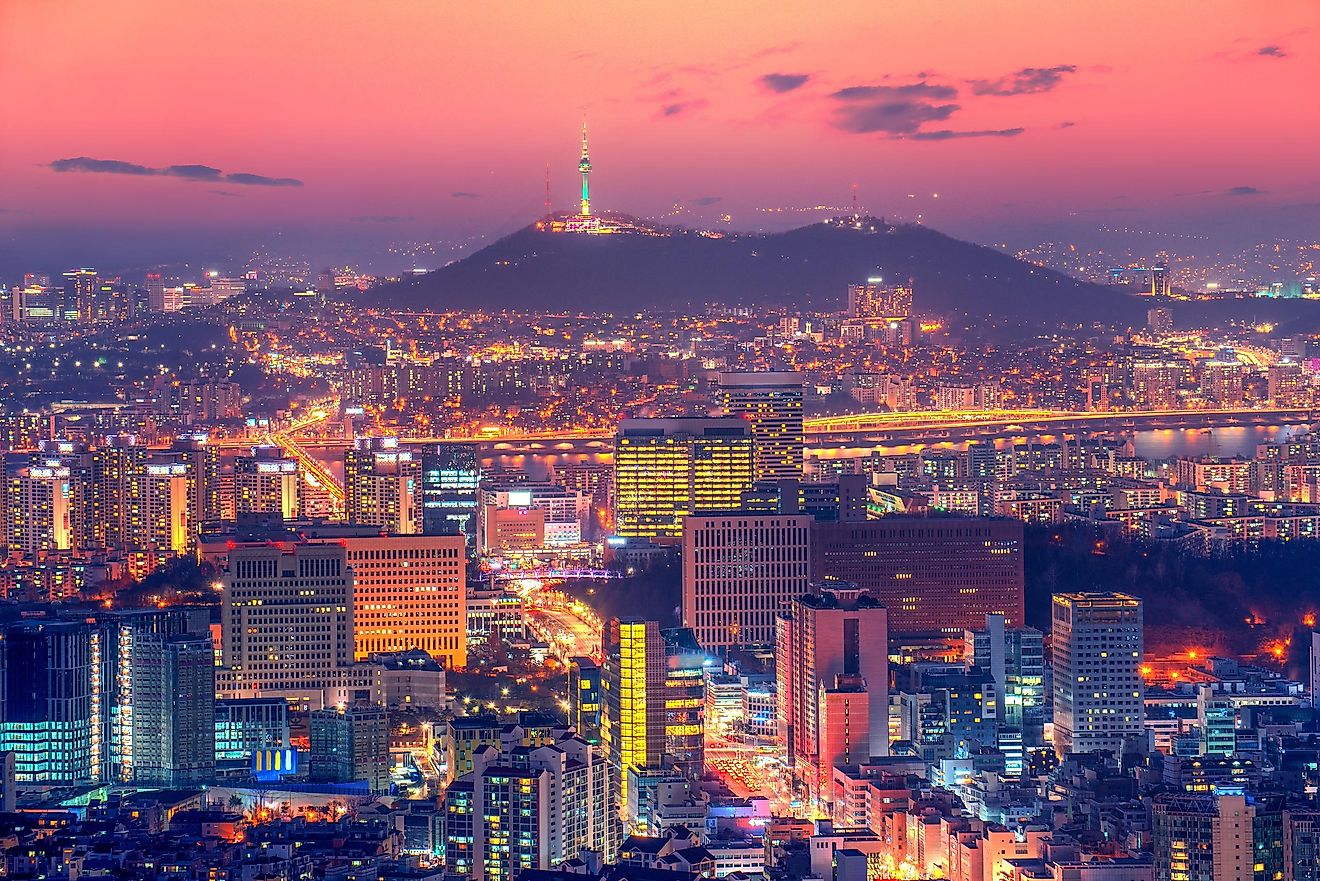 Seoul is practically tied with Copenhagen, and will probably take its place in the future if it continues to develop as it did so far. It is another city from the Asia-Pacific region, where six of the top ten safest cities in the world are situated.
This part of the world is doing some things right, and Seoul is no joke; it provides health-care access to everyone, and the food, water, and air are considered to be extremely clean and safe.
8. Copenhagen, Denmark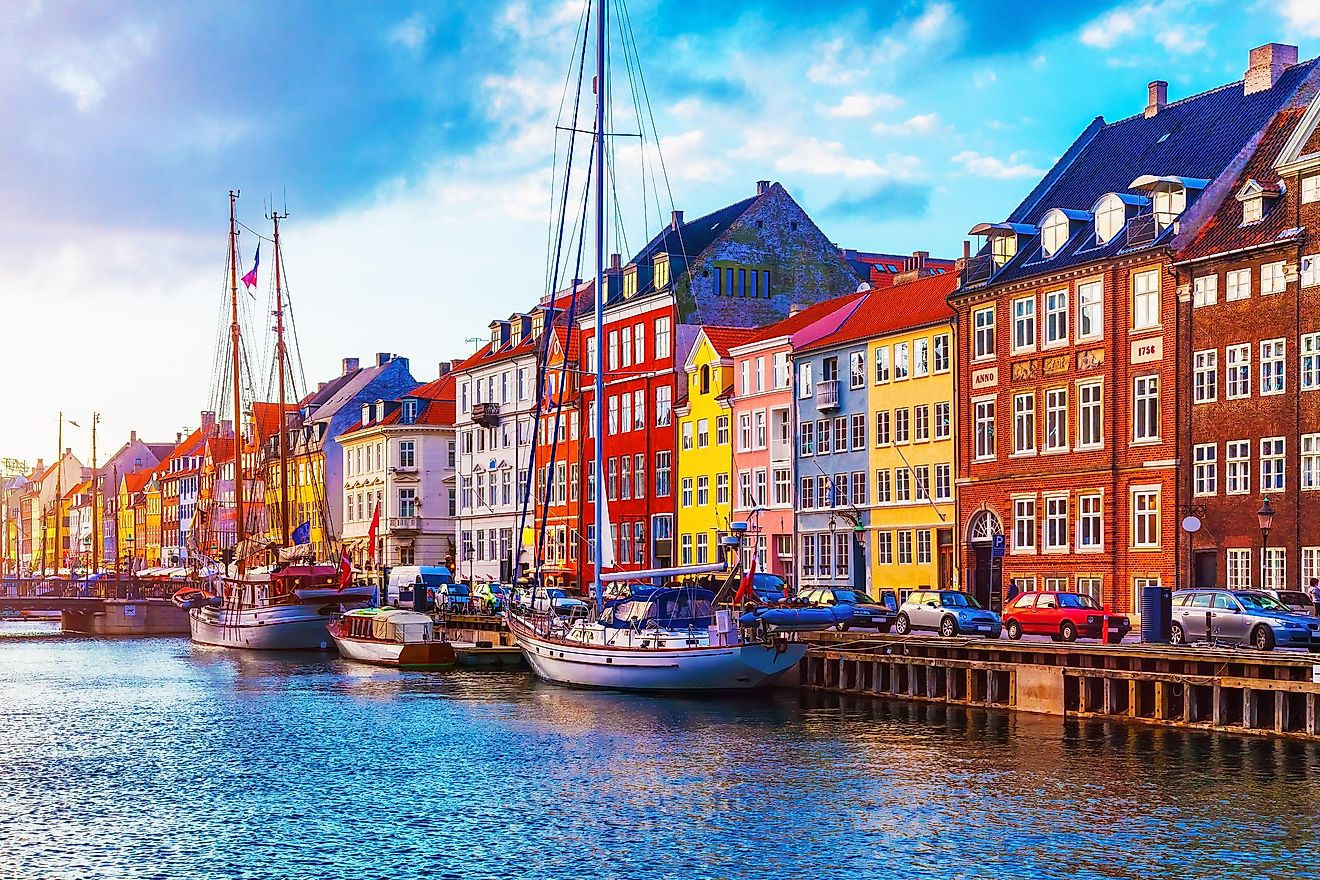 Another European city, Copenhagen, in Denmark, is perceived to be extremely safe by its residents. The number of crimes in this city is extraordinarily low, and it is worth noting that city planners in Copenhagen take disaster risk into account when making any changes to the infrastructure. 
7. Washington, D.C., USA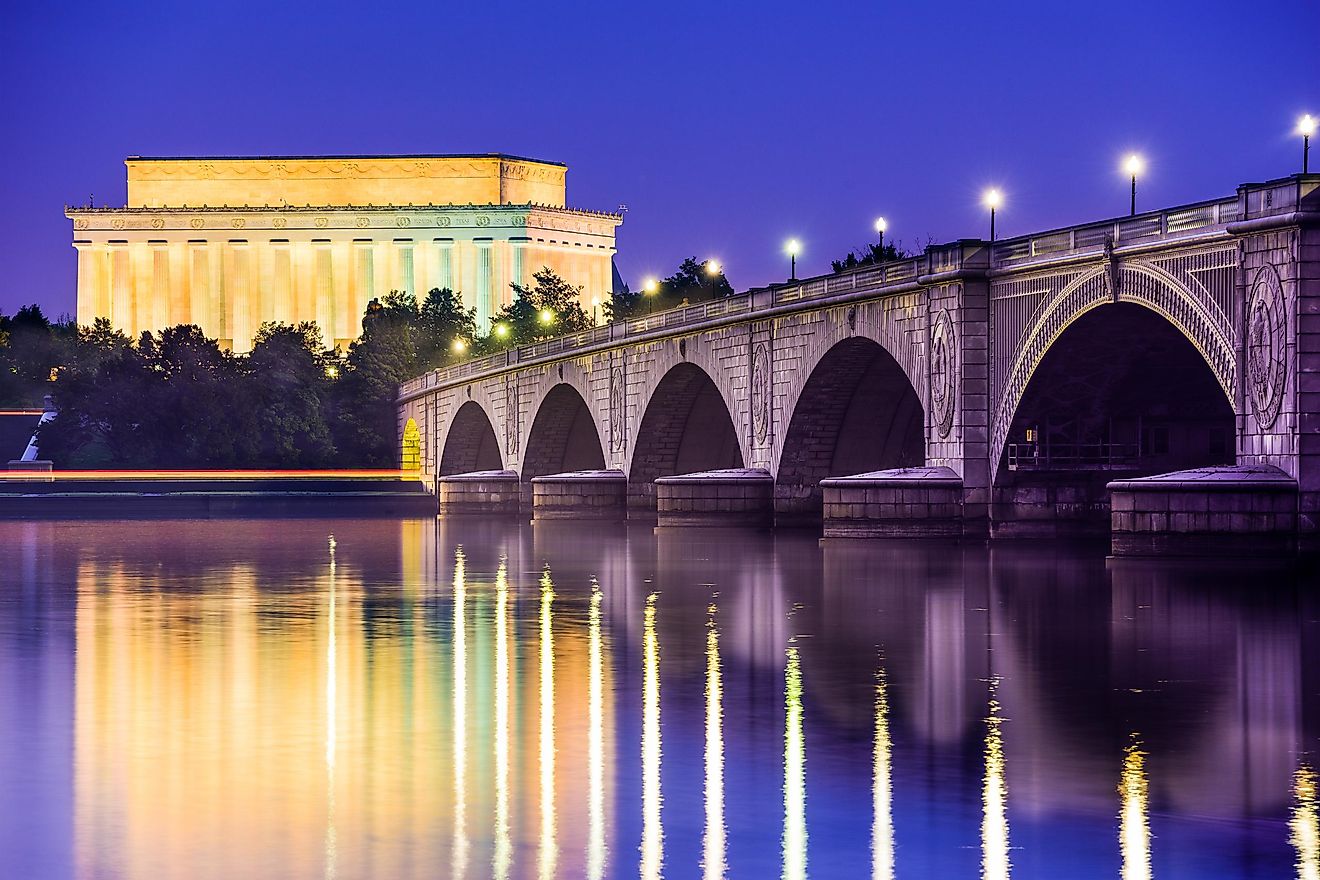 And we finally reach the only representative of the United States on this list. Washington, D.C. ranks highly in digital security, which makes sense considering the White House is here. You know, the U.S. President, the U.S. government, and so on.
Since there are plenty of secrets that are vital to national security, which need to be kept safe here, it is only natural that even the visitors can rest assured that they are completely safe in this city.
6. Toronto, Canada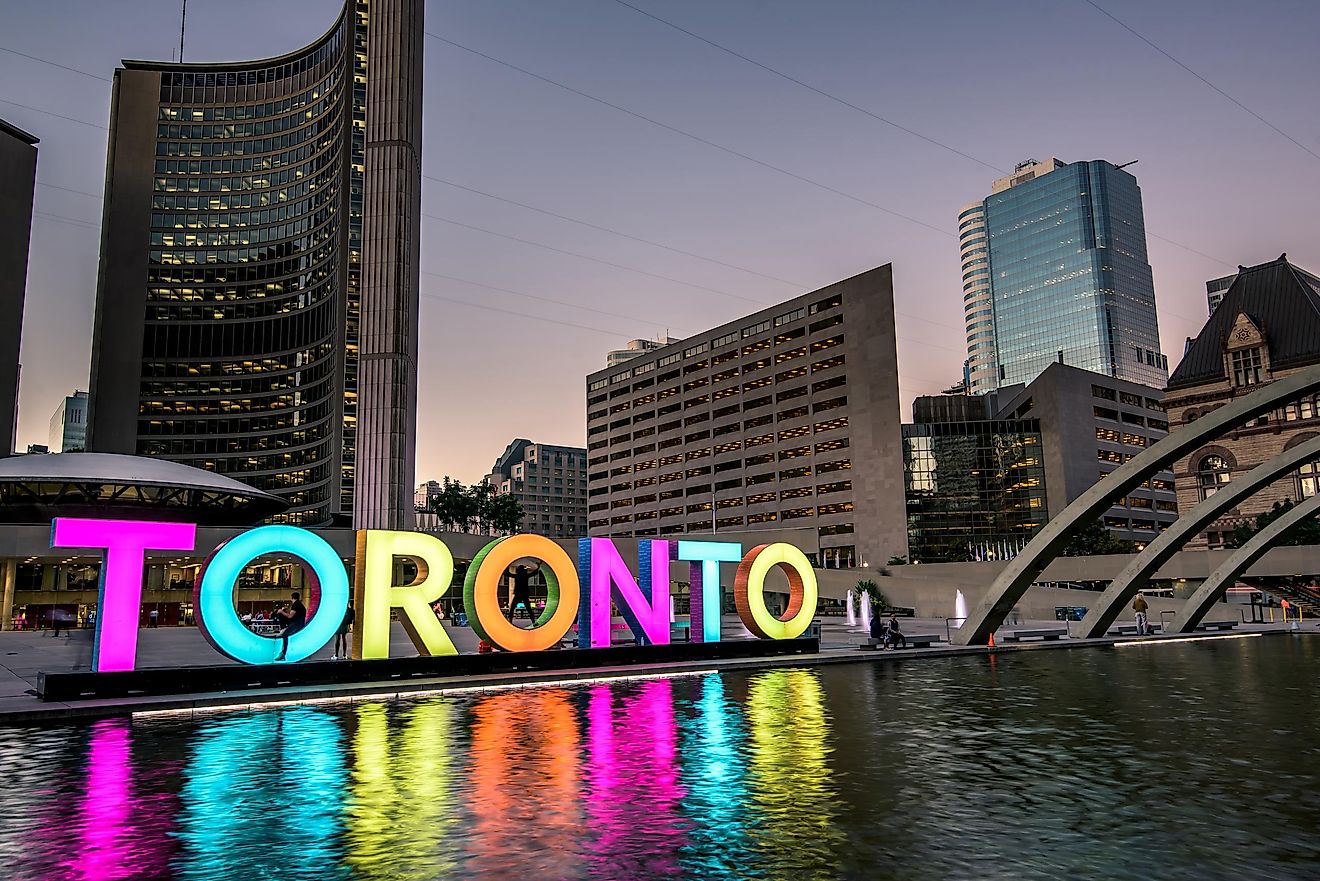 Toronto is the first city on this list that is situated in North America; however, we are still waiting for a contender from the United States. When we look at only the cities in the population category of 5 to 10 million people, Toronto ranks as the second safest city.
The only one that manages to beat it then is Singapore. Toronto manages to score highly on all accounts and is generally considered a city most others can look up to.
5. Sydney, Australia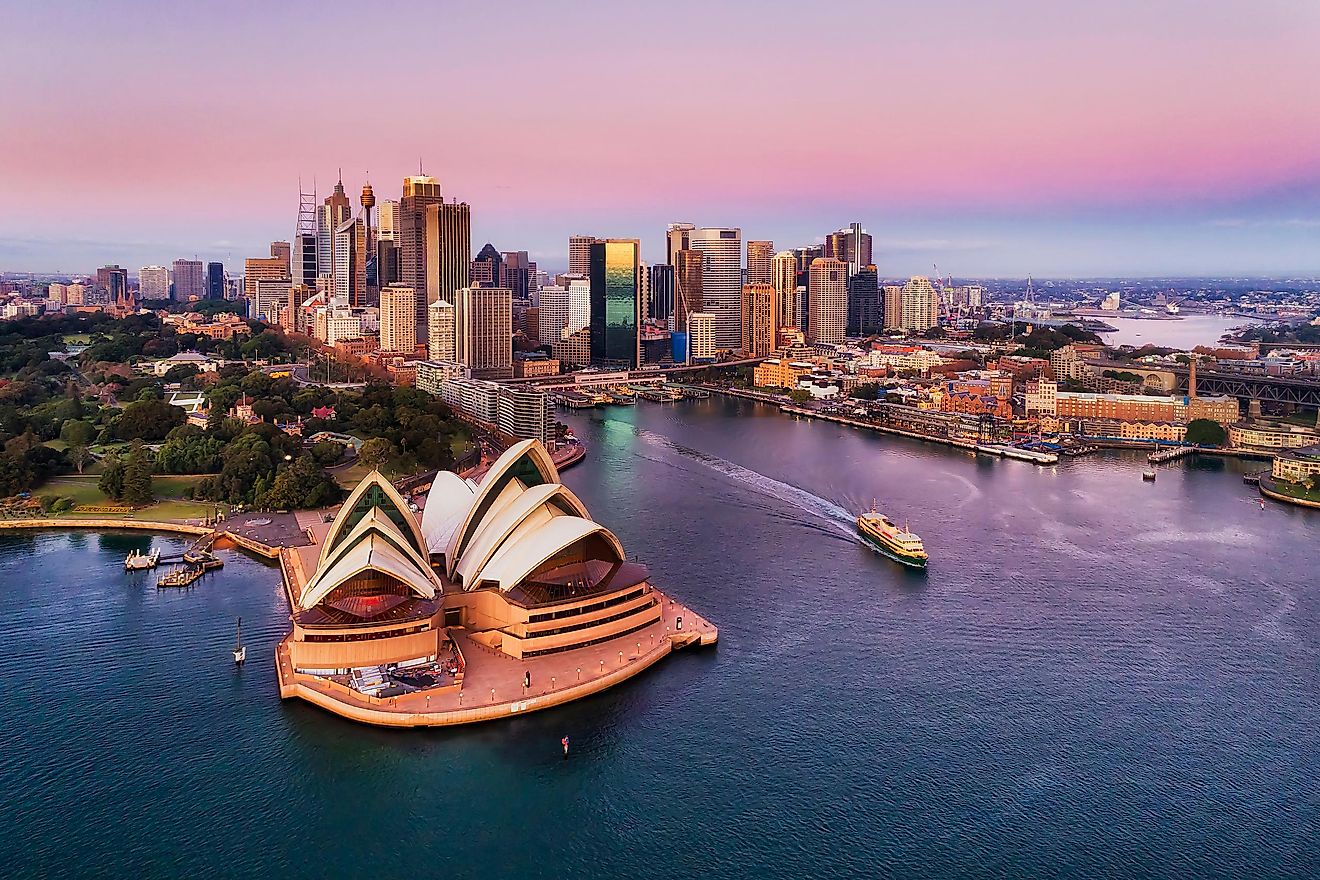 Sydney is not the only city in Australia that cracked the top 10, Melbourne is a bit lower on the list as well, which means that Australians know how to keep their cities safe. Researchers attribute this feeling of safety to the wealth in Sydney; most of the people living there have above average income, which drastically raises their quality of life quality.
Unsurprisingly, Sydney is expected to become one of the five wealthiest cities in the world. The city has been investing large sums into the development of its infrastructure and personal security measures.
4. Amsterdam, Netherlands
Amsterdam is known for having high-quality health insurance, and it is ranked as the fourth-best in the world in that category. It is only fitting that it also ranks as the fourth safest city in general. 
Amsterdam is the safest city in Europe and is especially well known for being exceptionally well prepared for future shocks. Aside from all that, Amsterdam is just a city that deserves to be visited, having plenty of content to keep tourists entertained for weeks.
3. Osaka, Japan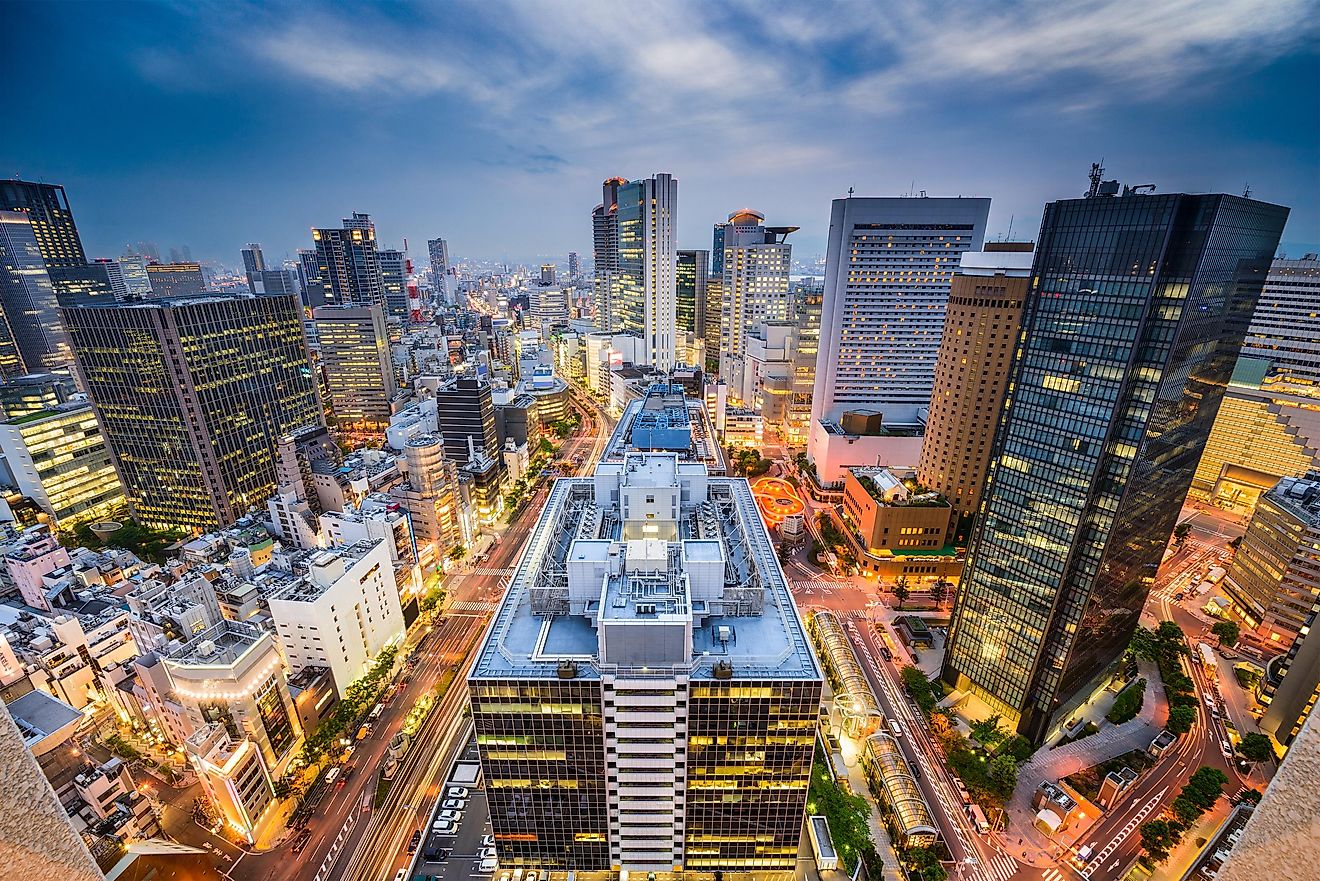 Two Japanese cities in the top 5 make sense, once you start to explore the ins and outs of that country a bit more. Osaka ranked has the second-best pedestrian and development infrastructures out of all the cities on the list.
It is also the world leader when it comes to health. The city of Osaka secures the wellness of the locals as well as the visitors. Osaka should be high on your list of destinations if you are looking for a stress-free trip.
2. Singapore, Malaysia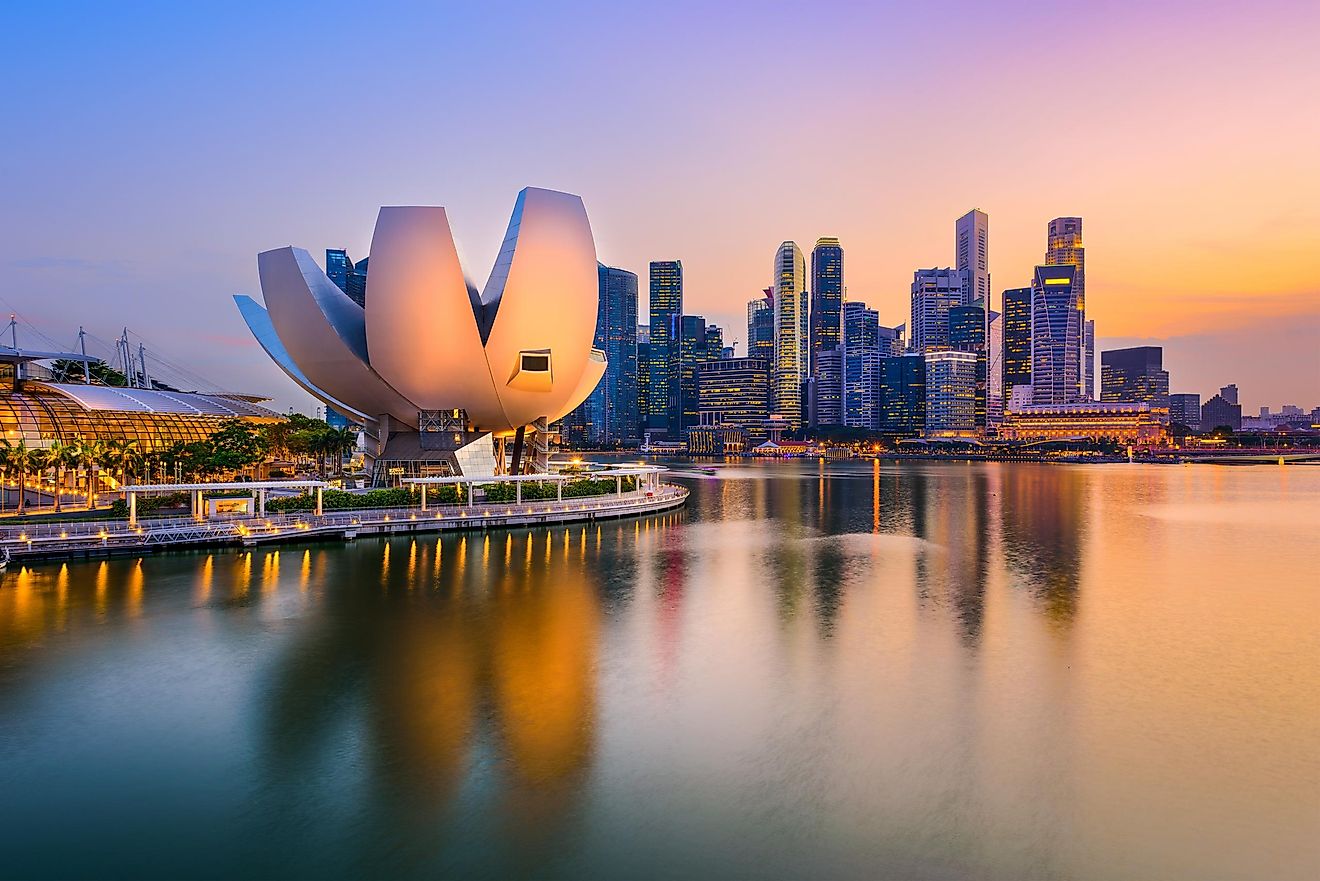 Singapore ranked highest in two categories, personal security, and infrastructure security. This small island city-state situated off southern Malaysia is highly influential on a global level.
A center for travel and tourism, more so than many other cities in Asia, Singapore continues to prove that it is not the size of the boat that matters.
1. Tokyo, Japan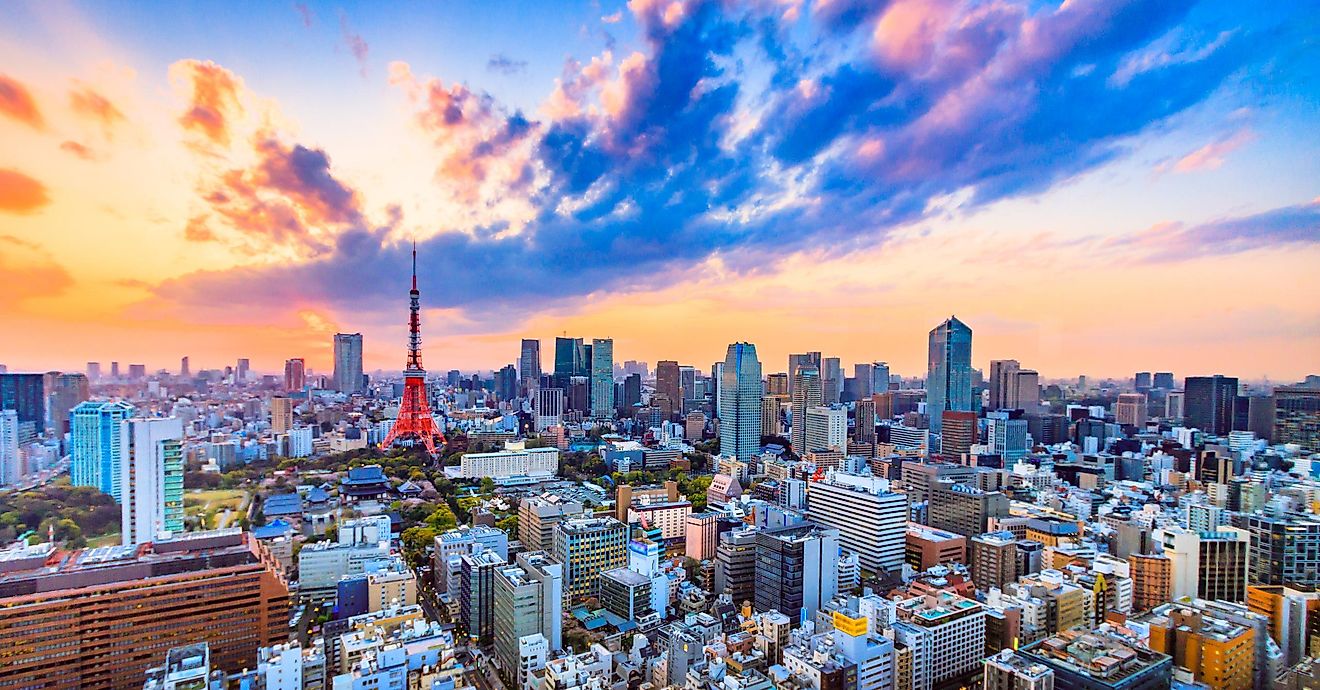 The safest place on Earth is the capital of Japan, and it is not the only Japanese city in the top 10. Tokyo has more than 20 million residents; however, it is making constant strides in its efforts to keep the locals, as well as tourists, as safe as possible.
It is convincingly in front of all other cities when it comes to digital security, in the realm of health security it lands on the second place, and it takes the fourth place in terms of personal and infrastructure security. Tokyo indeed shows that it is possible to excel in all aspects.