Safety and security are among the top considerations for solo travelers when choosing a place to visit on their own. Since traveling involves exploring areas previously unknown, it is important to read about the country's safety index among other things even before flying there. This is especially true if you are going to travel solo because as much as it is liberating and exciting to enjoy such independence abroad, it can also be scary for some considering you will go around without anyone else to depend on. No one will be there to protect you or ask for help for you in case you get yourself in less-than-ideal situations. This is why solo travelers need to read and do research beforehand.
Luckily there are groups like the Institute for Economics and Peace(IEP) and the Economist Intelligence Unit (EIU), that regularly publish a list of the world's safest cities that people like solo travelers can use as a guide when looking for a place to explore. The latter releases the Safe Cities Index that includes 60 cities based on digital security, health security, infrastructure security, and personal security while the former produces a report called the Global Peace Index that ranks the peacefulness of 132 states and territories.
6. Reykjavik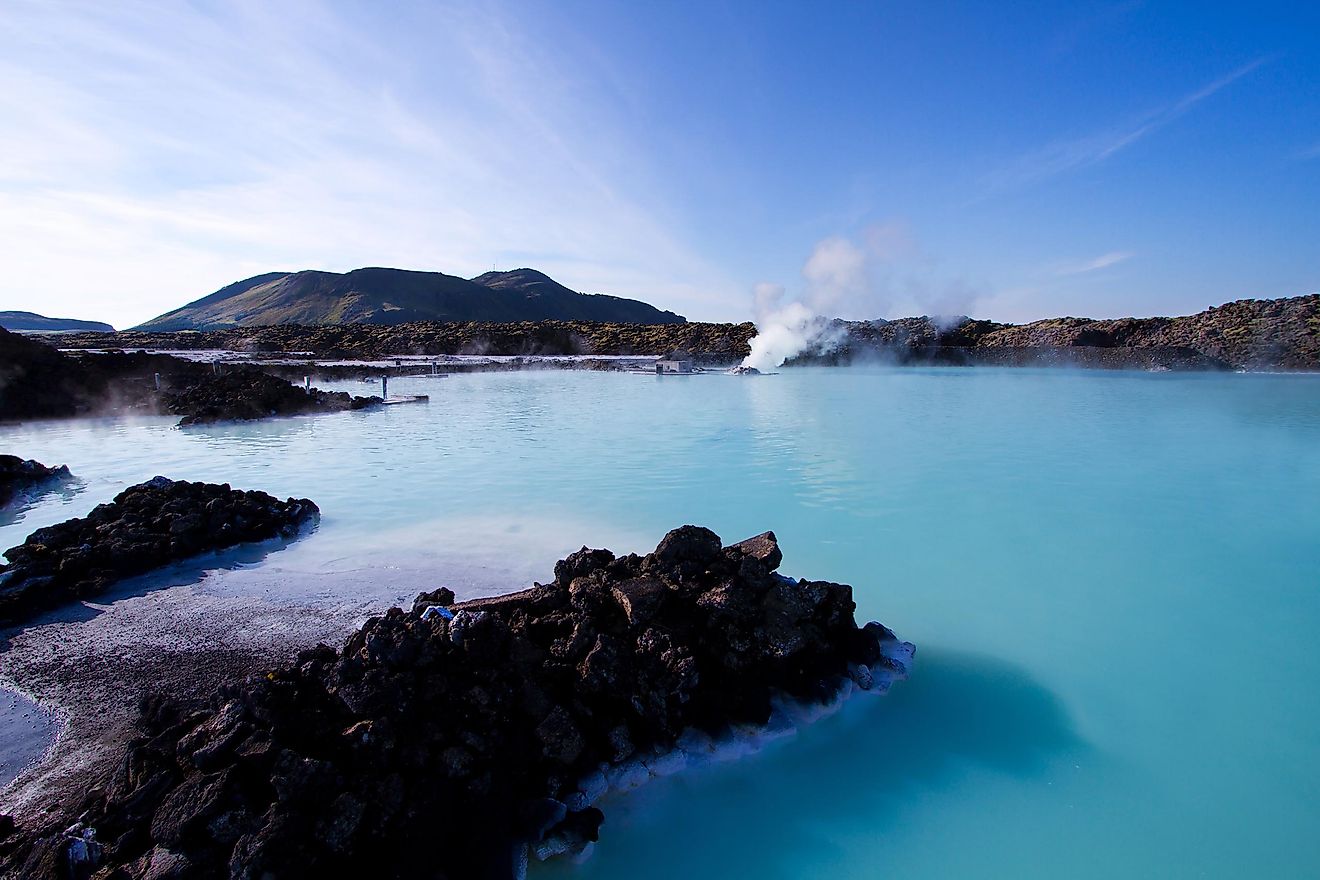 Iceland still tops the spot for the safest place in the world, it has been holding the top spot in the Global Peace Index since 2008. Solo travelers can choose among Iceland's many beautiful cities that offer gorgeous views of nature and amazing geological wonders. Iceland's capital and largest city Reykjavik has a small town intimate feel with a population composed of less than 200,000 people. You'll feel safe and right at home in the city where everyone seems to know each other. Summer is the best time to come here when the sun doesn't seem to set. So if you want to bask under the summer sun the whole day, this is the place for you.
5. Husavik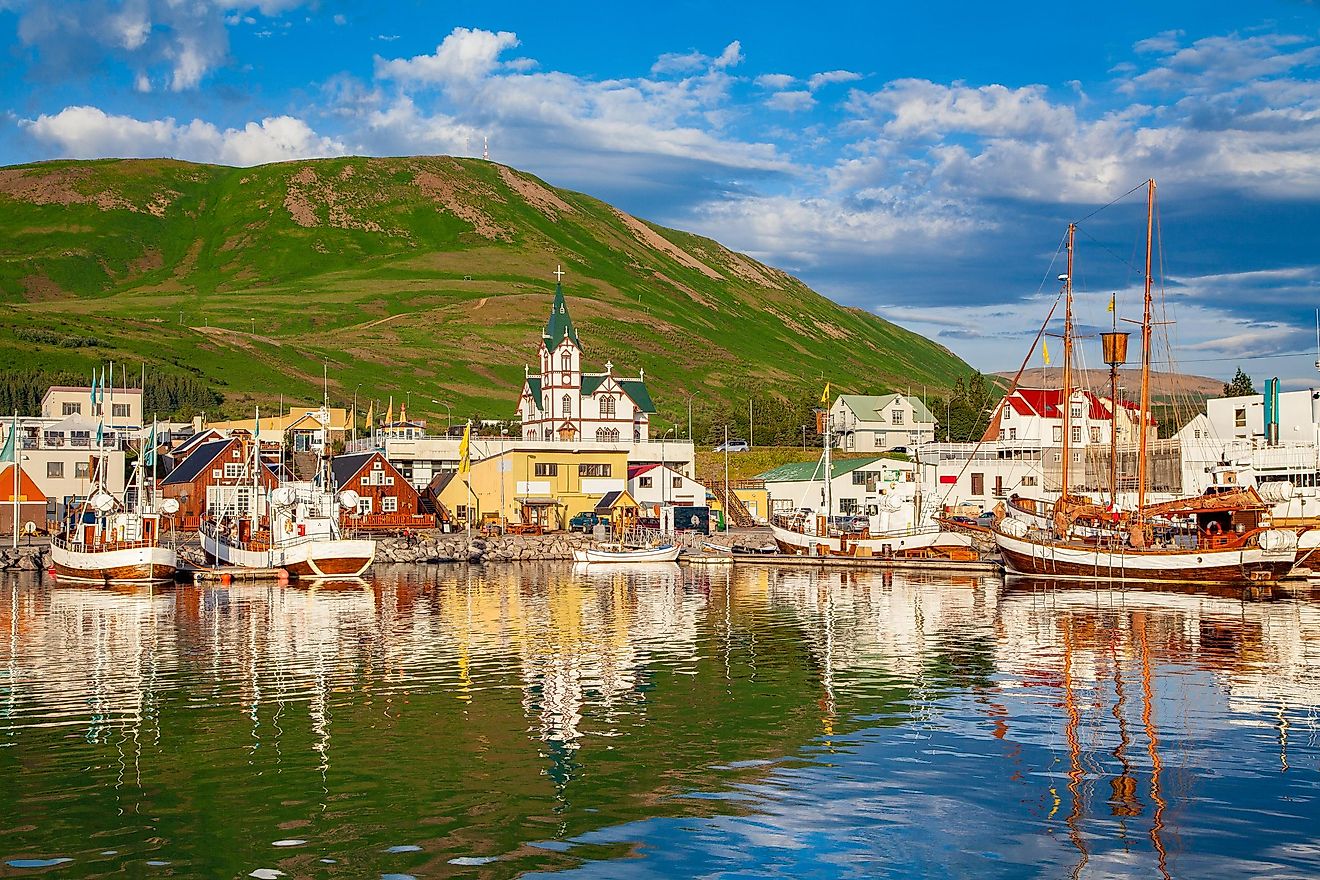 Other cities in Iceland like Husavik is a charming little Viking town that tourists flock for whale watching. There's a whale museum here too in case you want to learn more about the different species of whales that show up in the area. They're also known for their scrumptious seafood dishes. Tourists can try the famous Gamli Baukur Restaurant that's built from driftwood and is located just by the harbor. They take pride in keeping everything local so they source ingredients only from areas nearby.
4. Auckland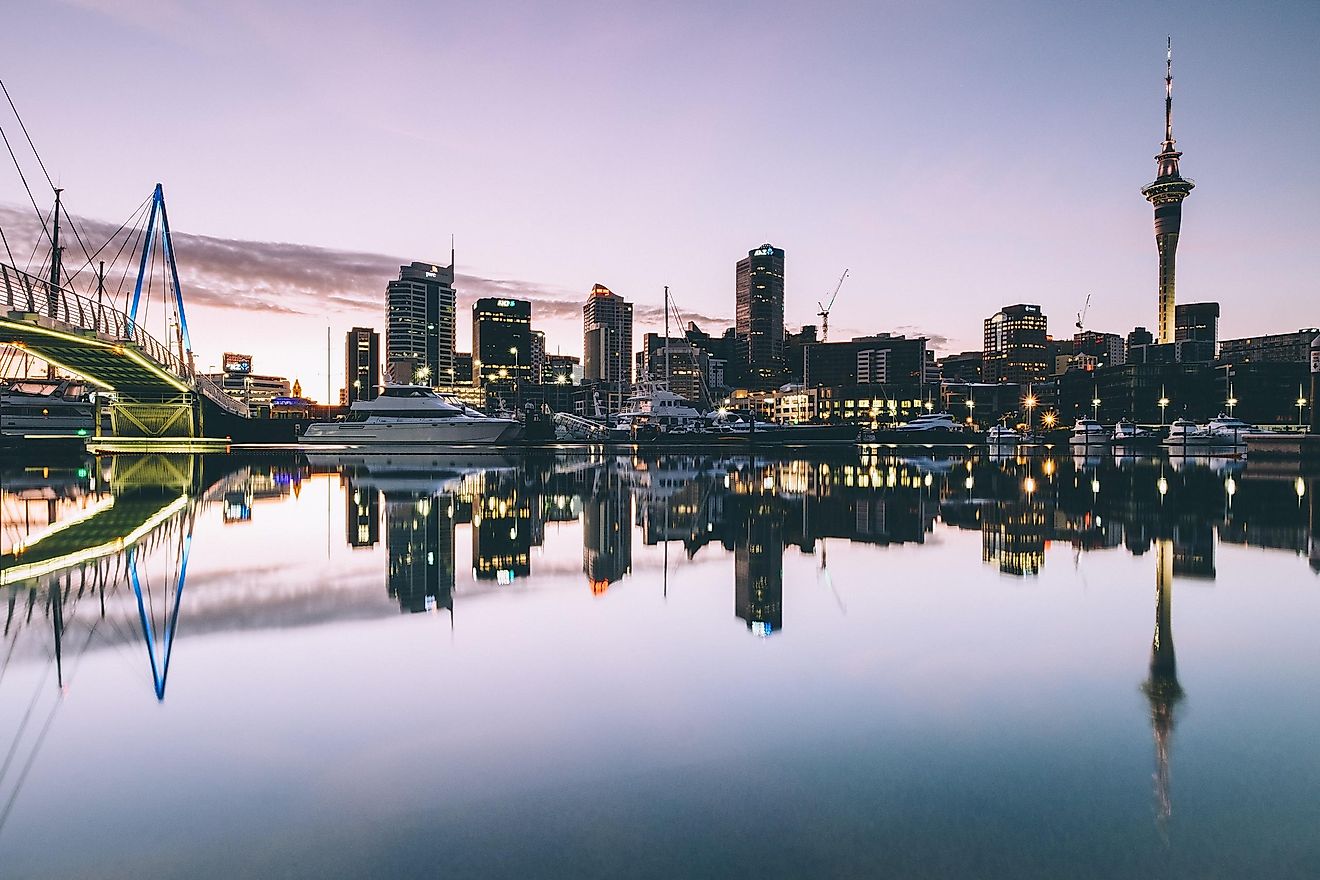 Following close behind in the Global Index is New Zealand and its lovely Kiwi people. Despite being in the local news after a shocking incident in Christchurch, New Zealand still topped the list of most peaceful places. Cities in NZ like its hub Auckland are very peaceful. The city, while a bit crowded compared to other areas, offers a multi-cultural melting pot for food, wine, music, culture, and art. You can attend a festival or climb a volcano from here depending on your mood.
3. Wellington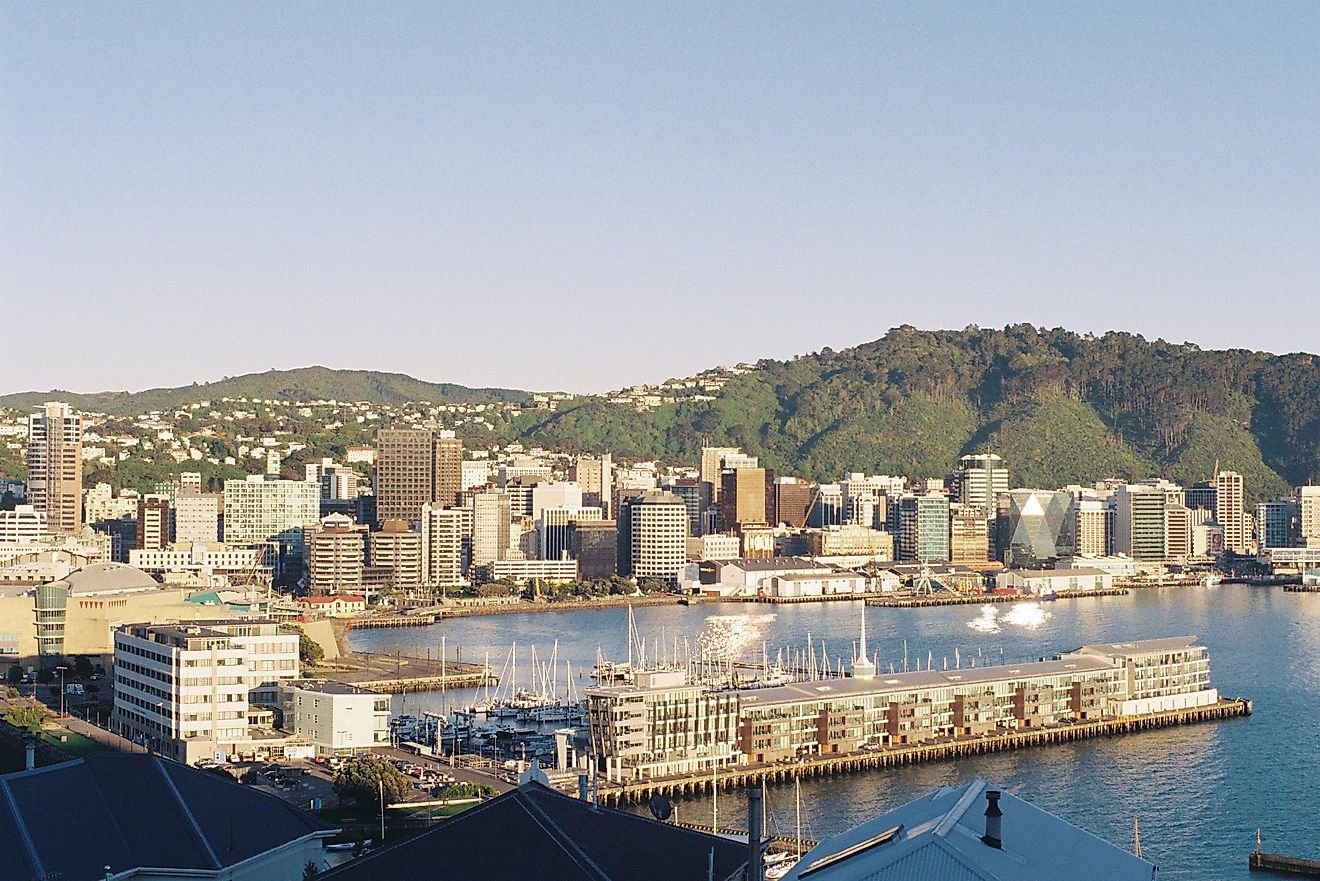 If you want to veer away from the hustle and bustle other cities in New Zealand like Wellington offer breathtaking views of their amazing nature. Many tourists visit Wellington to see the sprawling Lord of The Rings set with their hobbit houses and village. Here solo travelers get to see one of the most Instagrammable tourist spots in the world. You also have the option of joining a group to explore caves in the area where you can see glowworms up close.
2. Tokyo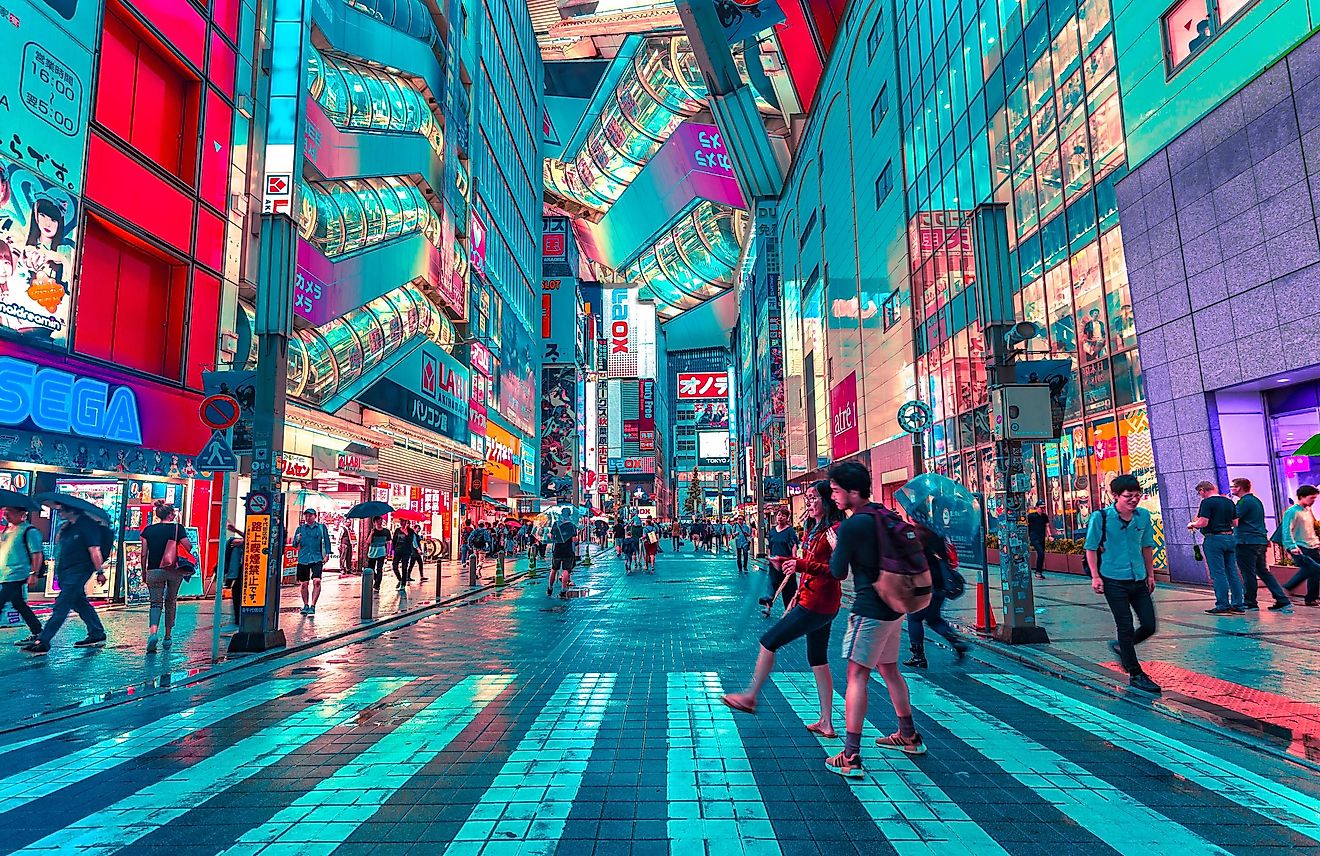 Cities in Asia, on the other hand, top the list of safest cities to visit according to EUI. With Tokyo, one of the world's most populous cities, ranking first. The techno-cultural metropolis has always been a favorite among solo travelers since the place offers a safe space where tourists can explore on their own. They also have an extensive transport system that makes going around easy. Aside from food and culture Tokyo is famous for its amazing technological advancements that have permeated every part of Tokyo life.
1. Osaka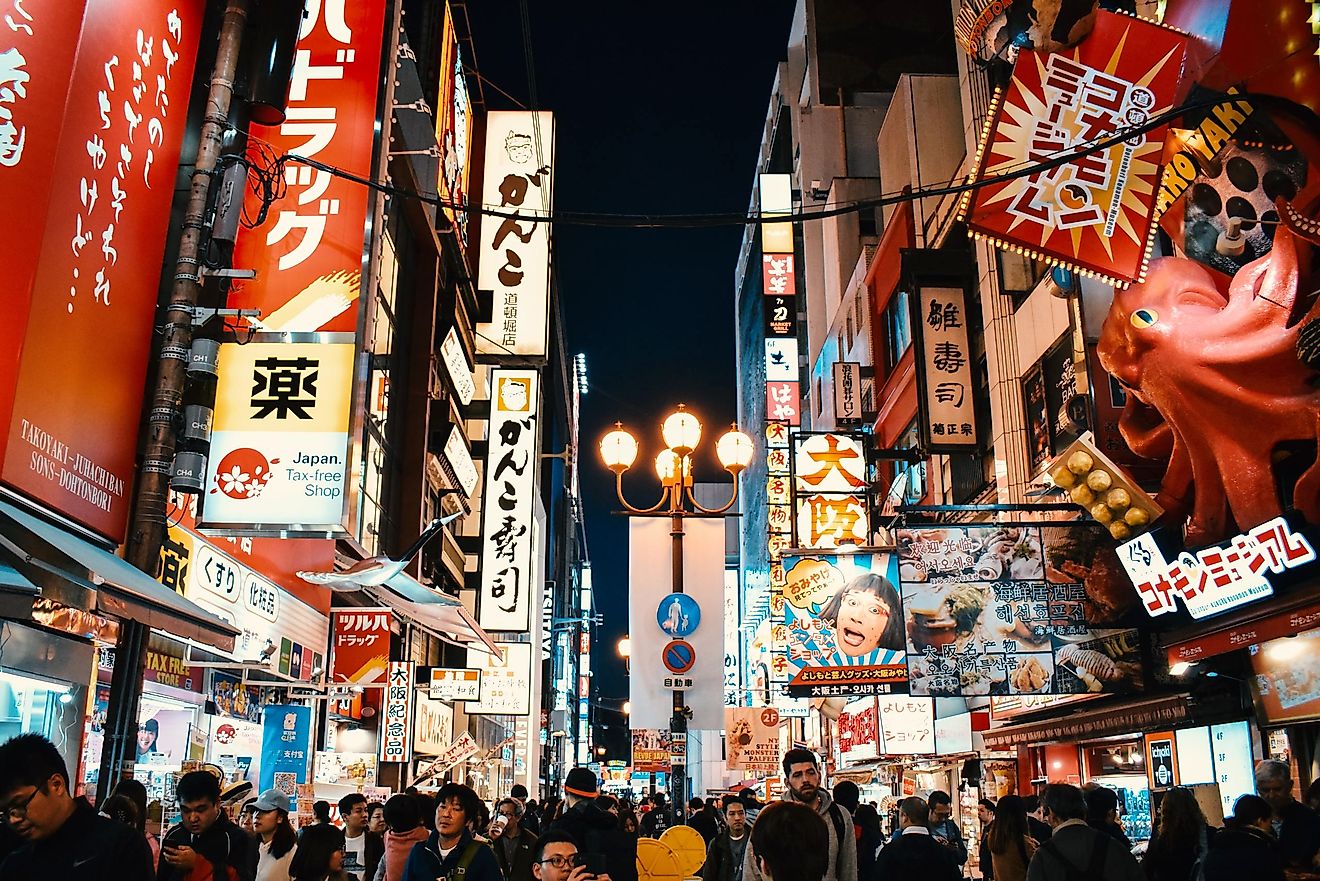 Next on the list is another city in Japan. Osaka, the country's gastronomical hub, is the second safest city to live and visit especially for solo travelers according to the Safe Cities Index. Osaka is a few hours away from Tokyo via its speedy bullet train and is considered the country's kitchen. Dohtonbori, a famous food street in Osaka is filled to the brim with gastronomical delights that solo travelers often spend days just exploring the food shops here.