What are Citizens of Denmark Called?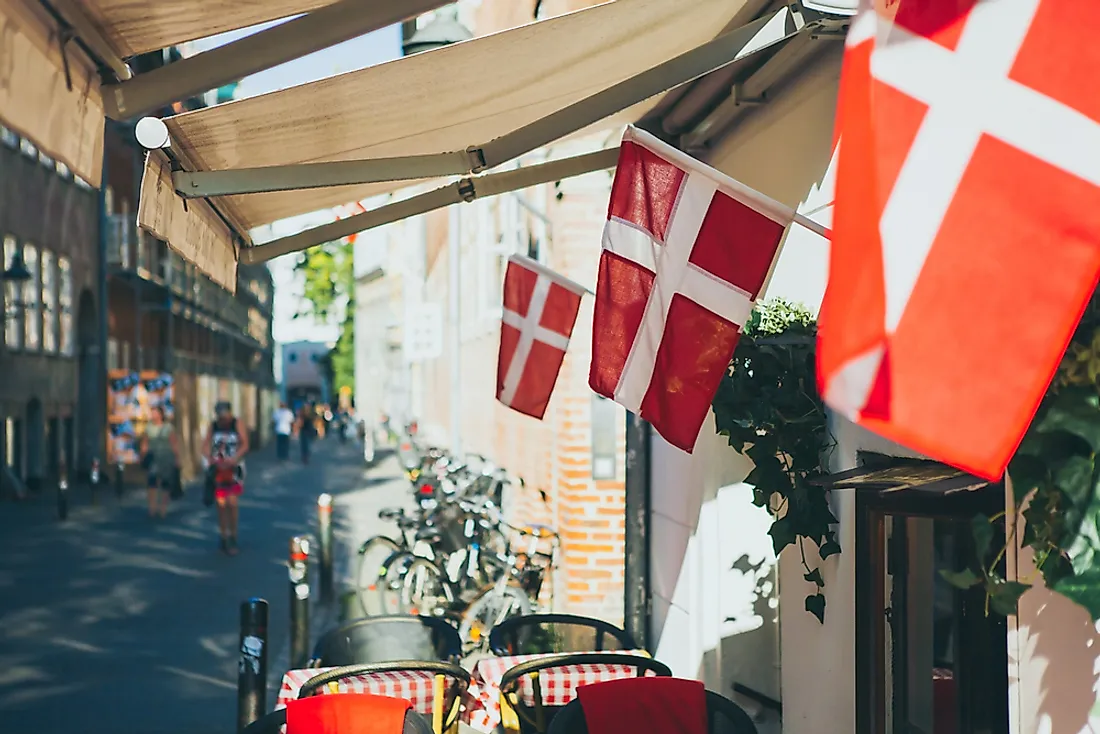 Where Is Denmark?
Denmark, officially known as the Kingdom of Denmark, is located in the continent of Europe. It is bordered to the South by Germany and borders Sweden (south-west) and Norway (south). It also comprises of the Faroe Islands (in the North Atlantic Ocean) and Greenland. It has a total population of 5.75 million covering an area of 2,210,579 square kilometers inclusive of Faroe Islands and Greenland.
The capital city of Denmark is Copenhagen and other major cities include Arhus, Odense, Aalborg, Esbjerg, Randers, Kolding, Horsens, Roskilde, Greeves Strand, among others.
What Are Citizens Of Denmark Called?
The citizens of Denmark are called Danes and their language is Danish. The two words can, however, be used interchangeably to mean the citizens of Denmark since the Danes consider themselves to be of Danish ethnicity. Danish citizenship is automatically granted to one born of a Danish parent (mother or father), whether born in Denmark or out of Denmark. Those who do not receive Danish citizenship in this way can only receive it through the decree of law.
The Danish system does not allow dual citizenship, hence, the Danish citizenship will be automatically lost when one applies for foreign citizenship or if upon attainment of 22 years of age, a person fails to apply for Danish citizenship despite being born of Danish parents and has never lived in Denmark.
What Are The Most Common Ethnicities In Denmark?
There are four most common ethnicities in Denmark. The Danish consist the largest group of about 89.60% of the total population. This is due to the fact that most of the people born in the country are born out of at least one Danish parent, which accords the person automatic Danish ethnicity and citizenship.
Albanian is another group consisting 10.4% of the population in Denmark. The Danish Albanians are mostly descendants of immigrants into the country.
The third group is the Arabs who were mainly born of Lebanese, Palestinian, Iraqi, and Syrian parents who later migrated to Denmark and acquired Danish citizenship.
The fourth common group is the Pakistanis. They consist of both immigrants from Pakistan and those born of the immigrant parents. Most of these immigrants were from Punjab and Kharian who sought employment in Denmark and as a result became citizens of Denmark.
Other ethnicities in Denmark include Bangladeshis, Chinese and Ethiopians who were also immigrants from their mother countries to Denmark in search of employment.
Due to the various ethnicities, religion is also a vast sector having religious practices such as Islam, Christianity, Judaism, Buddhism, and Neopaganism. Notably, Christianity is the predominant religion in Denmark since it is the State religion. Islam follows next due to heavy immigration from Islamic countries such as Pakistan, Syria and Iraq. The Danish ethnic group are predominantly Lutheran Christians.
Famous Danes
Some of the famous Danes include the professional tennis player Caroline Wozniacki, Nicklas Bendtner a professional football player in the Denmark national team. Some famous Dane actors and actress include; Nikolaj Coster-Waldau, Viggo Mortensen, Mads Mikkelsen and Brigitte Nielsen.