The Easiest Languages To Learn For Any English Speaker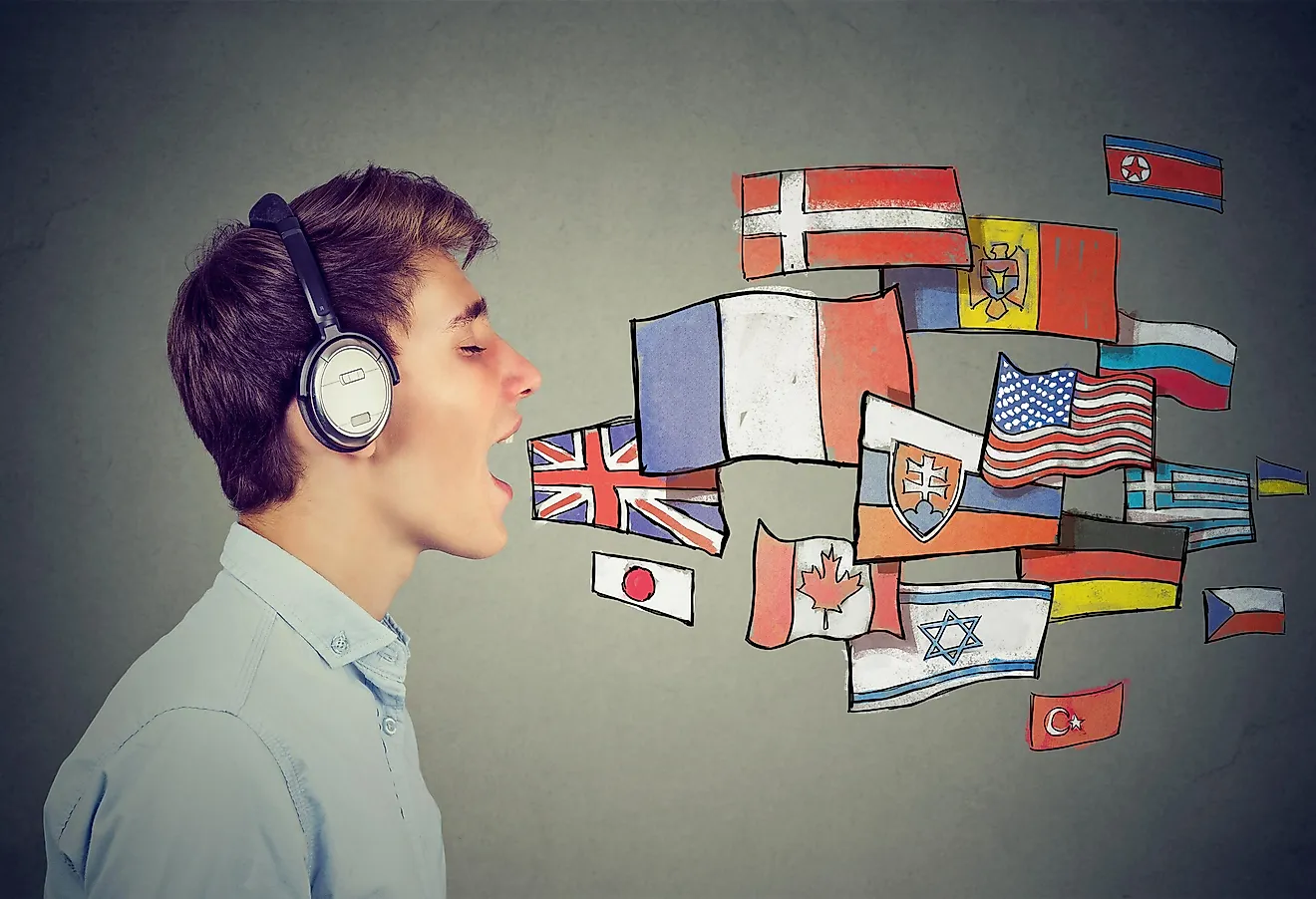 The Dutch language is considered to be the closest language to English in the Germanic language tree.
It is said that 45% of all English words have a French origin.
Portuguese and English share a lot of false cognates, words that look and sound the same but have different meanings.
The subject of which language is the easiest to learn for English speakers is regularly debated amongst people. While the English language is taught as a second language around the world and is considered extremely important for anyone, native English speakers may have a hard time deciding which other languages they should learn. That is why most English speakers do not bother with learning a different language, and one could say there is no need. And the effort required is often quite considerable.
However, there are individual languages that are not as difficult to learn, and with a large number of apps and online resources available, the job is even more comfortable. Knowing a foreign language can be a great asset that can help us in many situations, so why not give it a try? In this article, we will list the languages that are generally considered to be the easiest to learn for English speakers.
Dutch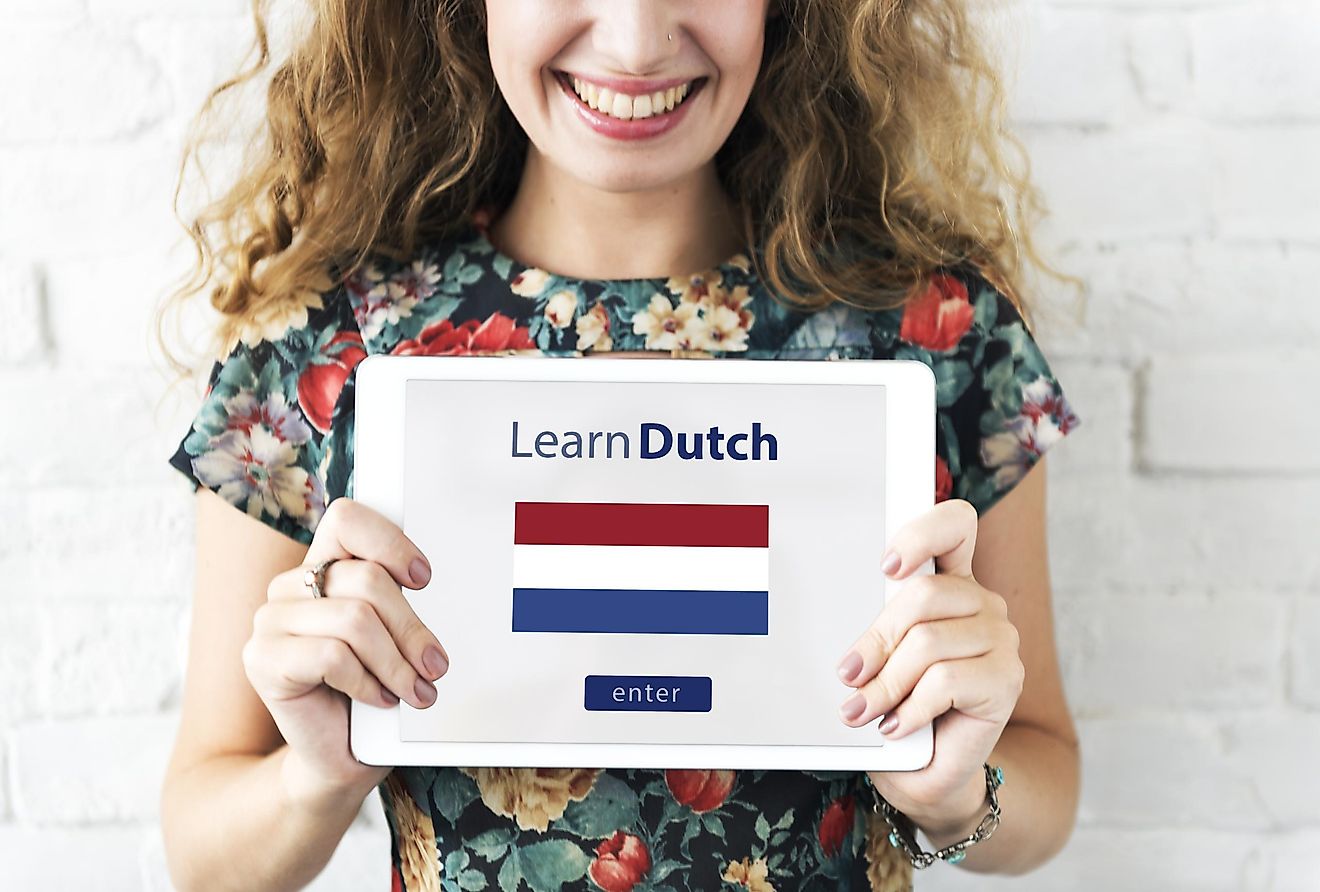 The Dutch language has evolved from the Germanic vocabulary, just like English. It is generally considered to be the language that is the closest to English on that family tree of languages. While you may have some trouble with spelling and possibly pronunciation, once you get those two out of the way, you will already have an extensive vocabulary, seeing as how many words in both languages are so similar.
French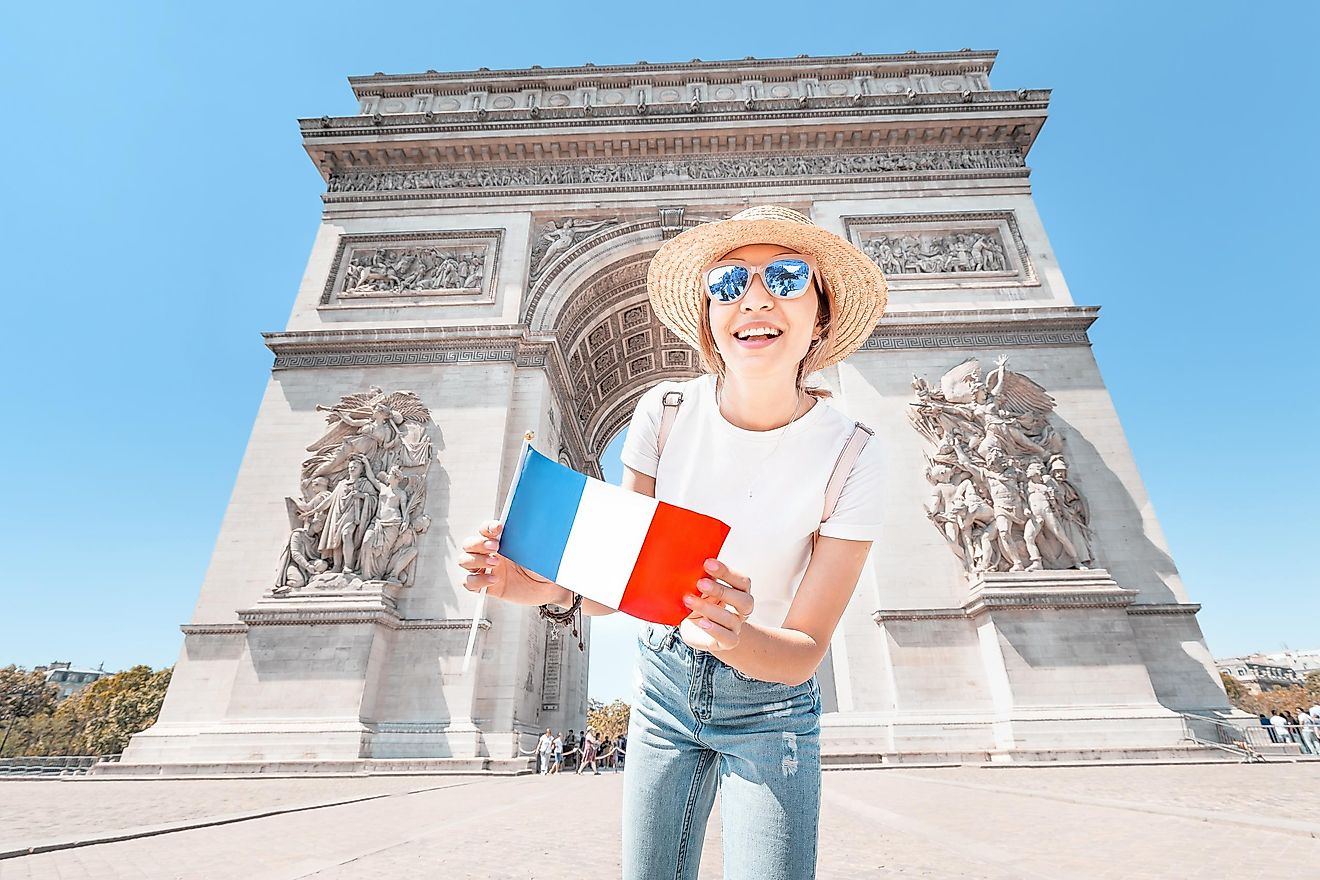 You may already be aware that English uses plenty of loanwords from French. It is believed that 45% of all English words have a French origin. Quite a large number, wouldn't you say?
The reason for that could be found in the fact that England was ruled by Normans (who spoke French) for several hundred years. Taking all of this into account, getting the hang of the French language should not be a giant of a problem as it may seem at first.
Spanish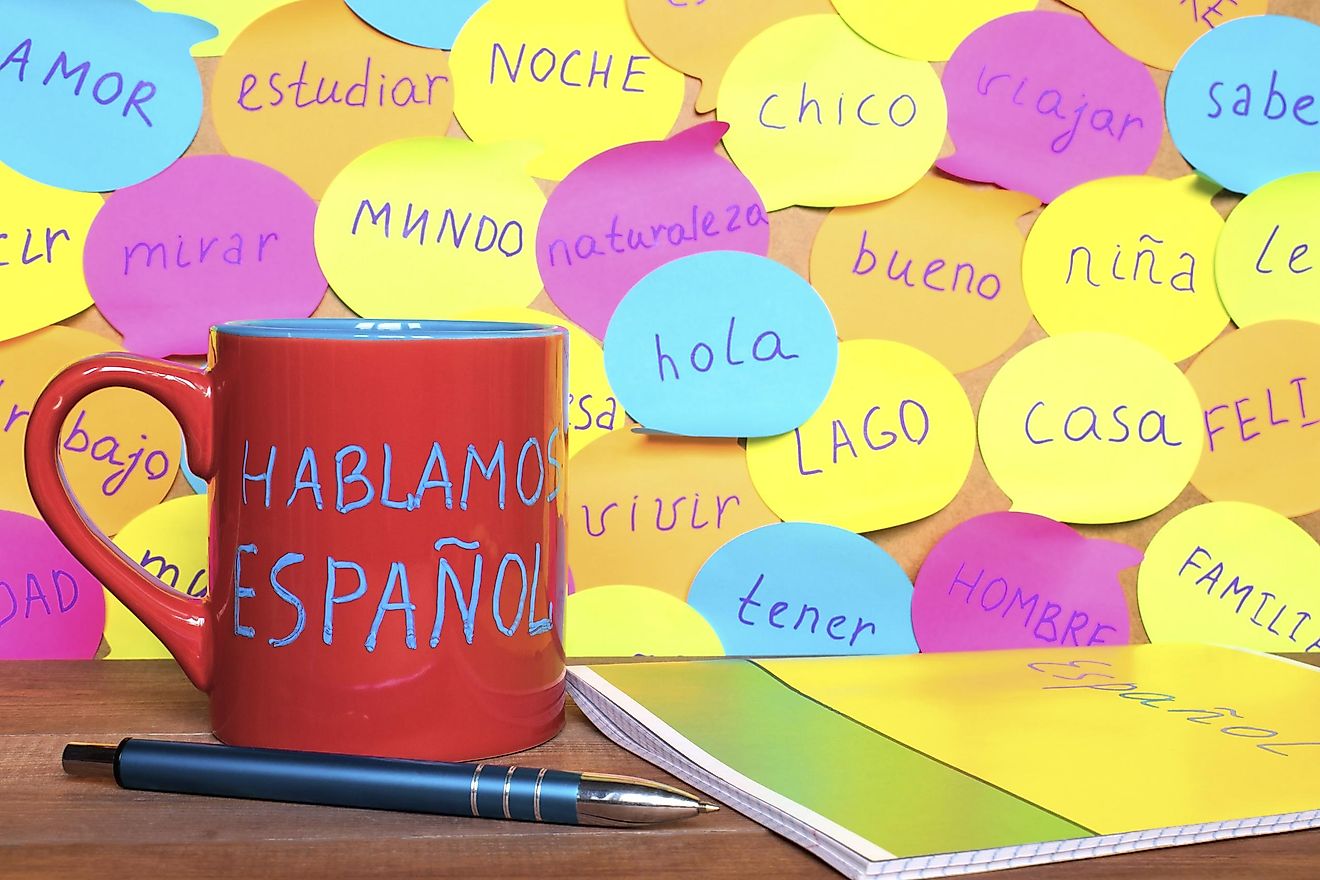 Spanish may not be as close to English as French or Dutch, but there is still a large number of words with Latin origins in the Spanish vocabulary that should be familiar to English speakers.
Also worth mentioning is that the Spanish language has simple grammar and phonetics, which is something that would make your life much easier should you decide to embark on the journey of learning it. Once you get the hang of the basics, mostly the simple differences between English and Spanish, you will be ready to go.
Norwegian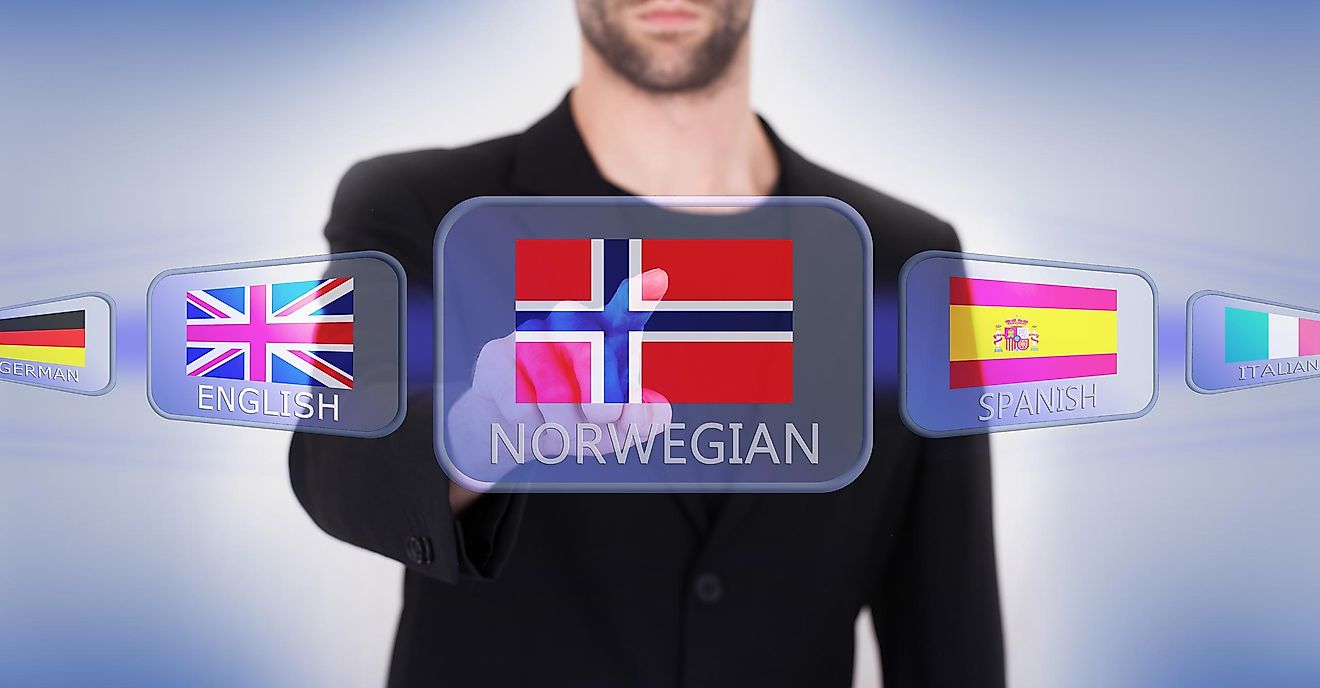 Just like Dutch, Norwegian is also a part of the Germanic family of languages. What this means is that it is also quite similar to English. If we were to name a few examples of extreme similarities, try to guess the meaning of the Norwegian words vinter and sommer. It's not that hard.
The grammar is considered relatively easy as well, with certain verbs being very similar to those in English as well. The word order in sentences is another similarity, meaning that understanding more complex phrases should come more naturally than with other languages.
Swedish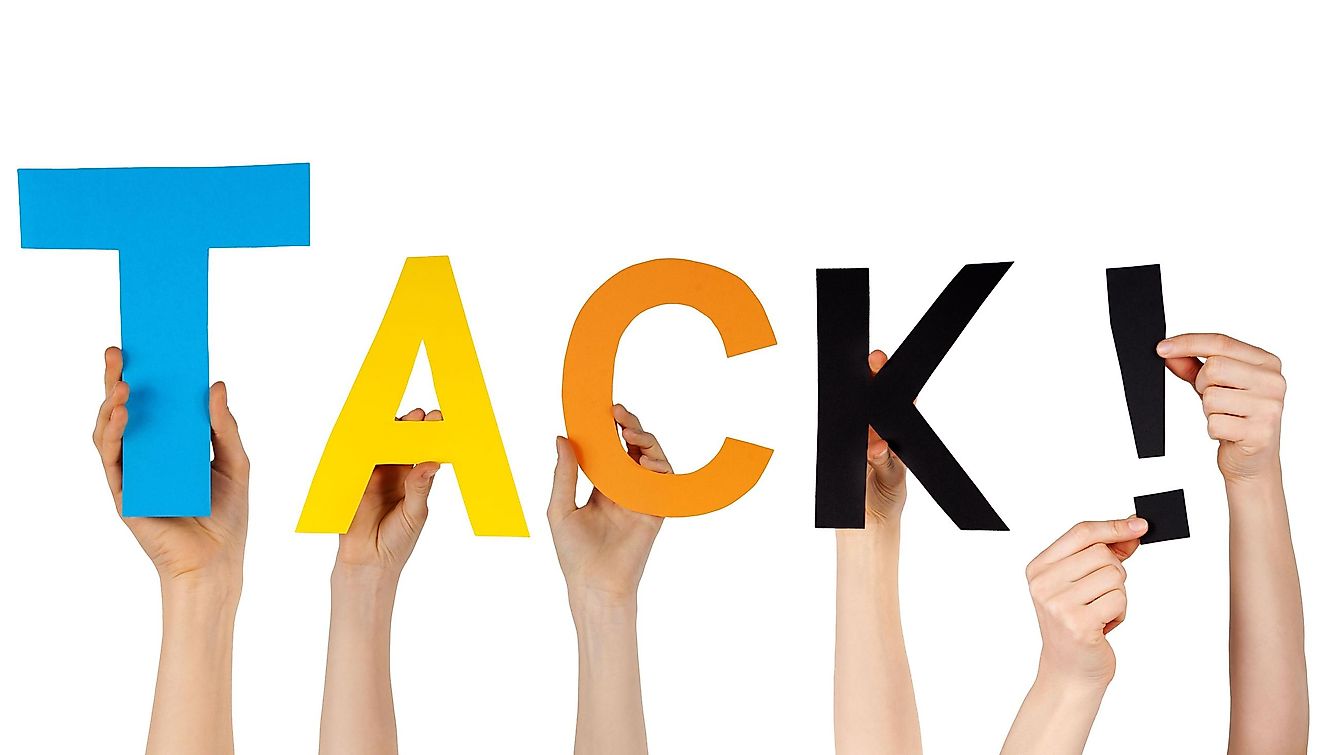 Keeping up with the theme or Germanic languages, we have Swedish. Before we start talking about it, however, we should mention what cognates are. Cognates are words that appear in different languages, but originate from the same family of languages and, more importantly, look and sound almost the same. Now that we know this, all that needs to be said is that Swedish and English share a large number of cognates.
If that is not enough to prove how easy it would be to learn Swedish, maybe the fact that you are already using some words every day might help? If you are shopping in IKEA, you have been exposed to the Swedish language, which could prove to be helpful if you decide that you plan to follow your desire to learn Swedish.
Portuguese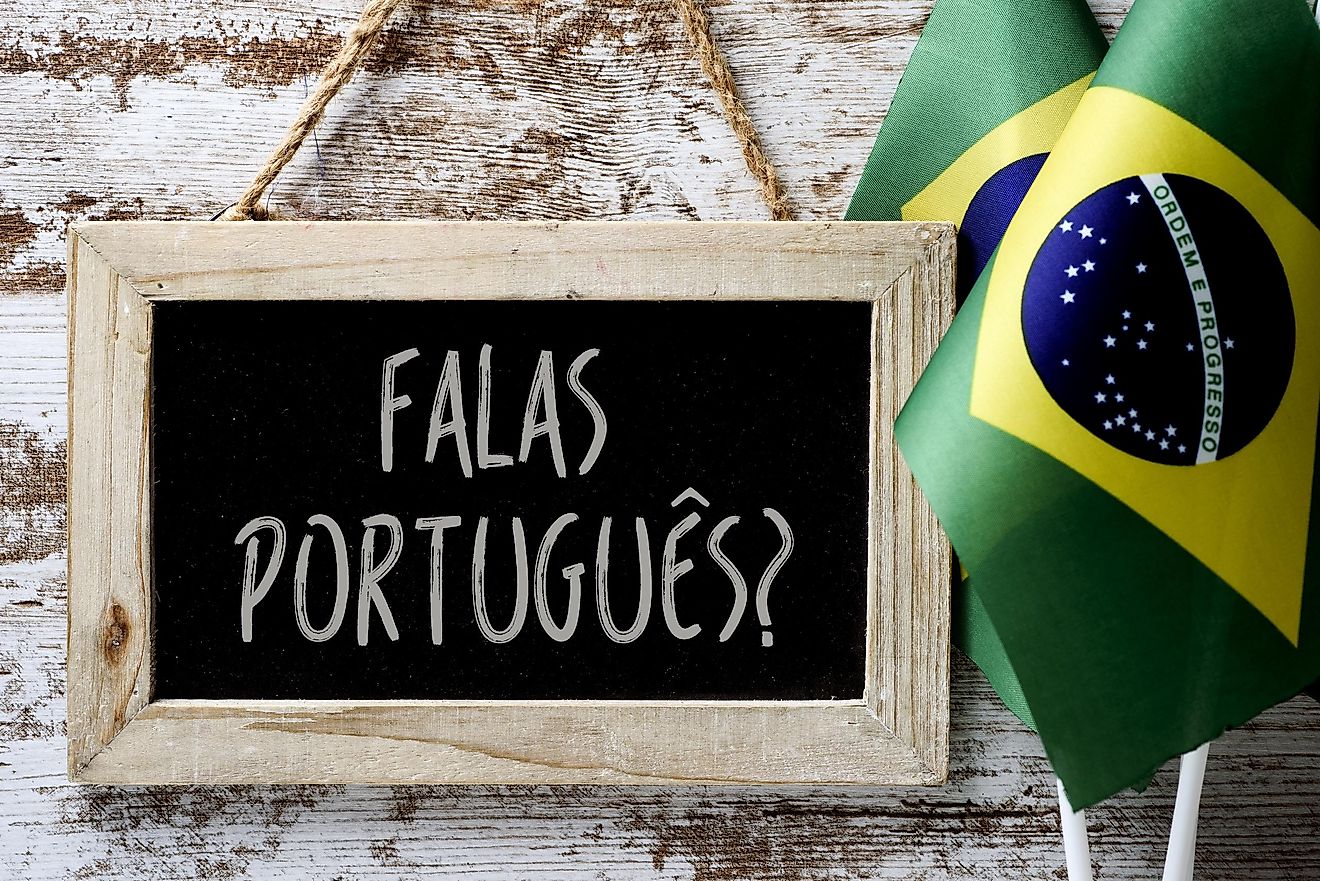 Moving away from Germanic languages once again, and we present you with Portuguese, a language from the Romance family, spoken both in Portugal and Brazil. There are certain similarities between Portuguese and Spanish in that there is a large number of words shared with English, but this time things are not as simple as they seem.
Remember what we said about cognates a bit earlier? Well, Portuguese and English share some false cognates, words that look and sound the same, but have entirely different meanings. Once you take note of that, learning Portuguese should not be harder than any other language we mentioned so far.
Italian
Despite not having a large number of speakers that Spanish and Portuguese have, Italian is another Romance language that is widely known and spoken by a significant amount of people. As with some previously mentioned languages, Italian shares a large number of cognates with English, and unlike Spanish, these are not false.
Another thing that helps with learning Italian is Italian cuisine. As silly as it may sound, Italian food found its way in cultures all over the world, and there is a significant possibility that you ate multiple dishes of Italian origin just last week. With food, came the language, and learning while eating should make the experience more enjoyable and more comfortable, don't you think?