English Speaking Countries in Africa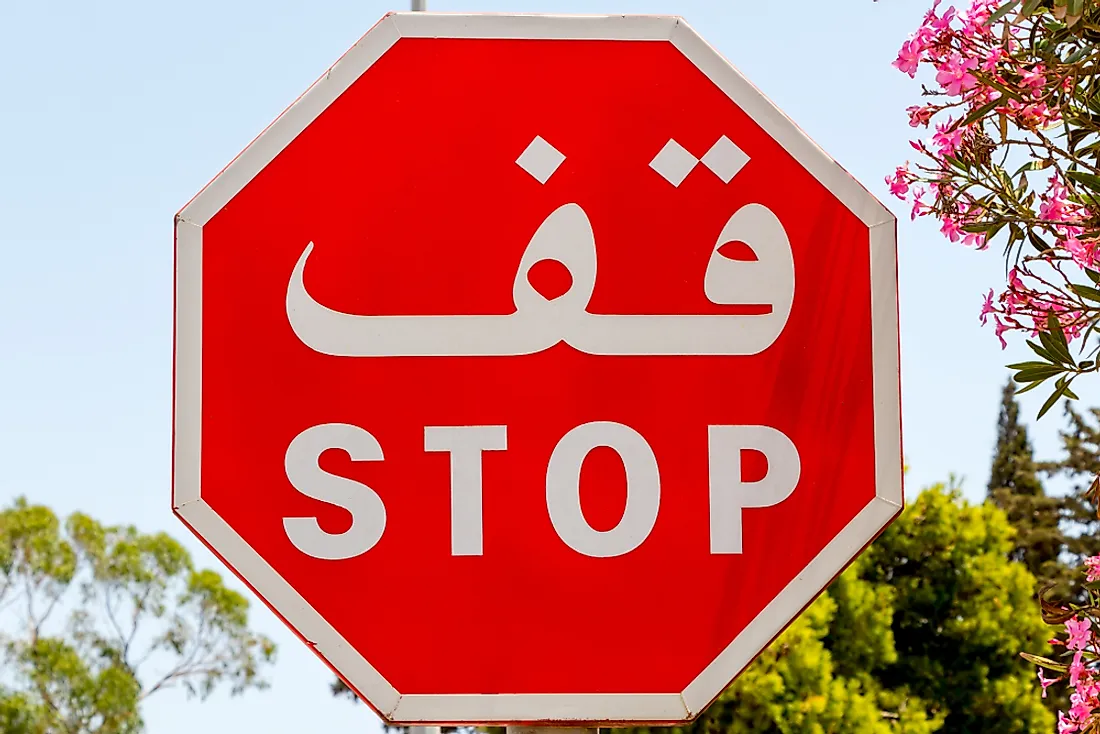 English is the second most spoken language in the world after the Chinese language. It is spoken by 372 million native and about a billion non-native speakers. Approximately 64% of native English speakers are in the United States, 16.6% in the United Kingdom, 5.3% in Canada, 4.7% in Australia, 1.3% in South Africa, 1.3% in Ireland, 1.3% in New Zealand, and the remaining 5.5% are spread across the world. There are about 6.5 million native English speakers and 700 million non-native English speakers in Africa.
English Speaking Countries in Africa
There are about two dozen African countries where English is spoken an official language. Most of these countries where English is spoken are former British colonies except for Rwanda and Eritrea that were colonized by Belgium and Italy respectively. Sierra Leone and Liberia are the only countries in Africa where English is spoken as the primary language. English is the primary language of Nigeria and Ghana, but the language is spoken as a lingua franca in both states. 
Largest English-Speaking Nations in Africa
The largest English speaking countries in Africa are Nigeria (198 million), Ethiopia (110 million), South Africa (58 million), Tanzania (60 million), and Kenya (50 million). This does not mean that everybody in the country can write or converse in English. The World Linguistic Society ranks Uganda as the best English speaking country on the continent. Zambia, South Africa, and Kenya follow in order. All these countries are former British colonies and recognize English as the official language. Although English holds the official status in Kenya, Uganda, and Tanzania, Swahili is the most preferred language. Rwanda recognizes both French and English as official languages but the state promotes the use of the English language in School to coincide with other members of the East African block.
Post-Colonial Englis
Most if not all of the former British colonies in Africa are members of the Commonwealth. Trade and social interactions between English-speaking countries are better compared to other languages. The largest number of tourists who visit East Africa and immigrants settling in the region are from English speaking countries. English is also the official language of the African Union and is used during AU summits.
English Speaking Countries in Africa
| Rank | Country | Population |
| --- | --- | --- |
| 1 | Nigeria | 182,202,000 |
| 2 | Ethiopia | 110,009,000 |
| 3 | South Africa | 54,956,900 |
| 4 | Tanzania | 51,820,000 |
| 5 | Kenya | 45,010,056 |
| 6 | Sudan | 40,235,000 |
| 7 | Uganda | 37,873,253 |
| 8 | Ghana | 27,000,000 |
| 9 | Cameroon | 22,534,532 |
| 10 | Malawi | 16,407,000 |
| 11 | Zambia | 16,212,000 |
| 12 | Zimbabwe | 13,061,239 |
| 13 | South Sudan | 12,340,000 |
| 14 | Rwanda | 11,262,564 |
| 15 | Burundi | 10,114,505 |
| 16 | Sierra Leone | 6,190,280 |
| 17 | Liberia | 3,750,000 |
| 18 | Namibia | 2,074,000 |
| 19 | Lesotho | 2,008,000 |
| 20 | Botswana | 1,882,000 |
| 21 | The Gambia | 1,709,000 |
| 22 | Mauritius | 1,262,000 |
| 23 | Eswatini (Swaziland) | 1,141,000 |
| 24 | Seychelles | 87,000 |