Before 2020, much of the world's population were not familiar with words and terms like coronavirus, panic buying, and now, herd immunity. None of these are new, and the latter one is now being used more often. The CDC (Centers for Disease Control and Prevention) defines it as when an adequate percentage of a population becomes immune to an infectious disease like a virus making its "spread from person to person unlikely." The immunity is created via prior illness or vaccinations.
In general, this means that when increased numbers of people in certain areas have already been infected and recovered, or have been vaccinated, fewer will become sick.
An MIT Technology Review explained that if the virus continues to spread, so many people will get infected that the virus will be unable to find new hosts.
What People are Saying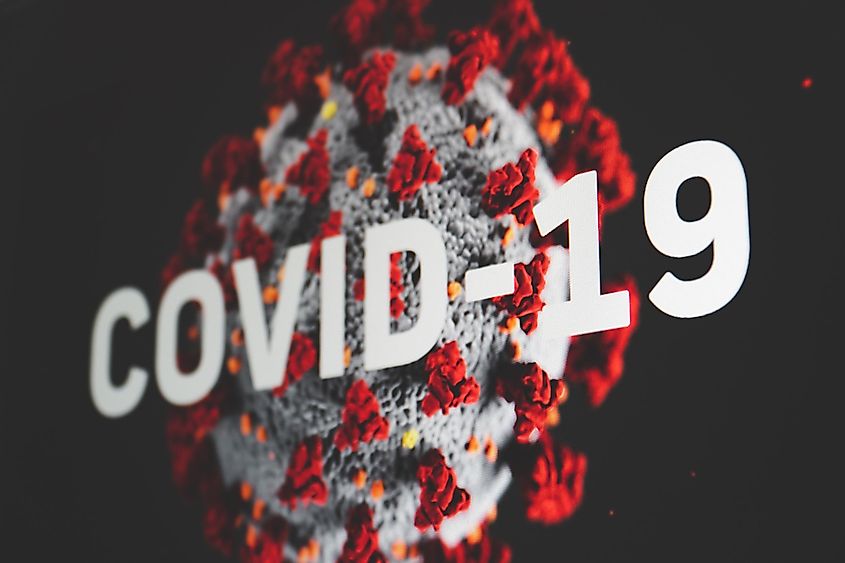 In the third week of March, Netherlands Prime Minister Mark Rutte mentioned slowing down the virus' spread was possible by building group immunity in a controlled way. A week earlier, UK Prime Minister Boris Johnson made a similar statement. He voiced his opinion that the right strategy could be to let COVID-19 "run its course," adding that as more people become immune, less people would become infected.
The APIC (Association for Professionals in Infection Control and Epidemiology) webpage on herd immunity described how it can protect vulnerable people who cannot be vaccinated, like pregnant women, immunocompromised people (cancer patients, for example) and babies. The organization did stress that when big groups of unvaccinated people live close together, contagious diseases could spread very fast in these communities.
Past Examples
The 2015 Zika virus spread from mosquitos to humans in Brazil, North and South America, and other parts of the word. It started a panic because it was linked to birth abnormalities. Yet by 2017 the threat had disappeared; testing was done in Salvador, where 63 percent of the people had been exposed. It was theorized that immunity stopped the virus's spread.
Back in 1980, there was a U.S. measles outbreak in preschool-age children. The spread decreased, and researchers found that 80 percent of the children had been immunized. This established an association between immunization coverage and the incidence of measles; it was vaccine-induced herd immunity.
Back to Reality
Aiming for herd immunity at this point could be catastrophic, according to MIT. One reason is because too many would become very ill fast, and it would overwhelm hospitals. UK Secretary for Health and Social Care Matt Hancock said that herd immunity is not their policy; it is a scientific concept at this point.
President Trump has not brought up the topic of herd immunity, and waiting for it to happen on its own does not appear to be a viable strategy. Public health officials are working to contain COVID-19's spread by encouraging minimal person-to-person contact, initiating lockdowns, and keeping the public informed. The situation changes every day, and it is reported that a vaccine is still a year away (or more) from being released. If COVID-19 lasts for a long time, it may not face its end until herd immunity develops, either on its own or through a vaccine.