The History Of Amazon
Prior to 2005, most people associated the word "Amazon" with a region in South America. In 2020, it is the world's largest online retailer, and possibly the biggest company on the planet. How did it all get started?
Jeff Bezos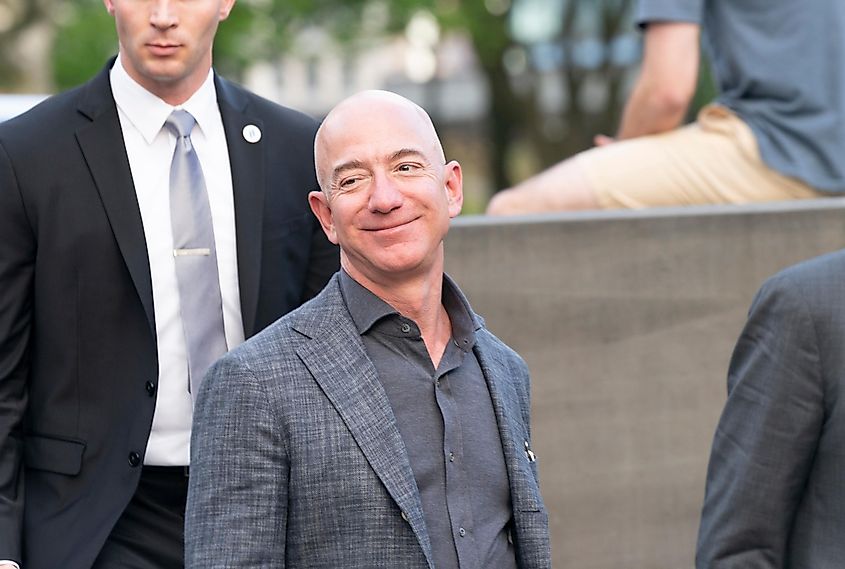 Founder and CEO Jeff Bezos was born in Albuquerque, New Mexico in 1964. He graduated from Princeton University, where he studied electrical engineering and computer science. He worked for a Wall Street investment company and soon rose to senior vice president.
Bezos and some fellow employees started developing new software in his garage, and he had 300 friends test the fledgling site. After four years, he quit his VP position to open Amazon.com on July 16, 1995. It was originally an online bookstore. Within a month, sales were at $20,000 a week, with books being shipped to the United States and foreign countries. The company went public in 1997.
Growing Exponentially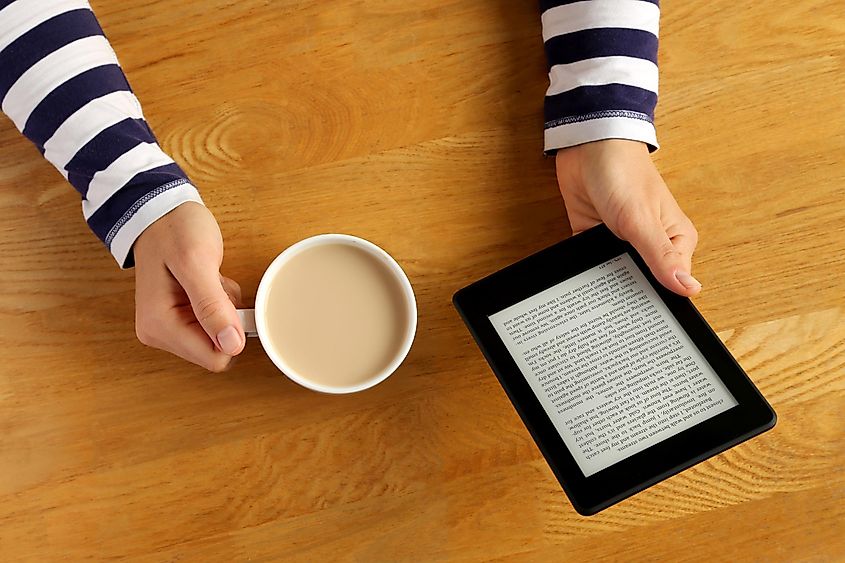 Two years later, Bezos was Time magazine's Person of the Year. By the end of 1999, Amazon's numbers were incredible: they had shipped 20 million products to 150 countries. In 2000 they expanded to include outside merchants and other sellers to sell on the website.
2007 was a banner year for Amazon when they introduced the Kindle e-reader. This soon outpaced the sales of their print books. In 2011, the Kindle Fire tablet computer was released. Other landmarks include their video on demand and cloud computing services in 2006, a movie and television series development studio in 2010 and a fine art online marketplace in 2013. Perhaps some of its best-known creations are the Amazon Echo or Dot, which run the virtual assistant Alexa. The system is integrated with many of Amazon's other services.
Why Is Amazon Such A Big Deal?
Consumers turn to Amazon so often because of its enormous variety of products. Rather than having to shop at different retailers or website, people can find everything in one place. Another convenience that appeals to buyers is the fast shipping and free returns offered on many products. They started this when Internet shopping was still new to most people, and it allowed them to build a loyal customer base.
Innovation is another key factor in Amazon's success. Bezos believes in continuous evolution, and advocates for experimentation into other areas. Employees are encouraged to take risks and are not discouraged if an idea is not successful. For example, even though their Fire Phone 3D-enabled smartphone failed, they were able to turn things around with the Amazon Echo smart speaker.
An Onward Trajectory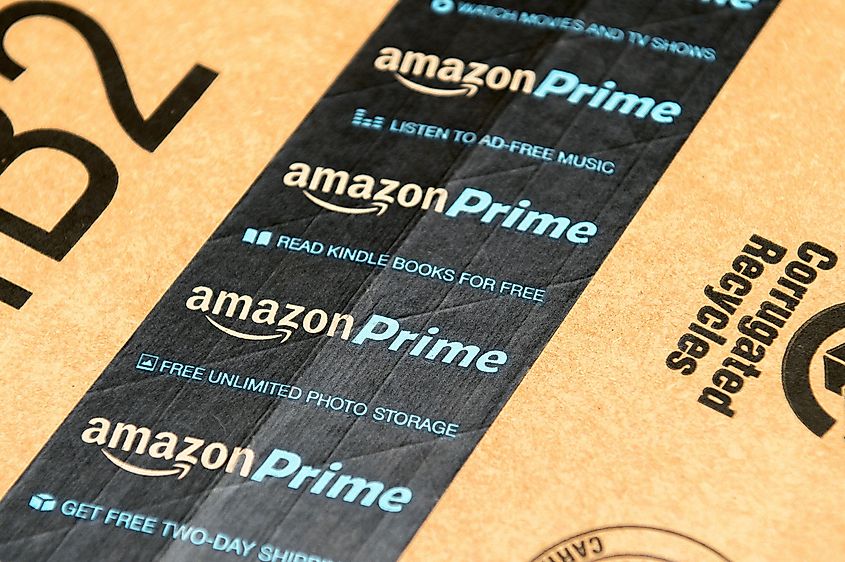 The introduction of the Prime membership service in 2005 tied Amazon's services together and created even more brand loyalty. Estimates show that around 50 million people in this country use Prime. Amazon's future projects include the opening of new retail stores, renewable energy projects, and other ways of reducing the company's carbon footprint. Jeff Bezos has repeatedly been named the richest person in the world, and it will be interesting to see what he has planned for the future.